News
Get the latest news and updates from Animal Equality
Politicians Demand Urgent Meeting On Foie Gras Ban
30/07/2021
Updated: 03/08/2021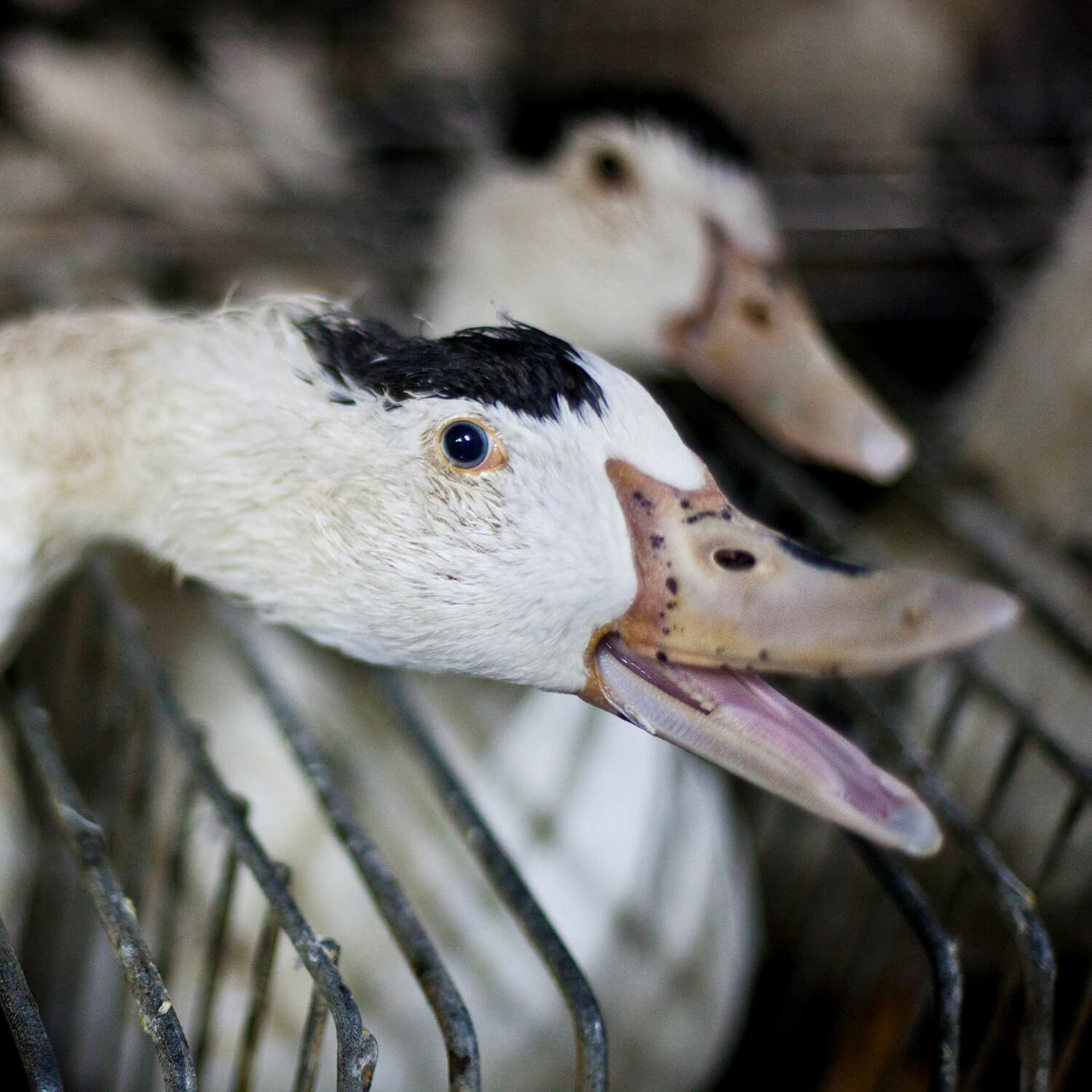 A group of MPs from across the country have signed an open letter, coordinated by Animal Equality, urging the UK Government's Environment Secretary, George Eustice MP, and Animal Welfare Minister, Lord Zac Goldsmith, to publicly confirm a ban on the import and sale of foie gras.
The letter calls for an urgent meeting to discuss an immediate end to foie gras imports. Backed by MPs who are frustrated that a ban is not yet in place, it follows an initial letter sent to Defra (the Government's Department for Environment, Food and Rural Affairs) earlier this year regarding the same issue, which received no public response.
In May 2021, Defra announced its 'Action Plan for Animal Welfare' claiming that it was "exploring a ban on the sale of foie gras". Months later, it's clear that restlessness amongst politicians and the public is rising as the Government delays delivering confirmation of the ban.
The cross-party group of MPs – Labour MP Hilary Benn, SNP MP Dr Lisa Cameron, Liberal Democrat MP Wera Hobhouse, Plaid Cymru MP Ben Lake, Green MP Caroline Lucas, DUP MP Jim Shannon and Conservative MP Henry Smith – have joined together in the action, stating that "the UK public is growing impatient, as are we". The call for a meeting is also supported by notable Conservative Party figures Sir David Amess MP and Rt Hon Sir Mike Penning MP.
We have made landmark progress in animal welfare recently, including with the Animal Sentience Bill being introduced to Parliament, a move I warmly welcome. But foie gras cannot be made an exception. This practice is known to cause undeniable pain for the sentient animals involved. We have no right to call ourselves a nation of animal lovers until foie gras is banned, once and for all.

Caroline Lucas, Green Party MP for Brighton, Pavilion
Animal Equality has been campaigning to ban this cruel trade for several years. Our petition calling for a ban on the import and sale of foie gras produced by force-feeding recently reached 215,000 signatures, evidencing the public's strength of feeling on this issue.

Foie gras production causes severe pain and distress to ducks and geese – so much so that its production is illegal in the UK, yet we still import around 200 tonnes of the 'delicacy' every year. This hypocrisy must end urgently. The longer the Government waits to enact a ban, the more animals will suffer.
The public's patience is wearing thin, yet the Government continues to kick the can down the road. With every day we delay, ducks and geese are condemned to undeniable suffering.

Jenny Canham, Campaigns and Public Affairs Specialist, Animal Equality UK
We are closer than ever before to ending foie gras imports in the UK, and we will continue to keep the pressure on the Government until this long-awaited ban becomes a reality. You have the power to help – please add your name to our petition today.
---
Latest News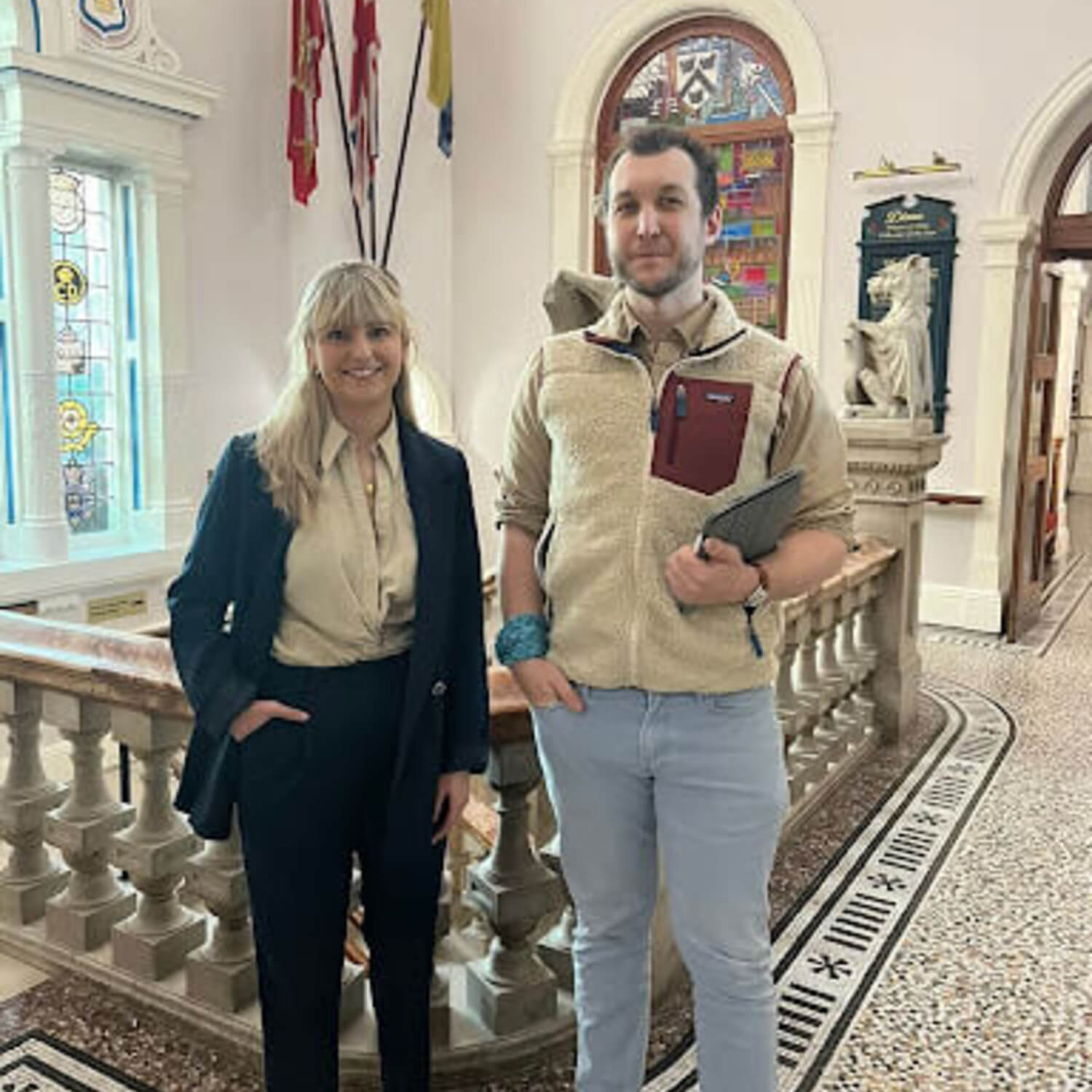 01/12/2023
---
On Wednesday 29th November, Councillors on the Planning Committee for North East Lincolnshire Council approved proposals for a controversial on-land intensive salmon farm in Cleethorpes, with four opposing and seven in favour. With plans to produce 5,000 tonnes of dead fish per year, there are no other fish farms of this scale in operation currently in the UK. Once constructed, the facility will be one of the largest in the world.
24/11/2023
---
Each year more than 200,000 tonnes of foie gras made by force-feeding are imported into the UK. Its production is so cruel that it is illegal to make in the UK, yet we hypocritically continue to permit imports. Previously unpublished images taken inside several duck farms in France show the terrible animal suffering involved in foie gras production.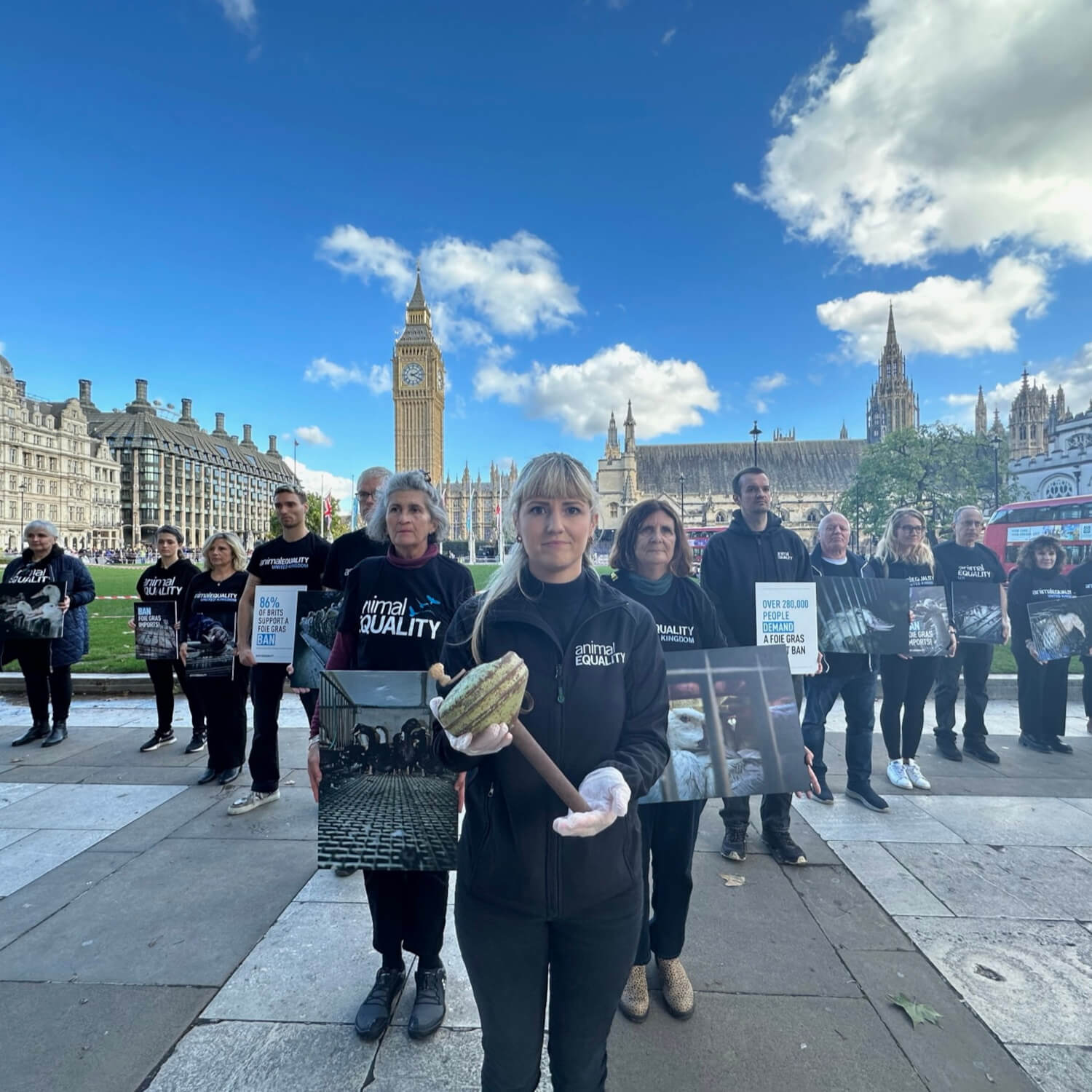 03/11/2023
---
Following conversations with Animal Equality, Giles Watling MP successfully tabled a Westminster Debate, speaking up for millions of ducks and geese trapped in cruel foie gras farms.