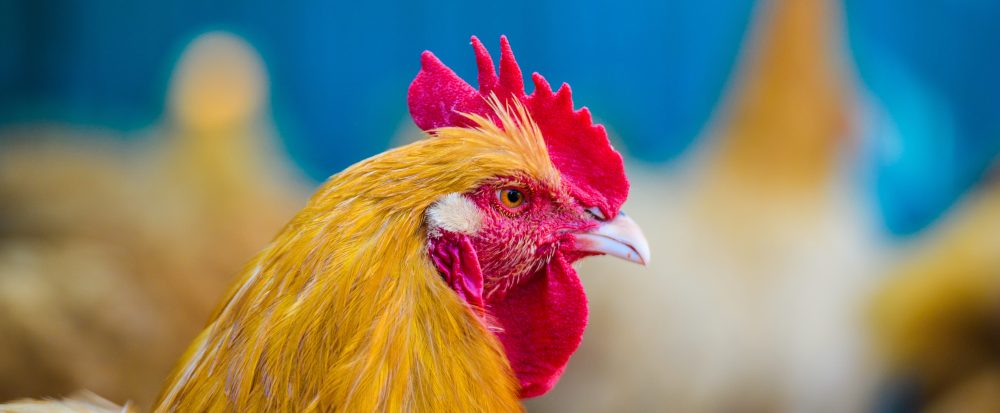 Progress
for animals
Our successes have helped millions of animals around the globe.
Photo: The Len / Shutterstock.com
Watch video
Selected international victories
---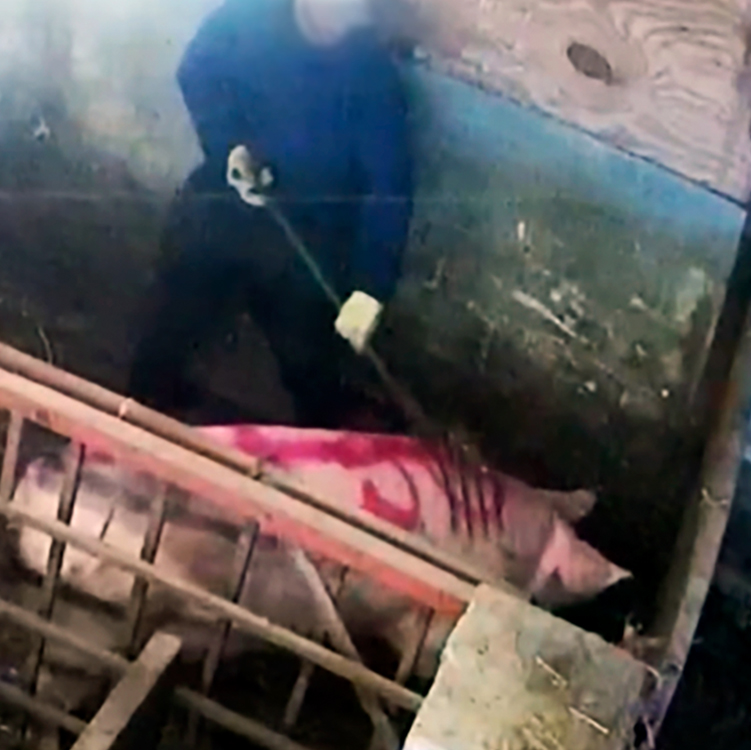 United Kingdom
Pig farm workers convicted of animal cruelty
---
Three men pleaded guilty to animal cruelty offences which took place while they were employed at Fir Tree Farm in Lincolnshire. The convictions result from an investigation by Animal Equality, which captured footage of repeated and deliberate violent abuse of pigs by the farm workers.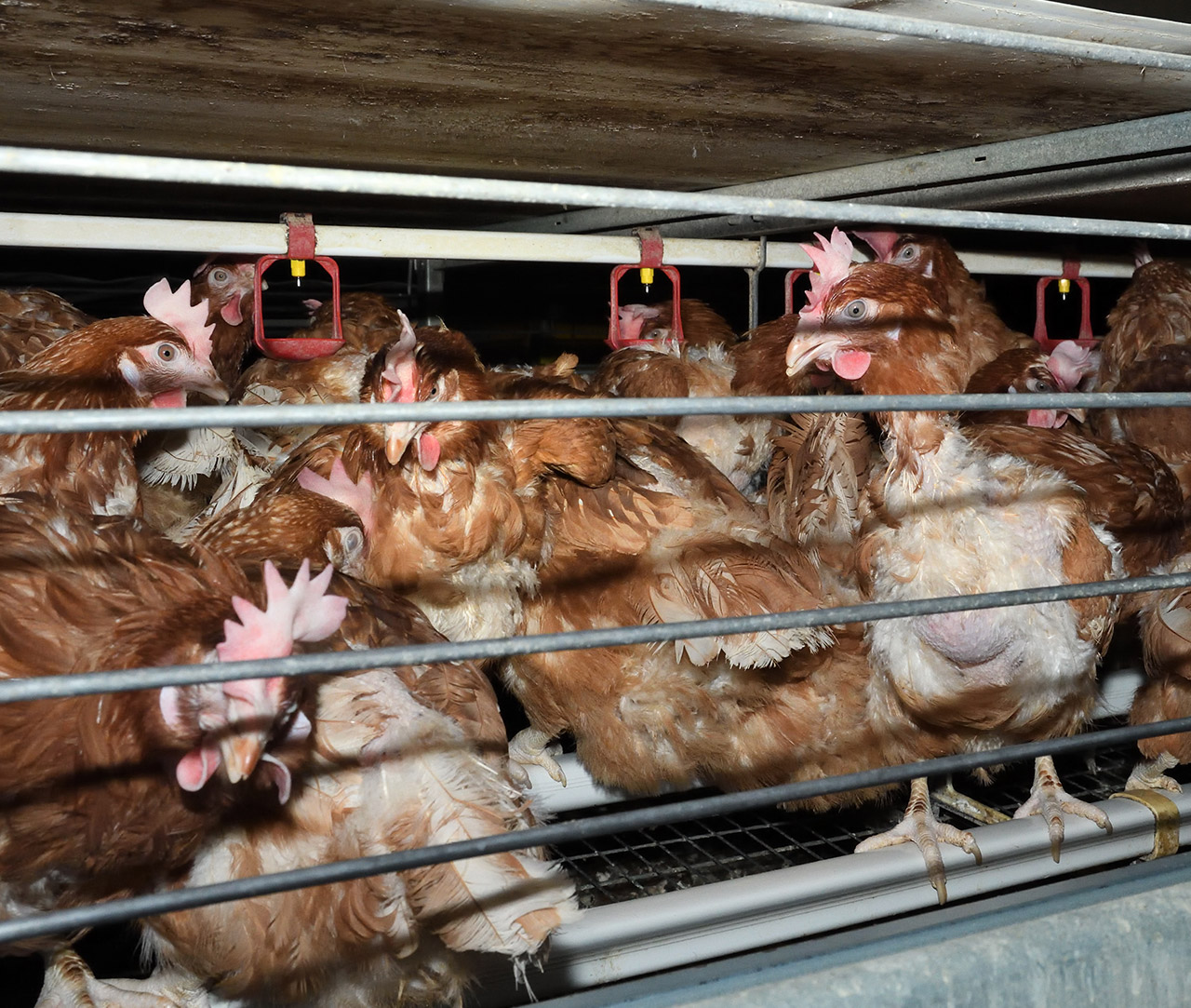 United Kingdom
Largest egg producer goes cage-free following Animal Equality's investigation
---
4.3 million hens per year will be spared from living confined in a wire cage. That is the impact of the commitment made by Noble Foods, the largest egg producer in the UK. The change in the company's policy comes after a hard-hitting investigation by Animal Equality that exposed the terrible conditions hens used for egg production were living in and an intense campaign by The Humane League.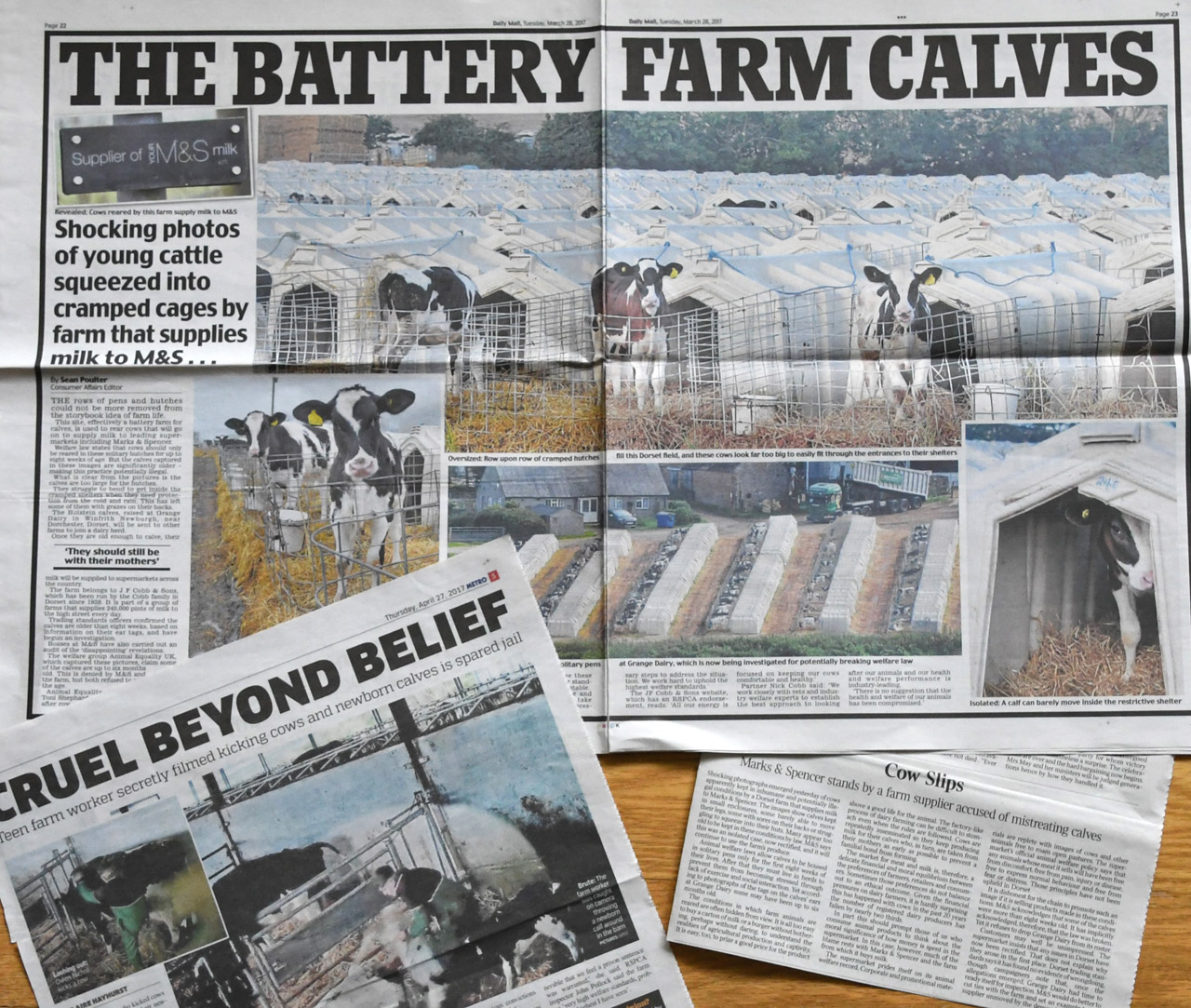 United Kingdom
Dairy worker convicted of animal cruelty
---
Shocking cruelty to cows and calves documented by Animal Equality investigators results in the conviction of a dairy farm worker.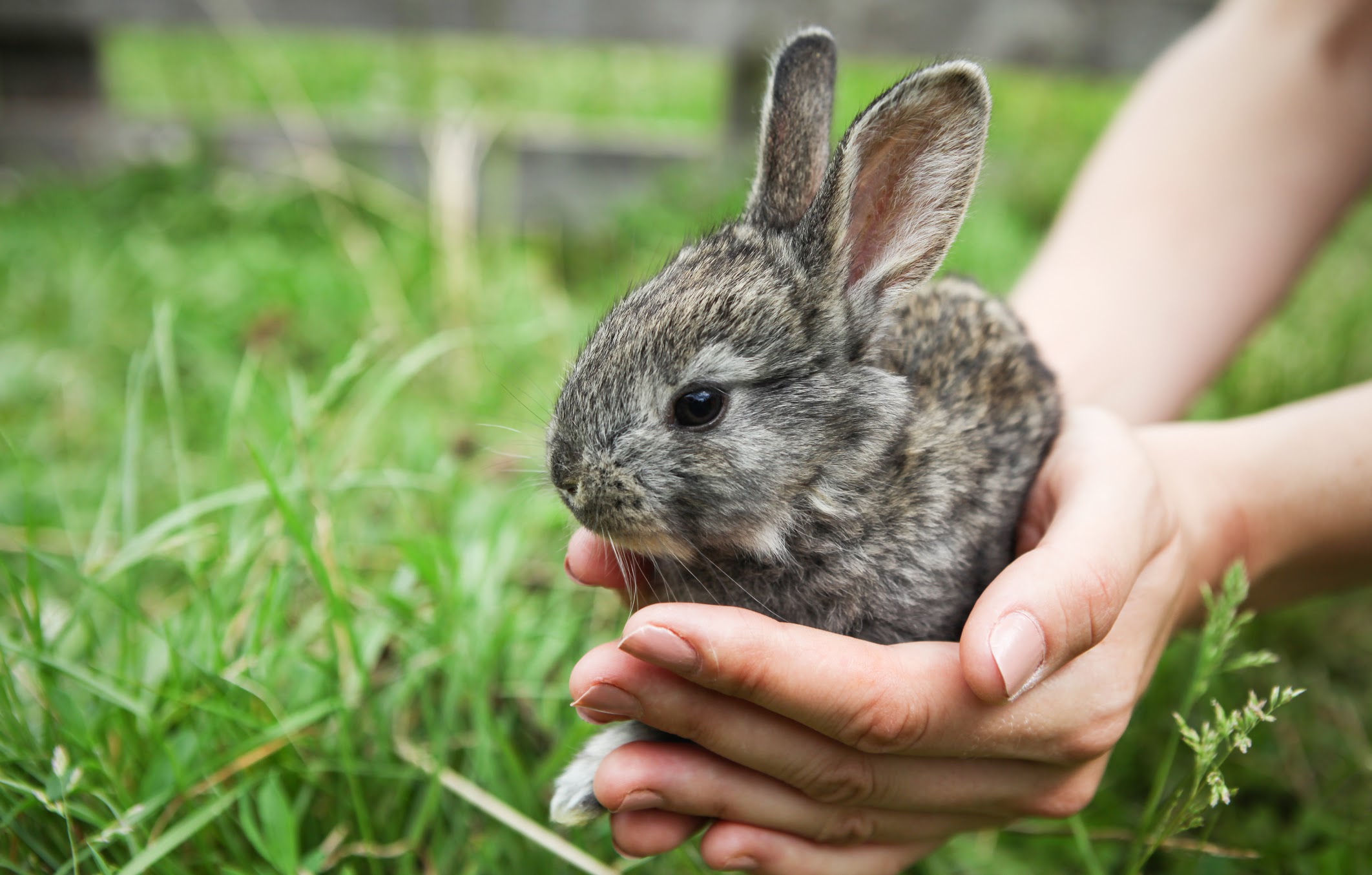 Europe
EU Parliament votes to protect rabbits
---
Following a media campaign by Animal Equality, Members of the European Parliament voted to move forward on a proposal to ban cages for farmed rabbits.
Photo: Grzegorz Petrykowski / Shutterstock.com
United Kingdom
Gloria rescued from cruel chicken farm
---
During an investigation into British chicken farms, Animal Equality investigators rescued a weak young bird who had been thrown into the skip and left to die.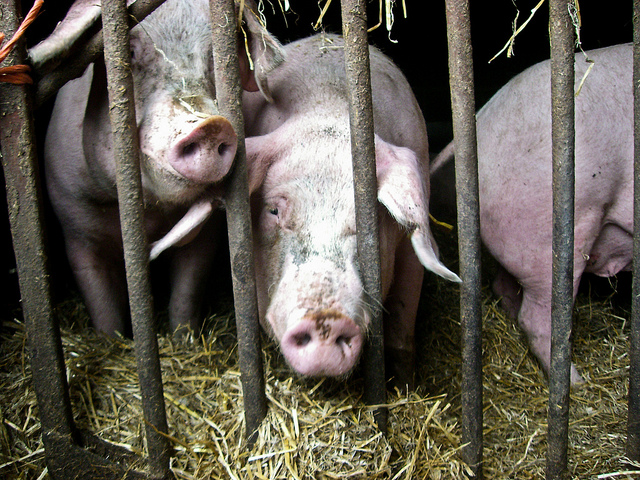 United Kingdom
Closure of Harling pig farm
---
Shocking cruelty documented by Animal Equality results in the closure of Harling Farm and the prosecution of its workers for animal cruelty.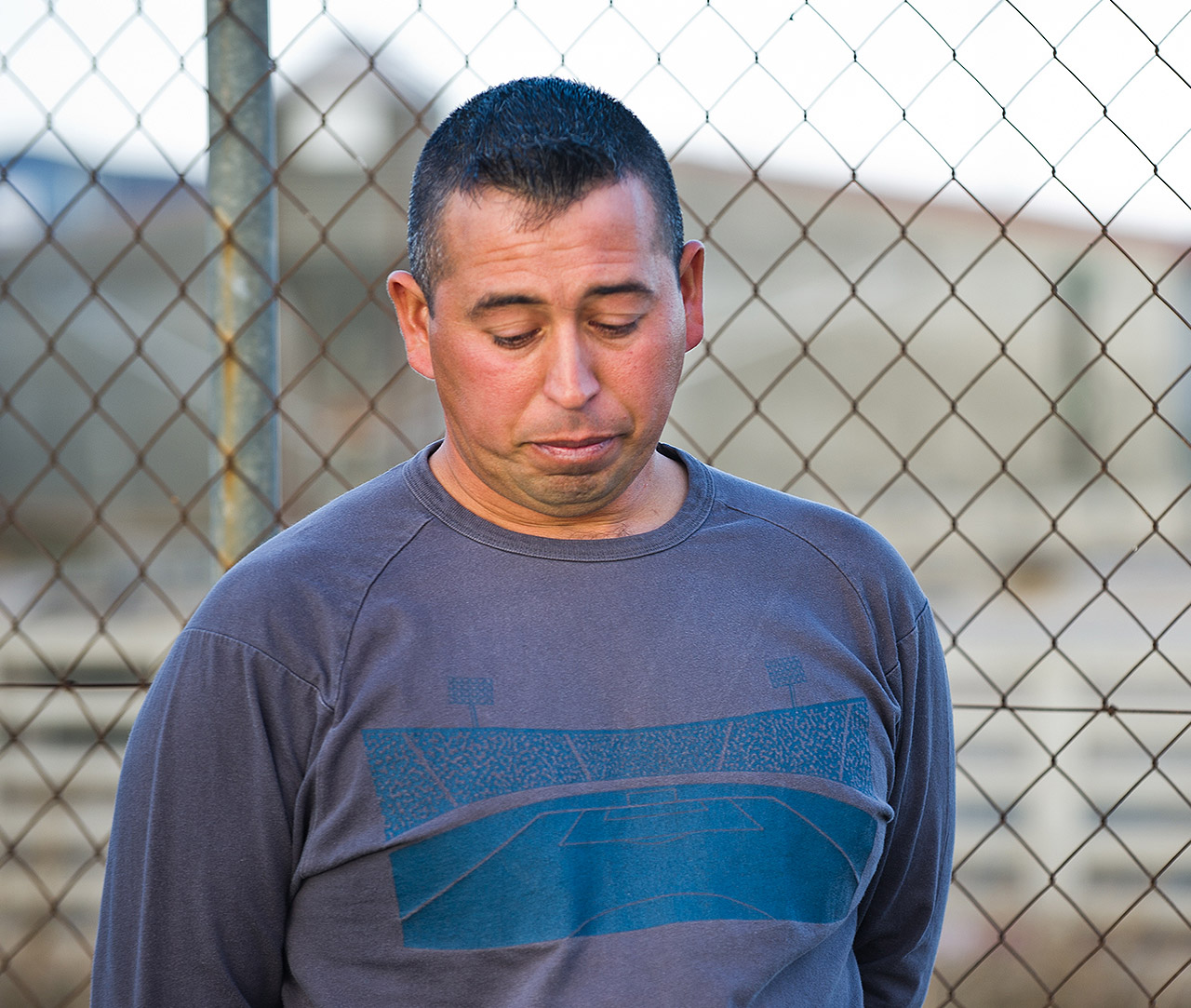 Spain
HISTORIC SENTENCE HANDED DOWN FOR CRUELTY IN SPAIN
---
After we revealed horrific animal cruelty on El Escobar farm, the trial against the four defendants finds them guilty and sentences them to the longest sentence allowed under law.
International
BANNING CAGES FOR HENS
---
Animal Equality has helped secure policy commitments from dozens of companies meaning millions of birds will be cage-free.
Photo: Baiajaku / Shutterstock.com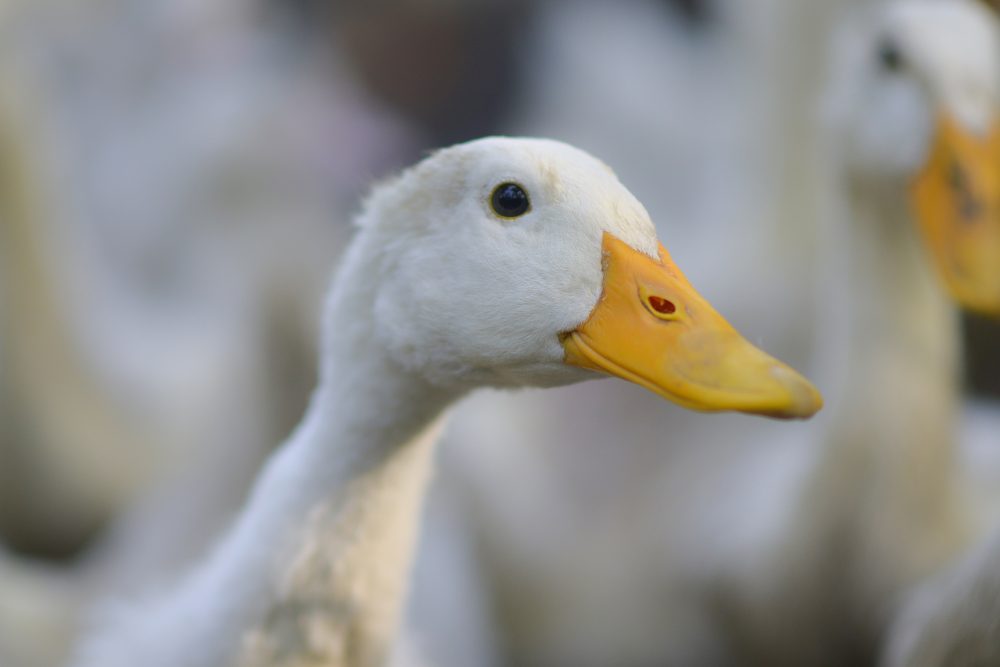 India
INDIA BANS FOIE GRAS IMPORTATION
---
India became the first country in the world to implement a nationwide ban on the importation of foie gras. This was a direct result of Animal Equality's investigations.
Photo: Norrapat Thepnarin / Shutterstock.com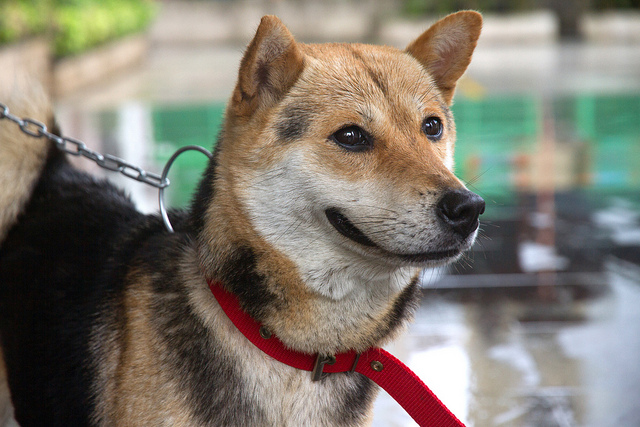 China
SHUT DOWN DOG MEAT MARKETS IN CHINA
---
Animal Equality's investigations in China succeed in closing a dog slaughterhouse and 33 dog and cat markets, saving around 1.5 million animals.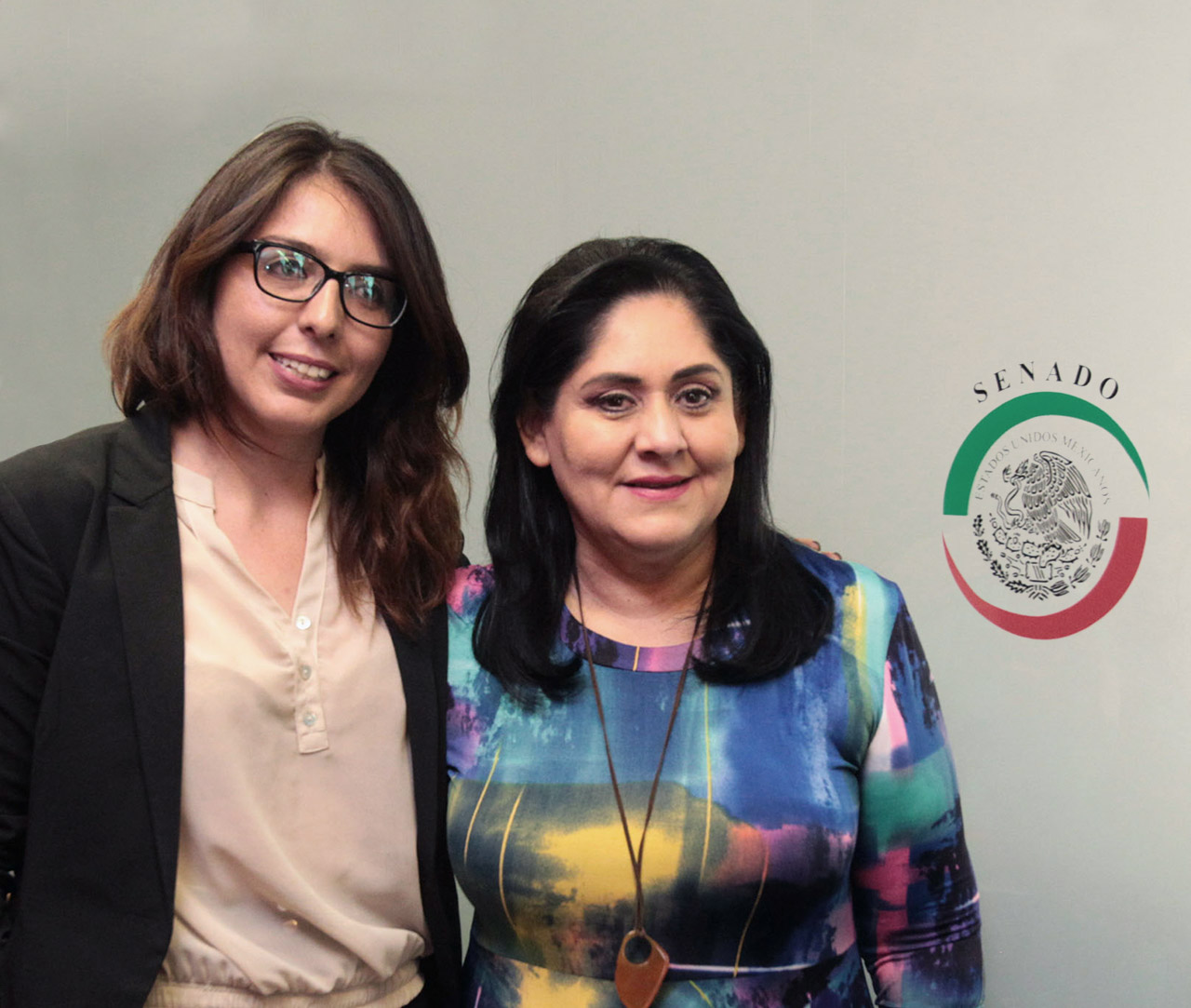 Mexico
Animal Equality makes history in Mexican Senate
---
Together with seven senators, Animal Equality introduces historic legislation to protect farmed animals in Mexico from cruelty and abuse.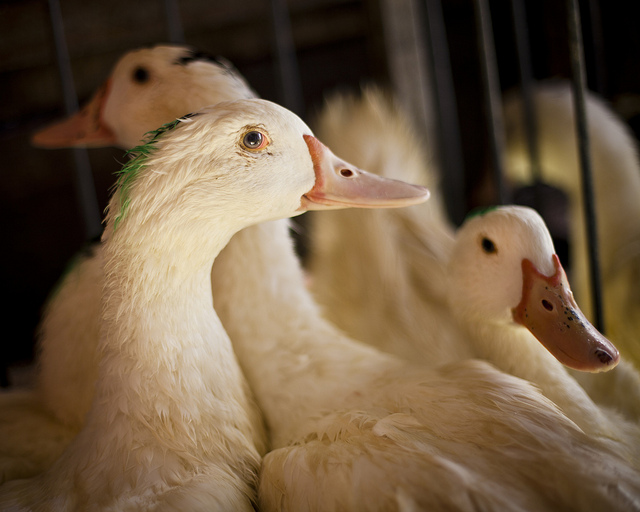 Spain
Cruel foie gras farm shut down in Spain
---
A farm that supplied foie gras to one of the world's most famous restaurants is shut down following an Animal Equality investigation.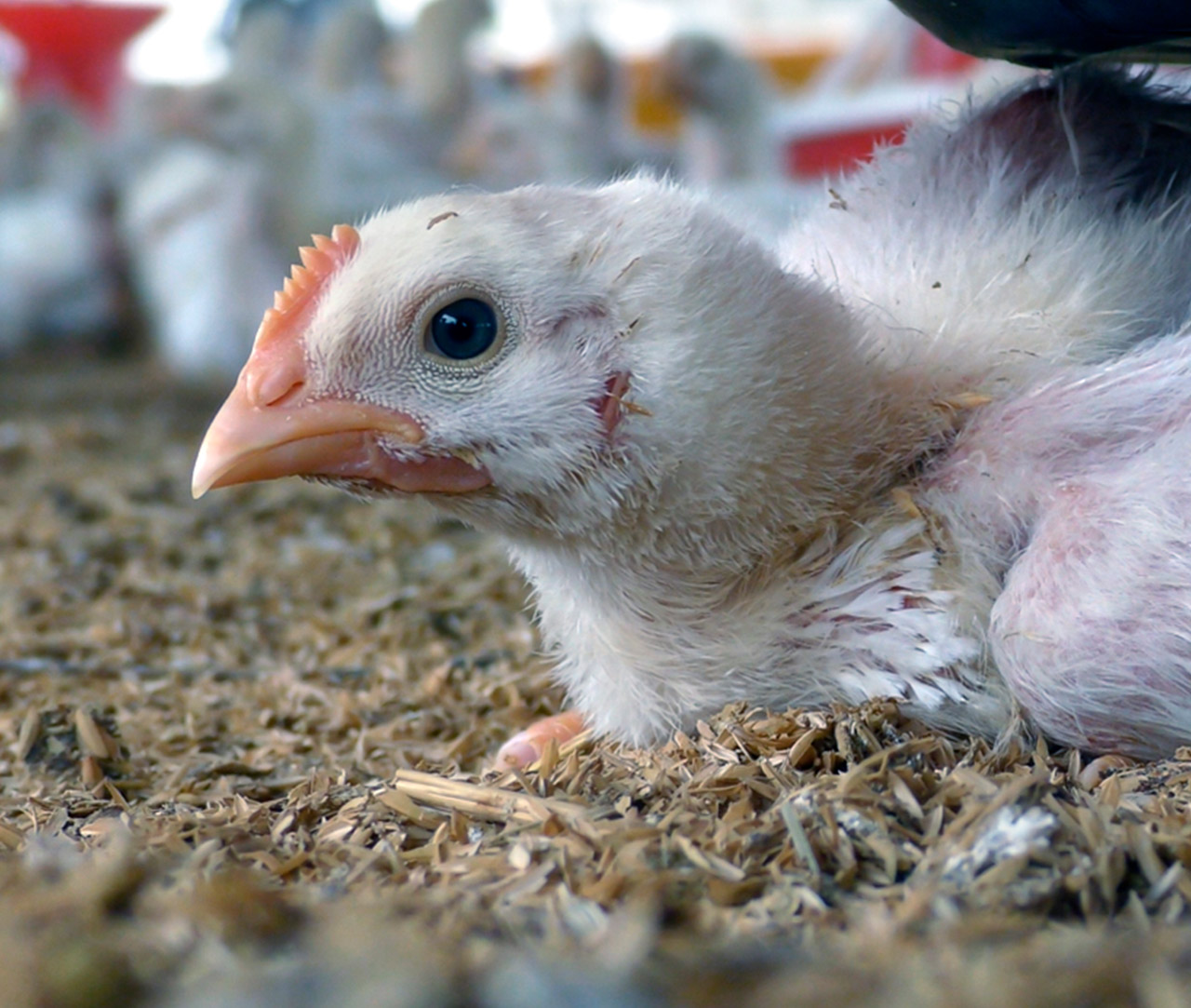 India
INDIA ADOPTS ANIMAL EQUALITY'S RECOMMENDATIONS FOR ANIMAL PROTECTION
---
India includes rules proposed by Animal Equality to improve the welfare of hens and chickens raised for food.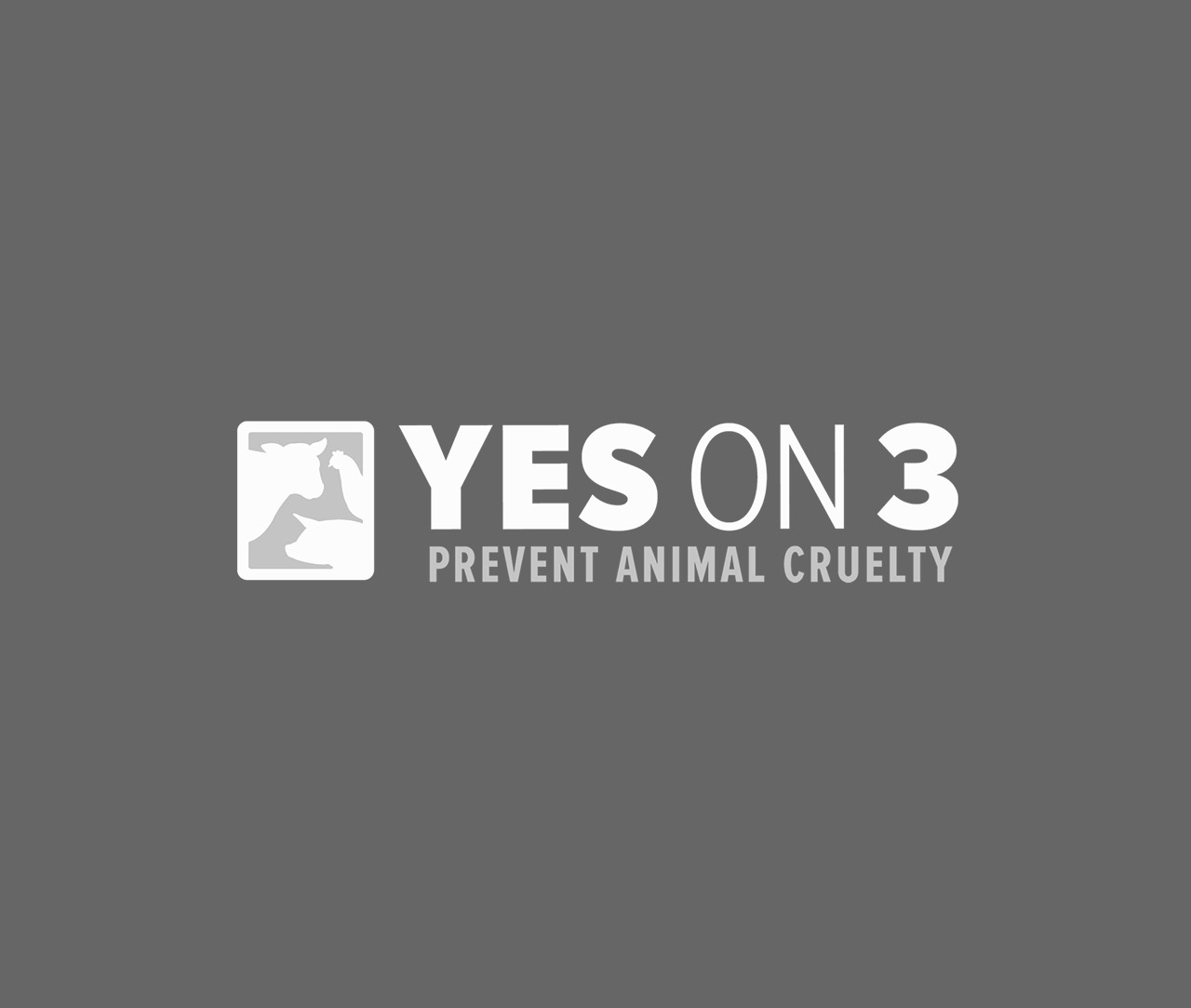 United States
Massachusetts pass Proposition 3 against animal cruelty
---
Thanks to the work of a coalition that included Animal Equality, farmed animals in Massachusetts can no longer suffer in extreme confinement.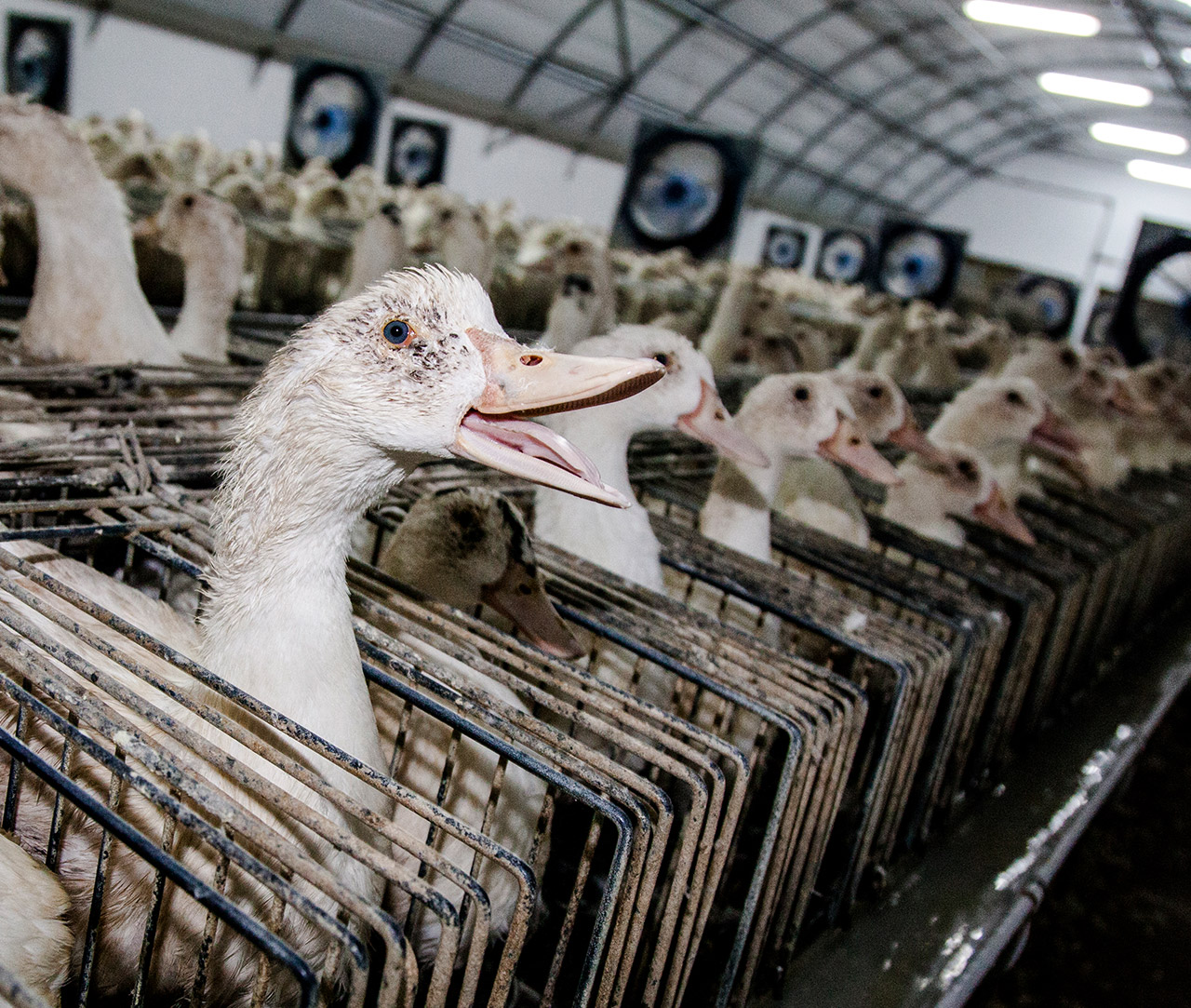 Italy
Supermarket chain COOP stops selling foie gras in Italy
---
Following an Animal Equality investigation and campaign, supermarket chain COOP becomes the first market in Italy to ban the sale of foie gras.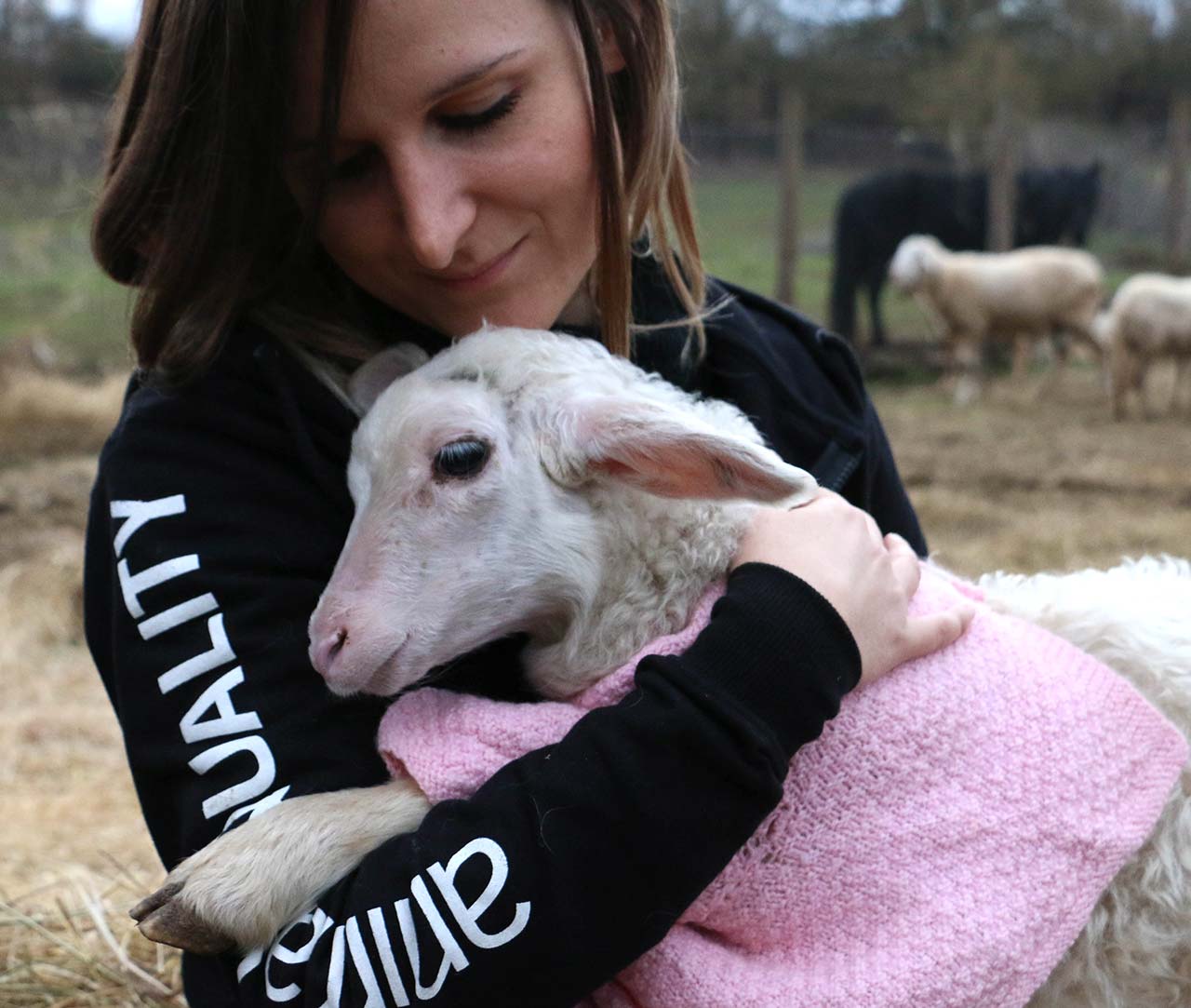 Italy
Fewer lambs consumed in Italy
---
Animal Equality helps reduce the consumption of lamb meat in Italy by 40% in 2014, and a further 50% the following year.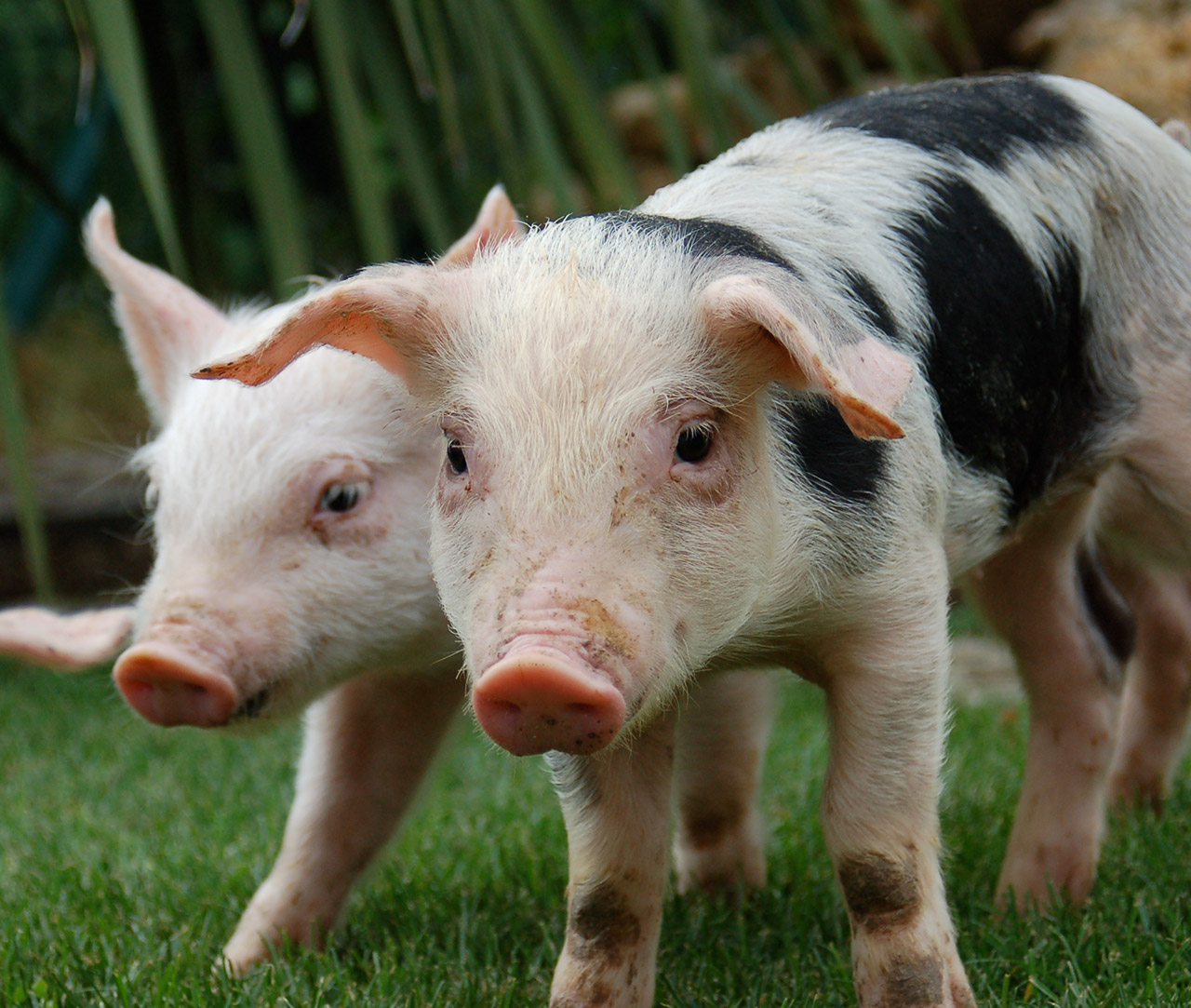 Spain
Rescue of six piglets in Spain
---
In August 2007, five Animal Equality investigators rescued six baby pigs in broad daylight. This was the first ever open rescue done inside a Spanish farm.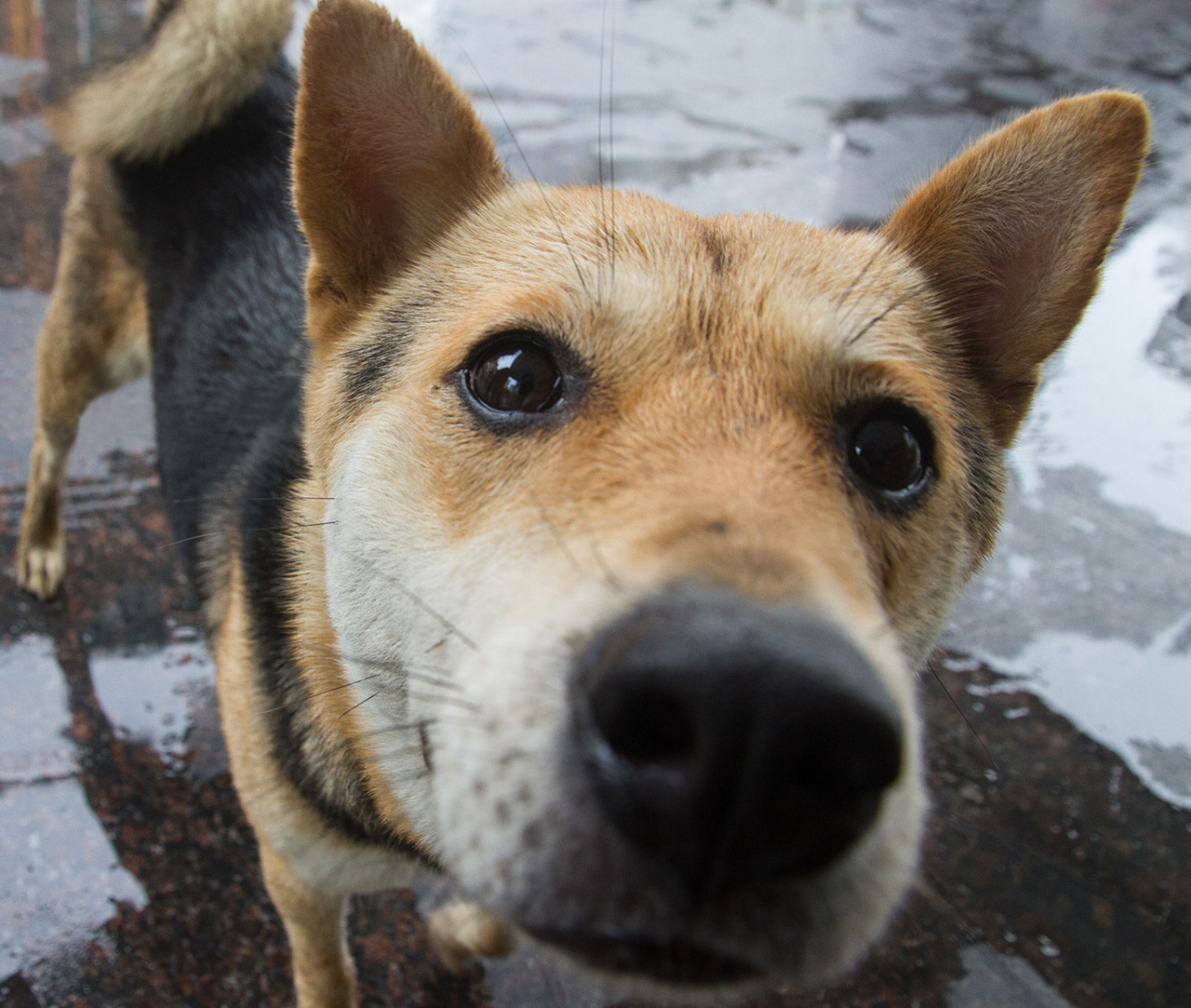 China
Rescue of Vita in China
---
Following an investigation into the Chinese dog meat industry, Animal Equality investigators rescued pregnant Vita from a lifetime of suffering.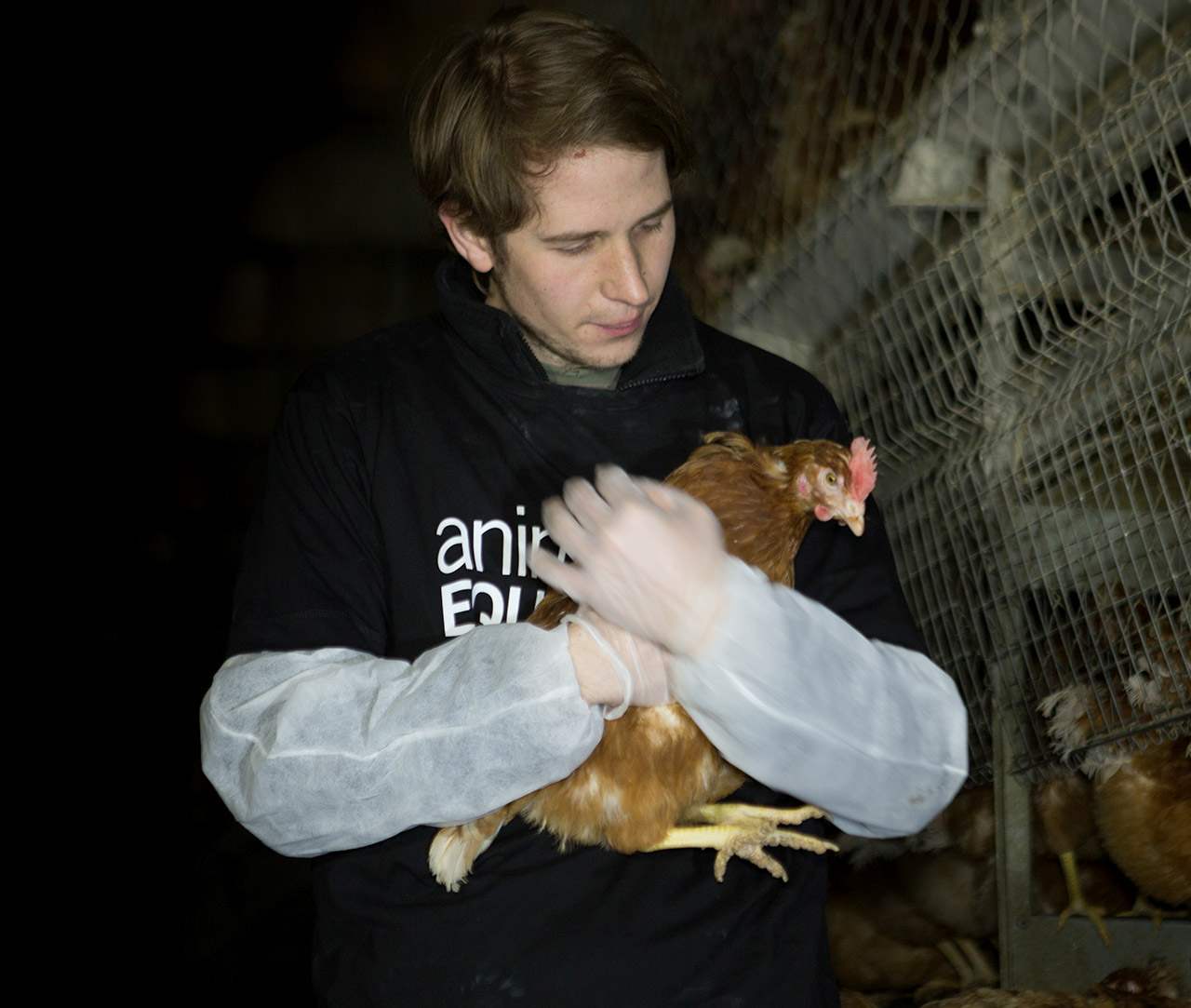 Germany
Rescue of hens in Germany
---
In 2013 our team rescued six hens from a hen farm in Germany. These social and delicate animals now enjoy a life in freedom in a sanctuary.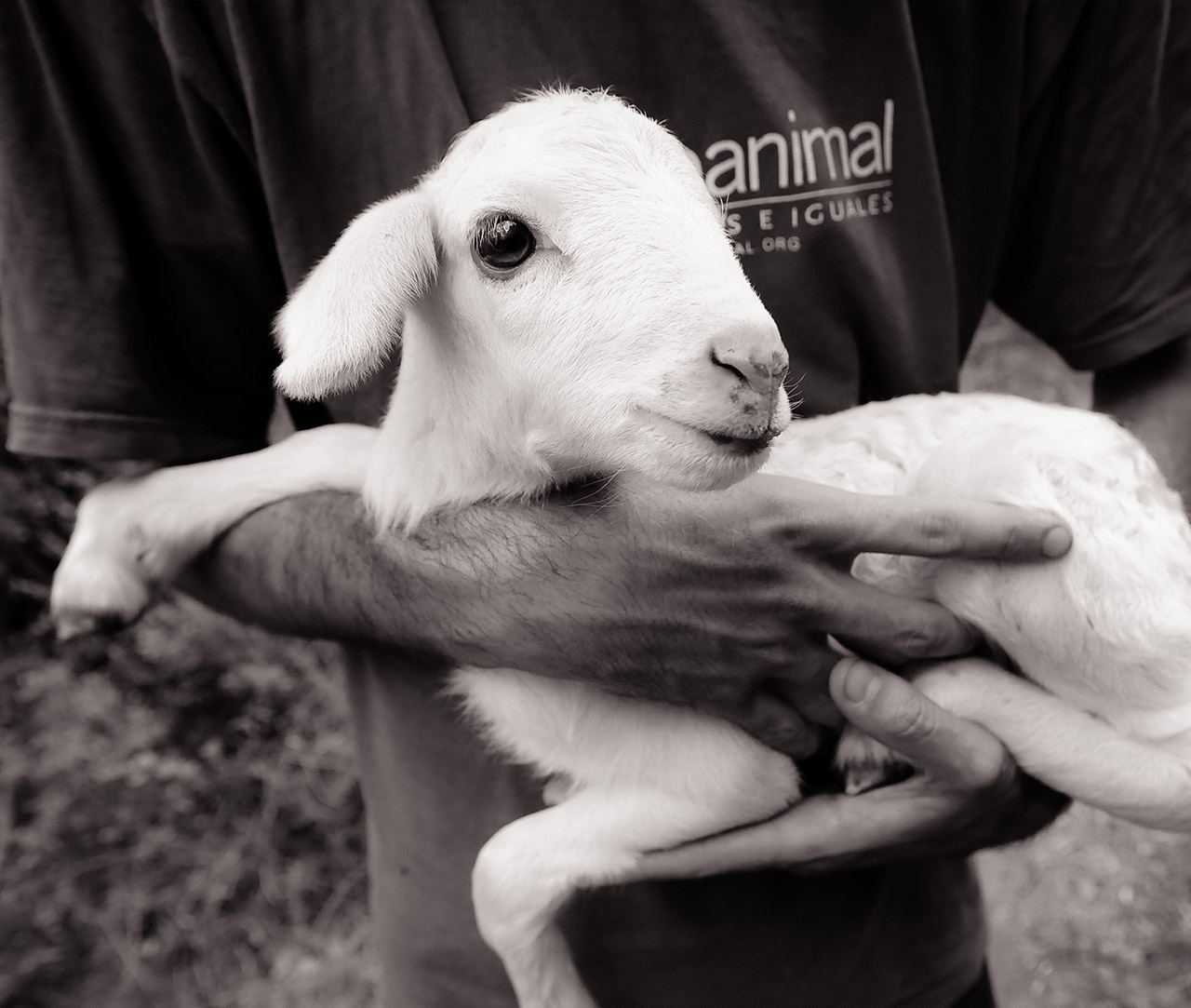 Spain
Rescue of two lambs and their mother in Spain
---
In December 2009, Animal Equality rescued a mother sheep and her two newborn offspring. Instead of being separated and ultimately killed, they now had their freedom.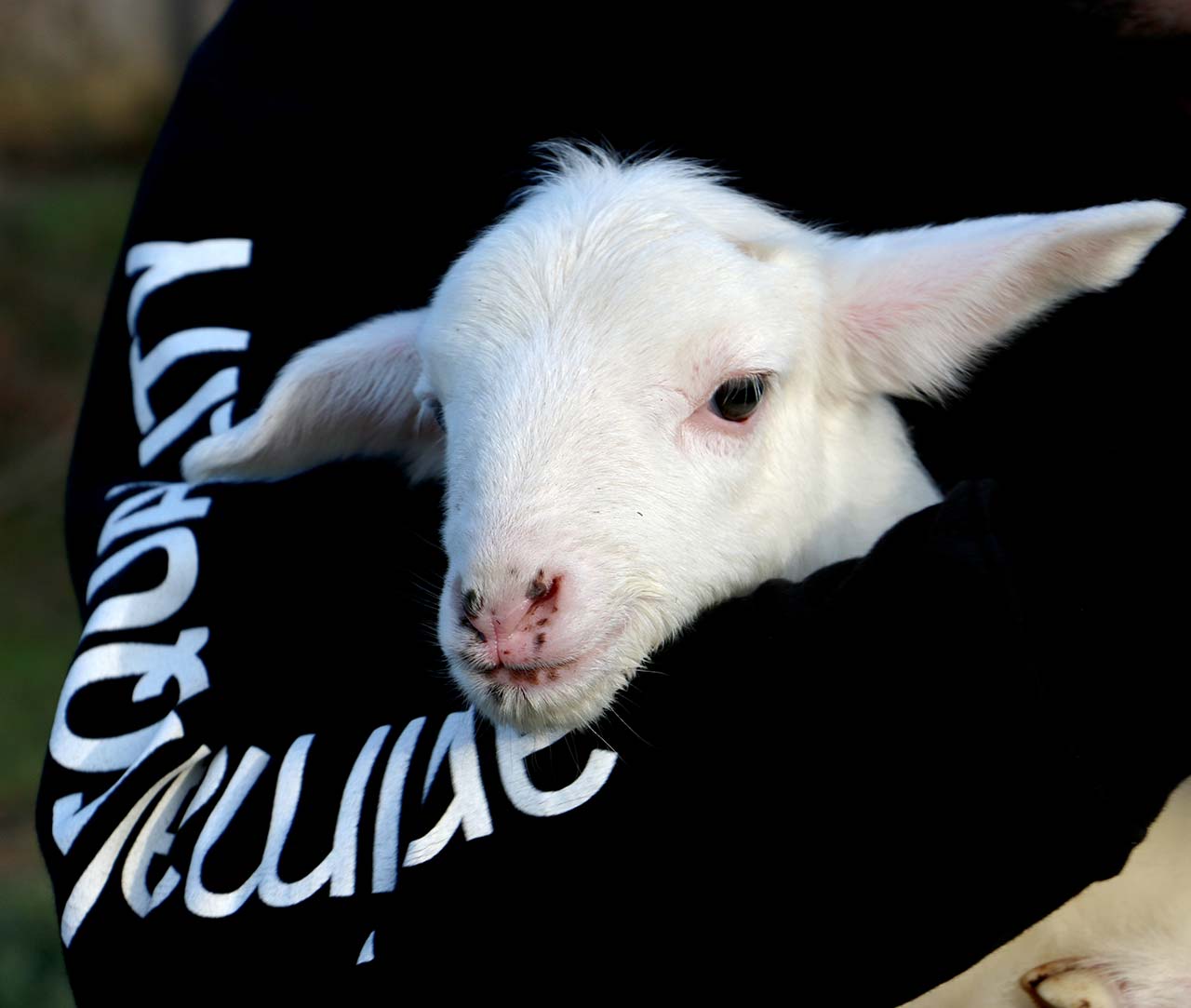 Italy
Rescue of Basilico in Italy
---
In May 2015, and as part of its Save a Lamb campaign, Animal Equality rescued Basilico from a farm in Italy. In collaboration with the Italian sanctuary 'The Green Place,' we stepped in, and Basilico was immediately fed, taken care of and brought to an animal sanctuary. He now lives his life surrounded by compassionate people who will take care of him.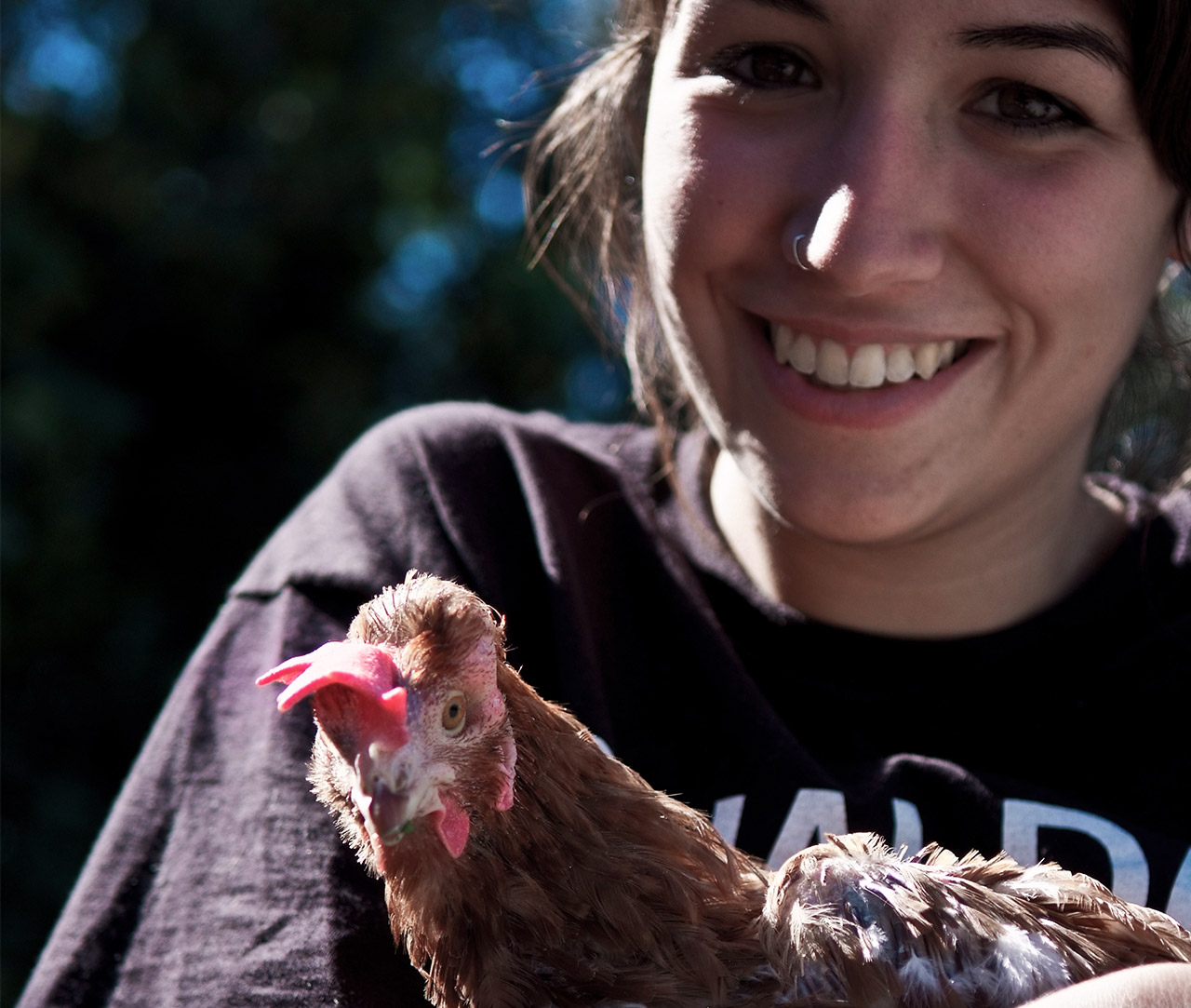 Spain
Rescue of 11 hens
---
Animal Equality rescued eleven hens for International Animal Rights Day in December 2010.
These one-and-a-half-year-old animals had spent eleven months trapped behind bars with no access to natural light.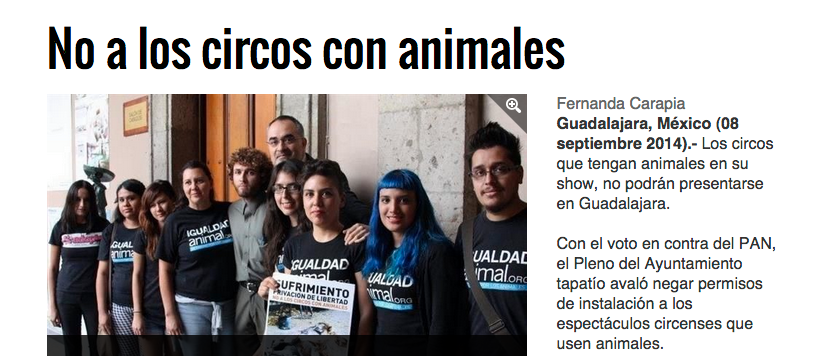 Mexico
ANIMAL CIRCUSES BANNED IN JALISCO
---
The Mexican state of Jalisco prohibits the use of animals in circuses thanks to an initiative presented by Animal Equality and supported by local groups.