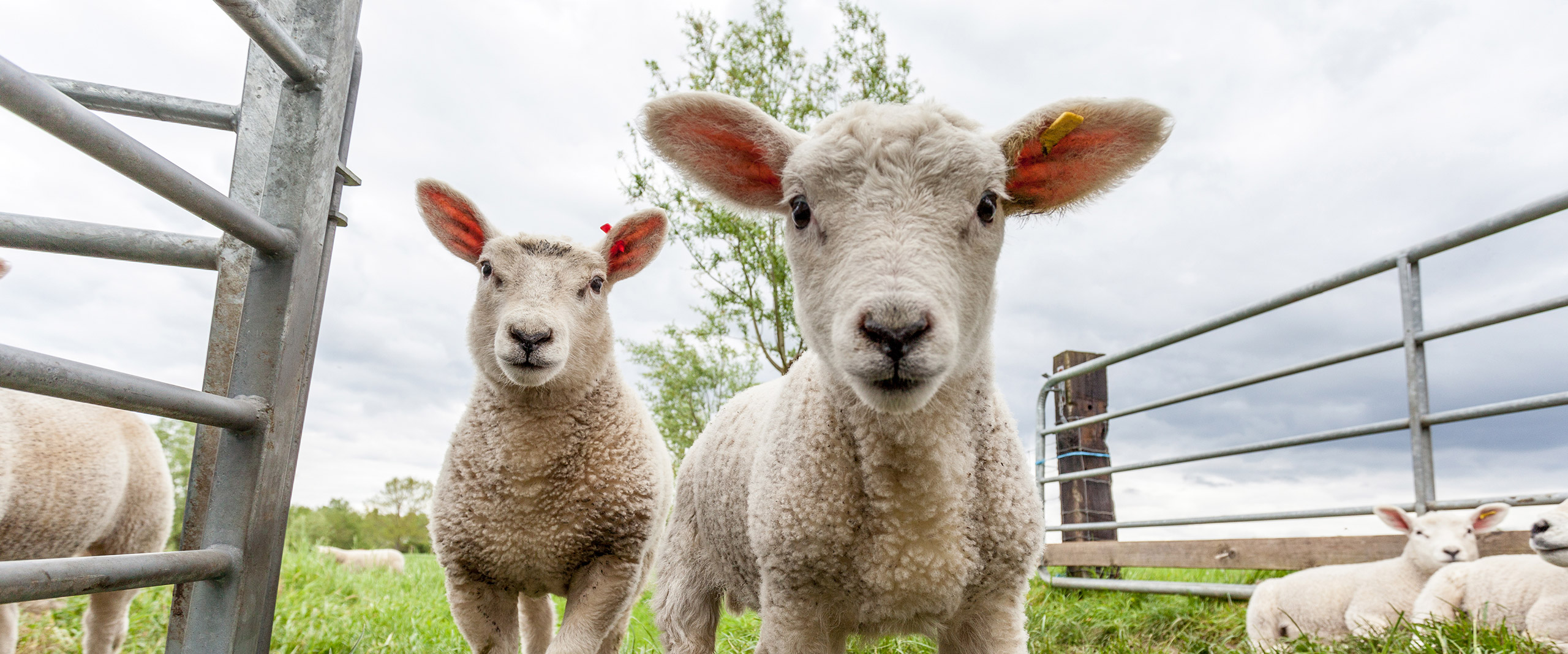 The animals
Animals in factory farms face abuses that are kept hidden by the animal agriculture industry. We work to expose the truth.
Photo: Marcel Derweduwe / Shutterstock.com
CRUELTY IS WIDESPREAD
---
It's not just dogs and cats who are victims of animal cruelty. Billions of animals are suffering horrific lives on factory farms every single day, despite the fact that most people are against animal abuse.
People all over the world accept that animals should be treated with kindness and compassion. However, most people are unaware of the suffering that takes place inside factory farms. The food industry works hard to keep these animals' stories a secret.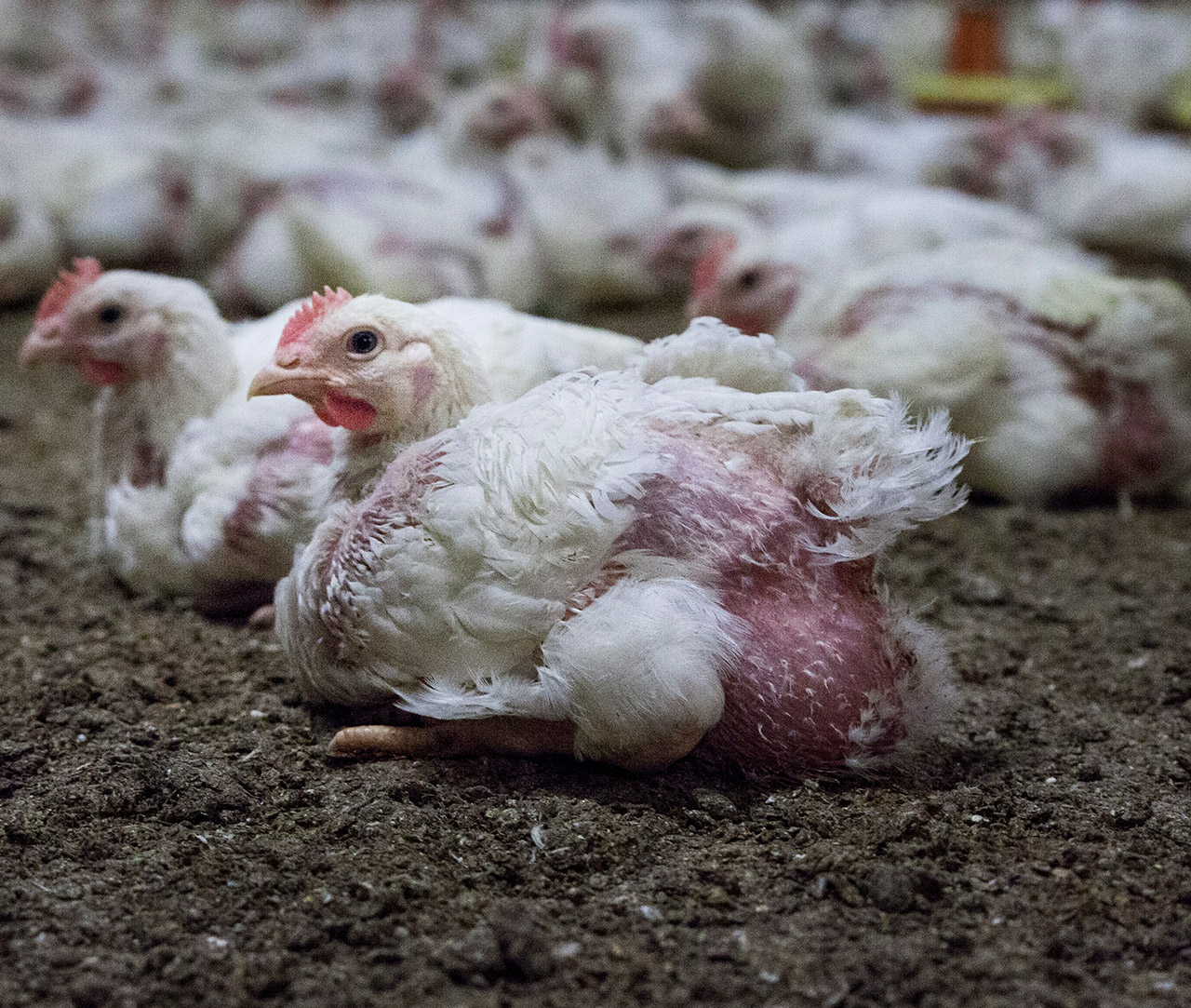 THE MEAT INDUSTRY
---
The meat industry is responsible for the worst forms of cruelty imaginable. Every packet of meat on the supermarket shelves has a hidden story. Our team of investigators work to bring you the truth.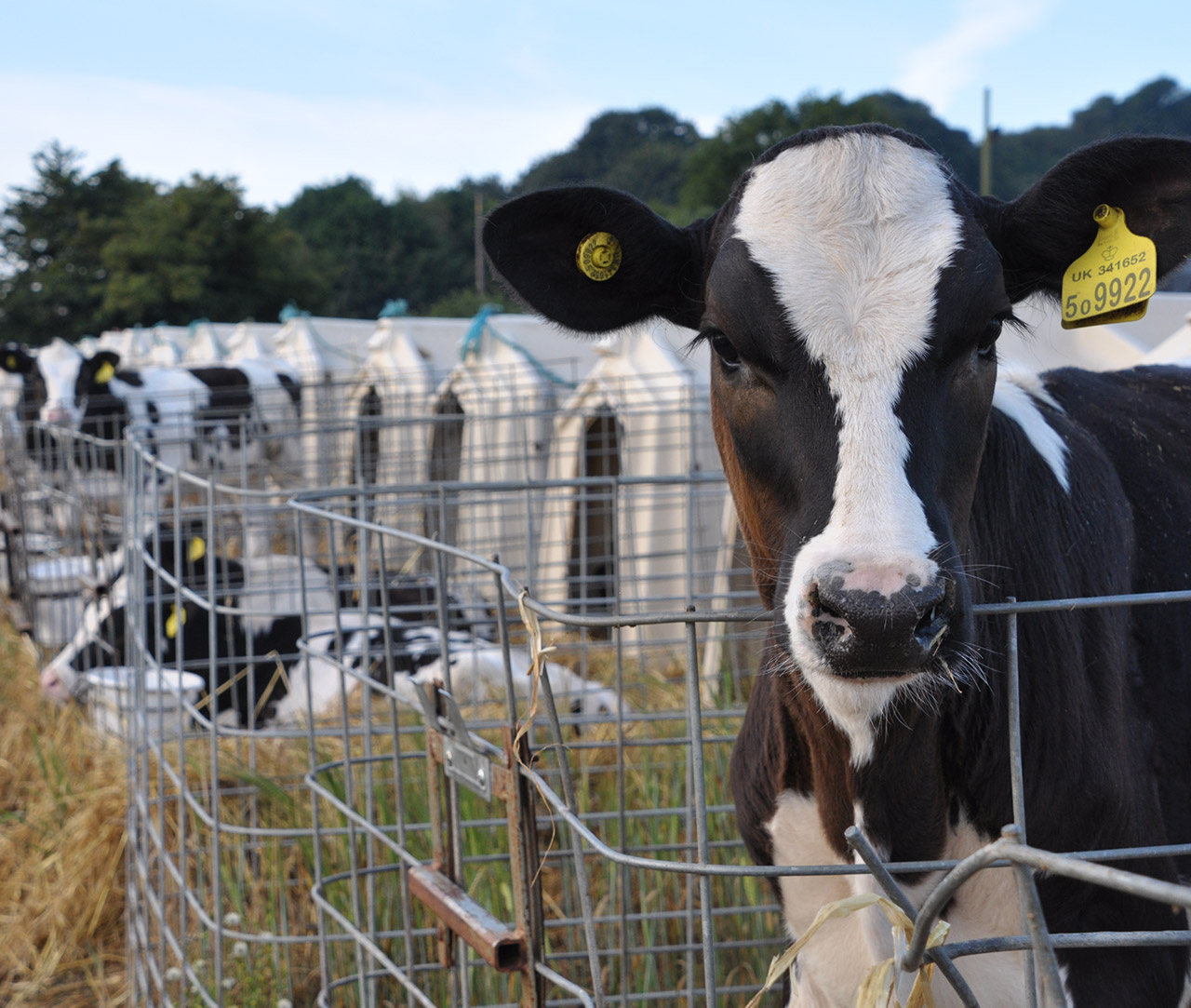 THE DAIRY INDUSTRY
---
Few consumers are aware of the cruel cycle of abuse that occurs in the dairy industry. It begins with this simple fact: for a mother to produce milk, she must first give birth to a baby, who is taken away from her.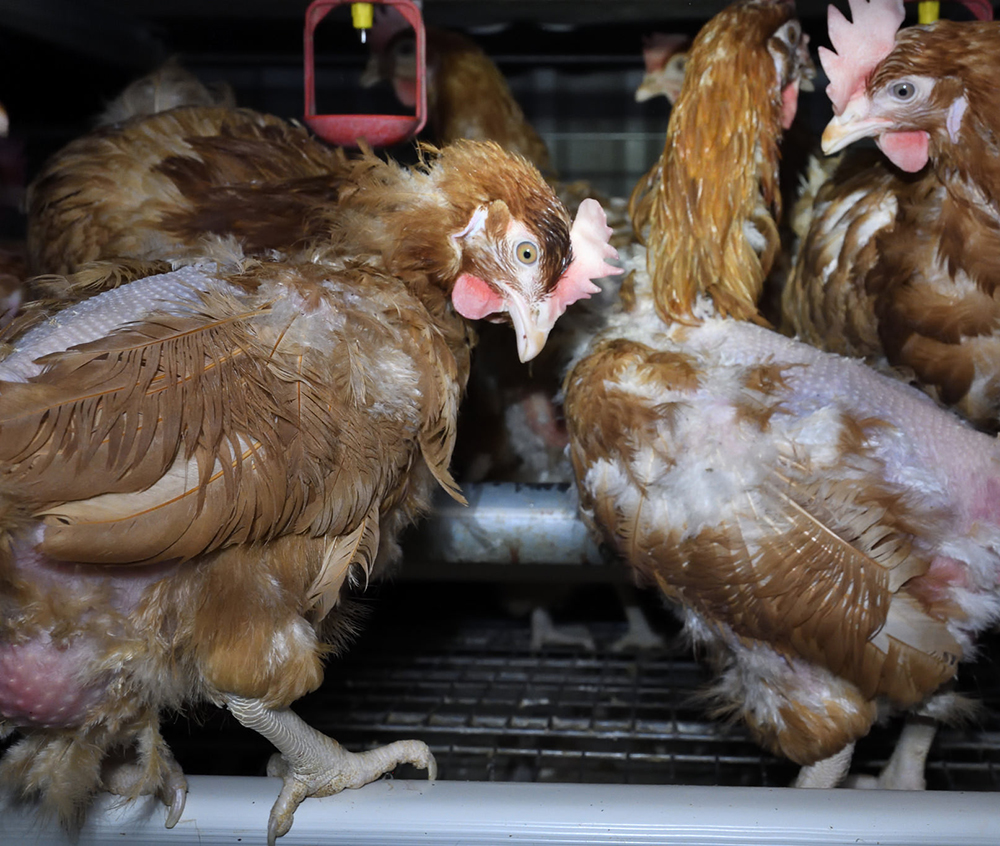 THE EGG INDUSTRY
---
Many of the eggs on supermarket shelves or used in ready-made products come from hens who live their entire lives caged on factory farms. They are forced to endure extremely inhumane conditions.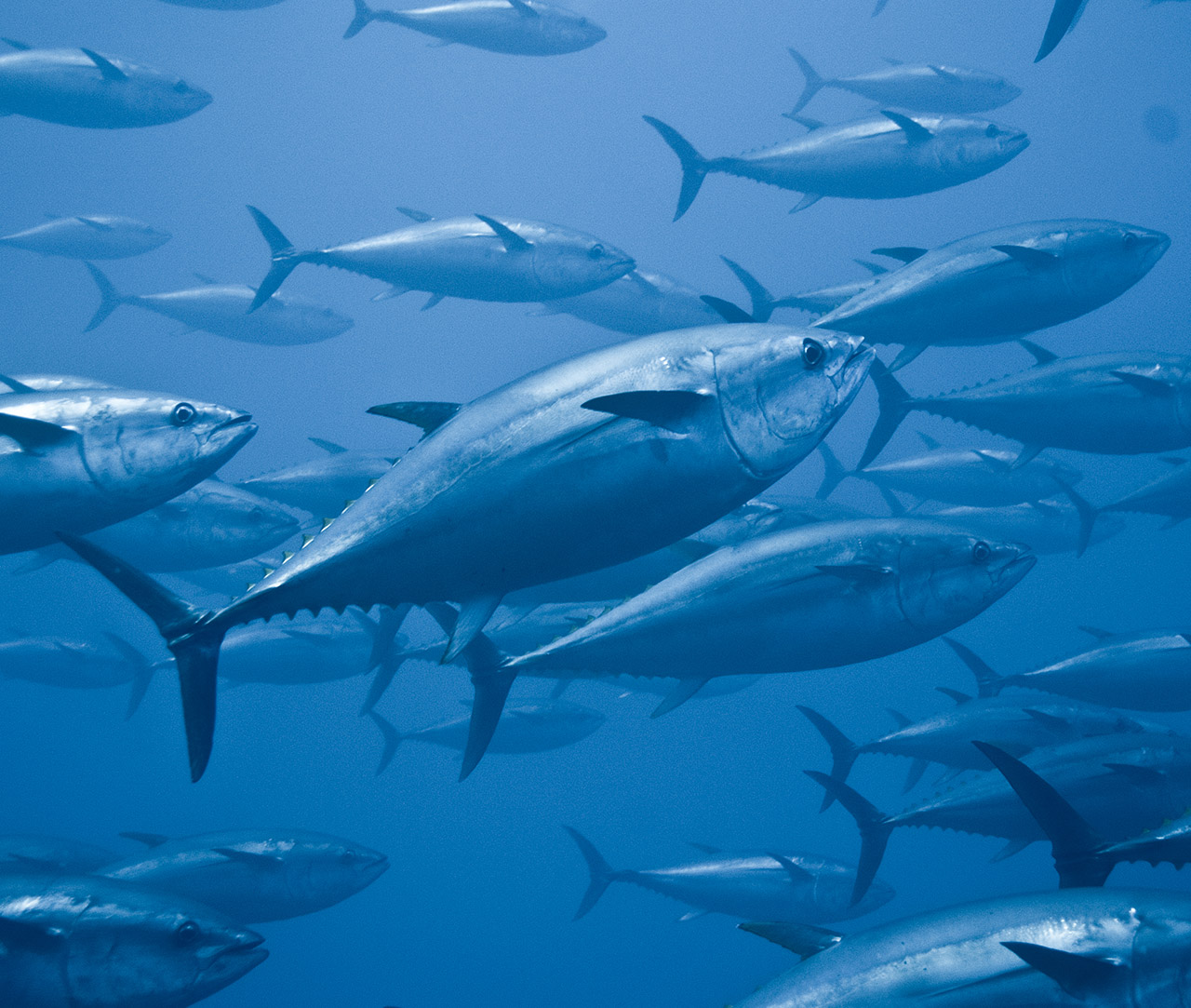 THE FISHING INDUSTRY
---
Fish are the most consumed animals on the planet. They are also the least protected from cruelty. In fact, there are no laws that regulate their care. Whether they're raised in intensive farms or caught in the wild, fish are treated with little compassion.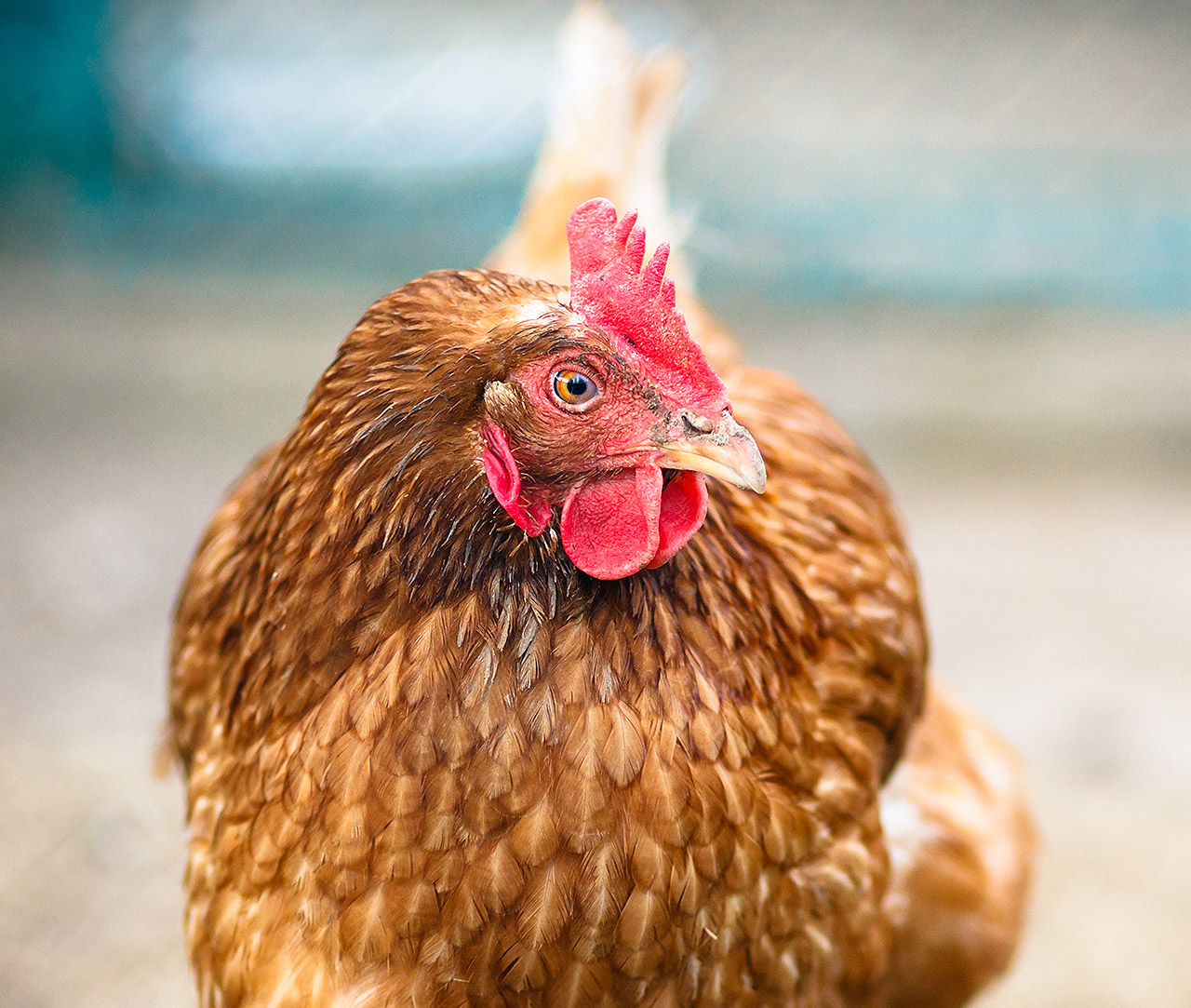 International
Eliminating cages for hens
---
Animal Equality's Corporate Outreach team has helped secure policy commitments from over 60 companies worldwide, meaning more than 20 million hens will be free from the worst suffering imaginable.
Photo: l i g h t p o e t / Shutterstock.com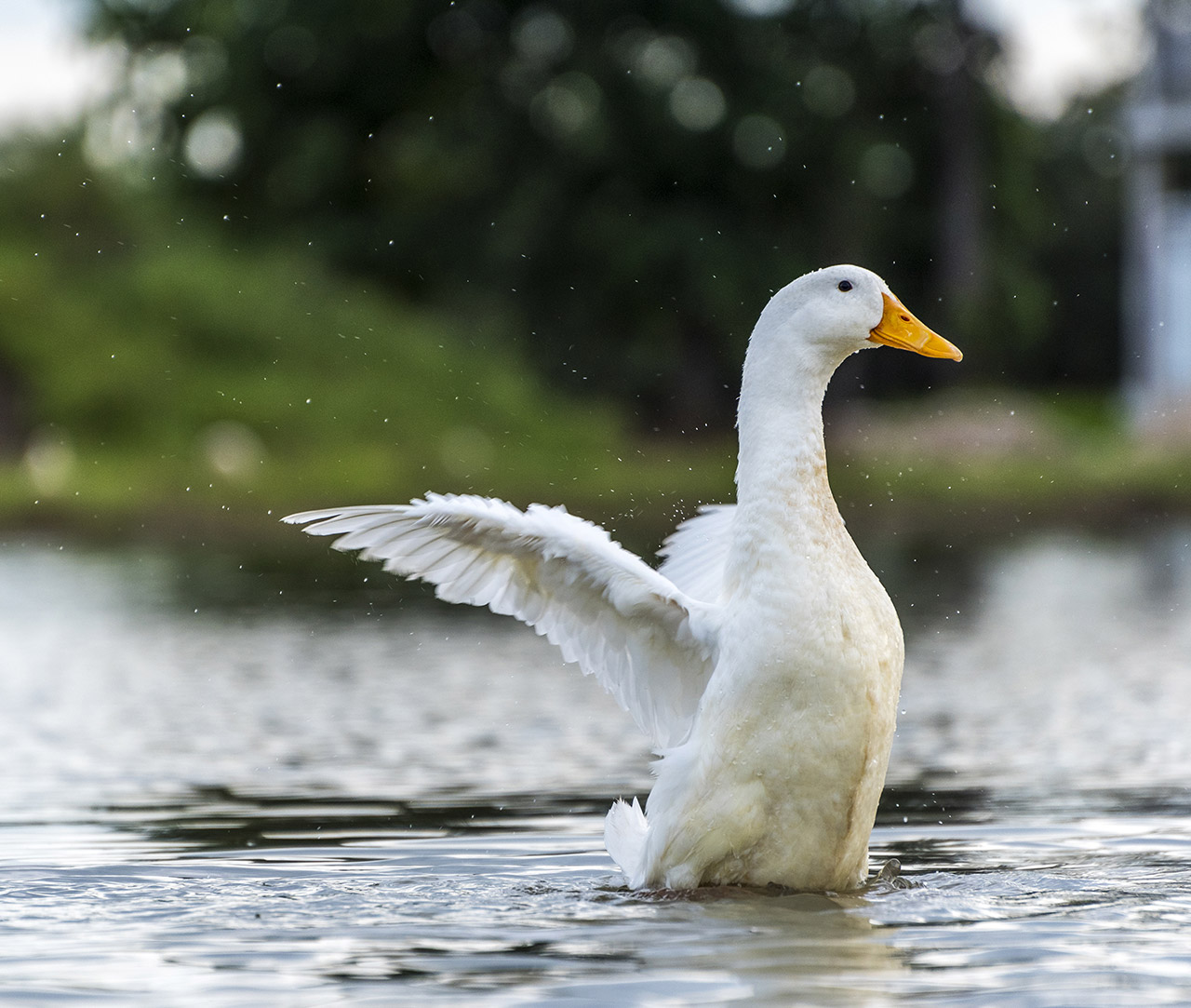 India
India bans the importation of foie gras
---
In 2014, following Animal Equality investigations, India's Directorate General of Foreign Trade moved to prohibit the importation of foie gras. India became the first country in the world to implement a nationwide ban on this cruel food item.
Photo: Nattapat Siripin / Shutterstock.com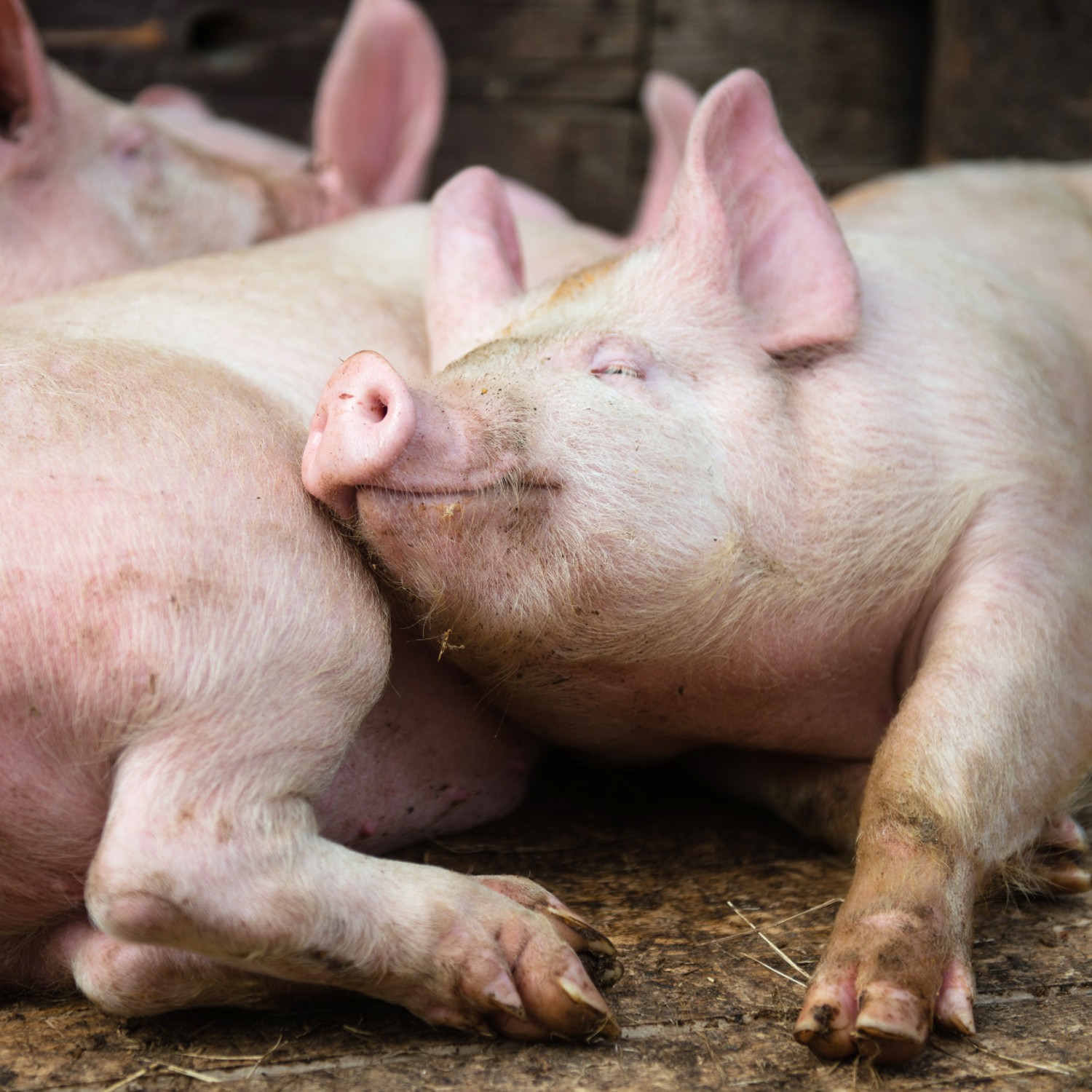 Save Animals, Eat Plant-Based
---
Farmed animals have rich emotional lives and unbreakable family bonds. They deserve our protection. You can help build a better future for animals by starting your plant-based journey today!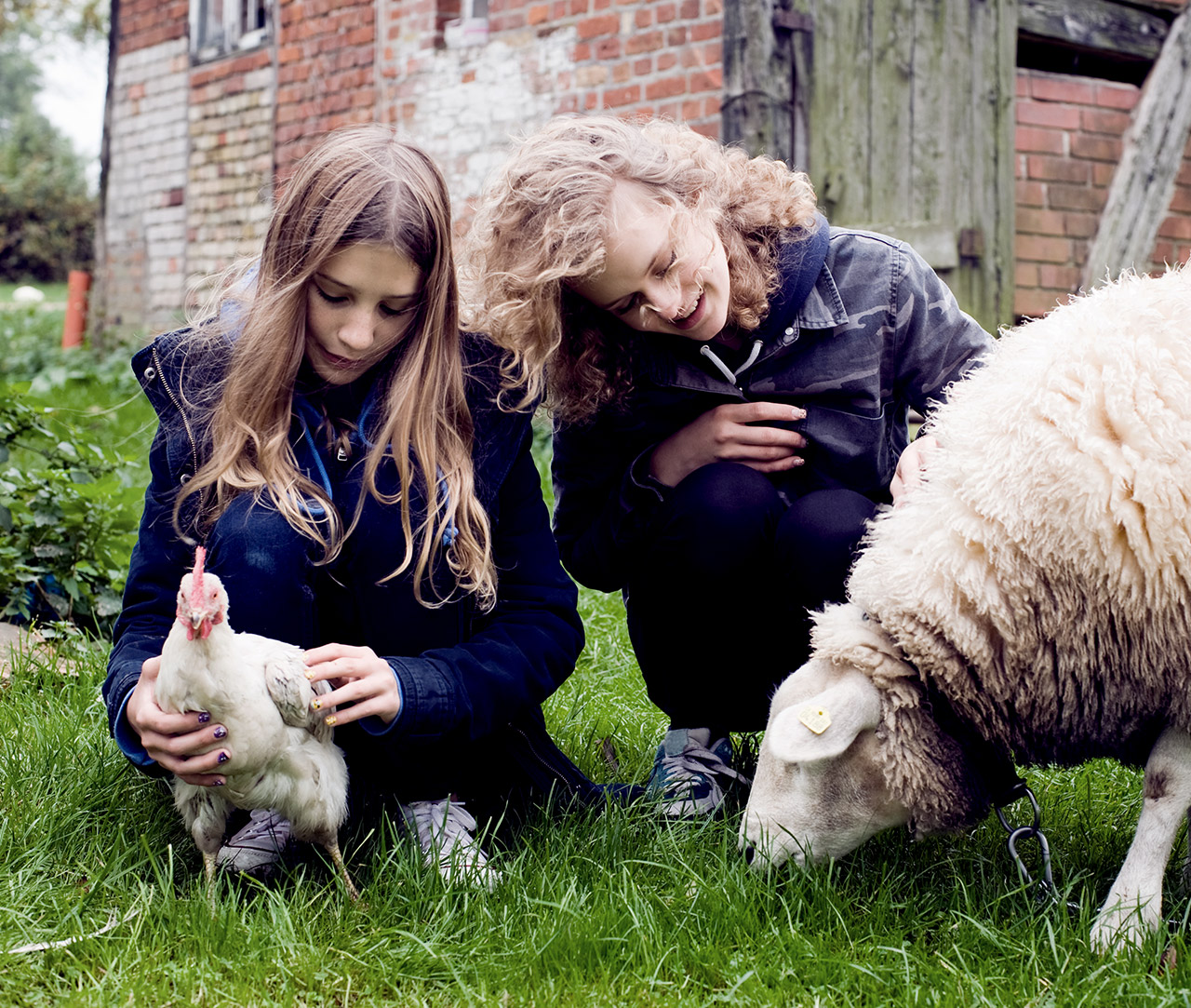 TOGETHER WE CAN CHANGE THE WORLD
---
Be a part of this kinder world. Be a part of historical progress for animals. Be a part of Animal Equality. When you make a gift to support Animal Equality's lifesaving work, you're directly responsible for projects and campaigns that positively impact the lives of farmed animals.
Your donation can mean the difference between life and death for a newborn calf torn away from his mother; a hen forced to live her entire life in a tiny cramped cage; a fish who lives her entire life in a filthy pool where she can barely breathe.
Thanks to the support of people like you, we are building a more compassionate world for animals.
Photo: Shestakoff / Shutterstock.com