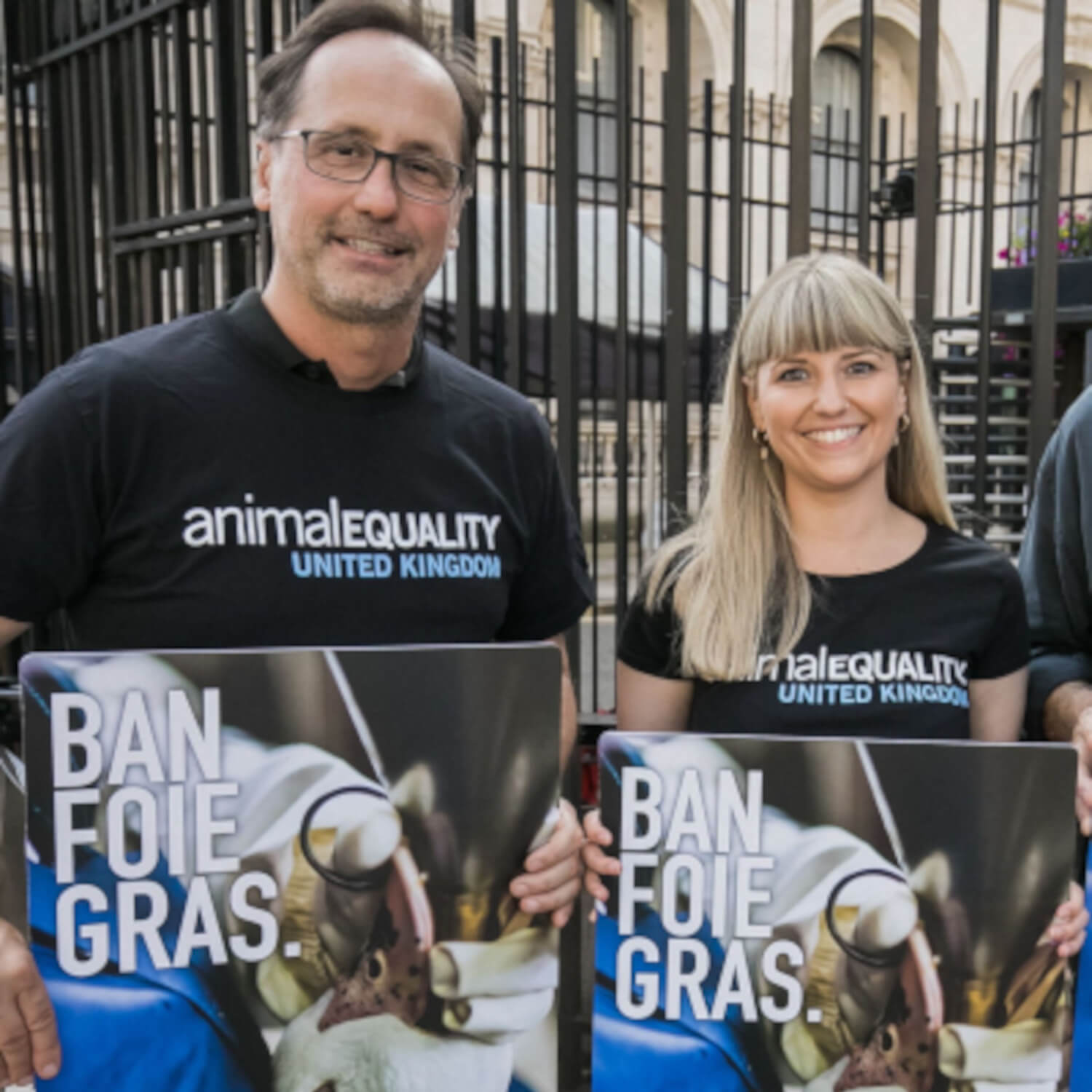 6th November, 2023
Bonjour Supporter! I'm Alexis Gauthier, a classically trained and Michelin-starred French chef. You might know me for my role as a judge on BBC One's MasterChef, or for my restaurants, Gauthier Soho and 123V. In 2016, I made a decision that completely…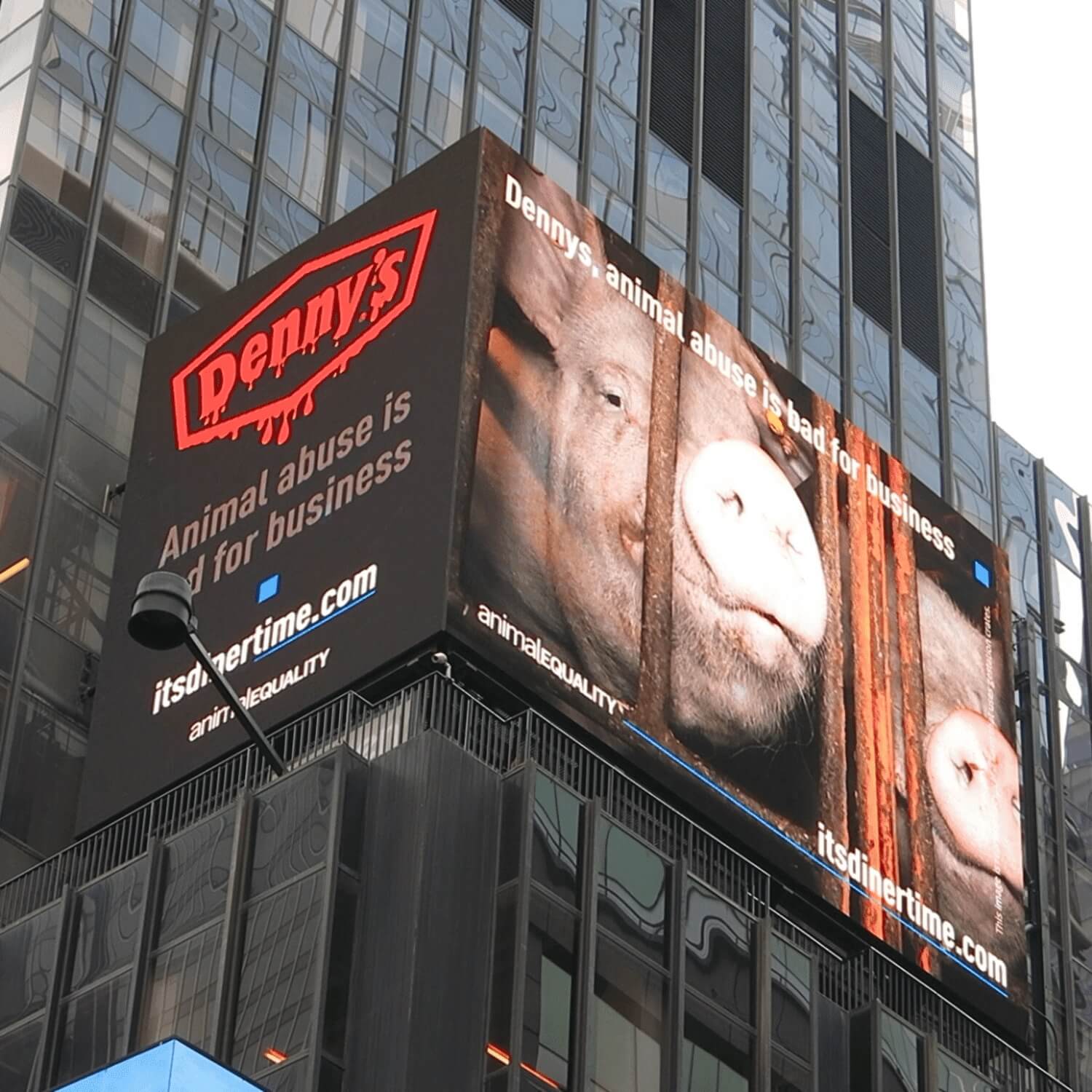 20th September, 2023
Animal Equality went to New York City to show members of the public the truth behind Denny's. Denny's is a restaurant chain in the US and it still allows the use of cruel 'gestation crates' for pigs in its supply chain.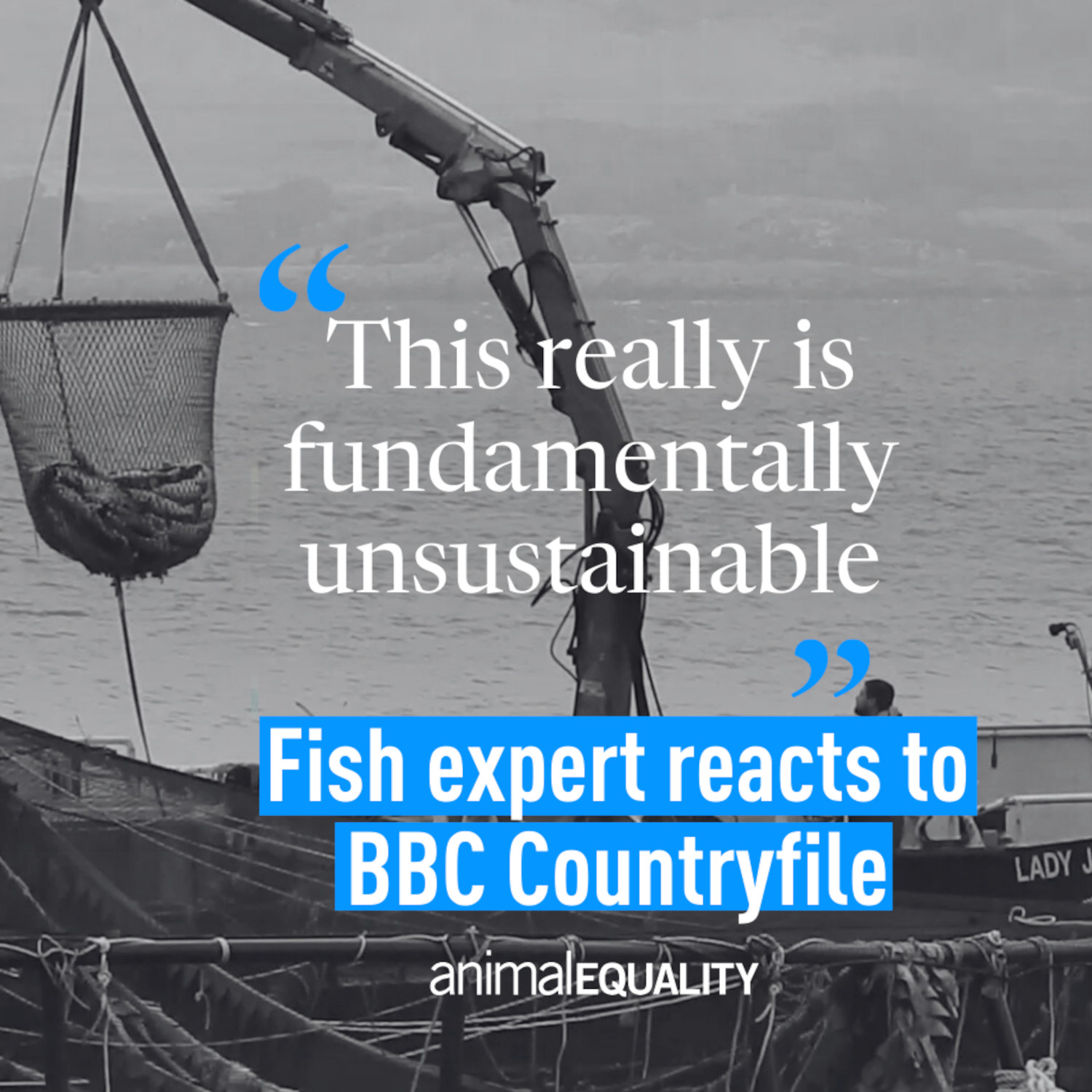 11th September, 2023
On Sunday night, the BBC aired its latest edition of Countryfile, a journalism show covering British farming. The show contained a segment on Scottish salmon farming in which the BBC investigated record numbers of salmon deaths happening on farms. In an interview…
Read more
---
---
---
---
---
---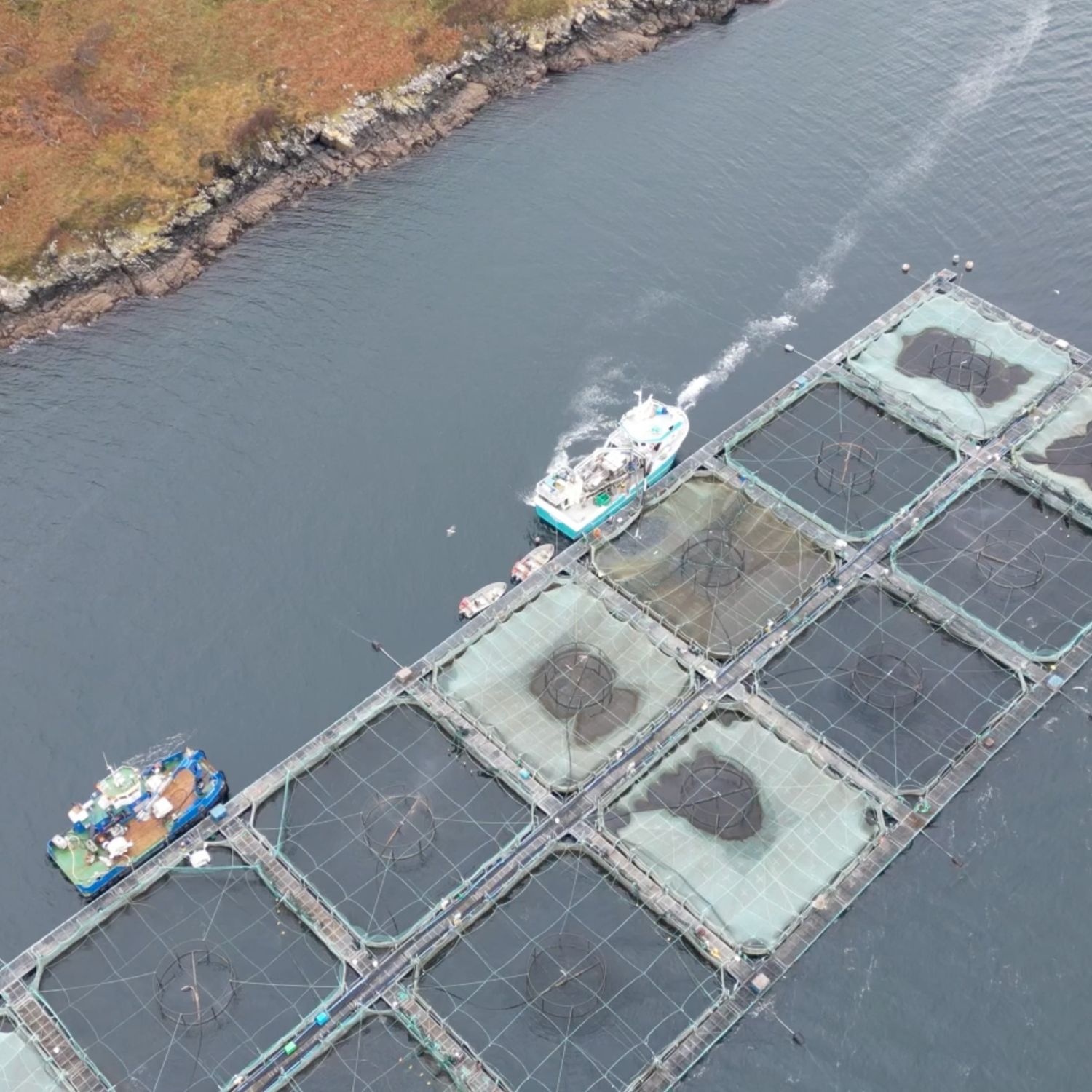 27th February, 2023
Fish farming is responsible for most of the fish killed for human consumption in the world. Globally, between 40 and 120 billion farmed fish are slaughtered for human consumption each year. Here's some of the work Animal Equality has done to uncover the practices taking place in facilities operated by some of the largest fish producers operating in the UK and worldwide today.