GET IN TOUCH!
For all press enquiries please contact our Executive Director, Abigail Penny.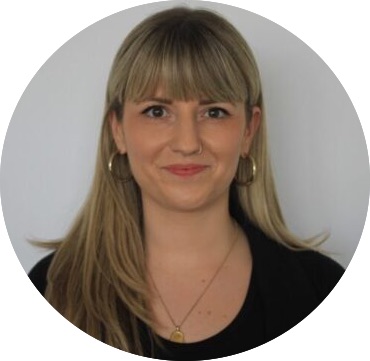 Abigail Penny
Executive Director (UK)
AUDIOVISUAL GALLERY OF UNDERCOVER INVESTIGATIONS
Animal Equality has an extensive media gallery with over 20,000 photographs and hours of high-definition video of factory farm practices from 13 countries.
All images are copyright Animal Equality, unless otherwise indicated.
Fill in our Content Licensing Request Form if you are interested in soliciting a license to use our content to obtain permission to use it.
THE GLOBAL NUMBERS
817+
facilities investigated
13
INVESTIGATIONS RELEASED IN 2022
1,132
STORIES GENERATED IN MEDIA IN 2023
4,903,721
VIDEO VIEWS IN 2023
760,479
PETITION SIGNATURES IN 2023
13,962,026
MEDIA VIEWS IN 2023
RECOGNITION AND AWARDS
Animal Equality has received international recognition for its investigations, corporate campaigns, and innovative advocacy.
DISABILITY CONFIDENT EMPLOYER
Animal Equality UK is proud to be recognised as a Disability Confident Employer. We strive to successfully support individuals with a disability and / or health condition by regularly considering and enhancing the way in which we attract, recruit and retain disabled workers. We are committed to equality in the workplace.
GUIDESTAR
Animal Equality is a Gold Level participant on GuideStar. GuideStar is the world's largest source of information on non-profit organisations.
GuideStar provides in-depth non-profit organisation profiles in order to promote more informed philanthropy. GuideStar provides information that advances transparency, enables users to make better decisions, and encourages charitable giving.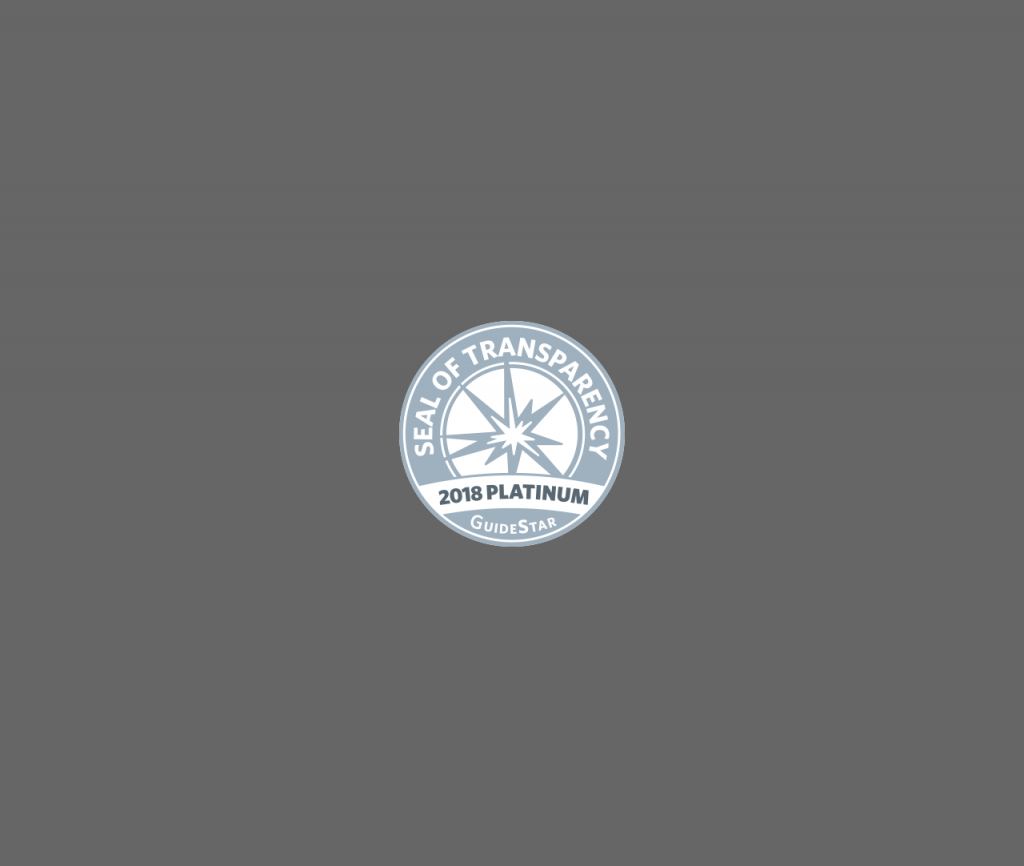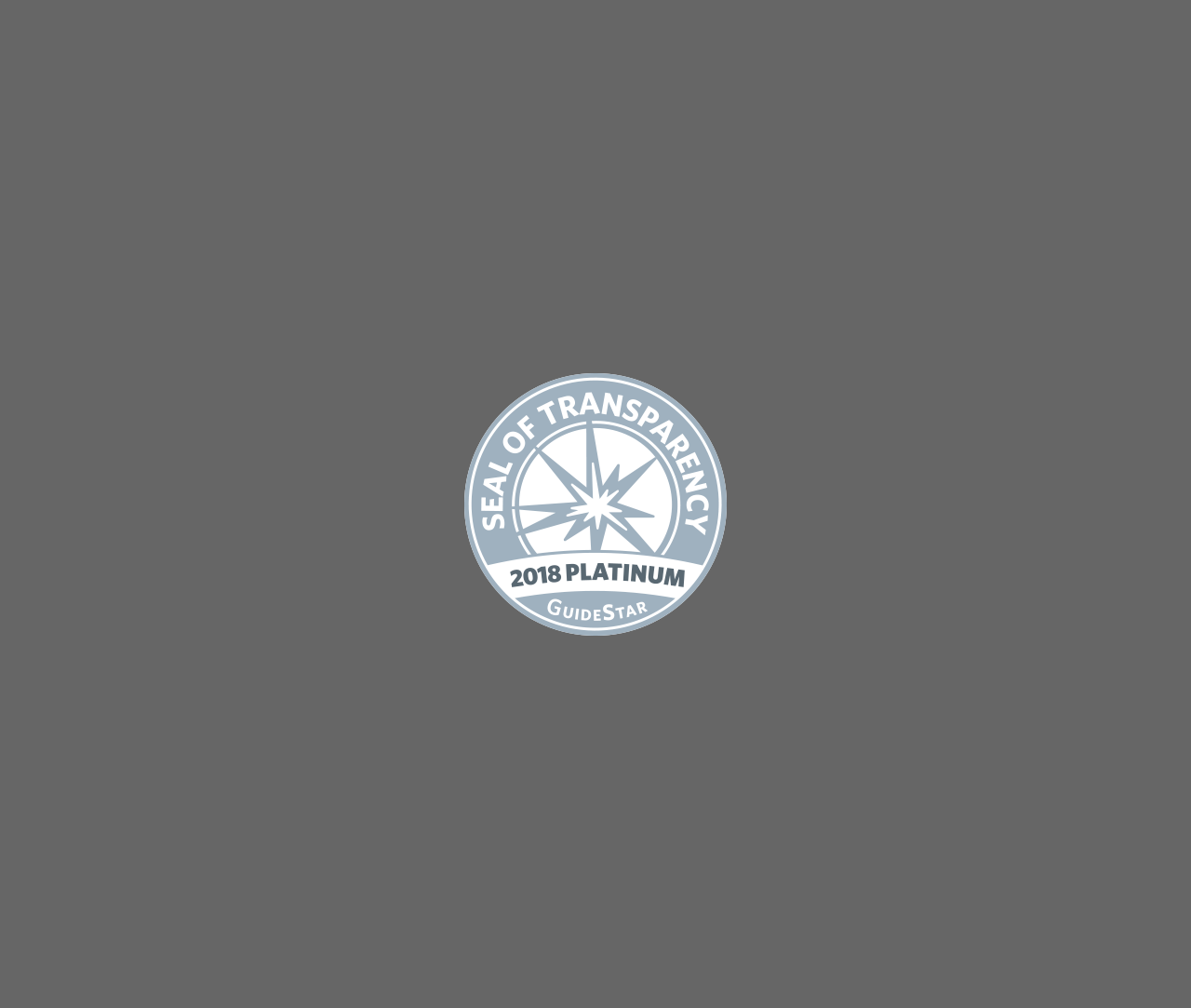 BEST 360 VIDEO OF GERMAN VIDEO AWARDS
In June 2016, Animal Equality's iAnimal film won the 'Best 360° film' by German Web Video Awards.
This important award was a recognition for all the hard work our investigators have put in while filming factory farms and slaughterhouses, and a proof that animals are becoming more visible in society.