Petition Letter
We, the undersigned, join Animal Equality in calling for a ban on the importation of foie gras produced by force-feeding into the UK.
Foie gras produced by force-feeding is immensely cruel and causes unimaginable suffering to millions of birds each year around the world. The force-feeding process - also known as gavage - involves forcing a tube down the throats of terrified ducks and geese, to shoot inside of them larger amounts of food than they would ever willingly ingest.
There is an abundance of scientific evidence showing that foie gras production by force-feeding generates severe physical and psychological pain for the animals involved, not only exclusively when the tube is inserted in their throats, but also during other times throughout their short lives. The production process causes their livers to swell to ten times their natural size, at which point the animal's diseased liver is sold and marketed as foie gras.
In a letter dated 15th April 2020, we were pleased to see that Lord Goldsmith acknowledged the grave concerns raised by the practice of force-feeding. You stated: 'The production of foie gras from ducks or geese using force feeding (known as gavage) raises serious animal welfare concerns' and noted that the Government recognises 'the strength of feeling on this issue'.
And there is indeed strength of feeling. With cross-party political support and 200,000+ signatories joining Animal Equality's call for a ban, the British public has taken a clear stance on this issue. Strong legislative action is necessary in order to protect animal health and welfare, and public morality in British society.
As you will no doubt be aware, the process of gavage is considered incompatible with the provisions of the Animal Welfare Act (2006), as well as The Welfare of Farmed Animals Regulations (across England, Northern Ireland, Scotland and Wales). Domestic legislation states that:
'Animals shall be fed a wholesome diet which is appropriate to their age and species and which is fed to them in sufficient quantity to maintain them in good health, to satisfy their nutritional needs and to promote a positive state of well-being.'
And that: 'No animals shall be provided with food or liquid in a manner, nor shall such food or liquid contain any substance, which may cause them unnecessary suffering or injury.'
Despite this, according to FranceAgriMer - a French Government agricultural body - the UK imports around 200 tonnes of this product each year, with many retailers and delis profiting from this cruelty.
Despite your aforementioned reassuring message of 15th April, we were surprised to read that your Defra colleague - Minister Victoria Prentis - stated on 21st April 2020 that 'any necessary changes required to domestic legislation will be made in a rigorous and comprehensive way after the [Brexit] transition period and will be brought forward when Parliamentary time allows'.
We cannot see any viable justification to delay decisions for which both you and the Secretary of State have already expressed support, that are widely embraced by the British public, and that would encounter the favour of other political parties. Now that the UK has left the European Single Market, it is more urgent than ever that you act on this important matter and craft legislation now, not later.
The British public is expecting you to take action.
Your fellow political colleagues support a ban.
You yourself have acknowledged the animal welfare concerns relating to this cruel product.
We call on you to take this opportunity to speak up for ducks and geese and begin drafting legislation for a ban without delay.
We, the undersigned, look forward to receiving your response.
Yours sincerely,
Abigail Penny
Executive Director, Animal Equality UK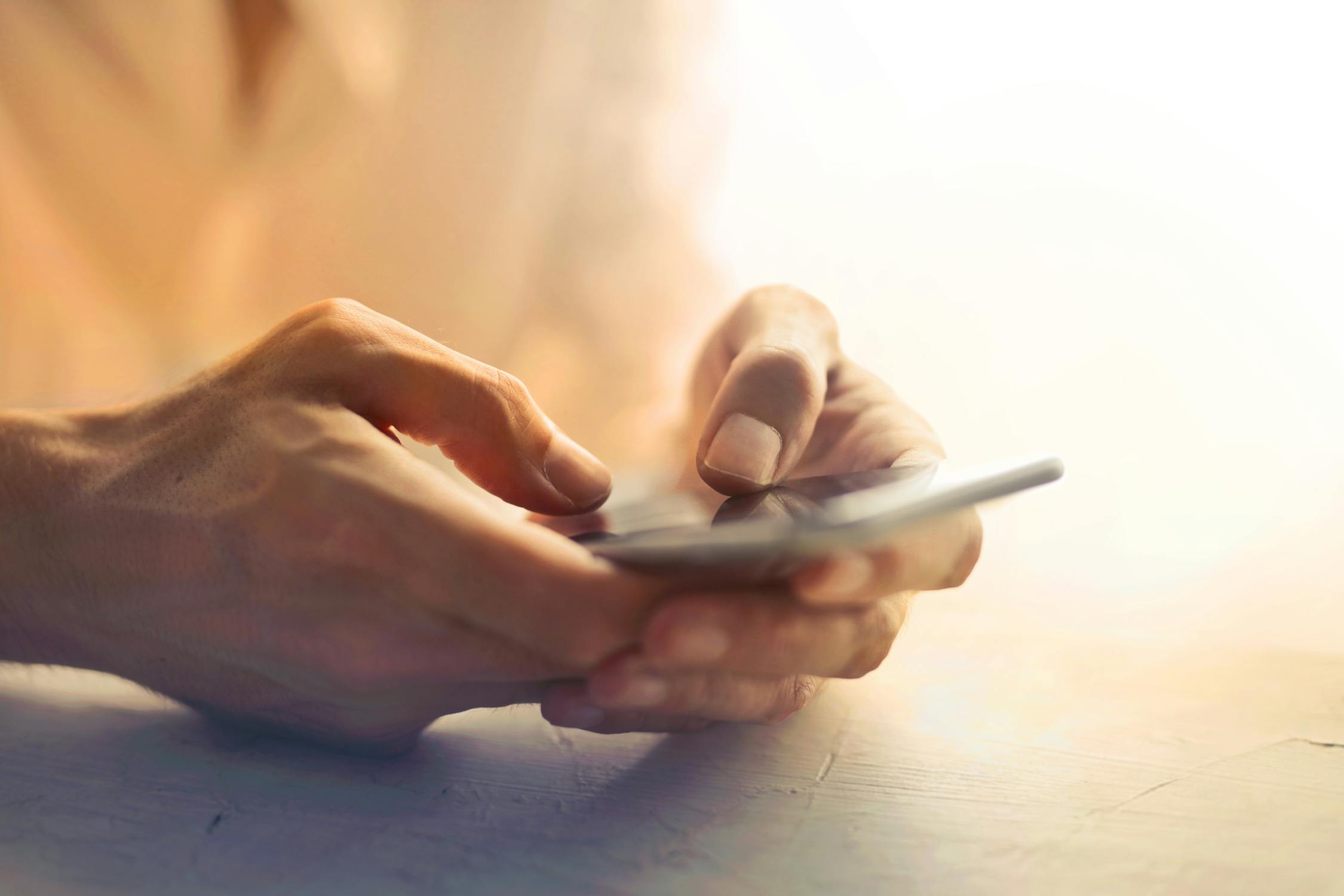 Thank you for supporting us in our fight for animal protection.
We're honored to have you on the frontlines with us.