TOGETHER WE CAN CHANGE THE WORLD
---
Thanks to the support of people like you, we are creating a more just and compassionate world for animals.
Give a gift
to protect them
Save animals
one bite at a time
Join us and use your
voice to defend animals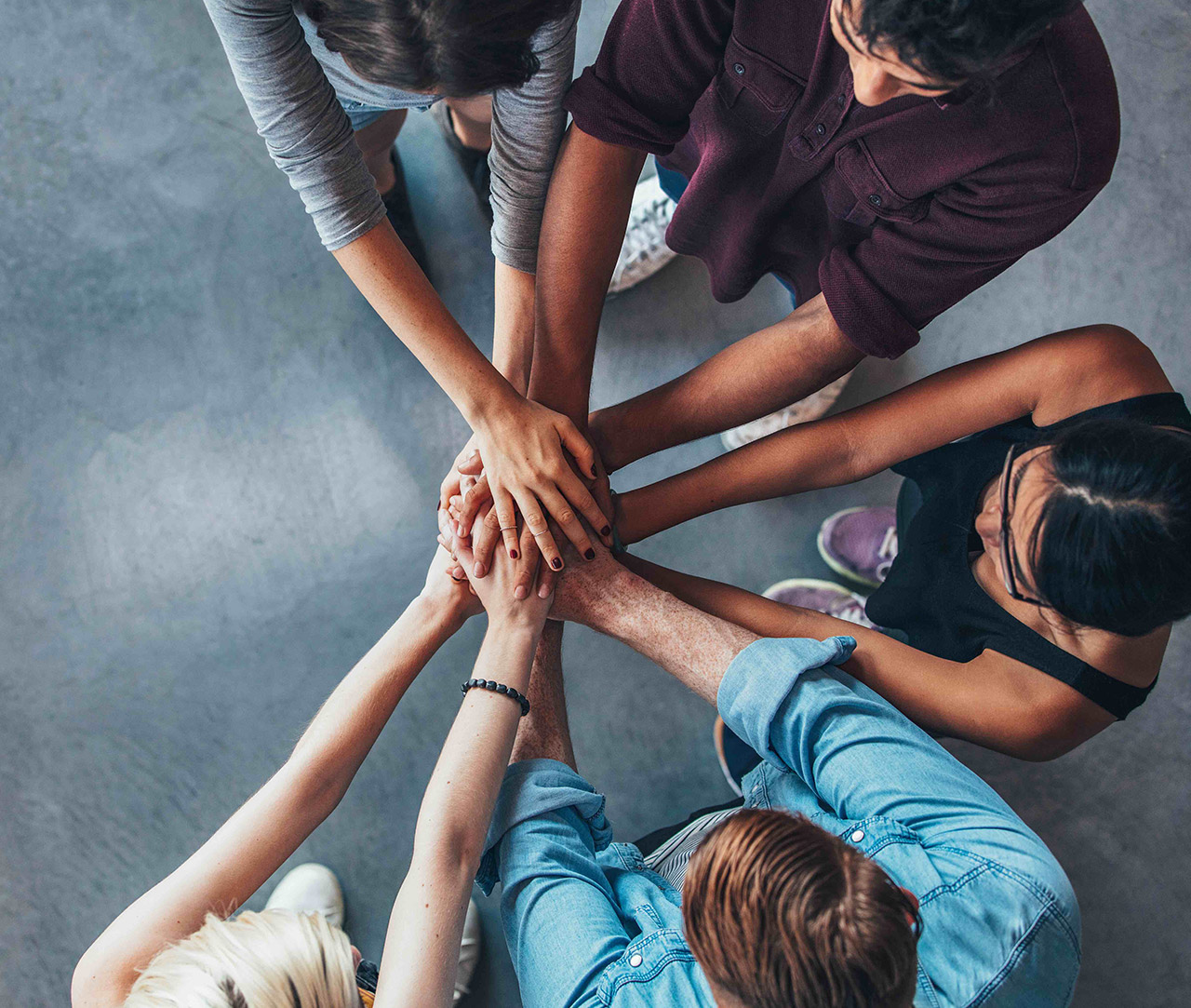 A growing call for Animal Equality
---
More people than ever before are waking up to the horrific realities faced by billions of animals who are raised for food.
With your support, you will join a movement of people who have made their voices heard in the fight against animal cruelty. Take a stand against the abusive practices that are common in the animal agriculture industry.
Working together in countries around the world, we can ensure a world free from cruelty to farmed animals is within reach.
Photo: Jacob Lund / Shutterstock.com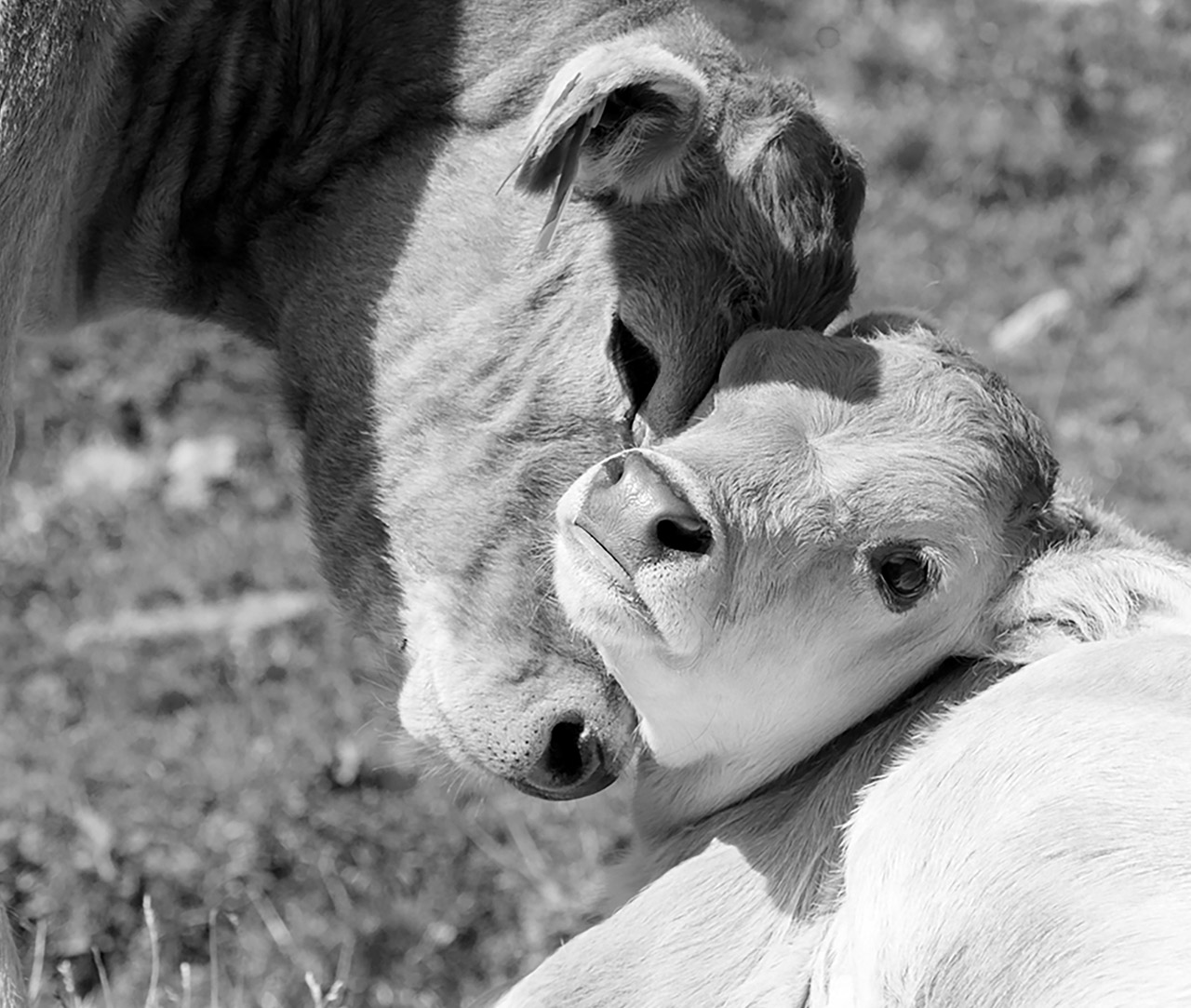 Your contribution helps animals
---
For three consecutive years Animal Equality has been named one of the most effective animal protection organisations in the world. This evaluation is carried out annually by the American organisation, Animal Charity Evaluators.
For every £10 donated to Animal Equality the lives of approximately 65 animals are saved. When you support the work of Animal Equality, you can be assured that your gift is being used in the most effective way possible.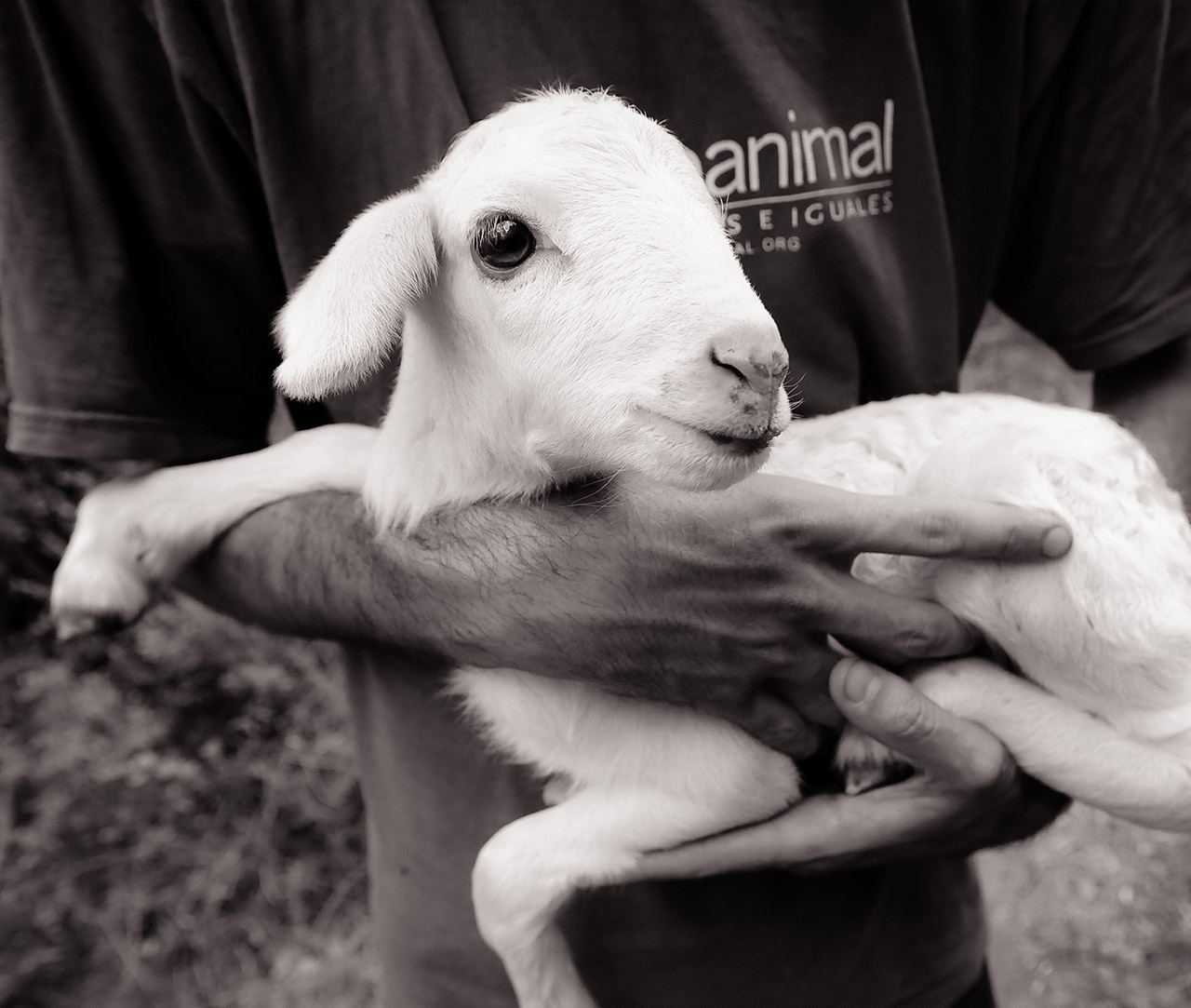 Leave a legacy gift in your will
---
Would you like your legacy to reflect your eternal commitment to protecting animals? By including Animal Equality in your will or living trust, you can ensure that your life's passion lives on.
If you need guidance on including Animal Equality as a beneficiary, we are here to help. Contact us at: [email protected]
Photo: Jo-Anne McArthur / Animal Equality
Volunteering with Animal Equality has been life-changing for me. I have changed so much as a person through working alongside amazing activists, reaching out to hundreds of people with iAnimal and sharing the great work Animal Equality does for the animals at so many exciting events.
Tony
Animal Equality Volunteer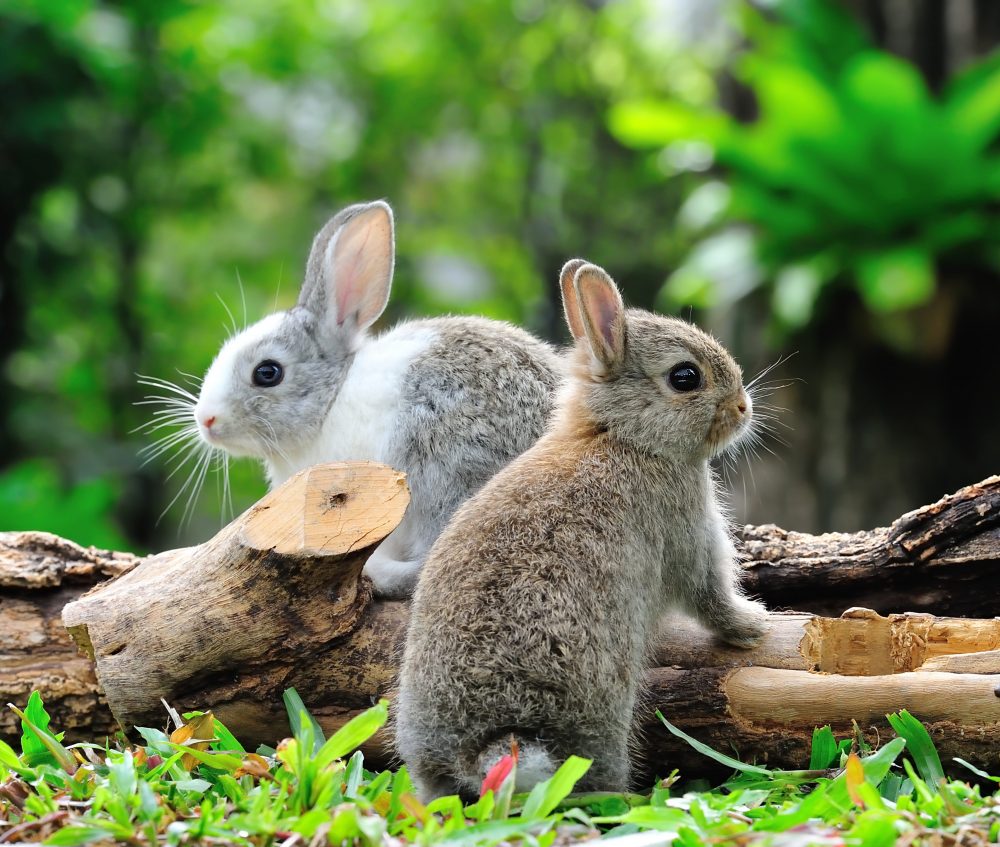 We'd love to hear from you!
Contact us
---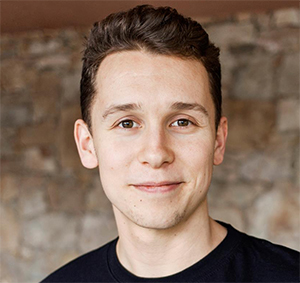 Tim Ridgway
Administrative Officer
Photo: The Len / Shutterstock.com