THREE WAYS TO HELP ANIMALS
---
Give a gift
to protect them
Save Animals
Eat Plant-Based
Join us and use your
voice to defend animals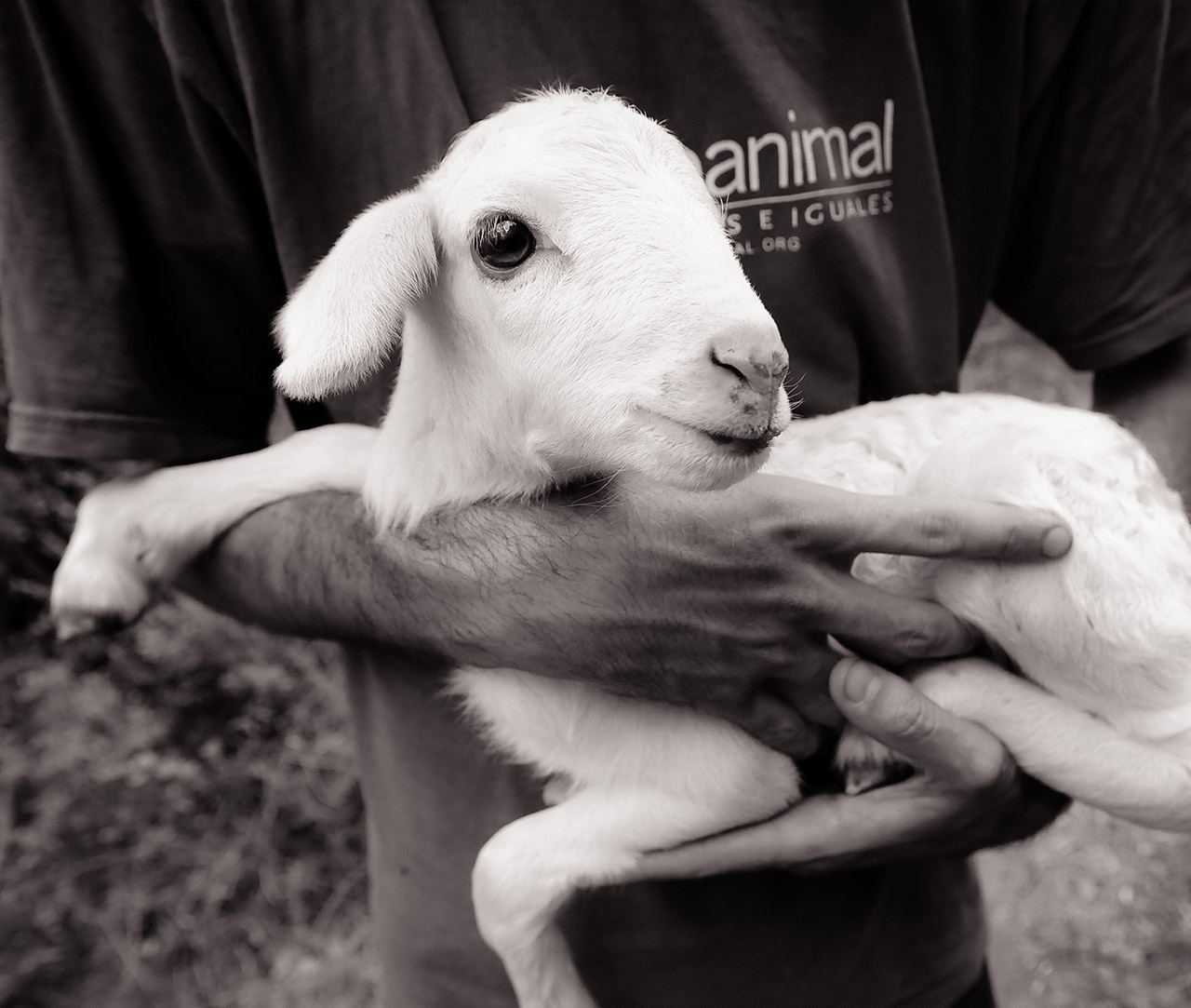 Leave a legacy gift in your will
---
Would you like your legacy to reflect your eternal commitment to protecting animals? By including Animal Equality in your will or living trust, you can ensure that your life's passion lives on.
If you need guidance on including Animal Equality as a beneficiary, we are here to help. Contact us by email at [email protected] or by phone at (0) 207 993 5348
Photo: Jo-Anne McArthur / Animal Equality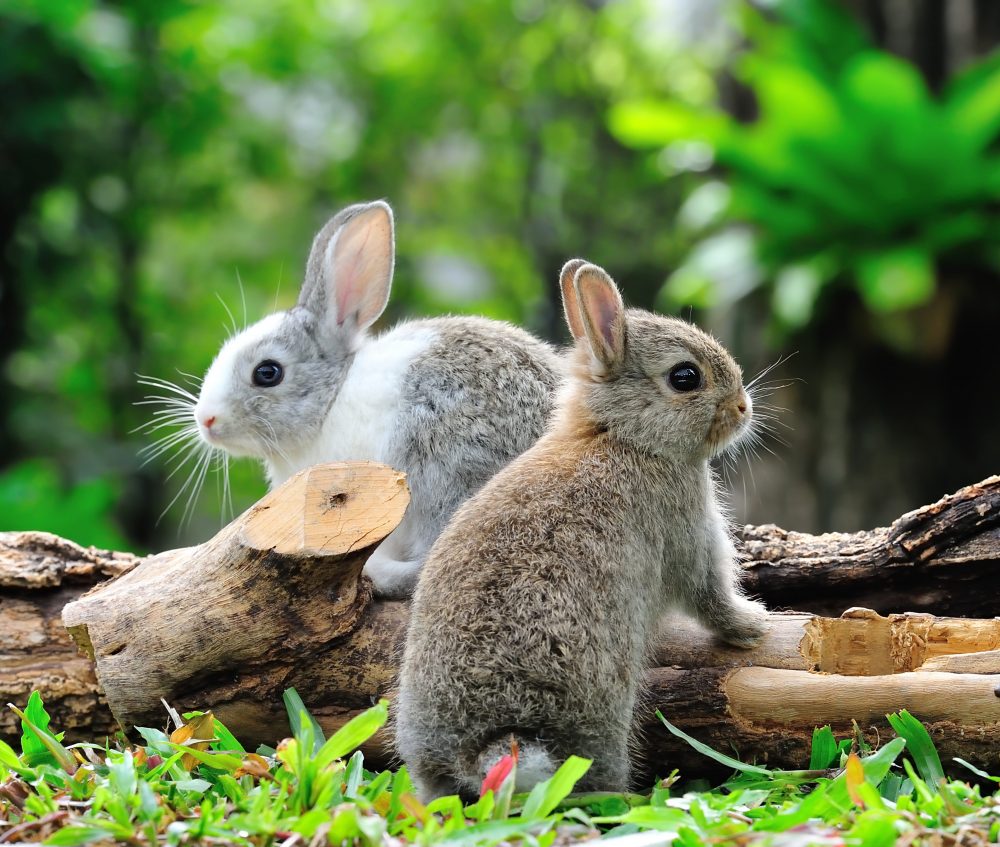 We'd love to hear from you!
Contact us
---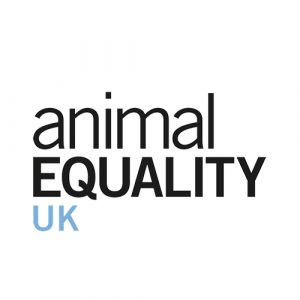 Photo: The Len / Shutterstock.com