All Donations Matched!
For a limited time only, all donations to Animal Equality will be matched. Don't miss out!
Double your impact
OUR VISION AND MISSION
---
Animal Equality's vision is a world in which all animals are respected and protected.
Animal Equality is an international organisation working with society, governments and companies to end cruelty to farmed animals.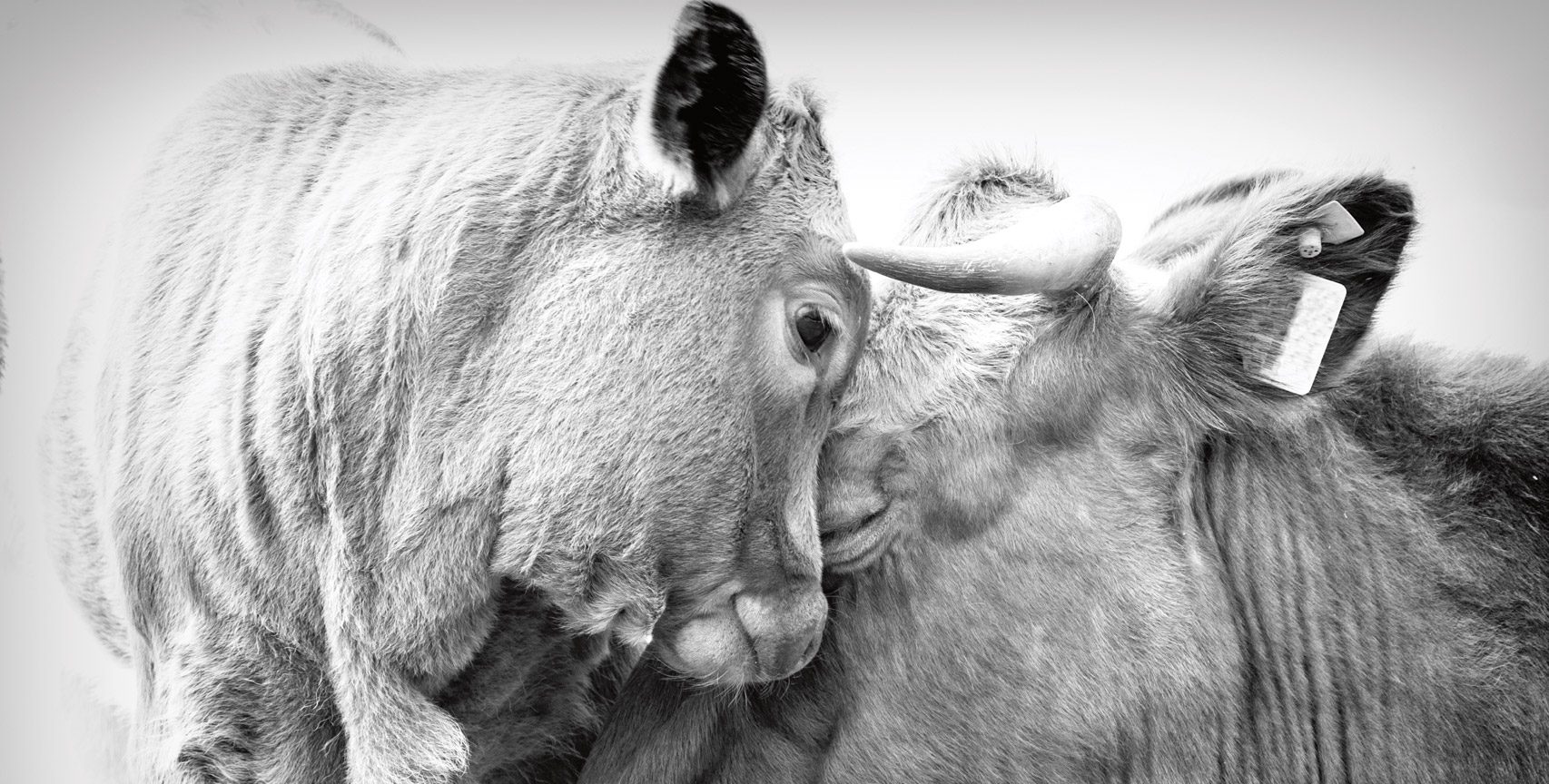 OUR VALUES
---
As an animal protection organisation, we are guided by compassion, determination and effectiveness.
Using these values to launch innovative projects and strategic campaigns, we work to expose and abolish the cruel practices of the animal agriculture industry.
Photo: Colombo Nicola / Shutterstock.com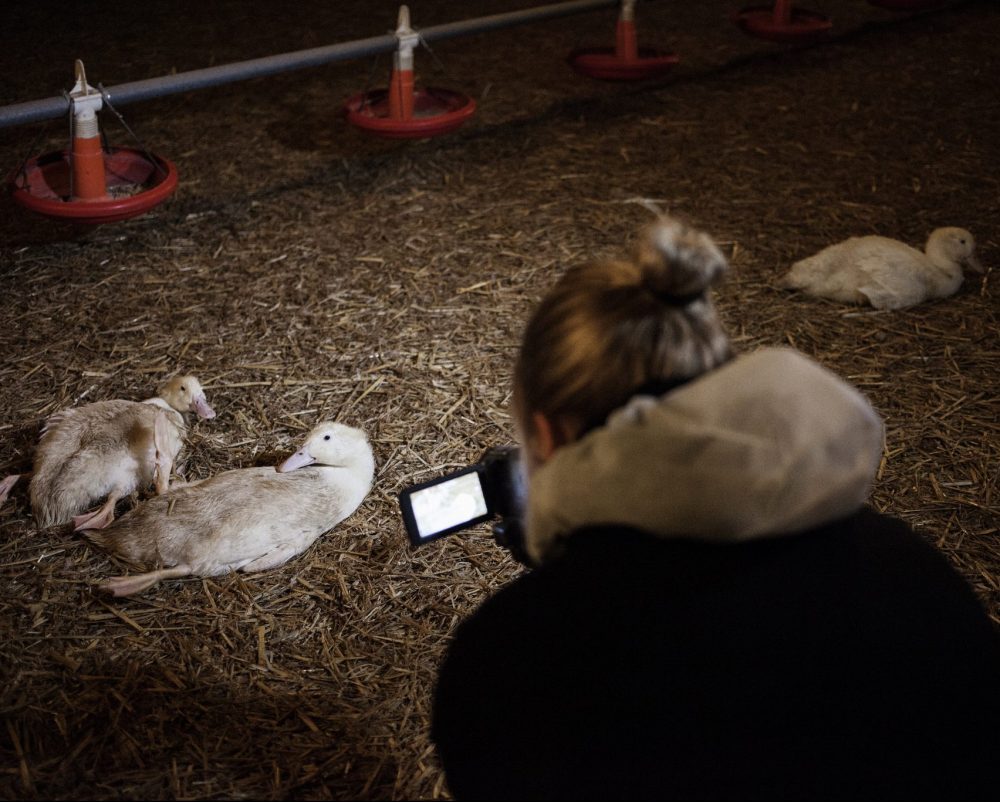 OUR WORK
---
Our teams in the UK, Germany, Italy, Spain, Mexico, Brazil, USA and India consist of highly qualified professionals with years of experience in undercover investigations, corporate campaigns, political outreach and the development of large-scale education programmes.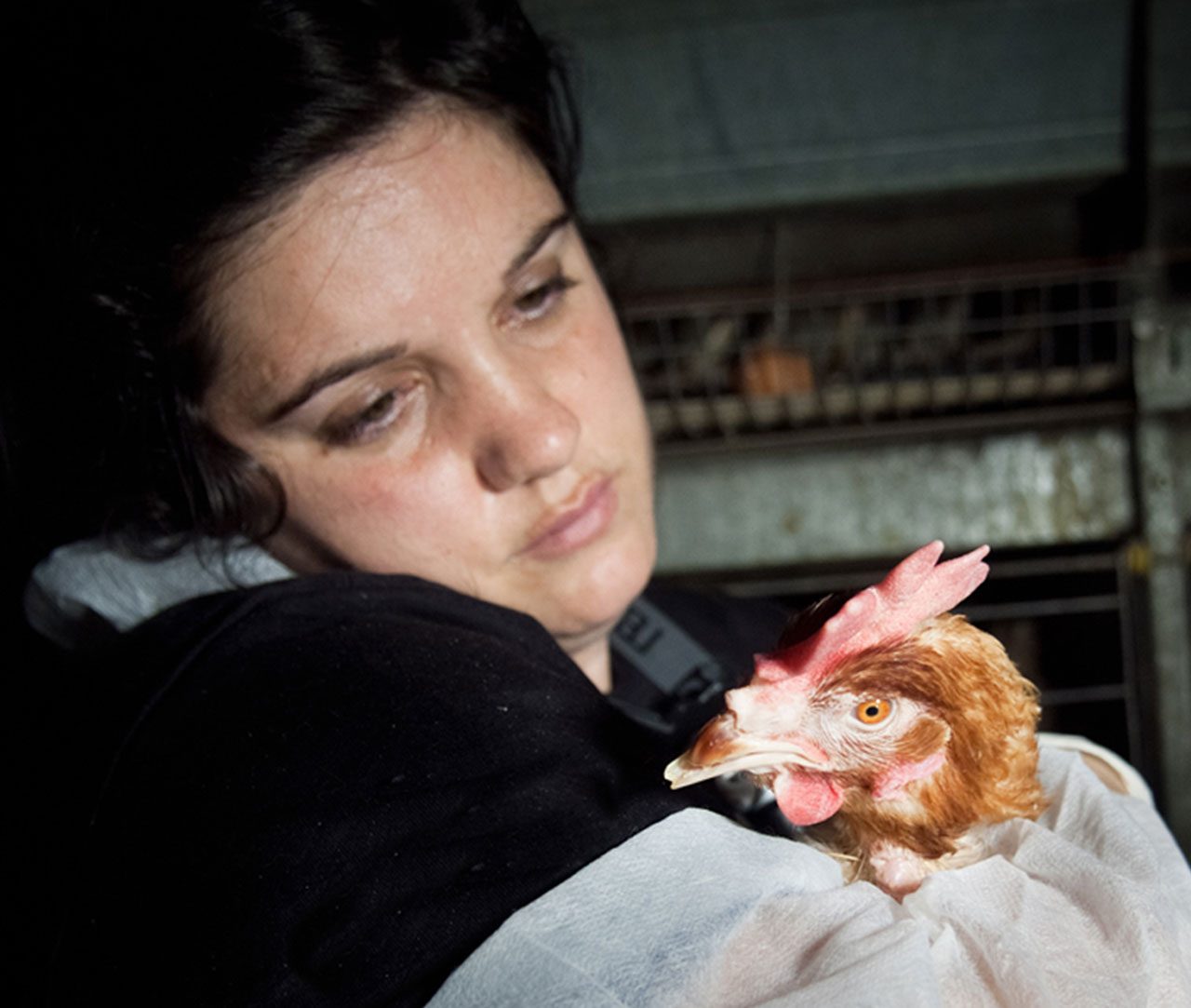 OUR COMMITMENT
---
With over ten years of experience in international campaigns, we are committed to saving as many animals as possible and to reducing the enormous suffering animals endure on factory farms. Our commitment to continually assessing the impact of our campaigns and programmes makes us increasingly efficient at saving lives.
Left photo: Animal Equality
Right photo: Miriam Doerr Martin Frommherz / Shutterstock.com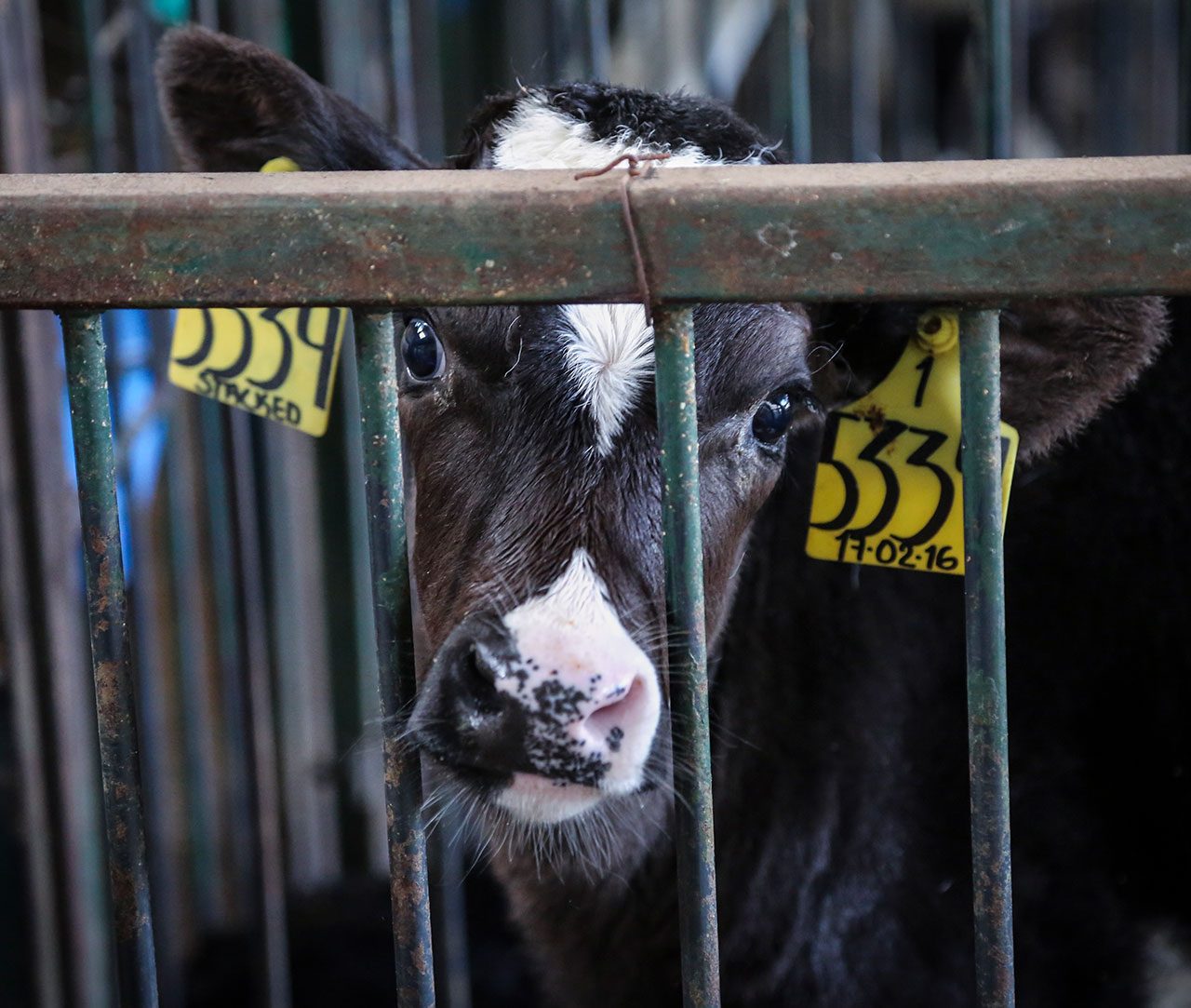 Our work
---
Animal Equality works strategically in four distinct areas to ensure progress for animals.
Animal Equality by Numbers
---
817+
Facilities Investigated
3
Investigations Released in 2022
178,345
Petition Signatures in 2022
554,209
Video Views in 2022
9,266,007
Media Views in 2022
The Voice of Our Supporters
---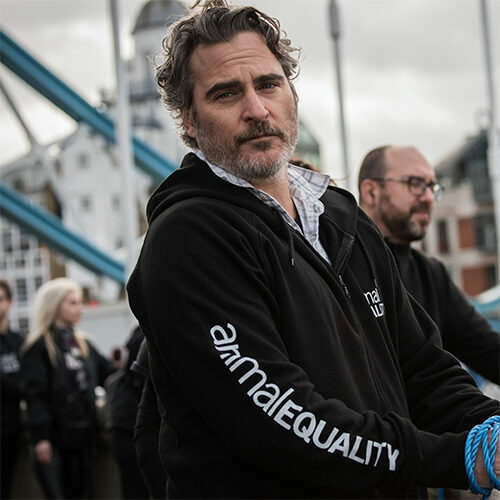 "When you witness the horror that really happens behind closed doors and slaughterhouses to farm animals all over the world, it's impossible not to be affected by it and to realise that we have to do something drastic to stop it."
---
Joaquin Phoenix
Activist and actor, speaking at a protest with Animal Equality in London
"Nothing prepares you for looking into the eyes of a mother pig whose life is to be impregnated and left in a cage until she's slaughtered. I can't imagine how awful it must be to be literally trapped and crushing your own babies and not be able to do anything about it."
---
Rooney Mara
Activist and actress, speaking about her experience inside a pig farm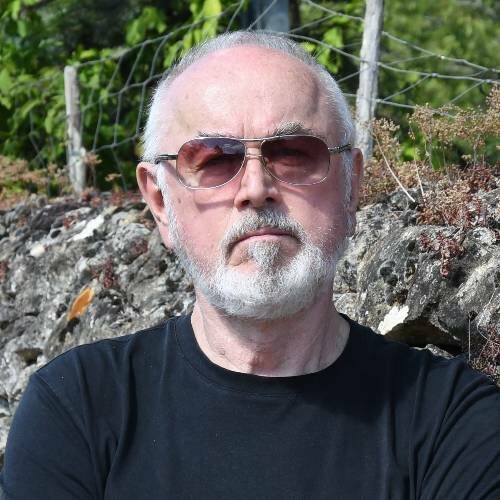 "Going into that foie gras farm gave me an insight, if only brief, into the lives of the brave activists who venture into factory farms and slaughterhouses to uncover all manner of animal abuses. I'm talking about the investigators who see the kinds of things I saw and feel the kind of pain I felt, and yet make the difficult decision to go back again day after day to do more."
---
Peter Egan
Activist and actor, speaking about his experience inside a foie gras farm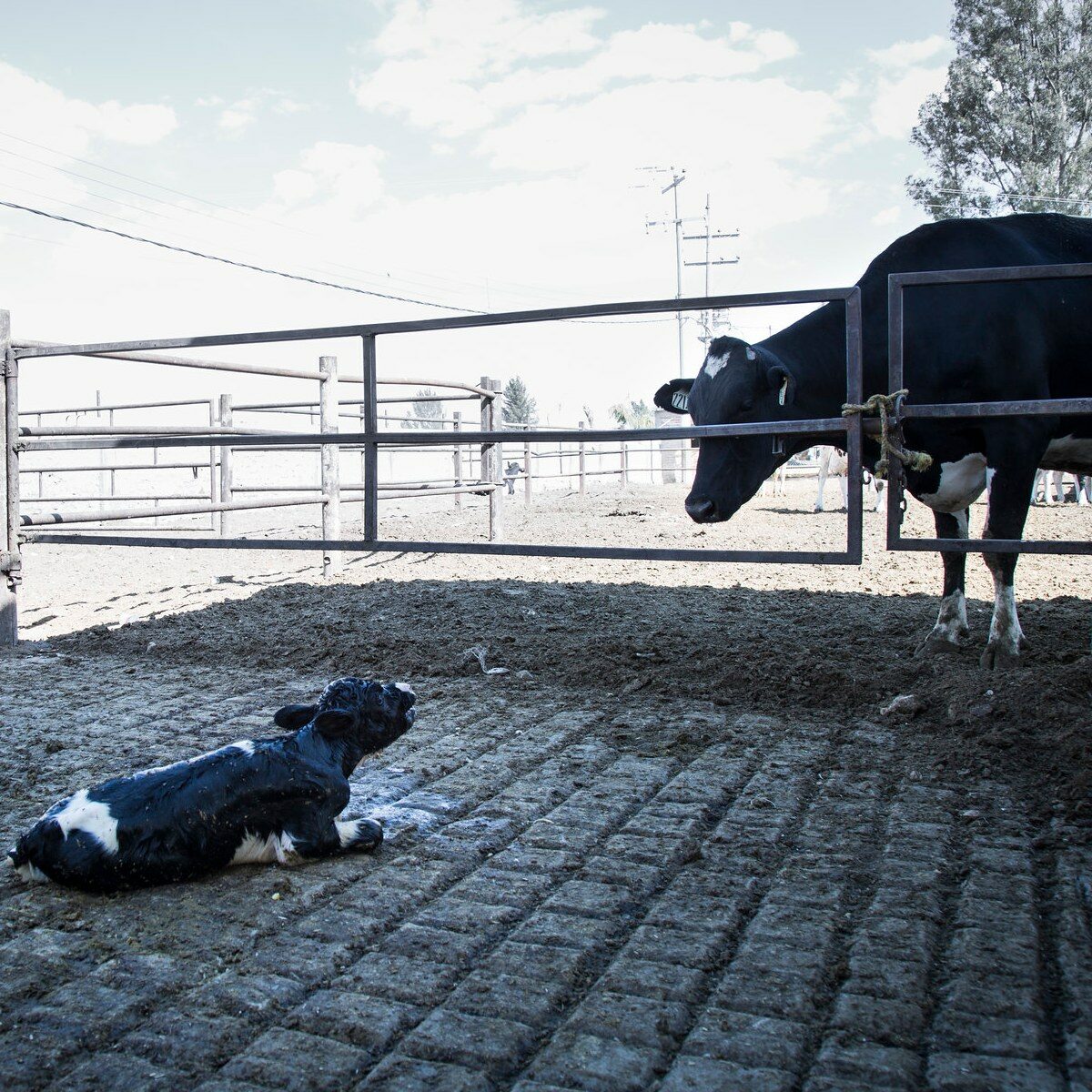 23/06/2022
---
After learning about the realities of dairy farming, the award-winning actress is calling for plant-based alternatives to be subsidised and financial incentives for arable farming.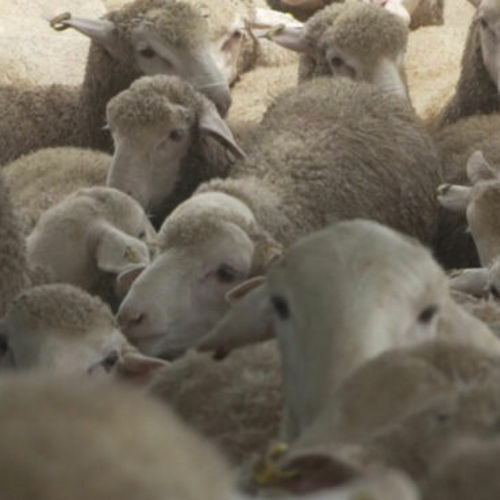 15/06/2022
---
The animals died trapped inside a ship carrying them to Saudi Arabia, which sank a few minutes after setting sail.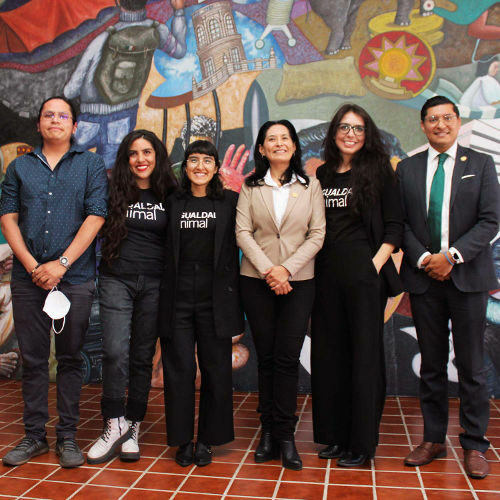 14/06/2022
---
The new law seeks to prevent some of the worst cruelties to animals who are confined on factory farms and criminalises animal cruelty in slaughterhouses.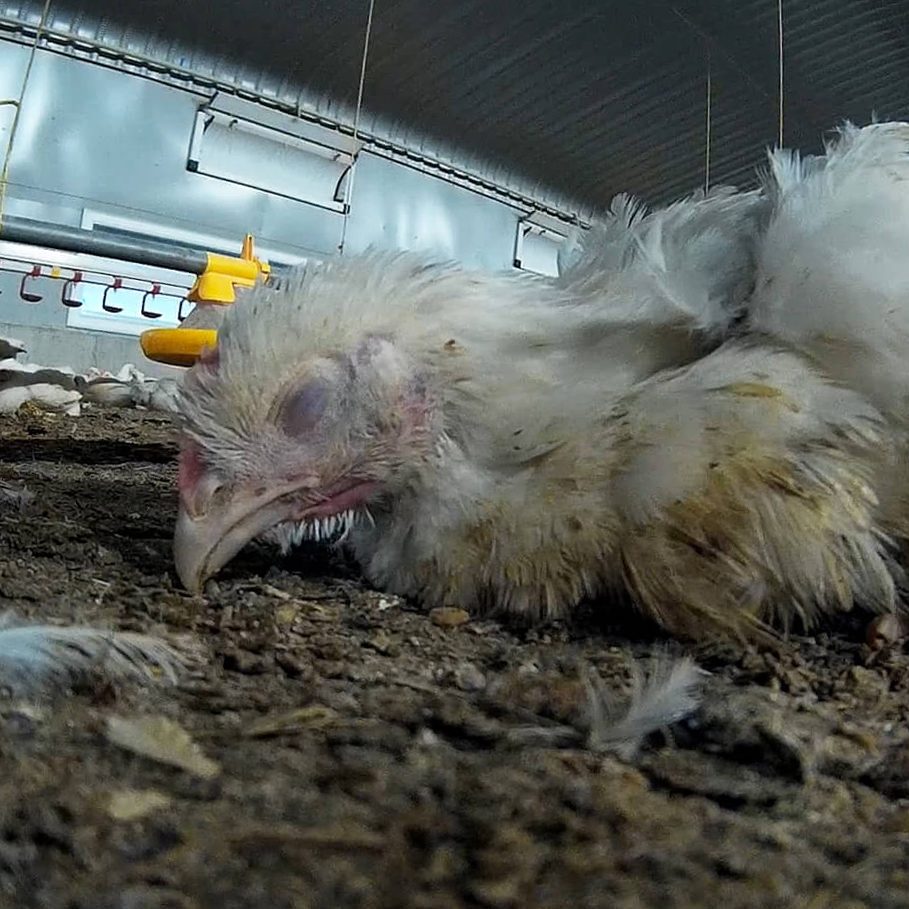 23/05/2022
---
Jan Dutkiewicz - policy fellow at Harvard Law School - uses the industry's reaction to our recent investigation into a UK dairy farm as an example to reveal the factory farming playbook for handling animal abuse reports.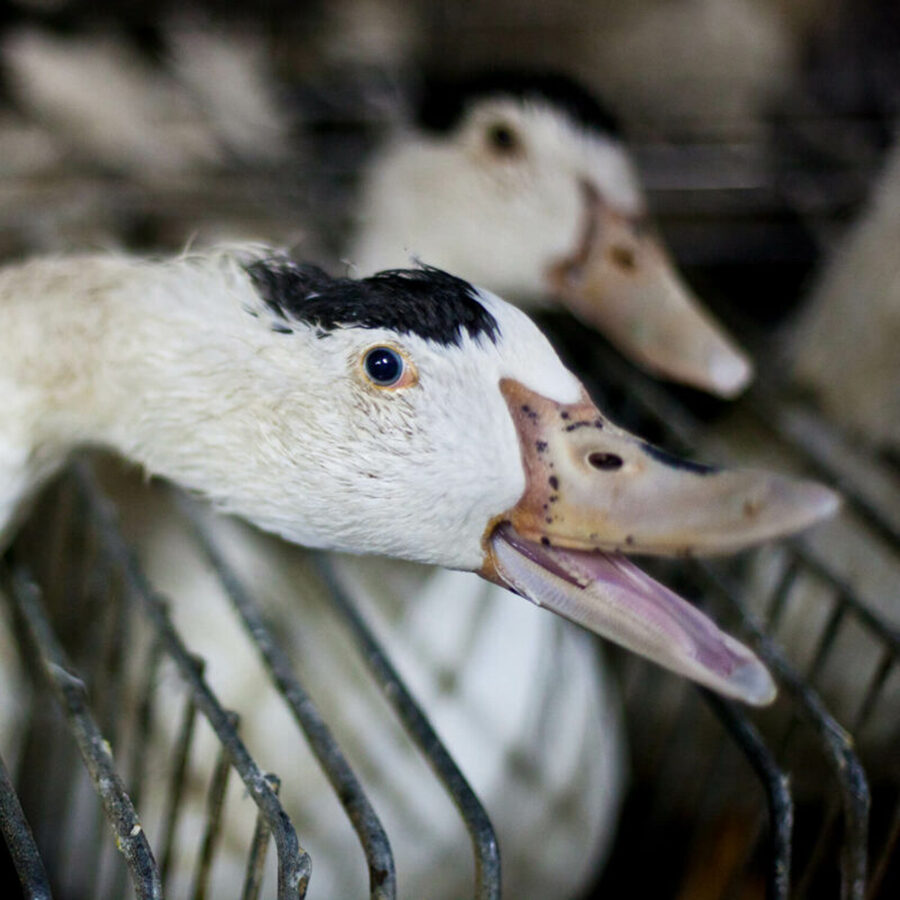 13/04/2022
---
Around 94% of people in the European Union (EU) believe it is…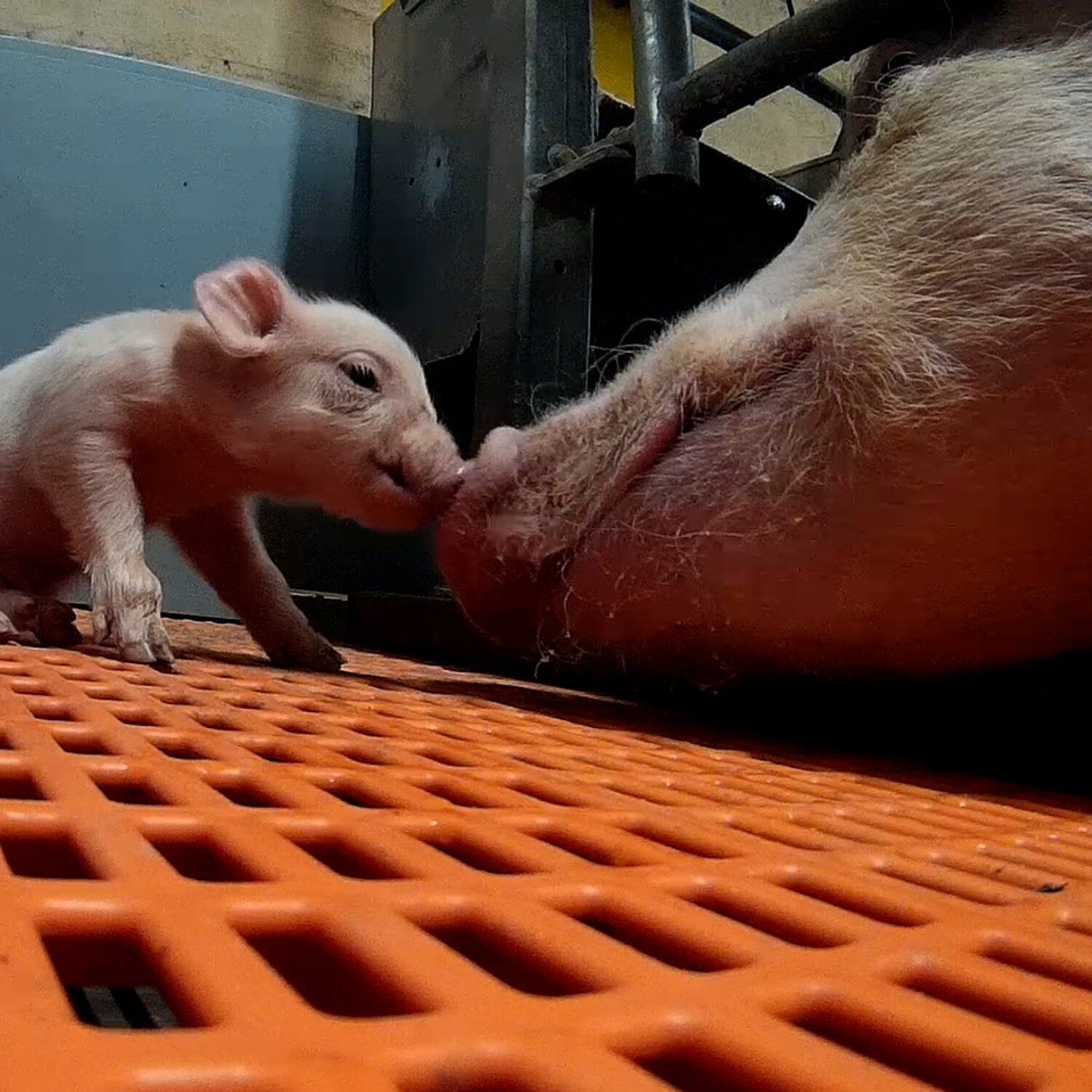 25/03/2022
---
A mother's love is universal. Millions of animals who are bred and…