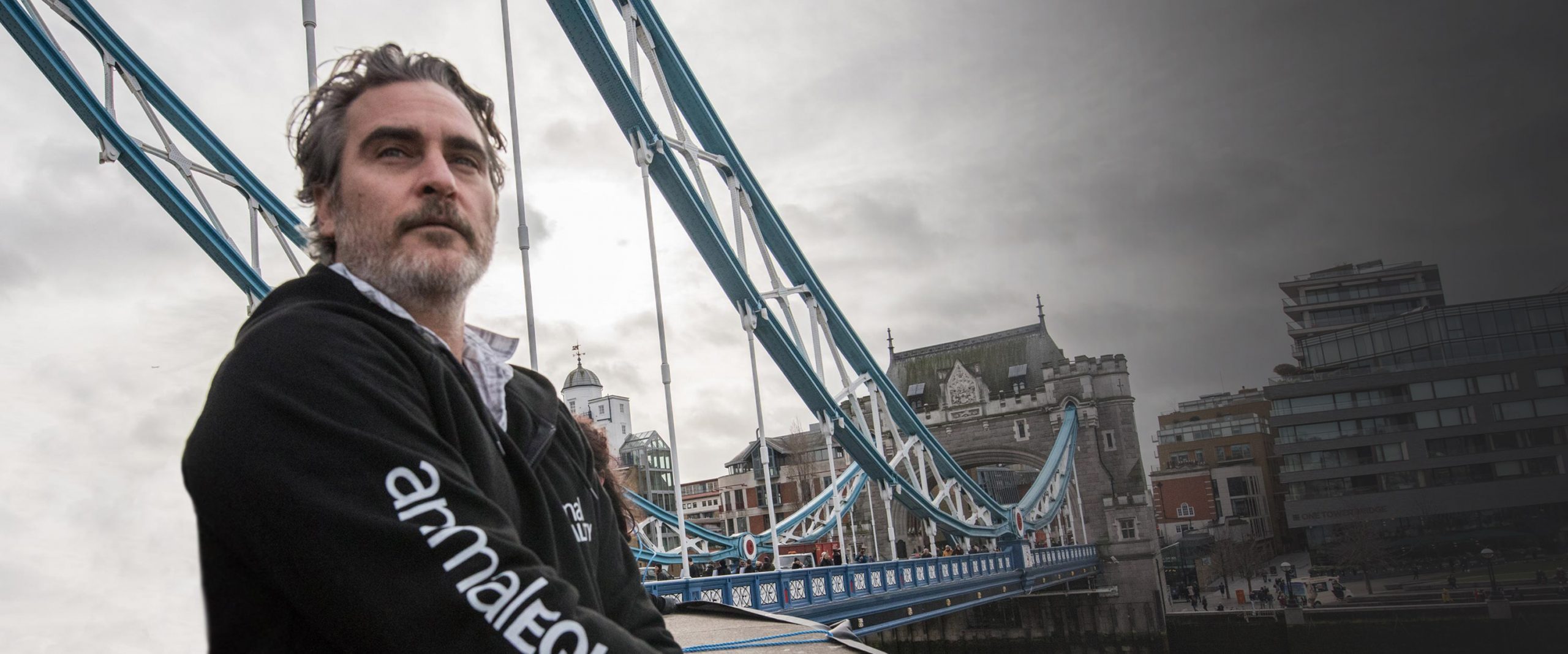 Joaquin Phoenix protests factory farming
Actor and activist joins Animal Equality to urge people to 'go vegan'
Image: Animal Equality / Jo-Anne McArthur
OUR VISION AND MISSION
---
Animal Equality's vision is a world in which all animals are respected and protected.
Animal Equality is an international organisation working with society, governments and companies to end cruelty to farmed animals.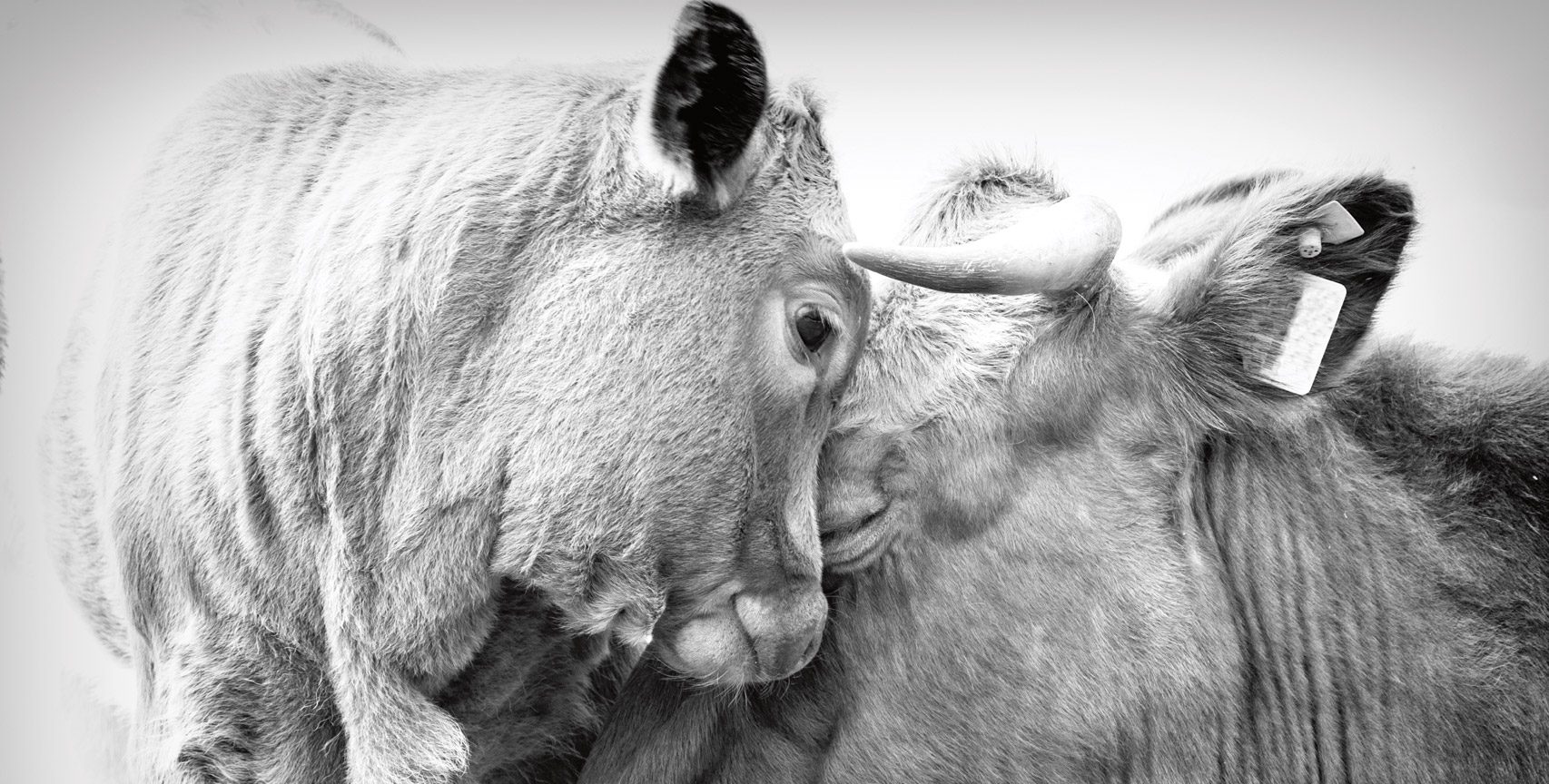 OUR VALUES
---
As an animal protection organisation, we are guided by compassion, determination and effectiveness.
Using these values to launch innovative projects and strategic campaigns, we work to expose and abolish the cruel practices of the animal agriculture industry.
Photo: Colombo Nicola / Shutterstock.com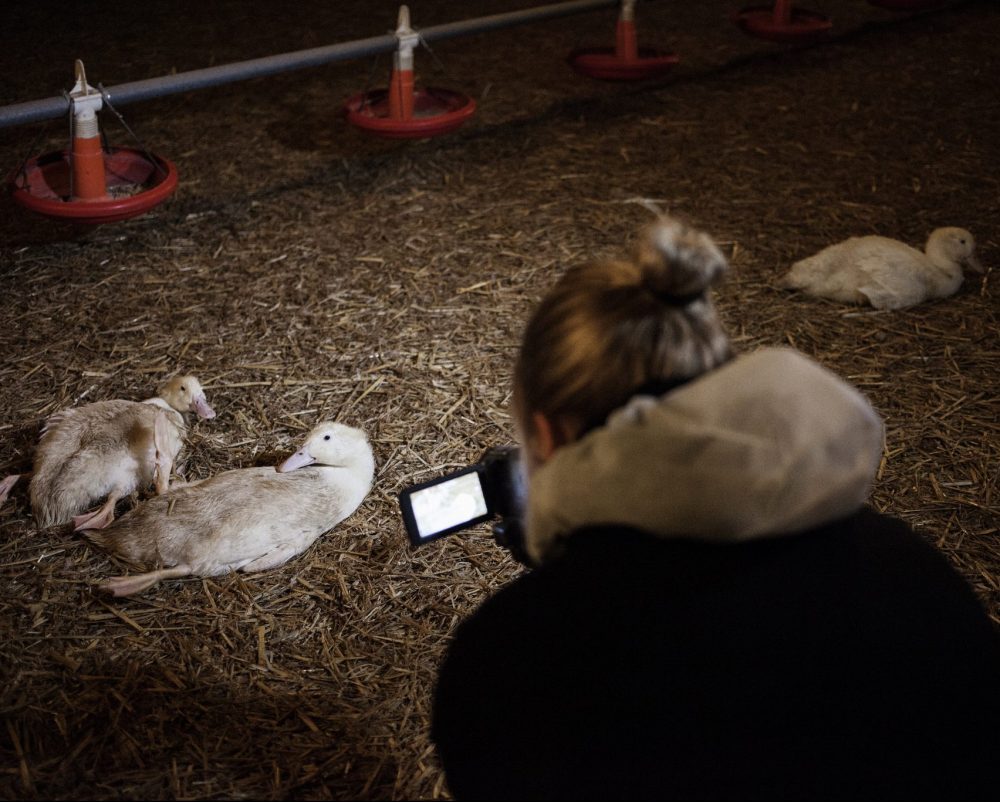 OUR WORK
---
Our teams in the UK, Germany, Italy, Spain, Mexico, Brazil, USA and India consist of highly qualified professionals with years of experience in undercover investigations, corporate campaigns, political outreach and the development of large-scale education programmes.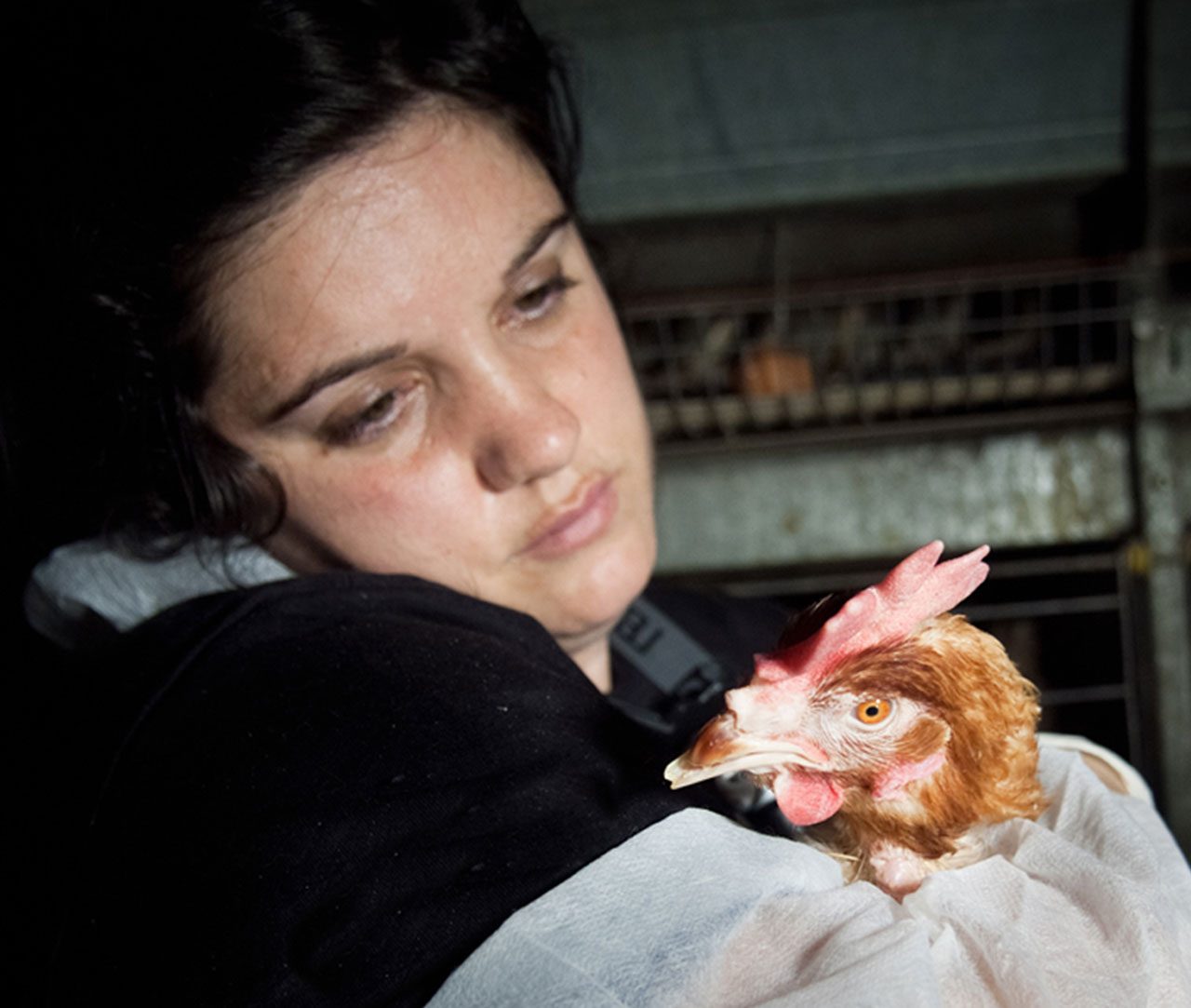 OUR COMMITMENT
---
With over ten years of experience in international campaigns, we are committed to saving as many animals as possible and to reducing the enormous suffering animals endure on factory farms. Our commitment to continually assessing the impact of our campaigns and programmes makes us increasingly efficient at saving lives.
Left photo: Animal Equality
Right photo: Miriam Doerr Martin Frommherz / Shutterstock.com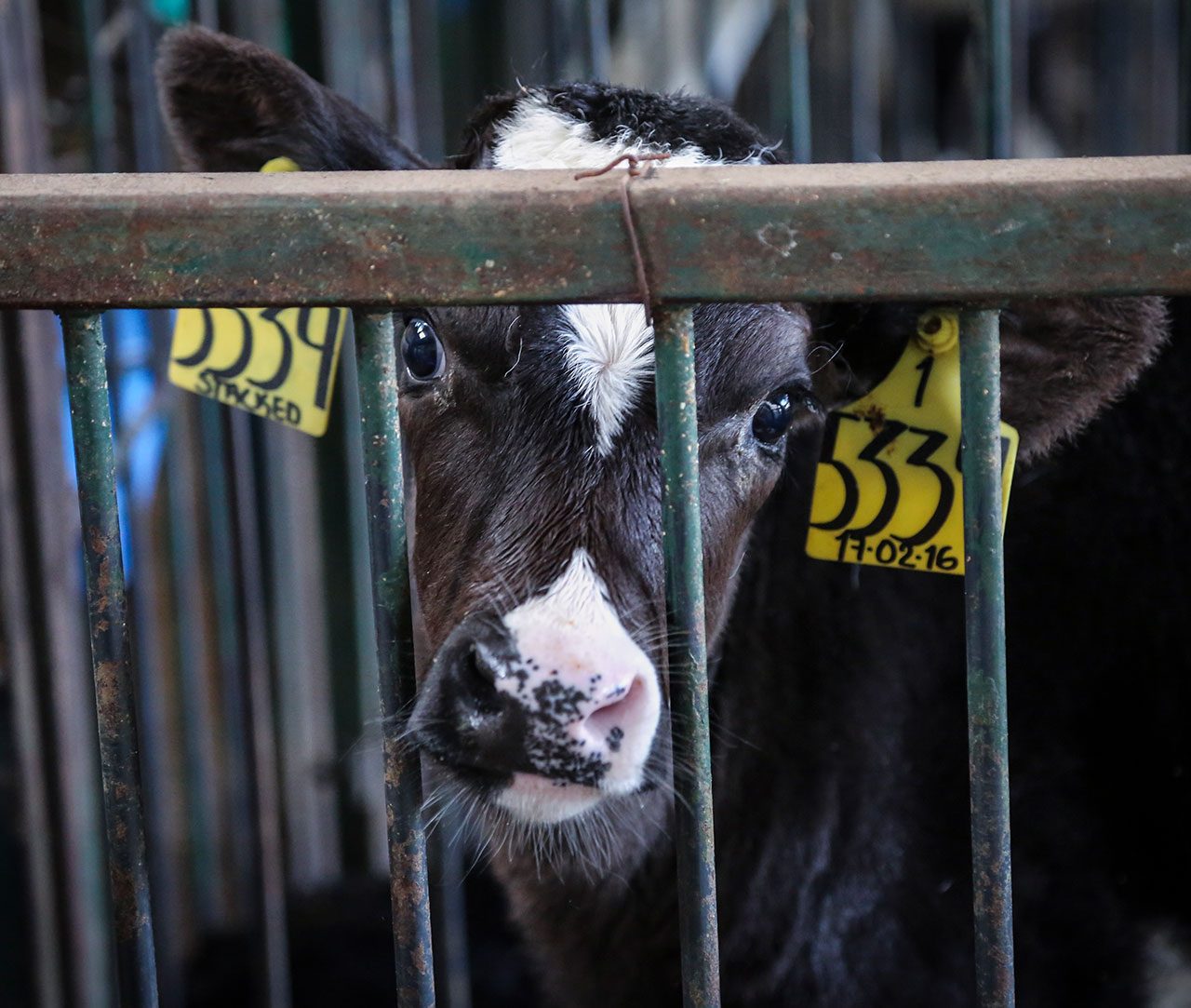 Our work
---
Animal Equality works strategically in four distinct areas to ensure progress for animals.
Animal Equality by the Numbers
---
8
country offices
741
facilities investigated
4.9 MILLION
followers on
social media
930 MILLION
yearly reach on Facebook
2,679
Media stories generated last year
International Achievements
---
We want to share some of our international achievements with you. Without your support none of this would be possible, thanks for being on the side of the animals!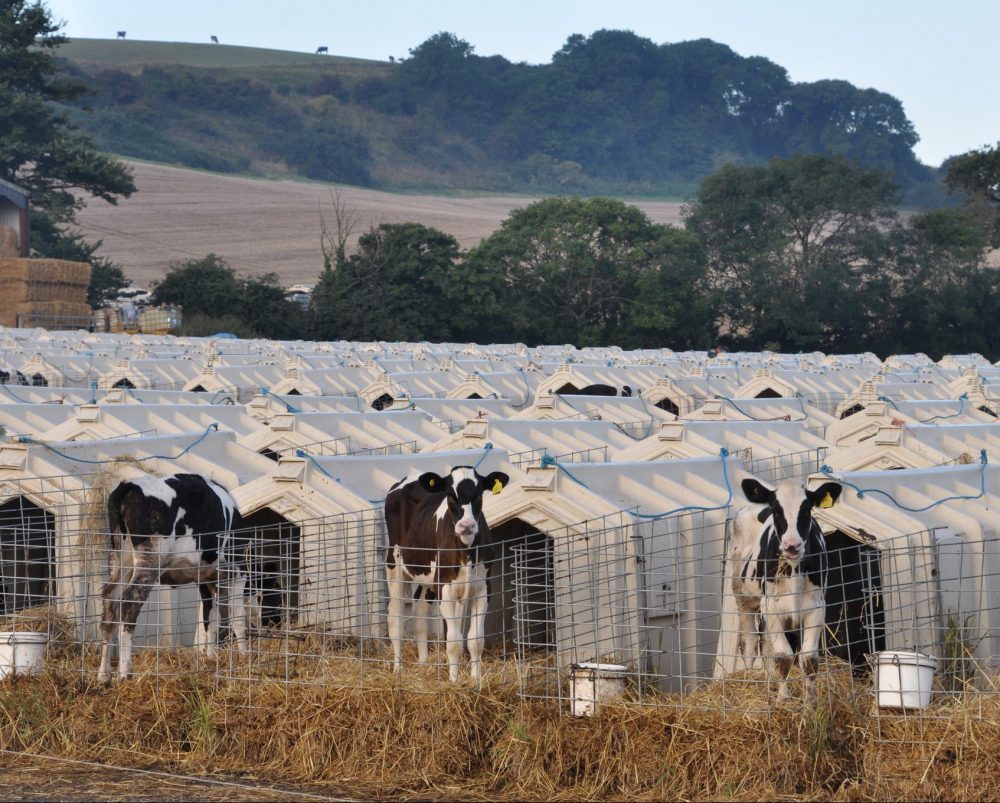 UK Dairy reforms
---
Our investigation in 2016, which uncovered shocking cruelty towards cows and calves at the family-run Pyrlands Dairy Farm, led to the conviction of the farm worker responsible. Furthermore, Marks and Spencer audited Grange Dairy and subsequently joined the RSPCA Assured Scheme after our investigation showed six-month-old calves were being caged in solitary pens meant for calves up to the age of six weeks. Although dairy farming can never be humane, this step eliminates some of the worst cruelty.
Upcoming Event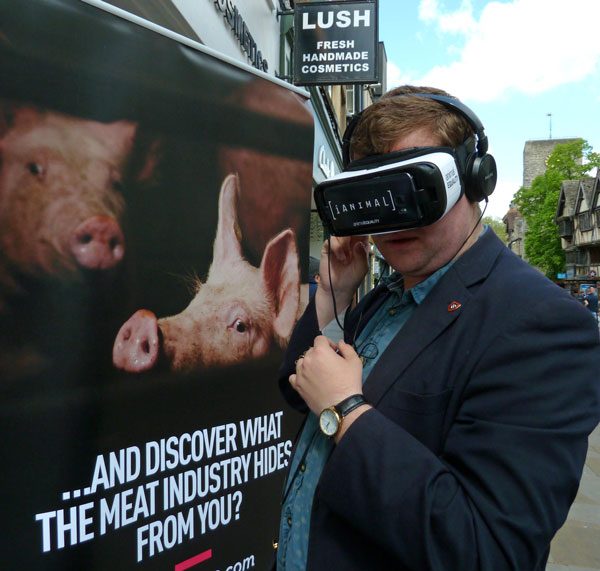 ---
29th February, 2020
LUSH Romford
---
Join us at LUSH in Romford for a charity pot party! View iAnimal, chat to us about trying plant-based, and all weekend you can buy a LUSH charity pot, with…