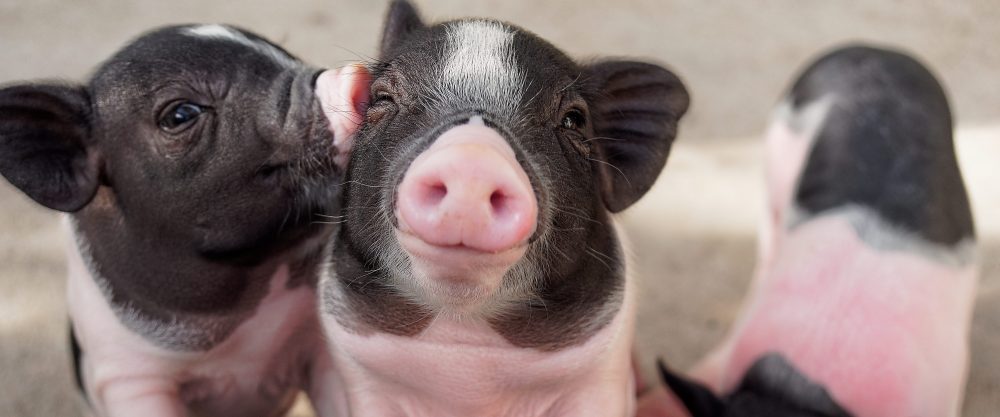 Want to gain skills, make friends and help animals? Then you're in the right place!
Give time, protect animals.
Volunteering Opportunities
---
Depending on the activities that you're involved in, you can get greater insight into office working, team-building, advocacy, public speaking, time-management, problem-solving, communication, leadership – the list goes on! One thing is certain: by giving your time, animals will gain the chance to have a better future.
We'll provide you with the relevant tools and resources before and during your volunteering experience with us, and we'll reimburse for any reasonable out-of-pocket expenses. We aspire to create a volunteer base that is truly representative of all sections of society and for each volunteer to feel respected and able to give their best. We welcome all applications and are especially keen to encourage applications from those currently under-represented in the movement.
If any of the opportunities below are suited to you please apply today by clicking the button below!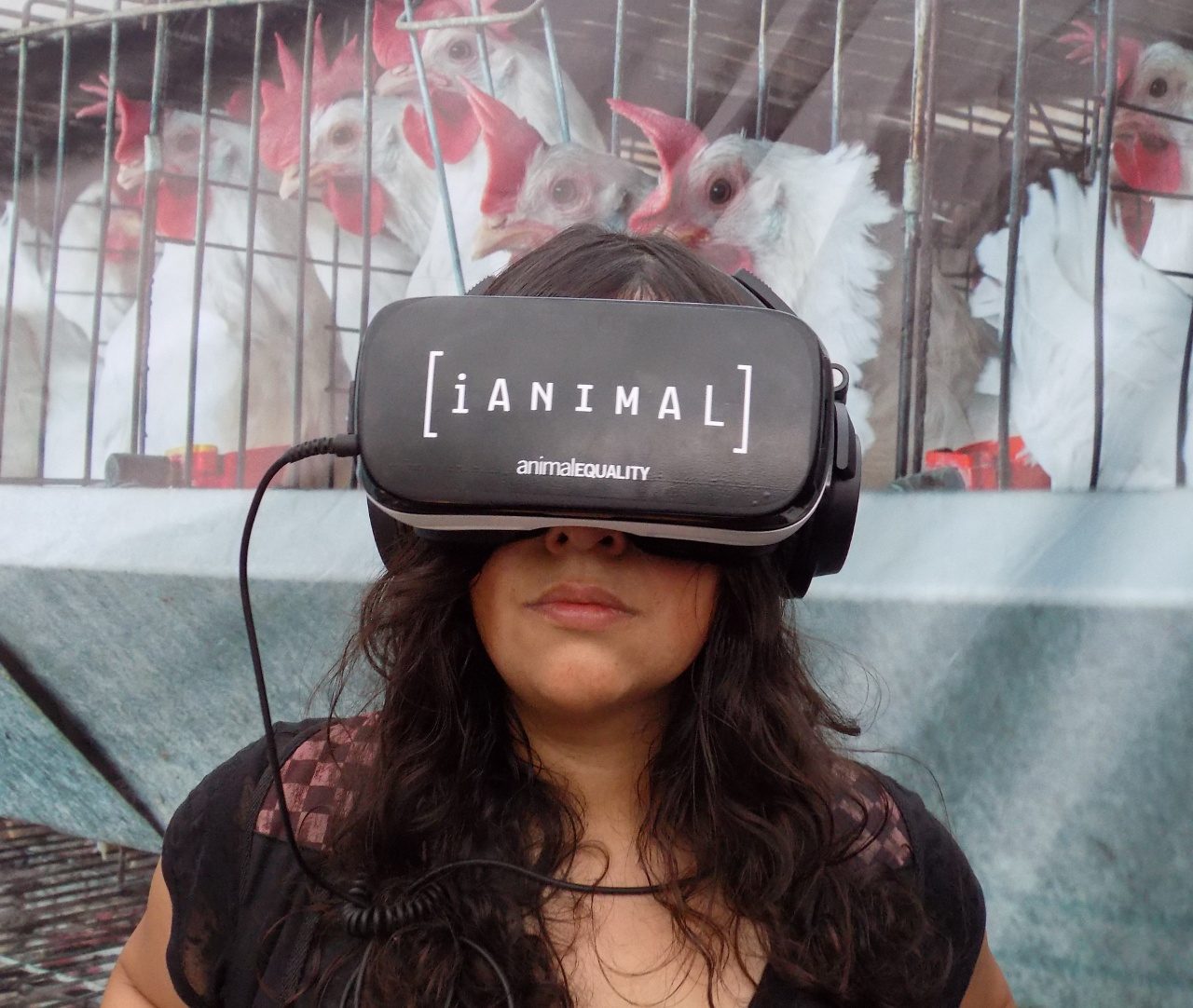 Outreach
---
Our ground-breaking iAnimal project is a unique, immersive 360° VR experience that utilises cutting-edge technologies to transport people inside intensive farms and slaughterhouses. We're always on the lookout for volunteers to help us on stands at events all over the country.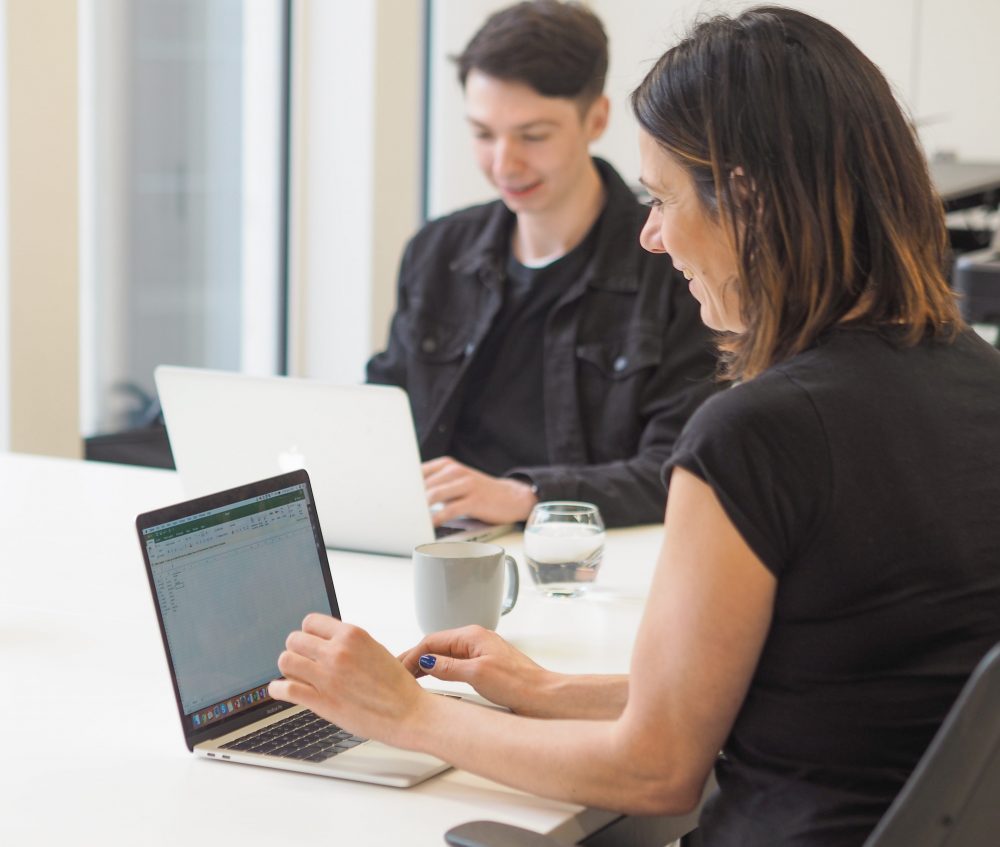 Data Entry
---
At our iAnimal events we ask viewers to sign the LoveVeg Pledge, where they sign up to a series of emails from Animal Equality with the intention of reducing or eliminating animal products from their diet. To ensure LoveVeg subscribers receive supportive tips and recipes from us soon after they sign, we need volunteers who can come into our office in London (Kennington) to input these details into our database.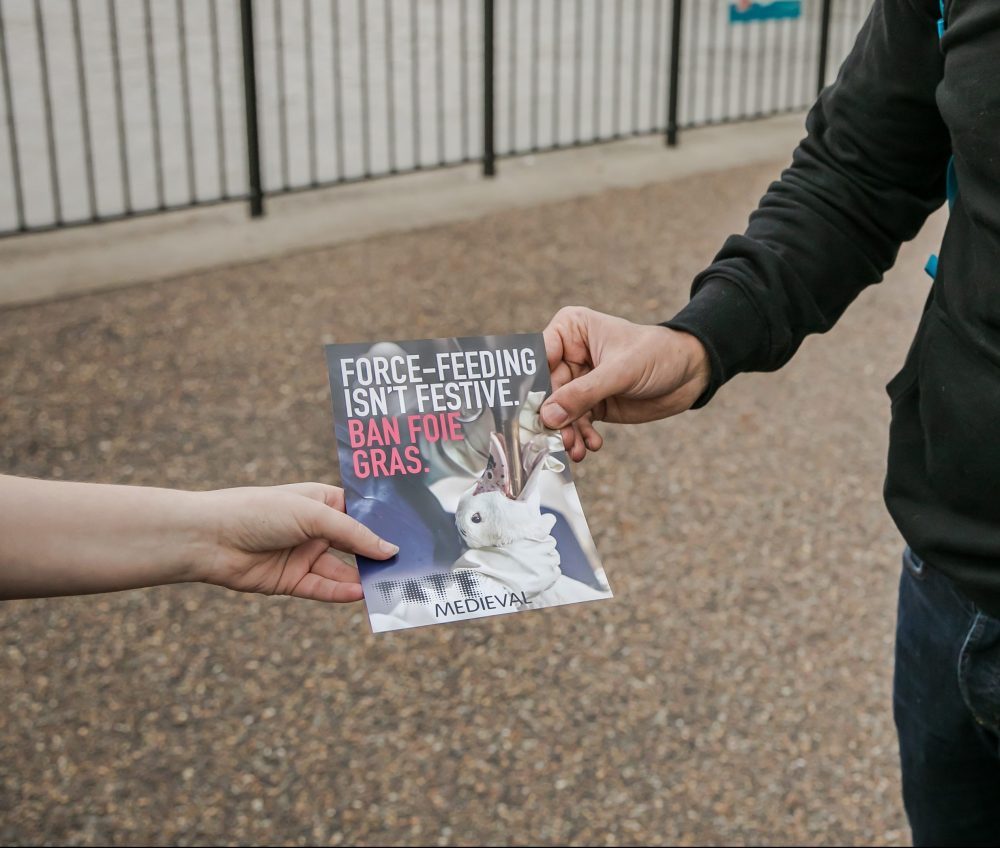 Leafletting
---
Distributing our Make a Difference guide, LoveVeg flyers and/or campaign leaflets in your local area is one way to have a huge impact for animals. These materials celebrate veganism by showing how simple and delicious plant-based living really is!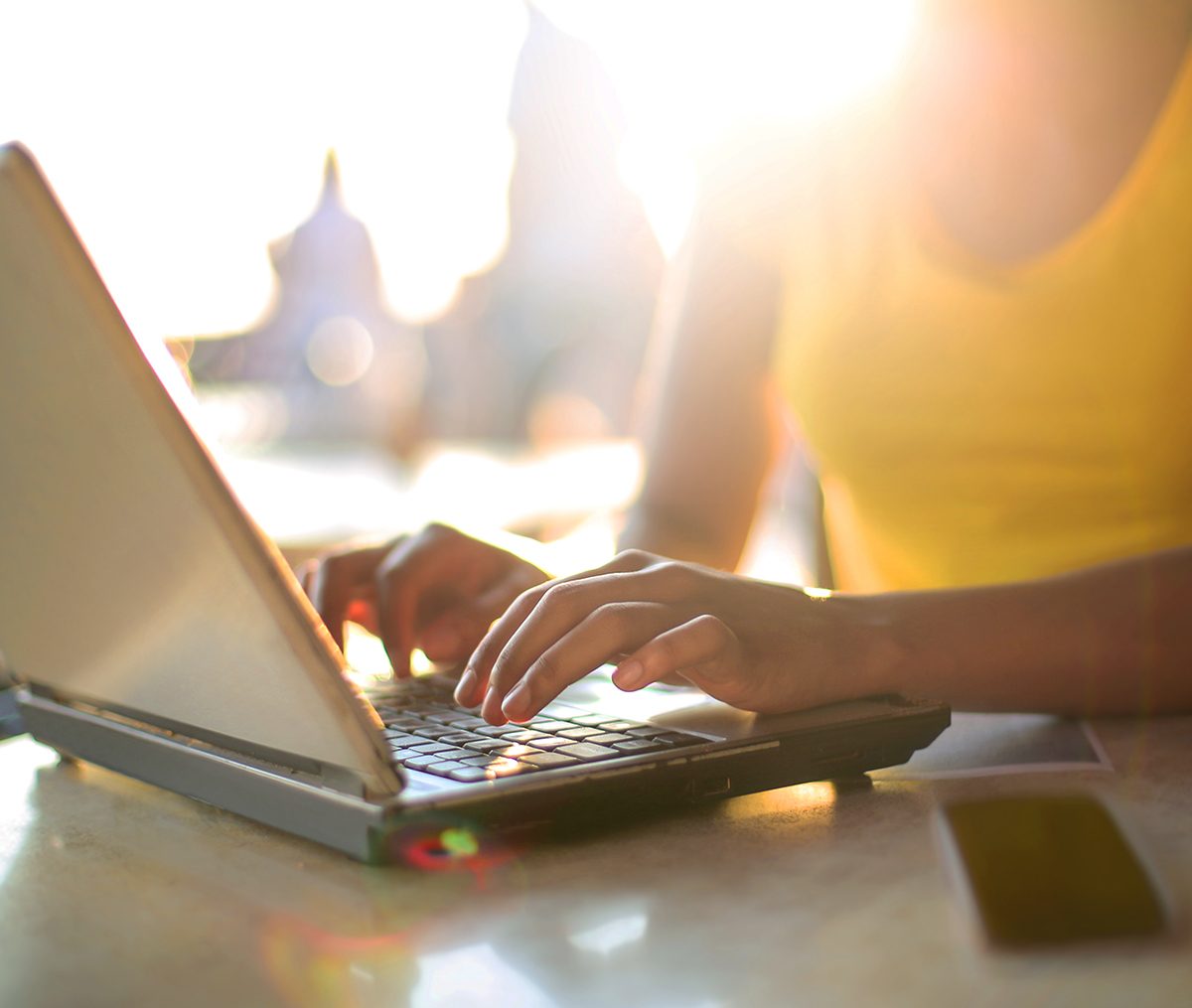 Animal Protectors
---
Join our dedicated online network of volunteers demanding change from the world's biggest companies. Using emails, calls and social media, help farmed animals without even leaving your house!
What others say
---
I decided to get involved with Animal Equality after attending one of its major events where I tried the iAnimal virtual reality project. I've been volunteering for one year now and, even if it's a small effort on my part, it's a very rewarding experience.
Ottavia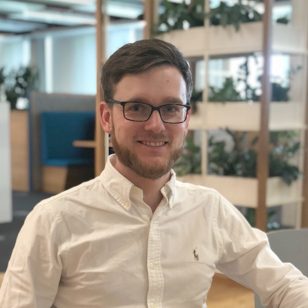 I choose to volunteer for Animal Equality because I am inspired by the effectiveness of their outreach and campaigning. I also feel supported by the network of outreach officers who share best practises which allows me to develop and adjust my approach to outreach.
James