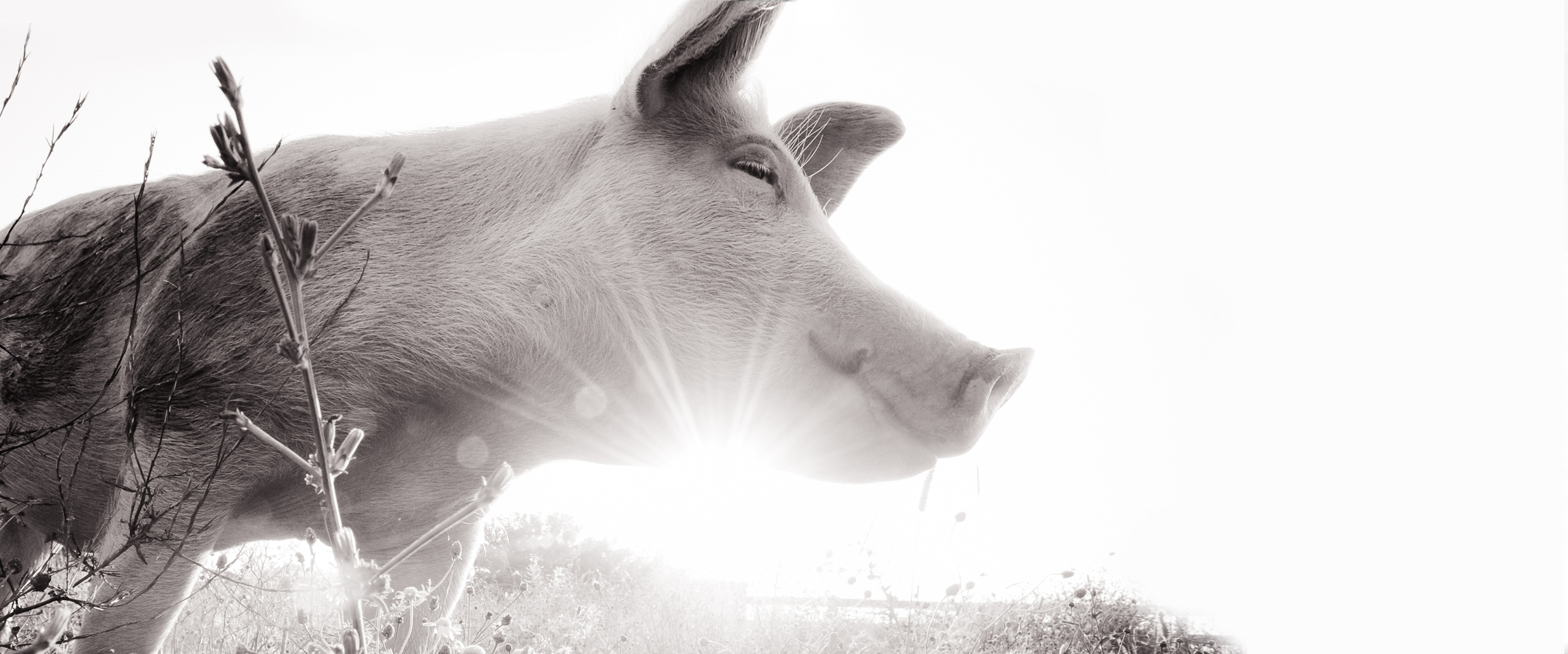 Animal Equality
We are a team of passionate staff, volunteers and donors committed to creating a more compassionate world for animals.
Photo: Jo-Anne McArthur / We Animals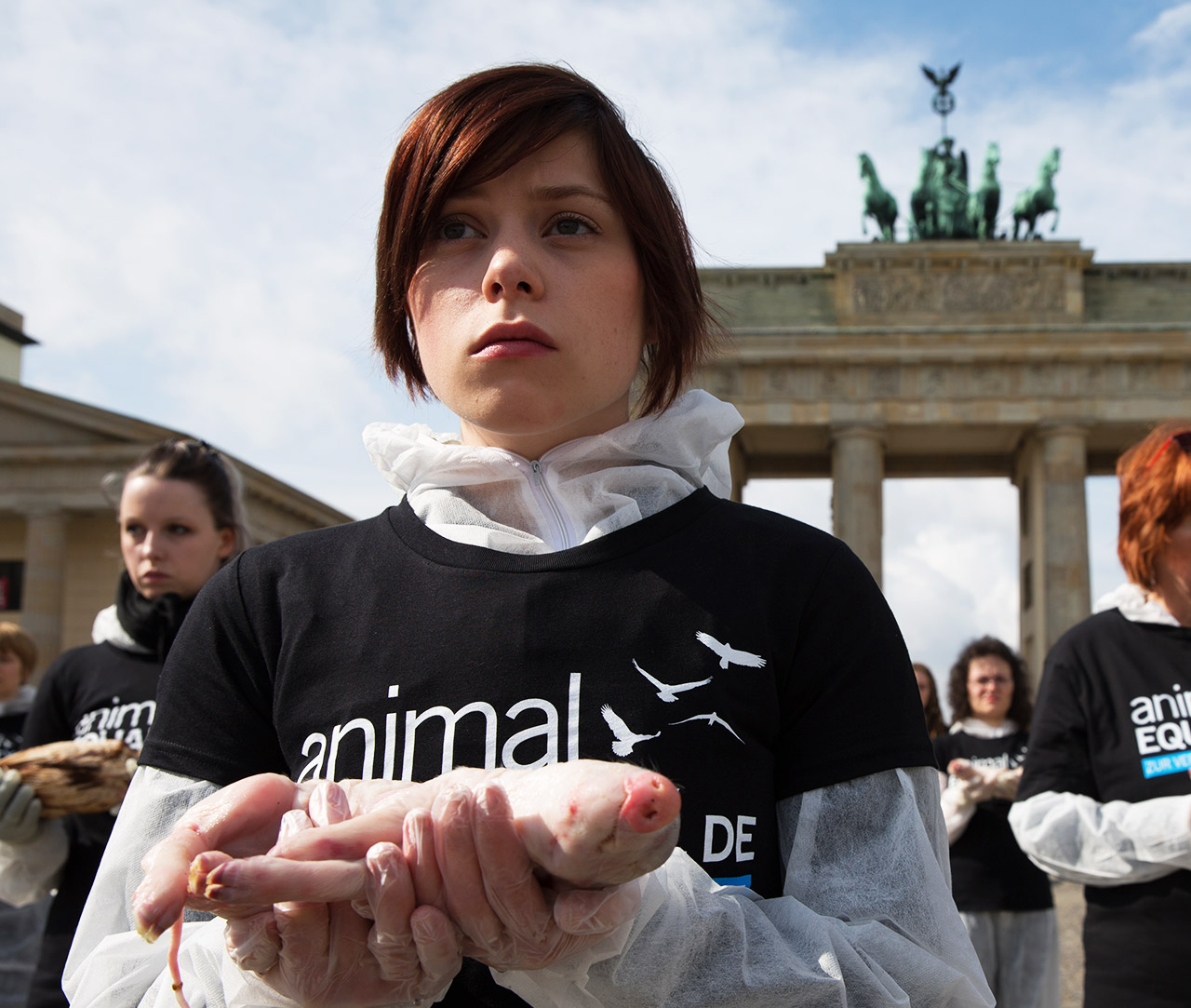 WHO WE ARE
---
Animal Equality was founded in 2006 by Sharon Nunez, Javier Moreno and Jose Valle with one mission: to protect animals. The enthusiasm for and commitment to that mission has only grown since then and has enabled us to deliver impactful results for animals.
Today, Animal Equality is one of the most effective advocates for farmed animals in the world, working on four continents on behalf of farmed animals. We are working in countries where there is the most opportunity to create lasting, systemic change for animals. We work with society, governments and companies so that we can achieve our vision: a world in which all animals are protected and respected.
What we stand for
---
As an international animal protection organisation, we work to end cruelty to farmed animals.
Whether we're working to inform the public about the horrific reality inside factory farms and slaughterhouses, lobbying governments to adopt laws that protect animals, or encouraging major companies to implement policies that benefit animals, we never lose sight of our founding principles.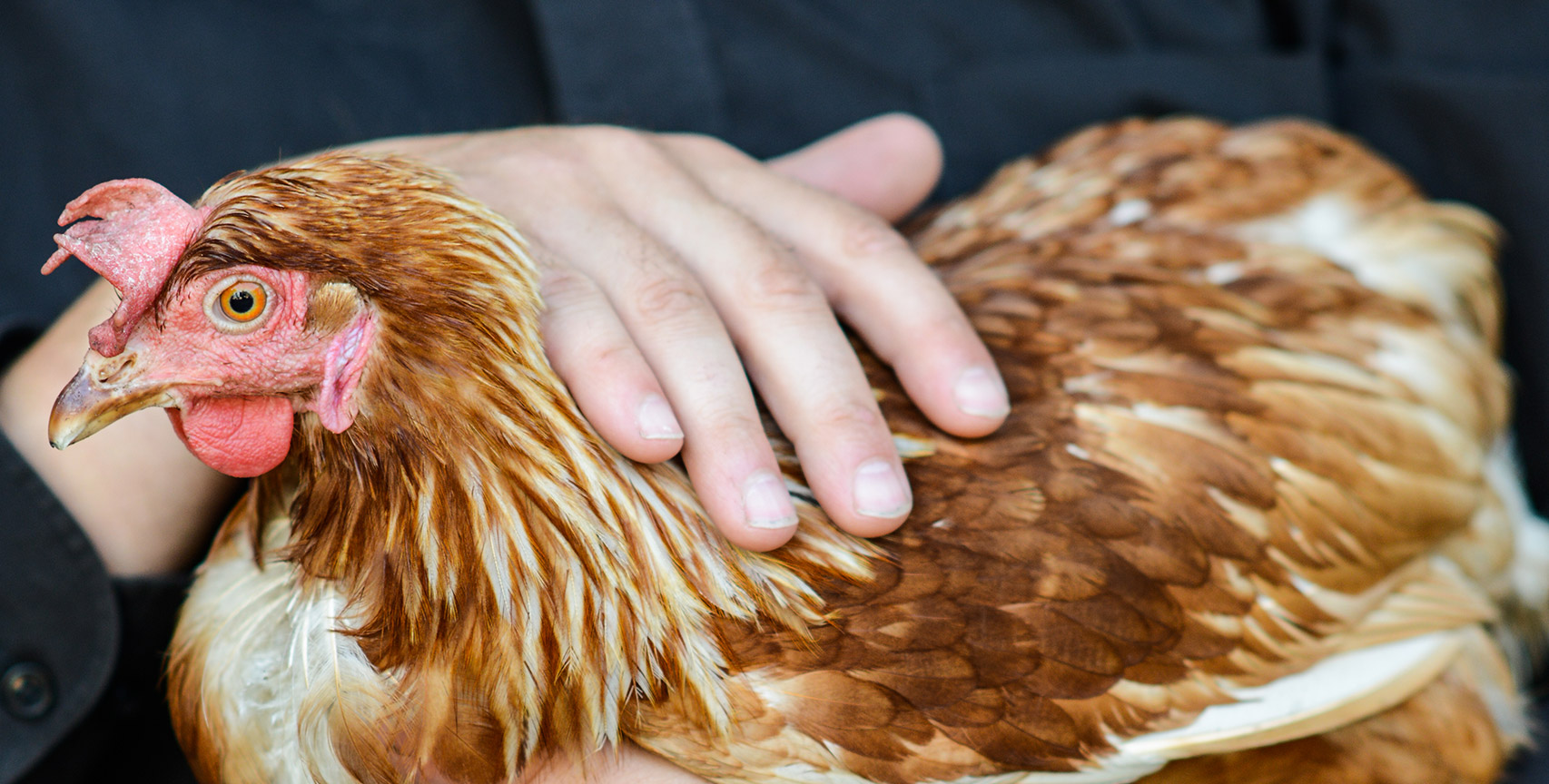 Our vision
---
Animal Equality's vision is a world in which all animals are respected and protected.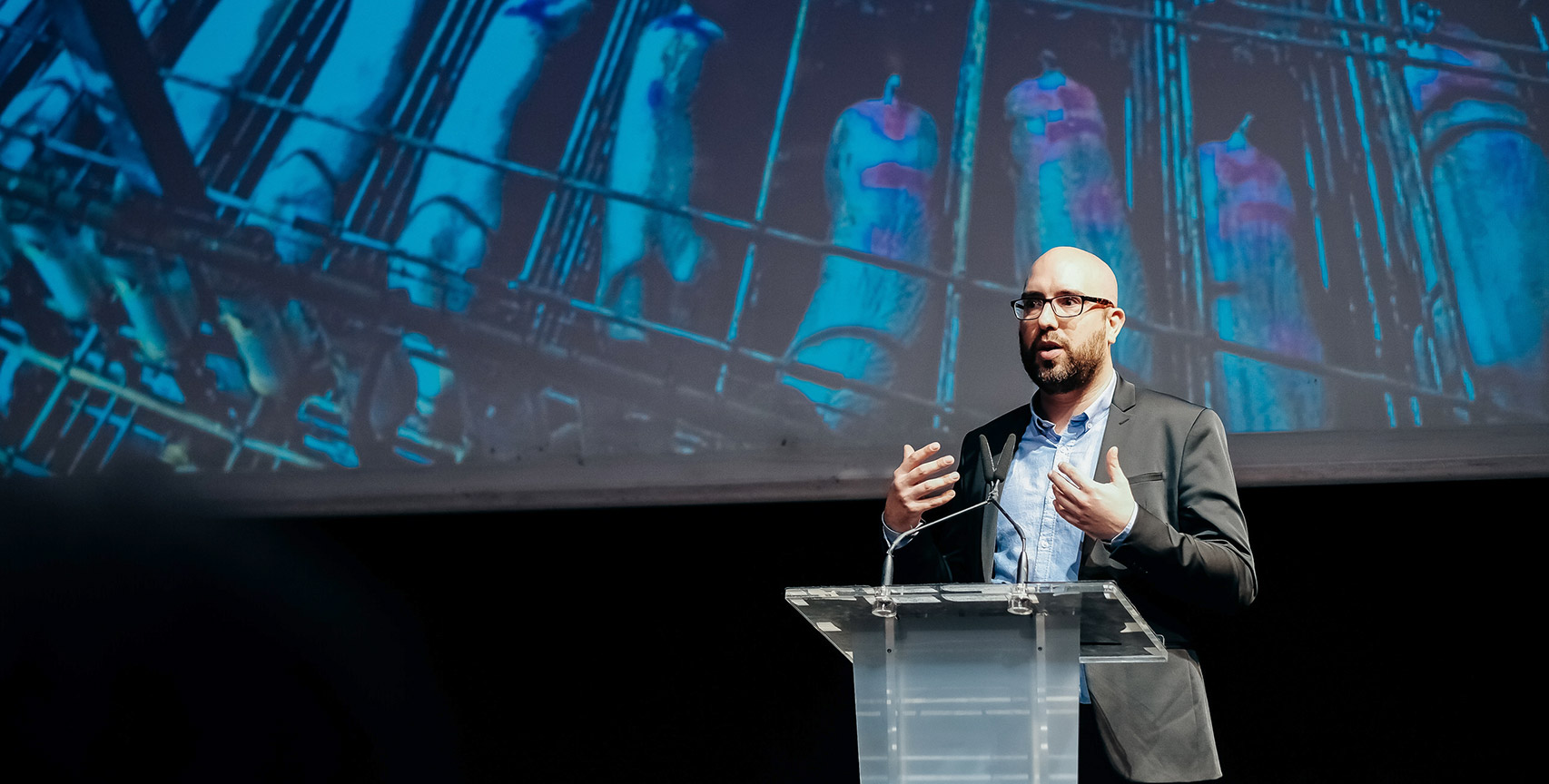 Our mission
---
Animal Equality is an international organisation, working with society, governments and companies to end cruelty to farmed animals.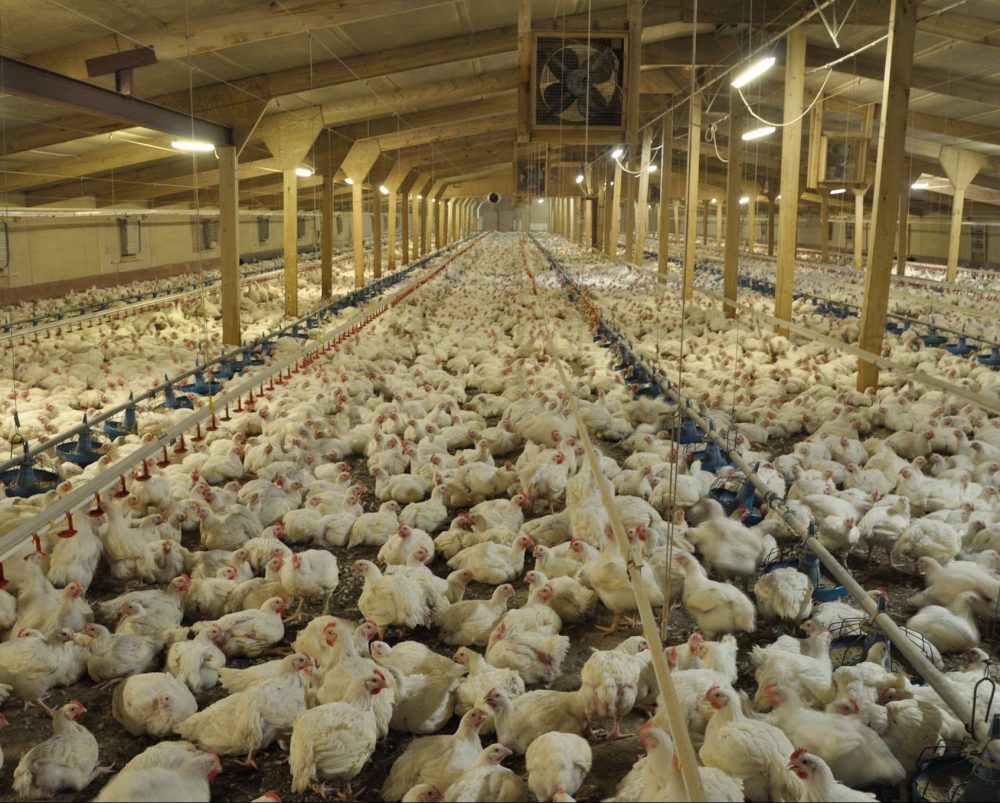 Our values
---
Animal Equality's values are compassion, determination and effectiveness.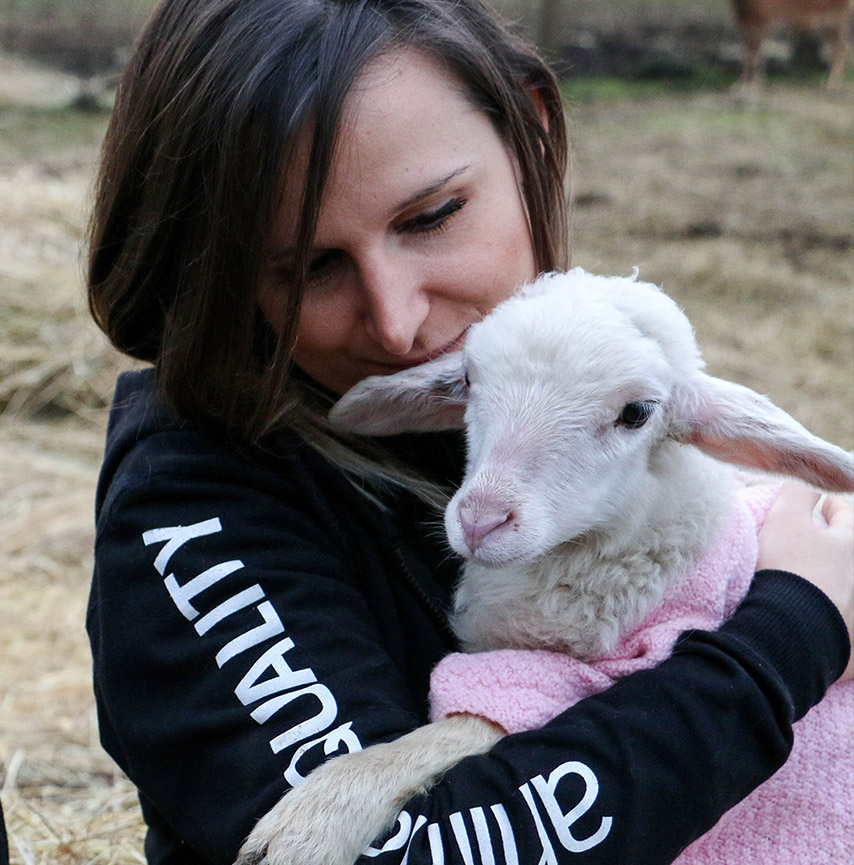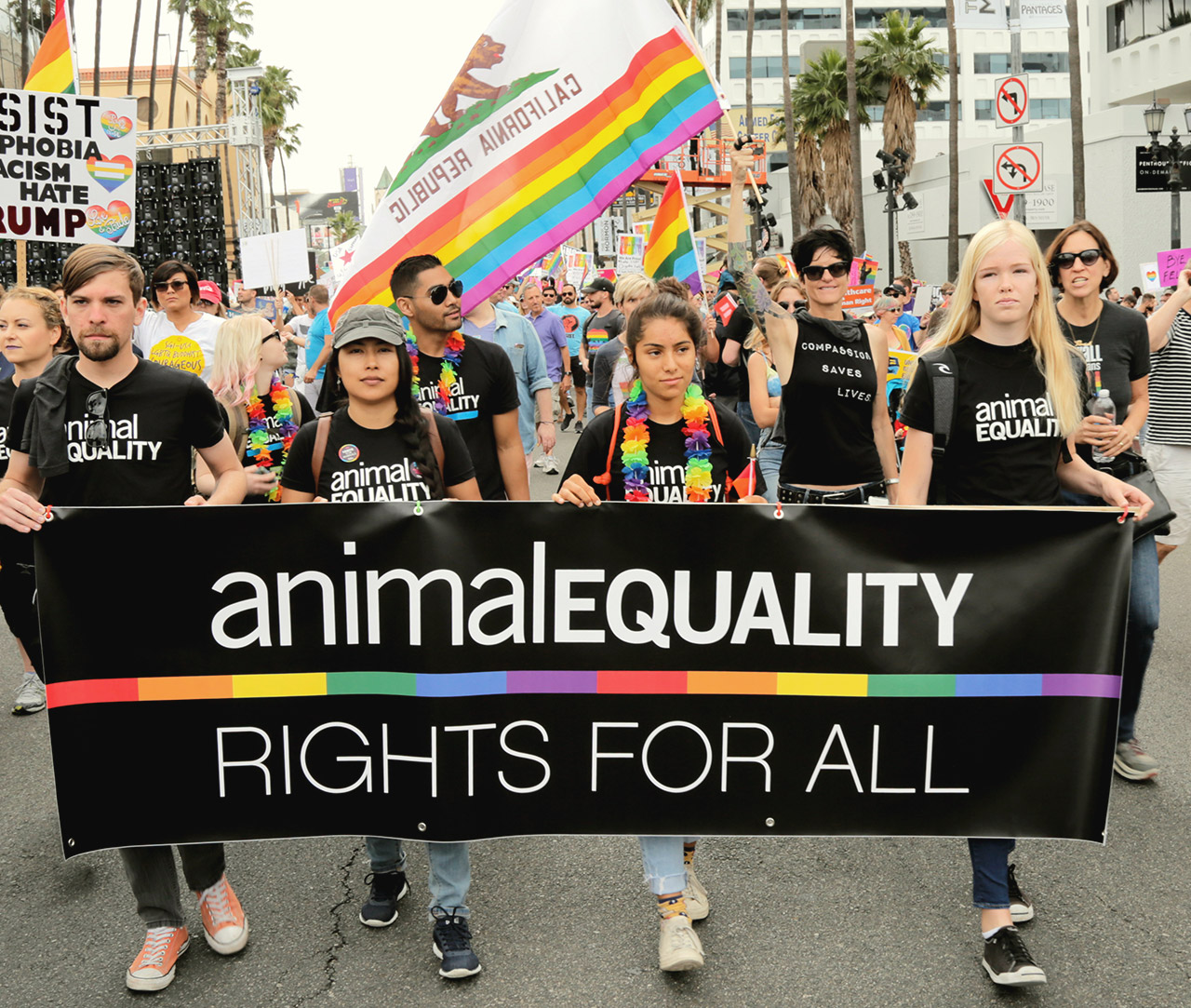 TAKING PRIDE IN DIVERSITY
---
At Animal Equality, diversity and inclusion have been embedded in our values since we were founded in 2006. We seek to build a diverse organisation of people regardless of their race, sexual orientation, religion, age, gender, disability status, or any other dimension of individuality.
Our staff come from across the globe, including 13 different countries and four continents. And across the eight countries that Animal Equality works in, we hire locally so that we can best adjust our programming to maximise the impact for animals.
HELPING ANIMALS ACROSS THE GLOBE
---
As a global organisation, Animal Equality has a network of offices in eight countries:
the UK, Mexico, Brazil, Germany, Italy, Spain, India, and the US.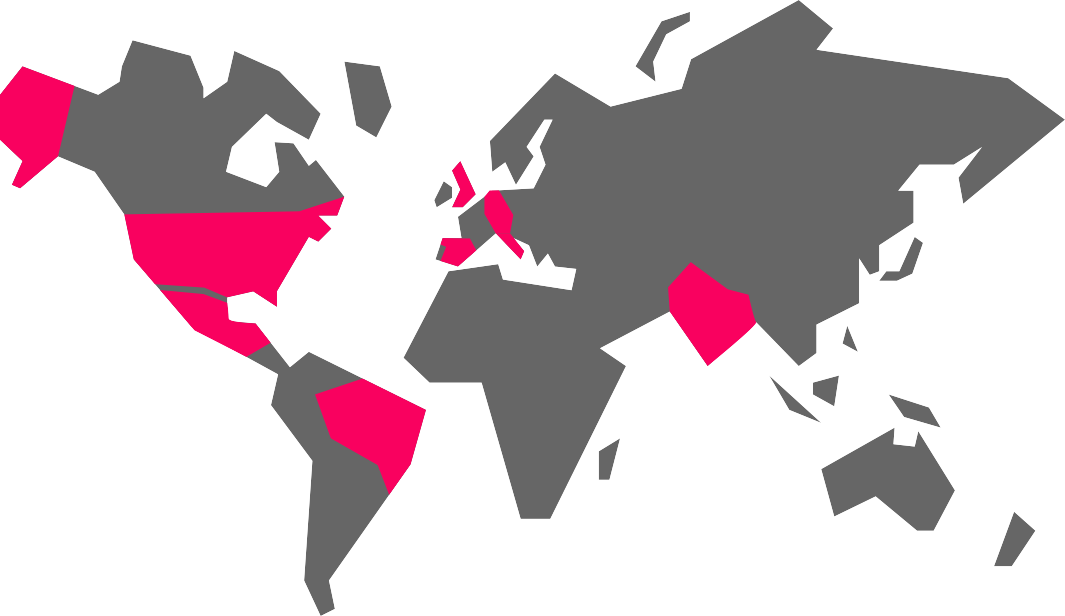 ANIMAL EQUALITY'S UK TEAM
---
Abigail Penny
Executive Director
Olaf Garvey
International Technology Manager
Susanna Feder
Philanthropy Manager
Isobel Wallington
Operations Coordinator
Akira Francis Grant
Administrative Officer
Imogen Allen
Development Officer
OUR WORK
---
A multidimensional approach to helping animals: Animal Equality combines four different strategic approaches to ensure progress for animals.
BY THE NUMBERS
---
92
Staff Members Working to Protect Farmed Animals
126,568
Volunteers Around The World
124.78 thousand
People Have Taken Action to End Animal Abuse
11.49 million
Engagement on Social Media in 2023
RECOGNITION
---
Animal Equality has received international recognition for its investigations, corporate campaigns and innovative campaigns.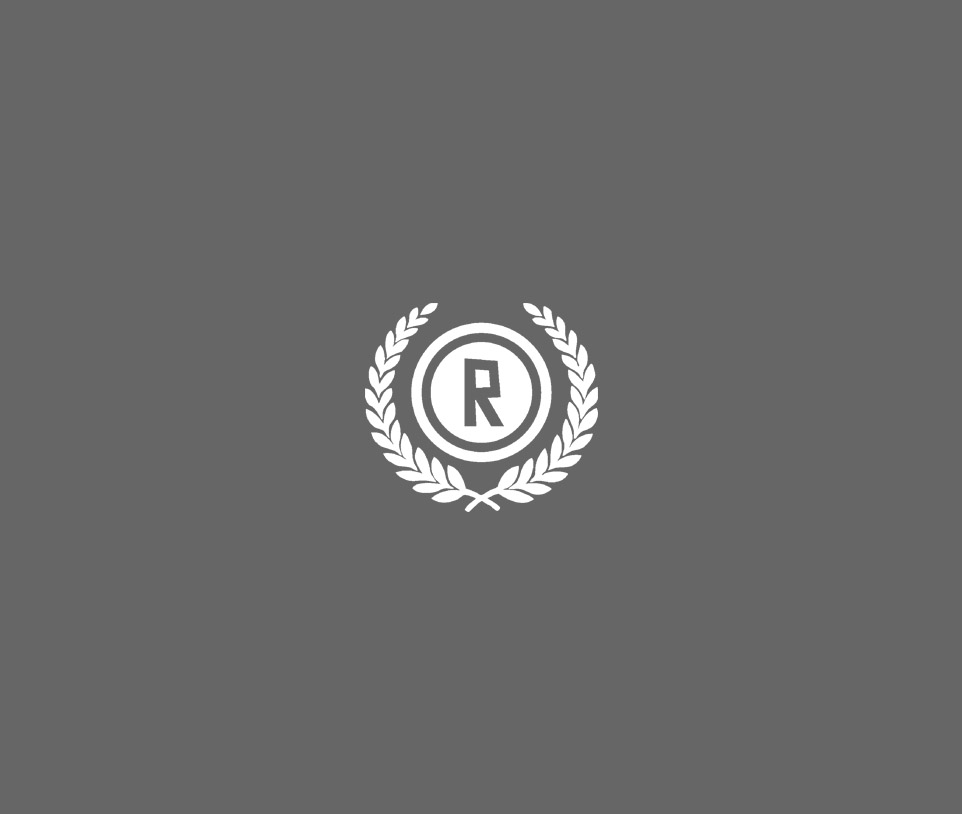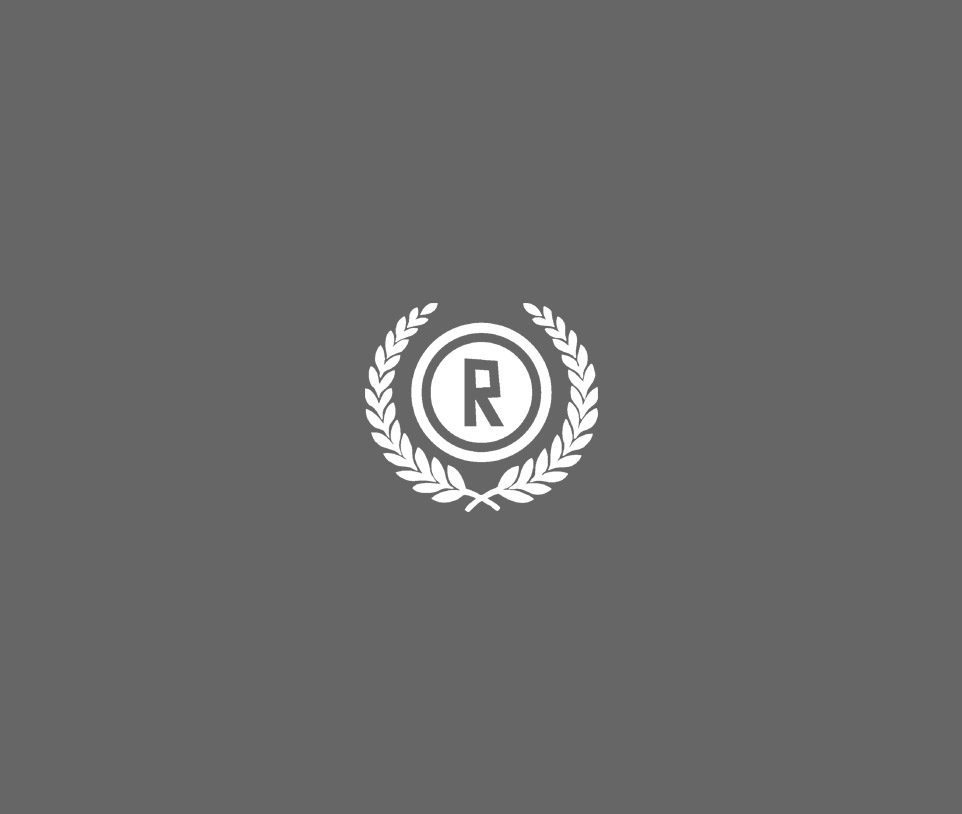 RAINDANCE
---
Animal Equality is proud to have been nominated and shortlisted for two consecutive years for the 2017 and 2018 Raindance Film Festival 'Best Social Impact VR Experience' award. Best 360 video of German Video Awards
---
In June 2016, Animal Equality's iAnimal film won the 'Best 360° film' at the German Web Video Awards.
This important award was a recognition for all the hard work our investigators have put in while filming factory farms and slaughterhouses, and proof that animals are becoming more visible in society.