News
Get the latest news and updates from Animal Equality
Global Restaurant Brand Commits to Banning Cages for Hens
11/12/2020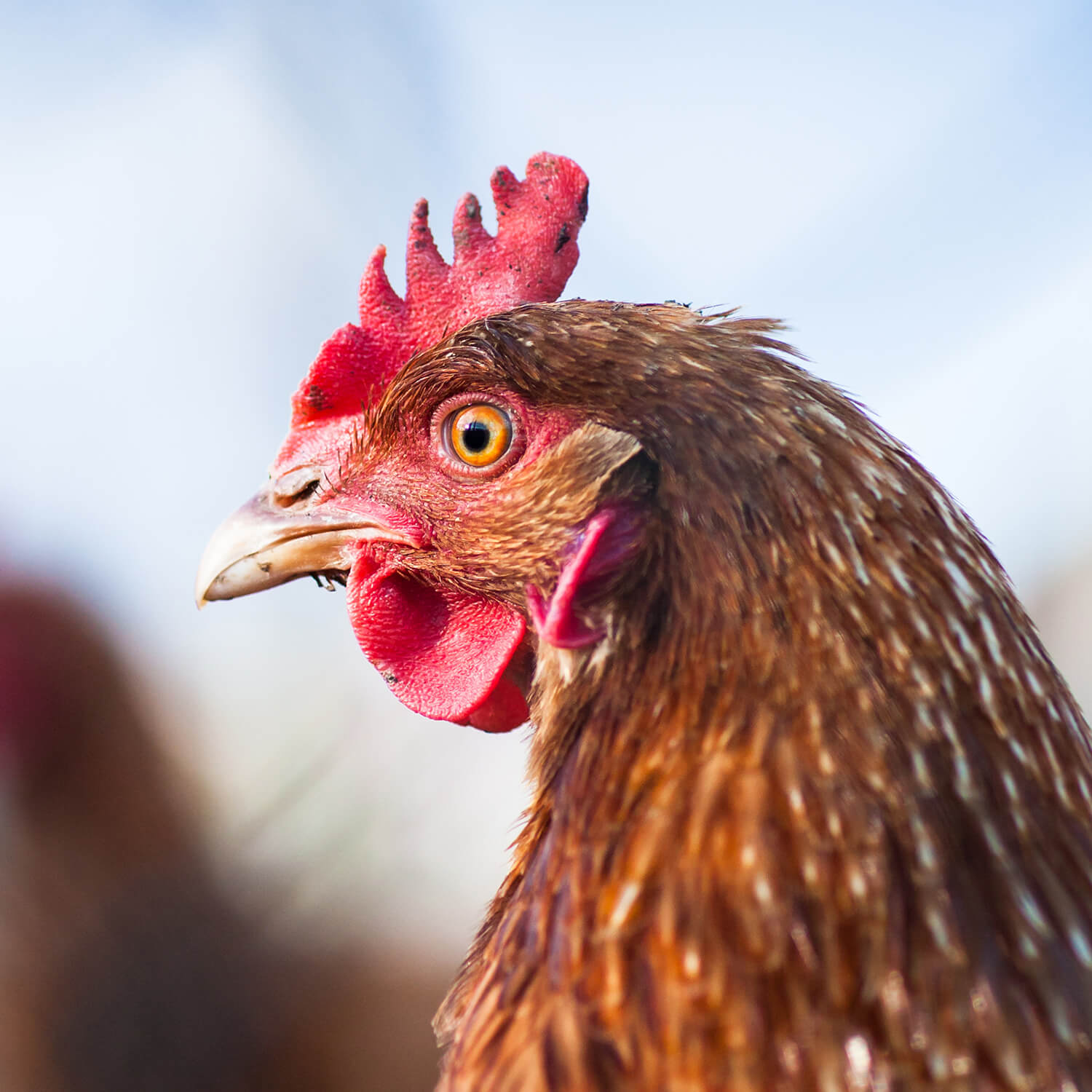 Restaurant Brands International (RBI), owner of leading fast-food chains Burger King, Popeyes and Tim Hortons this week released a global cage-free policy following a short and powerful public awareness campaign by the Open Wing Alliance, a coalition of more than 80 animal protection organisations, including Animal Equality.
The Commitment
RBI has over 27,000 locations in 100+ countries with annual sales of £26 billion. They're the first major restaurant group to make such a commitment, which will free tens of millions of hens from cruel cages and sets a strong precedent for other companies to follow suit.
RBI has committed to banning the use of cages across their entire supply chain, with most countries implementing these changes by 2025. They promise to translate their commitment into multiple languages and annually report on their progress.
The policy includes:
Includes all types of egg (whole eggs, liquid eggs, egg products and egg ingredients).
Covers all of RBI's restaurants worldwide, including corporately-run and franchisee-operated restaurants.
RBI will make the transition by the end of 2025 in 92% of their global markets (North America, Western Europe, Latin America, Australia, and New Zealand).
The remaining 8% of their markets will transition by 2030 or earlier. This commitment will not override any earlier timeline set in specific countries.
Because of you
Let's be clear: this policy happened because of you! Thanks to thousands of animal advocates from all around the world who took part in highly impactful digital and on-the-ground actions, this hard-fought public awareness campaign concluded within just 43 days. Nearly 270,000 people signed the petition; more than 24,000 tweets were sent to RBI's brands in just one day; and activists in Russia, Taiwan, Denmark, Turkey, Sweden, Finland and Indonesia led socially-distanced in-person actions outside Burger King restaurants. RBI could no longer ignore the public's strength of feeling on this matter.
While cage-free does not mean cruelty free, this policy will change the lives of tens of millions of hens trapped in the system each year. Animal Equality's recent investigation into Kinswood Eggs showed the true horrors of a caged-egg farm. The eggs currently used in RBI's supply chain come from farms that confine hens in tiny, filthy cages. These cages are so small and packed with so many hens that they're barely able to carry out any of their most basic and natural behaviours. Often, their body parts become painfully caught in the caging, which results in fractured or broken bones and deformities, and the stress of these poor housing conditions can result in severe psychological turmoil and feather loss for the birds. Some hens, exhausted or unable to move, are trampled to death by their fellow hens. When Burger King, Popeyes and Tim Hortons follow through on their commitments, they will be removing one of the cruellest practices in the animal agriculture industry.
Michelle Baxter Wickham, Corporate Outreach Manager at Animal Equality UK, said: "We are incredibly grateful to each and every one of you, our dedicated animal advocates, who stood up for hens over the last six weeks. Your relentless drive to create a better world for animals persuaded one of the biggest global companies to make meaningful policy changes."
She added: "RBI, and all companies who use animals in their supply chains, have a responsibility to ensure that knowingly cruel and outdated farming methods are stopped. By making a commitment to only source eggs from cage-free hens, RBI has taken an important step in the right direction."
A growing trend
A wave of major companies in a variety of industries worldwide are ditching cages and using cage-free suppliers for their eggs, including those hidden as ingredients in other foods such as biscuits and cakes. International commitments to end cruel cages have been made by some of the largest companies in the world, including Unilever, Nestlé, Aldi, InterContinental Hotels, Sodexo, Mondelez, Compass Group, Shake Shack, Famous Brands, Costa Coffee and Barilla.
How you can help
This major step in animal protection happened because of the actions of passionate animal lovers. Animal Equality's Animal Protectors played a significant role in achieving this momentous goal for hens, as well as securing other far-reaching corporate policies. If you would also like to help to make progress for animals by taking easy online actions, sign up to become an Animal Protector today!
Want to go one step further?
You can also take action to ban cages for hens throughout Britain – affecting the lives of over 16 million hens – by signing our petition to the British Government.
---
Latest News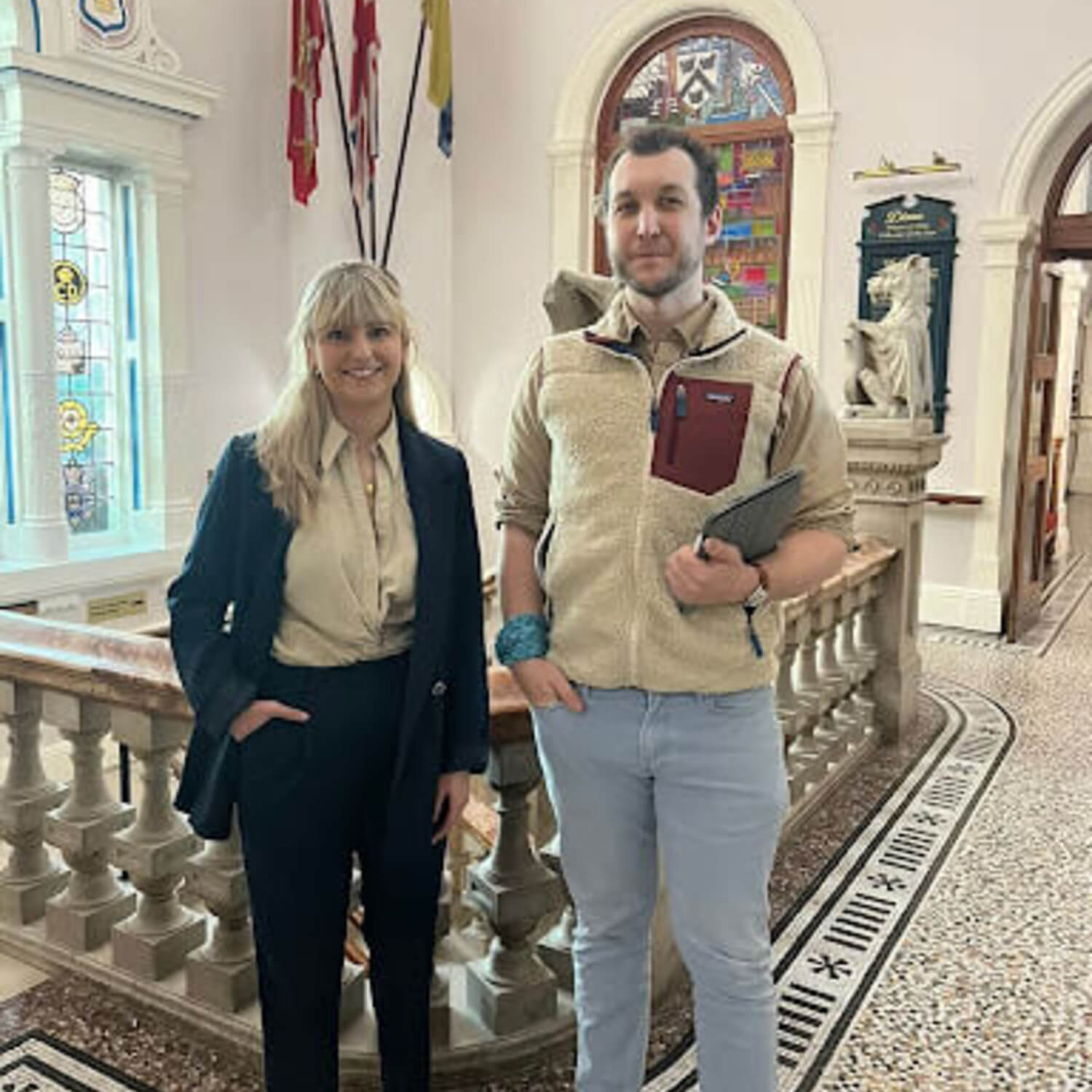 01/12/2023
---
On Wednesday 29th November, Councillors on the Planning Committee for North East Lincolnshire Council approved proposals for a controversial on-land intensive salmon farm in Cleethorpes, with four opposing and seven in favour. With plans to produce 5,000 tonnes of dead fish per year, there are no other fish farms of this scale in operation currently in the UK. Once constructed, the facility will be one of the largest in the world.
24/11/2023
---
Each year more than 200,000 tonnes of foie gras made by force-feeding are imported into the UK. Its production is so cruel that it is illegal to make in the UK, yet we hypocritically continue to permit imports. Previously unpublished images taken inside several duck farms in France show the terrible animal suffering involved in foie gras production.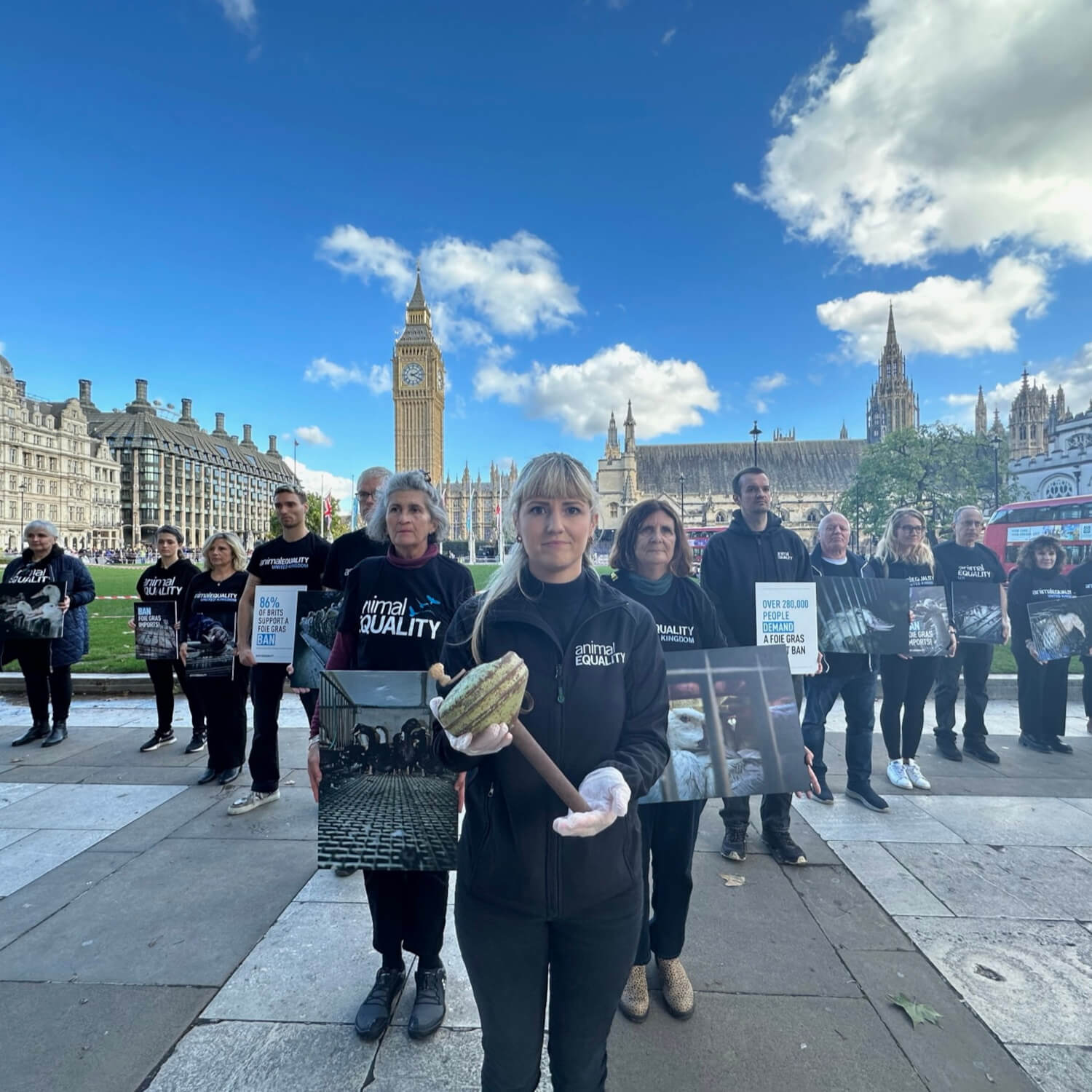 03/11/2023
---
Following conversations with Animal Equality, Giles Watling MP successfully tabled a Westminster Debate, speaking up for millions of ducks and geese trapped in cruel foie gras farms.