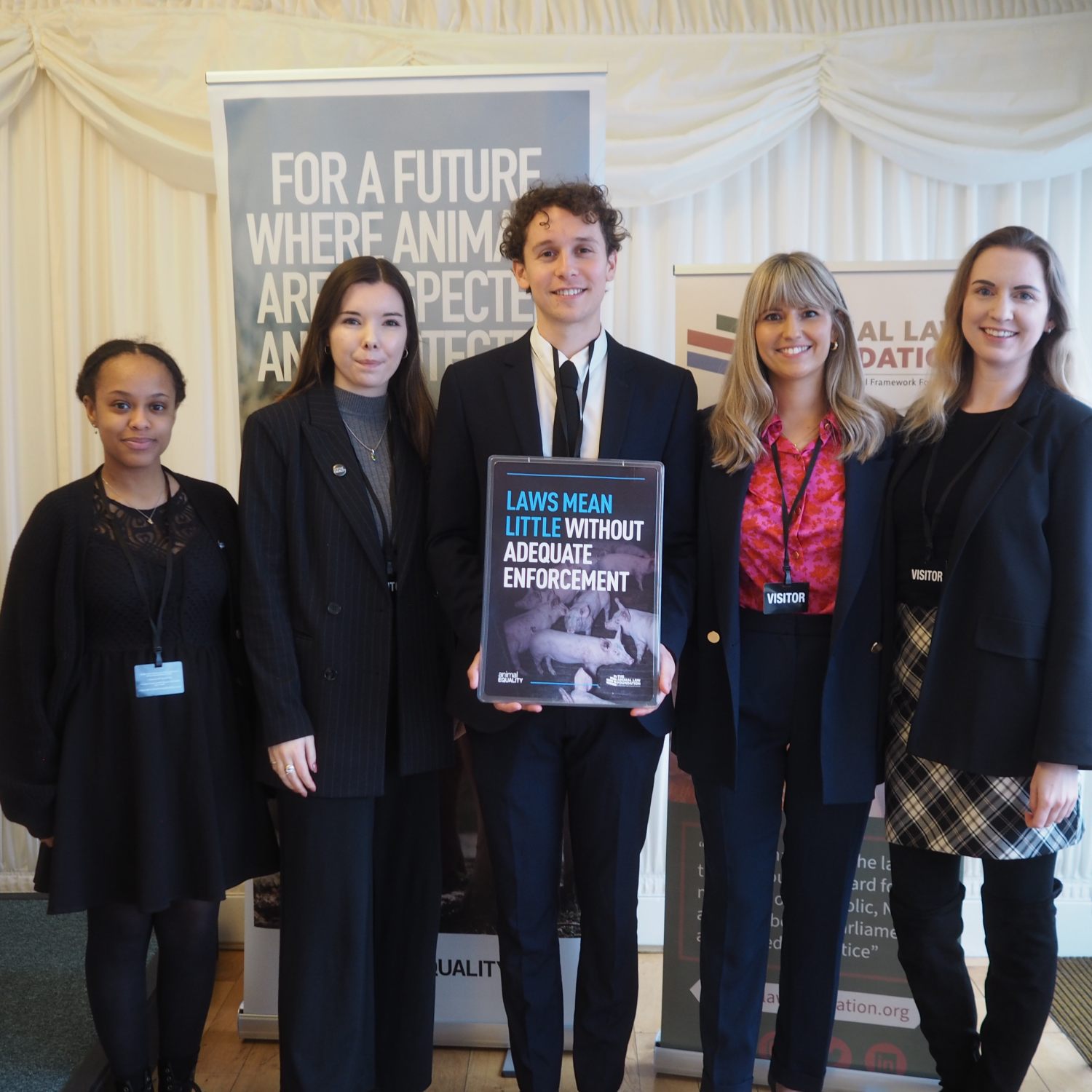 How To Change or Create New Laws for Animals
---
Government consultations can lead to new laws being implemented or to the strengthening of existing laws to better protect animals. In this article, we explain what Government consultations are and how they can change the lives of animals.
Animal Equality has played a critical role in securing some of the most important legal victories in the global animal protection movement over the years, and our legal work continues to strengthen every year. We have achieved victories through meaningful engagement with experts and politicians, coalitions with fellow animal protection organisations, and presenting our recommendations and investigative findings to influential figures. Another way that we can call for legal change is through submitting responses to consultations that are held by the Government.
But what is a Government consultation and what does the process involved?
What Is A Government Consultation?
Government consultations allow the Government to make informed decisions on policy matters. They are an opportunity for those who have an interest or expertise in a specific field – such as organisations, experts working in the area or members of the public – to influence the creation of new laws or the amendment of existing ones. They can do so by submitting vital evidence, offering unique perspectives and proving that changes to the current laws are necessary.
In the case of animal protection, this evidence could be referring to undercover investigative footage to provide examples of where extreme animal suffering is taking place. This evidence may show the need for new animal protection laws to be implemented, or for those that already exist to receive stronger enforcement, in order to better protect animals.
The Animal Welfare Committee, an official Government-advisory body which provides guidance to the Department of Food and Rural Affairs (Defra), and the Scottish and Welsh Governments on the welfare of animals, is one example of a body that often uses this method of consultation.
Defra can also call for evidence directly – for example, when reviewing the impacts and implementation of a law that has already been put in place.
Both approaches can have a huge and critical impact on the legal protections that animals receive.
Who Can Reply to A Government Consultation?
Consultations may either be private or public. This can depend on the topic and how far along it is in the law-making process. For example, sometimes the public is approached for consultation at a later stage, in order to share any final views or concerns before a policy matter is introduced as a law.
Private Consultations
During private consultations, specific stakeholders that have a critical knowledge of the subject of the consultation will be invited to respond.
In the past few years, Animal Equality has been invited to respond to Government consultations on some of the most important issues affecting the protection of farmed animals. Below are some of them.
CCTV in Slaughterhouses
In 2018 'The Mandatory Use of Closed Circuit Television in Slaughterhouses (England) Regulations' was put in place, requiring all English slaughterhouses to install CCTV.
In 2023, we were invited to respond to a private post-implementation review of this law.
In our response, we highlighted that although the implementation of the law has been essential for the progression of animal protection in the UK, more work must be done to ensure it meets its original objective of improving the overall welfare of animals.
In October 2022, we released a groundbreaking report titled 'The Enforcement Problem' in partnership with The Animal Law Foundation. This report shows how – despite the existing laws – animals suffer extremely in farms and slaughterhouses throughout the UK. In fact, although some animal protection laws are in place, many are not currently being enforced to anywhere near the level they should be, and these already vulnerable animals are paying the price.
Unfortunately, this is also the case with The Mandatory Use of Closed Circuit Television in Slaughterhouses (England) Regulations 2018. It is not enough for this law to be introduced. To really impact animals, it must receive stronger enforcement.
Having mandatory CCTV in place in slaughterhouses in isolation is also not enough; more is needed. Animals in slaughterhouses are already susceptible to the most extreme suffering. Mandatory inspections must be more frequent across the industry, and all farms and slaughterhouses must be licensed, so their ability to operate can be revoked when laws are found to be flouted.
Farms are one of the few animal industries that do not require any form of registration or licensing for welfare purposes to be allowed to operate. This means that it can be difficult to obtain critical information on the welfare of animals trapped inside these facilities.
A licensing system would address many of the current issues related to the lack of enforcement of current laws which are currently leading to extreme and widespread suffering. Therefore, this should be implemented, as well as mandatory inspections and stronger enforcement of the legal requirement for CCTV.
The CCTV requirement also does not currently cover fish slaughterhouses. There are, in fact, no specific legal protections for farmed fish, who are left at the mercy of a cruel industry.
In February 2021, Animal Equality UK released a first-of-its-kind investigation inside a salmon slaughterhouse owned by Bakkafrost, then known as The Scottish Salmon Company. Our footage revealed fish being killed while fully conscious and others left to suffocate on the floor.
Like cows, pigs and chickens, fish are able to feel joy and pain and they deserve stronger protections, starting with the inclusion of fish slaughterhouses in the The Mandatory Use of Closed Circuit Television in Slaughterhouses (England) Regulation 2018.
Stronger Legal Protections For Farmed Fish
In 2021, the Animal Welfare Committee invited Animal Equality to take part in a private consultation about the welfare of farmed fish at the time of killing.
Back in 2014, the Animal Welfare Committee collated previous evidence on this topic. The purpose of this 2021 consultation was to provide further evidence to update this opinion, given the advancement of science and evidence during this time. The Committee will then submit this updated evidence to Defra. This work is vital to the animal protection sector, and may result in the strengthening of legal protections for fish.
In our response, we highlighted that it is essential for fish to be included in The Welfare of Animals at the Time of Killing (England) Regulations 2015 and its subsequent legislation in Scotland, Wales and Northern Ireland. These regulations currently include farmed animals who live on land, but fails to include fish. This means there are currently no specific requirements as to how fish should be transported, held, stunned or killed.
Given the overwhelming scientific consensus that fish feel pain and can suffer, much like all animals, there is no logical reason for fish not to receive these requirements.
It is also essential that fish receive stronger enforcement and monitoring. Fish currently receive very basic protections in law. According to the Animal Welfare Act (2006), fish are protected against 'unnecessary suffering' and farmers are required to ensure that their 'needs are met', but due to the current severe lack of monitoring, even these minimal requirements, we argue in light of evidence obtained in undercover investigations, are still often not met.
Therefore, it is essential that inspections are made mandatory and for CCTV cameras to be installed in fish slaughterhouses across the UK. You can find out more about this in our report, 'The Case for Regular Inspections and Mandatory CCTV in Fish Slaughterhouses', produced in partnership with the Conservative Animal Welfare Foundation.
Change is possible, and has already begun.
Following the release of our investigation inside the salmon abattoir owned by Bakkafrost, in 2022, the Scottish Government introduced mandatory inspections in fish slaughterhouses for the first time ever.
Public Consultations
Consultations can also be public. In this case, the public is also welcome to submit their views, which should be taken into account in further decision-making by the Government.
When such consultation takes place, it is a critical opportunity to speak up for animals and have your views heard. Public consultations are unique as they allow individuals who care deeply about animals to communicate directly with those influencing the laws that are put in place.
In order to find out how you can best prepare to respond to a public consultation when the opportunity arises, learn about Animal Equality's key campaigns and our demands.
Learning more about the issues is essential, so when it's time to respond to a public consultation, you'll be ready!
How Can You Help?
Your support is a crucial component of our work in responding to Government consultations.
One of the ways we prove strong public backing for a topic is by achieving high numbers of petition signatures. By signing and sharing our petitions, you are helping to show that the public cares about animals, and won't stand for their extreme suffering.
You can take part in regular actions for animals by joining our dedicated team of digital volunteers known as Animal Protectors. Animal Protectors help us to build a better world for animals by taking quick and easy online actions that they receive straight to their inbox.
Already signed up? Share our Animal Protectors page with friends and family to help grow the number of people taking critical actions to help animals.
We couldn't achieve our legal victories for animals without the dedication and support of people like you, who care about animals and want to see a world in which they are respected and protected.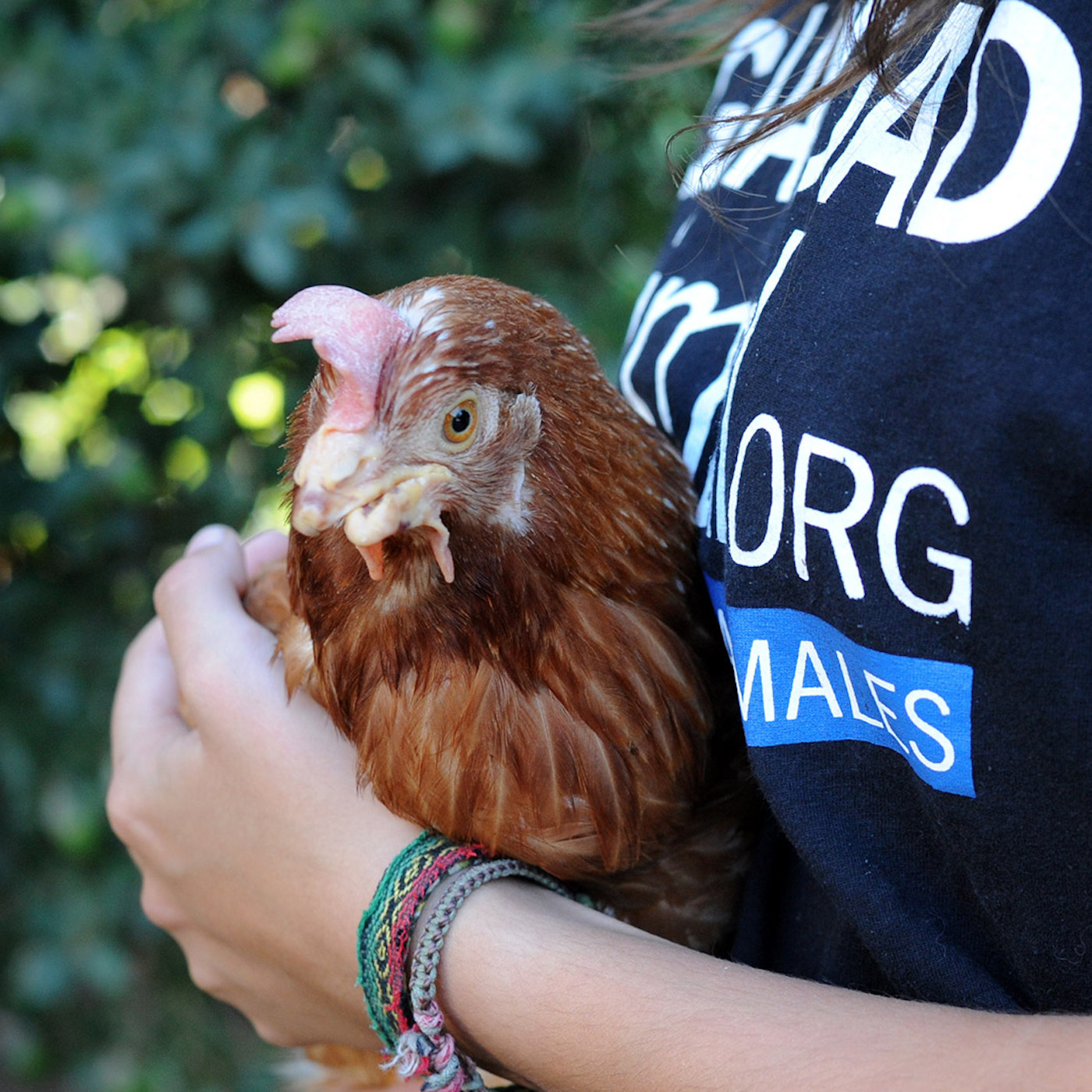 save animals, eat plant based
As a consumer, you hold the power to protect animals from the meat industry. Every plant-based meal saves animals from a life of misery in factory farms and slaughterhouses.
Featured Image – Credit: Sammantha Fisher
---
Most Popular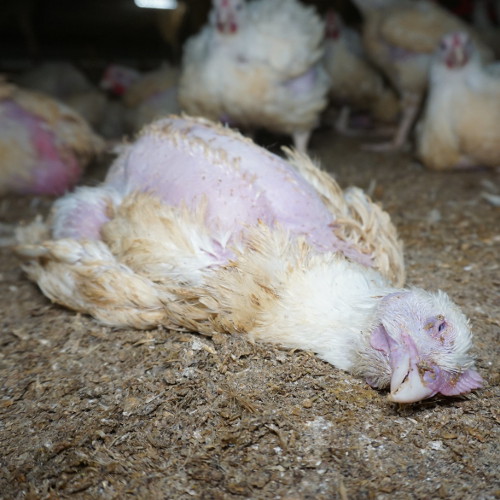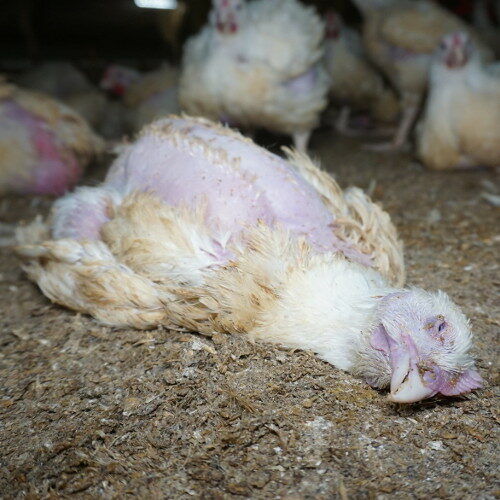 08/07/2023
---
Most people will never see inside a farm or slaughterhouse, so when they have concerns about how animals are treated in order to produce the products they buy, they put their trust in others to tell them what is happening on those farms. For most consumers, this means putting trust…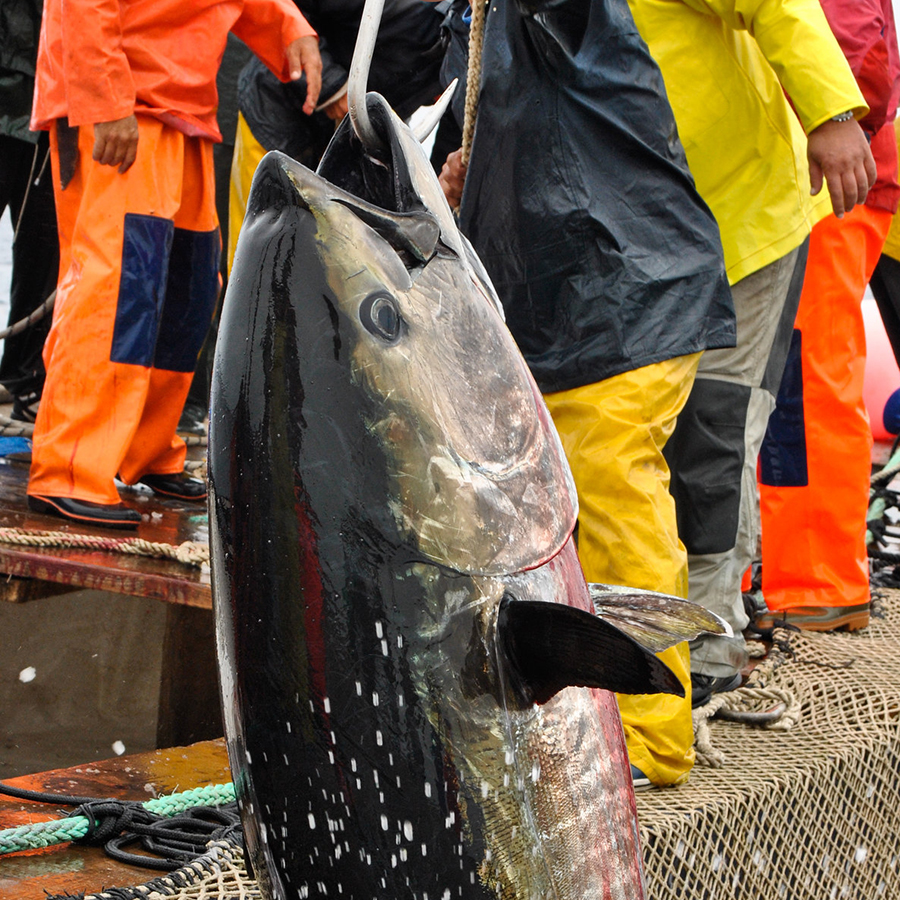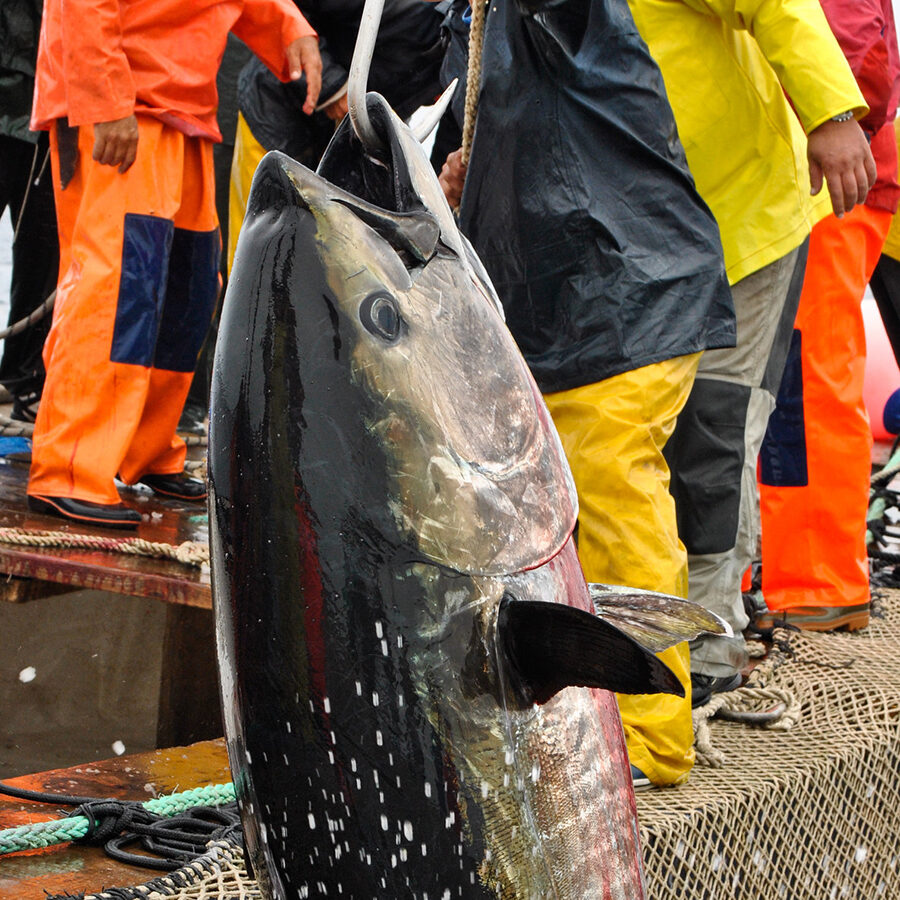 08/07/2023
---
Did you know that dolphins also die as a consequence of killing tuna, among other and marine animals?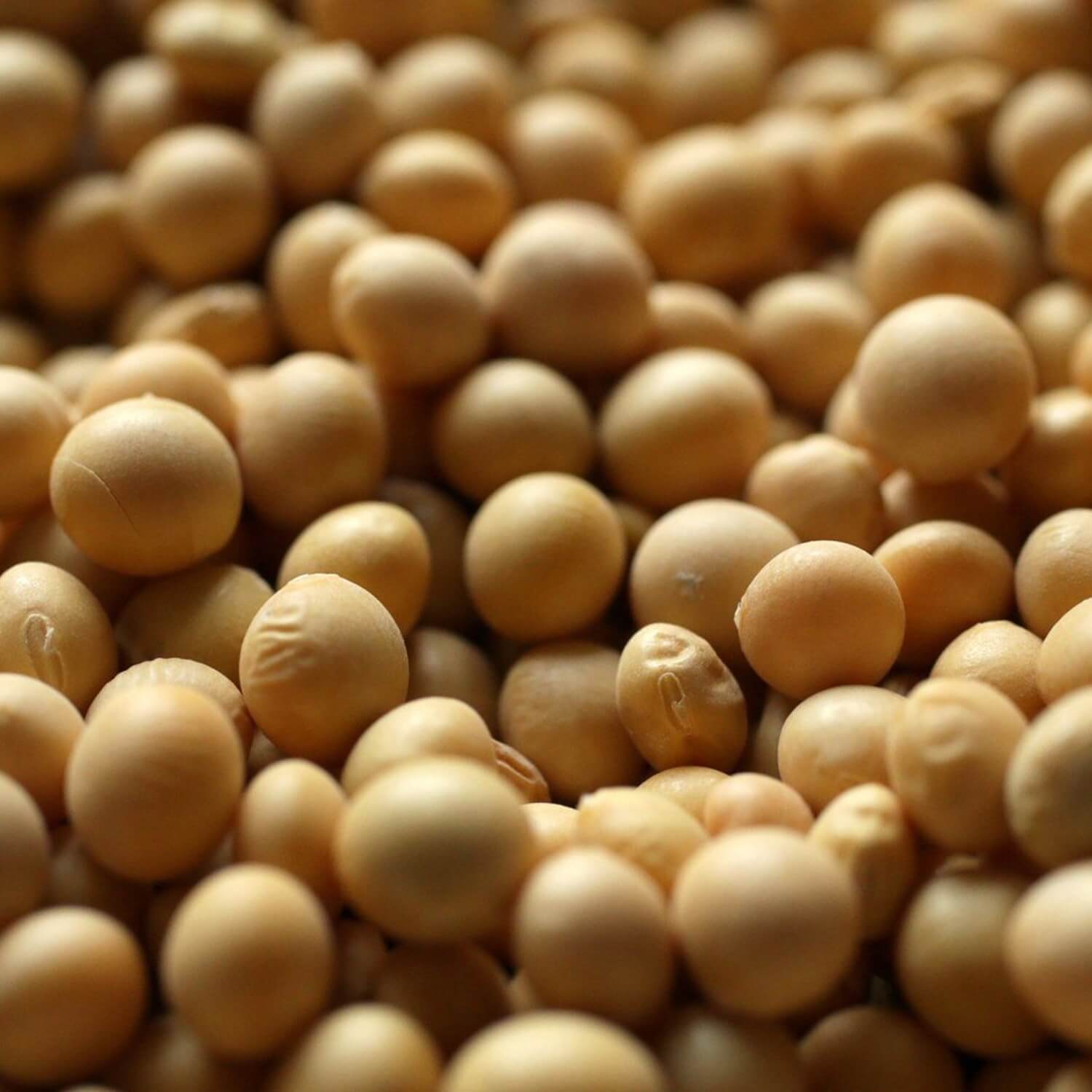 08/07/2023
---
In recent years much of the conversation around soy has been heavily focused on deforestation and climate change. And because soy is often a key ingredient in plant-based meals, it is a common misconception that foods promoted as meat and dairy substitutes – such as tofu and soy milk –…