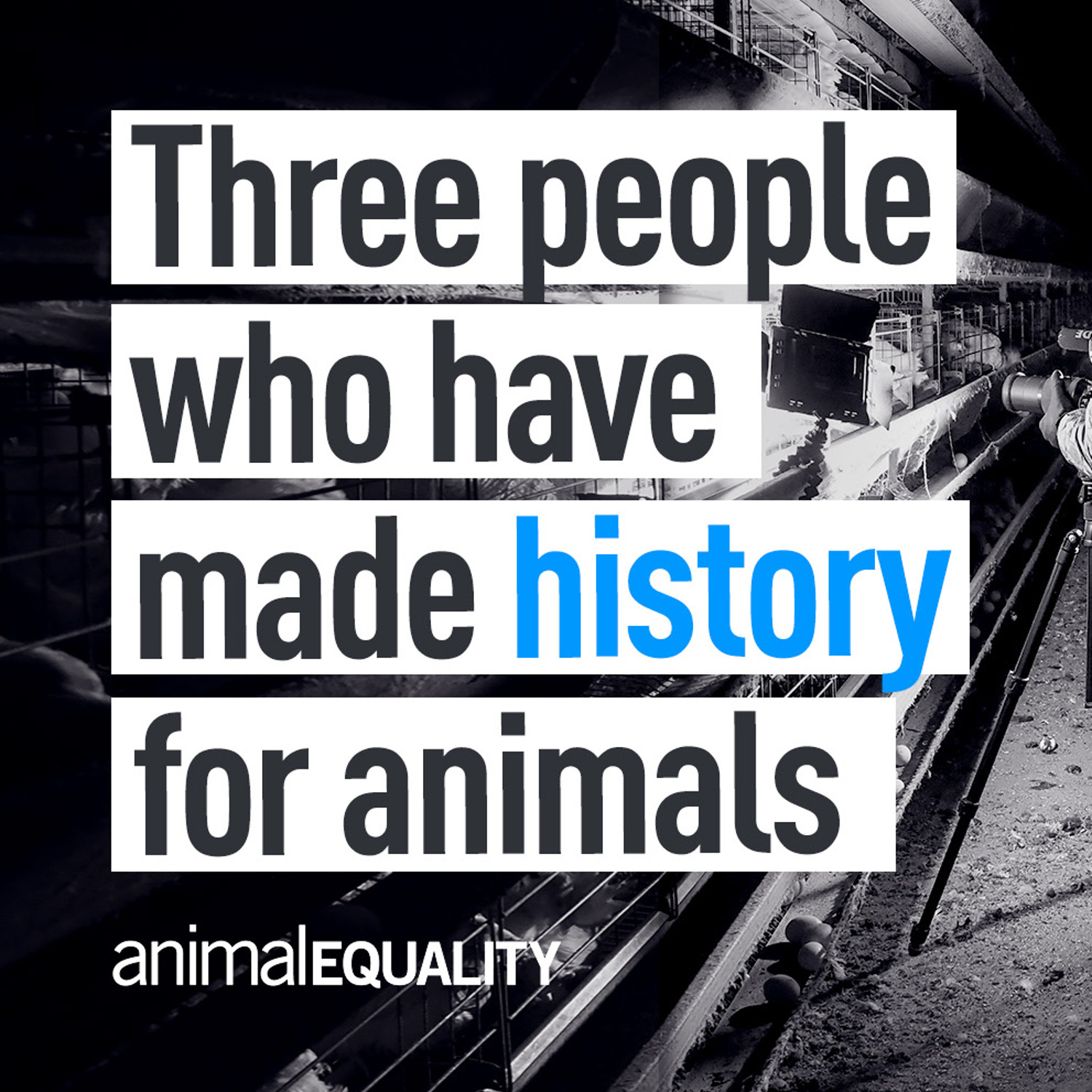 3 Incredible Stories Of People Helping Animals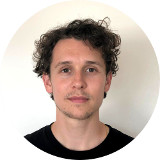 ---
There are some incredible people fighting for animals; people who have taken great risks and made great sacrifices to help animals.
Animal Equality President, Sharon Núñez, tells their stories in a speech given at the Animal & Vegan Advocacy Summit in Washington DC.
You can help animals today. Become a monthly supporter of Animal Equality and help farmed animals who are abused and neglected.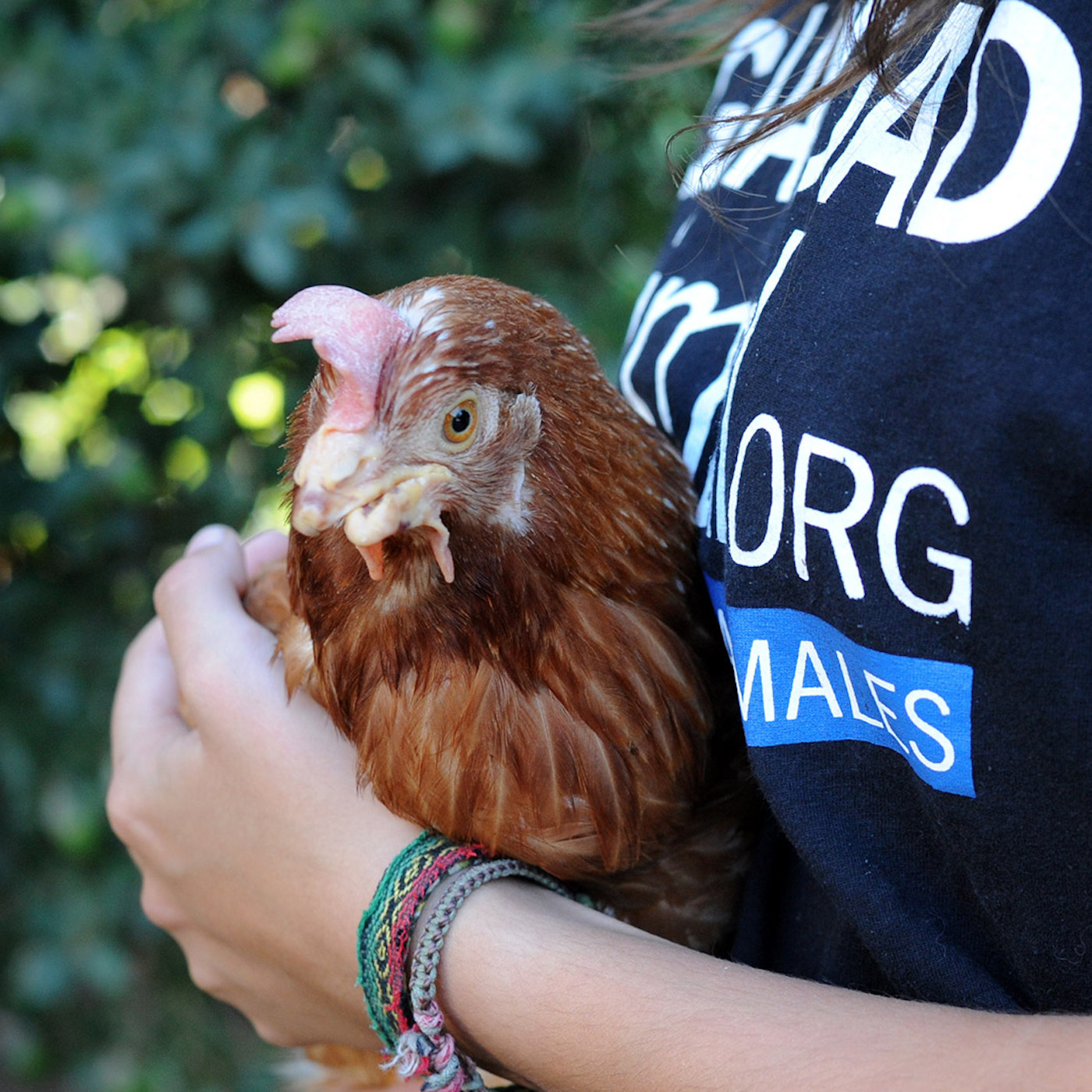 save animals, eat plant based
As a consumer, you hold the power to protect animals from the meat industry. Every plant-based meal saves animals from a life of misery in factory farms and slaughterhouses.
---
Most Popular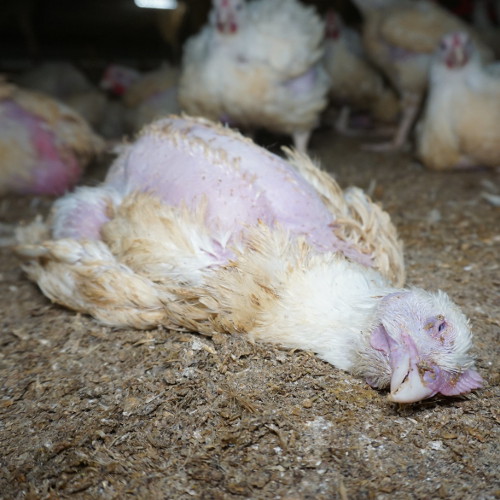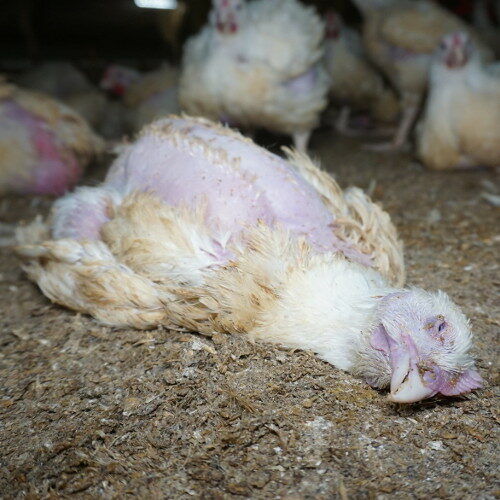 08/07/2023
---
Most people will never see inside a farm or slaughterhouse, so when they have concerns about how animals are treated in order to produce the products they buy, they put their trust in others to tell them what is happening on those farms. For most consumers, this means putting trust…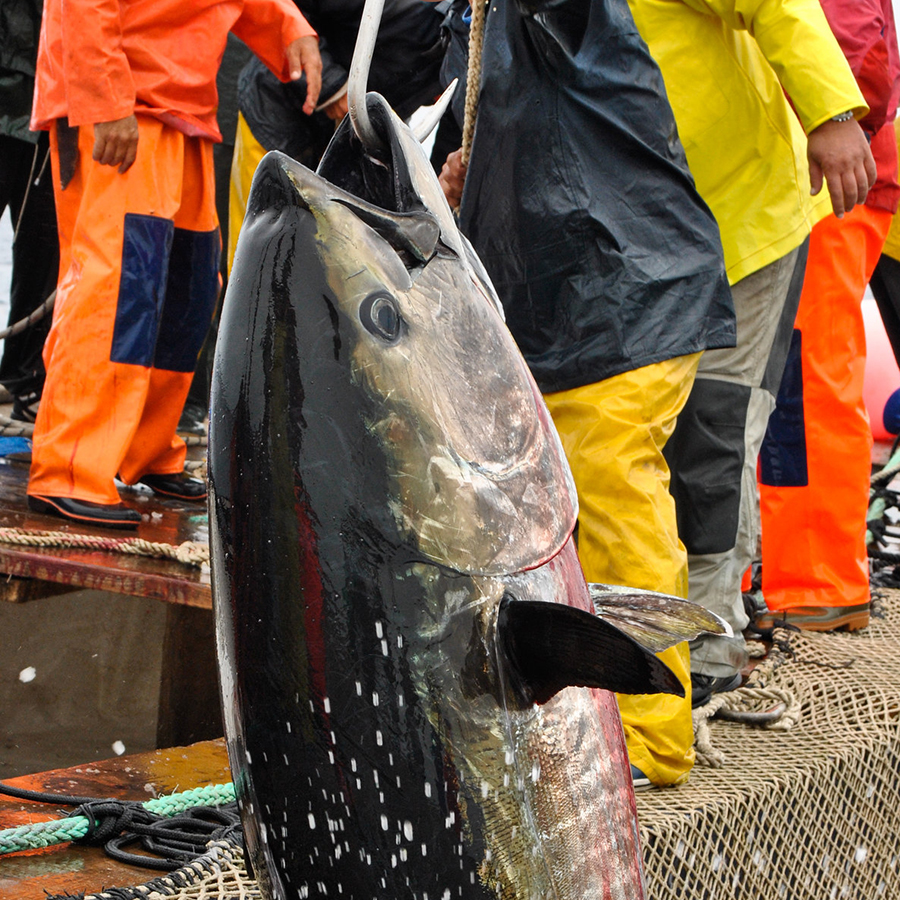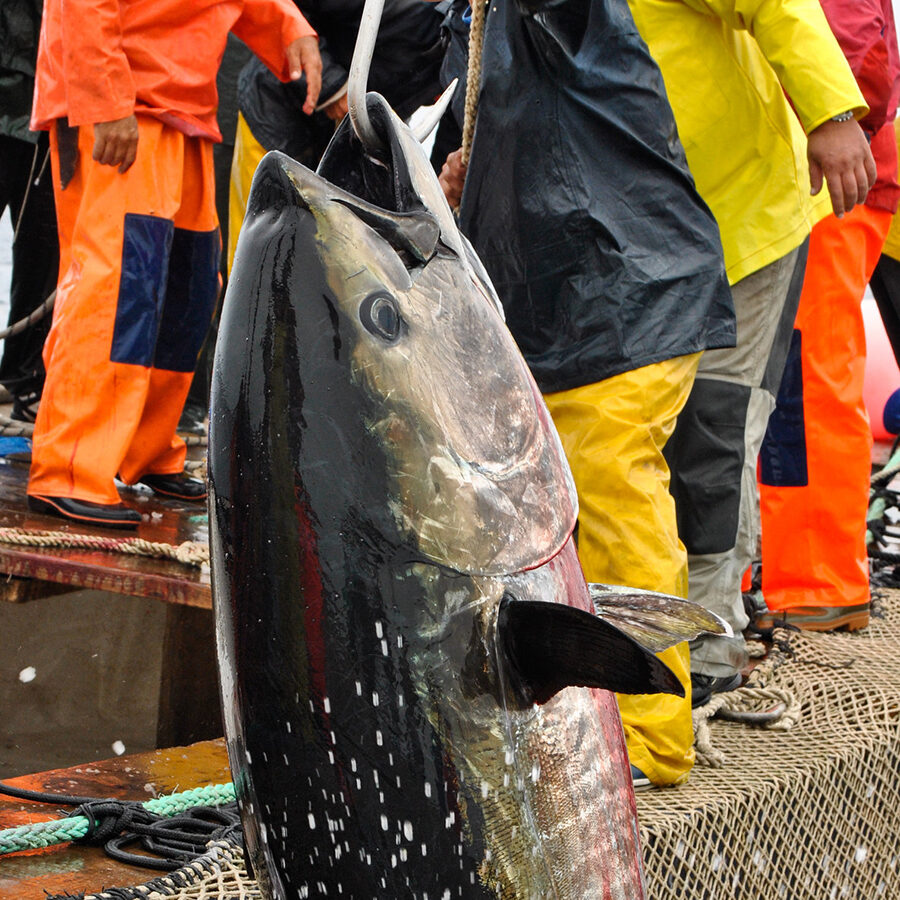 08/07/2023
---
Did you know that dolphins also die as a consequence of killing tuna, among other and marine animals?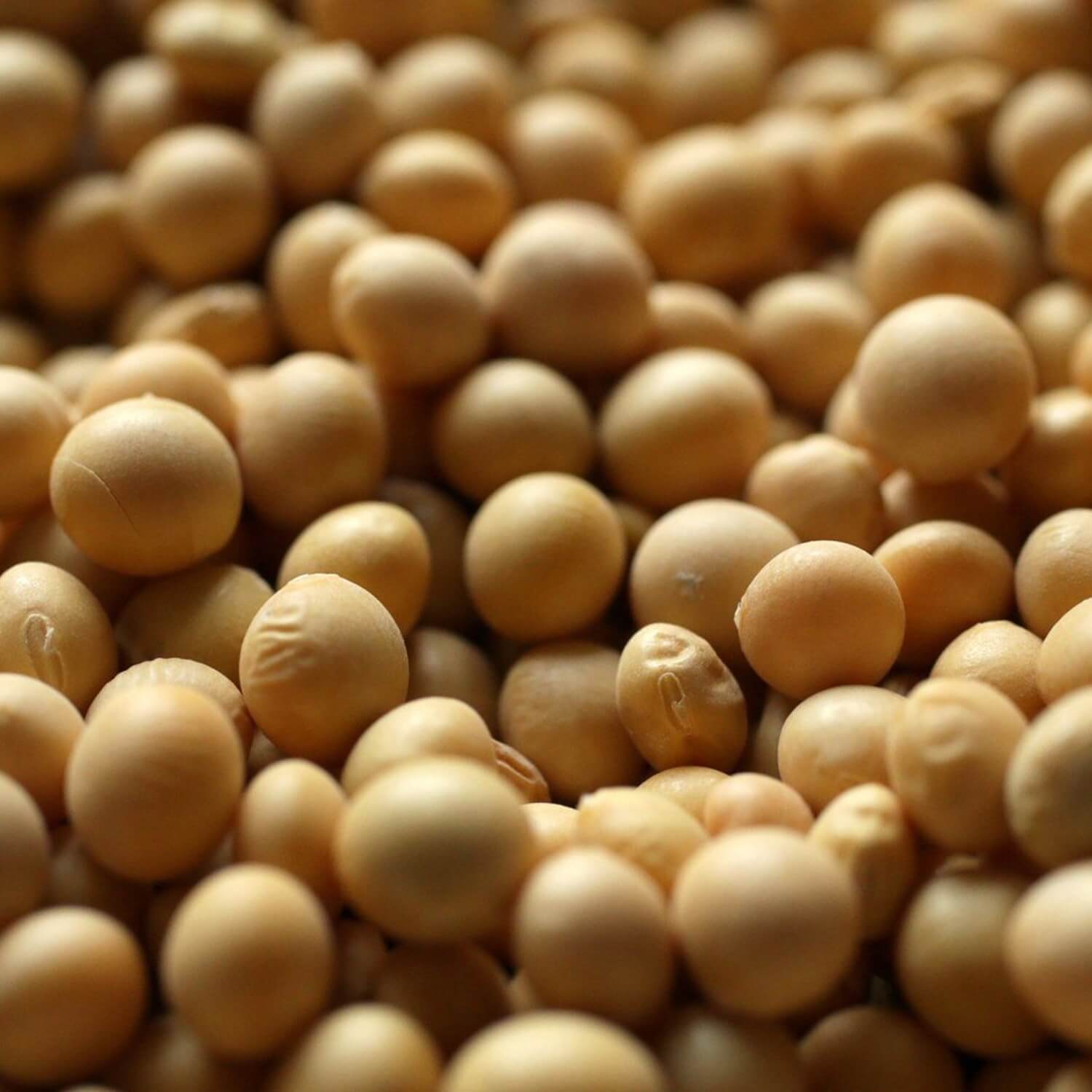 08/07/2023
---
In recent years much of the conversation around soy has been heavily focused on deforestation and climate change. And because soy is often a key ingredient in plant-based meals, it is a common misconception that foods promoted as meat and dairy substitutes – such as tofu and soy milk –…