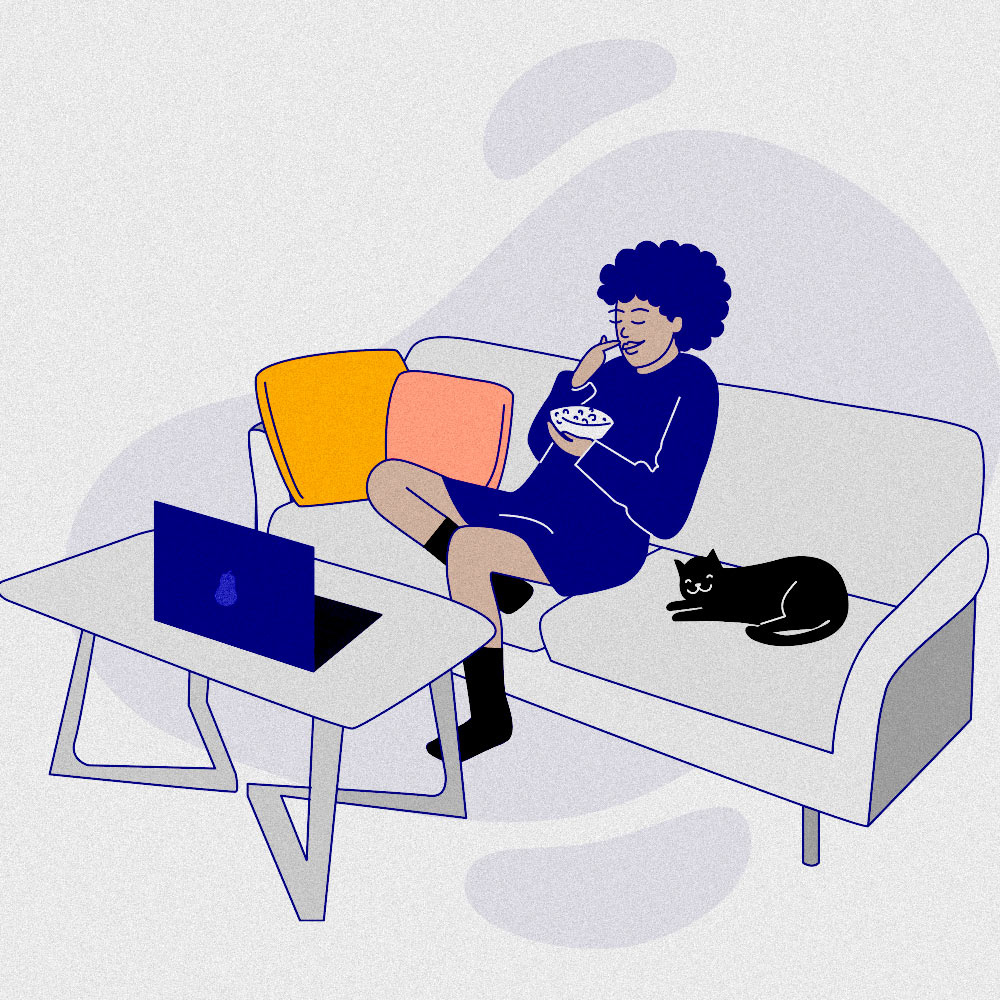 Six films for animal lovers to watch at home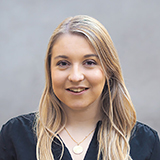 ---
While it's not ideal that we're having to spend so much time at home at the moment, every cloud has a silver lining… You now have the opportunity to make your way through that list of films you've been meaning to watch! And we have some great animal-related recommendations to add to the top of your list.
The Game Changers
This documentary, produced by the likes of Novak Djokovic, Lewis Hamilton and Arnold Schwarzenegger, showcases elite athletes and visionary scientists with the aim of showing the world that we can thrive on a plant-based diet. It can be watched on Netflix.
For plant-based recipes and other tips, head to our Love Veg page.
---
Okja
Okja is the story of a genetically modified animal raised in the mountains of Korea who enjoys life with her caretaker and best friend, Mija, a girl who lives with her grandfather. Okja's problems begin when a major corporation goes in search of her, as they believe she is the answer to producing the world's most cost-effective meat. A great story, both for its aesthetics and its narrative. Okja can be found on Netflix.
Take a look at our McChicken Cruelty page to see how the farming industry selectively breeds chickens and the harm this causes to these poor animals.
---
Simon Amstell: Carnage
In this mockumentary, written and narrated by comedian Simon Amstell, it's 2067 and the UK is vegan, but older generations are suffering the guilt of their carnivorous past. It's available on BBC iPlayer.
Warning: Although this is a comedy mockumentary, it does contain some upsetting scenes.
One day people will look back in horror at the animal farming industry, just like in Carnage. Take action now to put an end to barbaric practices, such as foie gras, by signing our petition calling for a ban on its sale in the UK.
---
Charlotte's Web
After learning that a young pig's days are numbered, a literate spider (voiced by Julia Roberts) weaves an elaborate plan that might save her friend Wilbur from an unhappy ending. This heartwarming classic is available on Netflix and is ideal for those who have little ones in the house.
In 2016, we had the pleasure of rescuing Gloria, a young hen who we found discarded at a factory farm. She is one of the lucky few who get to escape a life of misery and a premature death. See the rescue video here.
---
Cowspiracy: The Sustainability Secret
This groundbreaking environmental documentary follows intrepid filmmaker Kip Andersen as he uncovers the most destructive industry facing the planet today: animal agriculture. It can be found on Netflix.
Joaquin Phoenix recently joined us for a demonstration in London to raise awareness about the environmental destruction caused by factory farming. Take a look here for more info!
---
Fiona Oakes: Running for Good
This inspiring documentary follows vegan activist and marathon runner Fiona Oakes as she takes on her biggest challenge yet: a 250km foot race through the Sahara desert – all in the name of raising awareness of the plight of farmed animals and to raise funds for her animal sanctuary, Tower Hill Stables. Running for Good is available on Amazon Prime Video.
We recently filmed at Fiona's sanctuary for our Dairy's Dark Secrets billboard campaign. To find out more about the reality of dairy production, head to our recent blog post about the campaign.
---
Stay safe over the coming weeks and we hope you enjoy watching these films!
---
Most Popular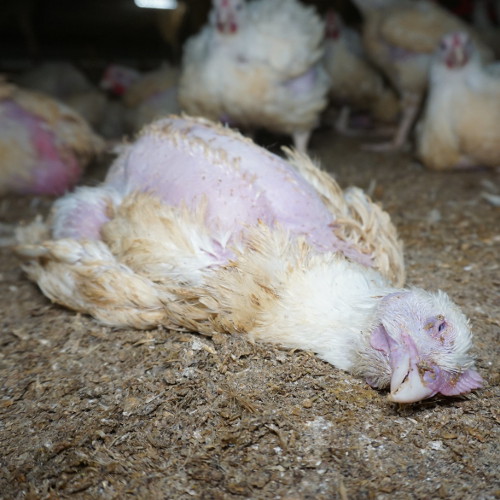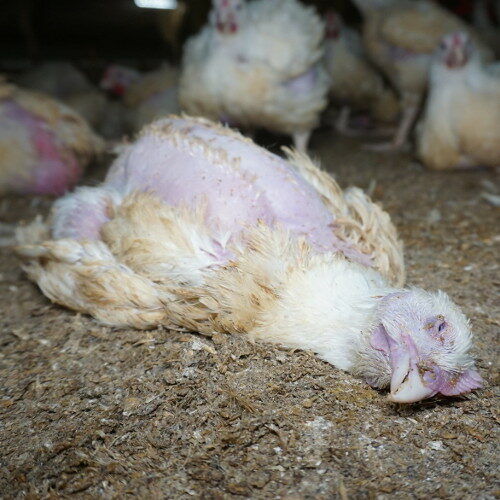 08/07/2023
---
Most people will never see inside a farm or slaughterhouse, so when they have concerns about how animals are treated in order to produce the products they buy, they put their trust in others to tell them what is happening on those farms. For most consumers, this means putting trust…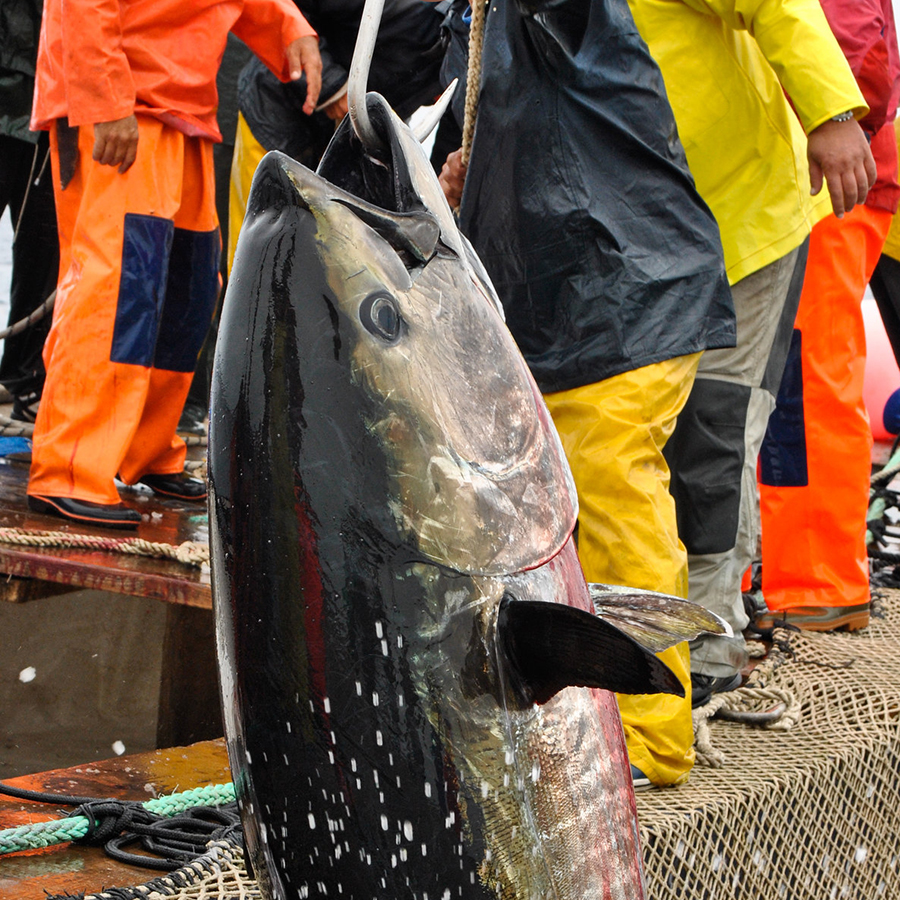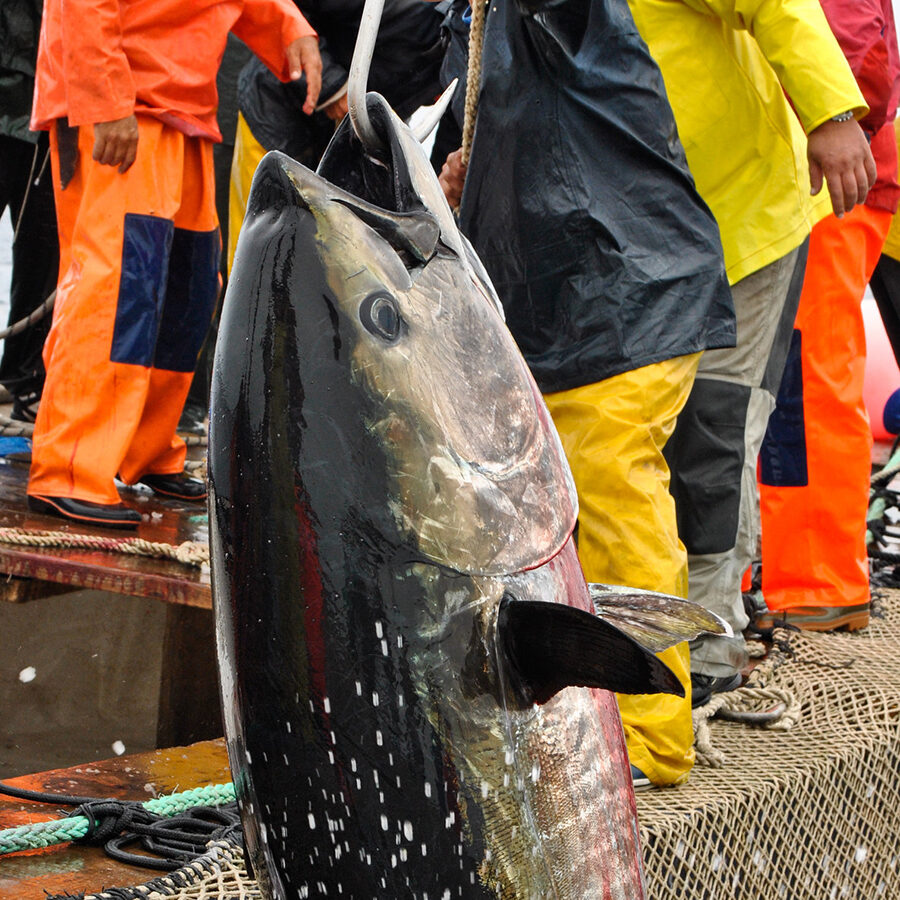 08/07/2023
---
Did you know that dolphins also die as a consequence of killing tuna, among other and marine animals?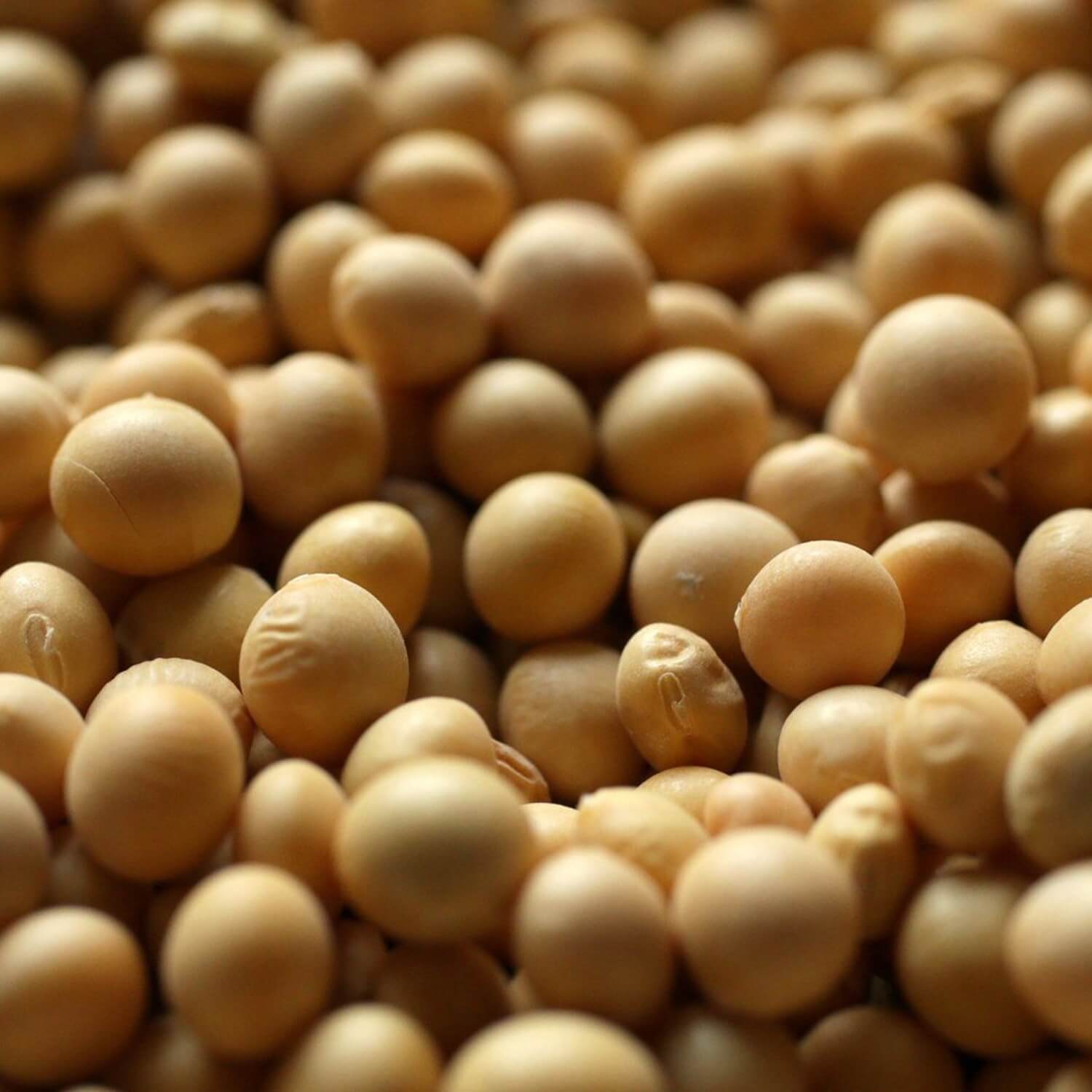 08/07/2023
---
In recent years much of the conversation around soy has been heavily focused on deforestation and climate change. And because soy is often a key ingredient in plant-based meals, it is a common misconception that foods promoted as meat and dairy substitutes – such as tofu and soy milk –…