News
Get the latest news and updates from Animal Equality
Keep the pressure on Morrisons to drop El Pozo!
Over the past three weeks, thousands of Animal Equality supporters have contacted UK supermarket chain Morrisons urging the retailer to drop all El Pozo sausages due to the severe animal suffering we uncovered on a Spanish pig farm. Three other supermarket chains - Rewe in Germany and Belgium's Delhaize and Colruyt – withdrew all El Pozo products immediately while they carry out their own investigations. Yet Morrisons has still not acted.
27/02/2018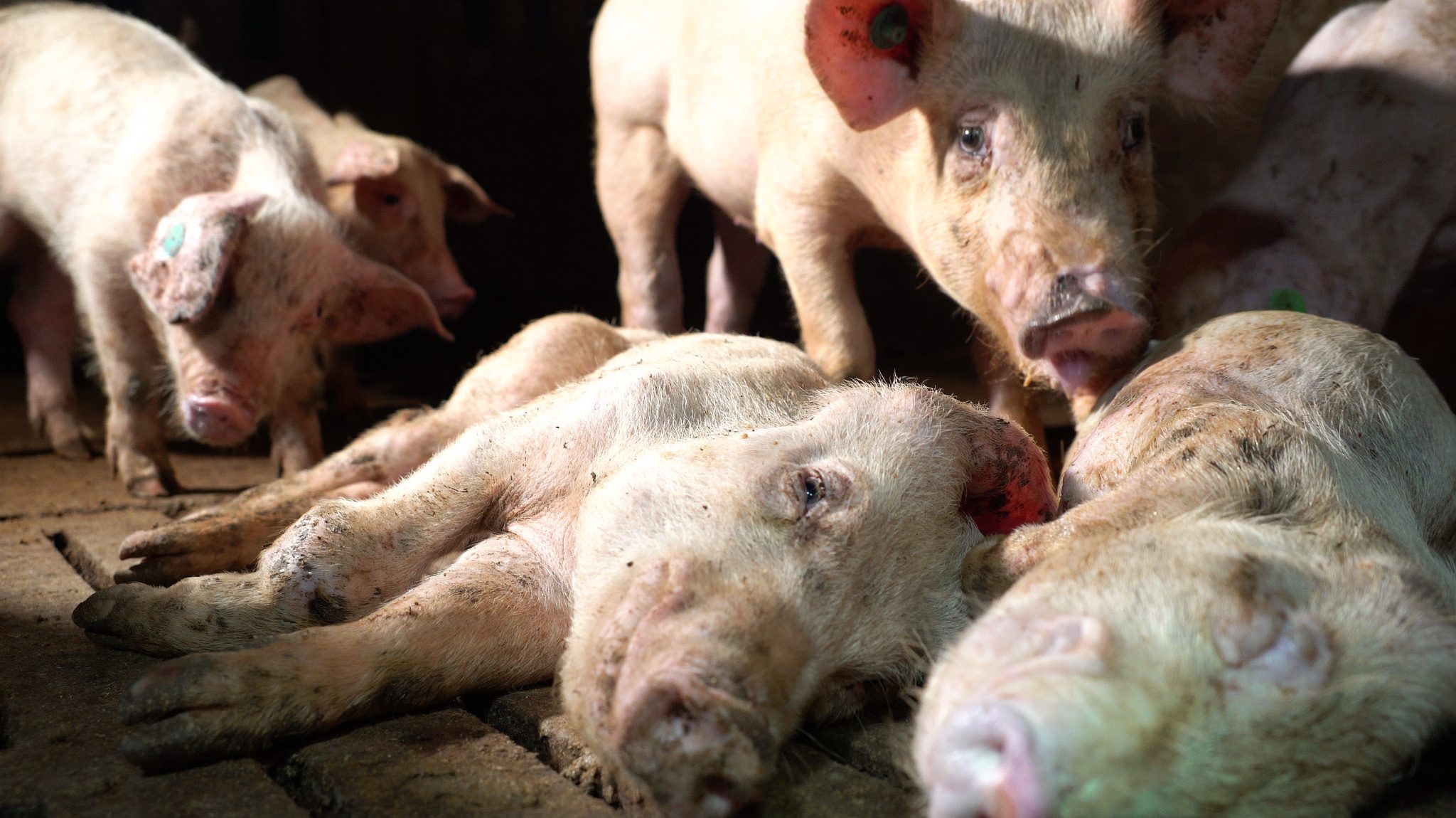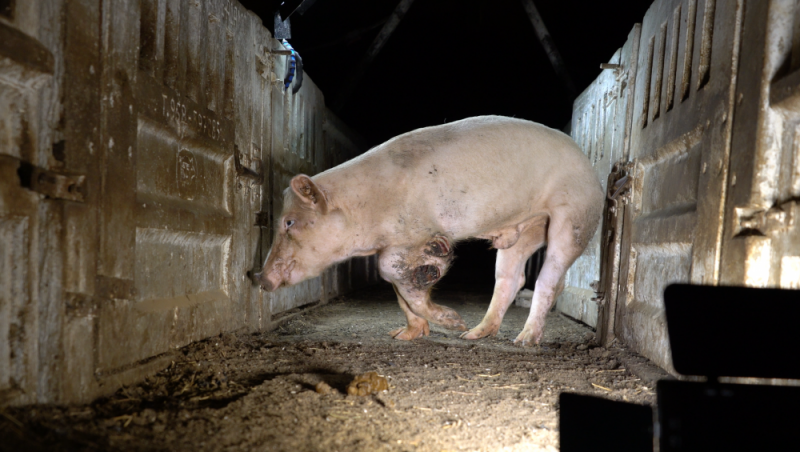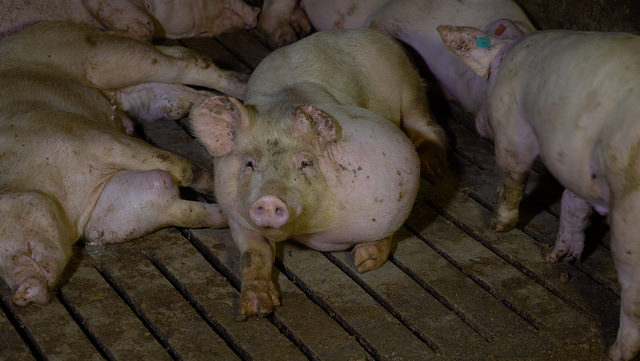 From the first day that the harrowing images from our investigation went public, Morrisons has claimed that international sausage brand El Pozo 'stopped taking animals from this farm last year.' Yet the company at the heart of the scandal – El Pozo – never made this claim. It wasn't until 10 days after our investigation was released that El Pozo announced it was cutting ties with the farm we exposed. This is a direct contradiction to Morrisons claim – which they are still repeating – that El Pozo dropped this farm last year.
Morrisons has refused to reply to our repeated emails challenging them with this new evidence, and has still refused to remove El Pozo products. The fact that El Pozo has now dropped this farm does not change things, it is an untrustworthy company that has shown complete disregard for animal welfare on multiple occasions. Back in 2012 we filmed workers on another El Pozo farm stabbing pregnant pigs with swords. Both men were convicted of animal cruelty thanks to our evidence – yet Morrisons stood by this company.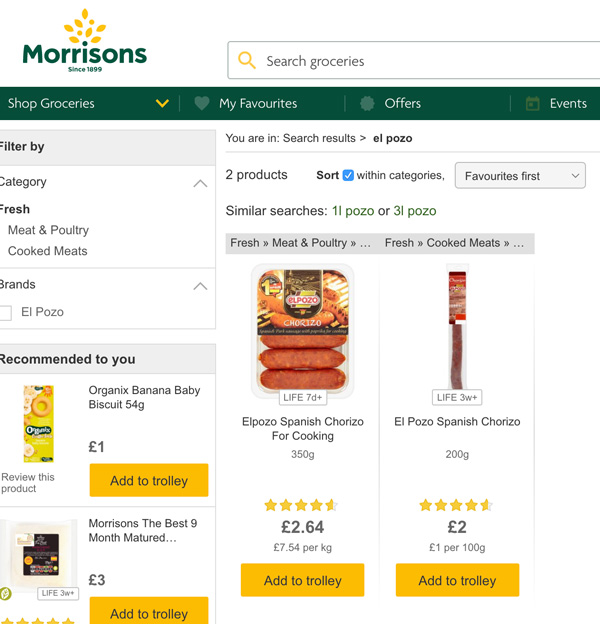 How many more pigs must suffer from extreme abuse before Morrisons takes action? Please sign and share our petition urging the retailer to remove all El Pozo products without delay!
---
United Kingdom
---
Latest News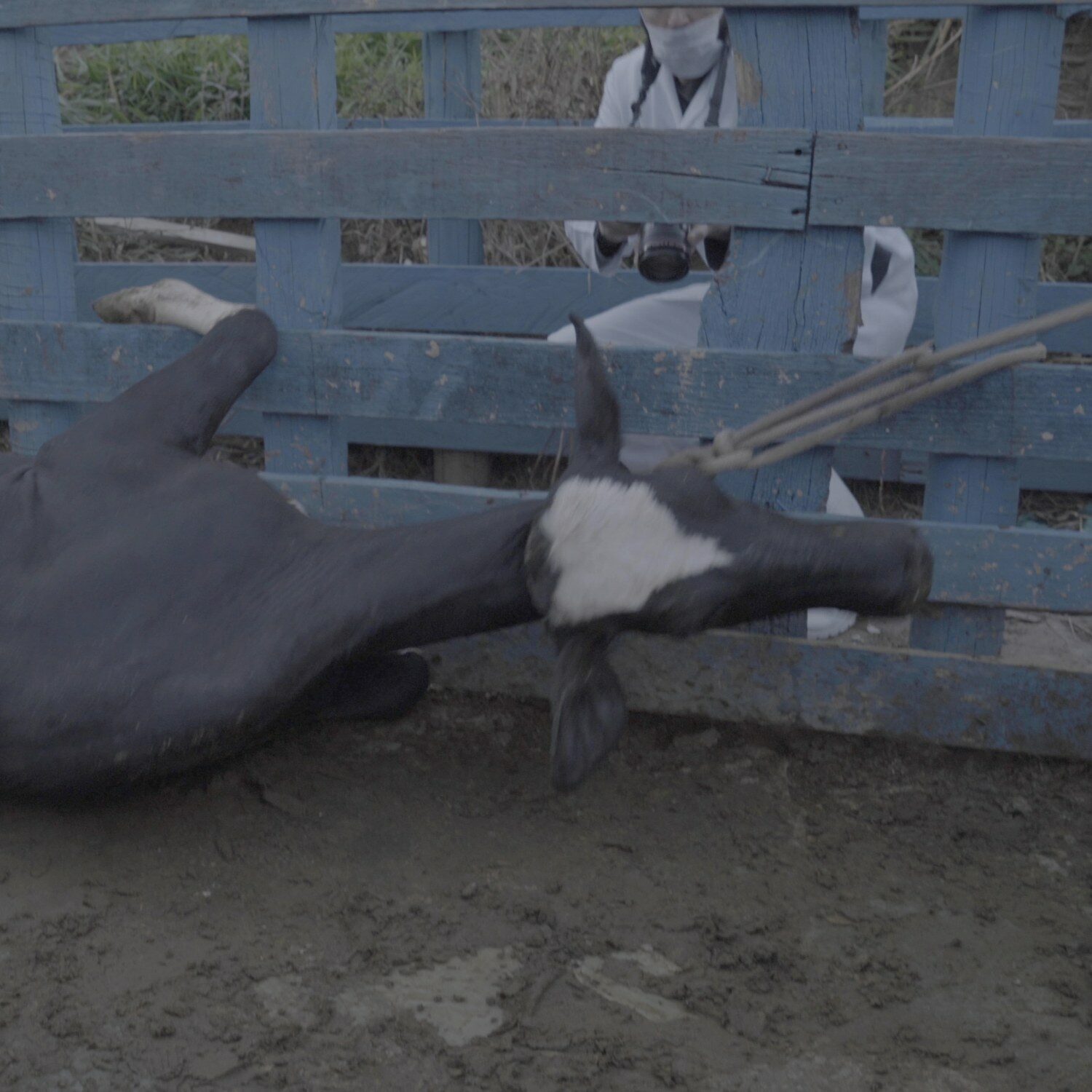 01/07/2022
---
The Brazilian Senate recently passed a Bill that hands over all Government inspections inside farms and slaughterhouses to the animal agriculture industry, which will be then allowed to self-regulate. Animal Equality Brazil has launched an investigation inside the country's slaughterhouses alongside a national petition to stop the Self-Control Bill.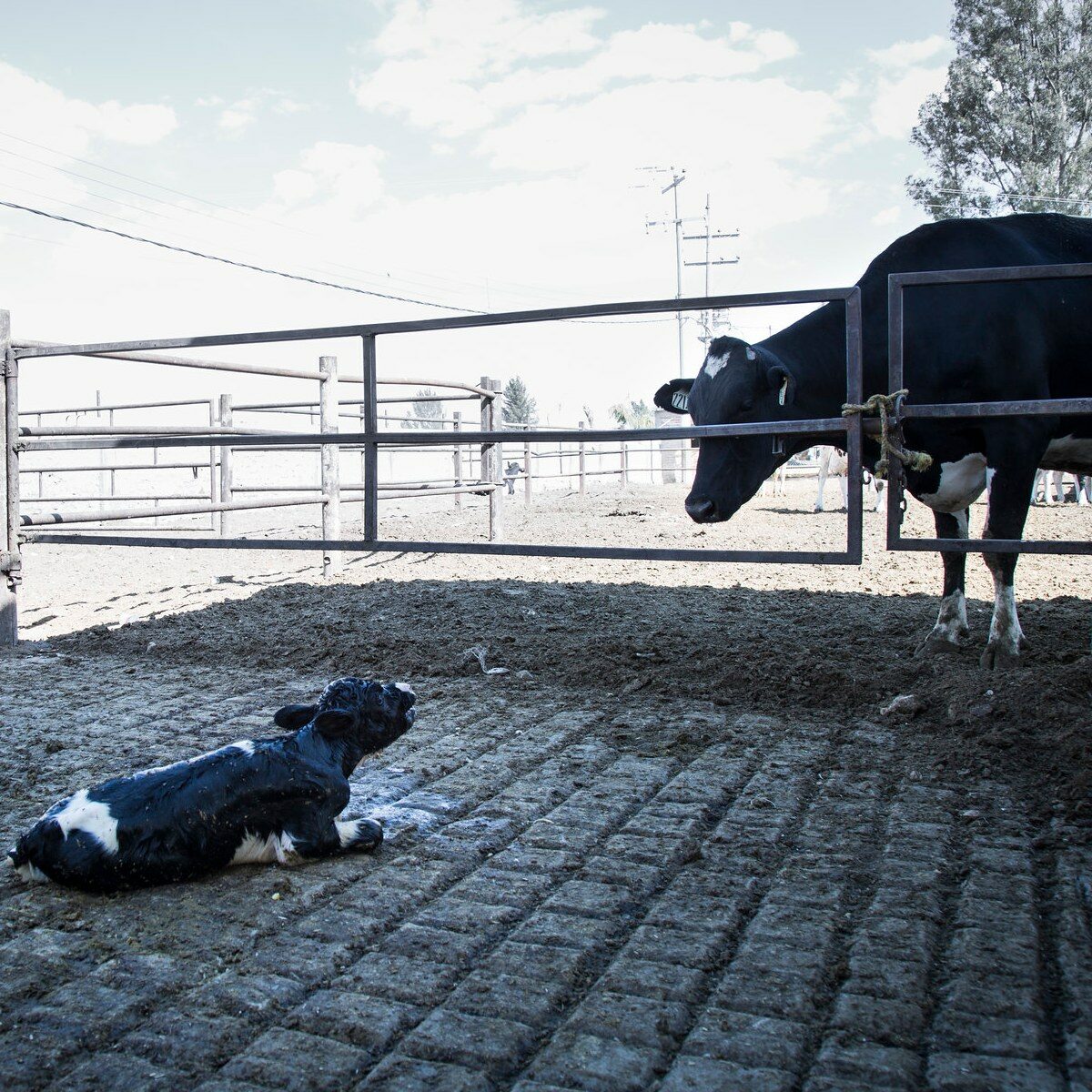 23/06/2022
---
After learning about the realities of dairy farming, the award-winning actress is calling for plant-based alternatives to be subsidised and financial incentives for arable farming.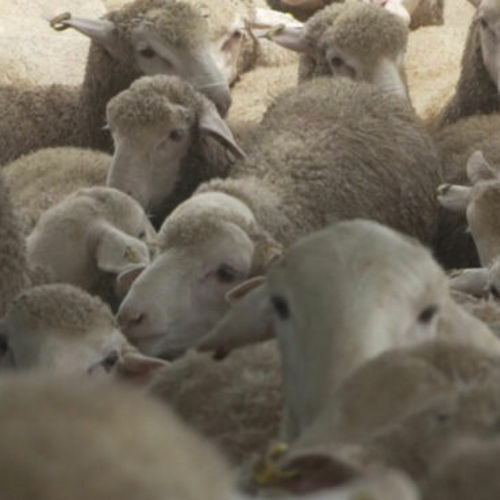 15/06/2022
---
The animals died trapped inside a ship carrying them to Saudi Arabia, which sank a few minutes after setting sail.