News
Get the latest news and updates from Animal Equality
Keep the pressure on Morrisons to drop El Pozo!
Over the past three weeks, thousands of Animal Equality supporters have contacted UK supermarket chain Morrisons urging the retailer to drop all El Pozo sausages due to the severe animal suffering we uncovered on a Spanish pig farm. Three other supermarket chains - Rewe in Germany and Belgium's Delhaize and Colruyt – withdrew all El Pozo products immediately while they carry out their own investigations. Yet Morrisons has still not acted.
27/02/2018
Updated: 14/11/2018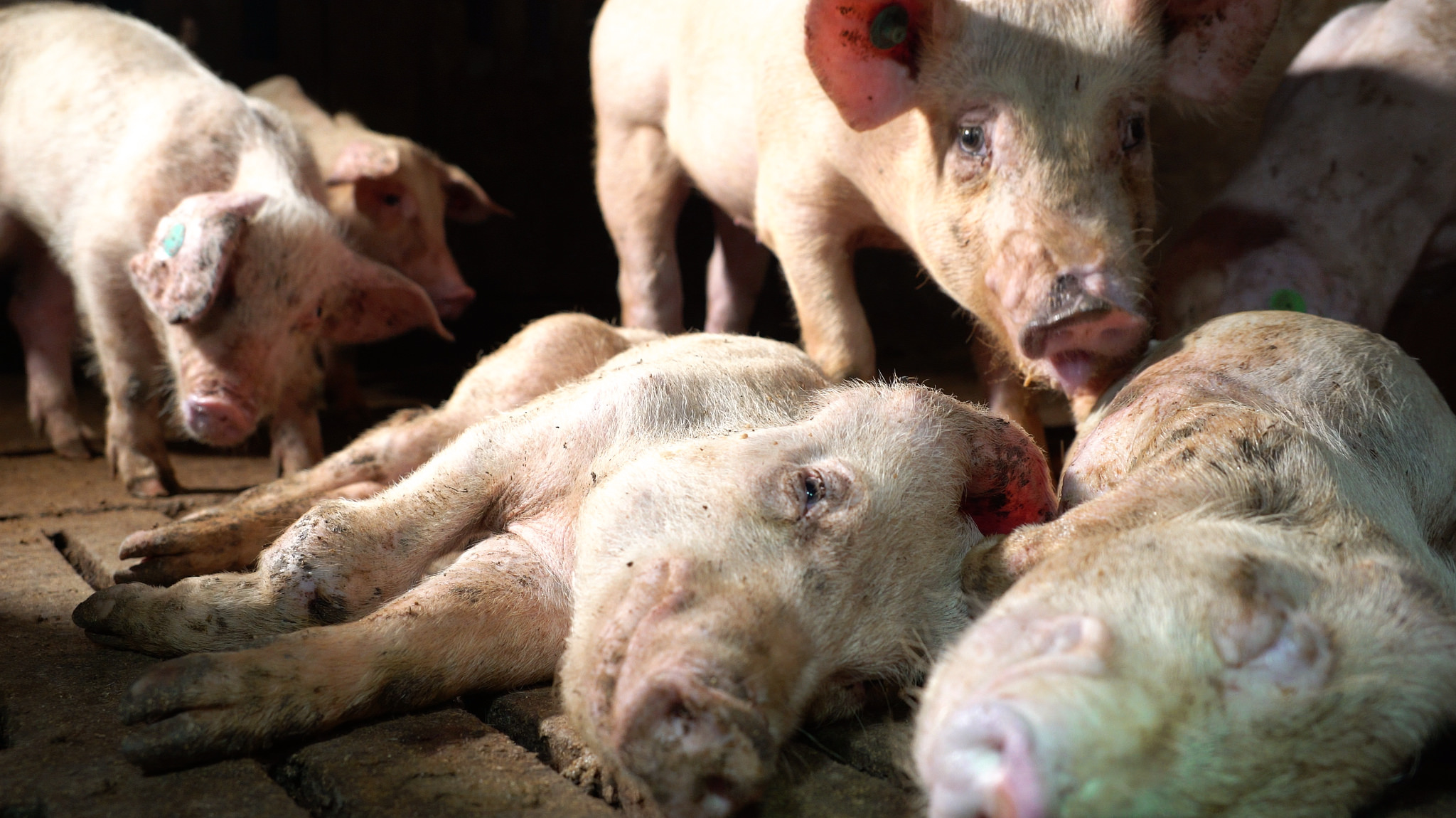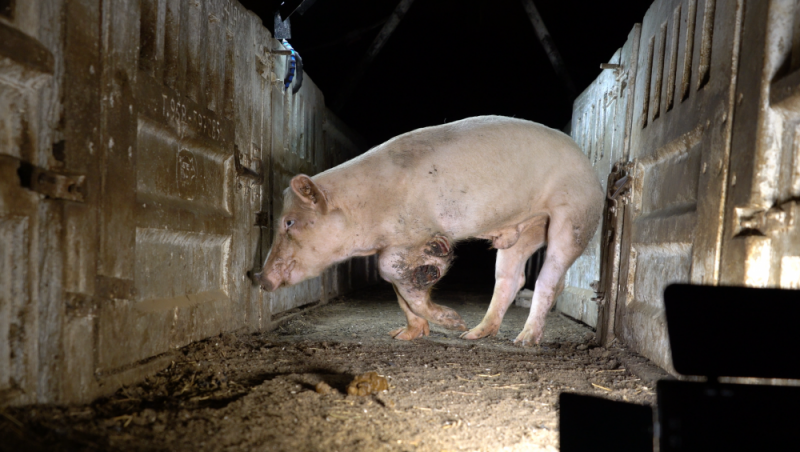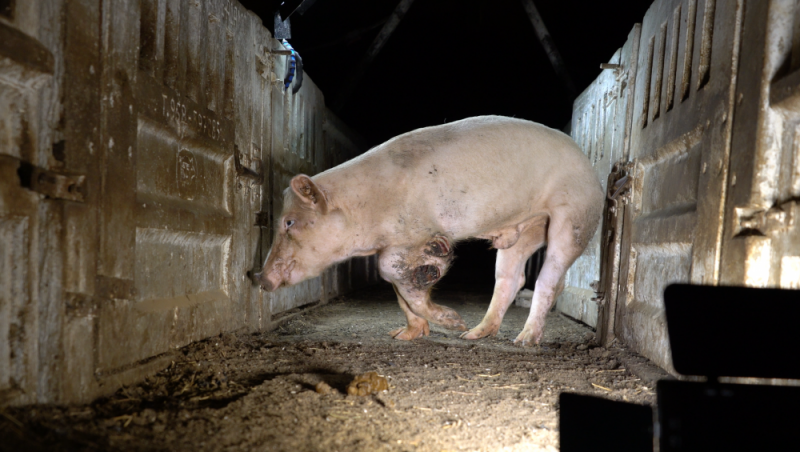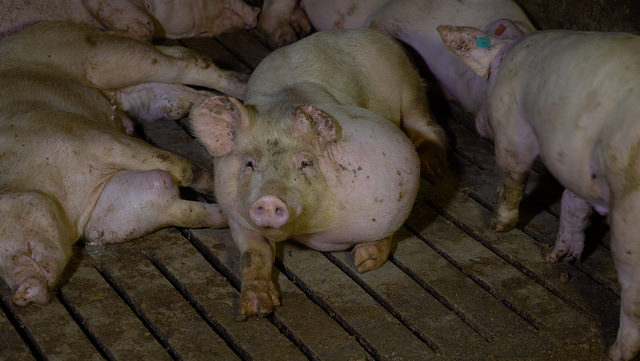 From the first day that the harrowing images from our investigation went public, Morrisons has claimed that international sausage brand El Pozo 'stopped taking animals from this farm last year.' Yet the company at the heart of the scandal – El Pozo – never made this claim. It wasn't until 10 days after our investigation was released that El Pozo announced it was cutting ties with the farm we exposed. This is a direct contradiction to Morrisons claim – which they are still repeating – that El Pozo dropped this farm last year.
Morrisons has refused to reply to our repeated emails challenging them with this new evidence, and has still refused to remove El Pozo products. The fact that El Pozo has now dropped this farm does not change things, it is an untrustworthy company that has shown complete disregard for animal welfare on multiple occasions. Back in 2012 we filmed workers on another El Pozo farm stabbing pregnant pigs with swords. Both men were convicted of animal cruelty thanks to our evidence – yet Morrisons stood by this company.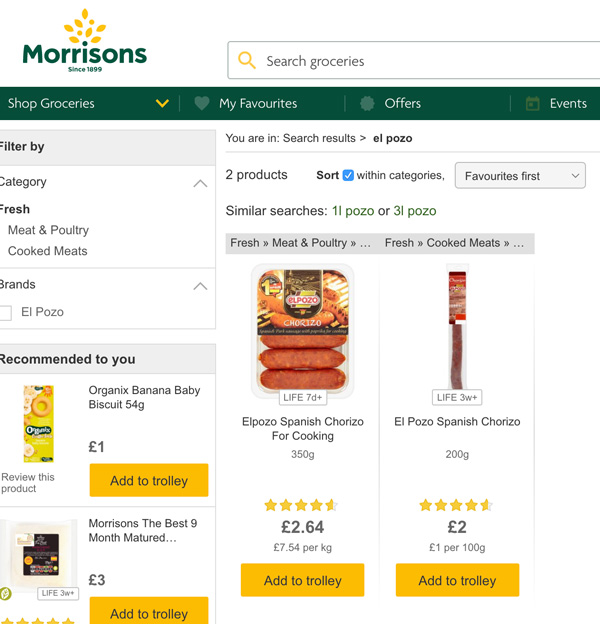 How many more pigs must suffer from extreme abuse before Morrisons takes action? Please sign and share our petition urging the retailer to remove all El Pozo products without delay!
---
United Kingdom
---
Latest News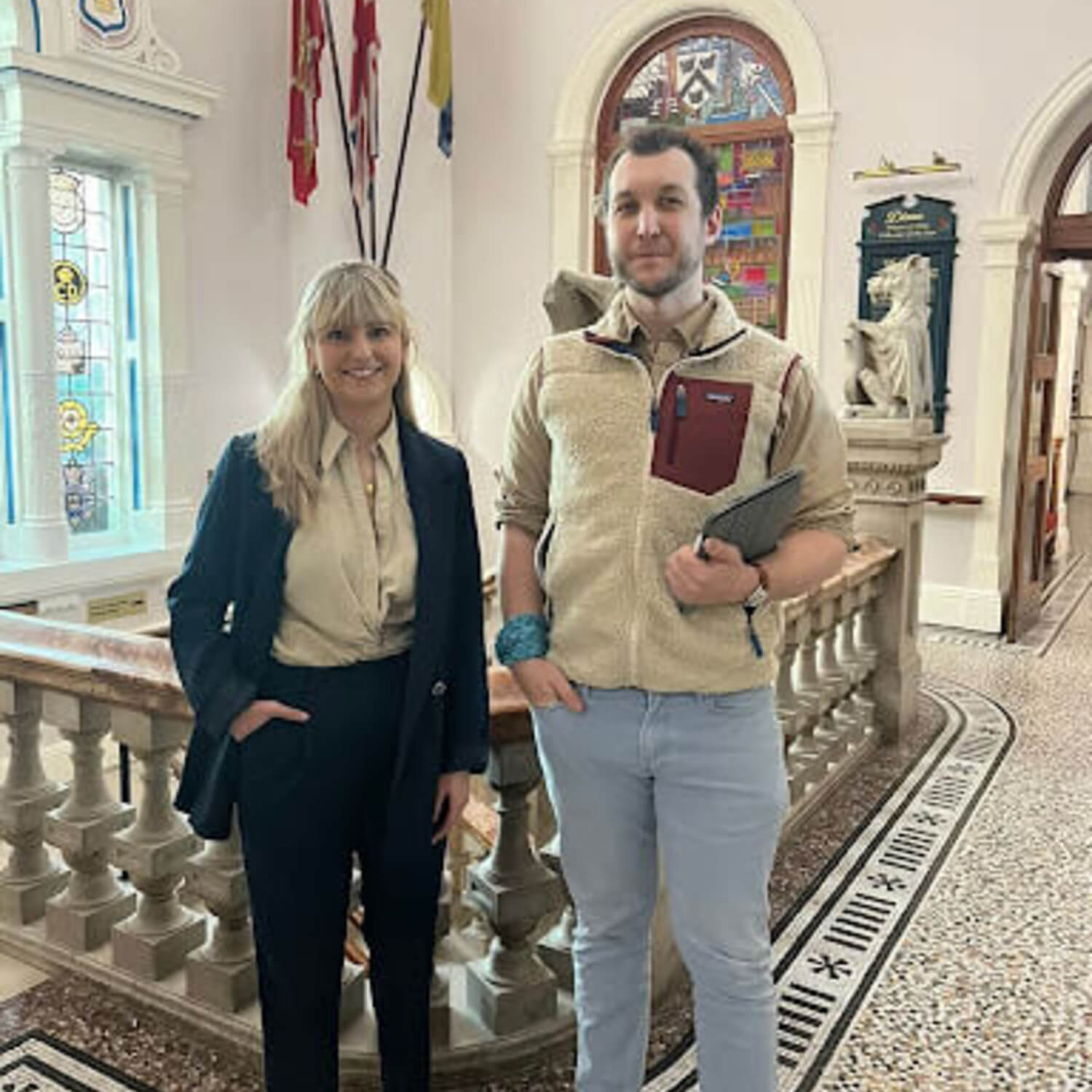 01/12/2023
---
On Wednesday 29th November, Councillors on the Planning Committee for North East Lincolnshire Council approved proposals for a controversial on-land intensive salmon farm in Cleethorpes, with four opposing and seven in favour. With plans to produce 5,000 tonnes of dead fish per year, there are no other fish farms of this scale in operation currently in the UK. Once constructed, the facility will be one of the largest in the world.
24/11/2023
---
Each year more than 200,000 tonnes of foie gras made by force-feeding are imported into the UK. Its production is so cruel that it is illegal to make in the UK, yet we hypocritically continue to permit imports. Previously unpublished images taken inside several duck farms in France show the terrible animal suffering involved in foie gras production.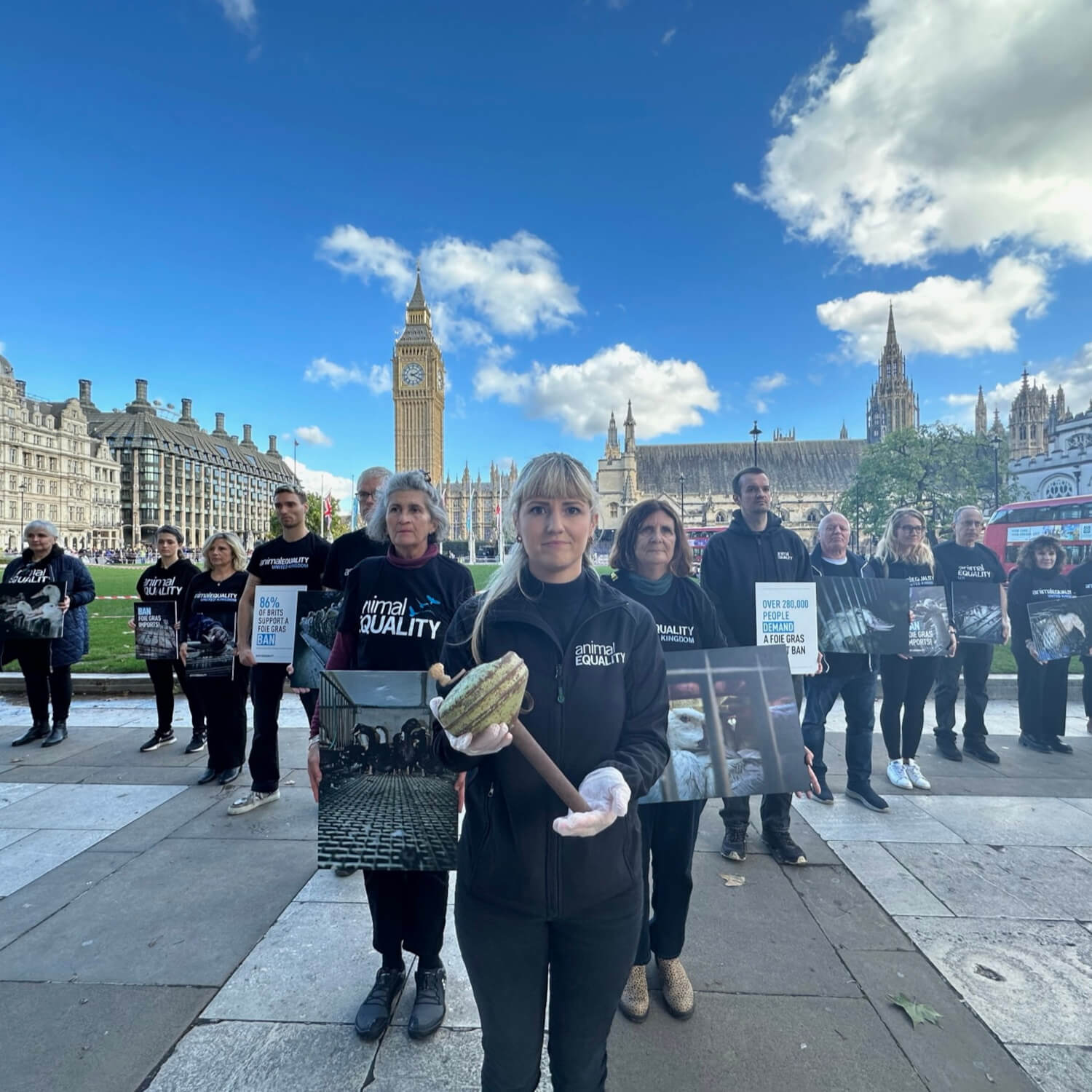 03/11/2023
---
Following conversations with Animal Equality, Giles Watling MP successfully tabled a Westminster Debate, speaking up for millions of ducks and geese trapped in cruel foie gras farms.