News
Get the latest news and updates from Animal Equality
Animal Sentience To Be Recognised In UK Law
Animals will soon be formally recognised as sentient beings in UK law.
07/04/2022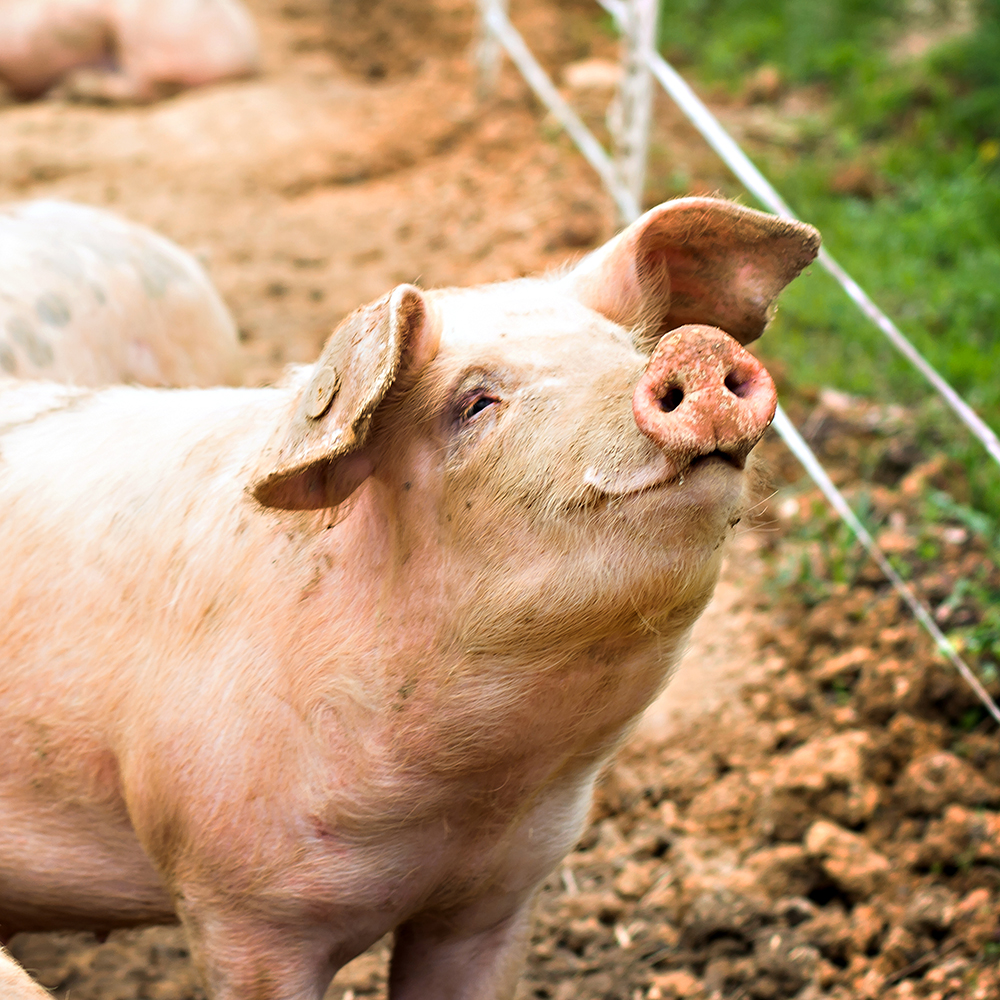 Animal Sentience Bill passes through Parliament
The Animal Sentience Bill has passed its final hurdle in the Houses of Parliament, meaning UK law will soon officially recognise that animals have the capacity to feel.
The Bill, officially called the Animal Welfare (Sentience) Bill, has now progressed to the Royal Assent stage. Over the next few days it will be formally approved by the Queen and become a law.
What does sentience mean?
Sentience is the ability to feel sensations and emotions. There is a wealth of scientific research evidencing that animals, including those farmed for human consumption, are sentient. Animals experience feelings such as joy, pleasure, fear and pain.

Animal sentience was the only piece of European Union (EU) legislation that was not transferred to UK law when the UK formally left the EU on 1st January 2021.
Campaigning for an animal sentience law
Animal Equality has been campaigning for this crucial legal protection since 2019 as part of the Better Deal For Animals coalition, an alliance of 50 of the UK's leading animal protection organisations. Along with groups including Humane Society International and Wildlife and Countryside Link, we urged the UK Government to once again legally recognise that animals can feel and suffer.
Politicians from across political parties backed our campaign and expressed their support for animals. Our official petition to the Government gathered over 100,000 signatures from UK residents, prompting a debate on animal sentience in the House of Commons.
What will the animal sentience law do?
The animal sentience law means that animals' ability to feel will be officially recognised in Government policy decision making. It is an important step forward for UK animal welfare law.
The law will create an Animal Sentience Committee, who will be able to examine whether Government policy has taken animals' needs into account and to what extent. The Committee will have the power to publish reports on its findings. The Government Minister with responsibility for that policy area will then be duty-bound to provide Parliament with a written response to these reports within three months.
Lobsters, crabs, and octopuses recognised as sentient
At first, the Animal Sentience Bill only recognised vertebrates (animals with a backbone) as sentient beings.
Then in late 2021, as a result of a report from experts at the London School of Economics and campaigning from the Better Deal For Animals coalition, the Government announced it was amending the Animal Sentience Bill to include certain other animals – namely decapod crustaceans (such as lobsters, crabs and prawns) and cephalopods (such as octopuses and squids).
For now, this doesn't ban any specific practices such as boiling crabs and lobsters alive – although the expert report does recommend this – but it does mean policymakers will be obligated to take these animals and their ability to suffer into account when making decisions.
Using the law to better protect animals
Our supporters played an invaluable role in this landmark victory for animals by signing the petition, emailing their MPs, and expressing support on social media.
You can help us achieve more groundbreaking legal progress for farmed animals, by joining our team of Animal Protectors today. Animal Protectors are a group of compassionate and dedicated activists who take quick, easy actions to help end cruelty to animals.
---
Latest News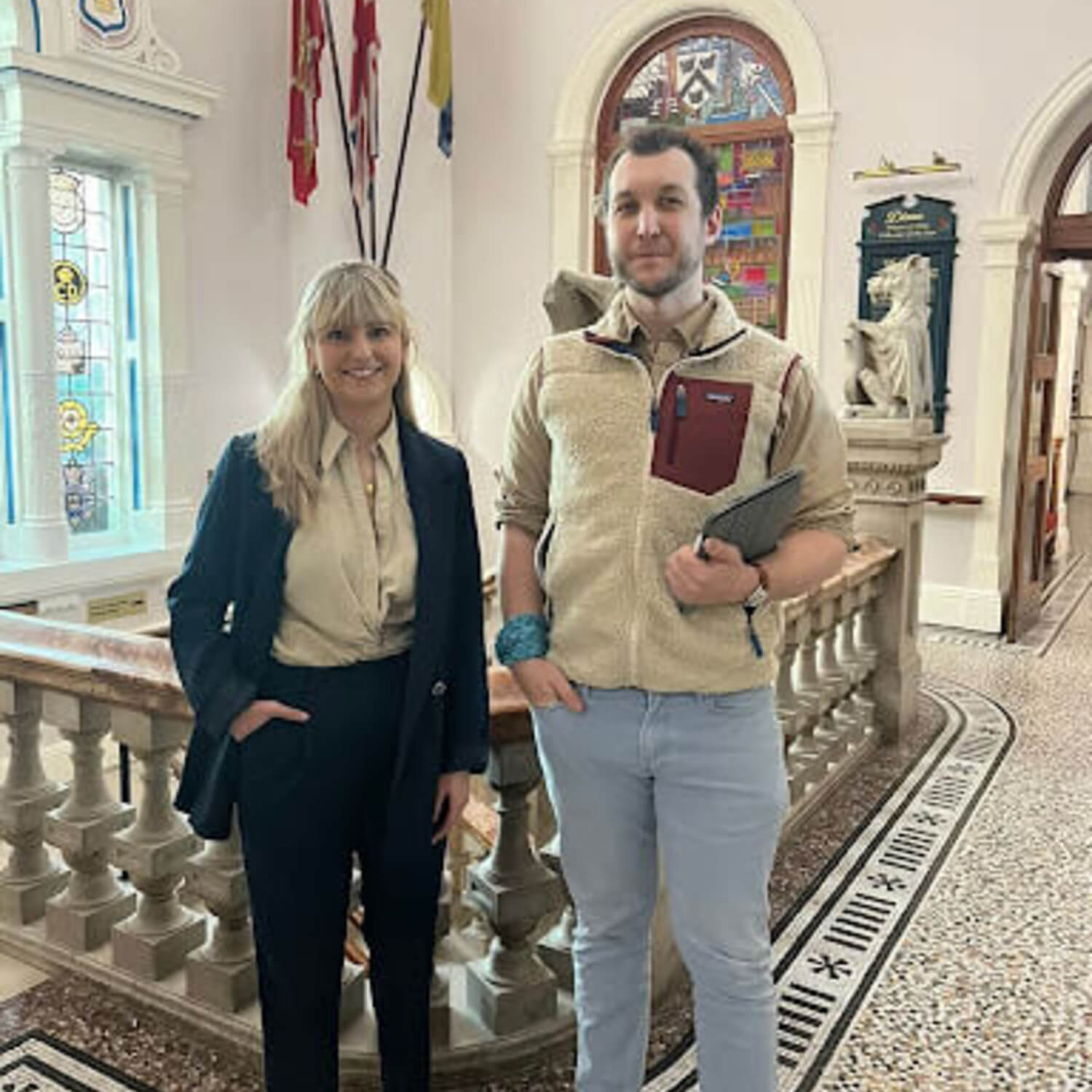 01/12/2023
---
On Wednesday 29th November, Councillors on the Planning Committee for North East Lincolnshire Council approved proposals for a controversial on-land intensive salmon farm in Cleethorpes, with four opposing and seven in favour. With plans to produce 5,000 tonnes of dead fish per year, there are no other fish farms of this scale in operation currently in the UK. Once constructed, the facility will be one of the largest in the world.
24/11/2023
---
Each year more than 200,000 tonnes of foie gras made by force-feeding are imported into the UK. Its production is so cruel that it is illegal to make in the UK, yet we hypocritically continue to permit imports. Previously unpublished images taken inside several duck farms in France show the terrible animal suffering involved in foie gras production.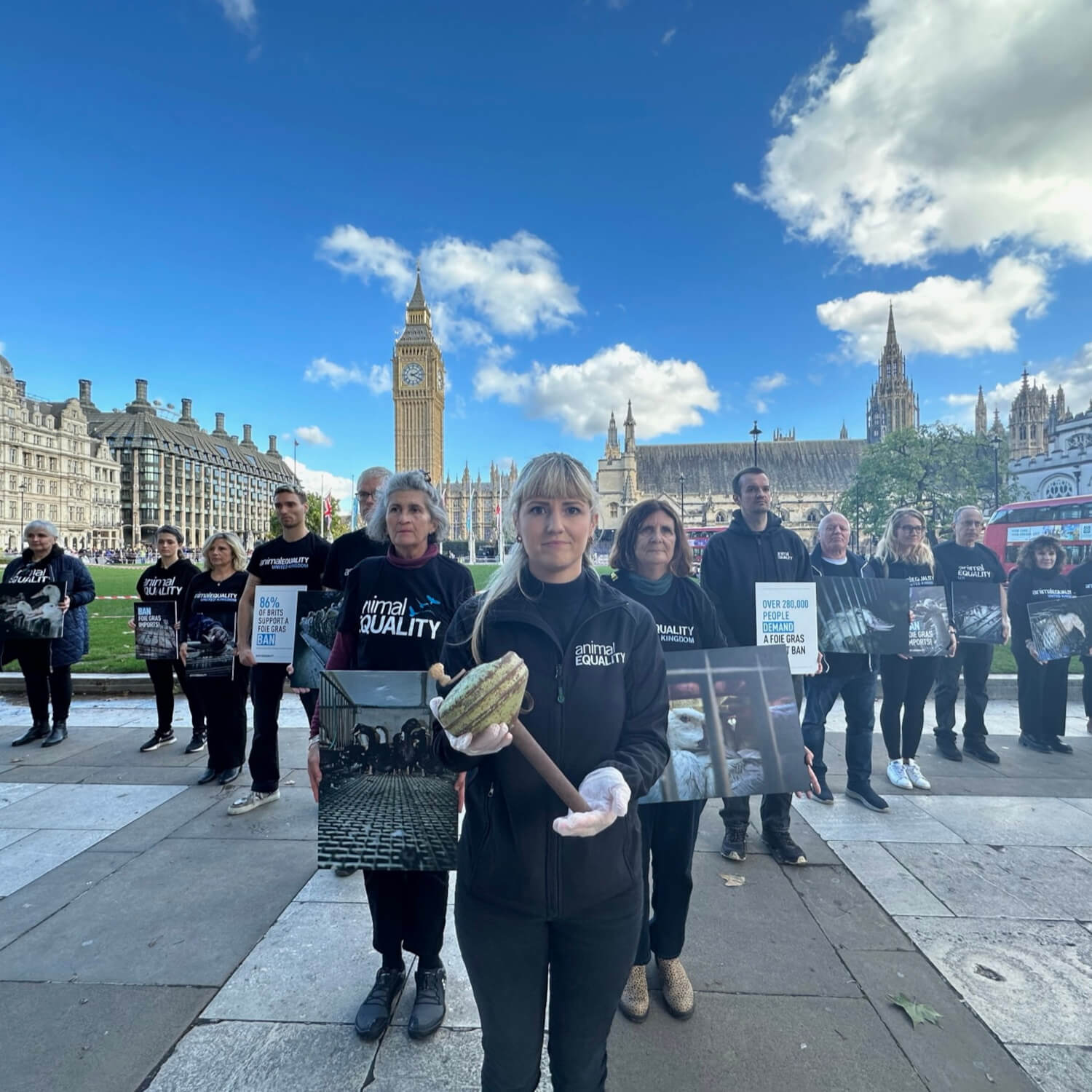 03/11/2023
---
Following conversations with Animal Equality, Giles Watling MP successfully tabled a Westminster Debate, speaking up for millions of ducks and geese trapped in cruel foie gras farms.