News
Get the latest news and updates from Animal Equality
Animal Equality Calls For The End Of The Slaughter Of Horses For Human Consumption
Animal Equality has published images from inside horse slaughterhouses, exposing the cruel horse meat trade and raising awareness of the suffering these intelligent animals face.
06/12/2022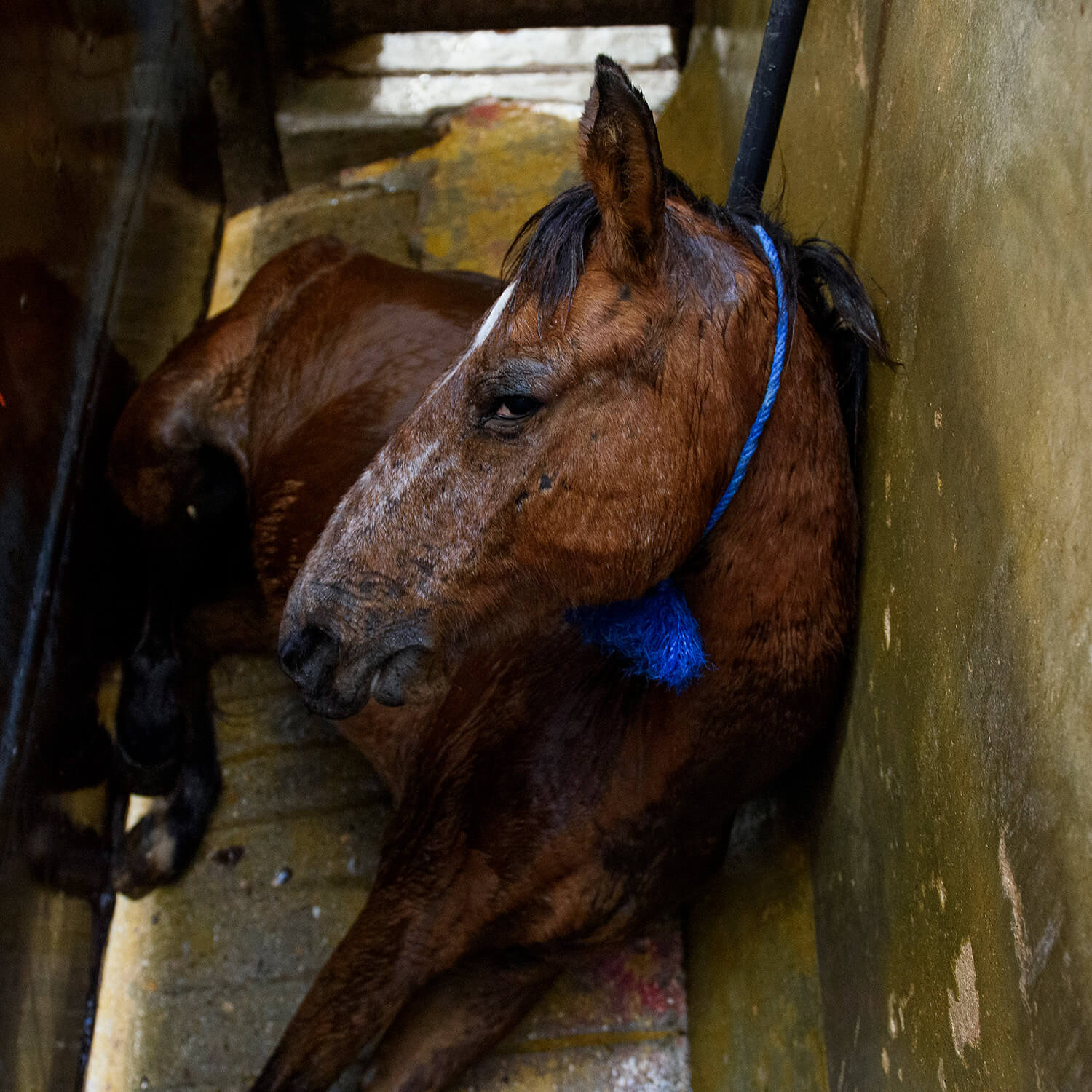 Horse Slaughter in the UK: Is It Legal?
Animal Equality has launched an international campaign to end the slaughter of horses for human consumption.
In the UK, very little horse meat is consumed, with many Brits revolted by the idea of consuming horse meat – as evidenced by the 'horse meat scandal' in 2013 where horse DNA was discovered in burgers labelled as 'beef'.
Despite this, horses and ponies of all ages continue to be slaughtered every year in the UK, with the majority of horse meat sold to other European countries. A 2022 survey from the Food Standards Agency found that 99% of horse meat in England and Wales is exported abroad.
This cruel trade makes the UK the 8th largest exporter of horse meat in Europe, with an export value of over £6 million in 2020.
The vast majority of horses who end up in slaughterhouses in the UK have been bred and abandoned. These breeders are often not licensed and may sell their horses to slaughterhouses when they cannot or don't want to take care of them anymore.
The slaughter of racehorses for human consumption and animal feed in the UK was banned in 2022 – in a historic win for the protection of these intelligent animals – but despite this, the sale and consumption of horse meat is still legal in the UK.
Animal Equality's Work on Horse Slaughter
There is very little public awareness of the fact that the UK has been profiting from the suffering of animals that we don't dare eat in our country.
Animal Equality will improve public awareness of the reality of this cruel trade and the need to strengthen legal protections of these intelligent, social animals through the new campaign.
Animal Equality has investigated the slaughter of horses in Spain, Italy and Mexico – finding that the animals were often killed while conscious, causing them unnecessary and unjustifiable suffering.
What You Can Do To Help Horses
Like the dogs and cats that many of us live with, horses are thinking, feeling animals who deserve protection.
In 2020, Greece banned the slaughter of horses, prohibiting the breeding, use and export of horses for the production of fur, leather, meat or other substances. The UK must now do the same.
The British public clearly considers it too cruel to kill horses for human consumption, so why do we continue to profit from this cruelty through international sales of horse meat? This hypocrisy must end.
Animal Equality has launched a petition urging the UK Government to protect these animals and put an end to their mistreatment.
---
Latest News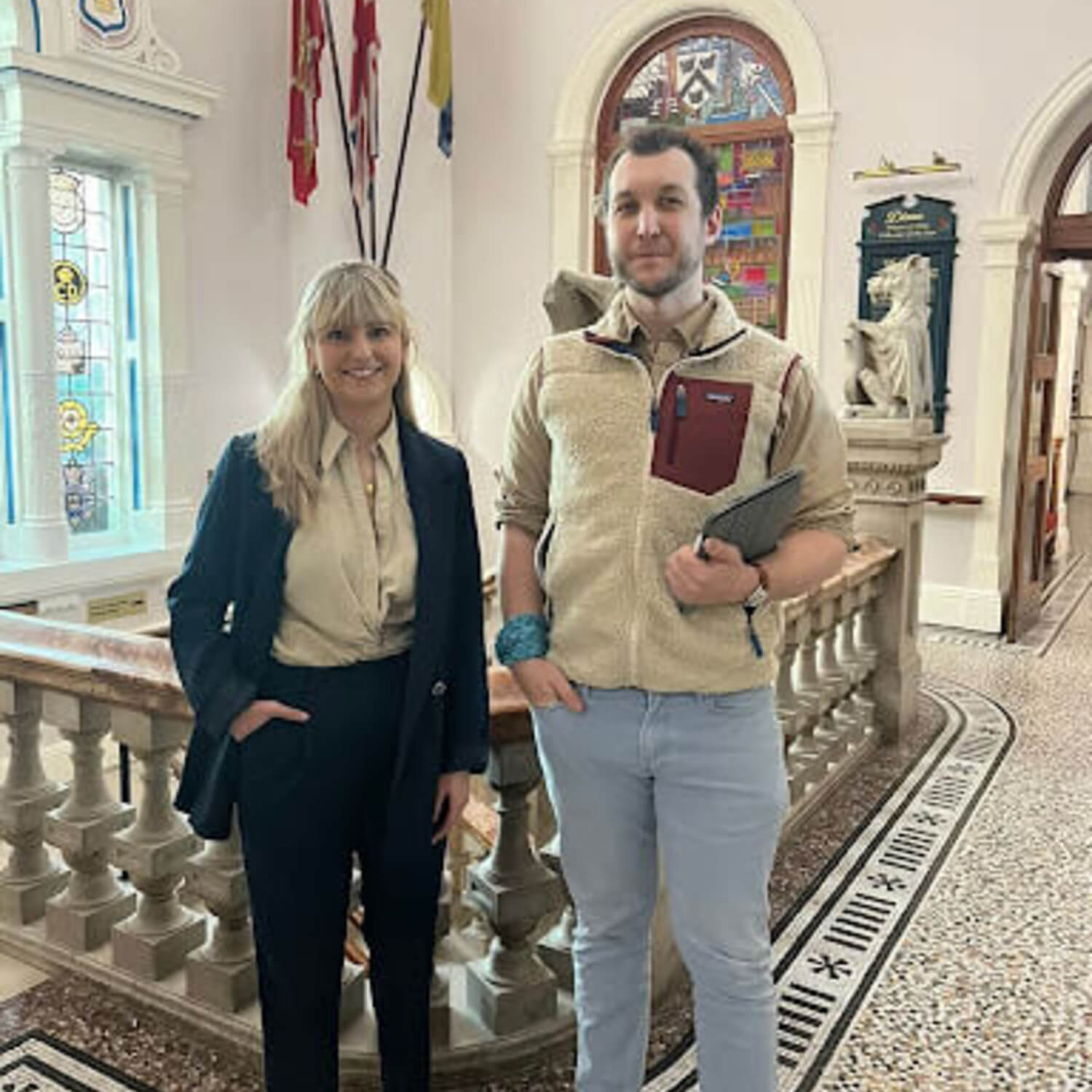 01/12/2023
---
On Wednesday 29th November, Councillors on the Planning Committee for North East Lincolnshire Council approved proposals for a controversial on-land intensive salmon farm in Cleethorpes, with four opposing and seven in favour. With plans to produce 5,000 tonnes of dead fish per year, there are no other fish farms of this scale in operation currently in the UK. Once constructed, the facility will be one of the largest in the world.
24/11/2023
---
Each year more than 200,000 tonnes of foie gras made by force-feeding are imported into the UK. Its production is so cruel that it is illegal to make in the UK, yet we hypocritically continue to permit imports. Previously unpublished images taken inside several duck farms in France show the terrible animal suffering involved in foie gras production.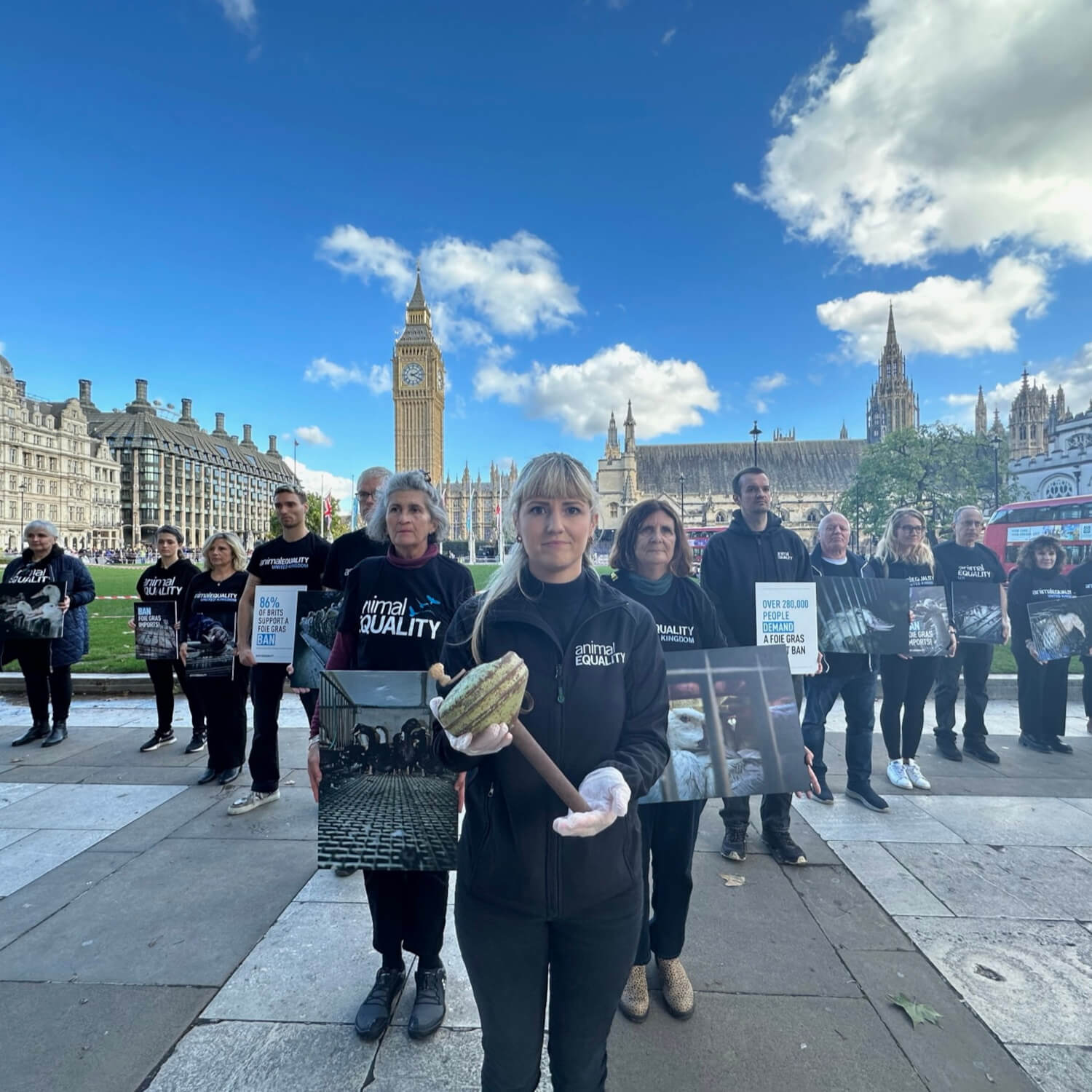 03/11/2023
---
Following conversations with Animal Equality, Giles Watling MP successfully tabled a Westminster Debate, speaking up for millions of ducks and geese trapped in cruel foie gras farms.