Payroll giving
---
Payroll giving is a tax efficient and easy way to give to Animal Equality in the UK. The monthly gifts are taken from your gross pay (before your monthly salary has been taxed but after national insurance) thereby reducing your total taxable income and your tax burden.
This method of giving is particularly effective for those paying a higher rate tax in the UK.
Photo: Shutterstock.com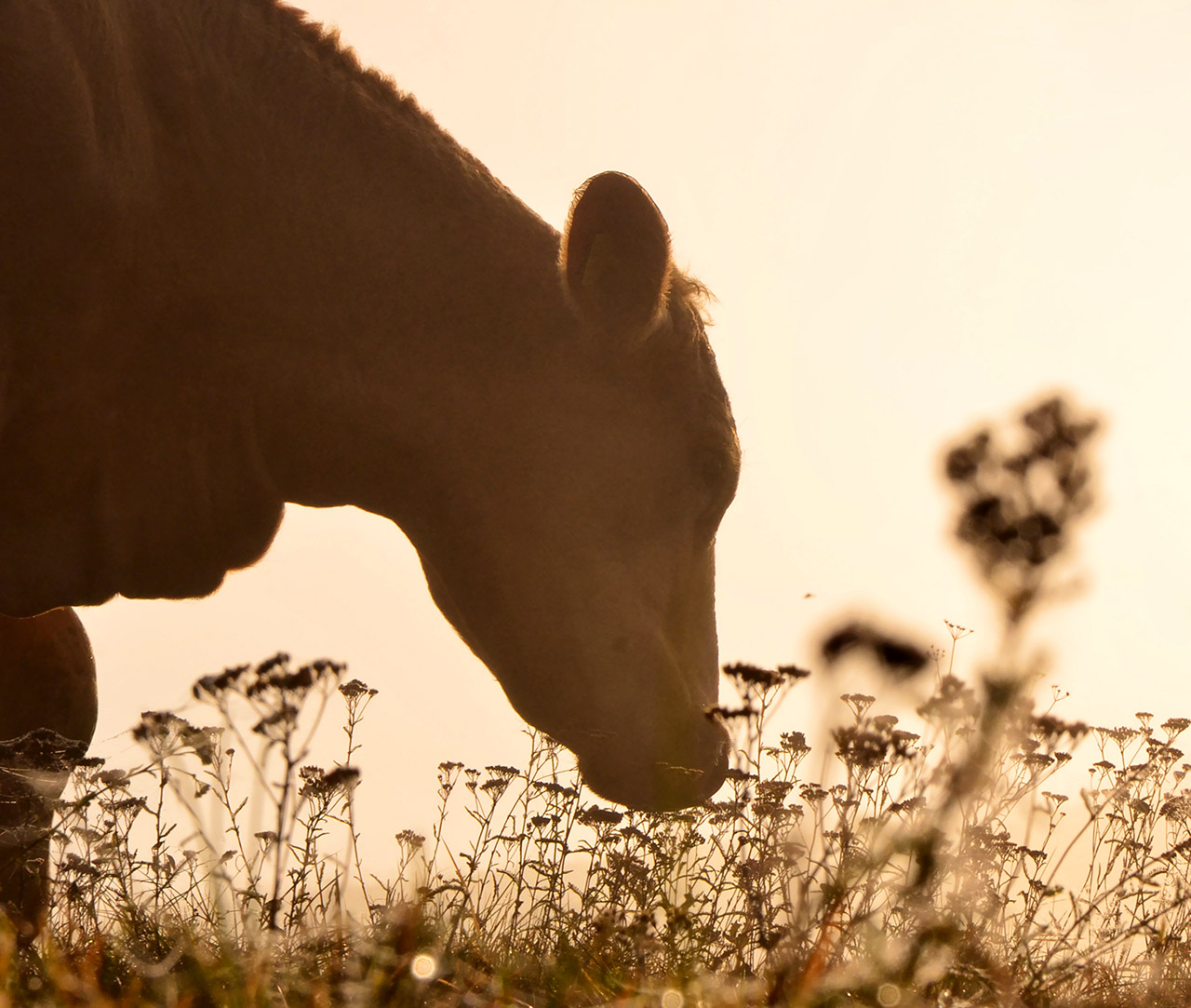 Setting up a payroll gift
---
How do I set up a regular Payroll Gift?
Payroll giving is setup through your employer. Speak with your HR or finance team and ask if your company is already setup for Payroll Giving with a Payroll Giving Agency. They should be able to guide you through the process of setting up a monthly Payroll Gift to Animal Equality, Charity number 1168309.
What if my company is not set up for Payroll Giving?
Encourage your employer to register with one of the many Payroll Giving Agencies that are approved by the Government. You can find the full list here.
Once your company has signed up with an agency you will be able to setup your regular Payroll Gift to Animal Equality.
Photo: kovop58 / Shutterstock.com
Please contact us if you have any questions about setting up payroll giving
---
Animal Equality UK
Kemp House,
124 City Road,
London, EC1V 2NX