Why It's Time to Fight For Fish
Tens of millions of fish are farmed and killed each year, yet the laws in place to protect these vulnerable animals are lacking. Further still, an alarming lack of oversight of the UK aquaculture industry means that those laws that do exist are at risk of not being properly imposed or enforced. This is unacceptable.
For years, Animal Equality has been working in defence of farmed fish. We have conducted multiple exposés, revealing fish having their gills cut while conscious, being thrown to the ground, entering killing machines backwards, and being bludgeoned to death. With coverage of our campaign reaching millions of people via mainstream media outlets including The Times, The Guardian, The Observer, The Scotsman, The Independent, The Grocer and more.
As a result of our work, and that of fellow animal advocacy organisations, the Scottish Government has now mandated welfare-oriented inspections inside farmed fish abattoirs for the first time ever.
But, while we have achieved significant progress over the years, our work is far from done. There is no time to rest and we need as many people as possible to #FightForFish: this includes our politicians.
That's why we are calling on the UK's politicians to use their position and power to fight for fish. We can and must do better.
Politician's Pledge To Fight For Fish
We are urging politicians across the UK to sign and share our Politician's Pledge: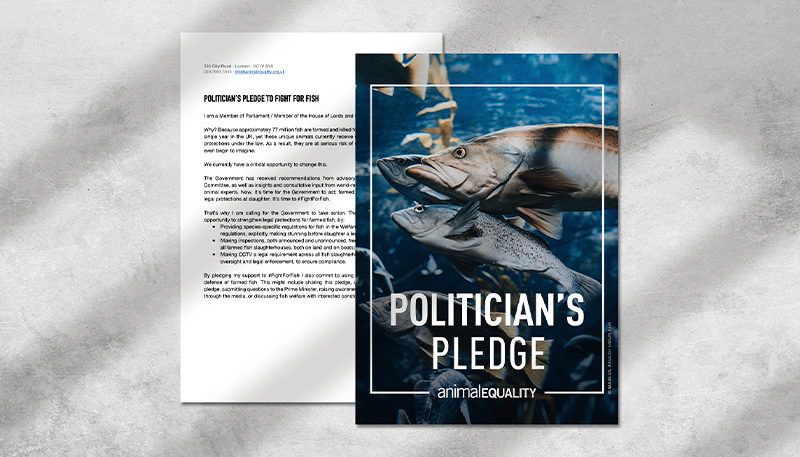 Politician's Who Have Signed The Pledge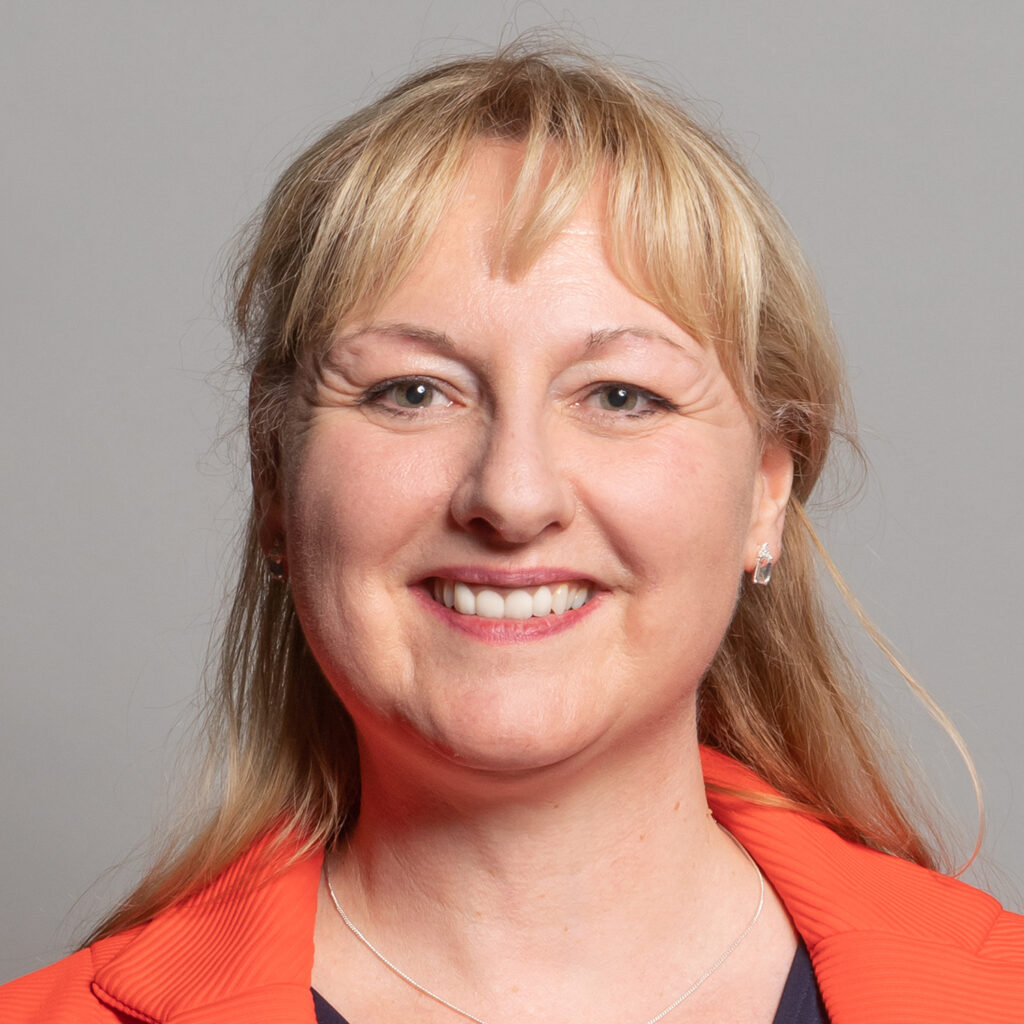 I'm An MP – How Can I Sign The Pledge?
To make these recommendations a reality, we need MPs to support our campaign by signing a pledge to fight for fish.
If you are an MP and you would like to take action for fish, you can sign our pledge by emailing [email protected]. In return, we will add your name to the public pledge and will send you resources and information about how you can take action for fish in the UK.
Together, we can make sure fish are not forgotten.
I'm Not An MP – Can I Still Take Action?
Of course! We need your help to ensure that as many MPs as possible sign the pledge to fight for fish.
You can find your MPs' contact details and write to them here. Please make sure to include a link to this page in your message and tell them why it's important to you as a local constituent that they take action for fish in the UK. Remember to always keep your message polite in tone.
Why not also join our global community of over 100,000 people taking regular actions for farmed animals?
By joining our digital activism group Animal Protectors you will receive regular emails containing quick and easy actions you can take to make a real difference for animals from the comfort of your own home!