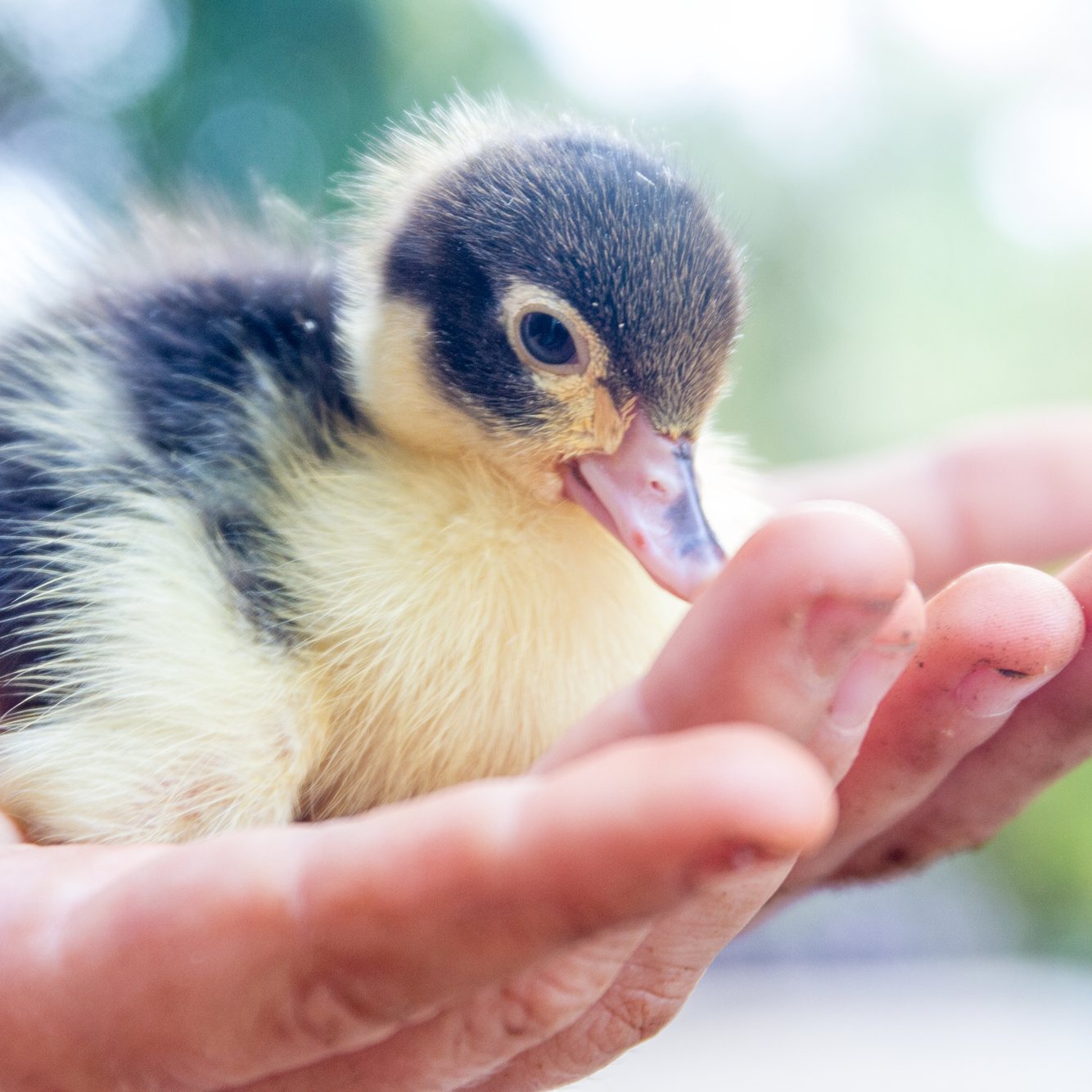 How To Get Active For Animals
---
Simple ways to help you get active for animals in your local community, while you're out and about or from the comfort of your own home!
There are many ways we can speak up for animals and call for change. By signing up to become an Animal Protector you will receive regular emails with specific actions, including all the information you need to take part. And you can take action any time you feel like it!
Top Tips For Taking Action For Animals
Note: Please always keep polite and professional in all of your communications as an Animal Protector.
1. Learn the facts
Before contacting your representative, be sure you have all the information you need about our work by familiarising yourself with Animal Equality's key campaigns.
2. Email your MP
You can find contact information for your local MP by clicking here and typing in your postcode. You will then be able to send an email to your local council or local MP
You might like to inform your representative that, as a local constituent, animal welfare is an incredibly important topic to you
You may also like to speak about some of our key campaigns, including the importance of a UK ban on foie gras made by force-feeding, why we need stronger legal protections for fish and why a licensing system for farms would help hold animal abusers to account
Encourage them to contact an Animal Equality representative if they are keen to support any or all of our campaigns:

[email protected]
3. Tweet your MP
Many MPs also communicate via their Twitter account. You can find them by searching their name on Twitter
Tweets are another way of making contact with your representatives, although messages will need to be kept much shorter. One way of speaking out on Twitter is by sharing petitions and asking your MP to sign, such as our petition calling for a ban on foie gras imports or our petition calling for stronger legal protections for fish
4. Ask your council to ban foie gras
Councillors are often keen to meet with their local constituents to find out more about the topics people in their local area care about
One way that councillors can currently get involved in our campaigns is by implementing a ban on foie gras at a local level which can, in turn, encourage the Government to introduce a UK-wide ban
You can also find your councillor's contact details by typing in your postcode here
In your email, you may want to include the following points:
a. Introduce yourself
Don't forget to include your postcode and mention that you are a constituent of your local area.
b. Introduce the issue
Why is a ban on foie gras important? You can find out by reminding yourself of our key campaigns.
c. What can the council do to help?
In this case, your council could ban foie gras on council-owned land and at council-run events. They could also write to restaurants that still sell foie gras and ask them to stop, and even write to the Government asking for a UK-wide ban.
d. Ask for a meeting
It can be very beneficial to organise a virtual or face-to-face meeting to discuss the campaign further.
Our report, 'The Case for a UK Ban on Foie Gras Made by Force-Feeding' covers the key points your representative will need, and could be useful to share with your councillor beforehand so they are aware of the information.
e. Keep us informed
We'd love to hear about any progress! Please keep us informed by emailing [email protected]
5. Help us find more Animal Protectors
Another great way of getting active is by sharing our Animal Protector page with friends and family who may also like to sign up
Thank you for taking action! For more tips and weekly actions where you can get active for animals, make sure you're signed up as an Animal Protector and keep an eye out for our next email.
---
Most Popular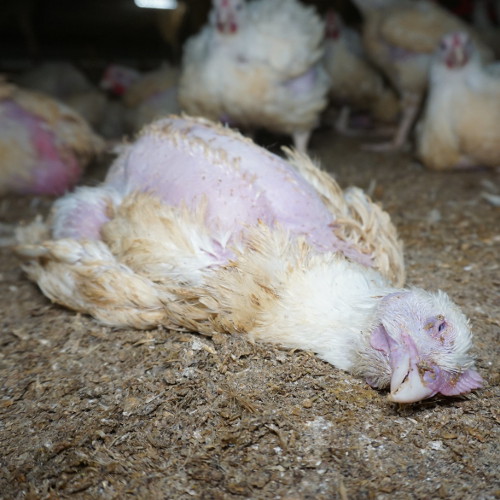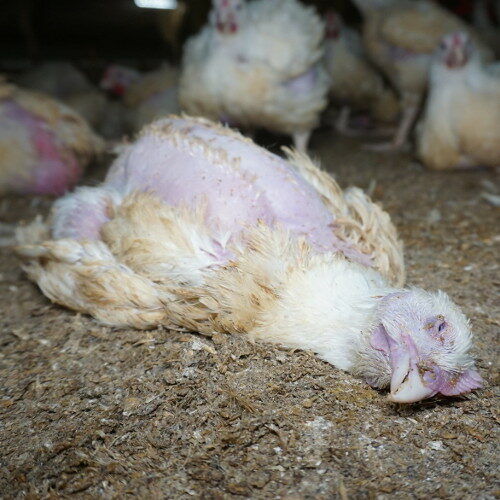 08/07/2023
---
Most people will never see inside a farm or slaughterhouse, so when they have concerns about how animals are treated in order to produce the products they buy, they put their trust in others to tell them what is happening on those farms. For most consumers, this means putting trust…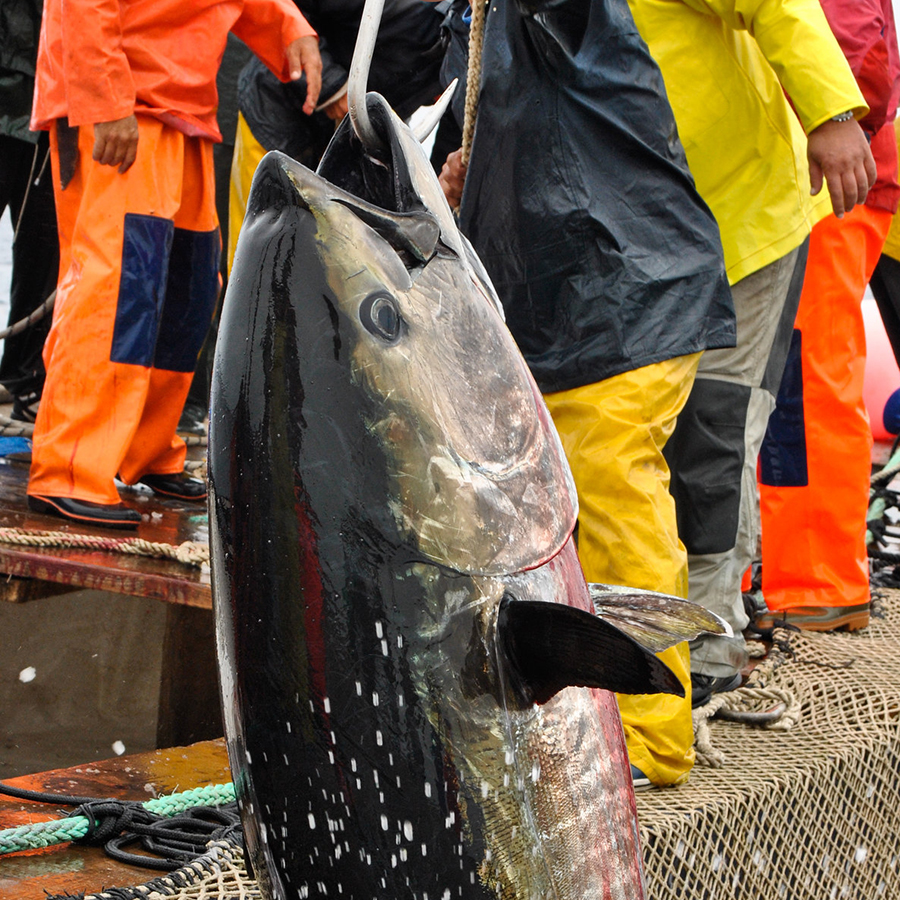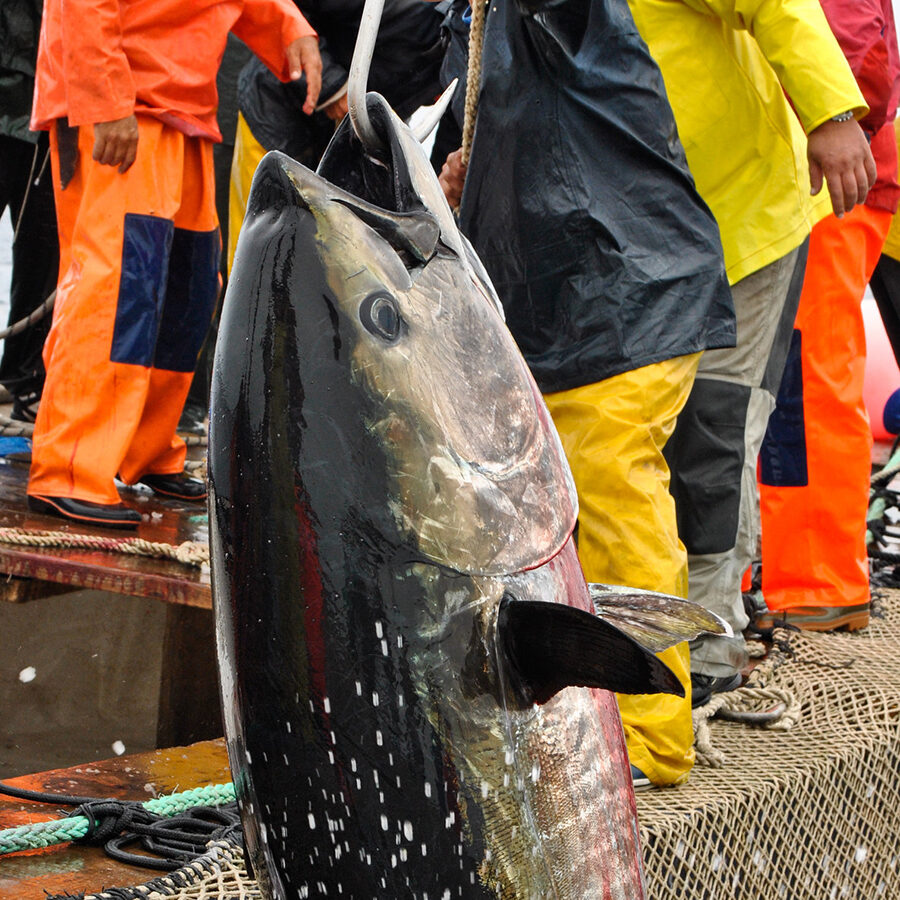 08/07/2023
---
Did you know that dolphins also die as a consequence of killing tuna, among other and marine animals?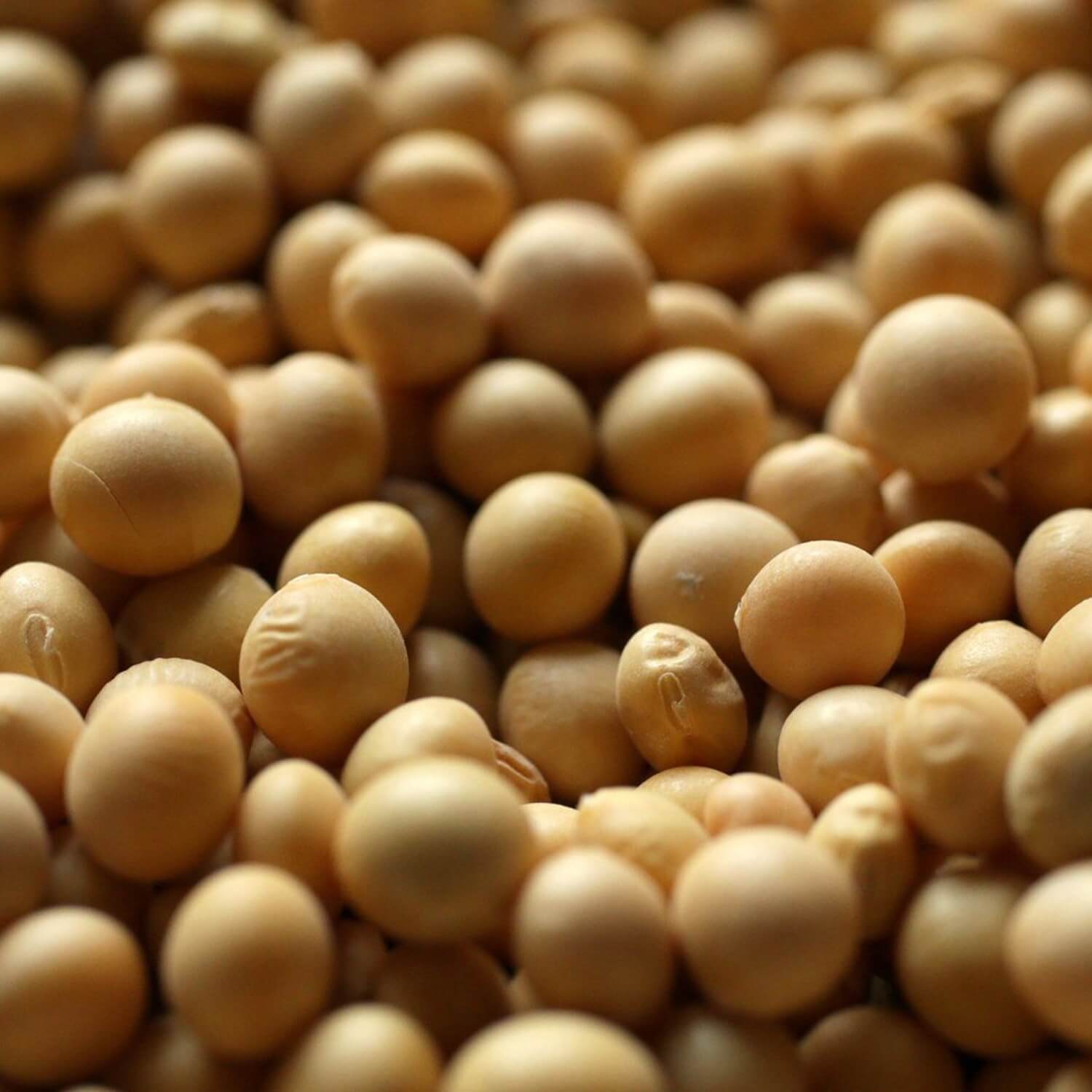 08/07/2023
---
In recent years much of the conversation around soy has been heavily focused on deforestation and climate change. And because soy is often a key ingredient in plant-based meals, it is a common misconception that foods promoted as meat and dairy substitutes – such as tofu and soy milk –…