Poll shows that just 8% of Brits correctly guess the percentage of UK hens confined in cages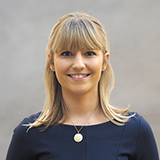 ---
In November 2020, Animal Equality released findings from a YouGov poll revealing that just 8% of British consumers know the percentage of hens confined in cages on egg farms across the UK.
The study, commissioned by Animal Equality in October 2020, questioned 2,083 individuals across varying age groups and geographical regions. Respondents were asked to guess the percentage of hens farmed for their eggs that permanently live in cages in the UK. According to the latest figures from Defra, there are over 38 million hens used for their eggs in the UK; it is understood that approximately 16 million of these hens are kept in cages, totalling approximately 42%.
A picture of "complete confusion"
There was clear inconsistency in the range of responses to the survey. While 6% of respondents believed that 0-19% of hens are kept in cages, in a polarising view, 7% believed that as many as 90-100% of hens are kept in cages.
In the 18-24 age group, 13% of those surveyed gave correct estimates, however just 5% of those aged 45-54 guessed the same. Responses did not significantly differ across location.
Upon reviewing the results, Abigail Penny, Executive Director of Animal Equality UK said: "Clearly, consumers are in complete confusion about how British eggs are produced and it's really no surprise when companies continue to peddle myths about happy hens in happy homes. The truth is this is simply not the reality for any chickens in the egg industry."
She added: "Around 16 million hens are caged in the UK each year. Unbelievably, that's essentially the equivalent of the entire human population of London, Belfast, Glasgow, Cardiff, Manchester and Liverpool combined! The scale of their suffering is unimaginable."
British egg farming: the reality
Animal Equality recently released an exposé into West Sussex farm, Kinswood Eggs, uncovering the conditions of hens confined in cages. The 'quality assured' farm, supplying UK wholesalers and local catering companies, produces a staggering 72 million eggs annually.
Animal Equality's investigators visited Kinswood Eggs Ltd three times between June and September 2020 and found birds forced to live in extremely overcrowded cages, with as many as 100 kept in a single cage. Hens were found to have less space than an A4 piece of paper each and, with so many birds to a cage, the number of feed troughs and water drinkers provided fails to meet minimum legal requirements. Many were suffering from severe feather loss due to the poor housing conditions.
The Animal and Plant Health Agency has since confirmed publicly that it is conducting an investigation into the farm.
Misleading labels
Animal Equality is calling on the Government to ban cages for British hens. The campaign has received support from the likes of businesswoman and Dragons' Den star, Deborah Meaden, who claimed that chickens are the "most abused creatures on earth" and that many consumers are "misled into thinking they are making good choices through misleading labels."
Hens need help
Take action by signing our petition to ban cages for hens and learn how you can help to fix this broken system: animalequality.org.uk/act/help-hens
---
---
Most Popular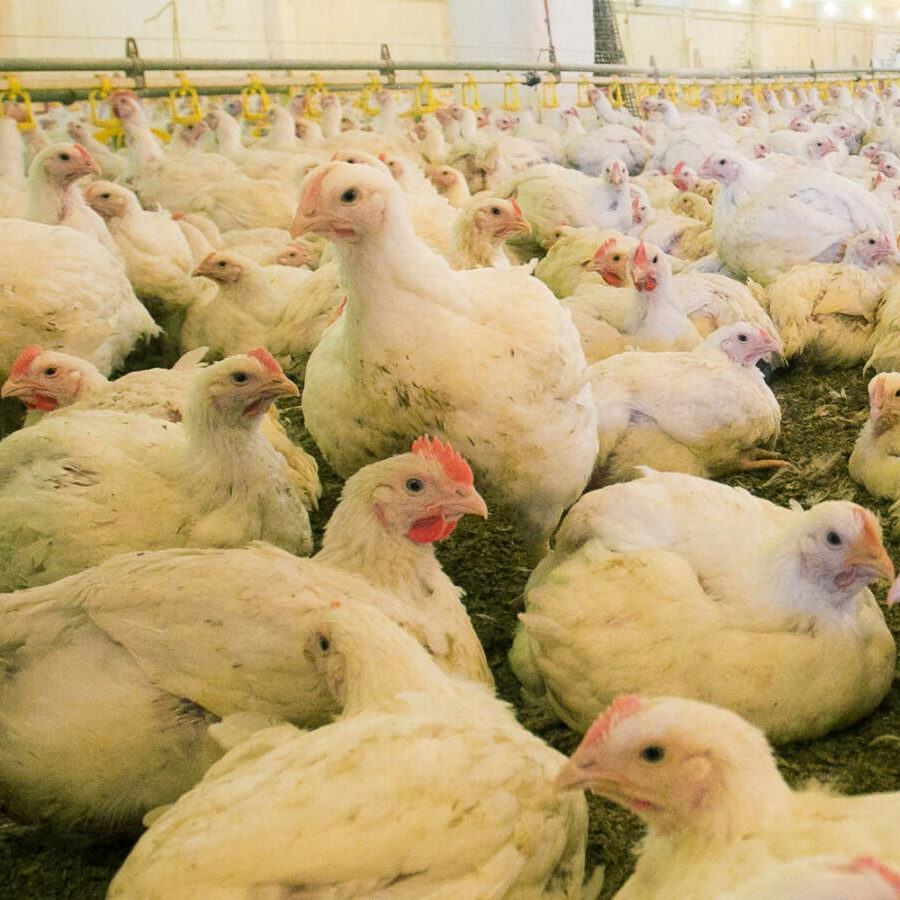 26/11/2020
---
This month, giant discount retailer Aldi committed to the European Chicken Commitment in not one, but two countries – Germany and Spain – following dialogue with Animal Equality and fellow animal advocates within the Open Wing Alliance, a global coalition of animal protection organisations. This is a groundbreaking moment, since…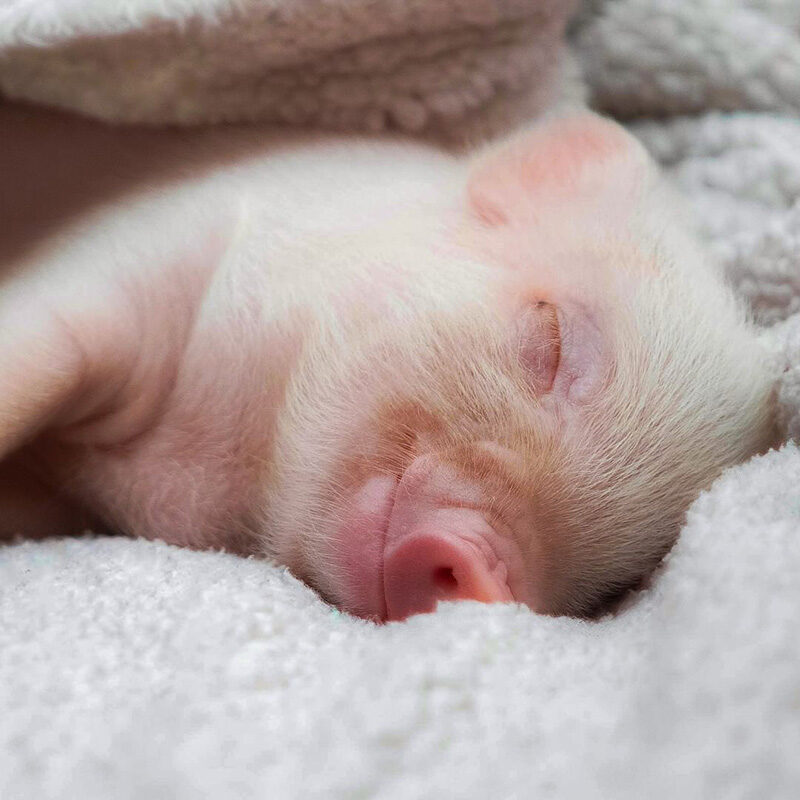 02/12/2020
---
Most of us have become all too familiar with shopping online this year. Luckily, online retailer Amazon has an added benefit that helps you give back to your favourite charity this holiday season and all year long! When you shop through AmazonSmile, a percentage of proceeds from eligible purchases can…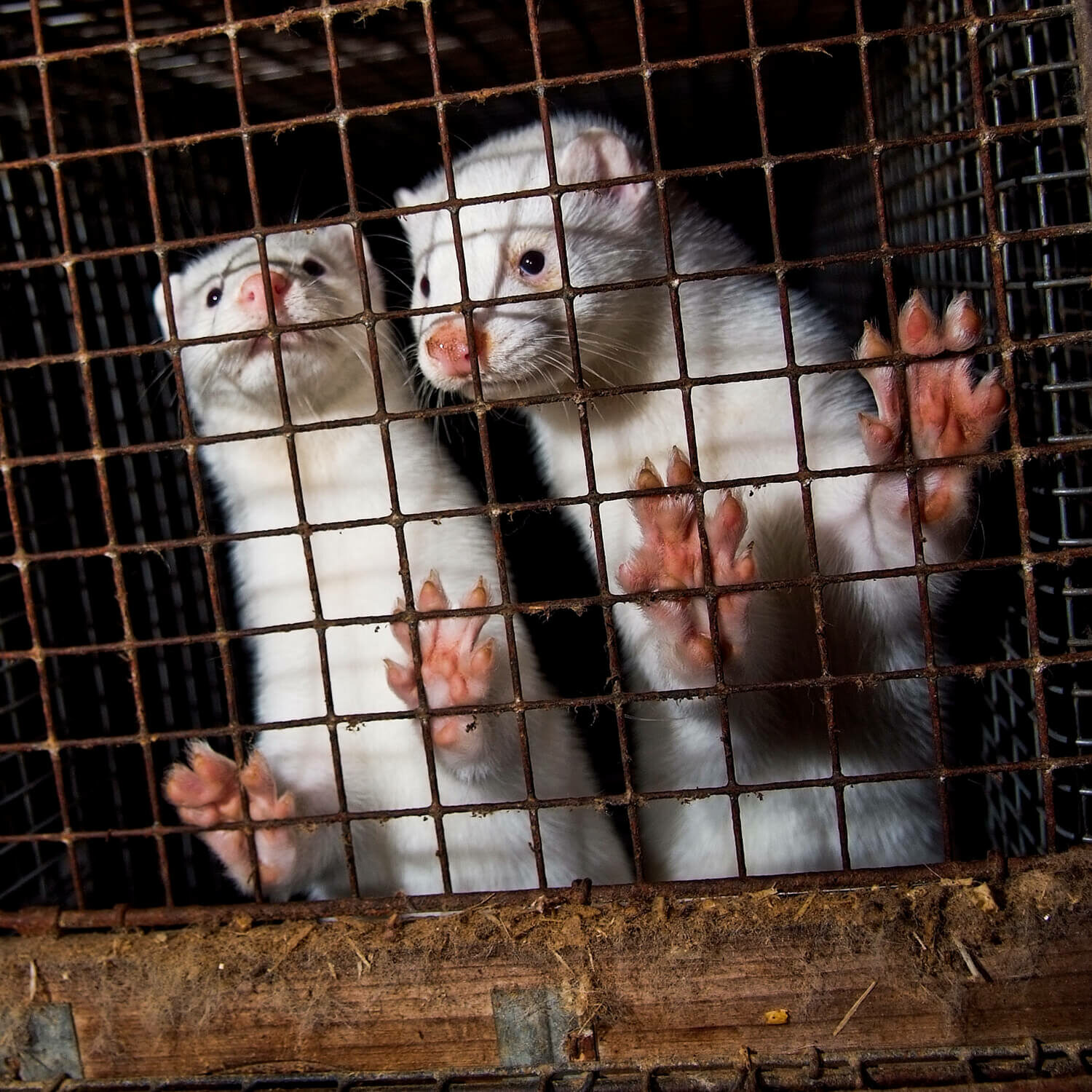 18/11/2020
---
The COVID-19 virus has mutated in minks farmed for their fur in Denmark, while in other European countries thousands of chickens have been slaughtered due to avian flu and new cases of swine fever are emerging in wild boar populations leading to fears that it will reach commercial pig farms.