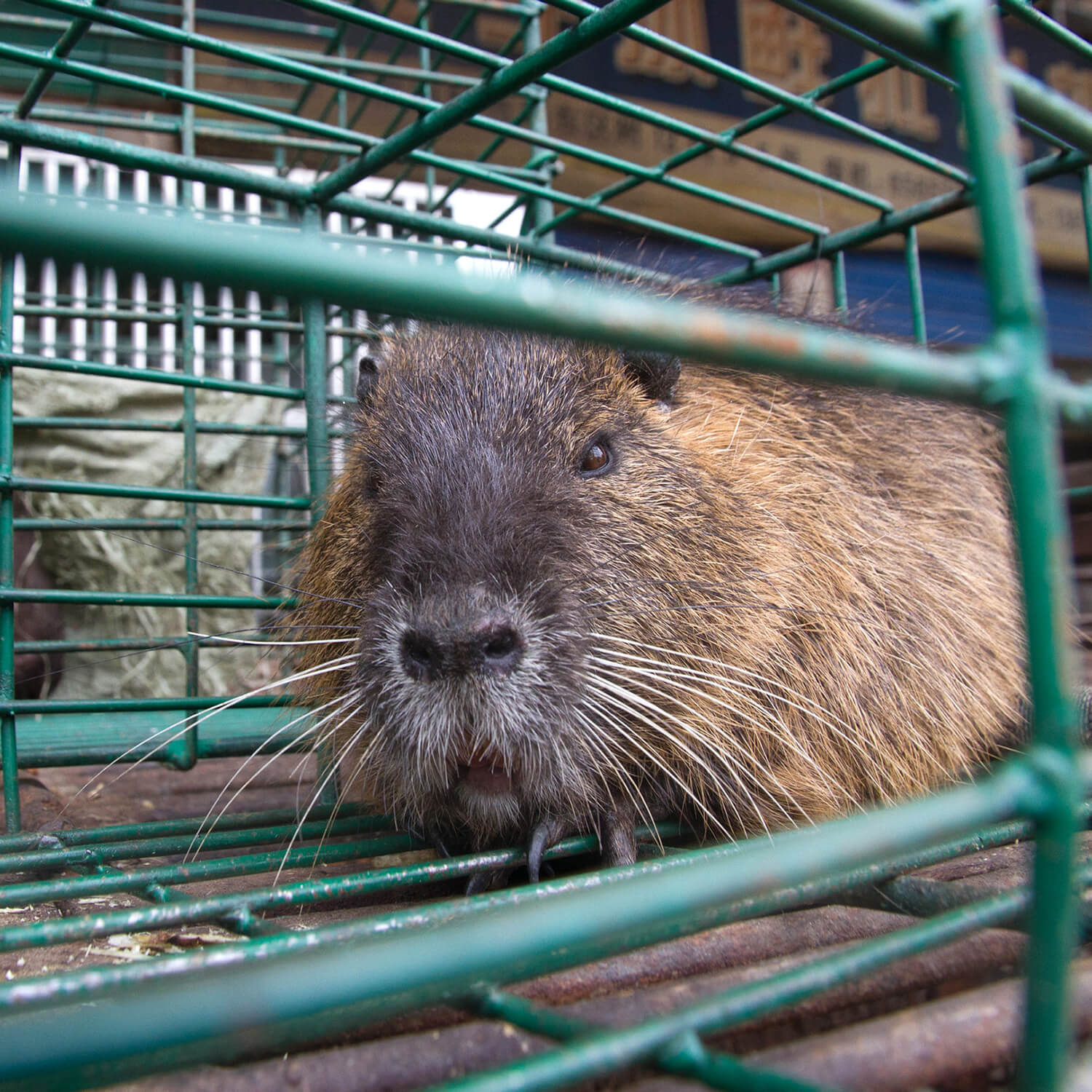 Wet markets – a global action to tackle a global threat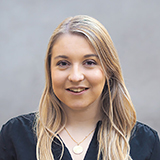 ---
Over 200,000 messages, eight countries, five languages and one simple request: ban wet markets.
On Monday 27th April between 5pm and 8pm UK time, something quite incredible happened on Twitter. Thousands of people from around the world came together to take a stand for animals in what was the largest digital action ever carried out by Animal Equality: a tweetstorm amassing 230,000 tweets addressed to the United Nations, urging them to demand a worldwide ban on wet markets.
At these wet markets, live animals – both wild and farmed – are forced to live in horribly unsanitary conditions within tiny cages, coming into contact with the blood and faeces of other petrified animals as they await a horrific end at the hands of market traders. Not only do these conditions cause unimaginable terror and suffering to the animals trapped in these outdated systems, but they are a breeding ground for disease. With reports indicating that COVID-19 first made the jump from animals to humans at a wet market, the existence of these markets also poses a serious threat to both public health and global economic stability.
It is because of these significant risks that we took the decision to act quickly and launch our global campaign to ban wet markets, gathering nearly 500,000 petition signatures within just one month of the launch.
In order to strengthen this ask, we made the strategic move to utilise social media in order to mobilise our vast network of activists across the world, including our dedicated Animal Protectors, in an attempt to make direct contact with key officials at the United Nations and to spread our important message to millions of people. The determination of our supporters, combined with the power of technology, proved to be an unstoppable force; our storm of tweets took over Twitter around the world for almost three hours, with our message being heard loud and clear: live-animal markets must be closed for good.
Thanks to the incredible efforts of thousands of supporters and the Animal Equality teams in the UK, Germany, Italy, Spain, India, Brazil, Mexico and the US, an unbelievable result was achieved. Not even an hour after the tweetstorm began, the hashtag '#letsbanwetmarkets' had already climbed Twitter's trending topics in seven countries, peaking at second place in Italy and sixth place in Spain, meaning that our hashtag would have been seen on the home pages of millions of Twitter users. By 8pm we had sent an astonishing 230,000 requests to the United Nations, which simply cannot be ignored.
We did it – over 200,000 tweets with the hashtag #letsbanwetmarkets! The @UN will have heard our message loud and clear.

Thanks so much to everyone who took action for animals and got involved in our global tweetstorm tonight, we really couldn't have done it without you! 🙌🏿✊🏼👏🏾 pic.twitter.com/obSHQEWT5y

— Animal Equality UK (@animal_equality) April 27, 2020
Our hashtag #letsbanwetmarkets also became the 44th highest trending topic worldwide, an incredible feat considering the action largely took place in just eight countries. This just goes to show the immense power that our community of activists has when we come together to combat animal suffering!
We'd like to express our heartfelt thanks to all of the Animal Equality UK supporters who gave their time on Monday evening to bringing an end to the cruelty taking place at wet markets and to the Animal Protectors, who once again proved their unwavering commitment to making the world a better place for animals. To ensure you don't miss out on similar future actions, join the Animal Protectors team today!
---
Most Popular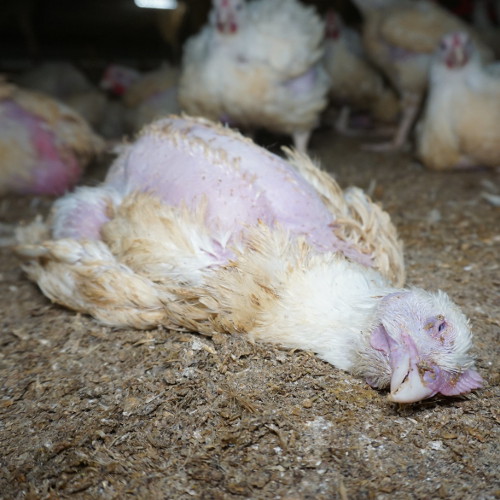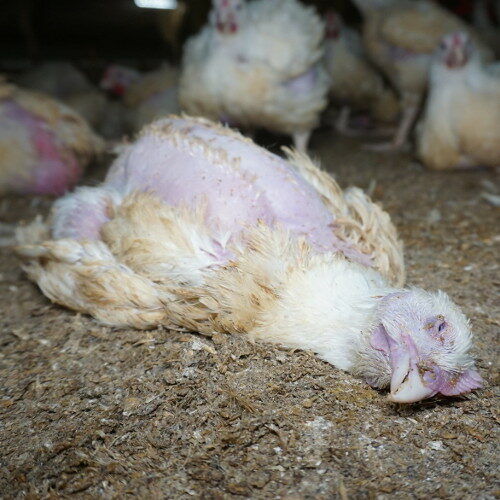 08/07/2023
---
Most people will never see inside a farm or slaughterhouse, so when they have concerns about how animals are treated in order to produce the products they buy, they put their trust in others to tell them what is happening on those farms. For most consumers, this means putting trust…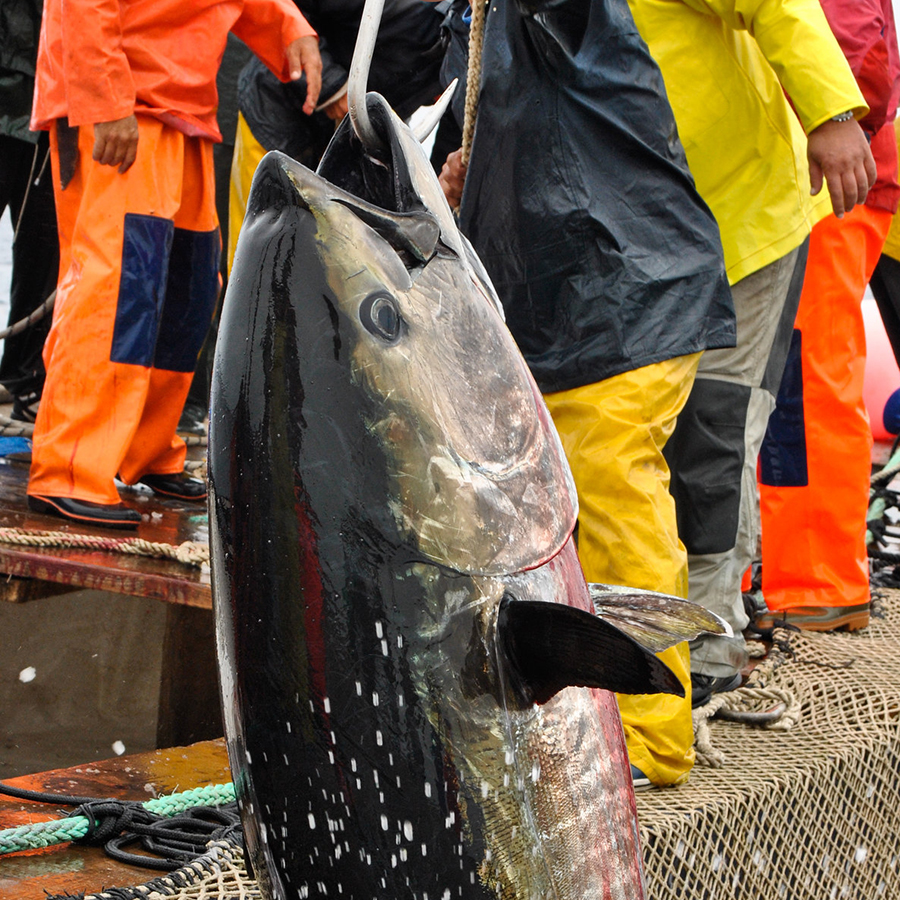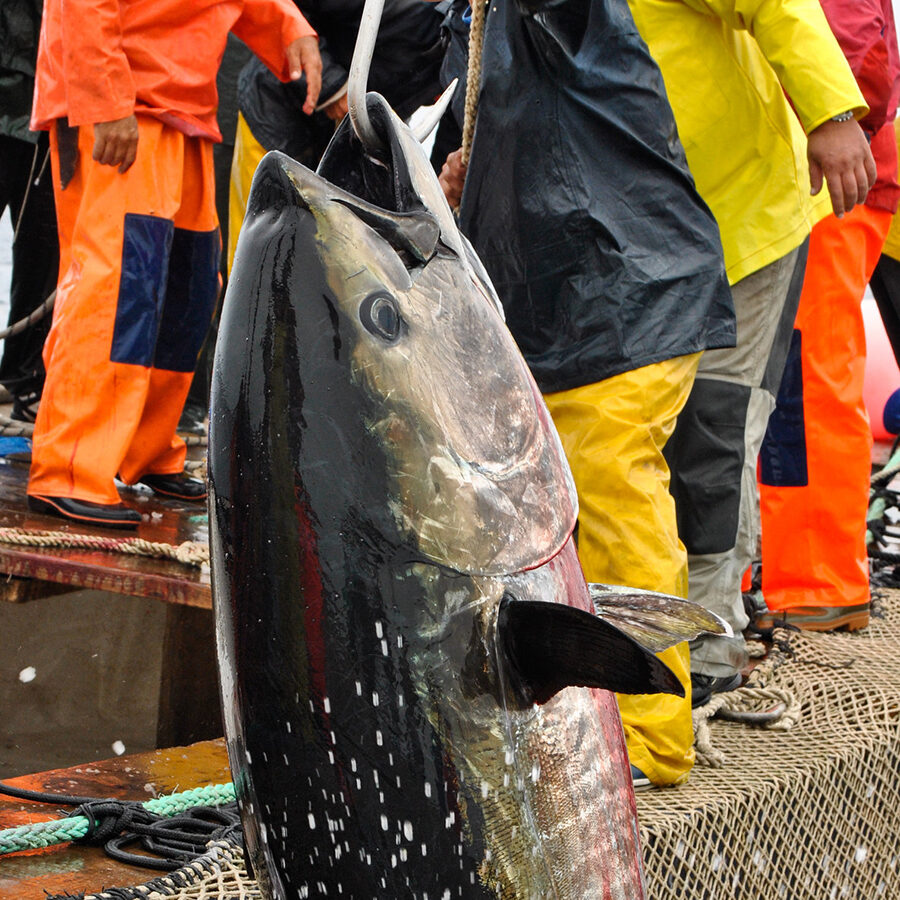 08/07/2023
---
Did you know that dolphins also die as a consequence of killing tuna, among other and marine animals?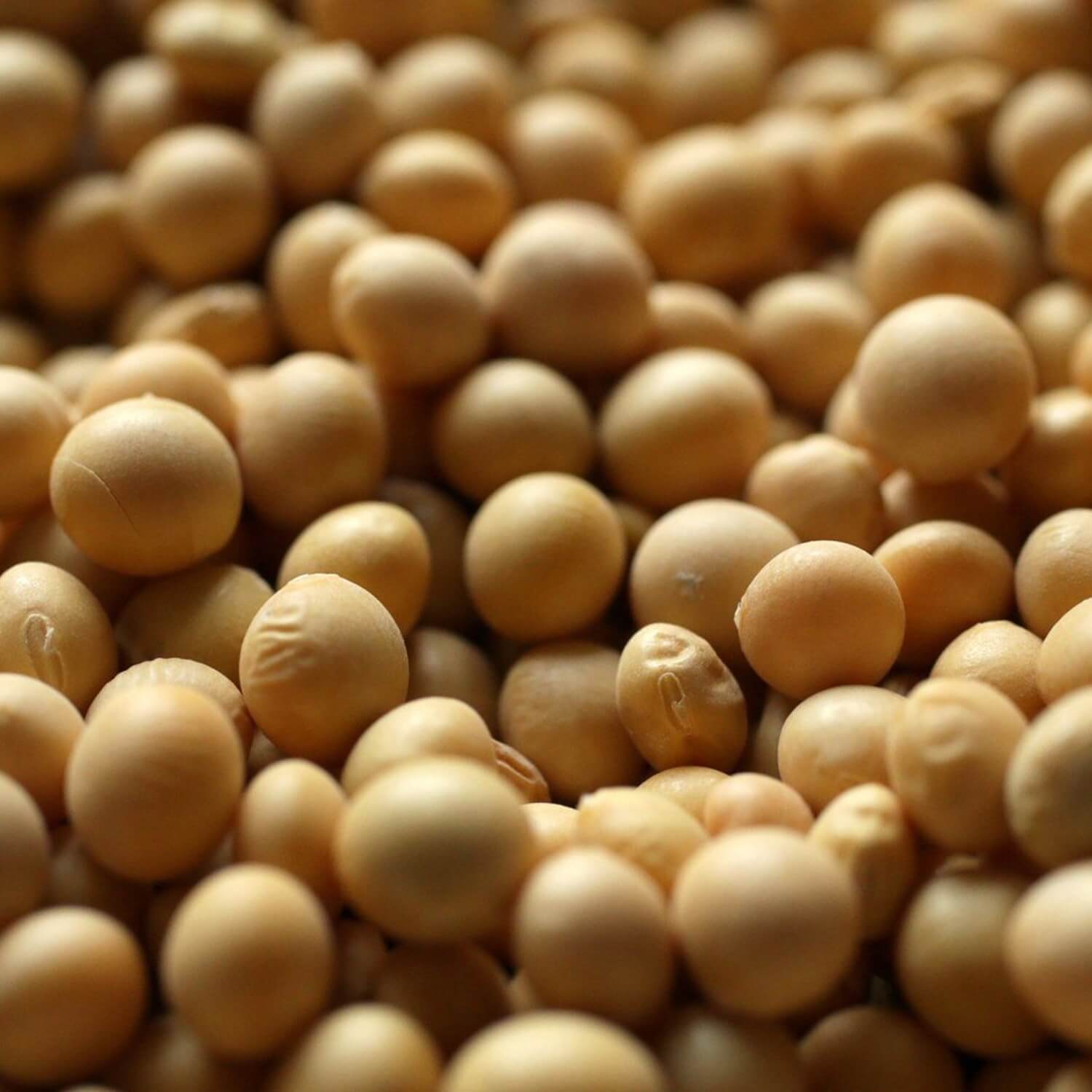 08/07/2023
---
In recent years much of the conversation around soy has been heavily focused on deforestation and climate change. And because soy is often a key ingredient in plant-based meals, it is a common misconception that foods promoted as meat and dairy substitutes – such as tofu and soy milk –…