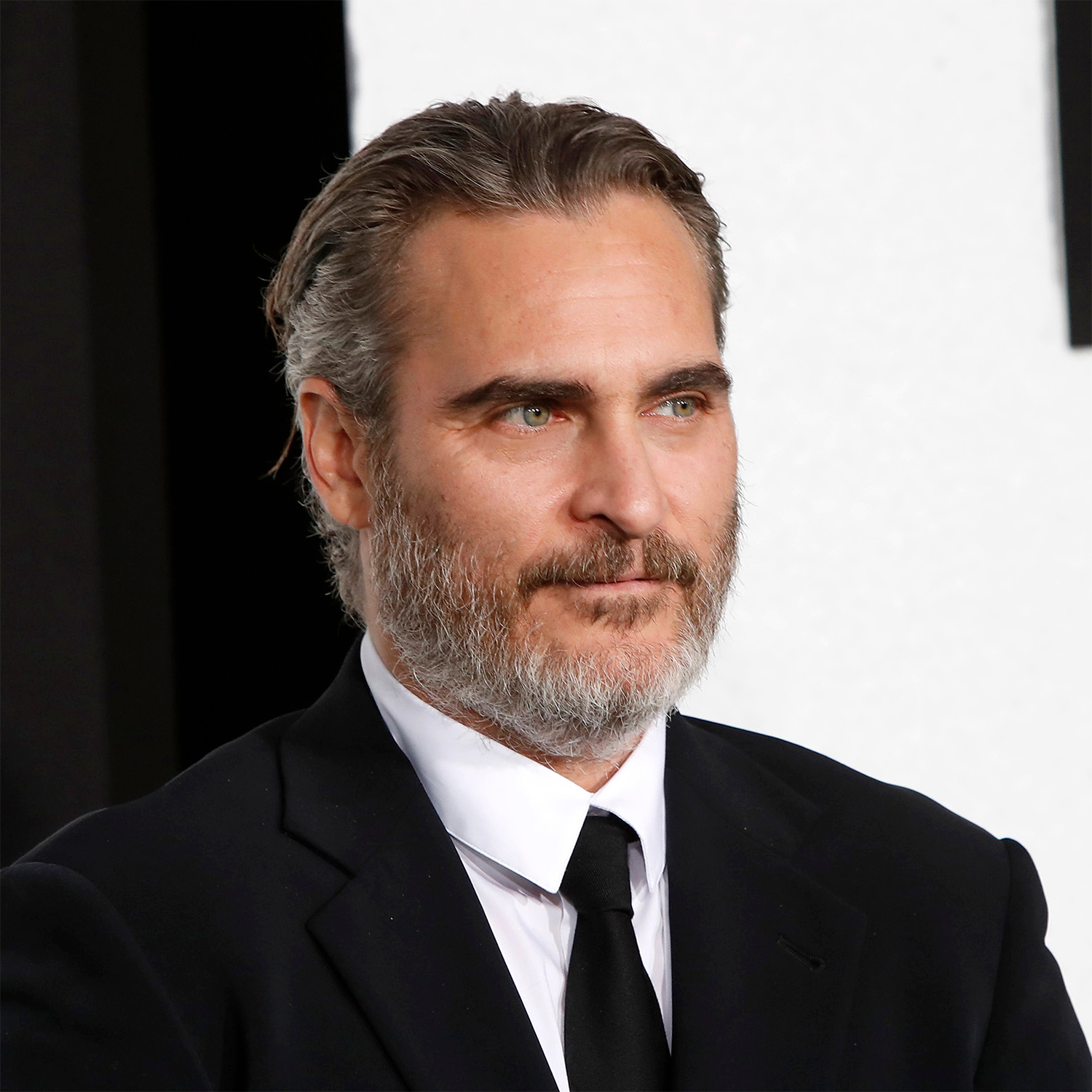 Joaquin Phoenix dedicates Oscars speech to justice for all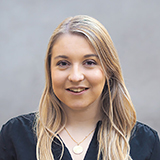 ---
Joaquin Phoenix won the Best Actor award at this year's Academy Awards ceremony for his role in the film Joker. While accepting his Oscar, Phoenix used his speech to talk about injustice, including farmed animal exploitation, where he mentioned the cruelty of the dairy industry as an example.
"We're talking about the fight against the belief that one nation, one people, one race, one gender, one species, has the right to dominate, use and control another with impunity. […] We go into the natural world and we plunder it for its resources. We feel entitled to artificially inseminate a cow and steal her baby, even though her cries of anguish are unmistakable. Then we take her milk that's intended for her calf and we put it in our coffee and our cereal."

Joaquin Phoenix
Joaquin is no stranger to using his platform to raise awareness about animal protection and the environment. Last Sunday, he joined Animal Equality for a huge protest in London, just before he attended the BAFTAs, in which he also won the Best Actor award. Joaquin and Animal Equality activists lowered a 12-metre banner – which read 'Factory farming is destroying the environment. Go vegan' – from the iconic Tower Bridge. They also spoke to members of the public about animal agriculture's driving role in the climate emergency, and handed out leaflets to passers-by.
Rooney Mara, who was seated next to Phoenix at the Oscars, also recently worked with Animal Equality on an investigation titled With My Own Eyes Mara joined investigators to witness first hand the suffering of pigs and chickens living in British factory farms.
We are thrilled that Joaquin Phoenix used his Oscars speech as an opportunity to inform viewers about the cruelty hidden within the dairy industry. On dairy farms, it's standard practice for farmers to separate calves from their mothers shortly after birth; this causes extreme distress for both mother and calf. Cows are forcibly impregnated year after year until they're considered 'spent' and are sent to the slaughterhouse. If female, the calves will enter into the same cruel cycle as their mothers. Many male calves are shot shortly after birth because they do not produce milk. These truths are an inescapable part of commercial dairy production, which is why Animal Equality is hitting back against the dairy industry this February, with our powerful Dairy's Dark Secrets campaign. We have billboards up and running across the UK, revealing the truth about this secretive industry to millions of people.
The best way to help animals and the environment is to take Phoenix' lead and go vegan! Humans can live happy and healthy lives without harming animals. Eating a plant-based diet is also one of the most effective ways we can fight the climate crisis. Get started today with Love Veg.
---
Most Popular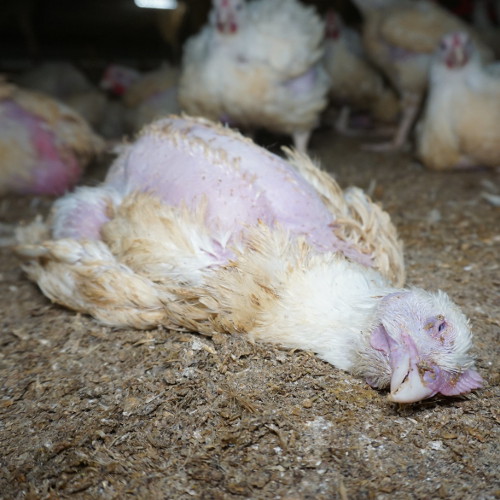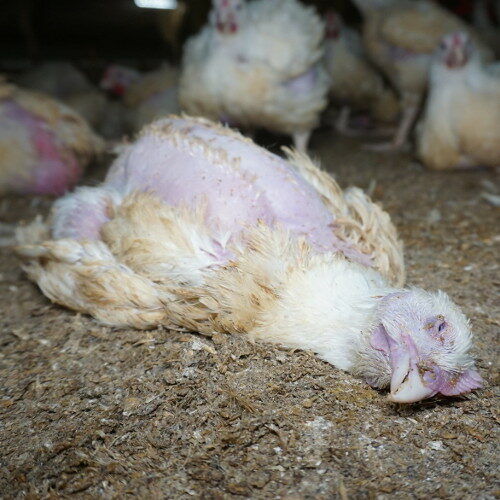 08/07/2023
---
Most people will never see inside a farm or slaughterhouse, so when they have concerns about how animals are treated in order to produce the products they buy, they put their trust in others to tell them what is happening on those farms. For most consumers, this means putting trust…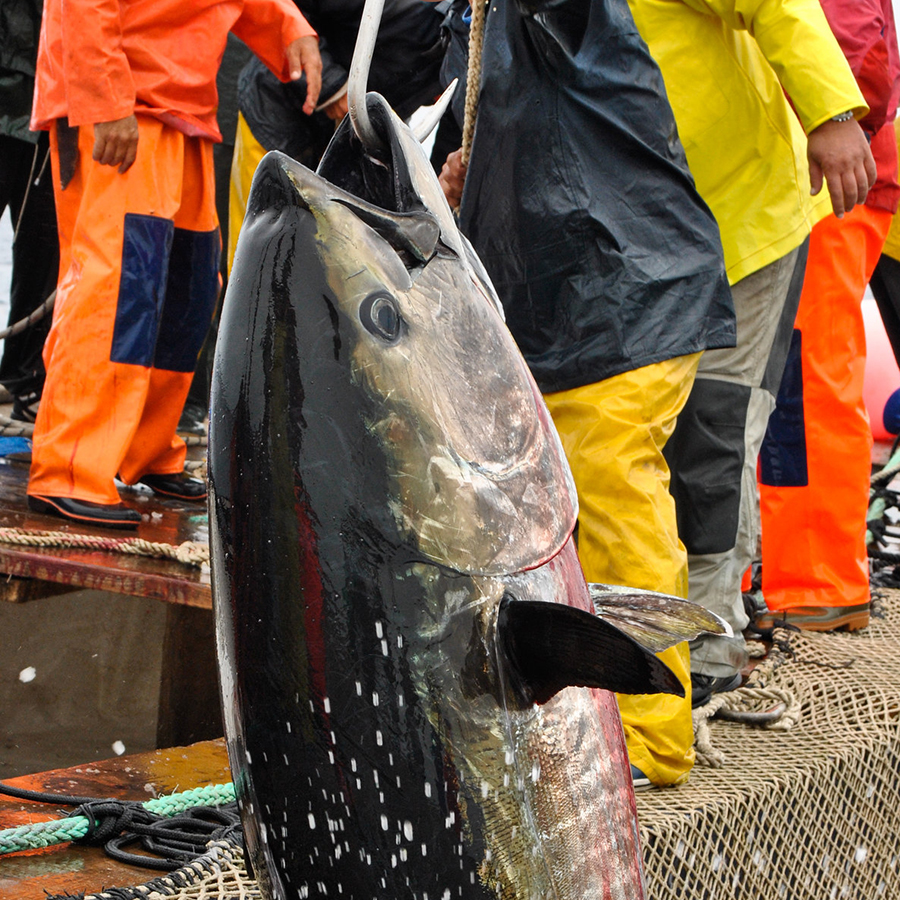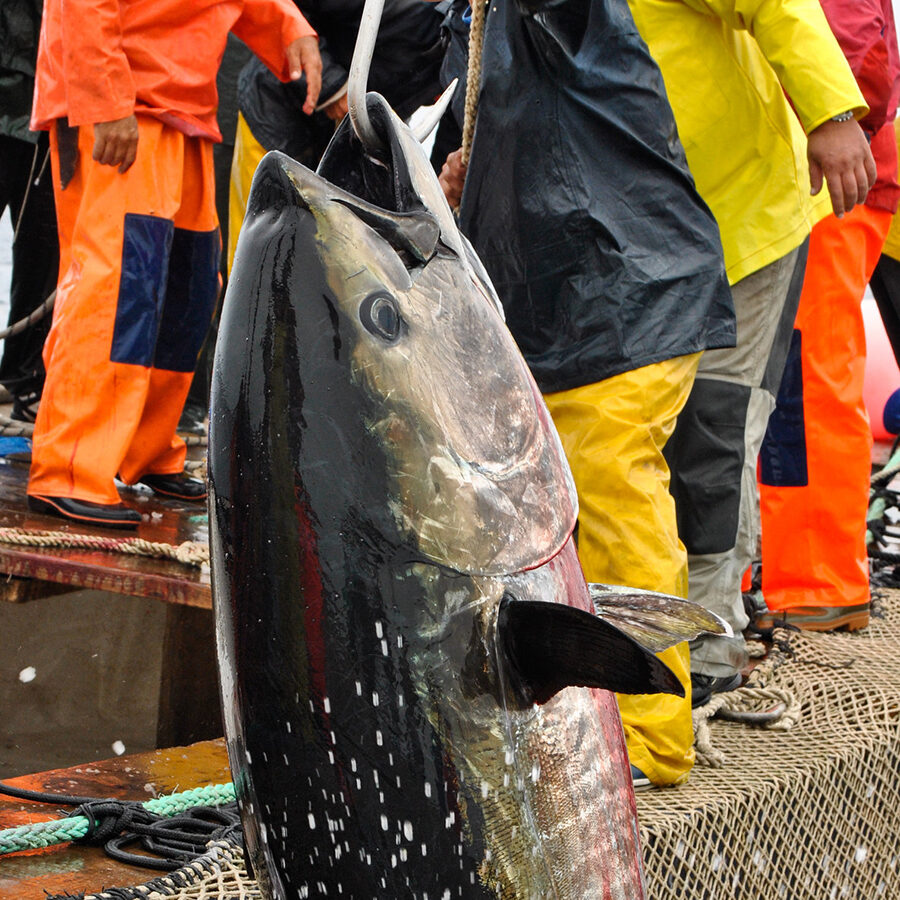 08/07/2023
---
Did you know that dolphins also die as a consequence of killing tuna, among other and marine animals?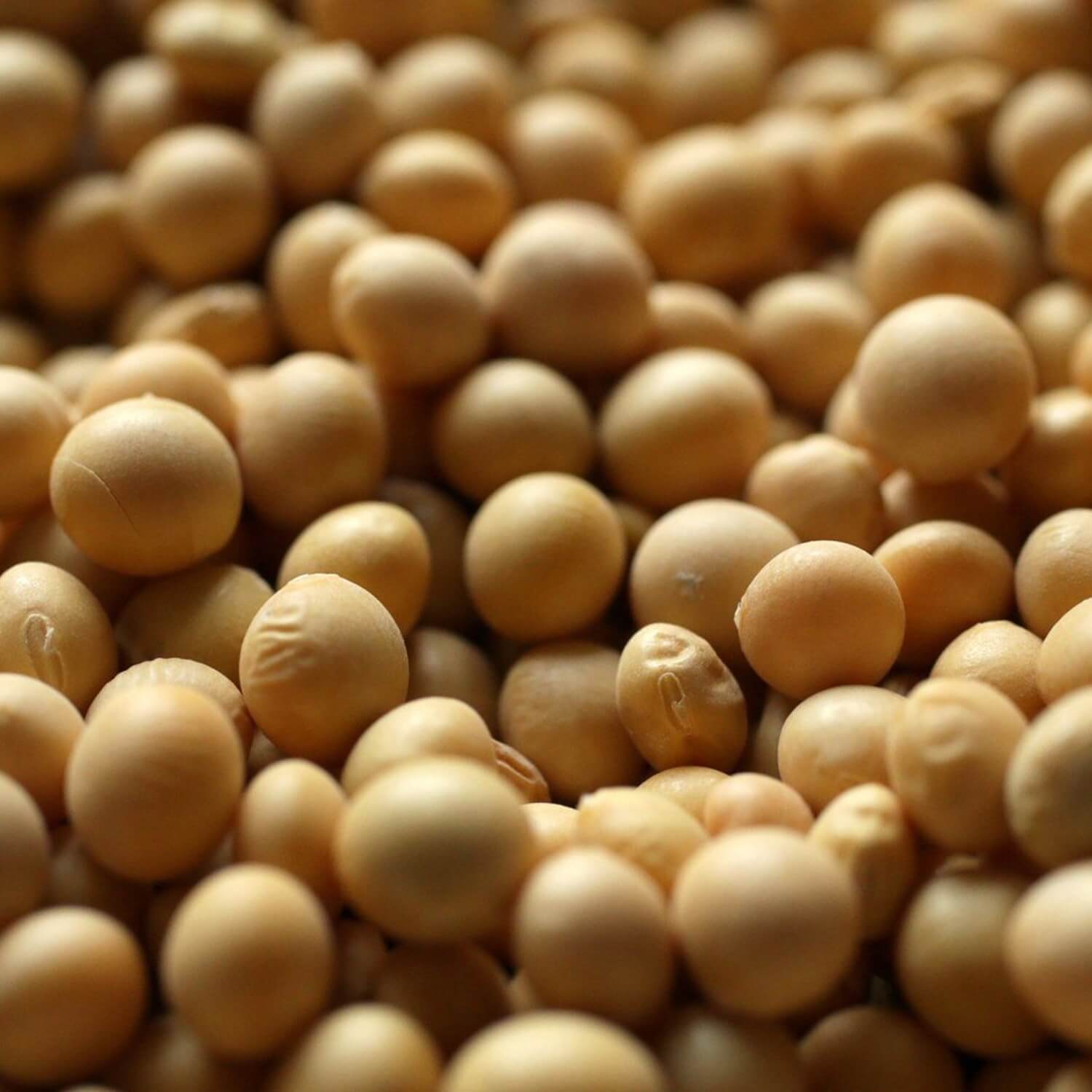 08/07/2023
---
In recent years much of the conversation around soy has been heavily focused on deforestation and climate change. And because soy is often a key ingredient in plant-based meals, it is a common misconception that foods promoted as meat and dairy substitutes – such as tofu and soy milk –…