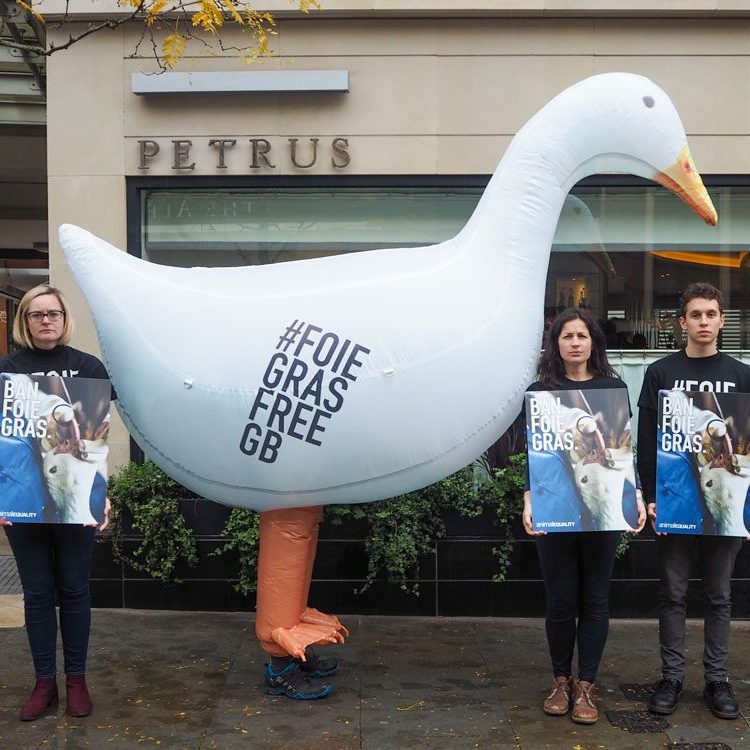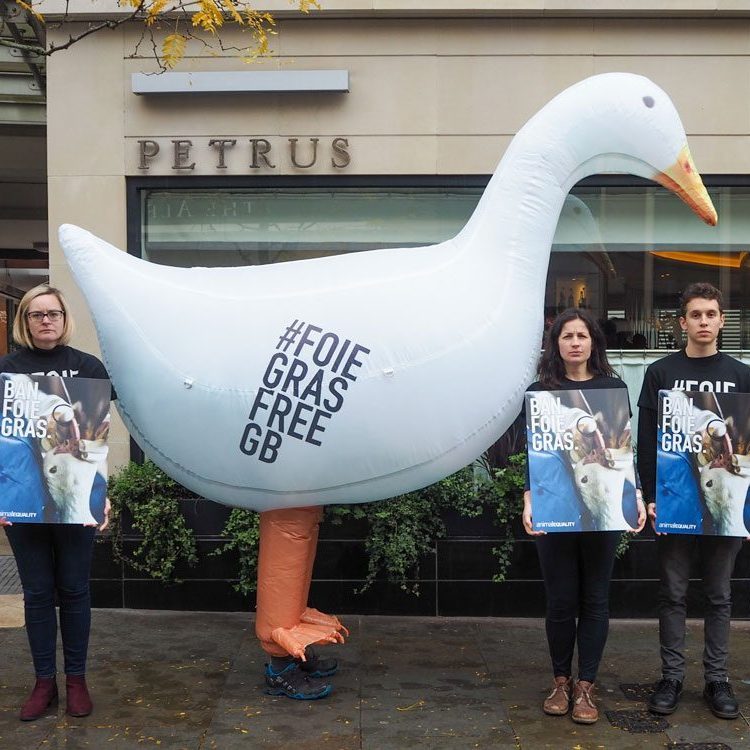 Take Action for Animals on World Day Against Foie Gras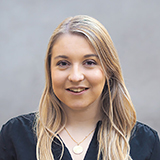 ---
Today, Monday the 25th of November, is World Day Against Foie Gras. Animal Equality has been campaigning for a ban on UK imports of foie gras since 2017, with opinion polls consistently showing overwhelming public support for this, and a tiny minority of the population (fewer than 10%) consuming this cruel product.

Foie gras is a cruel, unnecessary product. Similar to a liver pâté, it is produced primarily in France by restraining and force-feeding ducks and geese with a long metal feeding tube. This practice of 'gavage' is designed to fatten the liver to ten times its natural size. Combined with keeping the terrified birds in cages, and preventing any natural behaviour, this often leads to serious pathological bone and liver changes, as well as oesophagitis, dermatitis, wing lesions and weeks of severe psychological suffering. Producing foie gras in the UK is effectively banned by the Animal Welfare Act (2006) and the Welfare of Farmed Animals (England) Regulations 2007, yet we still import up to 200 tonnes of foie gras every year, condoning an industry that Britain considers too cruel to be a part of.

Since the UK first began conversations around Brexit three years ago, Animal Equality has been trying to make sense of what this means for animals. There appears to be several opportunities to improve animal protection legislation following Brexit, one being the chance to finally ban cruel products like foie gras. As a member of the EU, the UK has been bound by the EU treaty and restricted from preventing free trade of goods in the single market. With the Prime Minister's new deal seeing us leave the single market, and with World Trade Organisation rules confirming that a ban is possible based on 'public morality' grounds, there are no legal barriers to an import ban following Brexit.

Our campaign has achieved significant success since it launched, garnering a great deal of media attention and overwhelming public support. Five major London restaurants, including the Tate Modern and hotel chain Crowne Plaza, have dropped foie gras from their menus as a direct result of our campaigning and demonstrations at their restaurants, and a staggering 150,000+ people have signed our petition for a ban! Our campaign has also received huge support from respected celebrities and public figures. Ricky Gervais, Thandie Newton, Rachel Riley, Joanna Lumley, Peter Egan and many others have joined our call for a ban. Our Day of Action in April 2019 saw peaceful protests taking place across the country to raise awareness and urge Government action. This generated over a thousand postcards which we delivered to Michael Gove, the then minister of DEFRA, who indicated that he was "minded to ban foie gras imports".

Animal Equality's team has also been working hard behind the scenes to build cross-party political support. We worked closely with Henry Smith MP to secure a parliamentary debate on a ban. The Government has stated it will "revisit" the issue following Brexit and the Labour Party has committed to a ban within its animal welfare manifesto.

In July 2014 India banned imports of foie gras; in January this year a production and sales ban was upheld by the Supreme Court in California; and just last month New York City banned sales of foie gras too. The UK must follow suit and take action to rid Britain of this torture in a tin. A UK ban on foie gras would spare a quarter of a million birds from suffering on foie gras farms every year and have a negligible effect on the producers, with the UK having the smallest stake in the industry.

This Monday, 25th November, is World Day Against Foie Gras. Animal Equality is urging the two Gordon Ramsay restaurants in his chain that serve foie gras – Restaurant Gordon Ramsay and Petrus – to drop it from their menus to mark the day. A recognised celebrity chef taking this compassionate step will encourage others to do so too. We're also asking for commitments to better protect animals in the election manifestos of the main political parties. Labour and the Green Party are the only parties that have explicitly included a ban in their manifestos; we urge others to do the same.

Give animals your voice this World Day Against Foie Gras! Sign and share Animal Equality's petition for a ban on imports of foie gras at animalequality.org.uk/foie-gras.

Thank you for standing up for animals!
---
Most Popular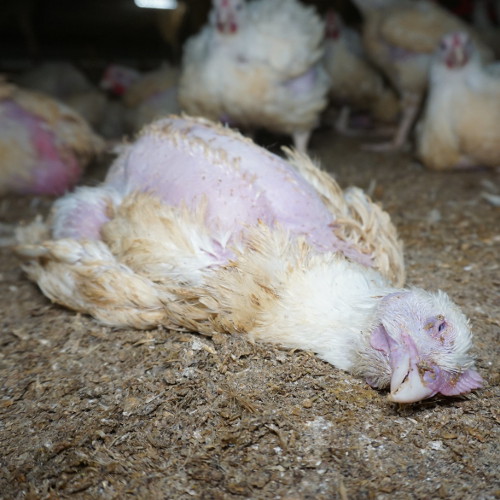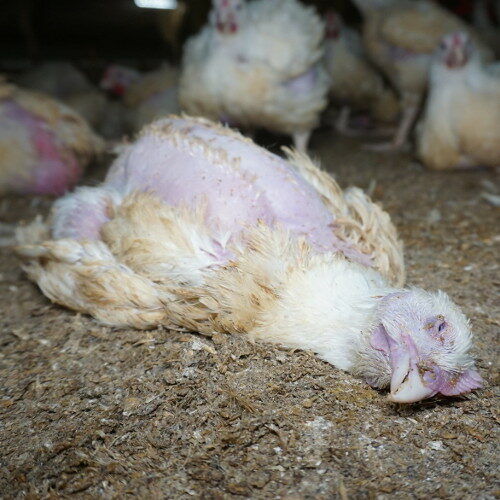 08/07/2023
---
Most people will never see inside a farm or slaughterhouse, so when they have concerns about how animals are treated in order to produce the products they buy, they put their trust in others to tell them what is happening on those farms. For most consumers, this means putting trust…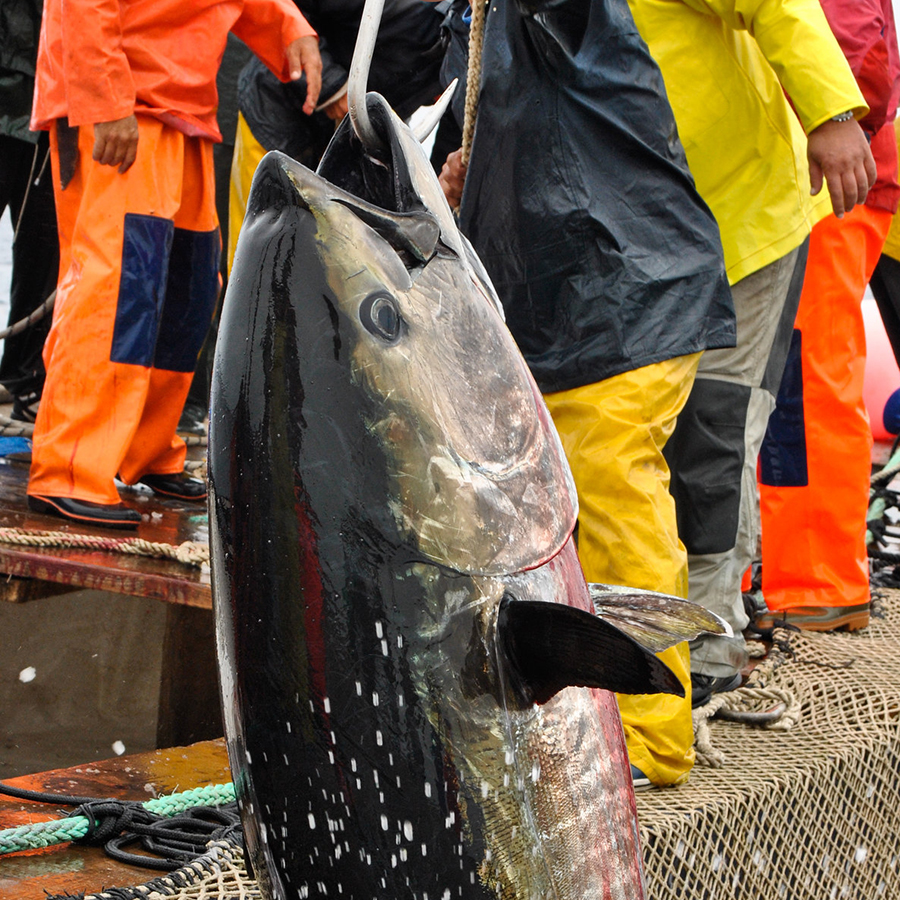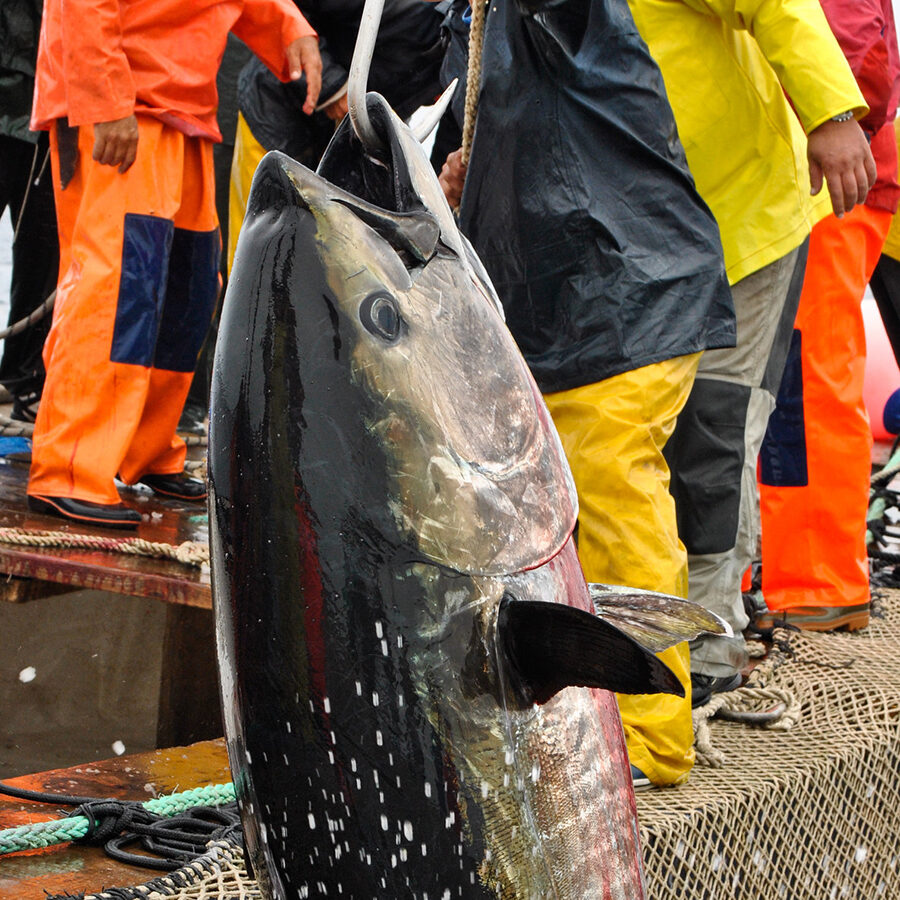 08/07/2023
---
Did you know that dolphins also die as a consequence of killing tuna, among other and marine animals?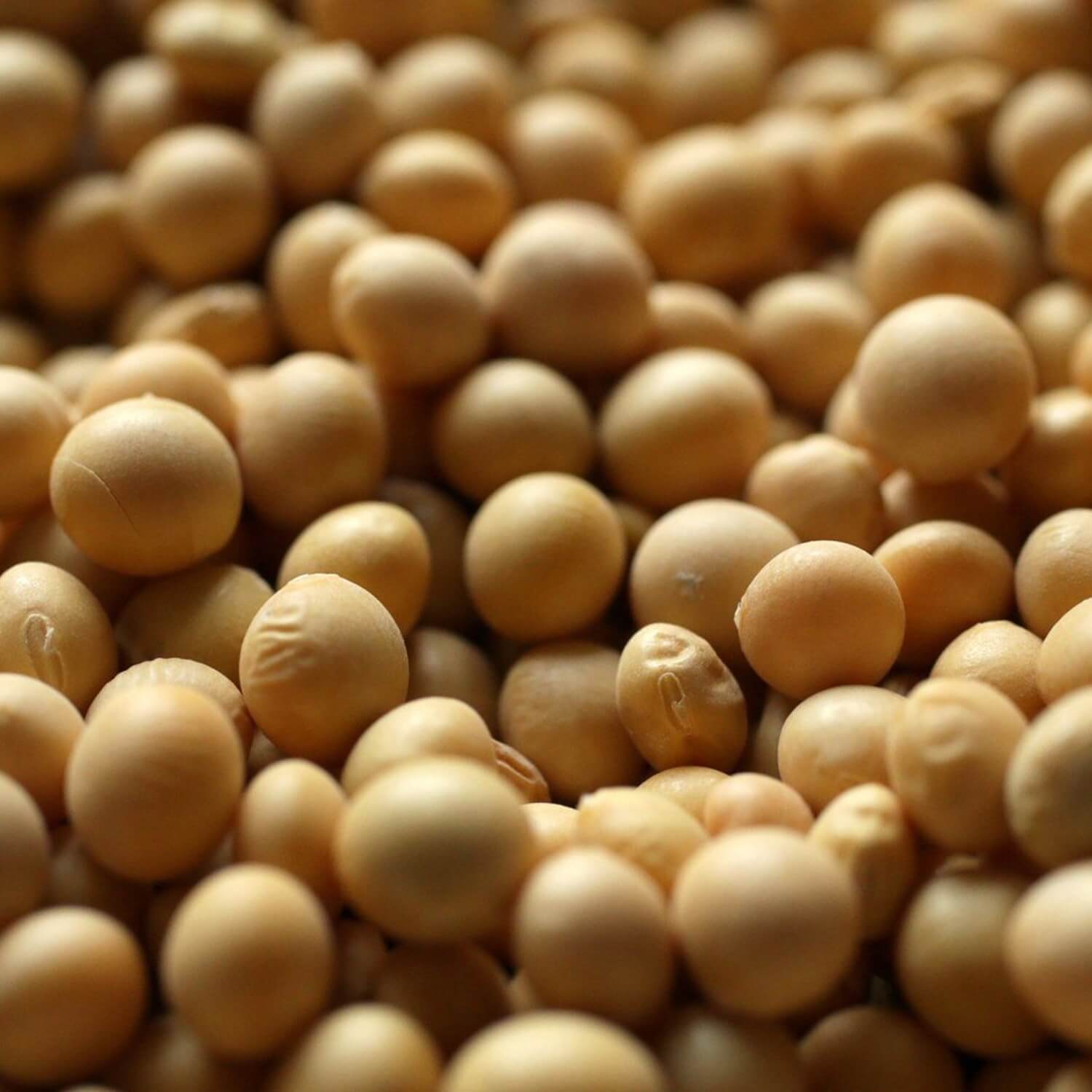 08/07/2023
---
In recent years much of the conversation around soy has been heavily focused on deforestation and climate change. And because soy is often a key ingredient in plant-based meals, it is a common misconception that foods promoted as meat and dairy substitutes – such as tofu and soy milk –…