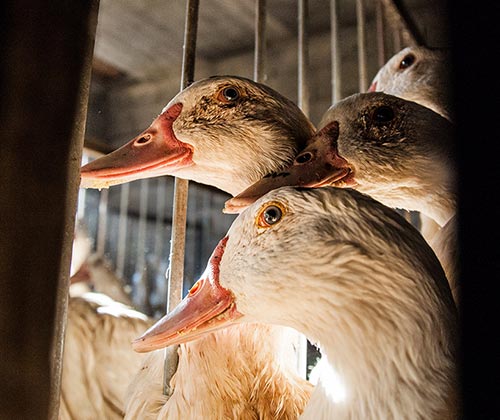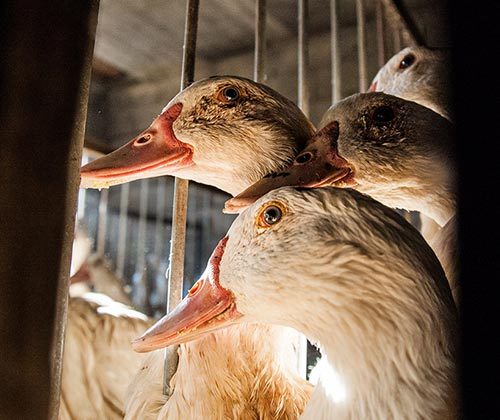 Victory! California's foie gras sales ban is upheld!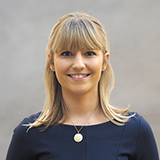 ---
As we head into 2019 and forge ahead with our campaign for a UK foie gras import ban upon our exit of the EU, it's encouraging to hear that legislation to ban this cruel product is being introduced and surviving legal challenges in other parts of the world.
Just last week we heard that California's landmark ban on the sale and production of foie gras was being upheld by the Supreme Court of the United States. The original ban brought into force in 2011 was overturned in 2015 due to restaurant owners arguing the the sale aspect was unconstitutional. However, the ban was reinstated last year with a fine for any restaurant selling foie gras, and although it was fought again in the country's highest court, it was upheld, in a major win for animal rights.
We are thrilled to hear that California will no longer be complicit in the intense and prolonged suffering that millions of birds endure to produce foie gras and are fighting to ensure we can celebrate our own UK victory following Brexit this March.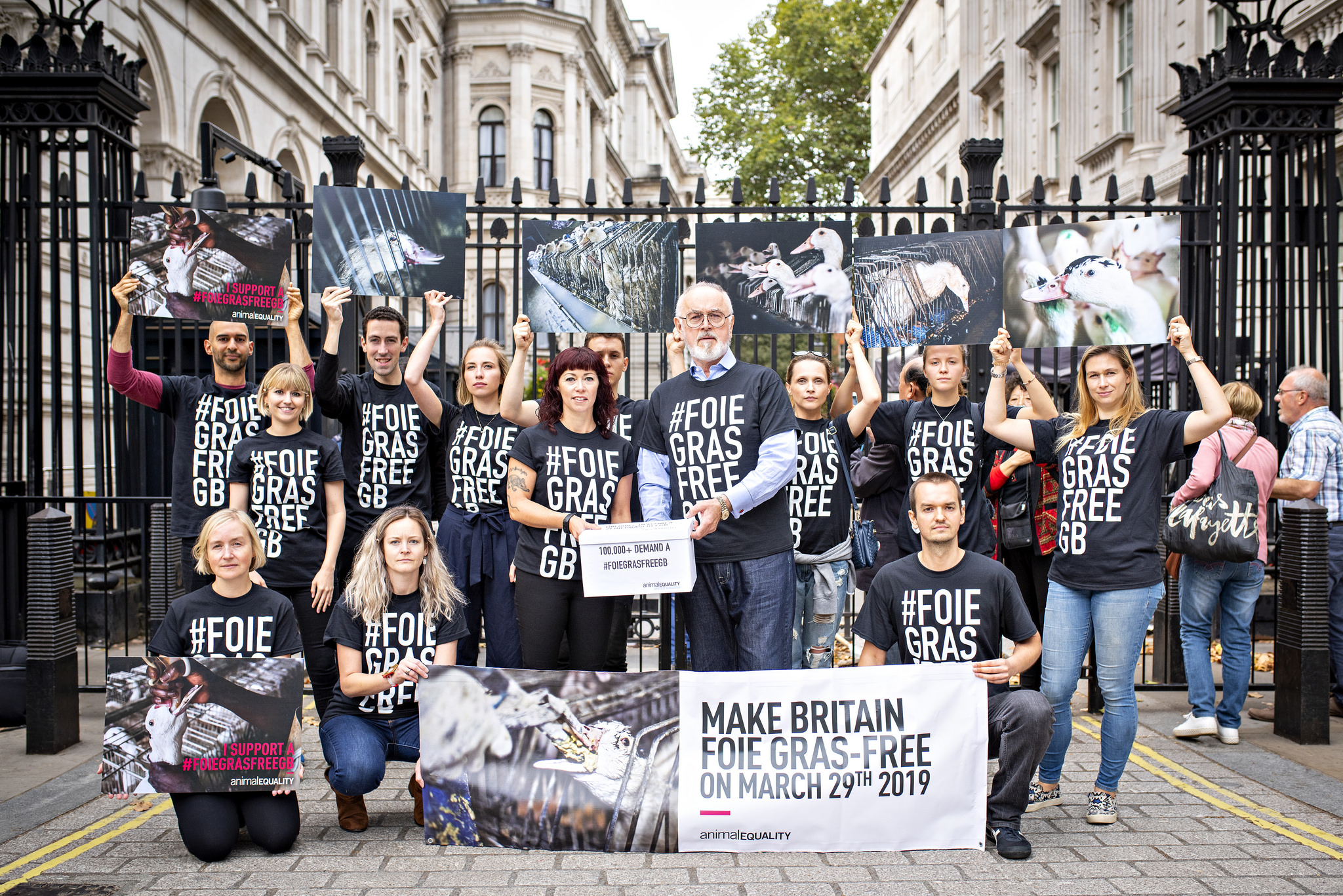 If you want to see a #FoieGrasFreeGB sign the petition and add your voice to the 126,000 + people calling for a ban.
You can also write to your MP and ask them to contact Michael Gove, the Minister who can enact the legislation. A template email can be found here.
Together, we can achieve a #FoieGrasFreeGB.
---
Most Popular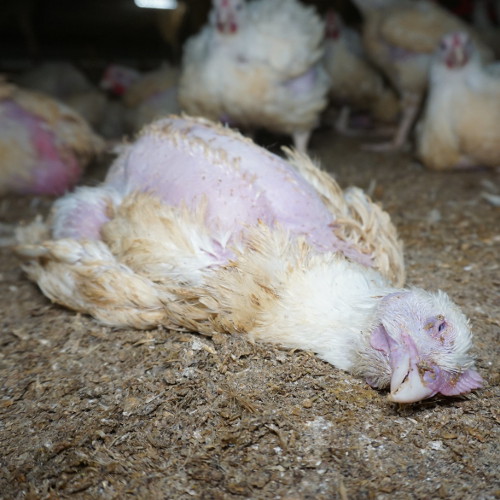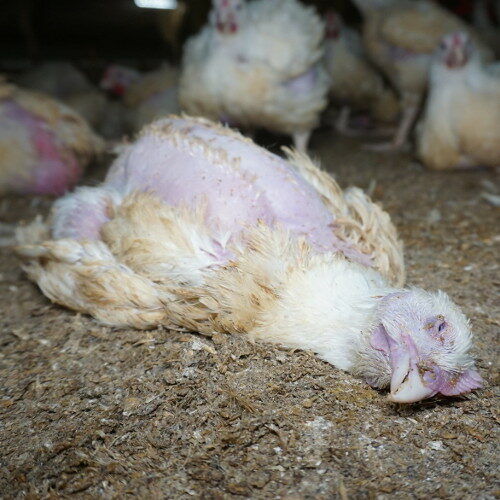 08/07/2023
---
Most people will never see inside a farm or slaughterhouse, so when they have concerns about how animals are treated in order to produce the products they buy, they put their trust in others to tell them what is happening on those farms. For most consumers, this means putting trust…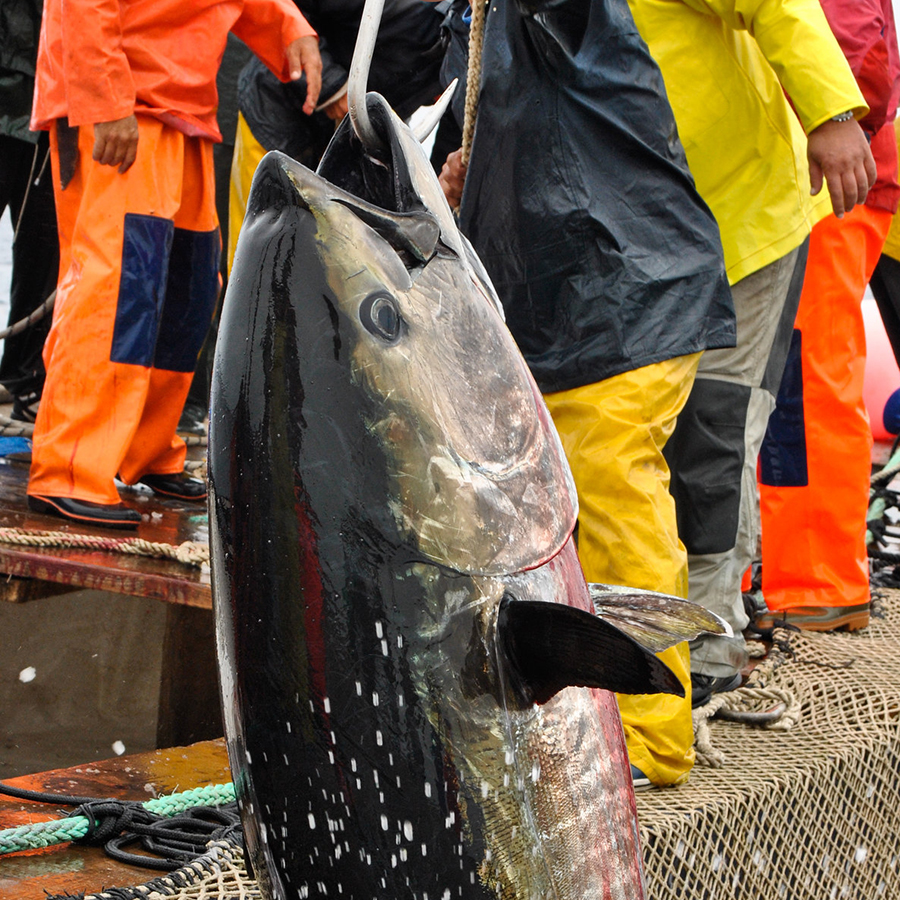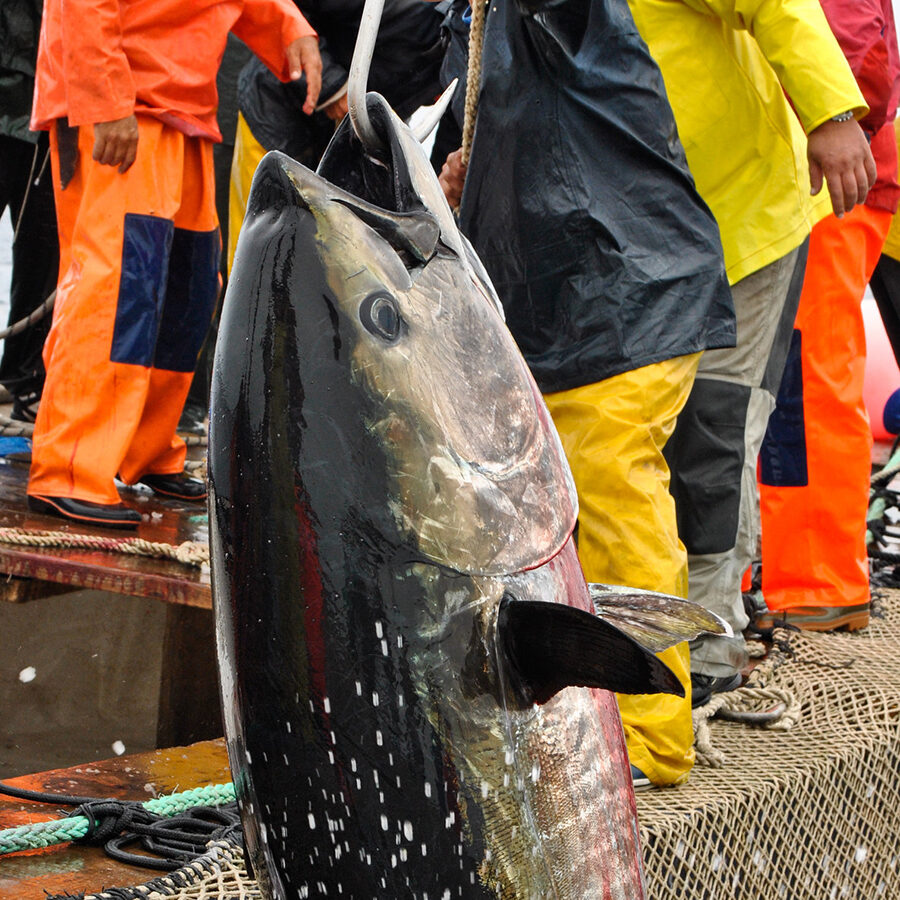 08/07/2023
---
Did you know that dolphins also die as a consequence of killing tuna, among other and marine animals?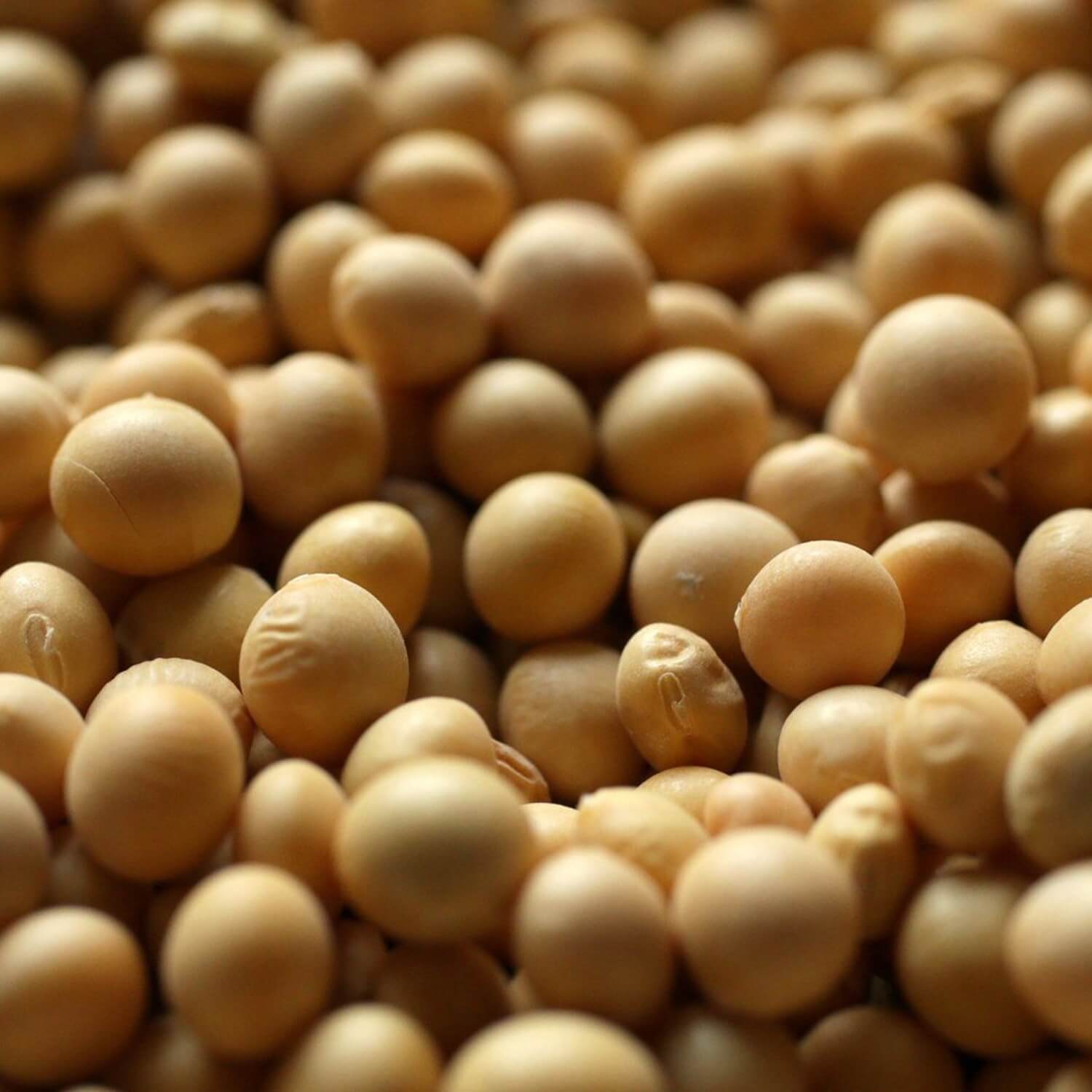 08/07/2023
---
In recent years much of the conversation around soy has been heavily focused on deforestation and climate change. And because soy is often a key ingredient in plant-based meals, it is a common misconception that foods promoted as meat and dairy substitutes – such as tofu and soy milk –…