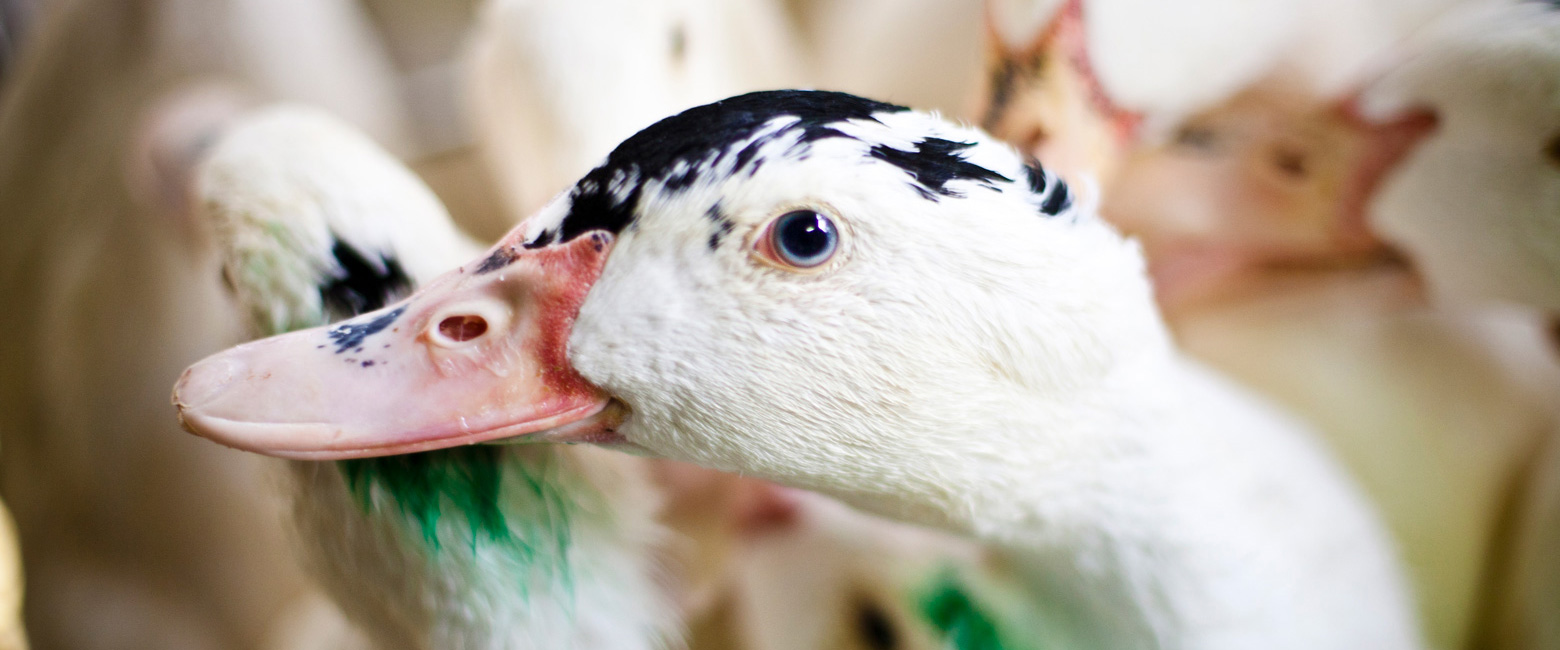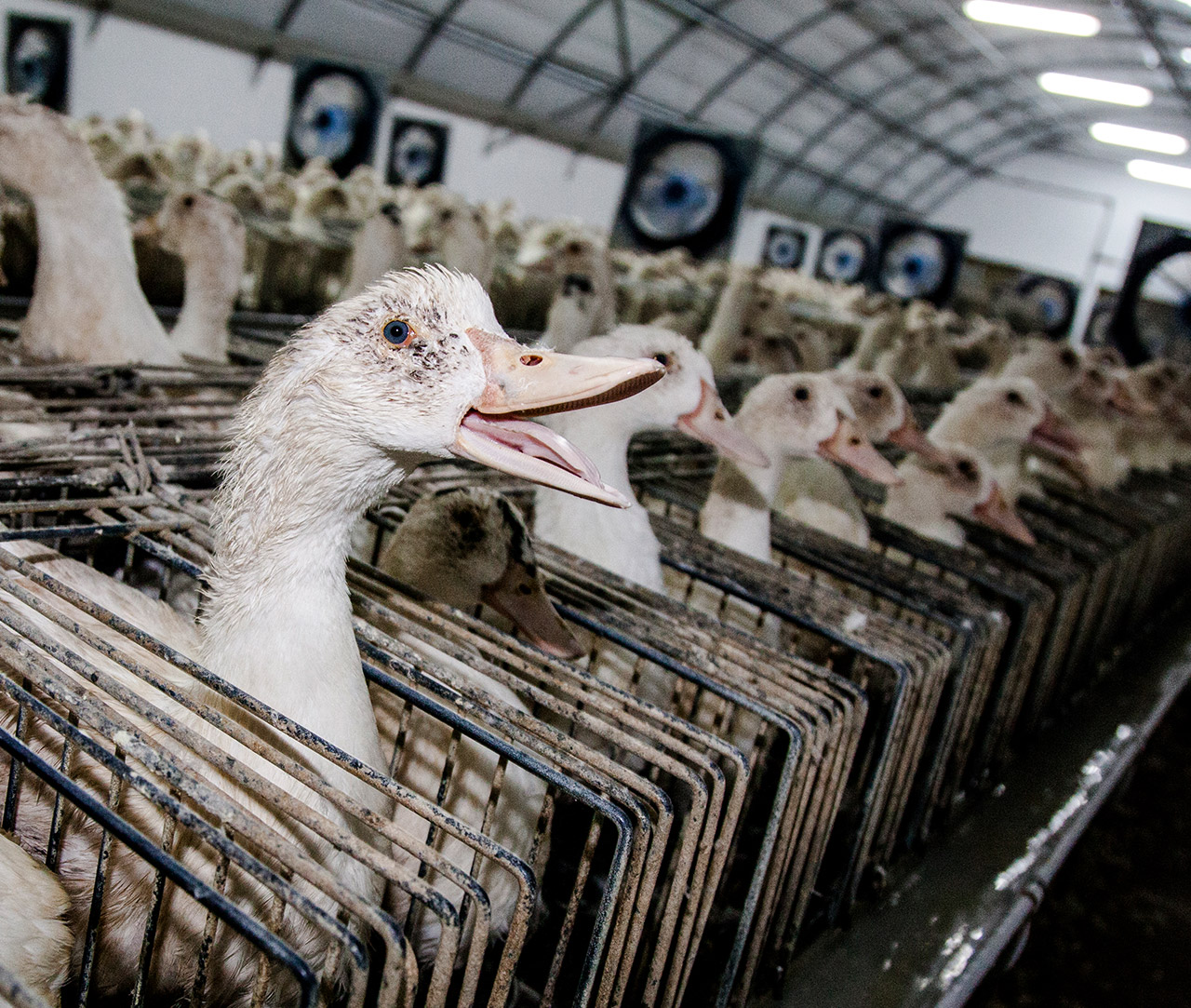 The Southbank Centre's "Skylon Restaurant" drops cruel foie gras!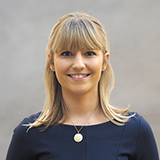 ---
The Southbank Centre's Skylon restaurant at the Royal Festival Hall has become the next London landmark to withdraw foie gras from their New Year's Eve menu thanks to pressure from Animal Equality's #FoieGrasFreeGB campaign. Joining the Tate Modern in making the same compassionate choice just a few days ago.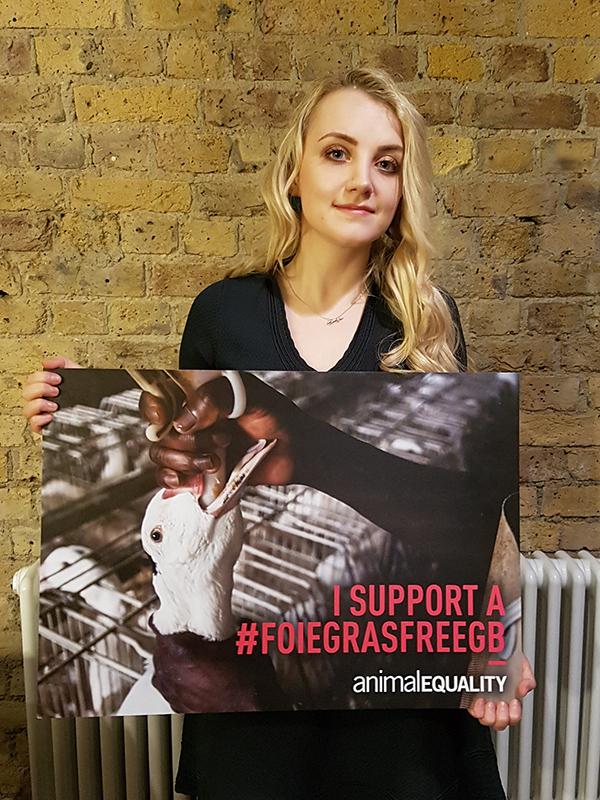 The move comes following footage from our 2018 visit to a French foie gras farm went public showing the barbaric, torturous process live ducks and geese endure to produce this cruel and unnecessary animal product.
Similar to the Tate, the Southbank Centre receives a large proportion of its funding from the taxpayer. With almost 80% of respondents to a recent YouGov poll supporting a UK ban on imports, it's safe to assume that the majority of the public would not want to fund a venue with a menu containing foie gras. Even with such strong public support for a ban, the UK imports close to 200 tons of foie gras every year, for sale at a minority of UK restaurants, delis and bars.
If you know a restaurant or public place serving foie gras on their Christmas menu, let us know so we can continue to ask restaurants to embrace a foie gras-free GB.
You can show your support for a UK foie gras import ban by joining over 100,000 people in signing our petition today!
---
Most Popular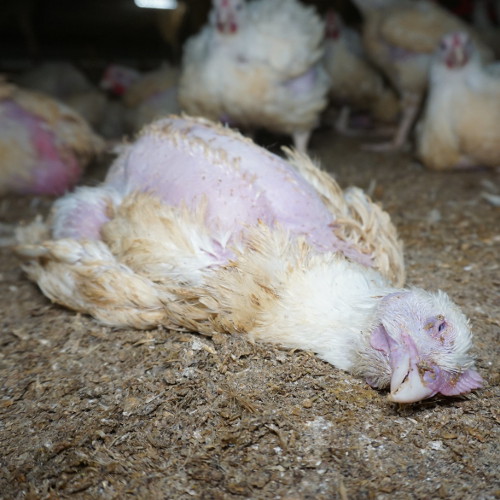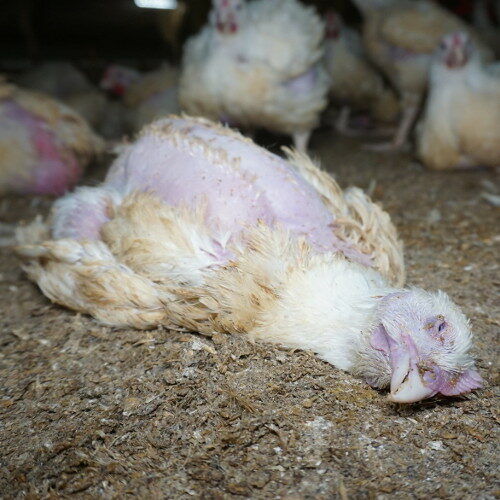 08/07/2023
---
Most people will never see inside a farm or slaughterhouse, so when they have concerns about how animals are treated in order to produce the products they buy, they put their trust in others to tell them what is happening on those farms. For most consumers, this means putting trust…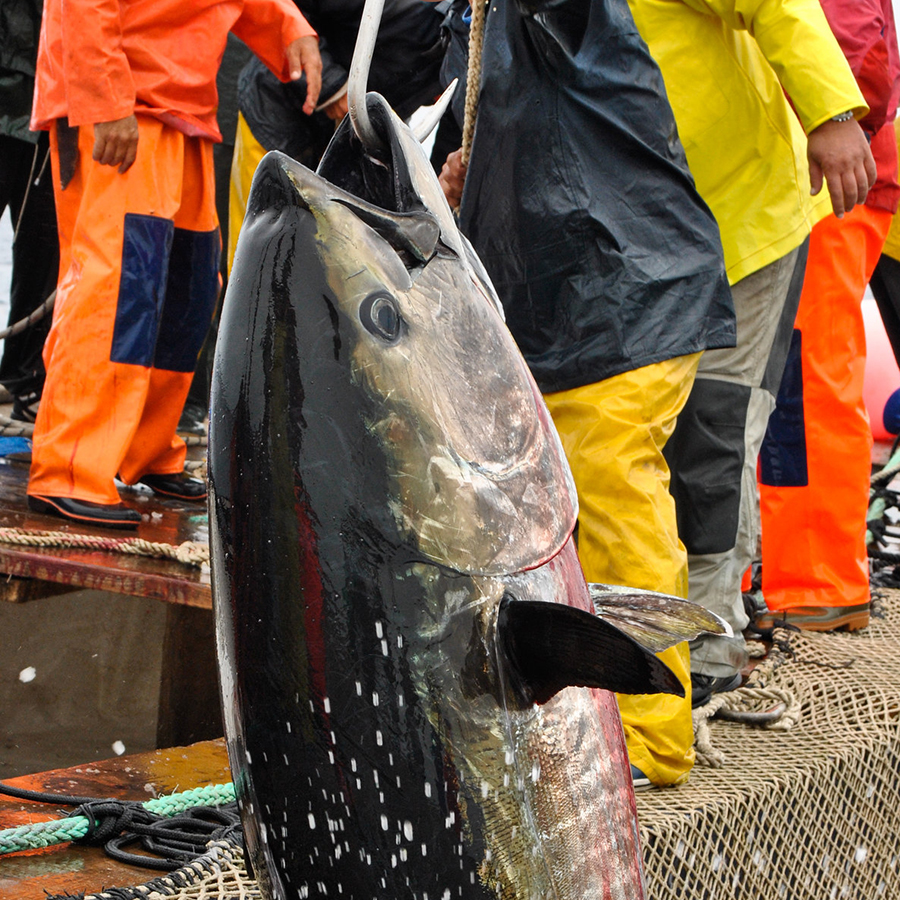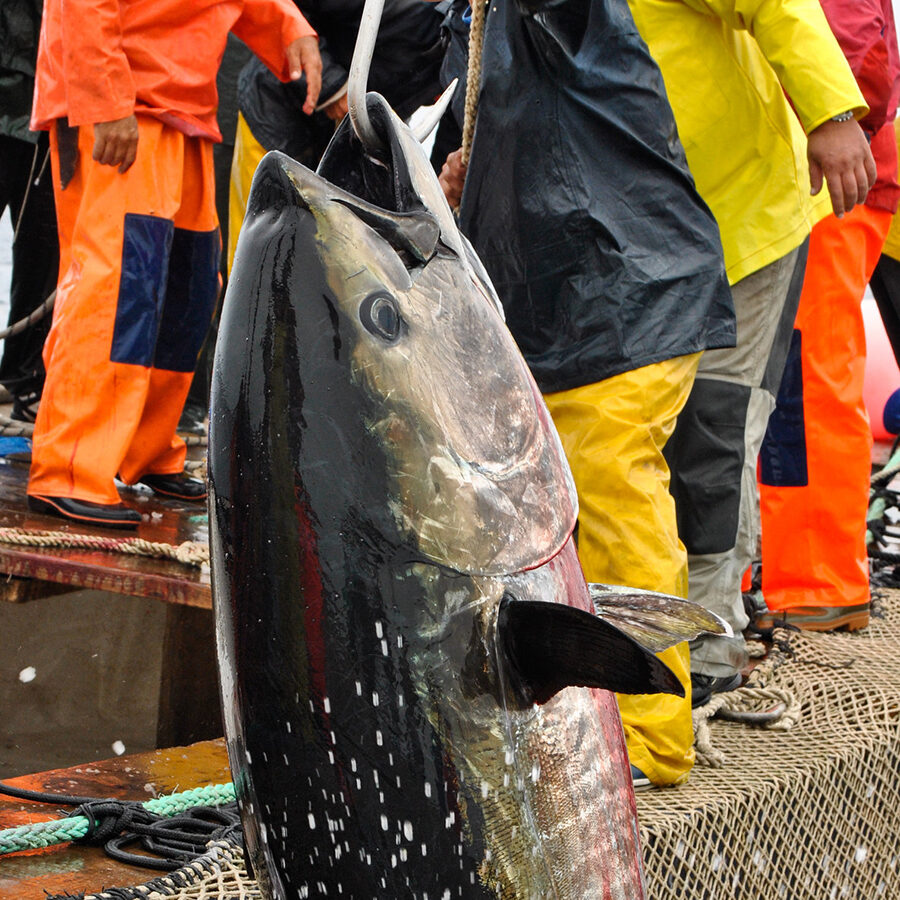 08/07/2023
---
Did you know that dolphins also die as a consequence of killing tuna, among other and marine animals?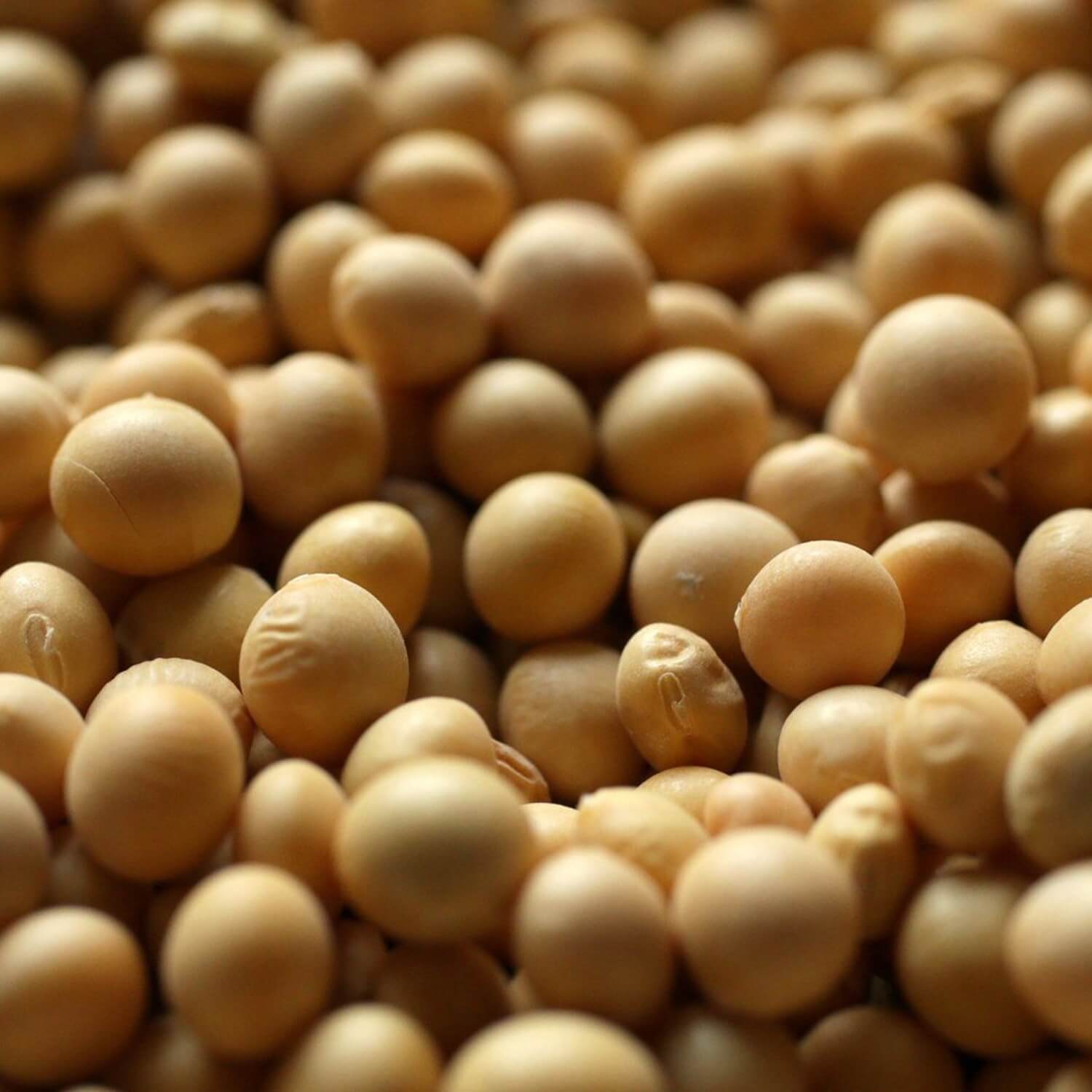 08/07/2023
---
In recent years much of the conversation around soy has been heavily focused on deforestation and climate change. And because soy is often a key ingredient in plant-based meals, it is a common misconception that foods promoted as meat and dairy substitutes – such as tofu and soy milk –…