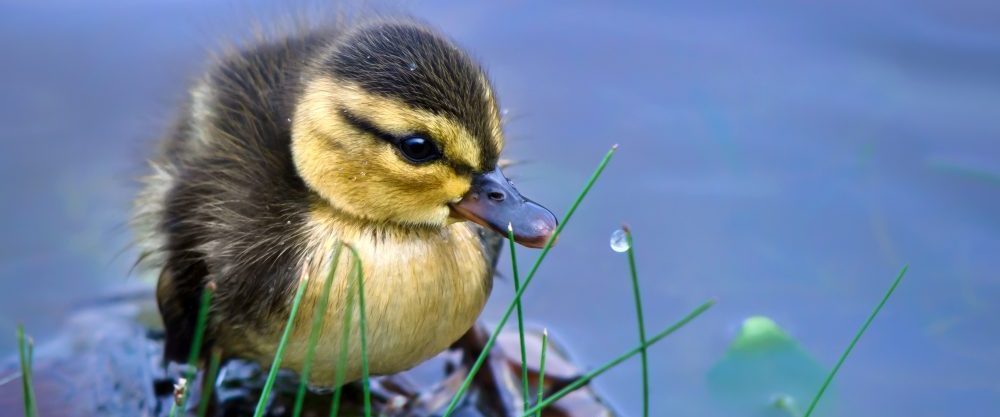 Our Supporter Charter
We will do all that we can to earn and keep your trust, and we'll never take your support for granted.
Photo: Leena Robinson / Shutterstock.com
OUR COMMITMENTS TO YOU
---
Our supporters are vital to our success. Your generosity enables us to achieve long-lasting, meaningful outcomes for animals. That's why we promise to treat you – and everyone else who crosses our path – with the greatest respect at all times.
When you donate to Animal Equality we promise to follow through on each of the commitments below.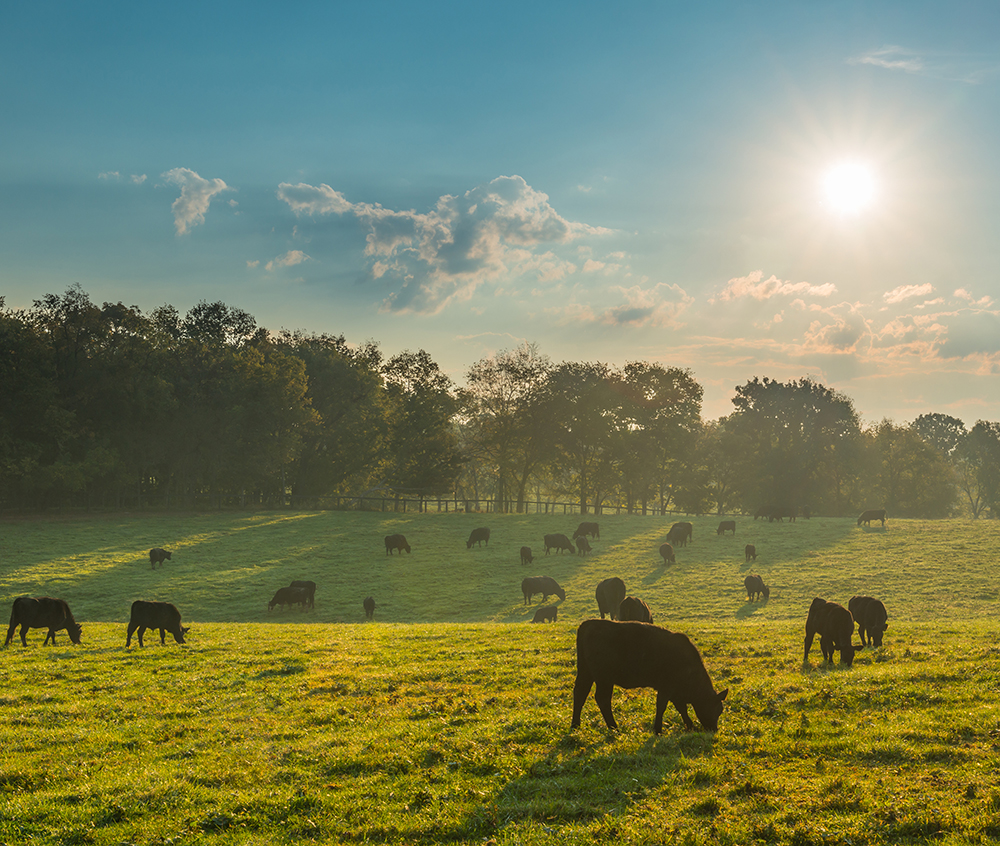 WE WILL USE YOUR DONATION WISELY
---
We devote our resources to research-based activities and animals are always at the heart of every decision that we make.
We administer donations efficiently, putting your gift to work quickly.
We maximise donations through Gift Aid, where eligibility and consent are agreed.
We measure performance and evaluate our work regularly, ensuring we're making the most of every penny.
We can be flexible with your donation, so if you're keen to support a particular area of our work let us know. It may not always be possible, but we'll certainly do our best.
We will gladly provide information on how our income is spent and answer all reasonable questions about our fundraising activities and costs.
Photo: Patrick Jennings / Shutterstock.com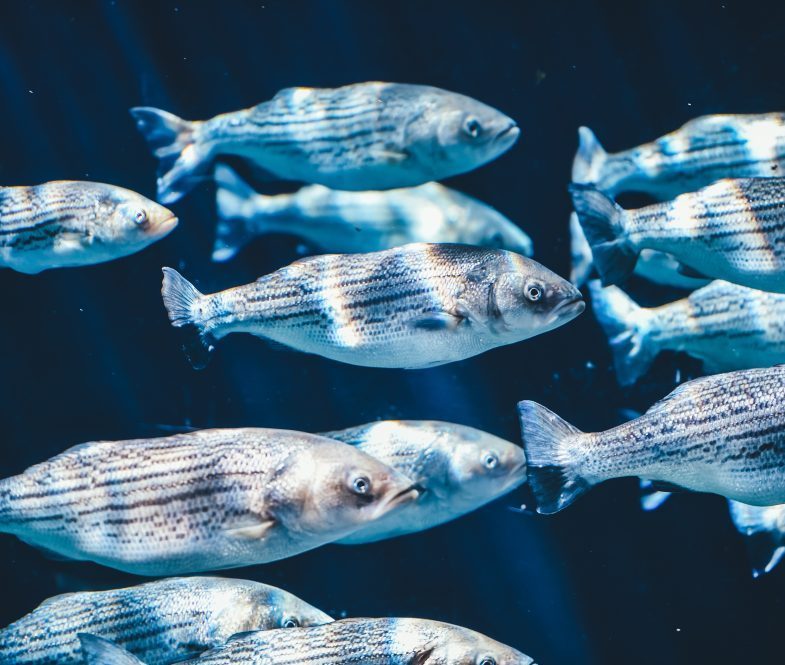 WE WILL HOLD OURSELVES ACCOUNTABLE AND UPHOLD THE HIGHEST STANDARDS
---
We achieve efficient and cost-effective administration by regularly optimising our processes and ensuring that they comply with UK laws.
We recognise and nurture excellence through our streamlined recruitment and training processes, and supportive working environment. We want our staff and volunteers to deliver the best service that they can.
We love to hear your views about what we're doing well and how we might improve. All communication – be it positive or negative – will be dealt with seriously, swiftly and in a timely manner and we have a structured complaints process in place.
Photo: Annie Spratt / Shutterstock.com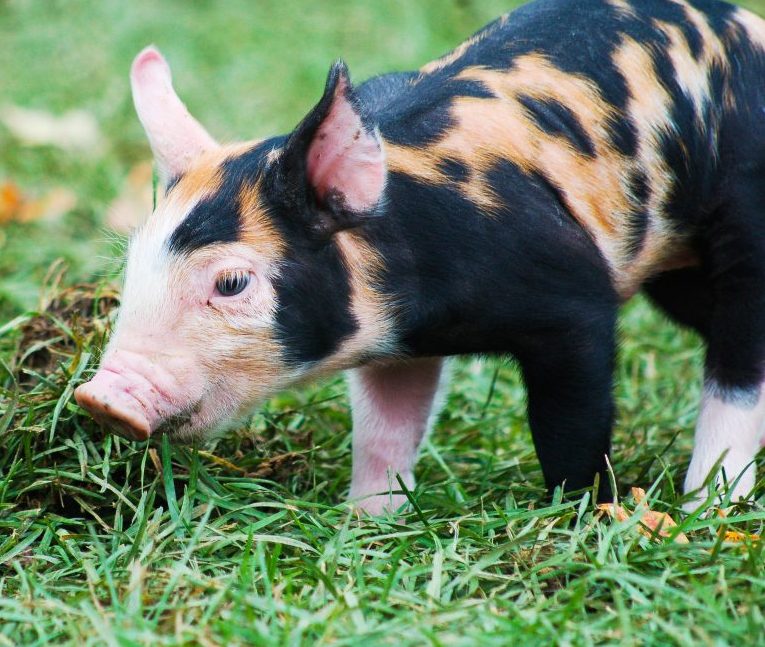 WE WILL PROTECT YOUR PERSONAL DATA
---
We recognise that it's your data, not ours. Through secure transactions that meet the strict compliance standards of the Charity Commission and Data Protection Act, we're able to safeguard the security of your personal information. For more information see our Privacy Policy.
We would never sell or share your information with any third party unconnected to Animal Equality.
Photo: Erika J Mitchell / Shutterstock.com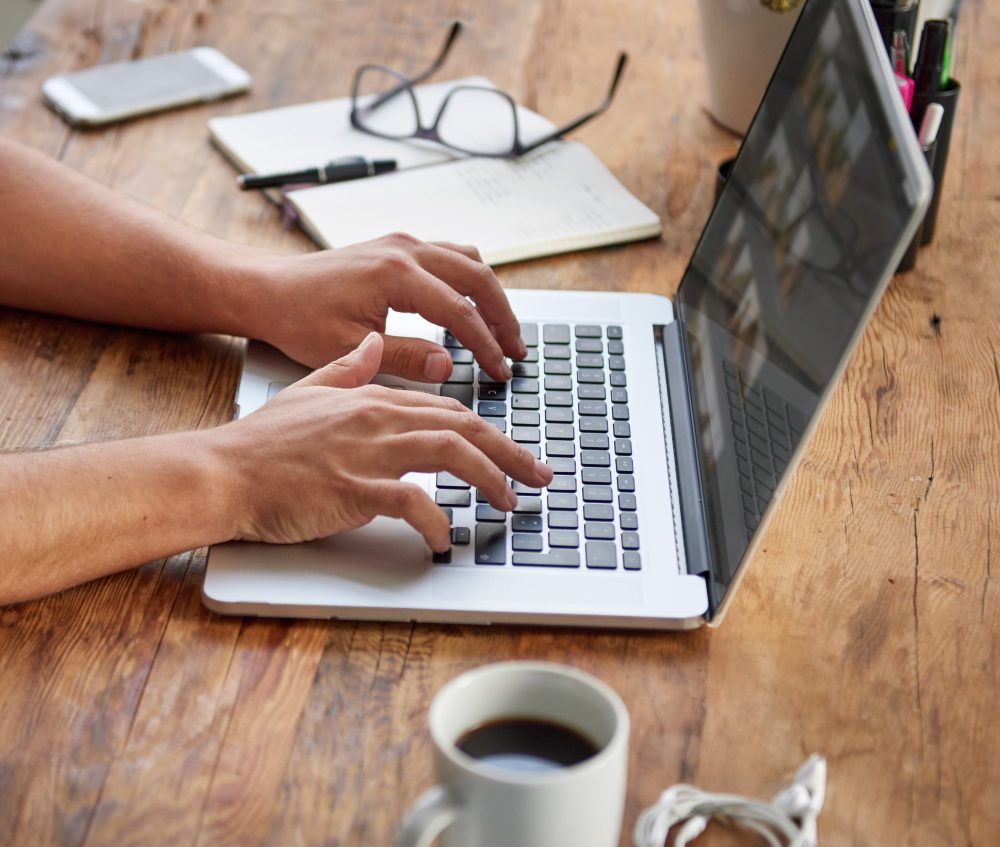 WE WILL KEEP YOU INFORMED
---
Unless asked otherwise, we'll update you on our latest news and successes, and how your donation is helping to achieve a better world for animals.
We will be honest about the challenges that we face and how you can further support our campaigns. We will never pressure you to make a donation and, if you do not want to give again, we will respect your wishes.
Photo: marvent / Shutterstock.com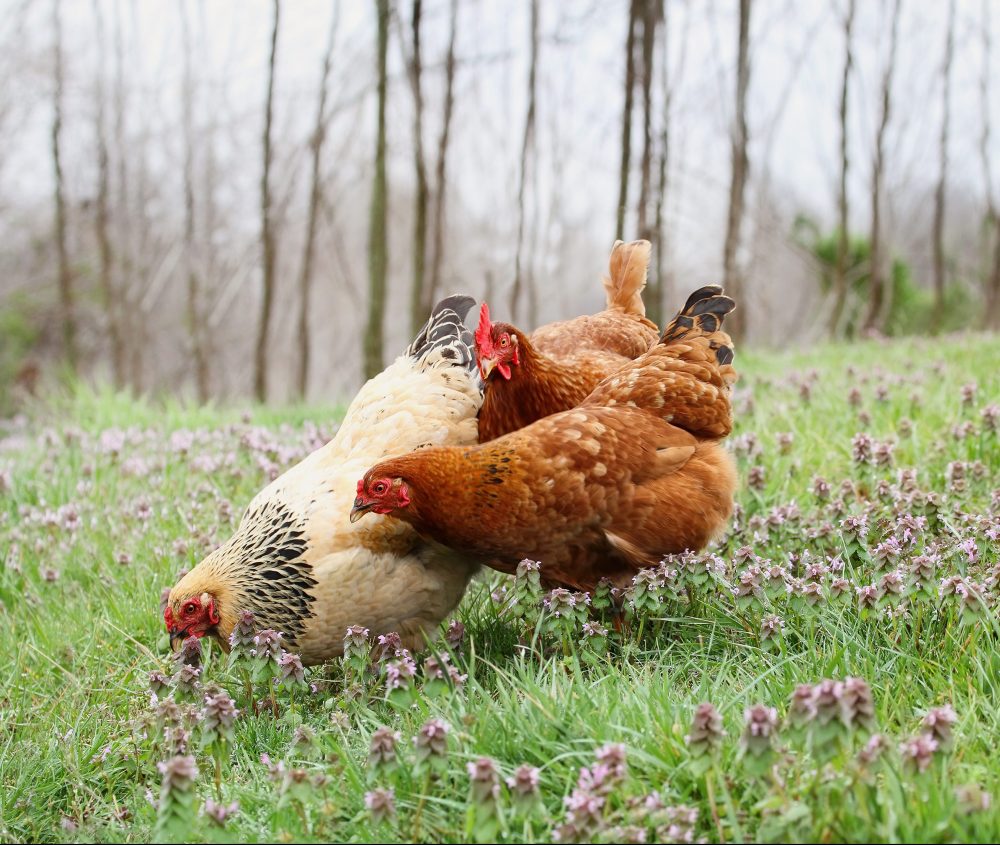 WE WILL SHOW INTEGRITY
---
We are respectful, pragmatic and progressive when engaging with others, so as to forge meaningful relationships and effect long-lasting positive change.
We are transparent in our communications; we do not exaggerate or embellish.
Using sound science to inform our decisions and outreach, we aim to dispense current, accessible and honest information.
We strive to ensure that our fundraising activities and campaigns meet our own values.
Always thrilled to hear from our supporters or volunteers, we will respond to your messages in a timely, professional and consistent way every time.
If we are concerned that someone may be in a vulnerable situation affecting his / her capacity to make a decision to support us, we will do all that we can to protect that supporter. Please contact us via [email protected] to learn more about our policy on this matter.
Do you have feedback for our team? Please see our Complaints Policy here.
Photo: Stephanie Frey / Shutterstock.com
OUR MISSION IS TO END CRUELTY TOWARDS FARMED ANIMALS
---
With offices in eight countries, the sun never sets on our work. We work tirelessly for a world in which all animals are respected and protected. If you too believe in our mission, please consider supporting our work. You can become a donor today!