News
Get the latest news and updates from Animal Equality
Urge RSPCA and DEFRA to prosecute East Anglian Pig Co.
We urge the RSPCA and DEFRA not only to investigate the farms exposed by Animal Equality, but to prosecute those who are responsible. SIGN THE PETITION NOW!
28/04/2012
Updated: 14/11/2018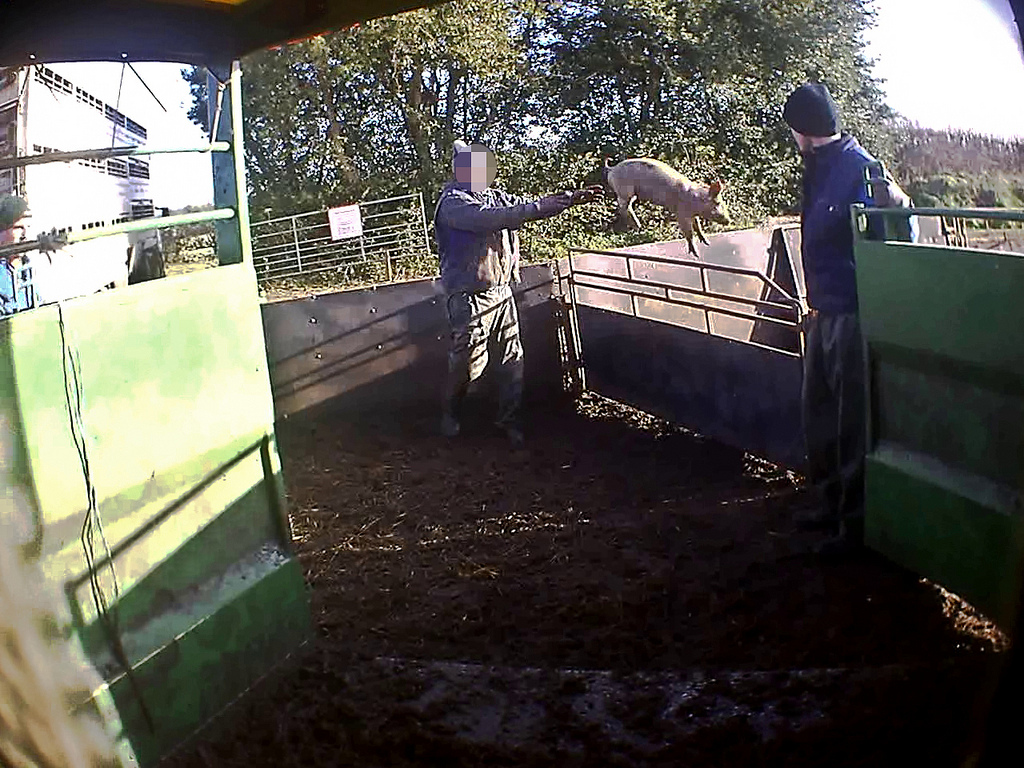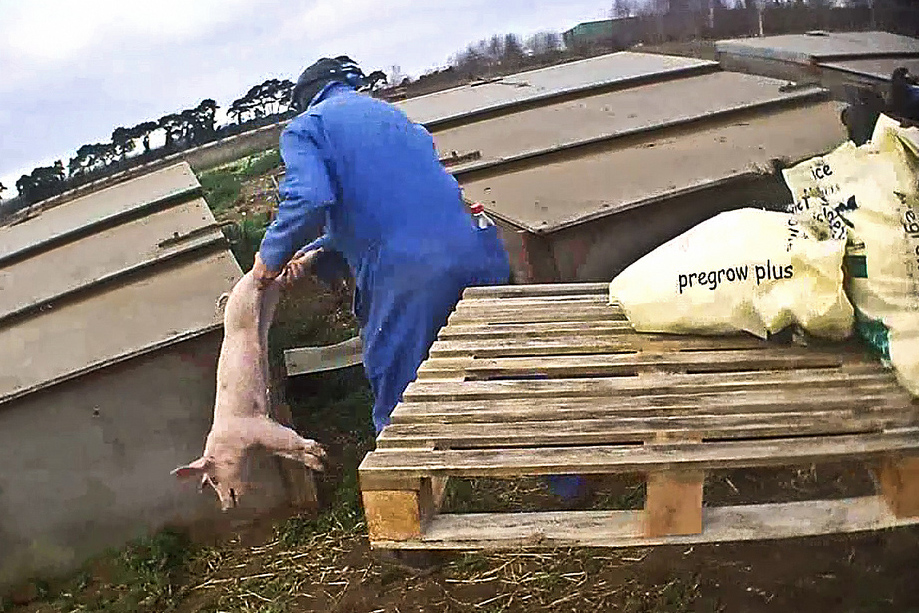 Target: Lee Grant, Chief Executive of the RSPCA's Freedom Food and Jim Paice Minister of State for Agriculture and Food, DEFRA
Animal Equality has released undercover footage from Little Thorns Weaner Unit and Didlington, The Piggery, owned by East Anglian Pig Company. East Anglian Pig Company is a member of the UK farm assurance scheme and food labelling system, 'Freedom Food', audited and monitored by the RSPCA. They are also licensed by Red Tractor Farm Assurance scheme.
Animal Equality's undercover footage shows pigs being hit on the head with iron bars, kicked and slapped by workers, stereotypies caused by extreme confinement, pigs being thrown over gates by their back legs, several injuries such as broken legs, prolapses, deep wounds and hernias.
Leading experts have reviewed and supported the findings, such as veterinarian, Andrew Knight, Dr. Katherine van Ekert, President, The Veterinary Institute for Animal Ethics, Lorelei Wakefield, VMD, Founder of the University of Pennsylvania Veterinary Animal Welfare Society, and Professor John Sorenson, Chair of the Department of Sociology, Brock University, Canada. The RSPCA have stated that they will NOT be prosecuting, even though Lee Grant, chief executive of the RSPCA's Freedom Food, was quoted saying that he was 'absolutely disgusted' by what he saw on the footage and that it was 'absolutely unacceptable'.
We urge the RSPCA and DEFRA not only to investigate the farms exposed by Animal Equality, but to prosecute those who are responsible.
---
United Kingdom
---
Latest News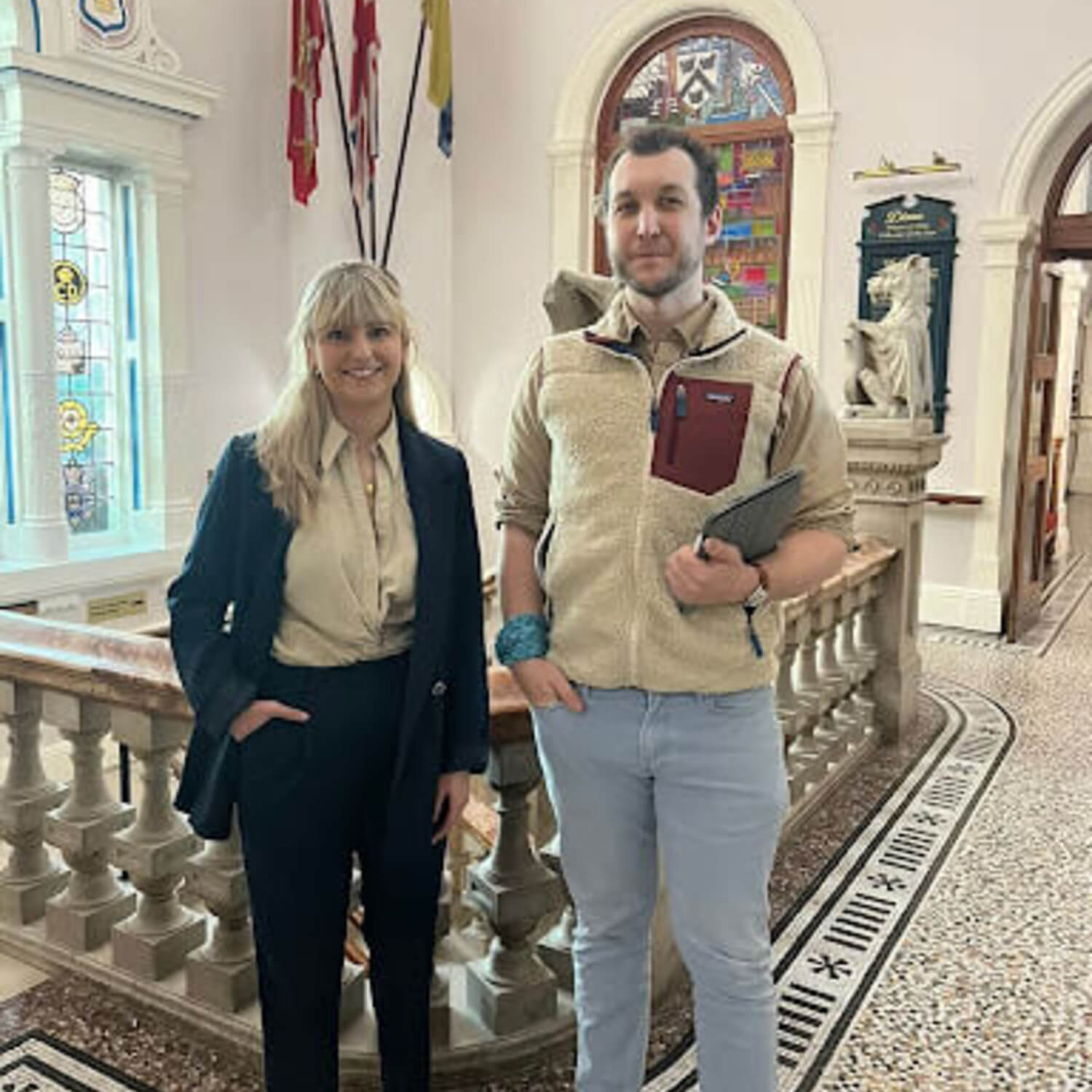 01/12/2023
---
On Wednesday 29th November, Councillors on the Planning Committee for North East Lincolnshire Council approved proposals for a controversial on-land intensive salmon farm in Cleethorpes, with four opposing and seven in favour. With plans to produce 5,000 tonnes of dead fish per year, there are no other fish farms of this scale in operation currently in the UK. Once constructed, the facility will be one of the largest in the world.
24/11/2023
---
Each year more than 200,000 tonnes of foie gras made by force-feeding are imported into the UK. Its production is so cruel that it is illegal to make in the UK, yet we hypocritically continue to permit imports. Previously unpublished images taken inside several duck farms in France show the terrible animal suffering involved in foie gras production.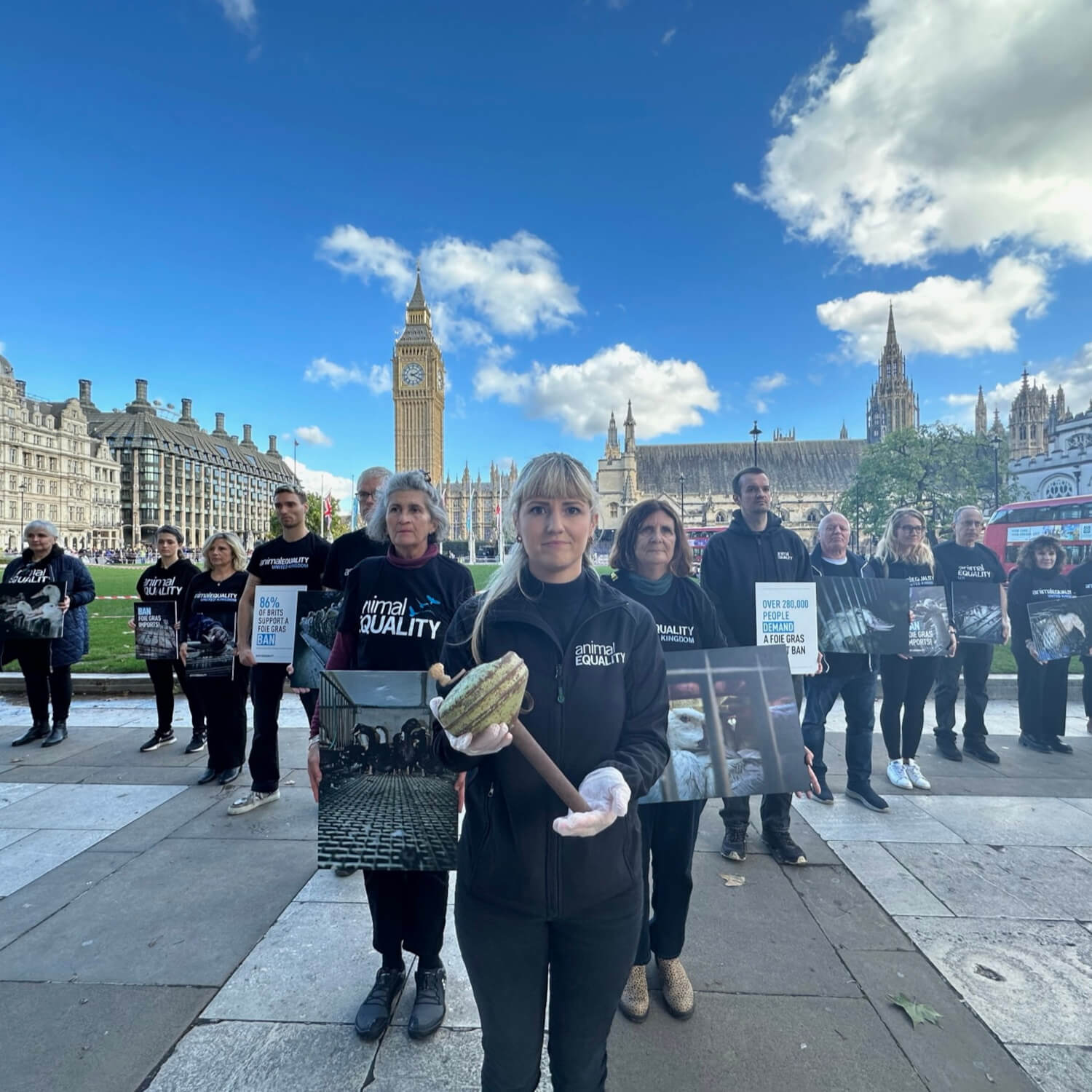 03/11/2023
---
Following conversations with Animal Equality, Giles Watling MP successfully tabled a Westminster Debate, speaking up for millions of ducks and geese trapped in cruel foie gras farms.