News
Get the latest news and updates from Animal Equality
Superbug Found in British Supermarket Pork
The result of antibiotic overuse? A bug endemic which is sweeping across European pig farms.
04/07/2015
Updated: 22/01/2019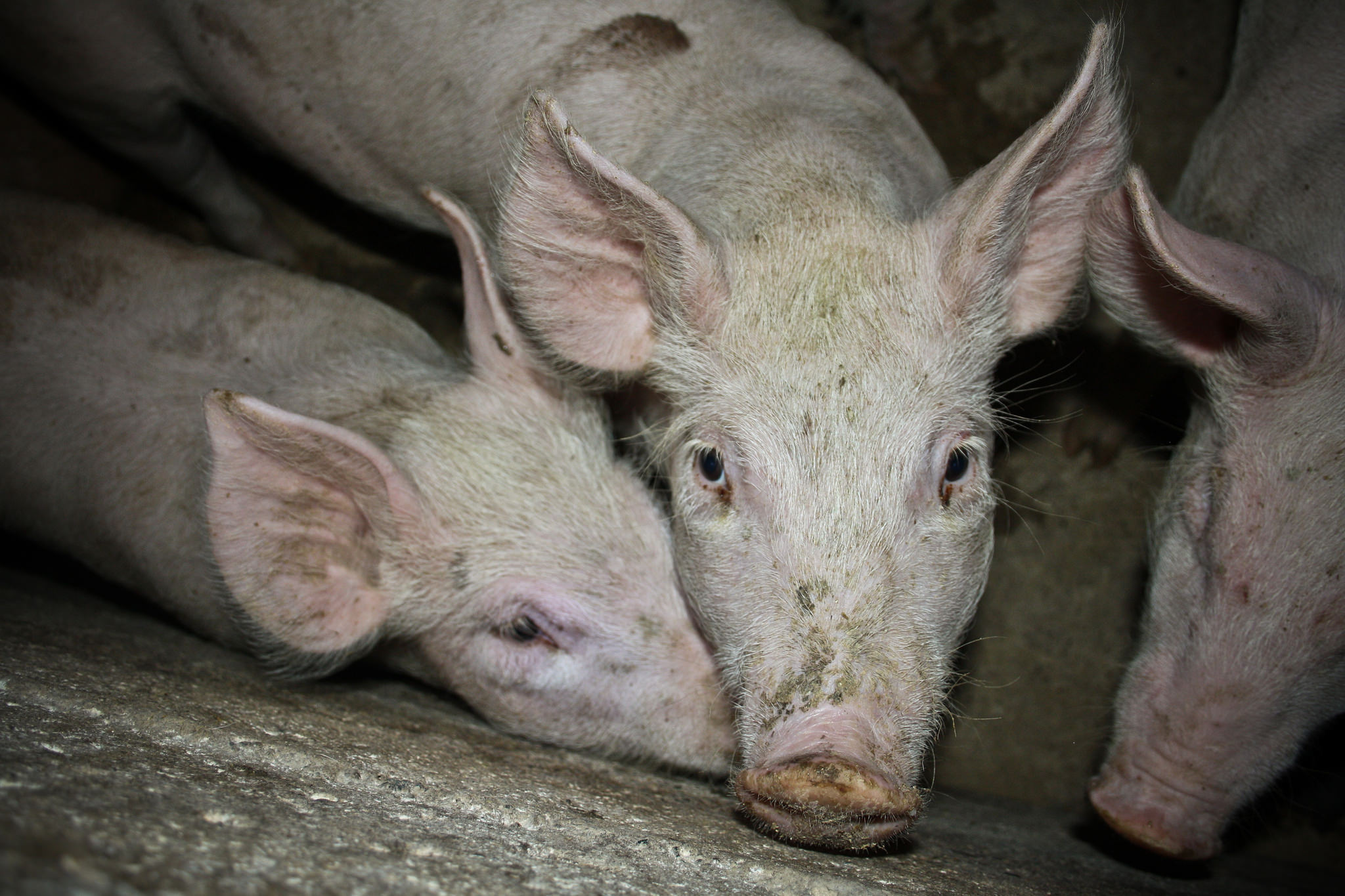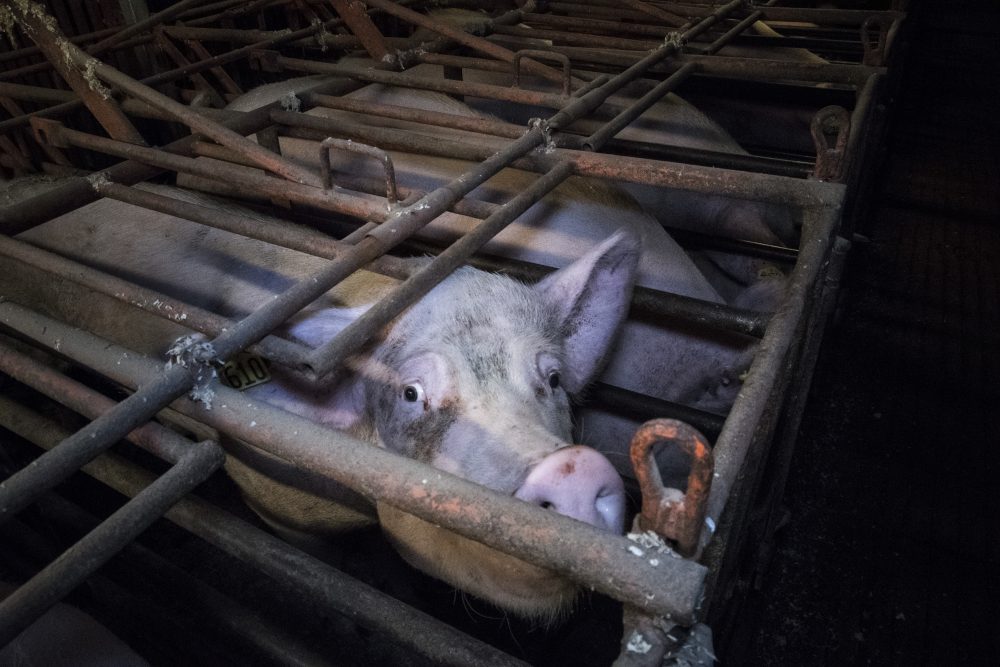 A recent investigation as published by The Guardian, reveals that 100 pork products this month, found and sold within British supermarkets, were contaminated by a strain of superbug Methicillin-Resistant Staphylococcus Aureus (MRSA) called Clonal Complex 398 (CC398).
Specifically, this is a form of bacteria associated to the overuse of antibiotics on factory farms which can be transmitted by handling contaminated meat, or by engaging with infected livestock or people.
As it can be killed through cooking, CC398 does not pose an immediate threat to humans, yet experts predict it could snowball into a larger sanitary crisis if authorities don't solve the issue.
The bacterium is widespread throughout European pig farms, particularly Denmark—the largest pork producer in Europe—where 68% of pigs are infected with CC398.
Due to this epidemic, Denmark's Agriculture Minister, Dan Jørgensen, responded by releasing a proposition to lessen the involvement of antibiotics in pig farms by 15% by 2018. Specialists and authorities claim the scheme isn't significant enough, and that they should lessen the use of antibiotics by 90% if they seek a better effect.
From Animal Equality we would like to express that the use of antibiotics, abuse, mistreatment and numerous infections on farms are all common sightings.
After having documented multiple pork farms, both within the UK and Spain, as well as Italy. Our findings carry a pattern of critical concern for animals.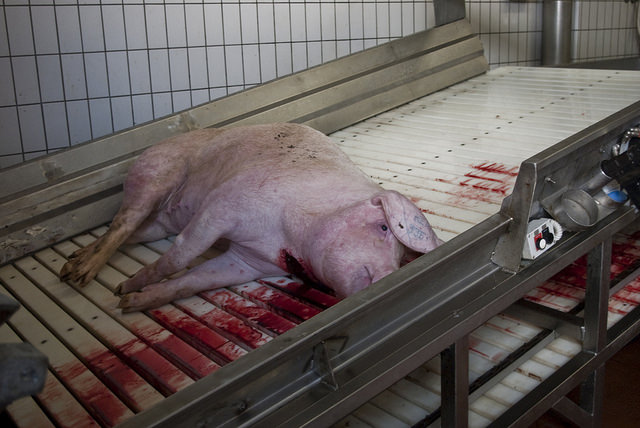 Inside the Italian pig industry.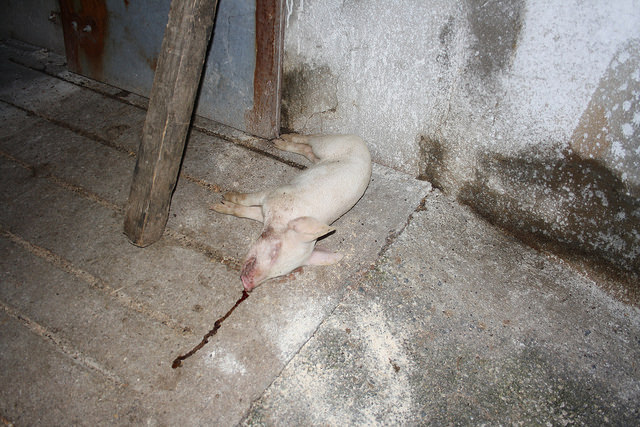 Inside the Italian pig industry.
---
United Kingdom
---
Latest News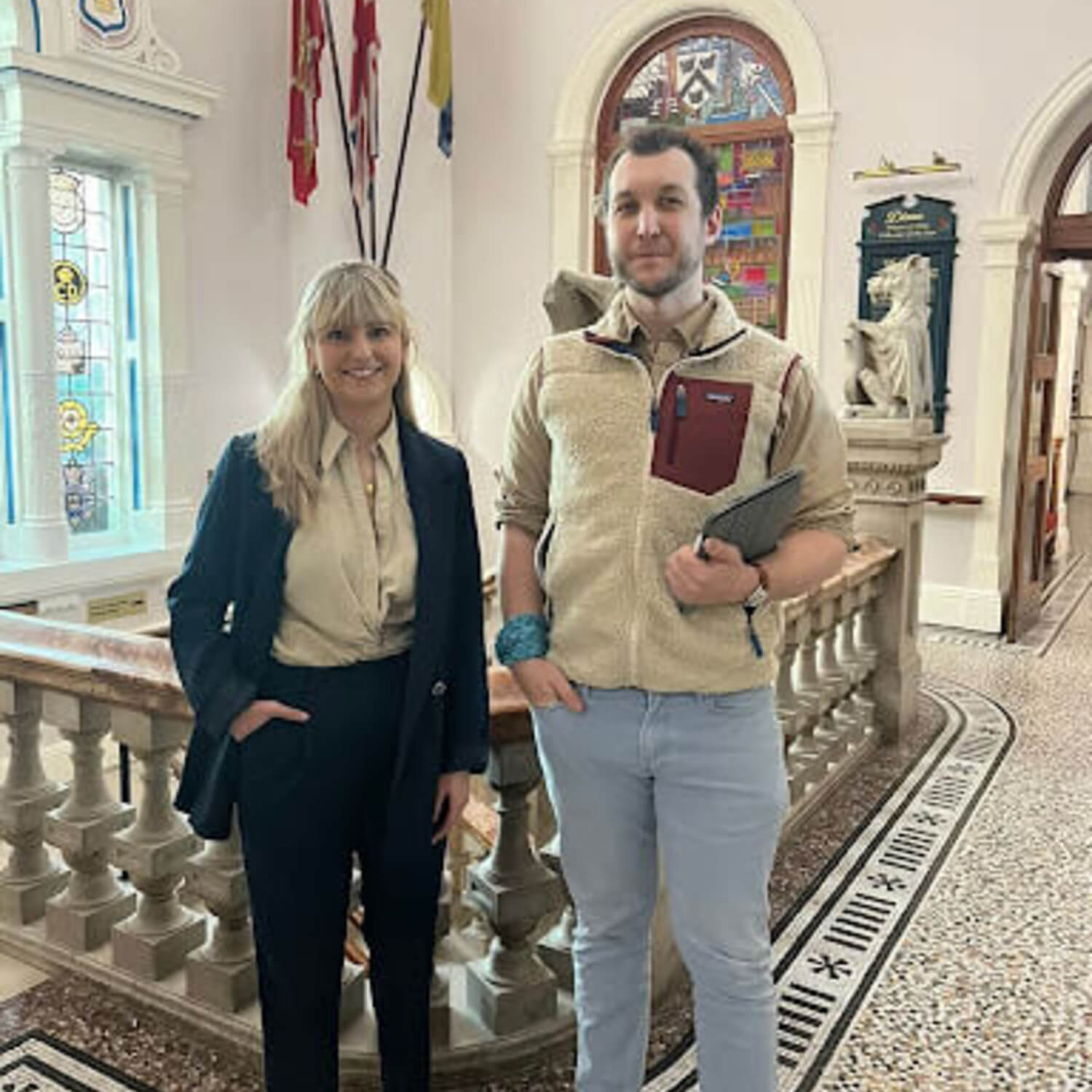 01/12/2023
---
On Wednesday 29th November, Councillors on the Planning Committee for North East Lincolnshire Council approved proposals for a controversial on-land intensive salmon farm in Cleethorpes, with four opposing and seven in favour. With plans to produce 5,000 tonnes of dead fish per year, there are no other fish farms of this scale in operation currently in the UK. Once constructed, the facility will be one of the largest in the world.
24/11/2023
---
Each year more than 200,000 tonnes of foie gras made by force-feeding are imported into the UK. Its production is so cruel that it is illegal to make in the UK, yet we hypocritically continue to permit imports. Previously unpublished images taken inside several duck farms in France show the terrible animal suffering involved in foie gras production.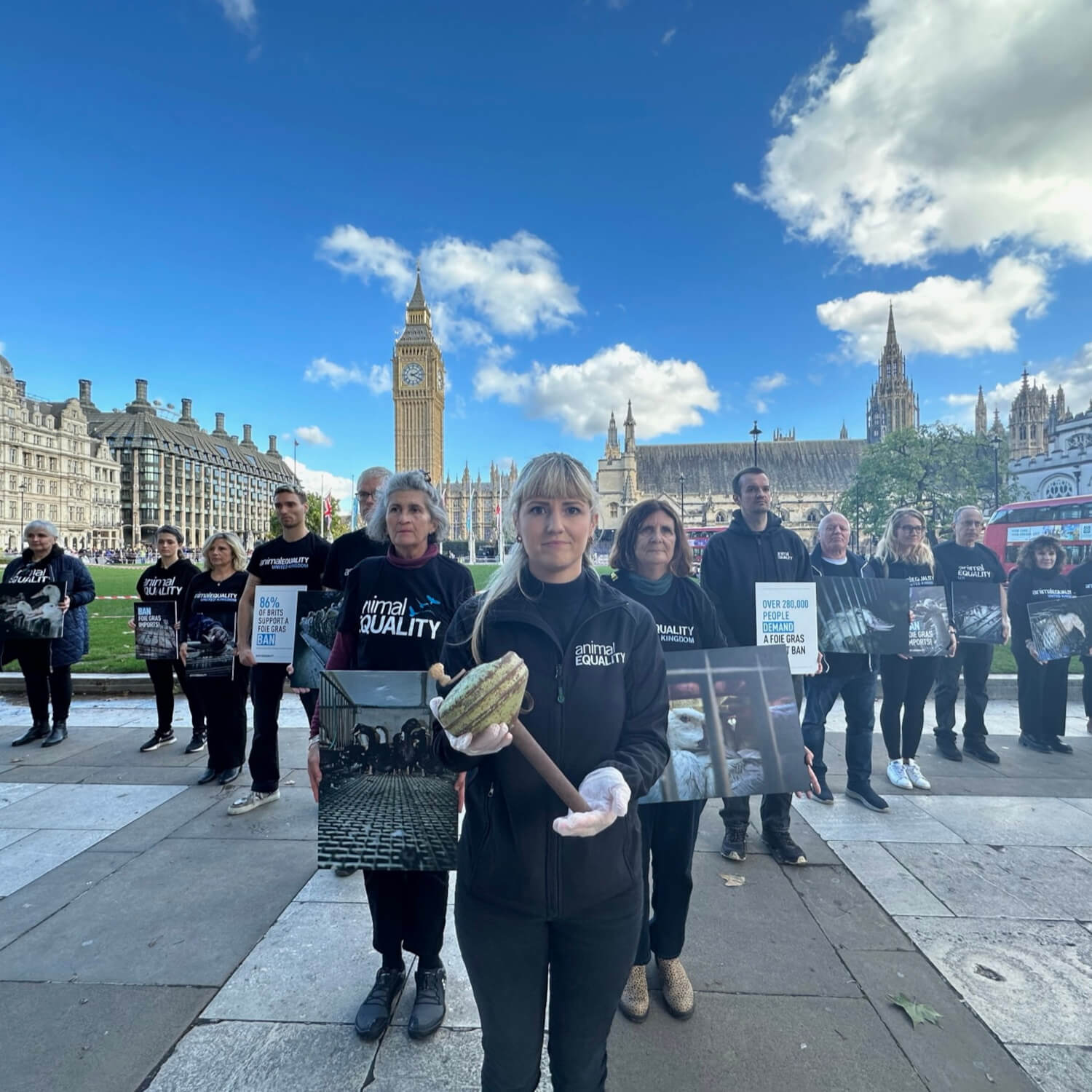 03/11/2023
---
Following conversations with Animal Equality, Giles Watling MP successfully tabled a Westminster Debate, speaking up for millions of ducks and geese trapped in cruel foie gras farms.