News
Get the latest news and updates from Animal Equality
Raising rabbits in cages could be about to end
Members of the European Parliament's Committee on Agriculture voted yesterday, January 25th, in favour of a report that could end the practice of raising rabbits in cages
26/01/2017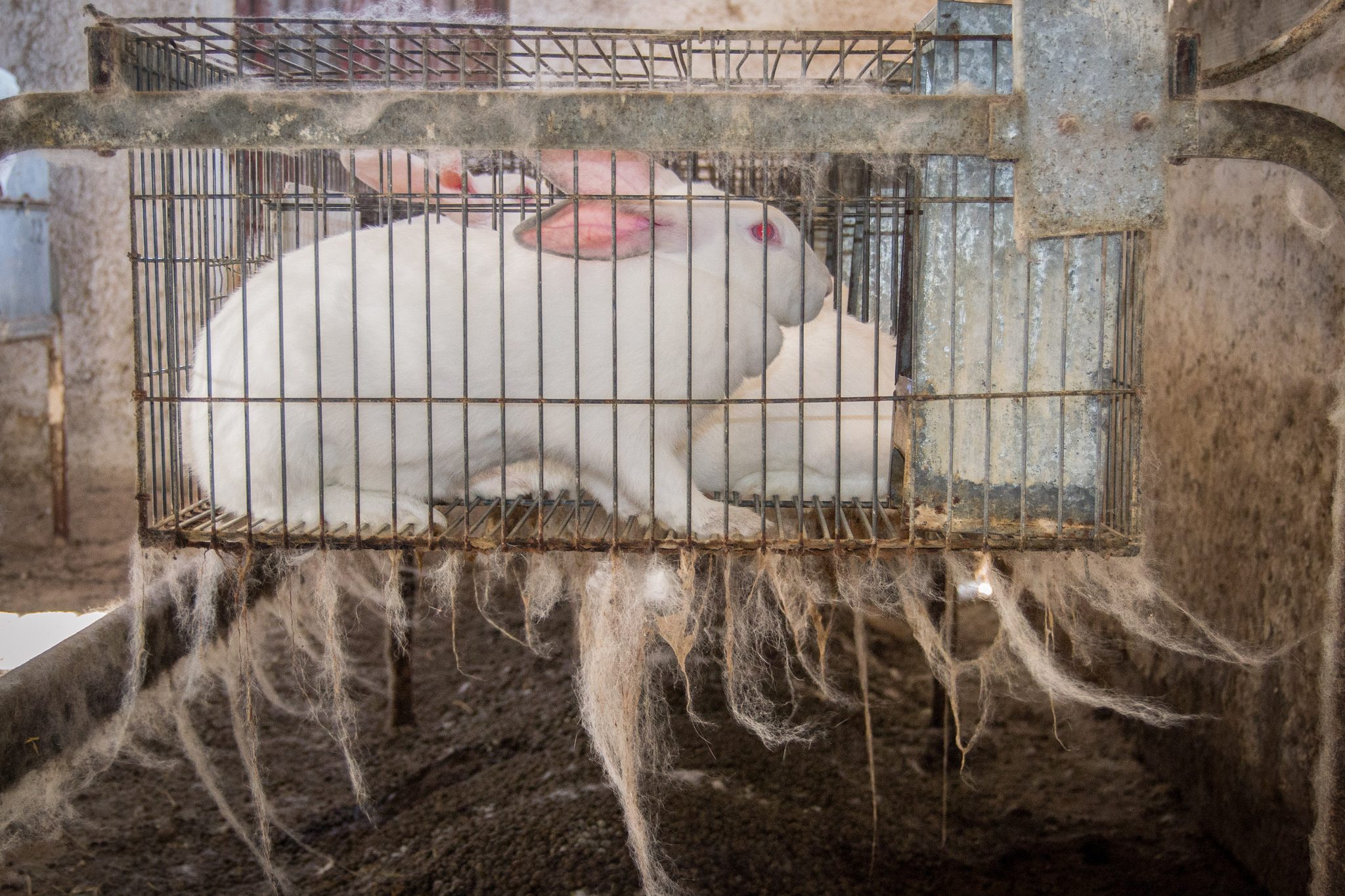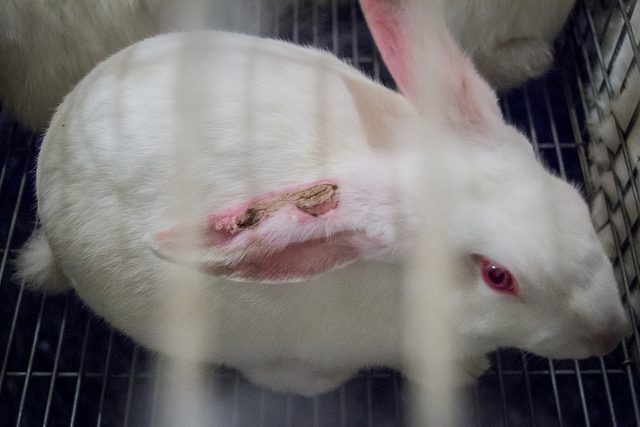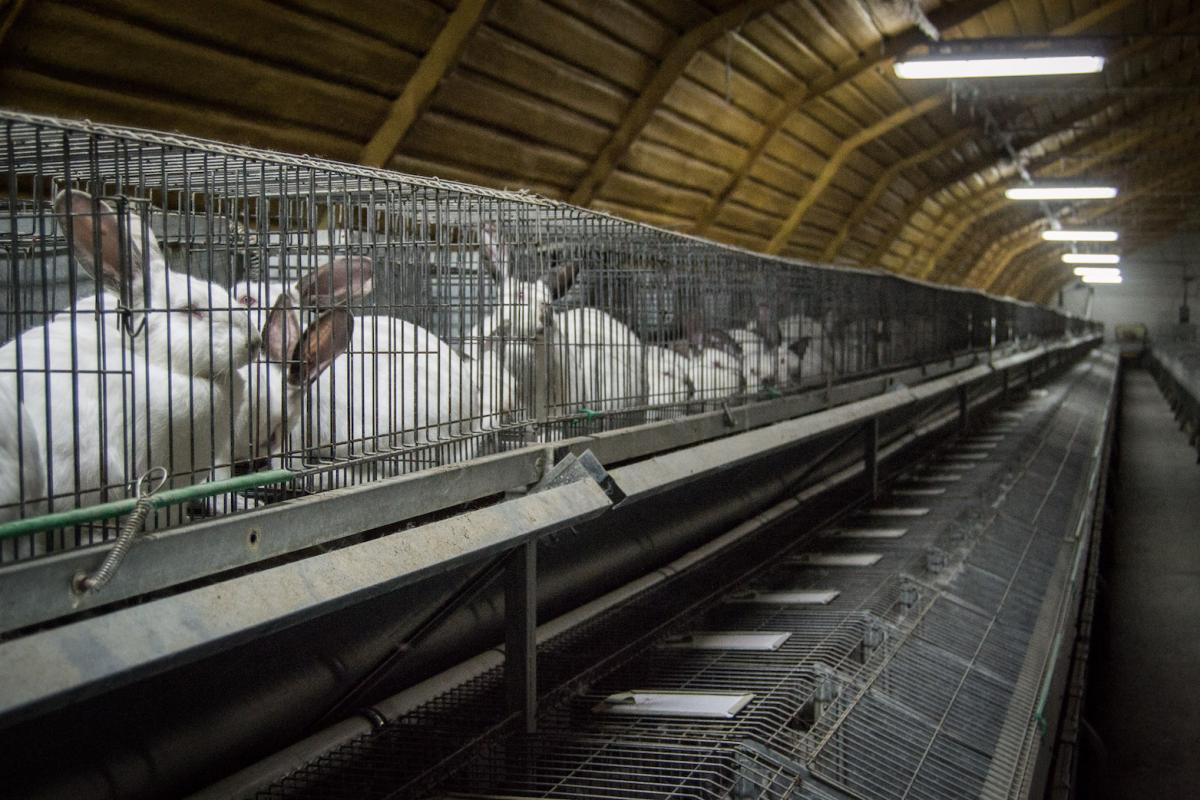 Members of the European Parliament's Committee on Agriculture voted yesterday, January 25th, in favour of a report that could end the practice of raising rabbits in cages.
Every year, 320 million rabbits are raised for their meat in the European Union in terrible conditions. The largest producers of rabbit meat are Spain, Italy, and France.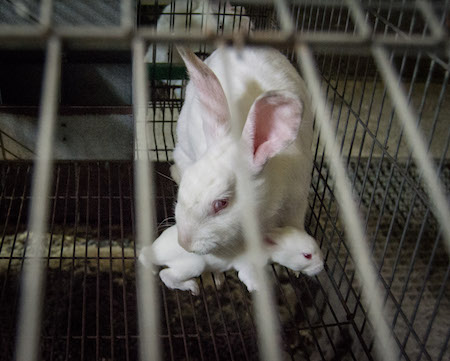 The measure approved today is an initiative by Member of the European Parliament (MEP), Stefan Eck (GUE/NGL) in partnership with Compassion In World Farming (CIWF). Animal Equality supported the initiative with our investigation footage.
Eck said:  "The fact that, after so many years we're finally talking about basic regulations that protect rabbits, is a success."
He added: "Today we've achieved progress in the right direction, but we need regulations that apply to the entire European Union. The fight for legislation in rabbit farming in the EU will continue."
With 29 votes in favor, 7 against, and 9 abstentions of this non-legislative report, the European Parliament now has to vote on a legislative package that could improve the conditions these sensitive animals are forced to live in.
According to CIWF data, 99% of rabbits raised in the European Union live in poor conditions inside dirty wired cages, unable to satisfy their natural instincts.
Animal Equality has conducted extensive investigations into rabbit farms in Spain and Italy. For two years, our investigators worked in more than 75 rabbit farms, documenting the appalling conditions these animals are forced to live in by the meat industry.
The images obtained during Animal Equality's investigations were used to reveal the reality of rabbit farming to MEPs.
"We showed the images of our investigations to the MEPs to raise awareness of the cruelty these animals are subjected to living in tiny cages," said Javier Moreno, Co-Founder of Animal Equality. "We hope this is the beginning of the end for cages in Europe."
Following today's approval, the report will be voted on during a plenary session in the European Parliament in just a few weeks. We will urging them to vote in favour of this report which recommends eliminating cages so rabbits are able to fulfill their natural social behaviours.
If you want to learn more about helping animals, subscribe to our newsletter and you'll receive news about our campaigns as well as delicious recipes for free.
---
United Kingdom
---
Latest News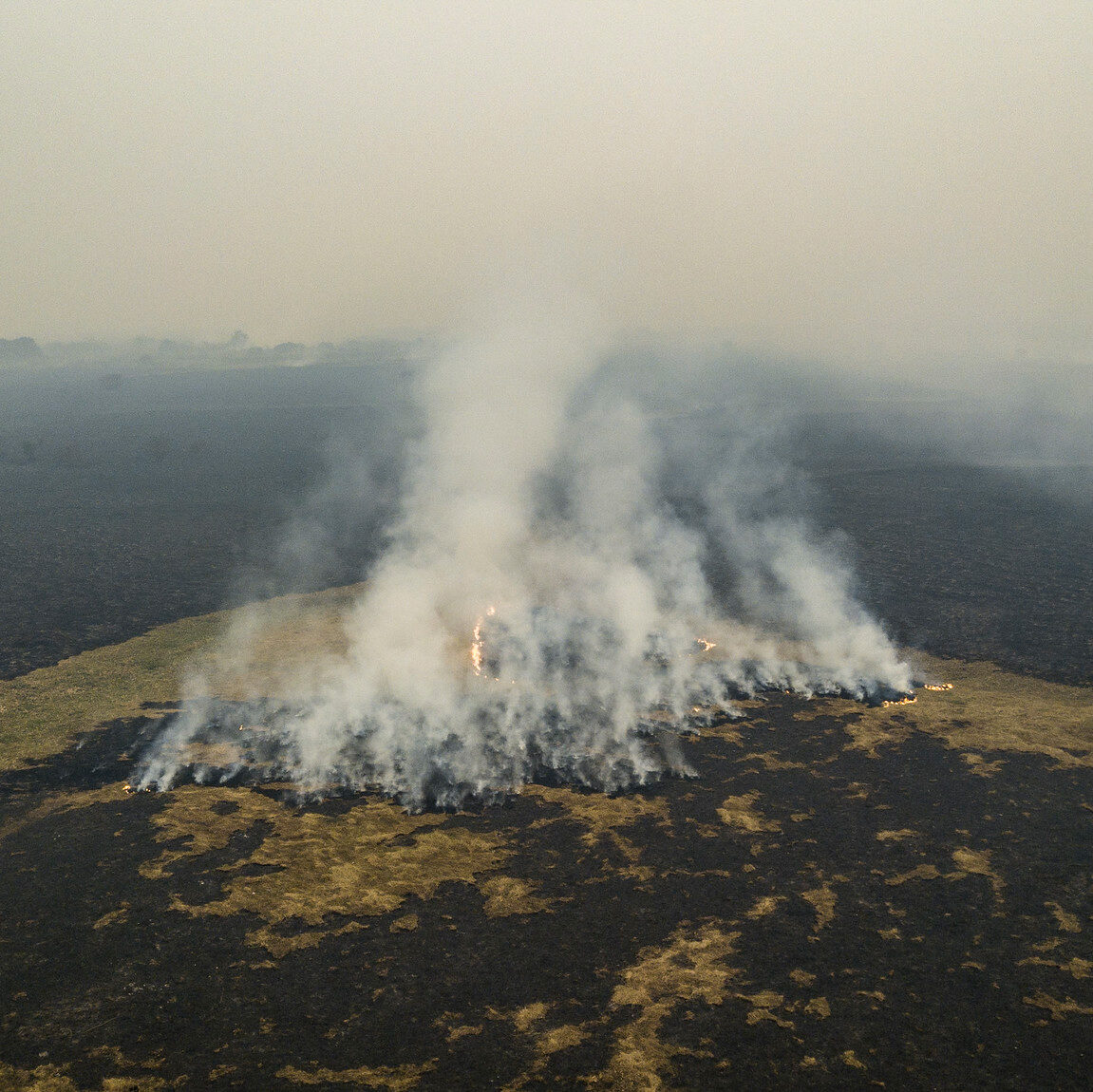 08/09/2021
---
Animal agriculture is destroying Brazil's habitats and our planet, and is responsible for the suffering of billions of animals. Animal Equality has today launched a global campaign urging the Brazilian Government and other world leaders to take specific actions that will hold the meat industry accountable for its crimes.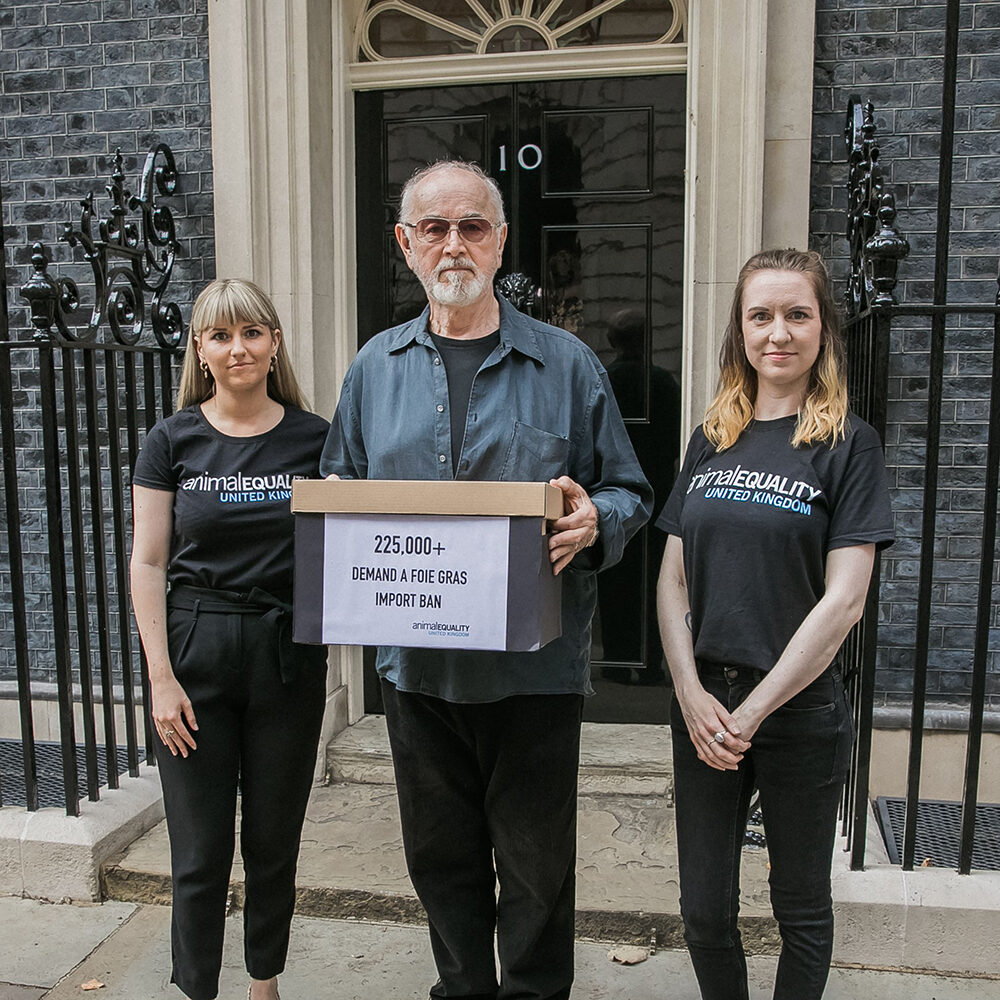 08/09/2021
---
Actor and animal advocate Peter Egan joined campaigners from Animal Equality in delivering over 225,000 petition signatures, calling for a UK-wide ban on the importation of foie gras made by force-feeding, to the UK Government at Number 10 Downing Street. (L-R): Actor and animal advocate, Peter Egan; Executive Director of…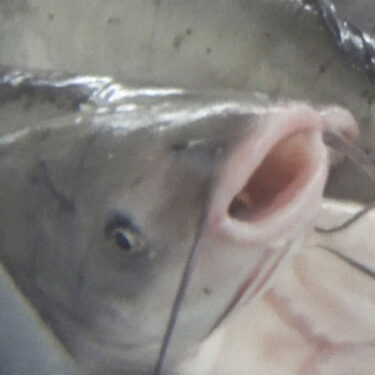 27/08/2021
---
Animal Equality has released disturbing scenes of animal suffering filmed at a Simmons Farm Raised Catfish slaughterhouse located in Yazoo City, Mississippi, United States. Simmons, which raises fish in intensive confinement pods, slaughters approximately 21,000 of these animals per day making it one of the largest catfish slaughterhouses in the…