News
Get the latest news and updates from Animal Equality
Progress for animals: Papa John's commits to ending some of the worst abuses for chickens
12/02/2020
Updated: 24/02/2020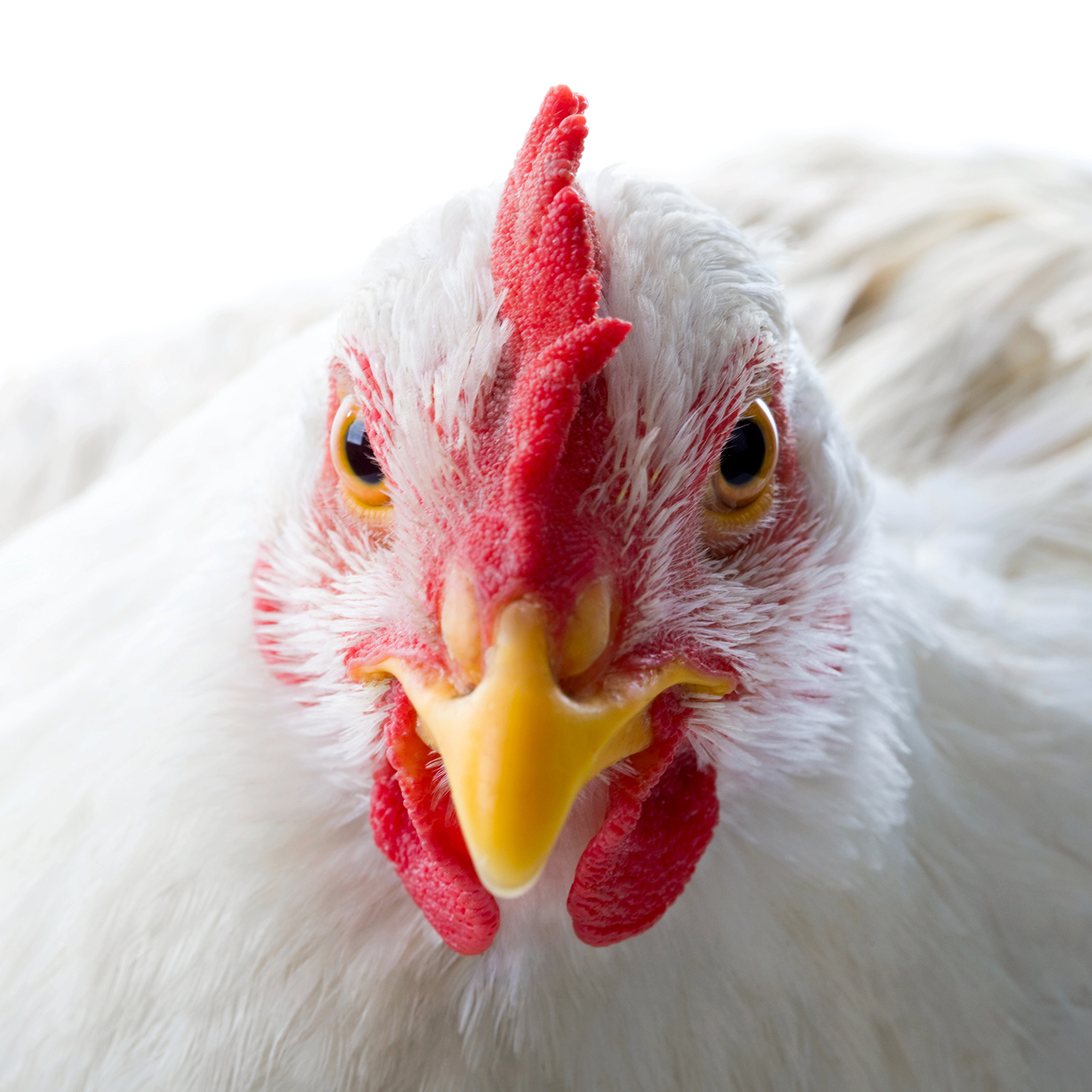 As a result of Animal Equality's corporate outreach efforts in the UK, the pizza chain Papa John's has announced that it will end some of the worst abuses of chickens raised for meat in its supply chain.
Animal Equality believes in a world where all animals are free from exploitation and harm. Alongside fighting to end animal agriculture, we also work tirelessly to improve the lives of the millions of animals who are currently trapped inside this cruel industry on factory farms. Chickens used for meat are some of the most abused animals in the world, often bred to grow extremely large so quickly that their bodies struggle to cope with the strain. A staggering one billion chickens are killed every year in the UK and around 95% of them are raised on typical intensive farms, where chickens are kept in dark, dingy sheds and have little more space than an A4 piece of paper each. Last year, we carried out undercover investigations on six British factory farms raising chickens for meat, uncovering harrowing footage of birds struggling to walk due to the immense weight of their bodies.
Following talks with Animal Equality UK and our friends at The Humane League UK, Papa John's – which has over 600 stores in Europe – has signed up to the Better Chicken Commitment. This will eliminate some of the worst health problems for the chickens in its supply chain, as well as meaning the birds will be kept in less crowded sheds. Although farming animals can never be cruelty-free, and while the chickens will still be raised in intensive conditions, this policy has the potential to reduce the suffering of hundreds of thousands of chickens every year.
The news comes after Papa John's added several new plant-based options to its menu earlier this year. The company also recently hired a Chief Vegan Officer to advise them!
We're pleased that we were able to work with Papa John's to make this crucial progress for chickens possible, and our Corporate Outreach Department continues to work behind the scenes to urge even more companies to make meaningful changes for animals. Alongside this, our team will continue encouraging individual and legislative change, using all the tools we have to help end cruelty to farmed animals.
While Papa John's has joined over 100 other leading European food companies in agreeing to eliminate some of the most inhumane farming practices in their supply chains, McDonald's – one of the largest fast food chains in the UK – continues to drag its feet. Sign our petition calling for McDonald's to show some mercy to the chickens who suffer for its menu items: mcchickencruelty.co.uk
---
Latest News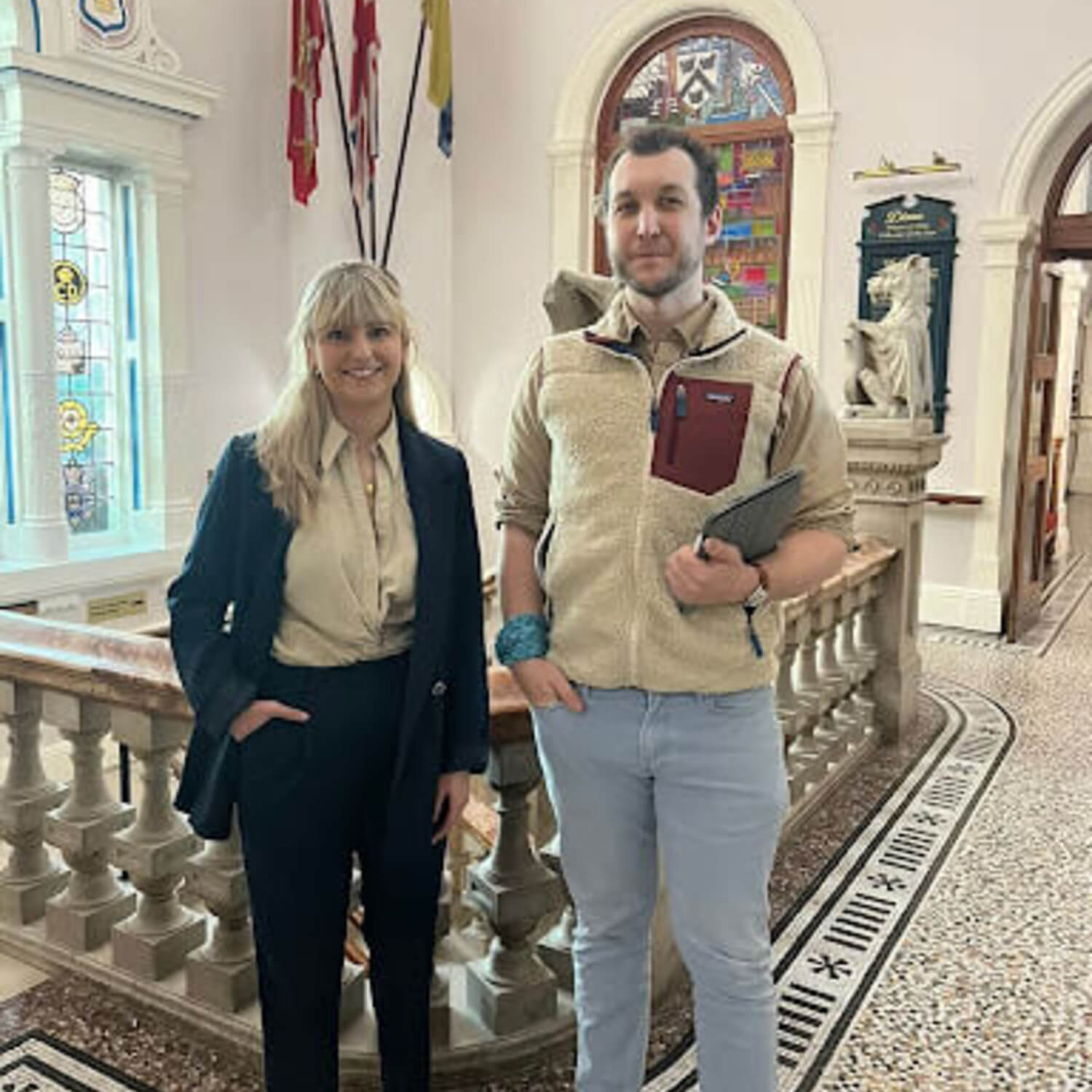 01/12/2023
---
On Wednesday 29th November, Councillors on the Planning Committee for North East Lincolnshire Council approved proposals for a controversial on-land intensive salmon farm in Cleethorpes, with four opposing and seven in favour. With plans to produce 5,000 tonnes of dead fish per year, there are no other fish farms of this scale in operation currently in the UK. Once constructed, the facility will be one of the largest in the world.
24/11/2023
---
Each year more than 200,000 tonnes of foie gras made by force-feeding are imported into the UK. Its production is so cruel that it is illegal to make in the UK, yet we hypocritically continue to permit imports. Previously unpublished images taken inside several duck farms in France show the terrible animal suffering involved in foie gras production.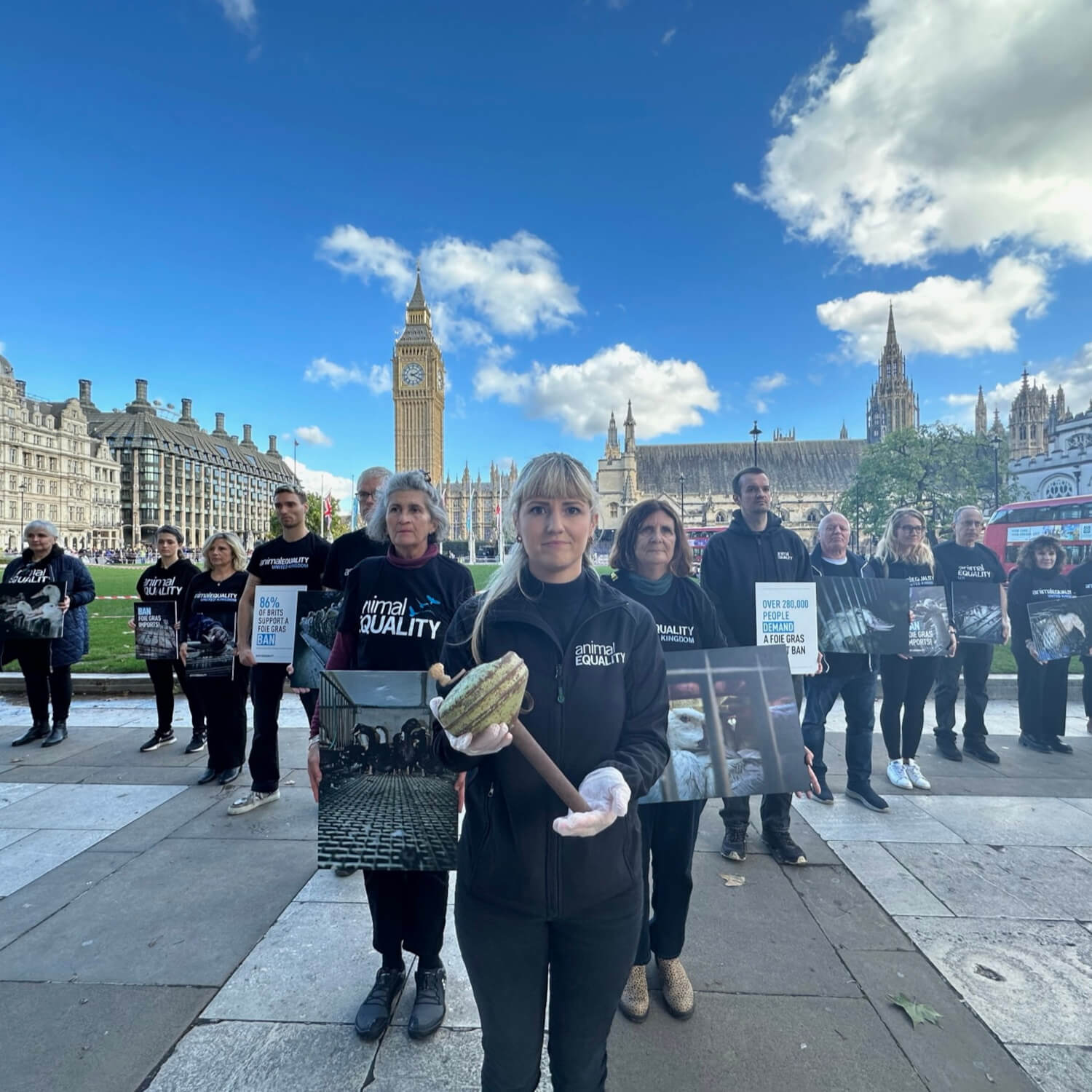 03/11/2023
---
Following conversations with Animal Equality, Giles Watling MP successfully tabled a Westminster Debate, speaking up for millions of ducks and geese trapped in cruel foie gras farms.