News
Get the latest news and updates from Animal Equality
Over Half A Million Signatures Delivered To The UN
17/06/2021
Updated: 18/06/2021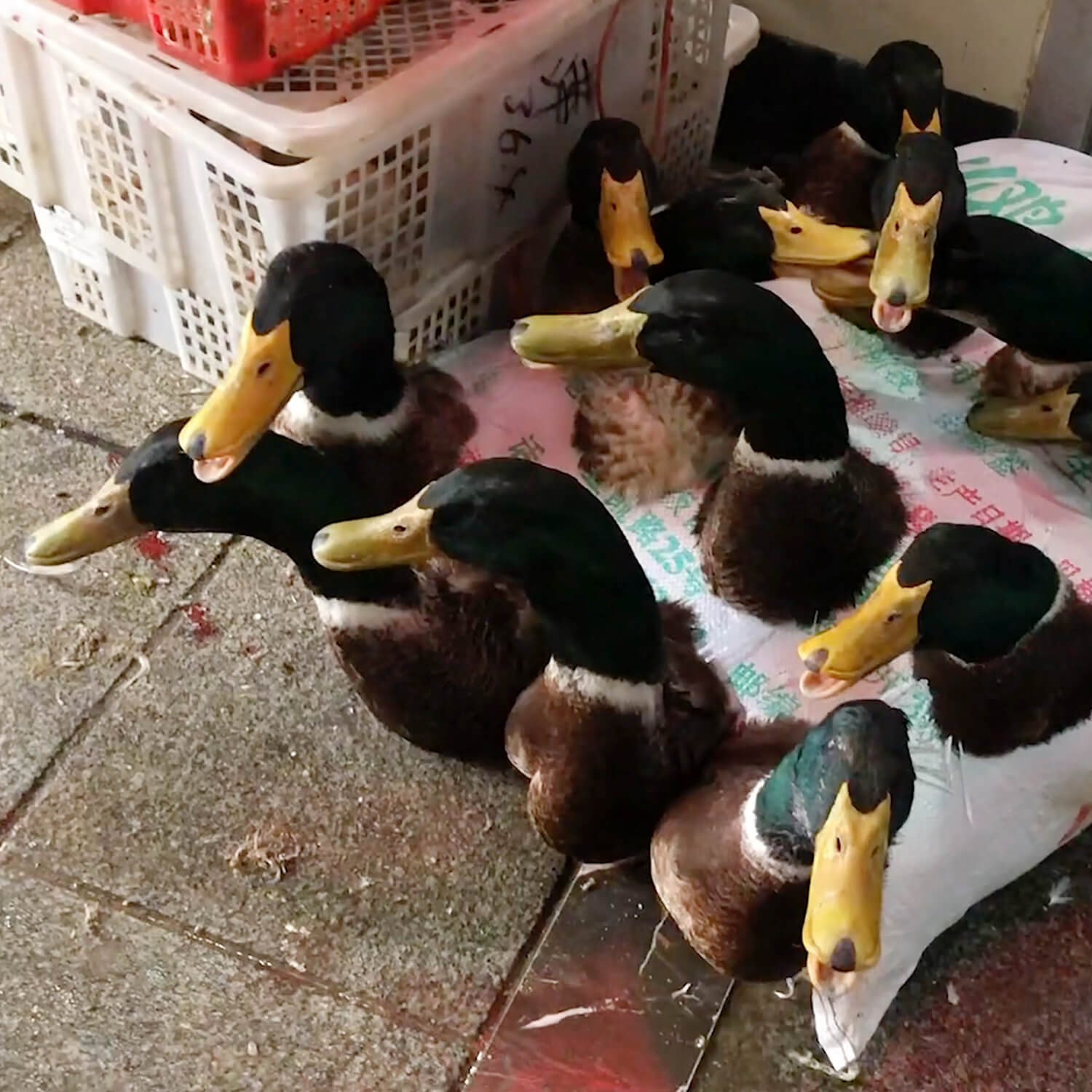 Today, Animal Equality presented over 569,000 signatures to the United Nations (UN) along with a petition that calls for a ban on the sale and slaughter of live animals at so-called 'wet markets' worldwide. We are calling on the governing body to publicly acknowledge the risks that live animal sales pose to global public health and urging policymakers all over the world to take action on this critical issue.
Our supporters' signatures were delivered to: UN Secretary-General António Guterres; His Excellency Mr Munir Akram, President of the UN Economic and Social Council; and His Excellency Mr Nicolas de Rivière, President of the UN Security Council for July 2021 – global leaders who have the power to swiftly enact critical restrictions on the dangerous and inhumane practice of selling live animals at markets.
In 2020, Animal Equality released two investigations showing the shocking conditions at live animal markets in several countries globally. Our investigators, along with local activists, documented severe mistreatment and neglect to animals at places that to this day continue to operate, despite warnings from health officials.
Along with COVID-19, other disease outbreaks such as SARS and H5N1 have been scientifically linked to animal exploitation. In markets all over the world, wild and domesticated animals of many different species are packed into small cages. These conditions – much like those also seen in factory farms around the world – cause high levels of stress for animals and can lead to the weakening of their immune systems, making them more vulnerable to diseases.
Recently a report was published by the World Health Organisation, the World Organisation for Animal Health, and the United Nations Environment Programme, which called for the worldwide suspension of the sale of live wild mammals in markets around the world, due to the high risk this poses for disease transmission to humans.
However, limiting this restriction to only wild mammals doesn't go far enough. We believe that no animal should be subjected to the cruelty of being caged and slaughtered. Not only are wet markets an ever-present threat to human safety, they are also extremely cruel. Upon delivering over half a million petition signatures, we have encouraged the UN to ban the sale of all live animals – both wild and farmed alike – for consumption, everywhere in the world.
Although some of the species sold in markets worldwide differ to those commonly farmed here in the UK, all of these animals are capable of feeling joy and pain and none of them want to die.
Cruelty to animals happens in every country, and it's Animal Equality's mission to expose and end it. Whether we're talking about dogs sold in markets or chickens trapped on British farms, all suffering is equally deserving of our attention. We won't leave any animals behind.

Abigail Penny, Executive Director, Animal Equality UK
Delivering over half a million signatures on behalf of animals to the UN is an incredible milestone, which would not have been possible without your support. To help us continue our important work, please consider making a donation today.
---
Latest News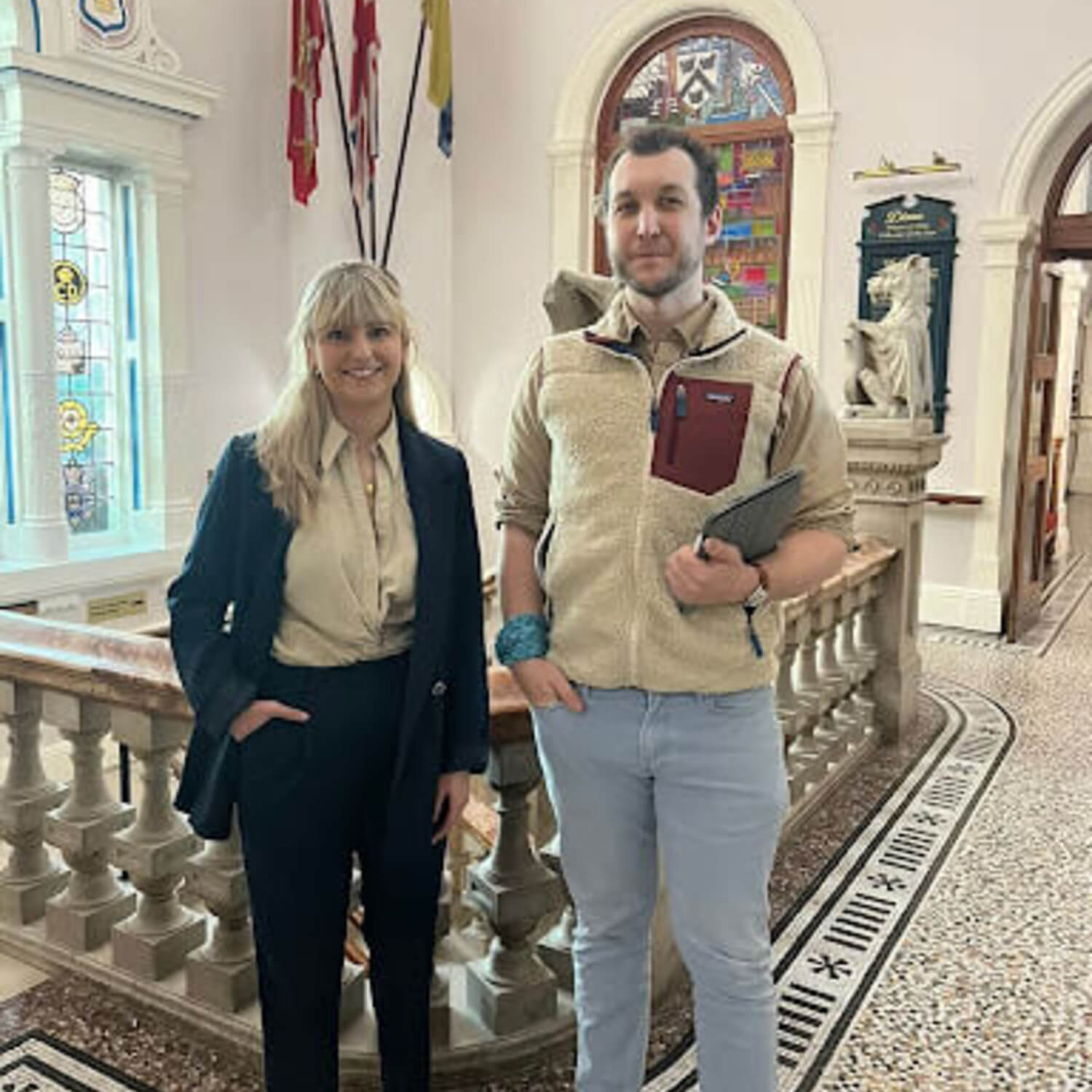 01/12/2023
---
On Wednesday 29th November, Councillors on the Planning Committee for North East Lincolnshire Council approved proposals for a controversial on-land intensive salmon farm in Cleethorpes, with four opposing and seven in favour. With plans to produce 5,000 tonnes of dead fish per year, there are no other fish farms of this scale in operation currently in the UK. Once constructed, the facility will be one of the largest in the world.
24/11/2023
---
Each year more than 200,000 tonnes of foie gras made by force-feeding are imported into the UK. Its production is so cruel that it is illegal to make in the UK, yet we hypocritically continue to permit imports. Previously unpublished images taken inside several duck farms in France show the terrible animal suffering involved in foie gras production.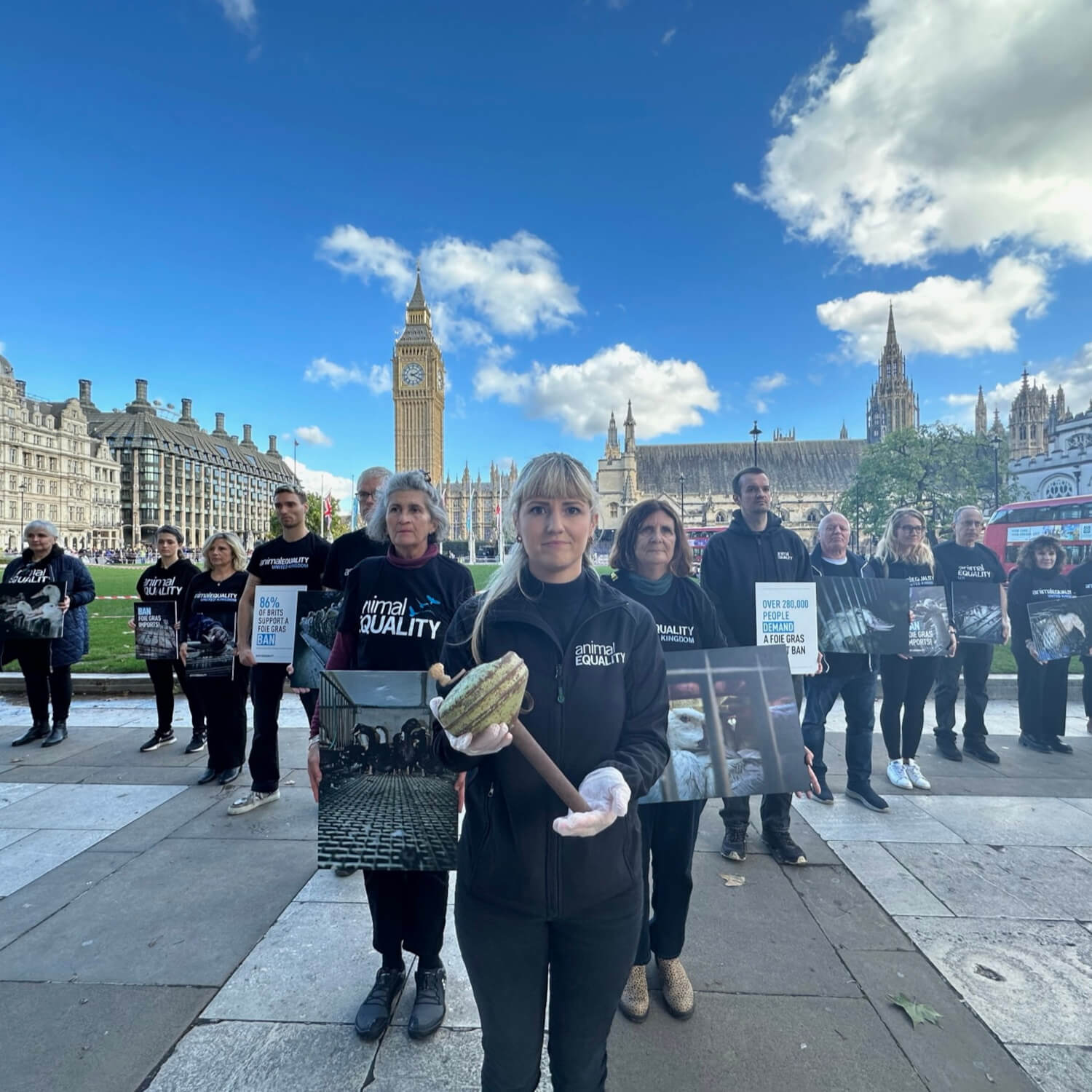 03/11/2023
---
Following conversations with Animal Equality, Giles Watling MP successfully tabled a Westminster Debate, speaking up for millions of ducks and geese trapped in cruel foie gras farms.