News
Get the latest news and updates from Animal Equality
King Charles Bans Foie Gras From All Royal Households
The King has banned the immensely cruel product foie gras from all royal residences, in a victory for animals.
24/11/2022
King Charles has banned 'torture in a tin' product foie gras, as he condemns the cruel production of this so-called delicacy, according to animal organisation Peta.
The production of foie gras causes unimaginable suffering to millions of birds every year.
It is produced by a process known as 'gavage', where ducks and geese are force-fed through a metal tube inserted into their throats, until their livers swell up to ten times their natural size. The animal's diseased liver is then sold and marketed as 'foie gras'.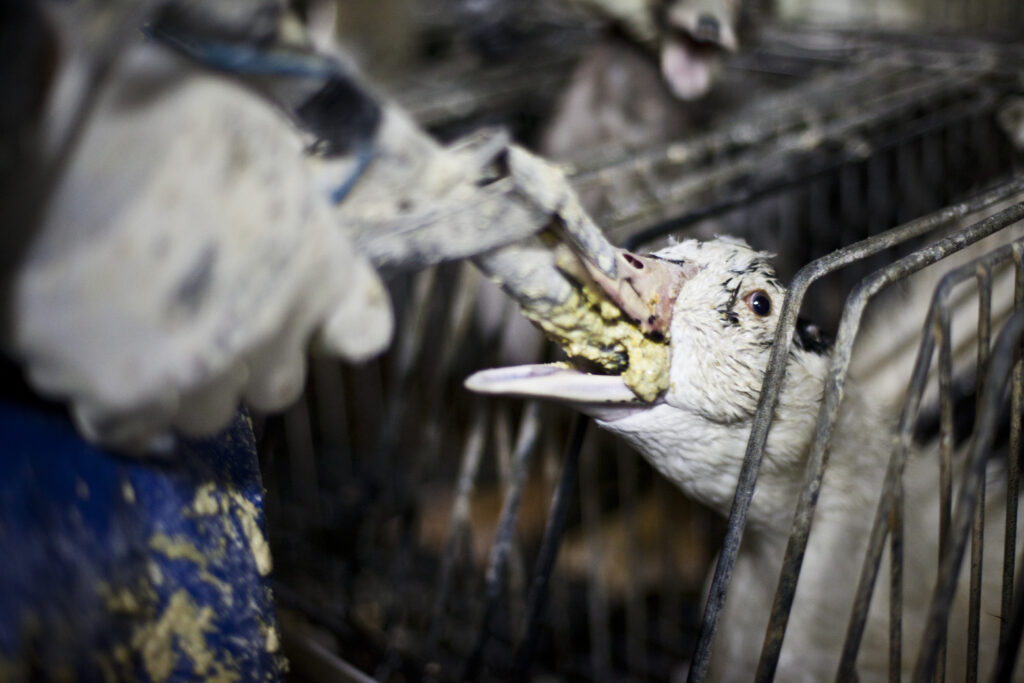 Foie gras production by force-feeding is banned in the UK, but the nation continues to import hundreds of tonnes of the product from other countries each year.
Animal Equality's brave investigators have captured footage from a dozen foie gras farms in Spain and France over the years.
These harrowing images show ducks and geese suffering severely in barren, wire cages, with many terrified birds struggling whilst they are ruthlessly force-fed with metal tubes. The British public continues to show outrage and disgust when viewing these horrors.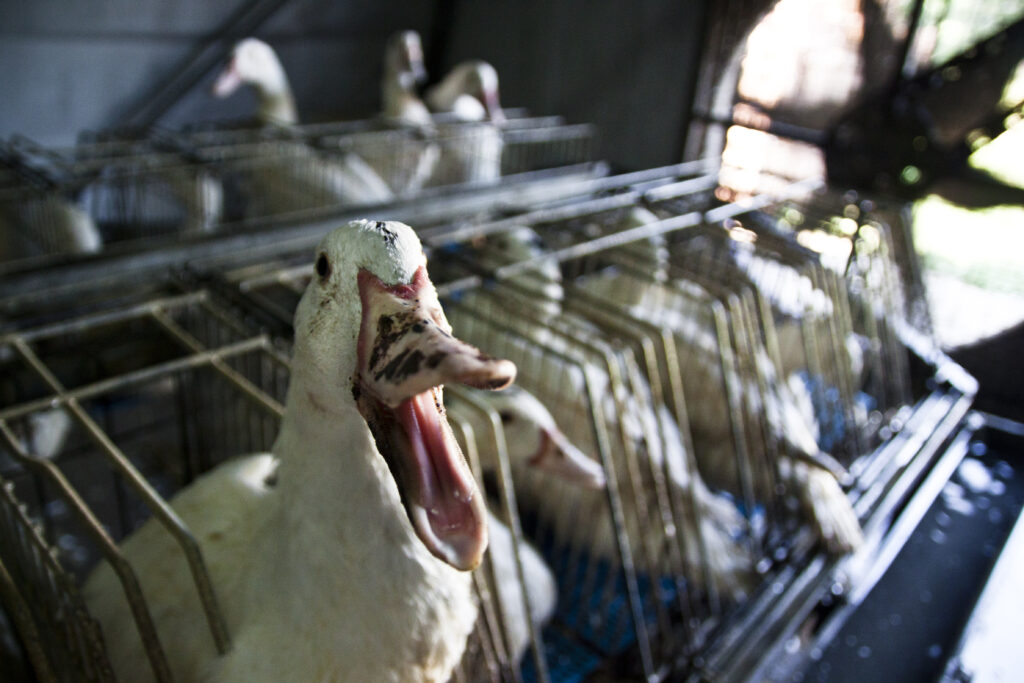 Animal Equality launched a campaign to ban the importation of foie gras produced by force-feeding in 2017.
Since then, our petition has gained over 275,000 signatures, as the British public joins together to demand that this cruel and unnecessary product is removed from shops and restaurants in the UK.
Our campaign has strong support from across the political spectrum. Animal Equality has secured cross-party backing, with leading political figures in Labour, Conservative, Liberal Democrat and Green parties announcing support for our demand.
In April 2020, following lobbying from Animal Equality and sympathetic MPs, Lord Goldsmith – former Minister of State at the Department for Environment, Food & Rural Affairs (Defra) – confirmed in a letter that 'The production of foie gras from ducks or geese using force feeding (known as gavage) raises serious animal welfare concerns' and is 'incompatible with our domestic legislation'.
Defra sources publicly claimed in March 2021 that a ban was imminent. However, almost two years later we are no closer to seeing concrete action on this issue from the Government.
The King's leadership on this issue should send a clear message to the Government that a delay on this ban is not acceptable.
The Government must take action to ban foie gras imports now.
---
Latest News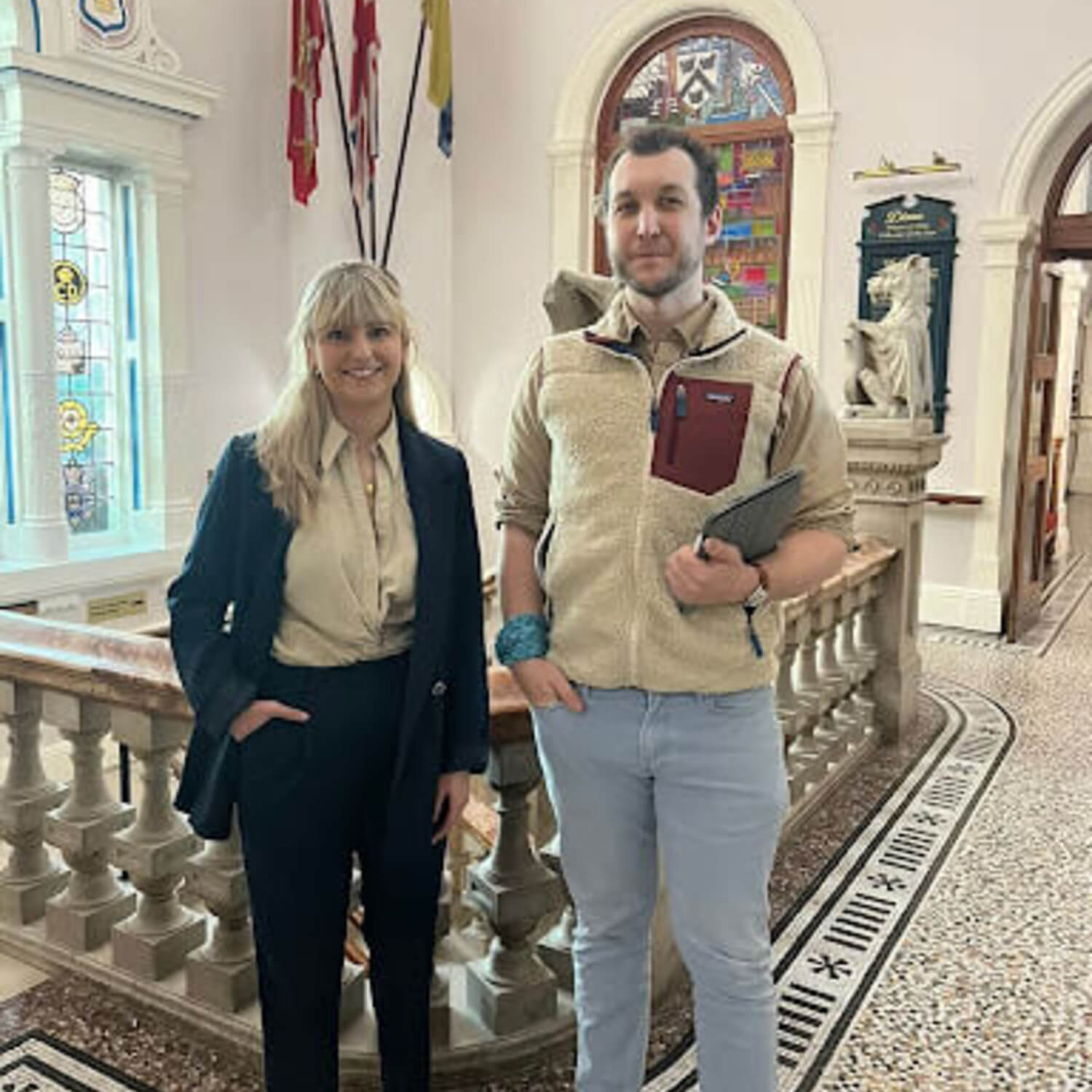 01/12/2023
---
On Wednesday 29th November, Councillors on the Planning Committee for North East Lincolnshire Council approved proposals for a controversial on-land intensive salmon farm in Cleethorpes, with four opposing and seven in favour. With plans to produce 5,000 tonnes of dead fish per year, there are no other fish farms of this scale in operation currently in the UK. Once constructed, the facility will be one of the largest in the world.
24/11/2023
---
Each year more than 200,000 tonnes of foie gras made by force-feeding are imported into the UK. Its production is so cruel that it is illegal to make in the UK, yet we hypocritically continue to permit imports. Previously unpublished images taken inside several duck farms in France show the terrible animal suffering involved in foie gras production.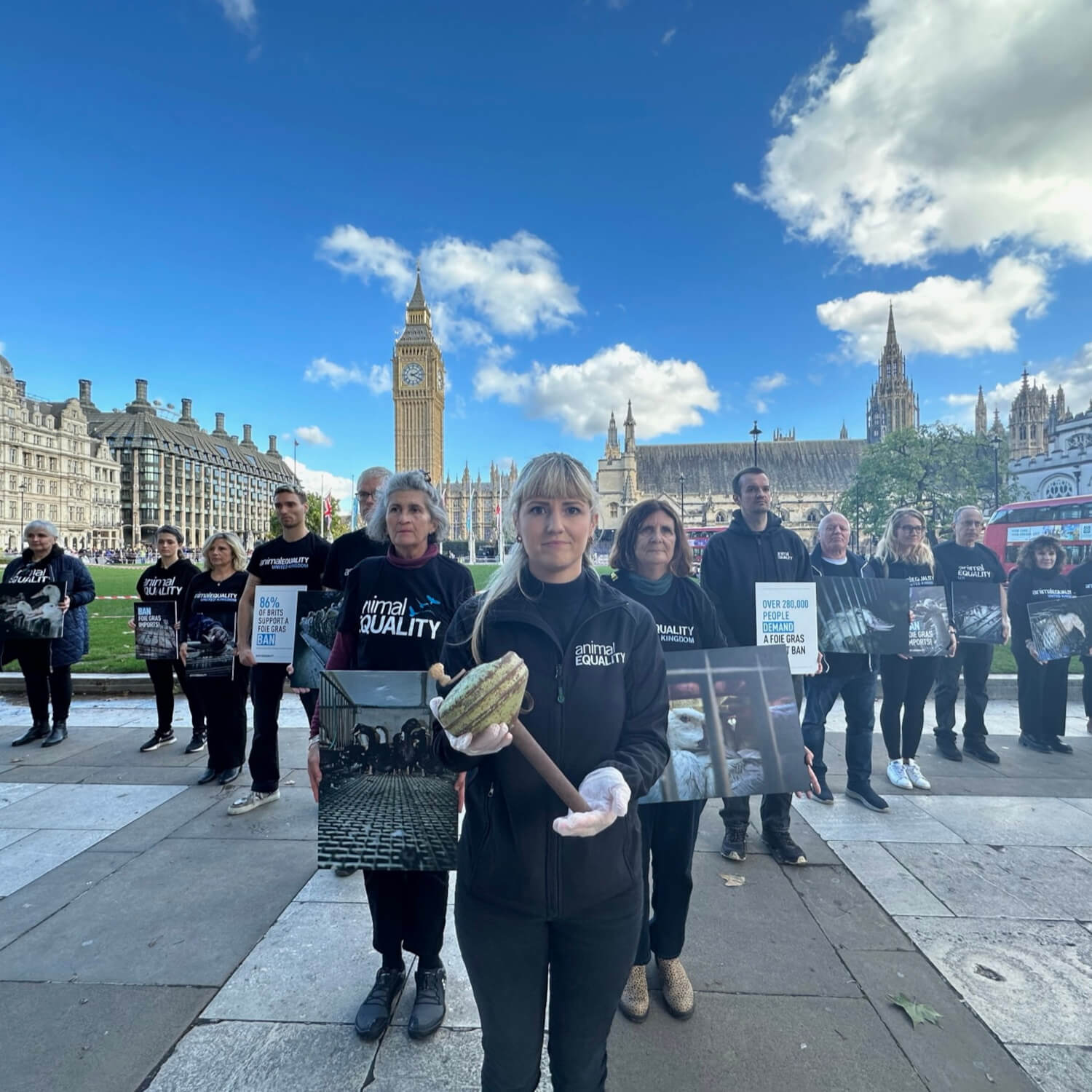 03/11/2023
---
Following conversations with Animal Equality, Giles Watling MP successfully tabled a Westminster Debate, speaking up for millions of ducks and geese trapped in cruel foie gras farms.