News
Get the latest news and updates from Animal Equality
High-Rise of Hell
24/06/2019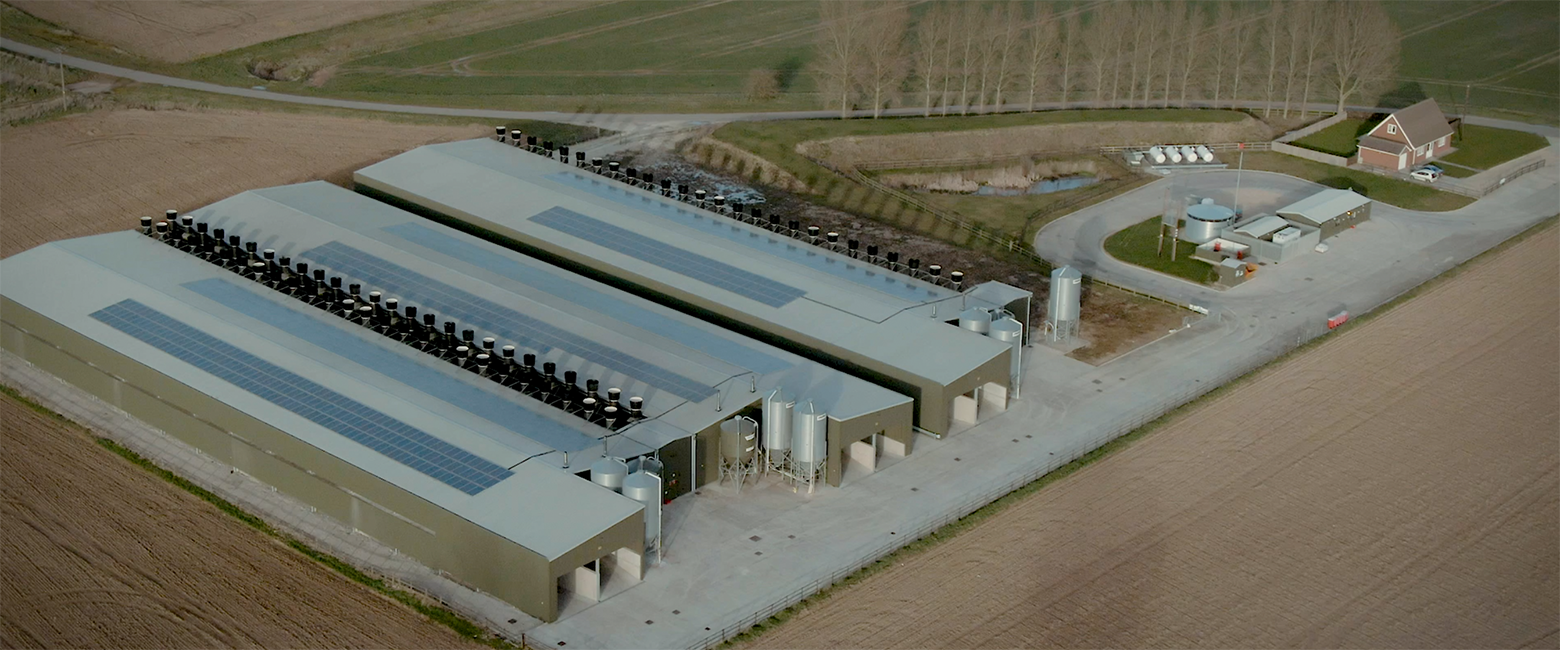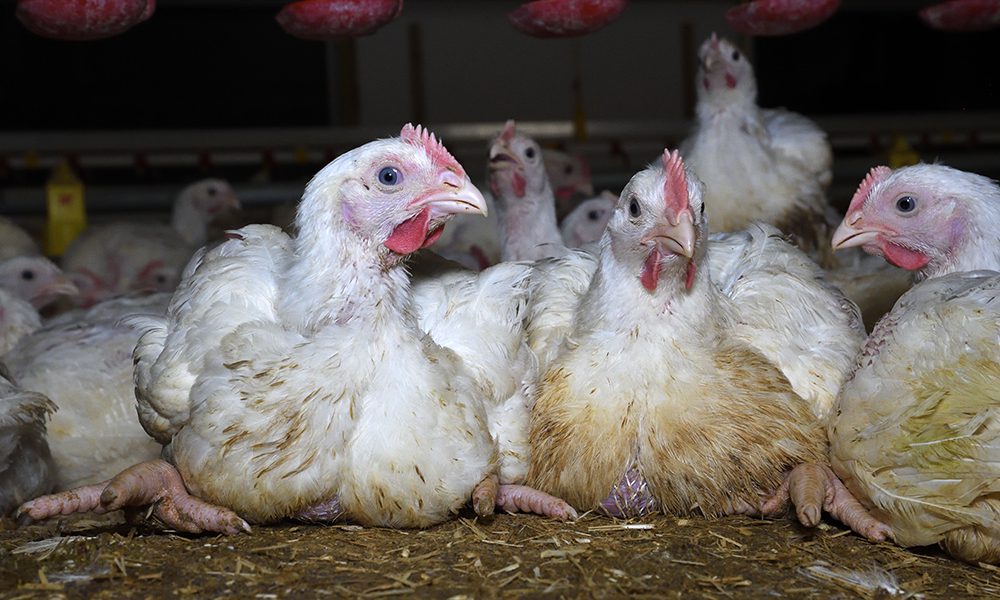 Animal Equality has revealed horrifying conditions and extreme animal suffering on three Red Tractor-certified chicken farms in Lincolnshire. The shocking footage includes:
Gigantic double-decker chicken sheds, with over 30,000 birds crowded on each floor
Many chickens suffering from severe leg injuries, some unable to stand
Carcasses left to rot for days amongst the flocks of living birds
Chicks struggling to breathe at just two days old, many already dead
Saltbox, Ladywath and Mount farms all rear chickens for Moy Park, the UK's second biggest chicken company. Moy Park supplies products to major retailers including McDonald's, Tesco, Sainsbury's, Co-op and Ocado.
As our appetite for chicken meat has grown, so has the size of Britain's chicken farms. Images of distressed birds in giant double-decker sheds will be a shock to many consumers who buy British, Red Tractor-certified meat thinking they can trust its animal welfare standards. Yet the truth is, the unnatural conditions chickens are forced to endure in these vast sheds are utterly dismal.
Ladywath Farm is comprised of three double-decker sheds where birds are stacked on two floors within the same building. It's one of the first farms of its type in Britain. Each multi-storey shed houses 63,000 birds and the farm has recently applied for permission to build a fourth double-decker shed.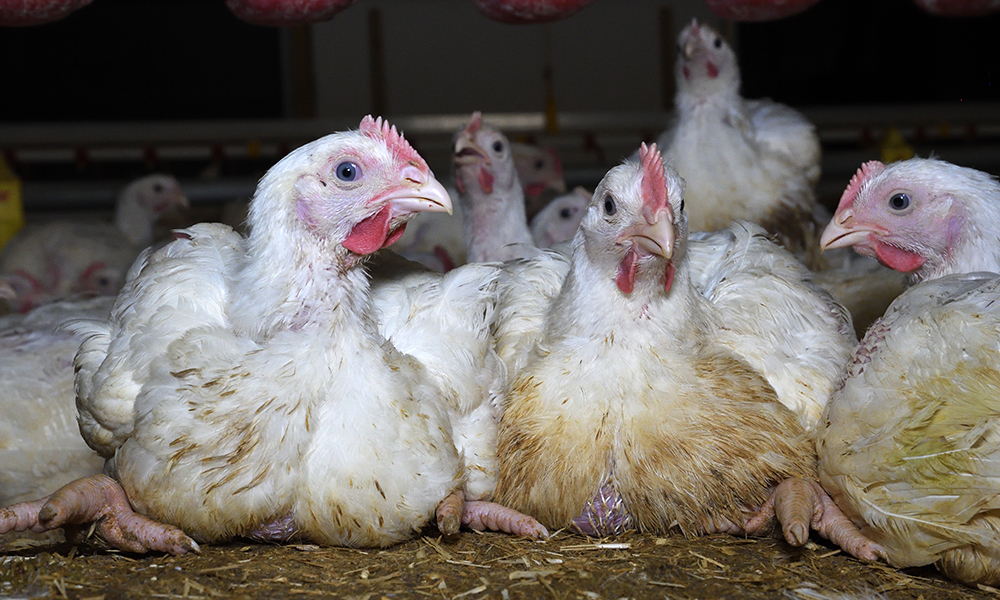 Animal Equality investigators visited each of the three farms multiple times between February and April 2019. The footage has been passed to Red Tractor and Defra's Animal and Plant Health Agency.
While labels and certificates can't protect animals in the meat industry, consumers can. It's easy to make the compassionate choice of leaving chickens off your plate and opting for delicious meat-free alternatives, which are now widely available in supermarkets and restaurants across the UK!
Choose veg: LoveVeg.uk
---
Latest News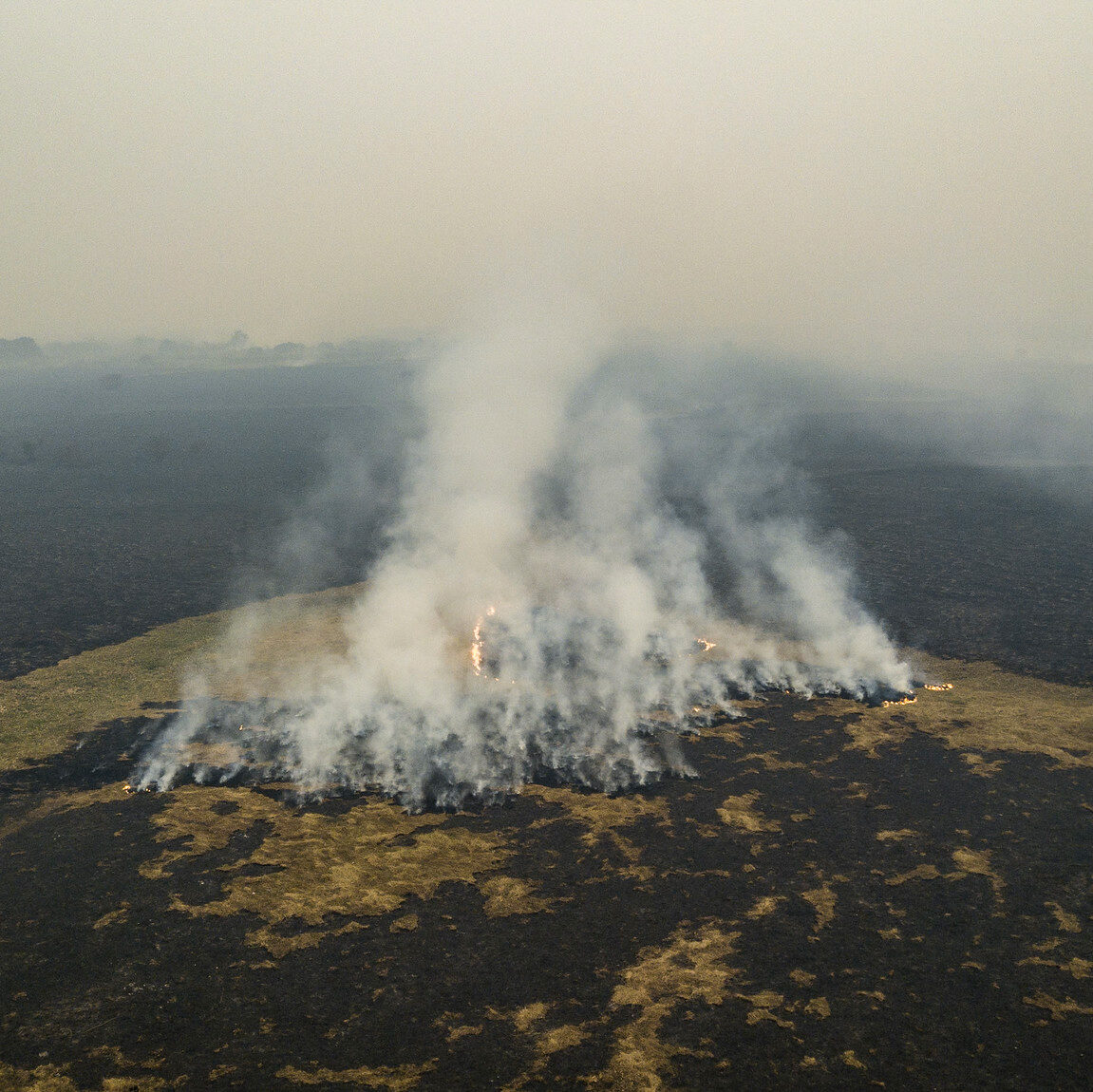 08/09/2021
---
Animal agriculture is destroying Brazil's habitats and our planet, and is responsible for the suffering of billions of animals. Animal Equality has today launched a global campaign urging the Brazilian Government and other world leaders to take specific actions that will hold the meat industry accountable for its crimes.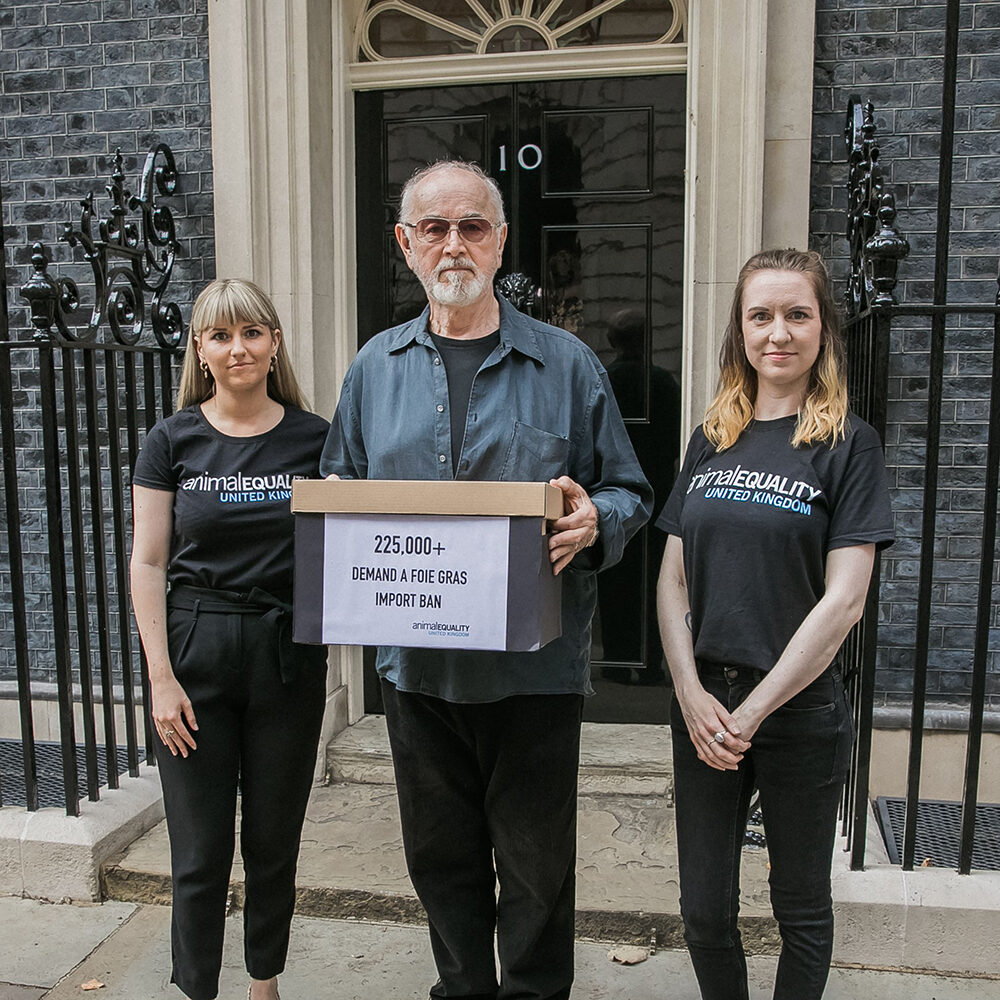 08/09/2021
---
Actor and animal advocate Peter Egan joined campaigners from Animal Equality in delivering over 225,000 petition signatures, calling for a UK-wide ban on the importation of foie gras made by force-feeding, to the UK Government at Number 10 Downing Street. (L-R): Actor and animal advocate, Peter Egan; Executive Director of…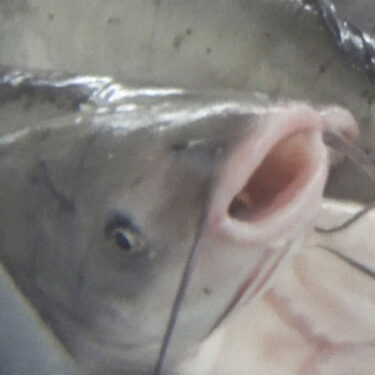 27/08/2021
---
Animal Equality has released disturbing scenes of animal suffering filmed at a Simmons Farm Raised Catfish slaughterhouse located in Yazoo City, Mississippi, United States. Simmons, which raises fish in intensive confinement pods, slaughters approximately 21,000 of these animals per day making it one of the largest catfish slaughterhouses in the…