Guilty! Pig farm workers convicted of animal cruelty
23/11/2018
Today two men pleaded guilty to animal cruelty offences which took place while they were employed at Fir Tree Farm in Lincolnshire. The convictions result from an investigation by Animal Equality, which captured footage of repeated and deliberate violent abuse of pigs by the farm workers earlier this year.
After an anonymous tip-off from a brave whistleblower, Animal Equality's investigators visited the farm multiple times between April and May 2018, and documented serious abuse of the animals by several members of staff. Hidden cameras caught workers kicking and hitting pigs, and jabbing them with pitchforks.
Artis Grogprkevs and Troy Wagstaff appeared in Grimsby Magistrates Court today where they pleaded guilty to causing unnecessary suffering to pigs by inflicting blunt force trauma, physical violence and using a pitchfork inappropriately. A third man failed to appear in court.
The two men will face sentencing next month. We are pleased that they have been convicted for their disgusting attacks on the vulnerable animals in their care and expect them to face the fullest force of the law for these extreme acts of cruelty.
---
Other news
24/06/2019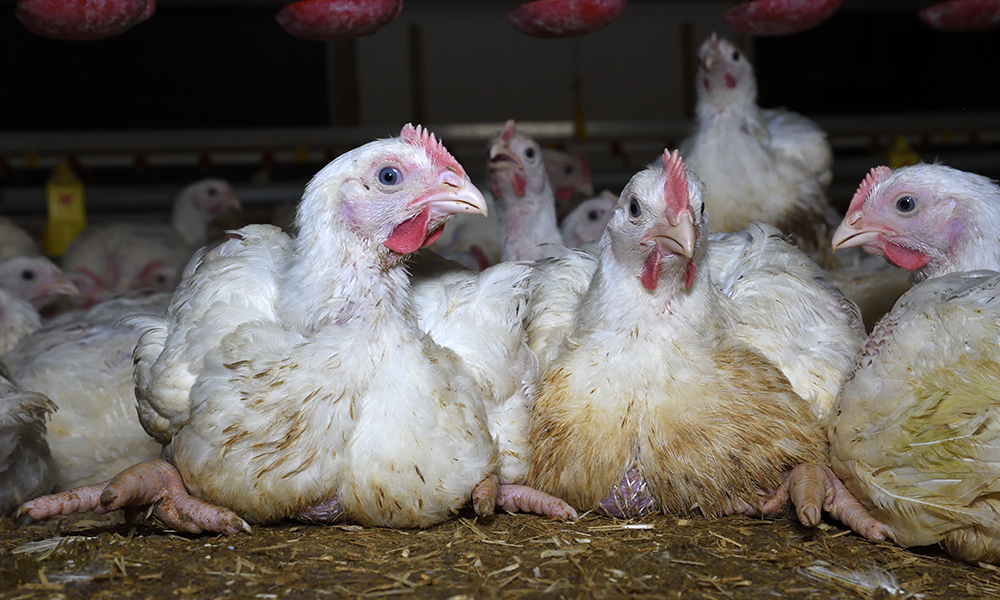 High-Rise of Hell
12/05/2019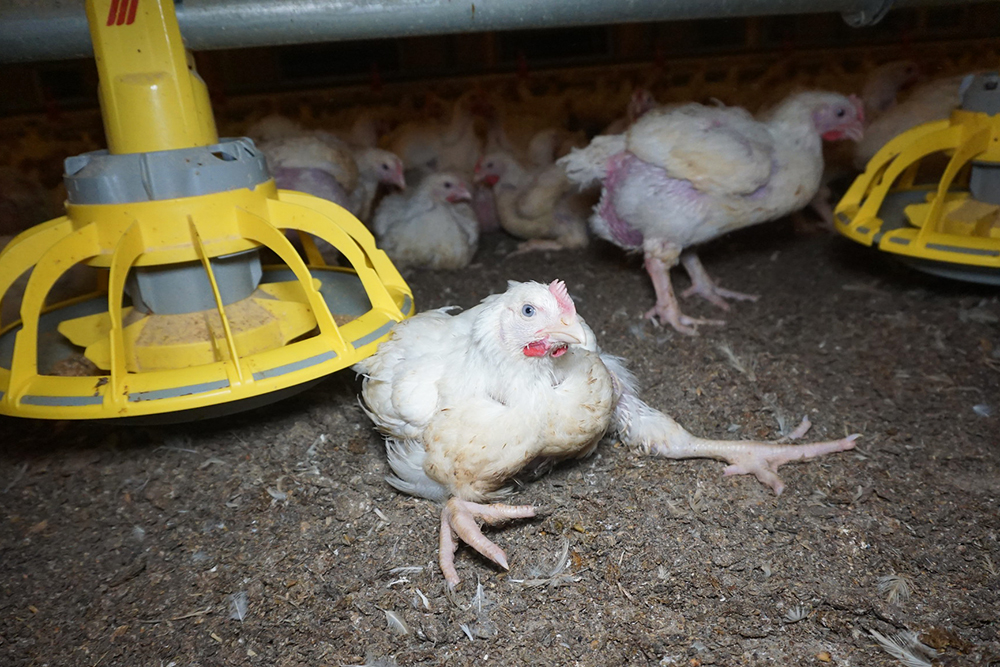 British Chicken: The Truth
21/03/2019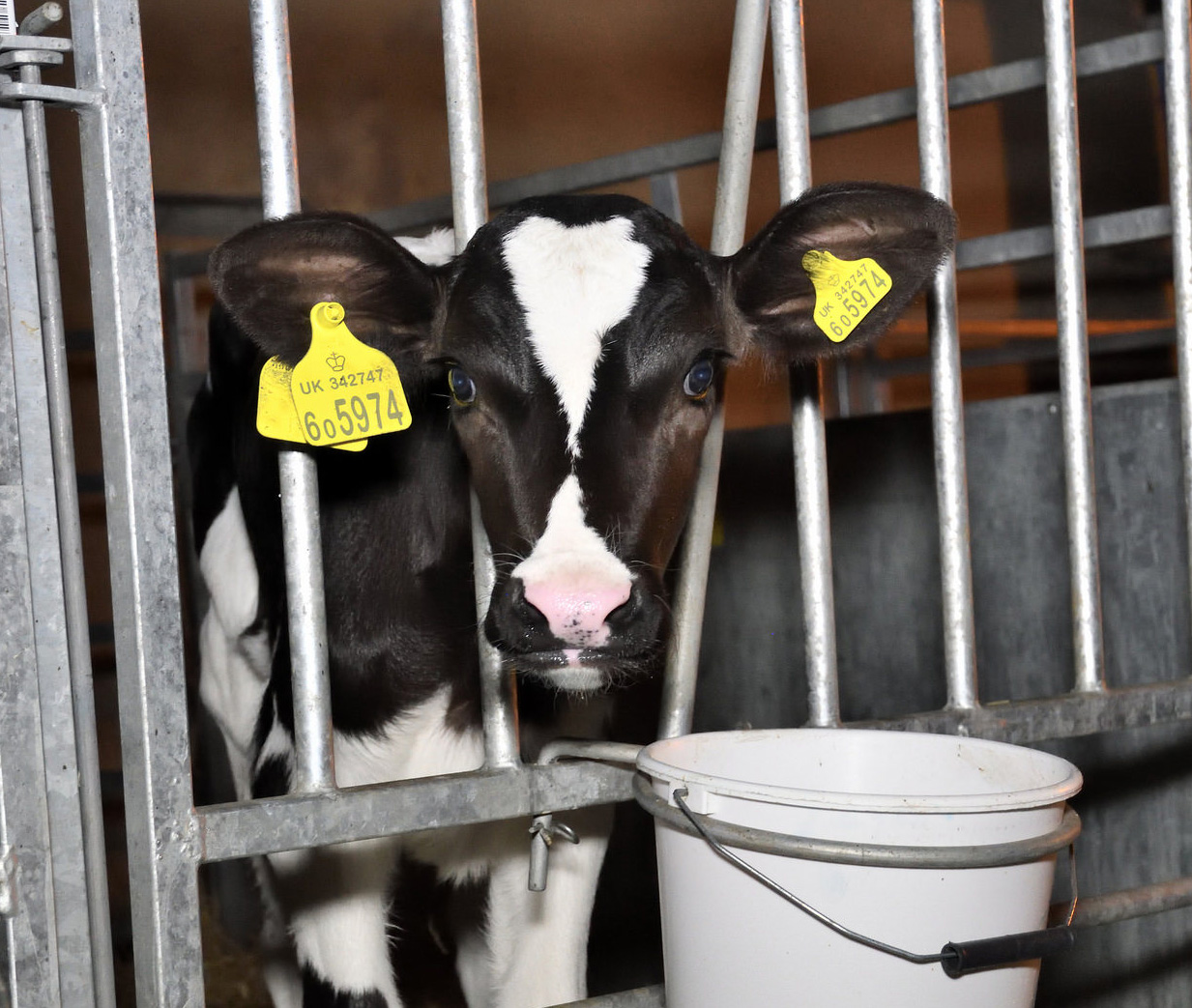 It's time to End the Cage Age