News
Get the latest news and updates from Animal Equality
European Commission Announces Historic Ban On Cages
30/06/2021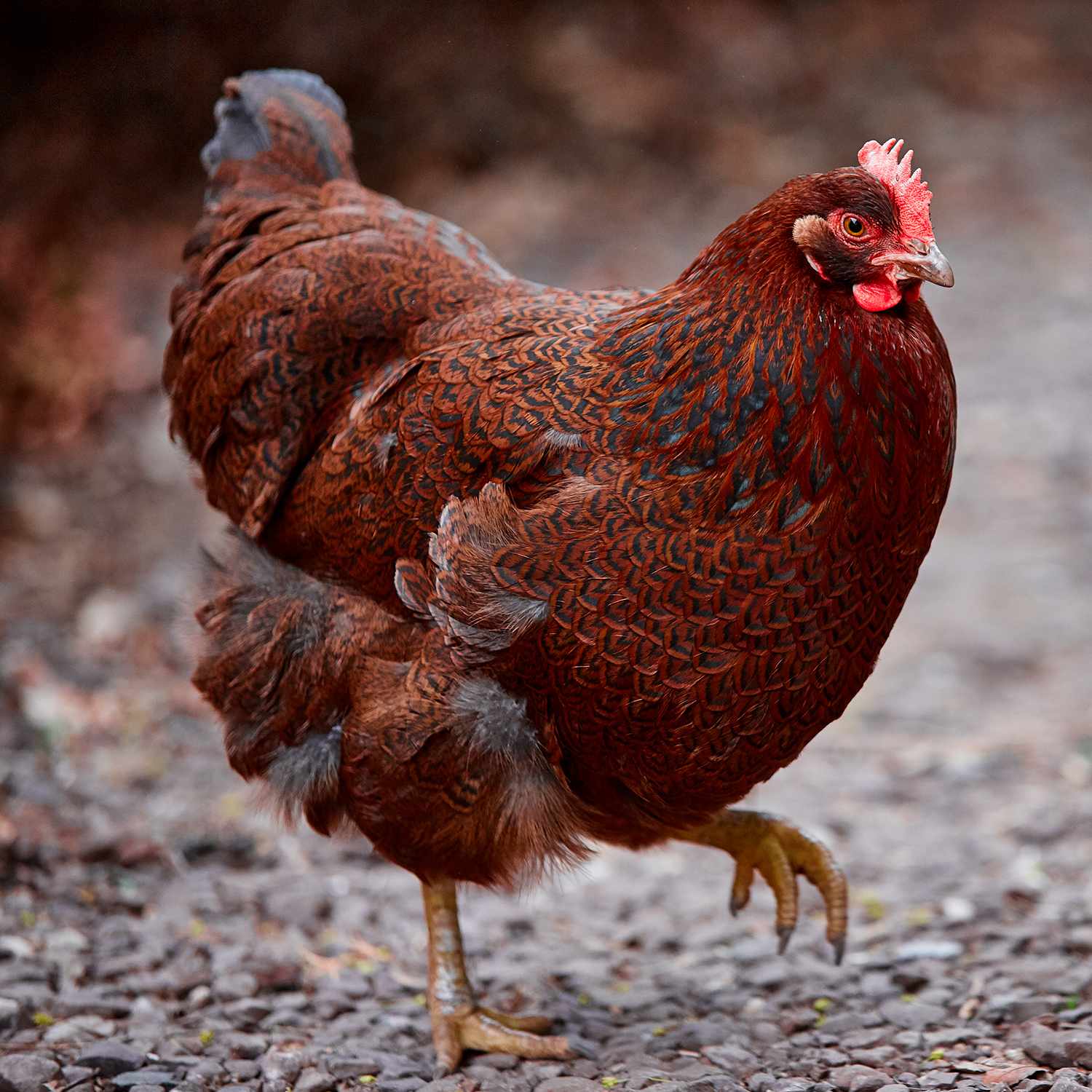 In a historic move driven forward by animal protection campaigners, the European Commission has committed to phasing out cages for farmed animals across the European Union (EU), with the aim of banning them completely by 2027.
The European Commission stated its intention to "put forward a legislative proposal by the end of 2023 to phase out and finally prohibit the use of cages for all the animal species and categories referred to in the initiative", which includes chickens, rabbits, ducks, female pigs confined in farrowing crates, calves in the dairy industry, and other farmed animals.
In addition, the Commission will look at "introducing rules or standards for imported products that are equivalent to the EU's", meaning that in the future, products from other countries – such as the UK – may have to comply with cage-free standards in order to be sold in the EU.
This formal commitment comes after the European Parliament overwhelmingly supported a ban on cages in a vote earlier this month, with 558 Members of the European Parliament voting in favour of making caged farming illegal and just 37 votes cast against measures to ban cages. 
The announcement was made today during a press conference in which Stella Kyriakides, European Commissioner for Health and Food Safety, and Věra Jourová, European Commission Vice President for Values and Transparency, presented the Commission's response to the 'End The Cage Age' European Citizens' Initiative. The initiative was led by Compassion In World Farming and brought together over 170 animal protection groups, including Animal Equality, who gathered 1.4 million signatures from EU citizens calling for a ban on cages. The organisations involved will now monitor the European Commission's progress and continue lobbying until the Commission delivers on its promise.
Although cage-free farming systems are not cruelty-free, caging animals causes some of the most extreme suffering in the animal agriculture industry and banning the use of cages is a crucial step forward in the fight for ending animal exploitation.
This is a truly groundbreaking commitment from the European Commission which should set a strong precedent for other countries around the world to follow – particularly the UK Government, which recently promised "the highest standards of animal welfare" and stated it wants to set these standards "for others across the world to follow". Once the ban is put in place, this landmark decision will affect around 300 million animals every year who are currently trapped in cages on farms across the EU.
---
Latest News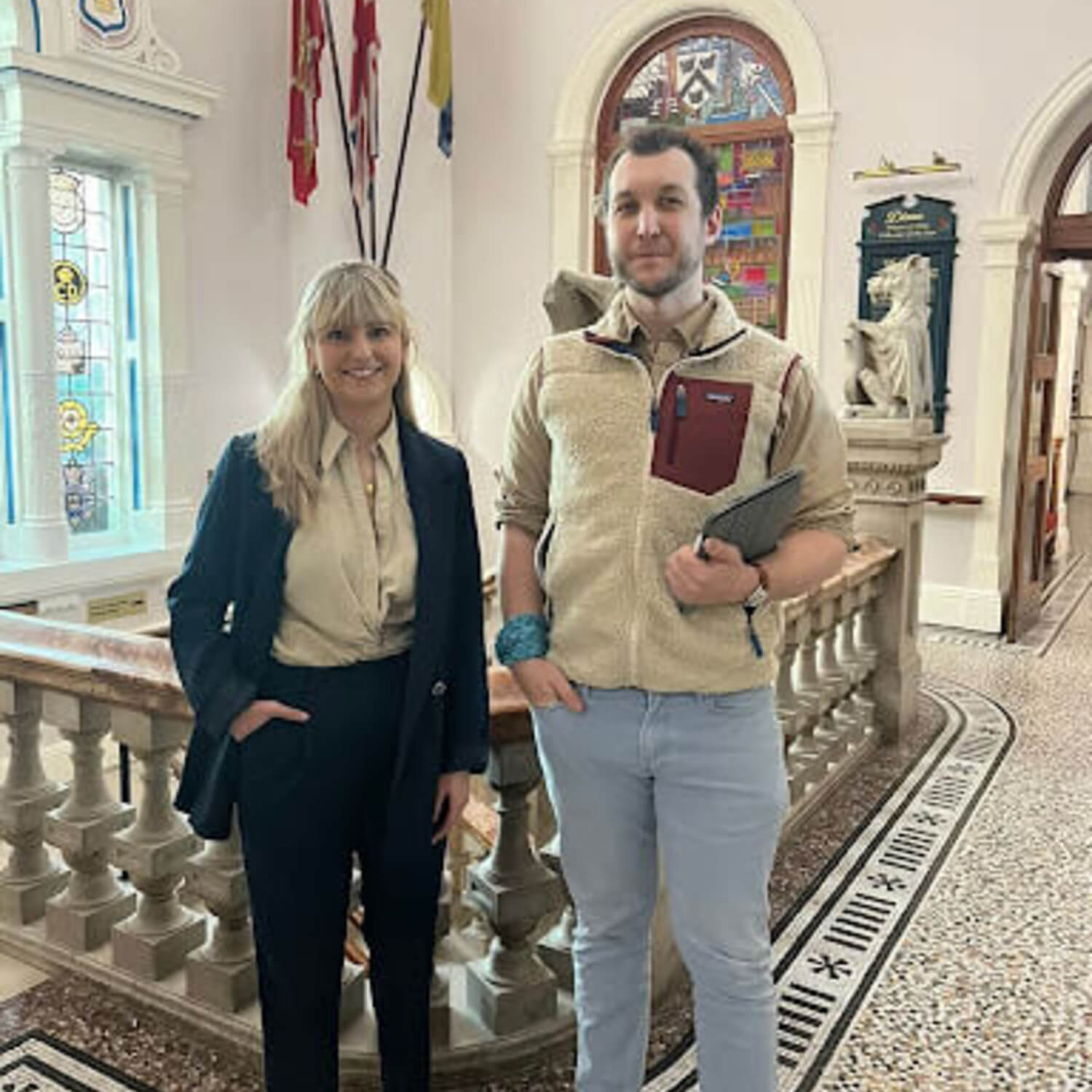 01/12/2023
---
On Wednesday 29th November, Councillors on the Planning Committee for North East Lincolnshire Council approved proposals for a controversial on-land intensive salmon farm in Cleethorpes, with four opposing and seven in favour. With plans to produce 5,000 tonnes of dead fish per year, there are no other fish farms of this scale in operation currently in the UK. Once constructed, the facility will be one of the largest in the world.
24/11/2023
---
Each year more than 200,000 tonnes of foie gras made by force-feeding are imported into the UK. Its production is so cruel that it is illegal to make in the UK, yet we hypocritically continue to permit imports. Previously unpublished images taken inside several duck farms in France show the terrible animal suffering involved in foie gras production.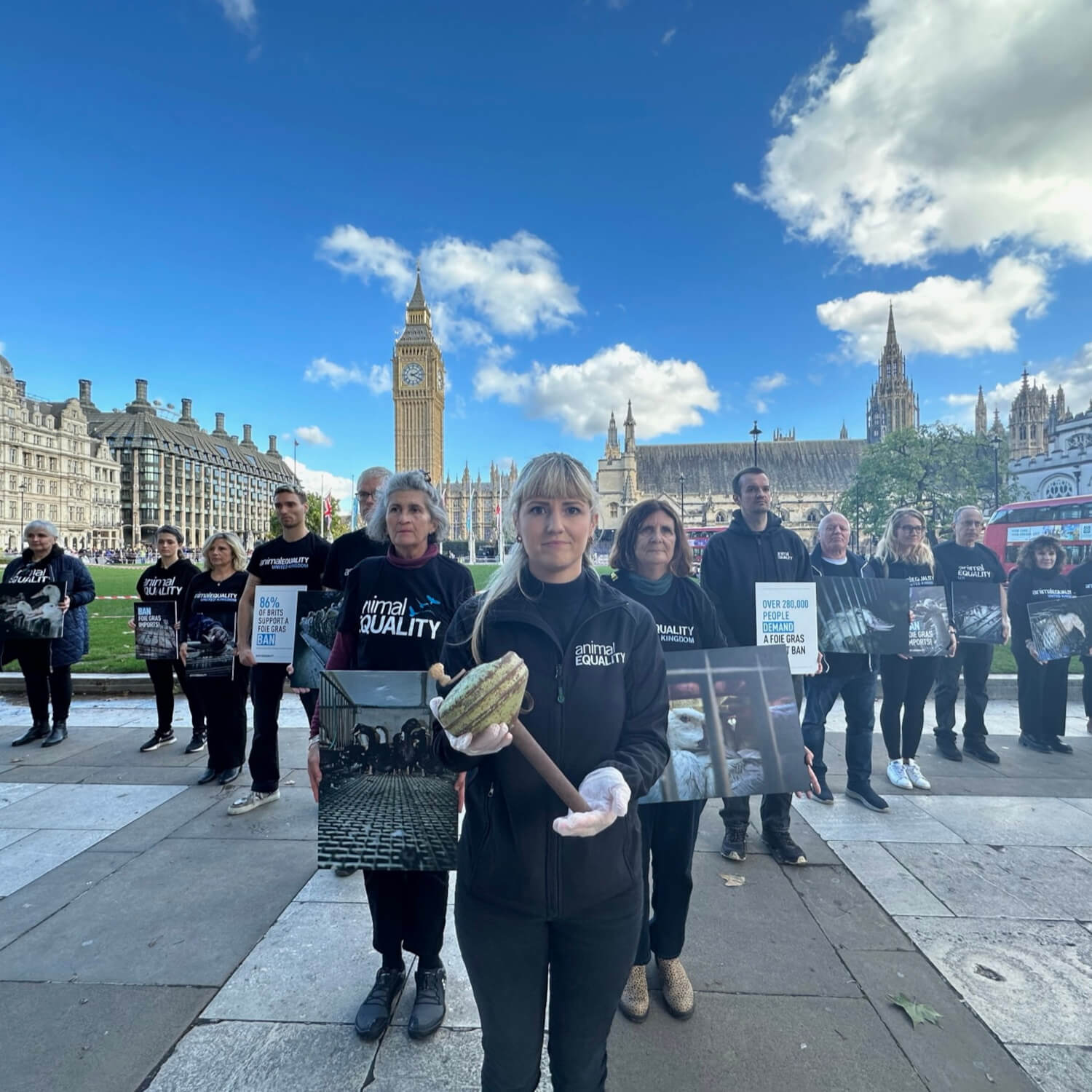 03/11/2023
---
Following conversations with Animal Equality, Giles Watling MP successfully tabled a Westminster Debate, speaking up for millions of ducks and geese trapped in cruel foie gras farms.