News
Get the latest news and updates from Animal Equality
Brexit could mean a disaster for animal welfare! Act now to ensure animals are still recognised as sentient beings by UK law, when we leave the EU
The UK is a nation of animal lovers, with animal welfare laws that protect sentient animals, and their wellbeing. But with the onset of Brexit, this may all be about to change.
02/08/2017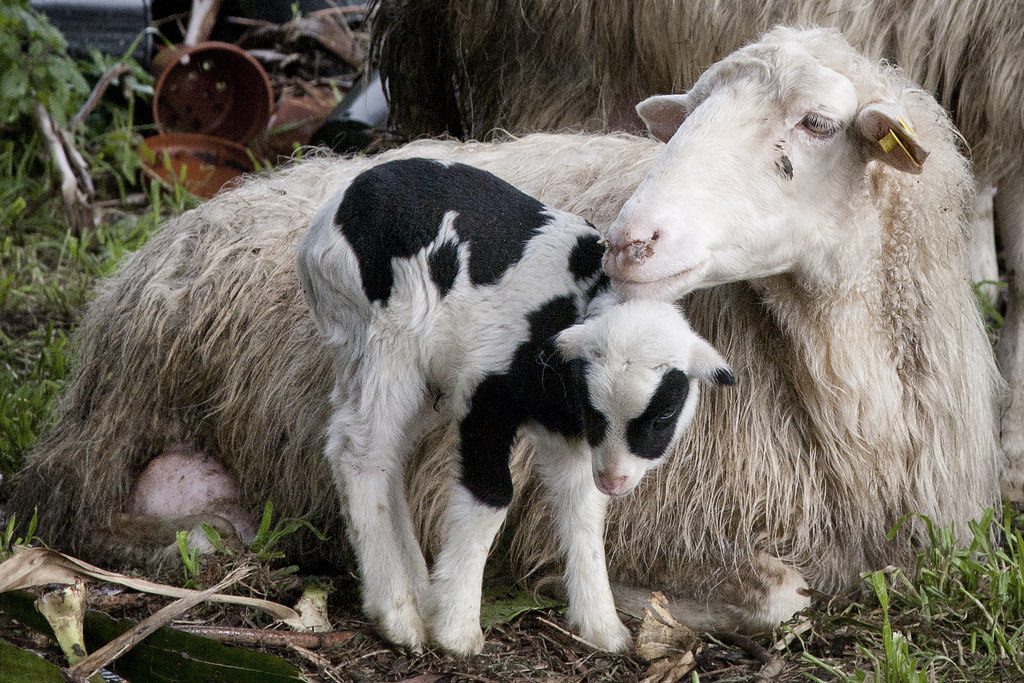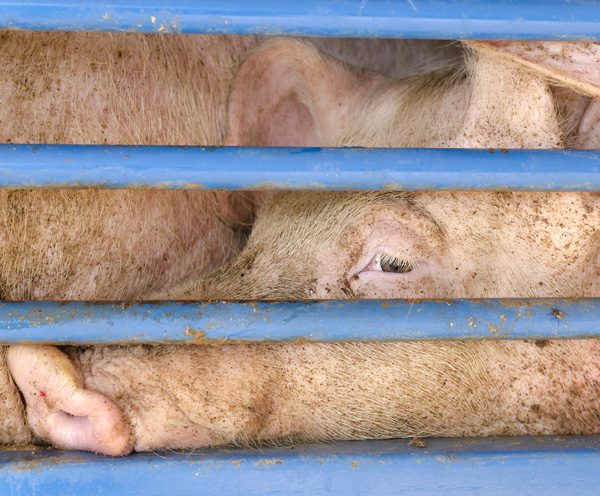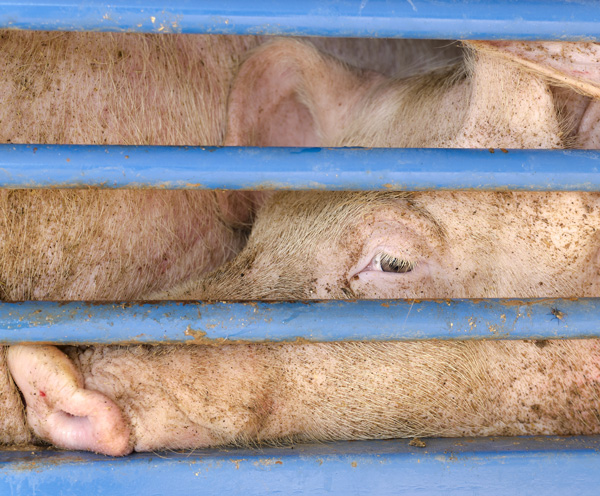 Our current UK law concerning animals and their welfare, The Animal Welfare Act 2006, stipulates that vertebrate animals are sentient beings. This means that they are conscious and capable of feeling, perceiving and suffering, and makes it a crime to violate their welfare. These regulations were transposed from EU legislation, where sentience was first introduced in 1997. Since then, animal welfare must be tantamount when creating new legislation that concerns animals in all EU countries.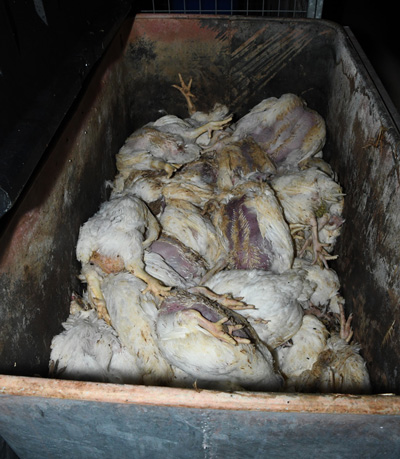 However, now that the UK is leaving the EU, it seems that we are disregarding animal sentience and protection of animal welfare. The European Union (Withdrawal) Bill enacts Brexit and contains all of the stipulations that have been taken from current EU legislation surrounding animal welfare, ready to be moved into UK law. This has now been published, and worryingly there is no mention of animals as sentient beings or the requirement for government to pay full regard to their welfare.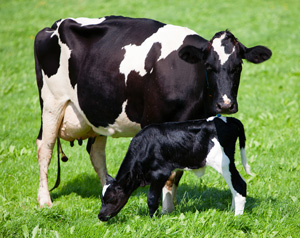 Animal Equality is supporting Compassion in World Farming in the call for animal welfare and sentience to be included in any and all of the UK's regulations concerning vertebrate animals.
Without this clause, animals on UK farms, in UK laboratories, in people's homes and in slaughterhouses could be abused and mistreated with no punishment given for ignoring their welfare and/or harming them.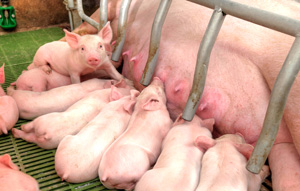 We urge all of our supporters to sign the petition and write to Michael Gove, the Secretary of State for Environment, Food and Rural Affairs, demanding that animal sentience be recognised and protected by UK law, before Brexit negotiations come to an end.
Please give the animals your voice today!
---
United Kingdom
---
Latest News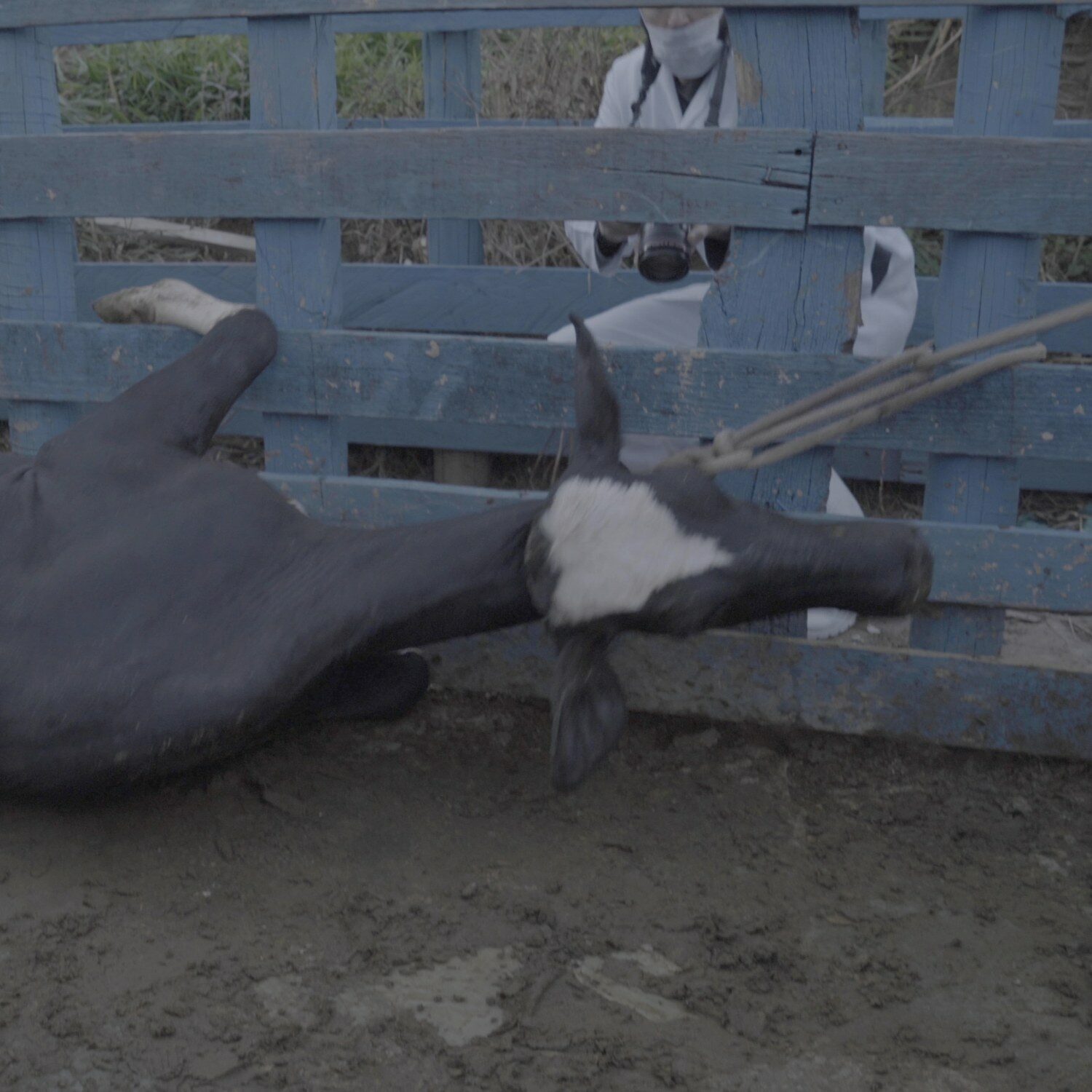 01/07/2022
---
The Brazilian Senate recently passed a Bill that hands over all Government inspections inside farms and slaughterhouses to the animal agriculture industry, which will be then allowed to self-regulate. Animal Equality Brazil has launched an investigation inside the country's slaughterhouses alongside a national petition to stop the Self-Control Bill.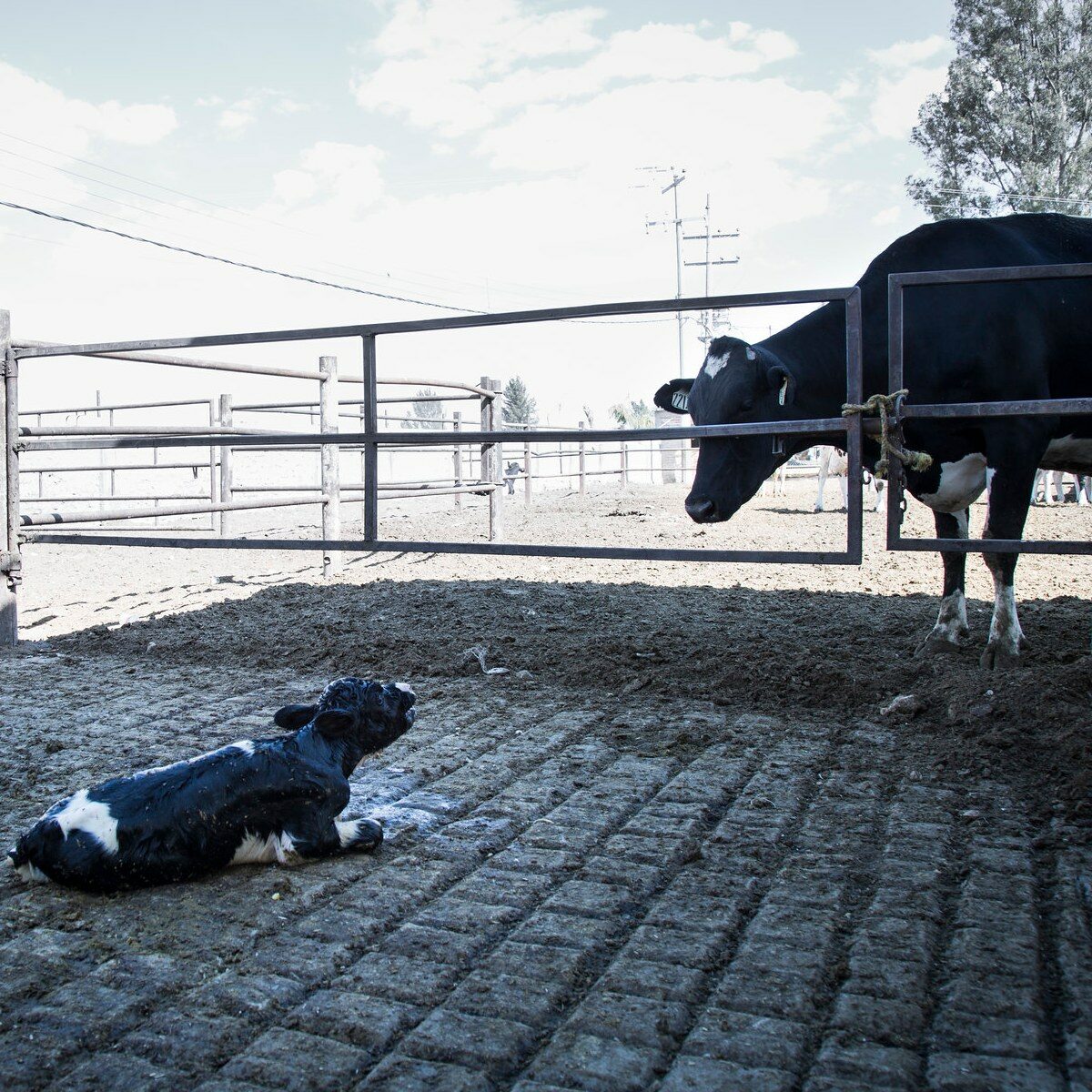 23/06/2022
---
After learning about the realities of dairy farming, the award-winning actress is calling for plant-based alternatives to be subsidised and financial incentives for arable farming.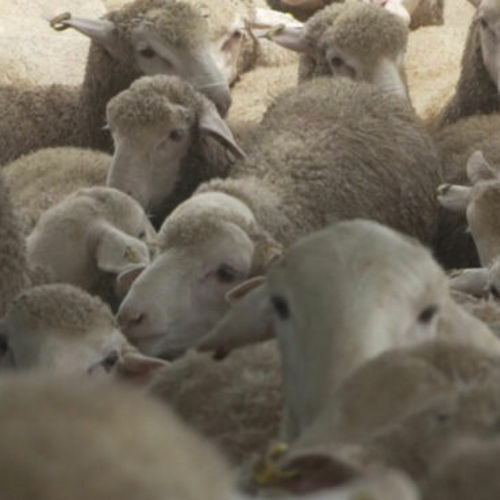 15/06/2022
---
The animals died trapped inside a ship carrying them to Saudi Arabia, which sank a few minutes after setting sail.