News
Get the latest news and updates from Animal Equality
Brexit could mean a disaster for animal welfare! Act now to ensure animals are still recognised as sentient beings by UK law, when we leave the EU
The UK is a nation of animal lovers, with animal welfare laws that protect sentient animals, and their wellbeing. But with the onset of Brexit, this may all be about to change.
02/08/2017
Updated: 14/11/2018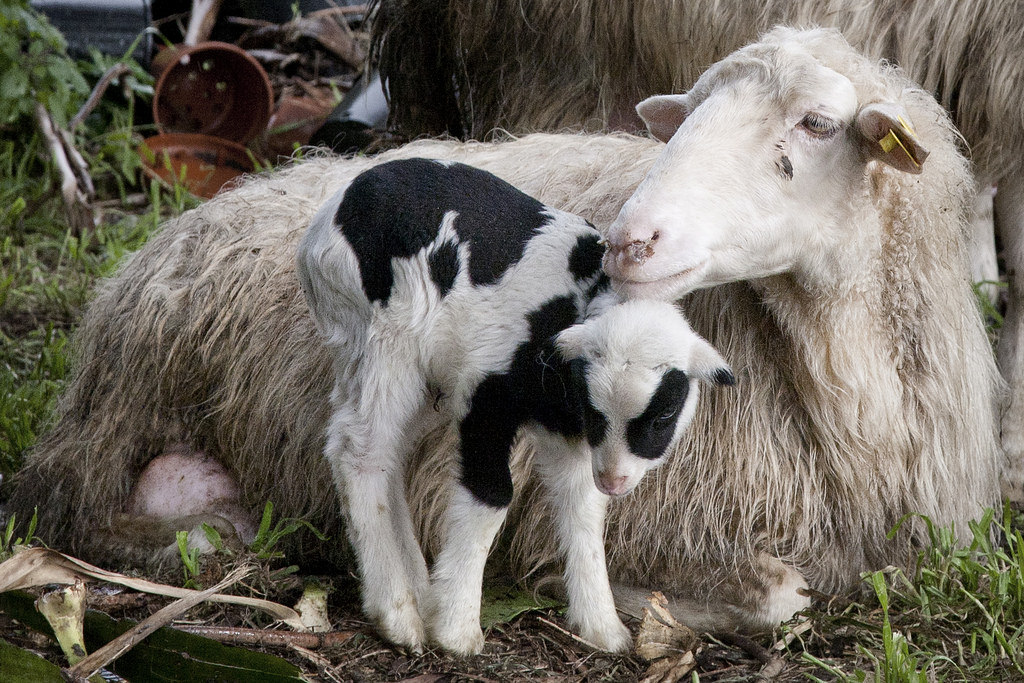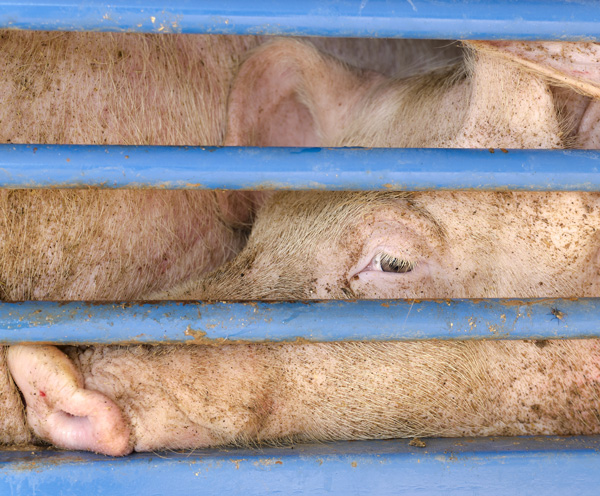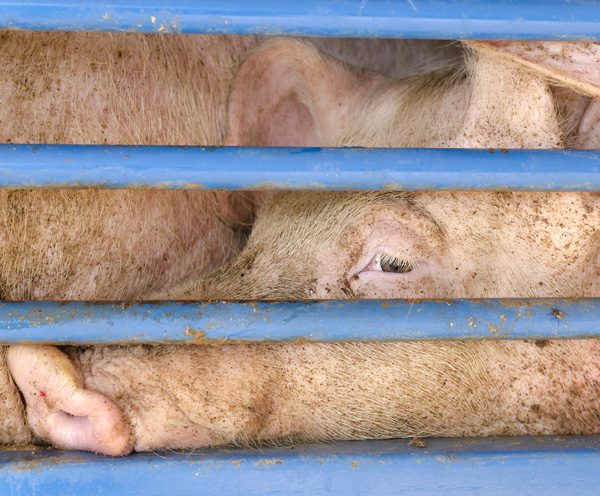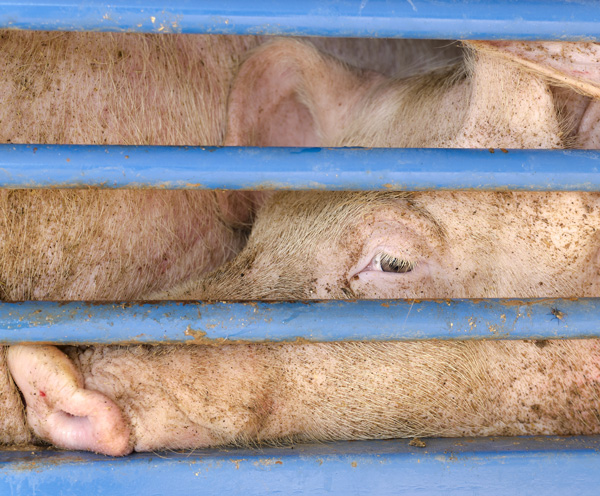 Our current UK law concerning animals and their welfare, The Animal Welfare Act 2006, stipulates that vertebrate animals are sentient beings. This means that they are conscious and capable of feeling, perceiving and suffering, and makes it a crime to violate their welfare. These regulations were transposed from EU legislation, where sentience was first introduced in 1997. Since then, animal welfare must be tantamount when creating new legislation that concerns animals in all EU countries.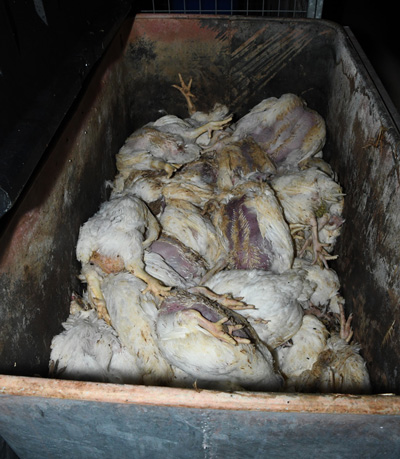 However, now that the UK is leaving the EU, it seems that we are disregarding animal sentience and protection of animal welfare. The European Union (Withdrawal) Bill enacts Brexit and contains all of the stipulations that have been taken from current EU legislation surrounding animal welfare, ready to be moved into UK law. This has now been published, and worryingly there is no mention of animals as sentient beings or the requirement for government to pay full regard to their welfare.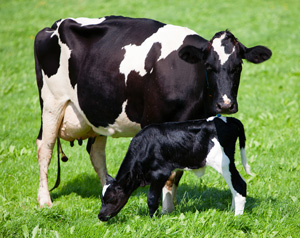 Animal Equality is supporting Compassion in World Farming in the call for animal welfare and sentience to be included in any and all of the UK's regulations concerning vertebrate animals.
Without this clause, animals on UK farms, in UK laboratories, in people's homes and in slaughterhouses could be abused and mistreated with no punishment given for ignoring their welfare and/or harming them.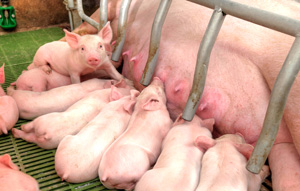 We urge all of our supporters to sign the petition and write to Michael Gove, the Secretary of State for Environment, Food and Rural Affairs, demanding that animal sentience be recognised and protected by UK law, before Brexit negotiations come to an end.
Please give the animals your voice today!
---
United Kingdom
---
Latest News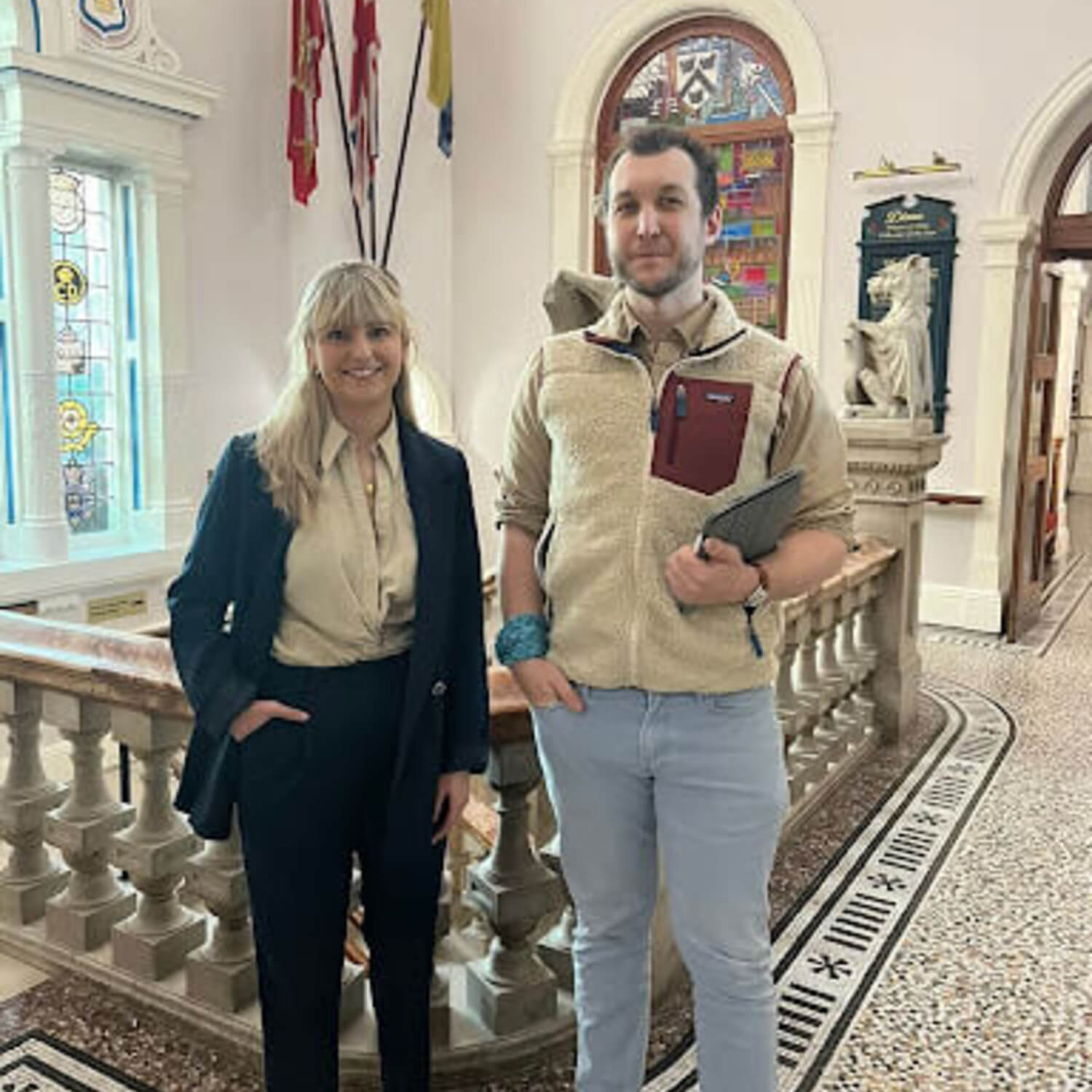 01/12/2023
---
On Wednesday 29th November, Councillors on the Planning Committee for North East Lincolnshire Council approved proposals for a controversial on-land intensive salmon farm in Cleethorpes, with four opposing and seven in favour. With plans to produce 5,000 tonnes of dead fish per year, there are no other fish farms of this scale in operation currently in the UK. Once constructed, the facility will be one of the largest in the world.
24/11/2023
---
Each year more than 200,000 tonnes of foie gras made by force-feeding are imported into the UK. Its production is so cruel that it is illegal to make in the UK, yet we hypocritically continue to permit imports. Previously unpublished images taken inside several duck farms in France show the terrible animal suffering involved in foie gras production.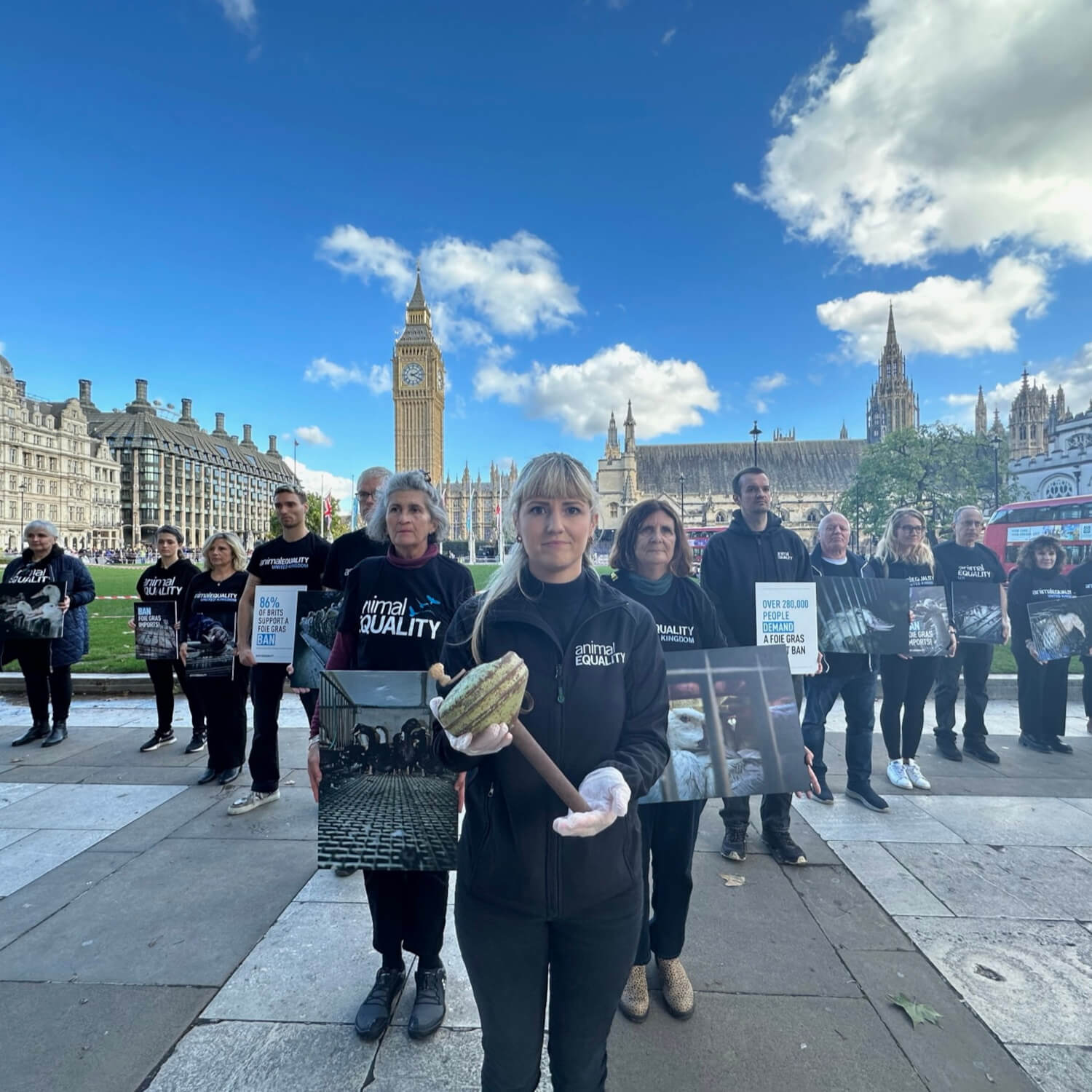 03/11/2023
---
Following conversations with Animal Equality, Giles Watling MP successfully tabled a Westminster Debate, speaking up for millions of ducks and geese trapped in cruel foie gras farms.