News
Get the latest news and updates from Animal Equality
Breaking! EU vote to ban rabbit cages is under threat
A few hours ago we learned that the European People's Party (EPP) –the Christian democratic/conservative group in the EU– has submitted an 'alternative motion for resolutions' to the EU parliament in an attempt to undermine the vote on MEP Stefan Eck's report calling for a ban on rabbit cages.
10/03/2017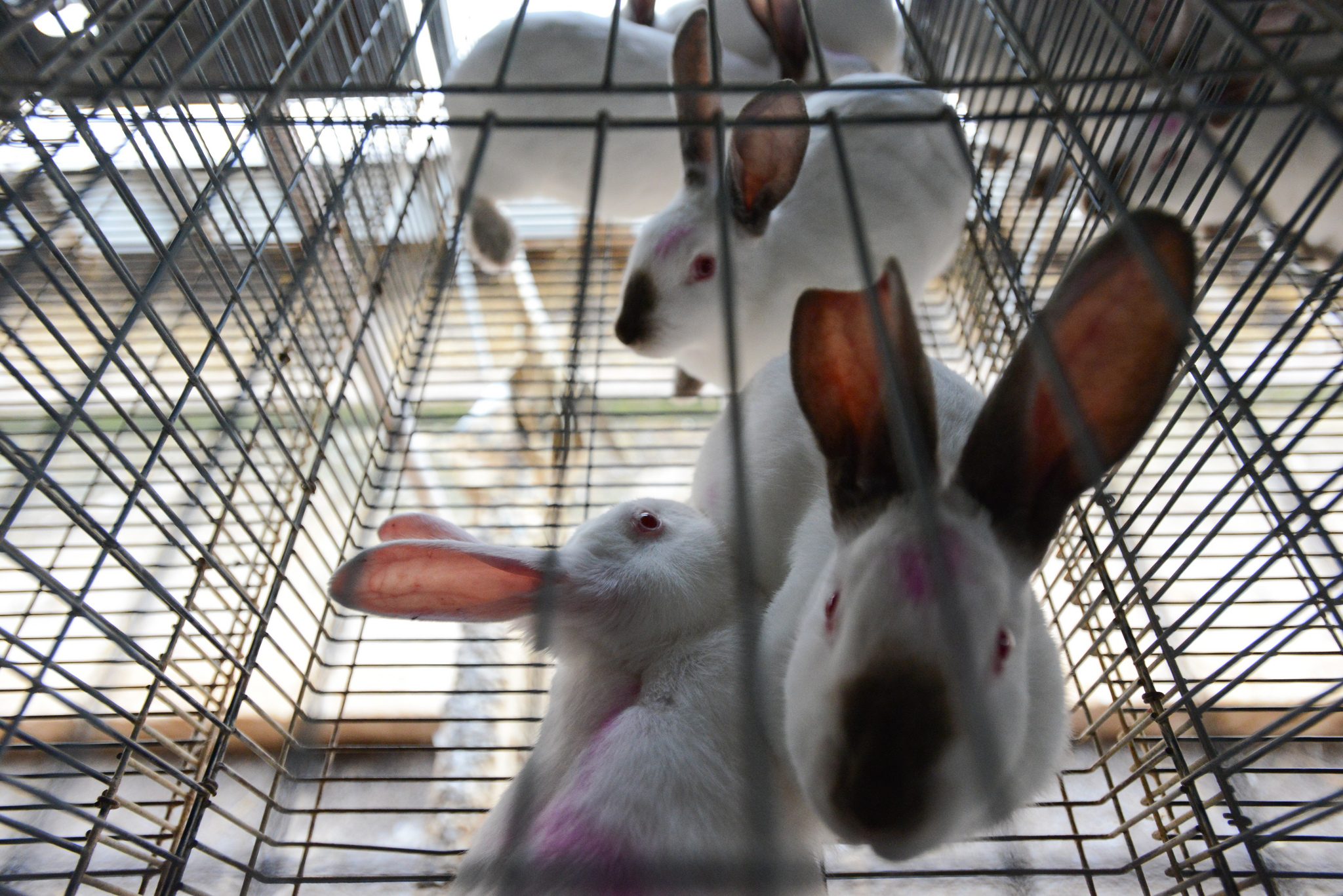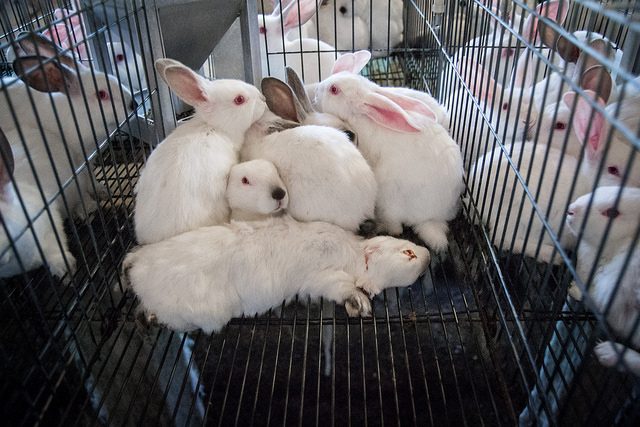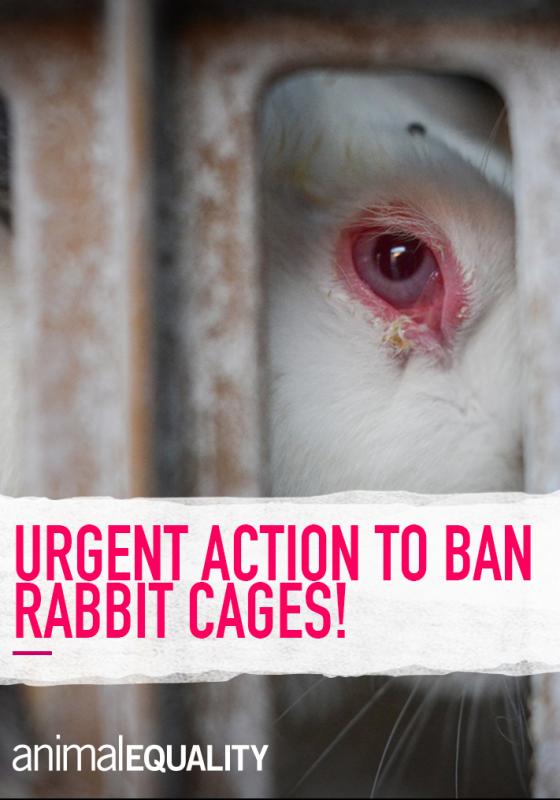 The submission of this 'alternative resolution' is an unusual step, especially since the report by MEP Stefan Eck was already supported by a majority of votes in the Agricultural Committee (including votes from the EPP) back in January.
Eck's report aims to put an end to cruel rabbit cages and to introduce mandatory minimum standards in rabbit farming. The alternative motion by the EEP merely provides a recommendation for improved rabbit welfare without any binding legislation for the industry.
With this move the EPP is trying to prevent effective animal protection measures and make Eck's report obsolete. It is a desperate reaction to our campaign! Now more than ever we must show the MEPs that we demand serious animal protection and a ban on rabbit cages! Please sign and share our petition TODAY.
---
United Kingdom
---
Latest News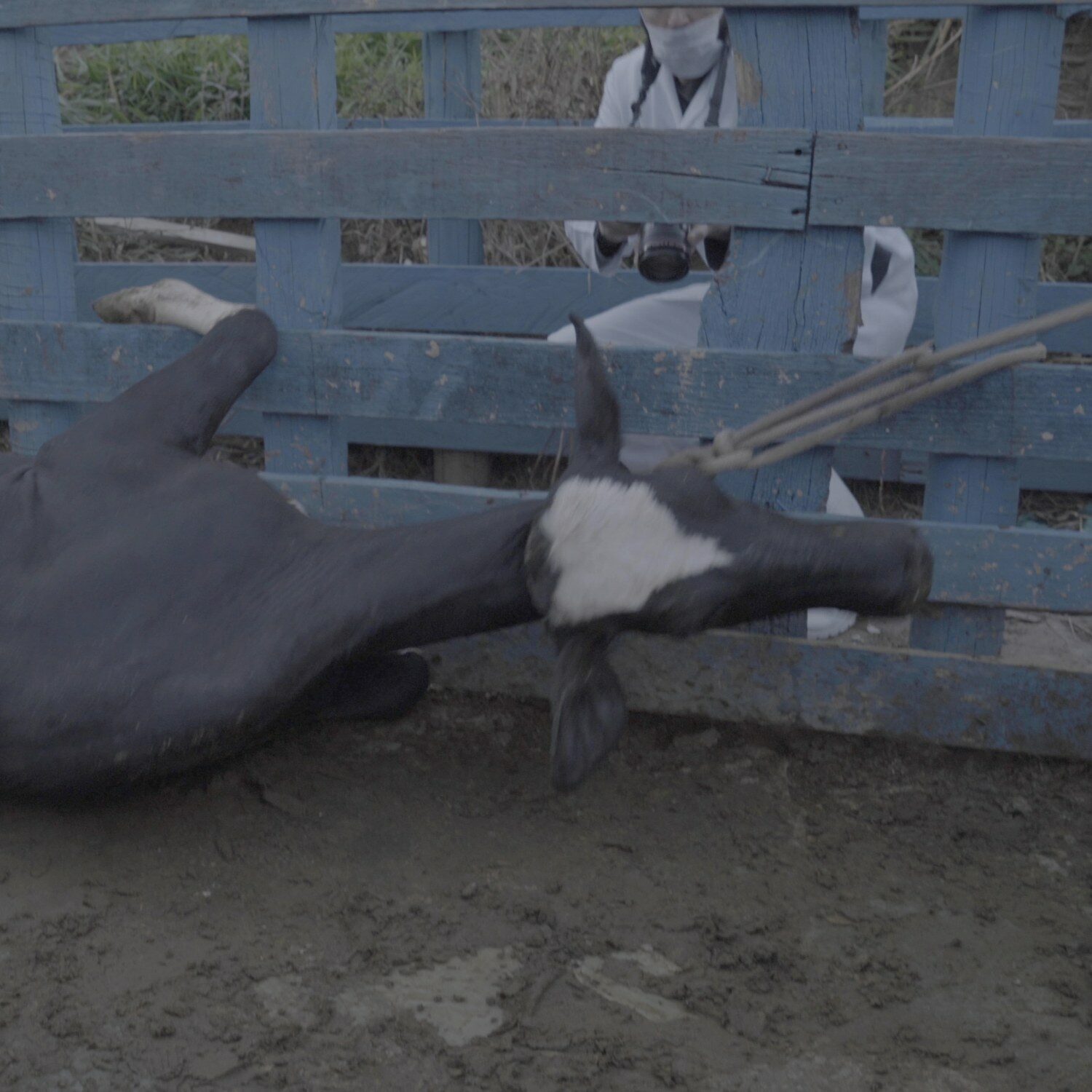 01/07/2022
---
The Brazilian Senate recently passed a Bill that hands over all Government inspections inside farms and slaughterhouses to the animal agriculture industry, which will be then allowed to self-regulate. Animal Equality Brazil has launched an investigation inside the country's slaughterhouses alongside a national petition to stop the Self-Control Bill.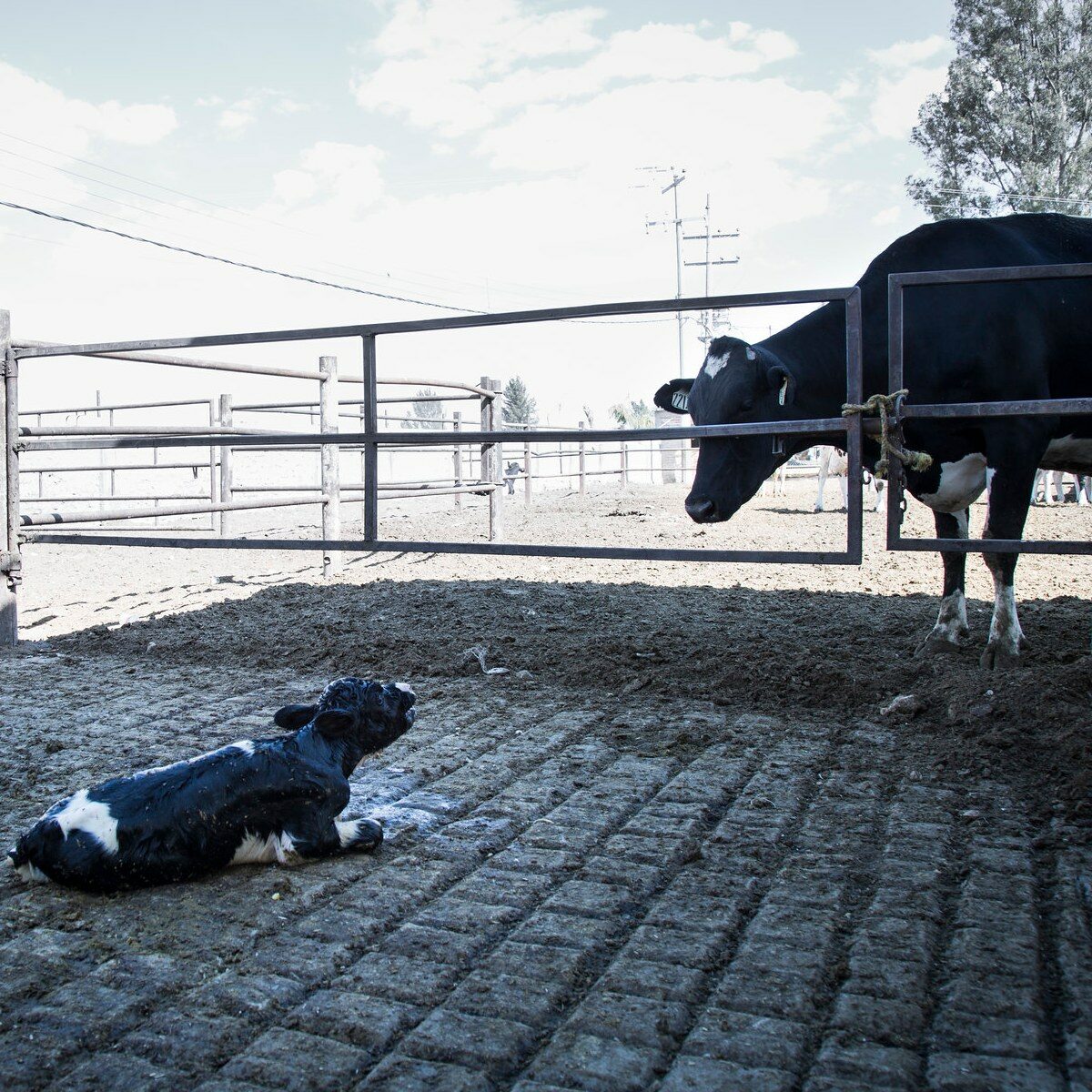 23/06/2022
---
After learning about the realities of dairy farming, the award-winning actress is calling for plant-based alternatives to be subsidised and financial incentives for arable farming.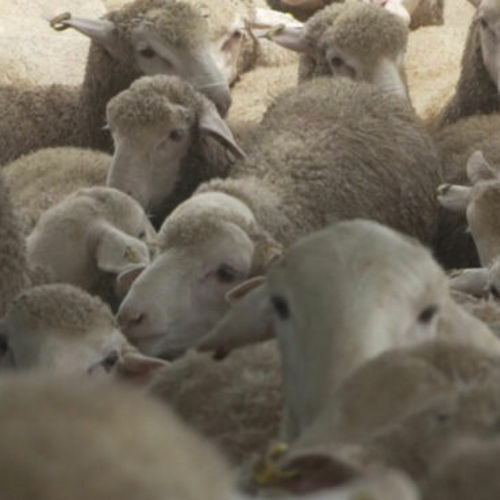 15/06/2022
---
The animals died trapped inside a ship carrying them to Saudi Arabia, which sank a few minutes after setting sail.