News
Get the latest news and updates from Animal Equality
Breaking! EU vote to ban rabbit cages is under threat
A few hours ago we learned that the European People's Party (EPP) –the Christian democratic/conservative group in the EU– has submitted an 'alternative motion for resolutions' to the EU parliament in an attempt to undermine the vote on MEP Stefan Eck's report calling for a ban on rabbit cages.
10/03/2017
Updated: 14/11/2018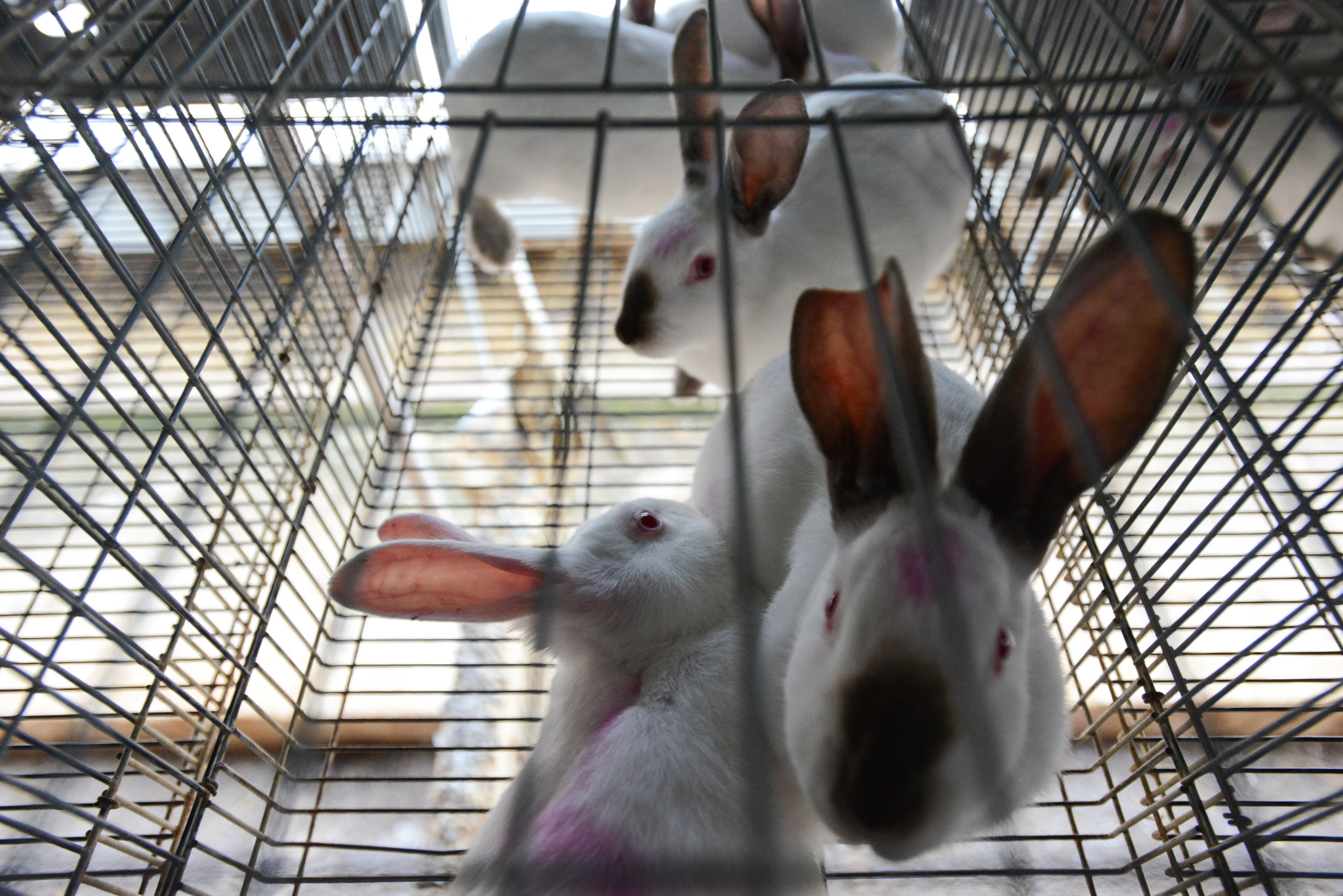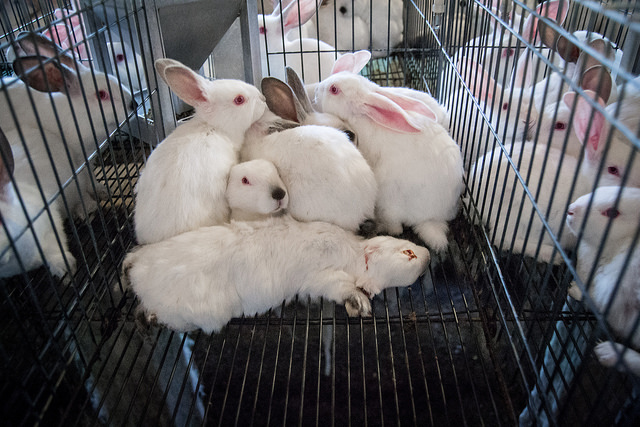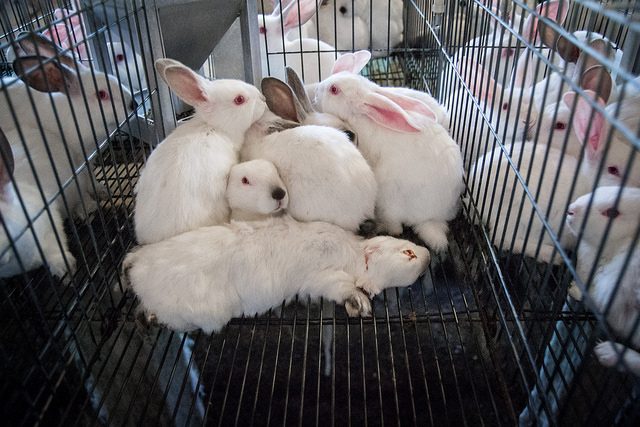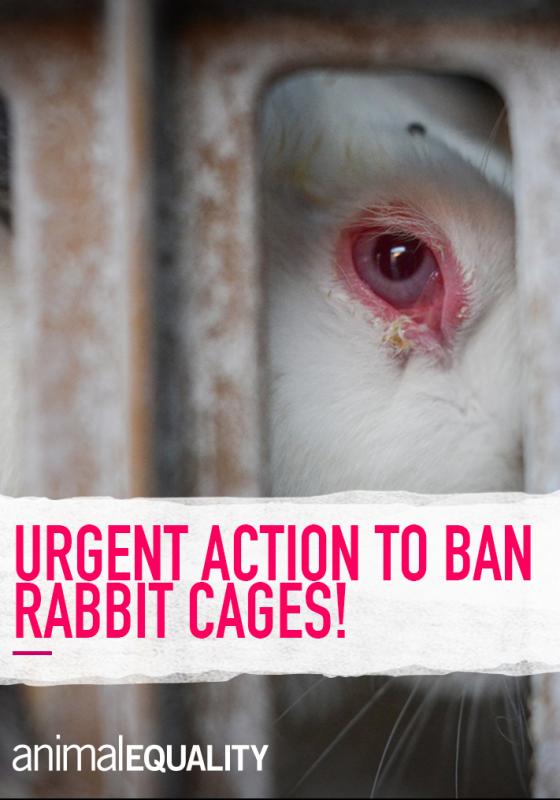 The submission of this 'alternative resolution' is an unusual step, especially since the report by MEP Stefan Eck was already supported by a majority of votes in the Agricultural Committee (including votes from the EPP) back in January.
Eck's report aims to put an end to cruel rabbit cages and to introduce mandatory minimum standards in rabbit farming. The alternative motion by the EEP merely provides a recommendation for improved rabbit welfare without any binding legislation for the industry.
With this move the EPP is trying to prevent effective animal protection measures and make Eck's report obsolete. It is a desperate reaction to our campaign! Now more than ever we must show the MEPs that we demand serious animal protection and a ban on rabbit cages! Please sign and share our petition TODAY.
---
United Kingdom
---
Latest News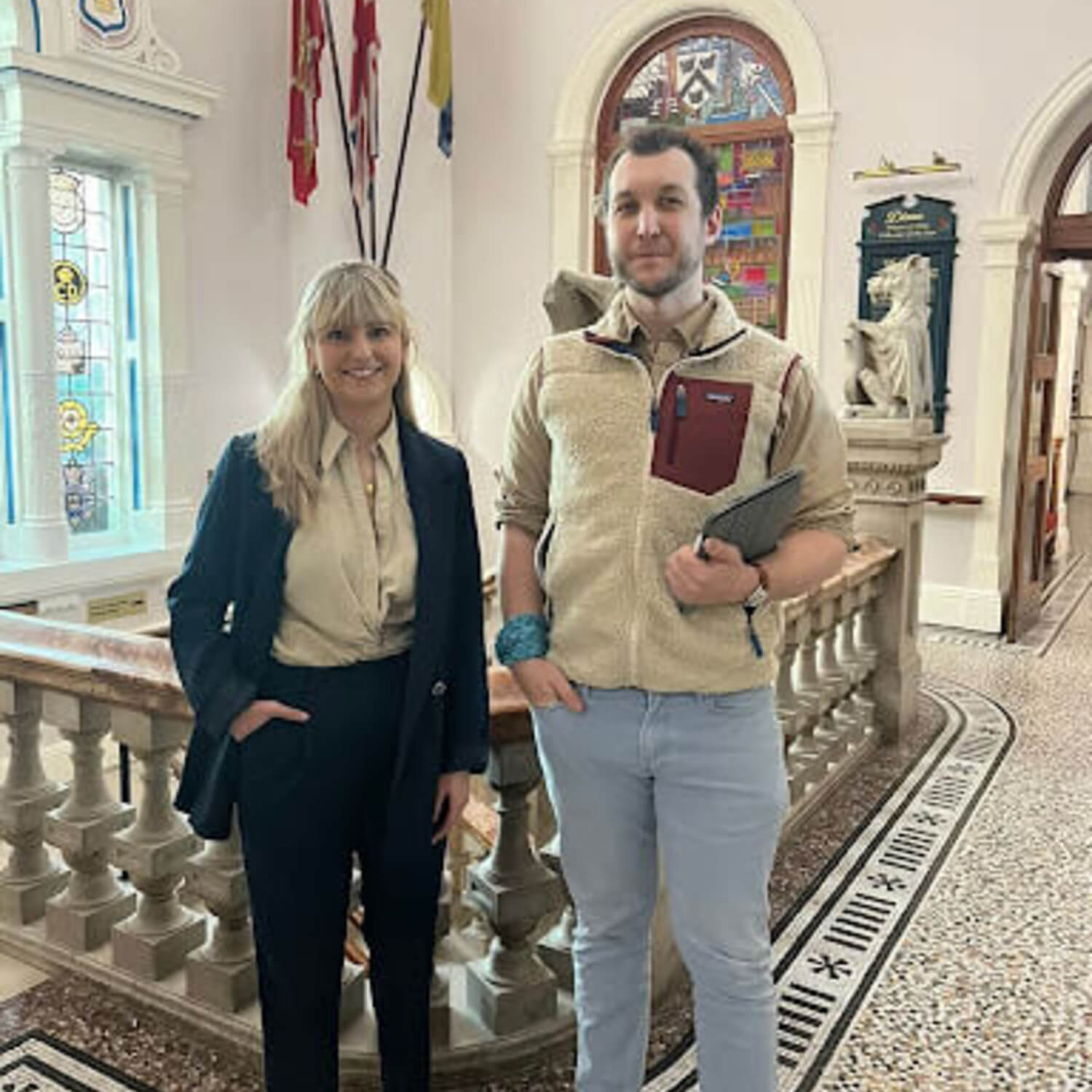 01/12/2023
---
On Wednesday 29th November, Councillors on the Planning Committee for North East Lincolnshire Council approved proposals for a controversial on-land intensive salmon farm in Cleethorpes, with four opposing and seven in favour. With plans to produce 5,000 tonnes of dead fish per year, there are no other fish farms of this scale in operation currently in the UK. Once constructed, the facility will be one of the largest in the world.
24/11/2023
---
Each year more than 200,000 tonnes of foie gras made by force-feeding are imported into the UK. Its production is so cruel that it is illegal to make in the UK, yet we hypocritically continue to permit imports. Previously unpublished images taken inside several duck farms in France show the terrible animal suffering involved in foie gras production.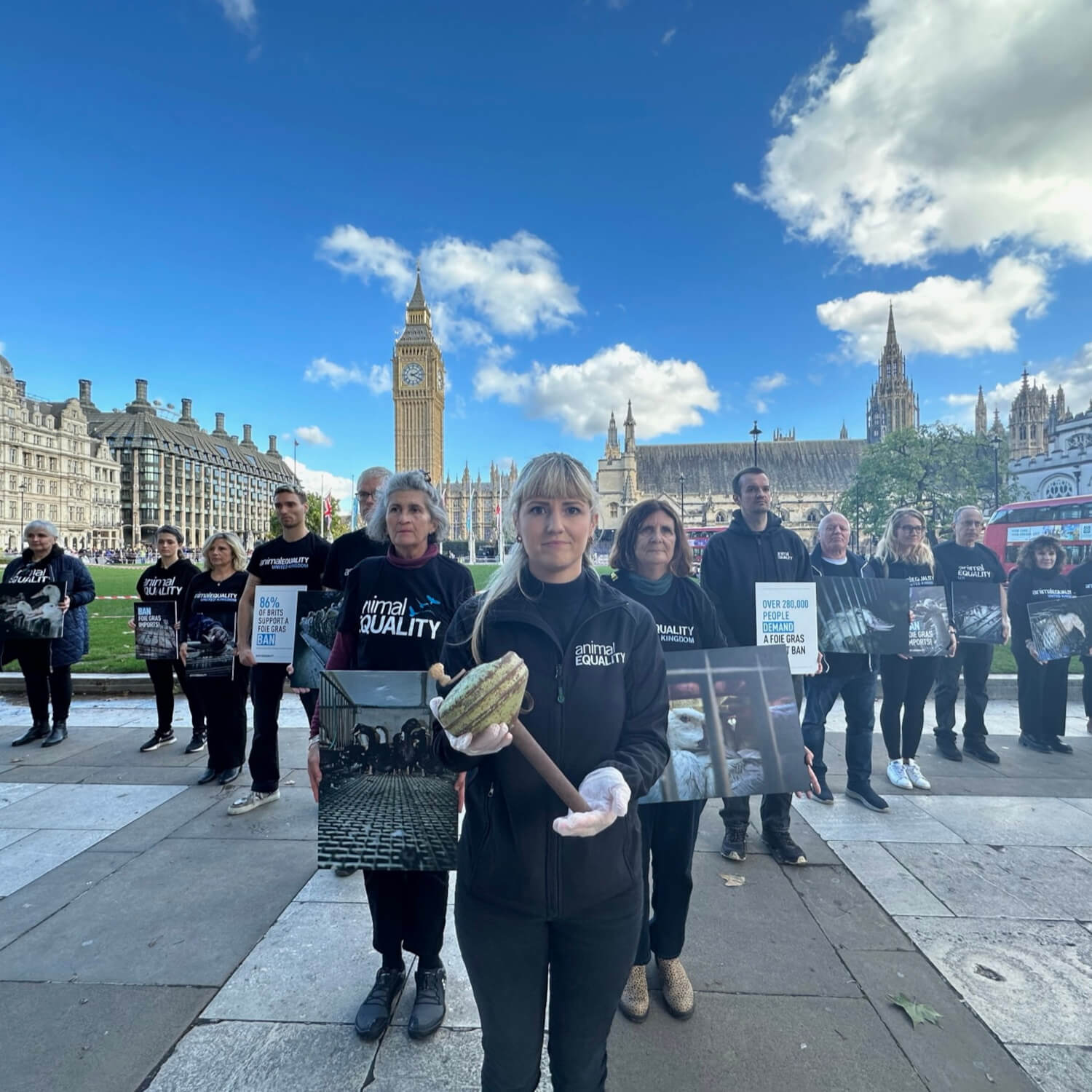 03/11/2023
---
Following conversations with Animal Equality, Giles Watling MP successfully tabled a Westminster Debate, speaking up for millions of ducks and geese trapped in cruel foie gras farms.