News
Get the latest news and updates from Animal Equality
Act now to help pigs! Oppose Poplar Farm expansion
A couple of months ago we released disturbing footage from Poplar Farm in Withersea, East Riding of Yorkshire. Our investigators filmed pigs with raw open wounds; pregnant pigs forced to live on bare concrete floors with no enrichment; lame pigs struggling to stand; pigs with scars covering their body; and dead pigs left out in the open overnight.
04/01/2018
Updated: 29/04/2021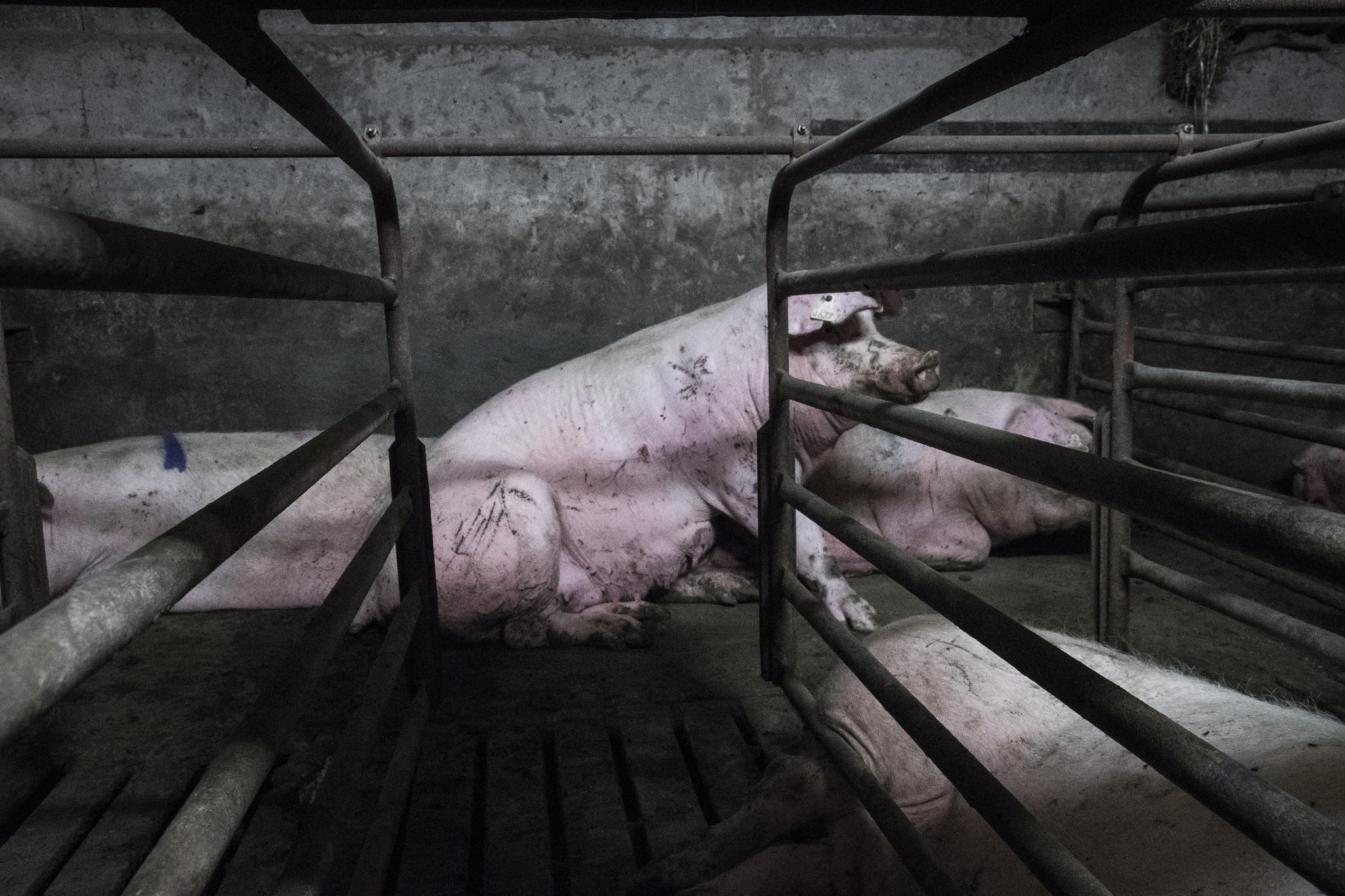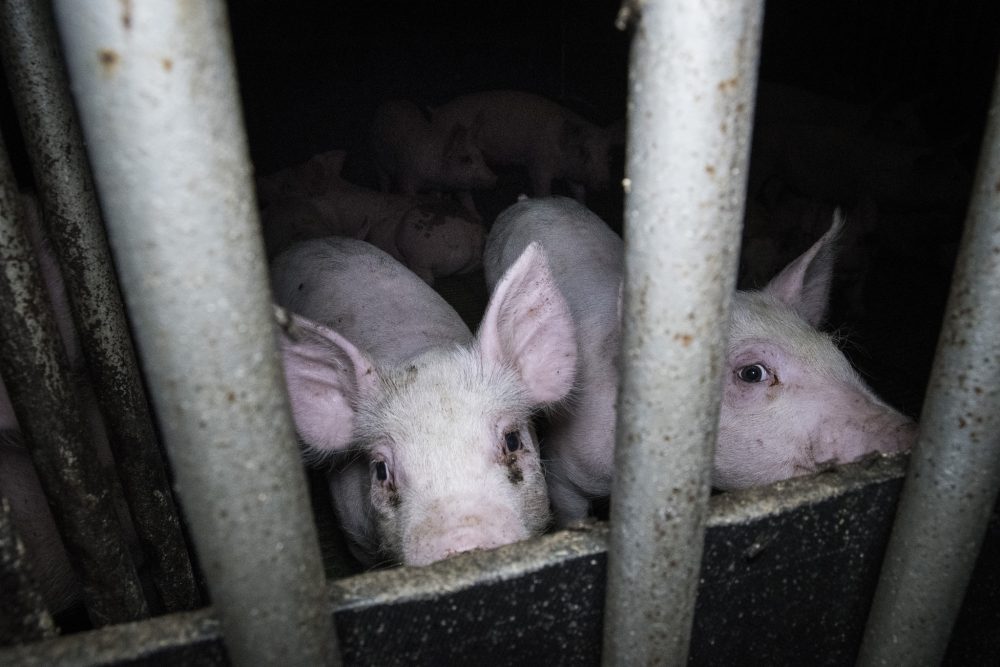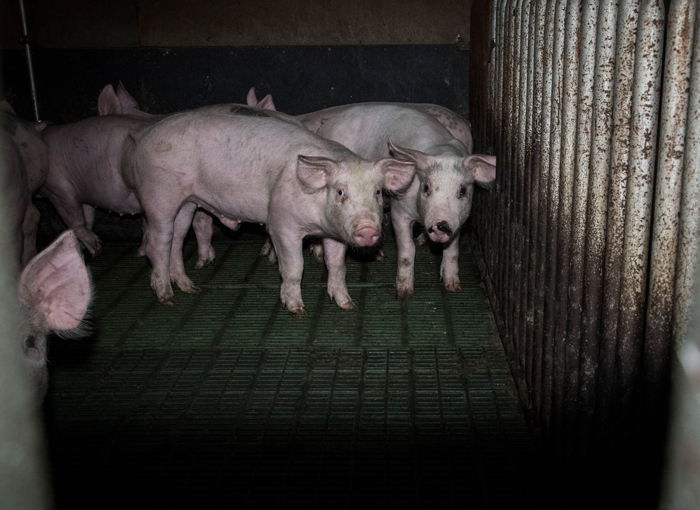 But our investigation was not the first time that cruelty had been exposed at Poplar Farm. Two years ago this same farm made national headlines when they were caught keeping tiny piglets in barren battery cages stacked on top of each other.
Despite this history of animal welfare and public health violations, Poplar Farm has applied to the Environment Agency for permission to expand and raise 3,000 more pigs every year! We must take action now before more animals are made to suffer on this failing farm.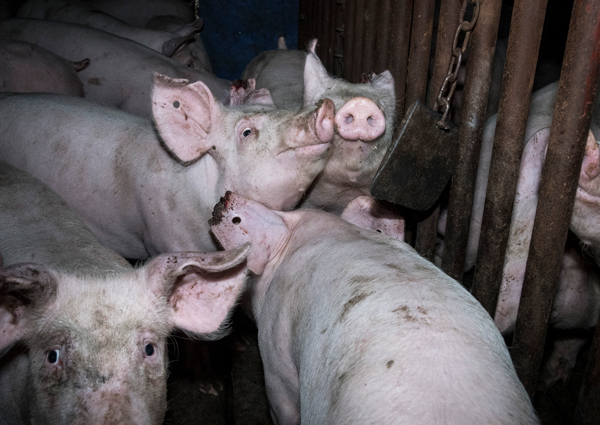 Please object to this application using this link to email the Environment Agency. The link includes a sample letter which you can personalise for greater impact. Don't forget to insert your name where prompted!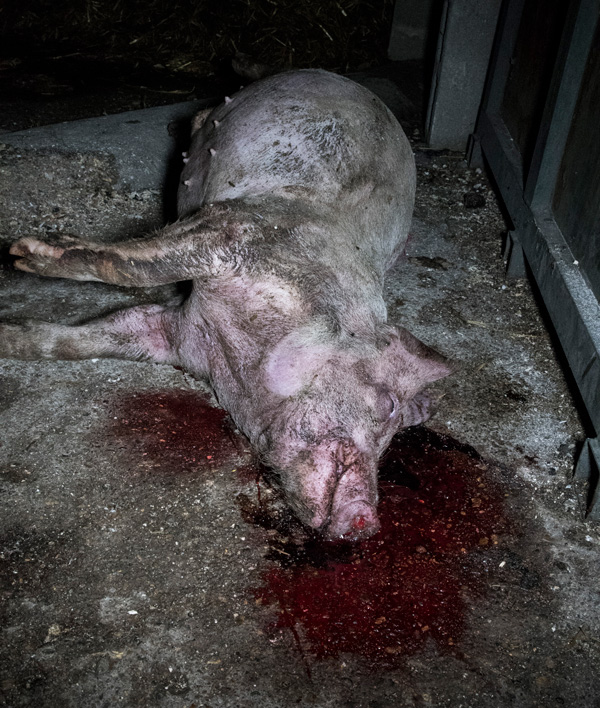 You can include links to our video footage and photos from Poplar Farm, and ask the EA to contact us for a full report on our findings (which we have also already sent to them).
But the consultation on this application closes on January 16th 2018, so please act now!
---
United Kingdom
---
Latest News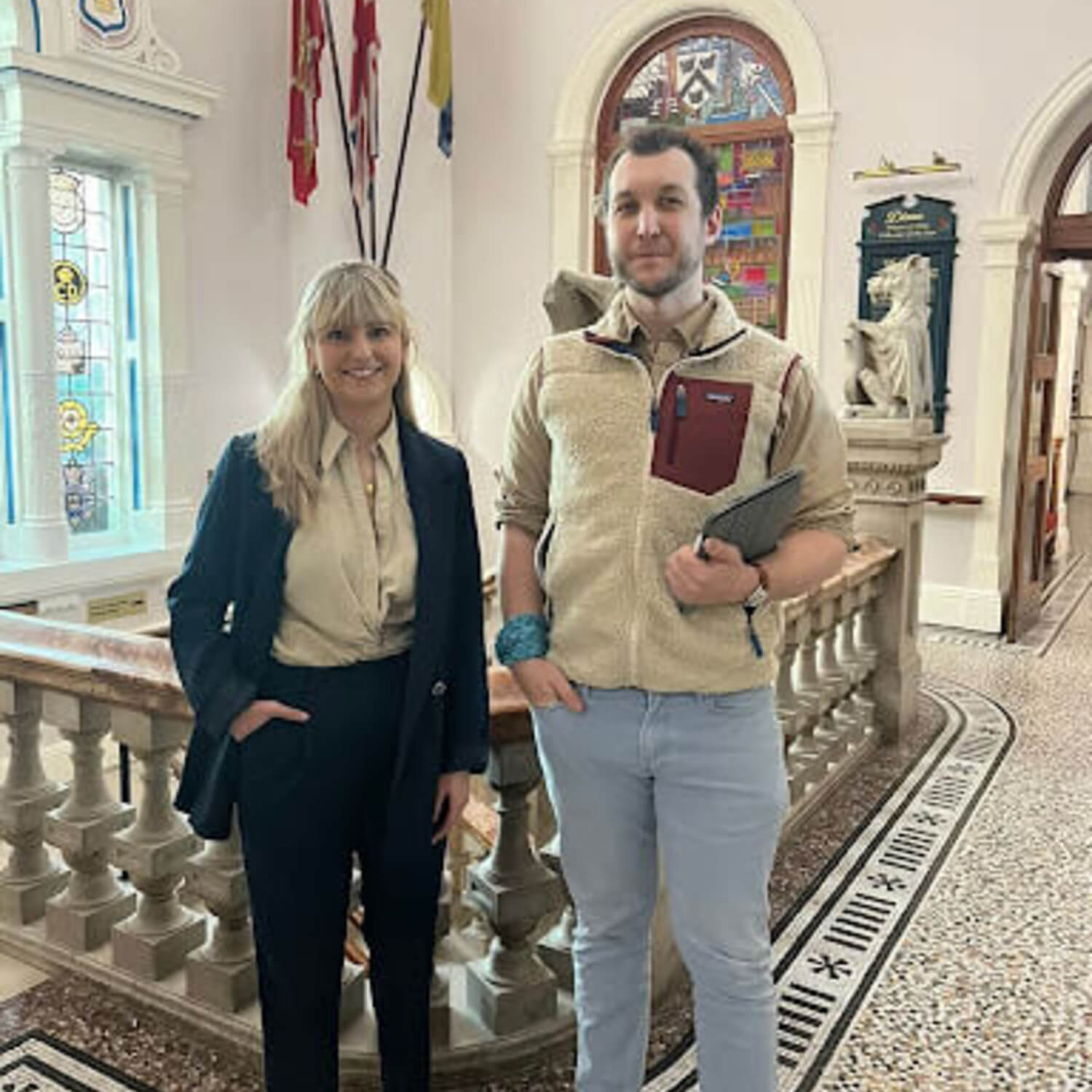 01/12/2023
---
On Wednesday 29th November, Councillors on the Planning Committee for North East Lincolnshire Council approved proposals for a controversial on-land intensive salmon farm in Cleethorpes, with four opposing and seven in favour. With plans to produce 5,000 tonnes of dead fish per year, there are no other fish farms of this scale in operation currently in the UK. Once constructed, the facility will be one of the largest in the world.
24/11/2023
---
Each year more than 200,000 tonnes of foie gras made by force-feeding are imported into the UK. Its production is so cruel that it is illegal to make in the UK, yet we hypocritically continue to permit imports. Previously unpublished images taken inside several duck farms in France show the terrible animal suffering involved in foie gras production.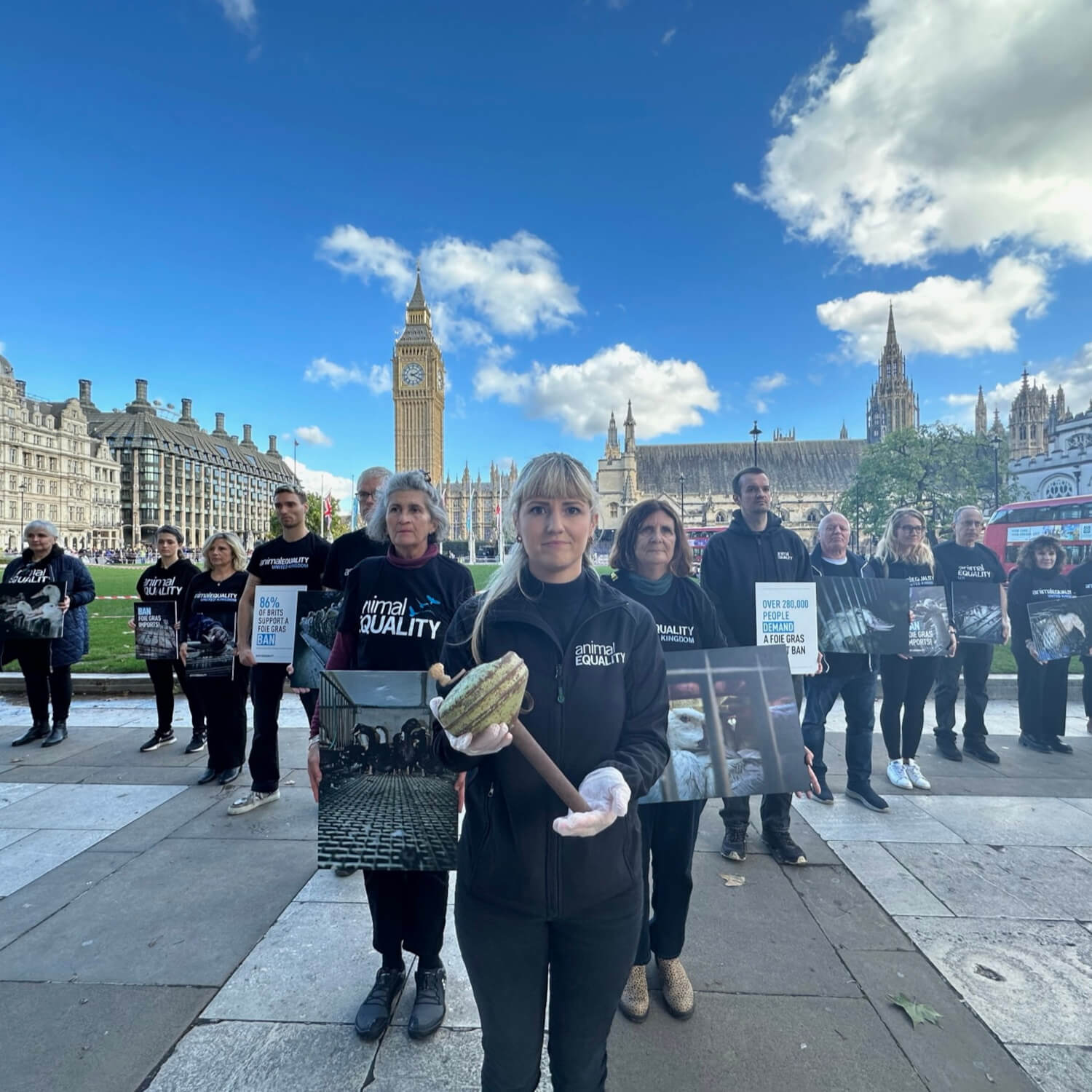 03/11/2023
---
Following conversations with Animal Equality, Giles Watling MP successfully tabled a Westminster Debate, speaking up for millions of ducks and geese trapped in cruel foie gras farms.