News
Get the latest news and updates from Animal Equality
Act now to help pigs! Oppose Poplar Farm expansion
A couple of months ago we released disturbing footage from Poplar Farm in Withersea, East Riding of Yorkshire. Our investigators filmed pigs with raw open wounds; pregnant pigs forced to live on bare concrete floors with no enrichment; lame pigs struggling to stand; pigs with scars covering their body; and dead pigs left out in the open overnight.
04/01/2018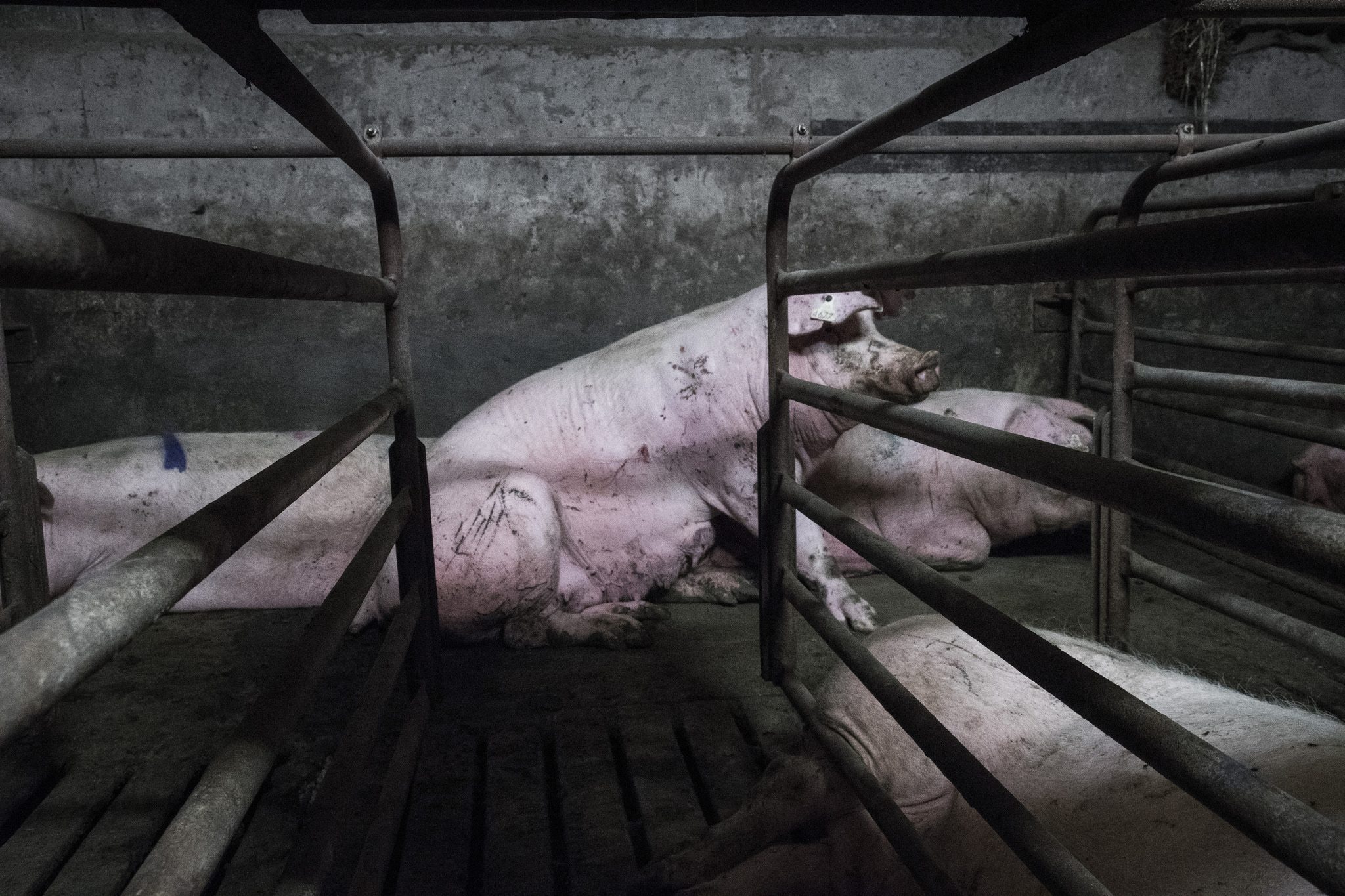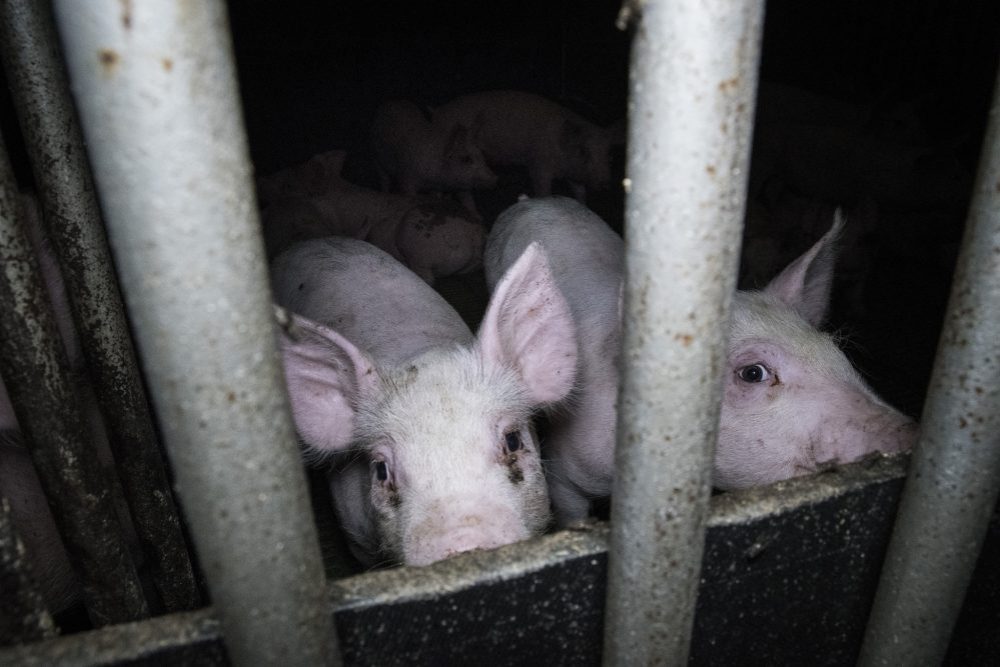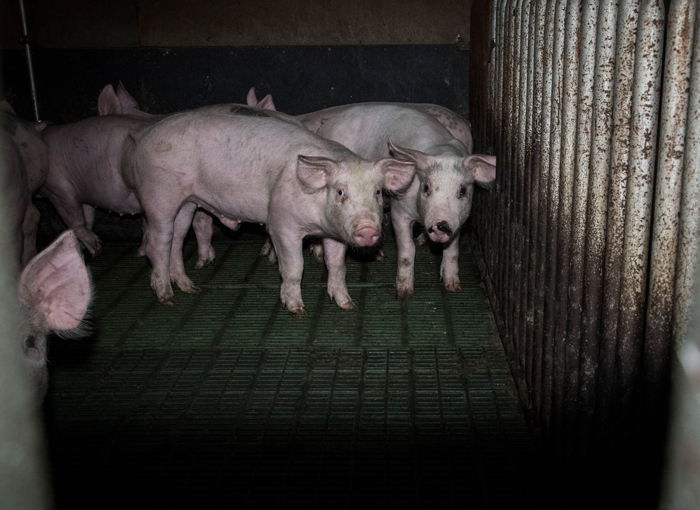 But our investigation was not the first time that cruelty had been exposed at Poplar Farm. Two years ago this same farm made national headlines when they were caught keeping tiny piglets in barren battery cages stacked on top of each other.
Despite this history of animal welfare and public health violations, Poplar Farm has applied to the Environment Agency for permission to expand and raise 3,000 more pigs every year! We must take action now before more animals are made to suffer on this failing farm.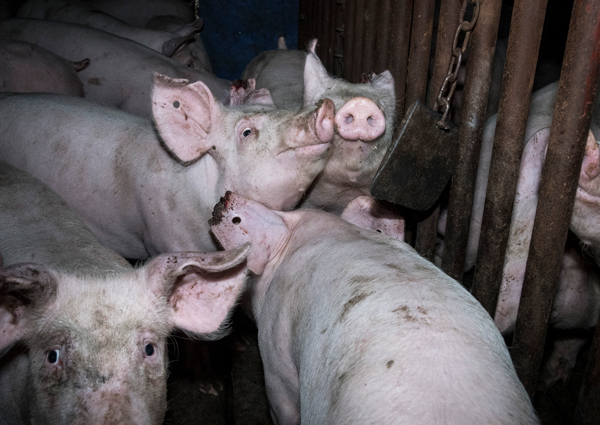 Please object to this application using this link to email the Environment Agency. The link includes a sample letter which you can personalise for greater impact. Don't forget to insert your name where prompted!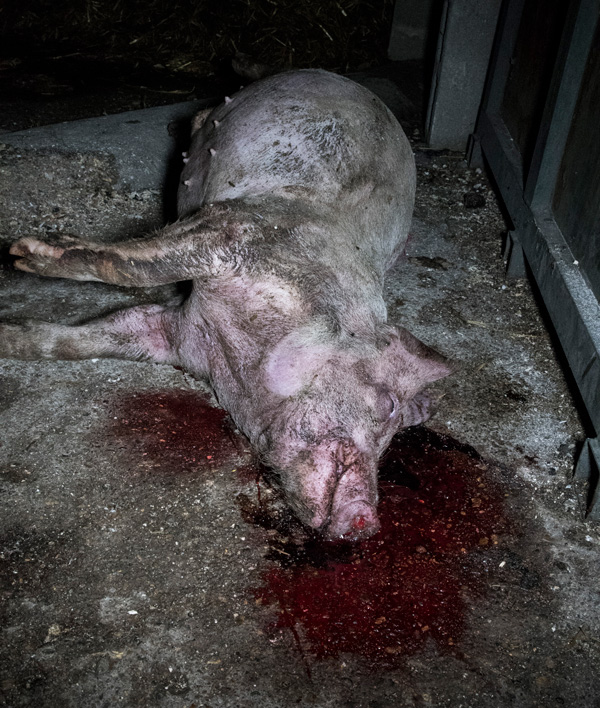 You can include links to our video footage and photos from Poplar Farm, and ask the EA to contact us for a full report on our findings (which we have also already sent to them).
But the consultation on this application closes on January 16th 2018, so please act now!
---
United Kingdom
---
Latest News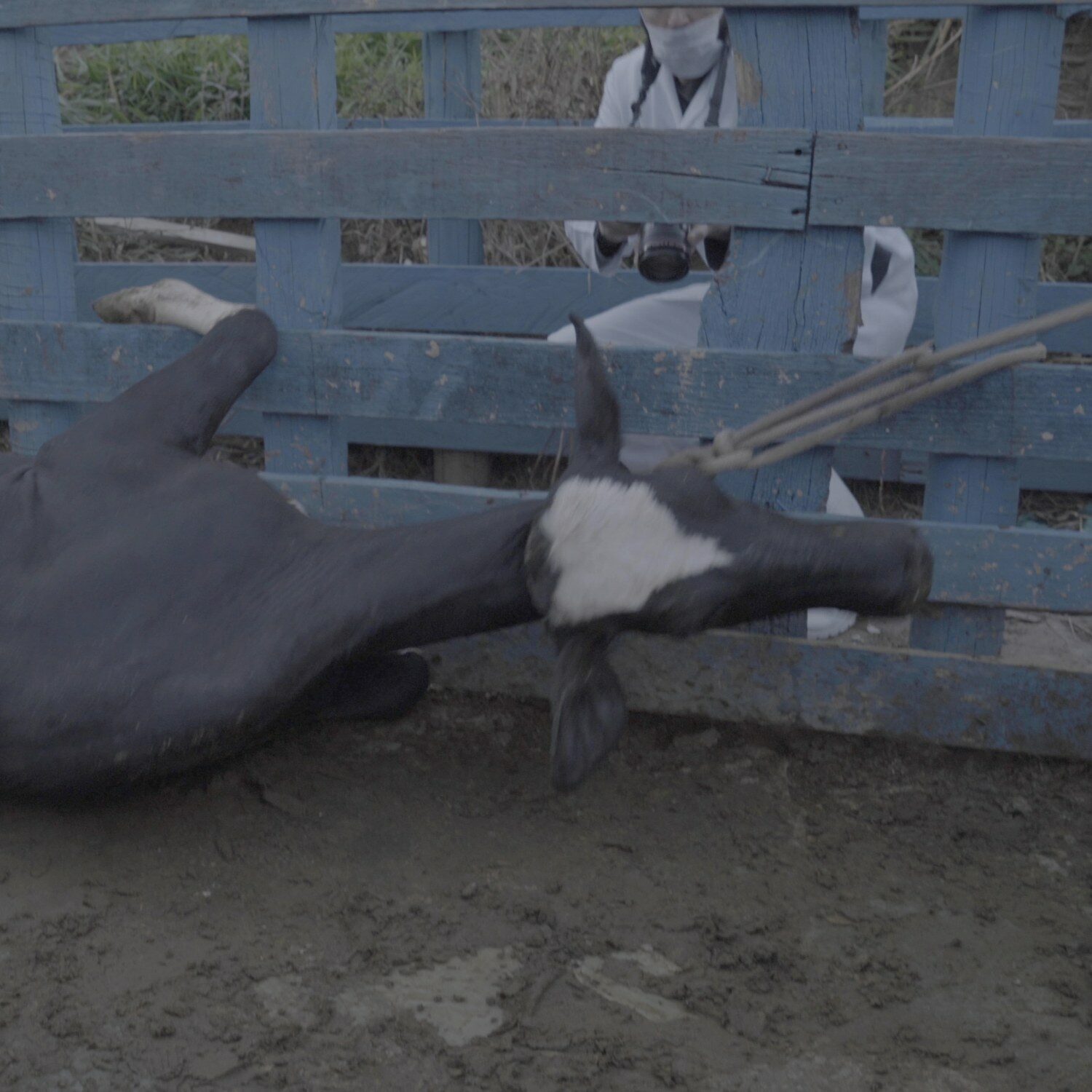 01/07/2022
---
The Brazilian Senate recently passed a Bill that hands over all Government inspections inside farms and slaughterhouses to the animal agriculture industry, which will be then allowed to self-regulate. Animal Equality Brazil has launched an investigation inside the country's slaughterhouses alongside a national petition to stop the Self-Control Bill.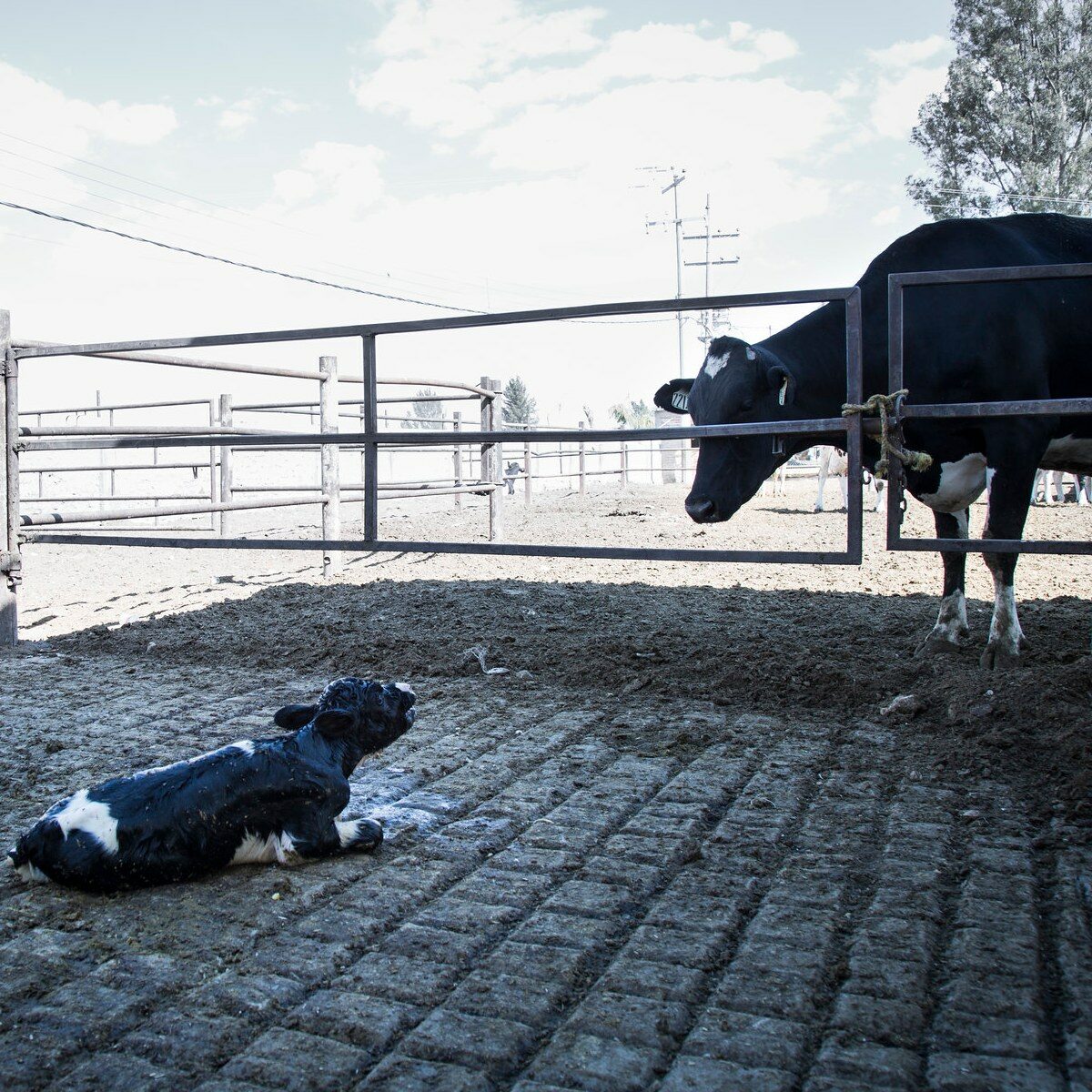 23/06/2022
---
After learning about the realities of dairy farming, the award-winning actress is calling for plant-based alternatives to be subsidised and financial incentives for arable farming.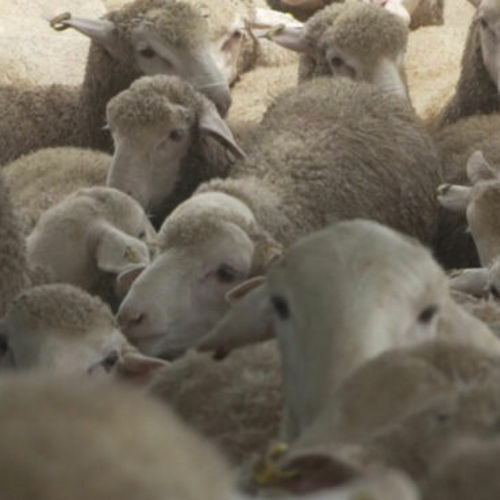 15/06/2022
---
The animals died trapped inside a ship carrying them to Saudi Arabia, which sank a few minutes after setting sail.