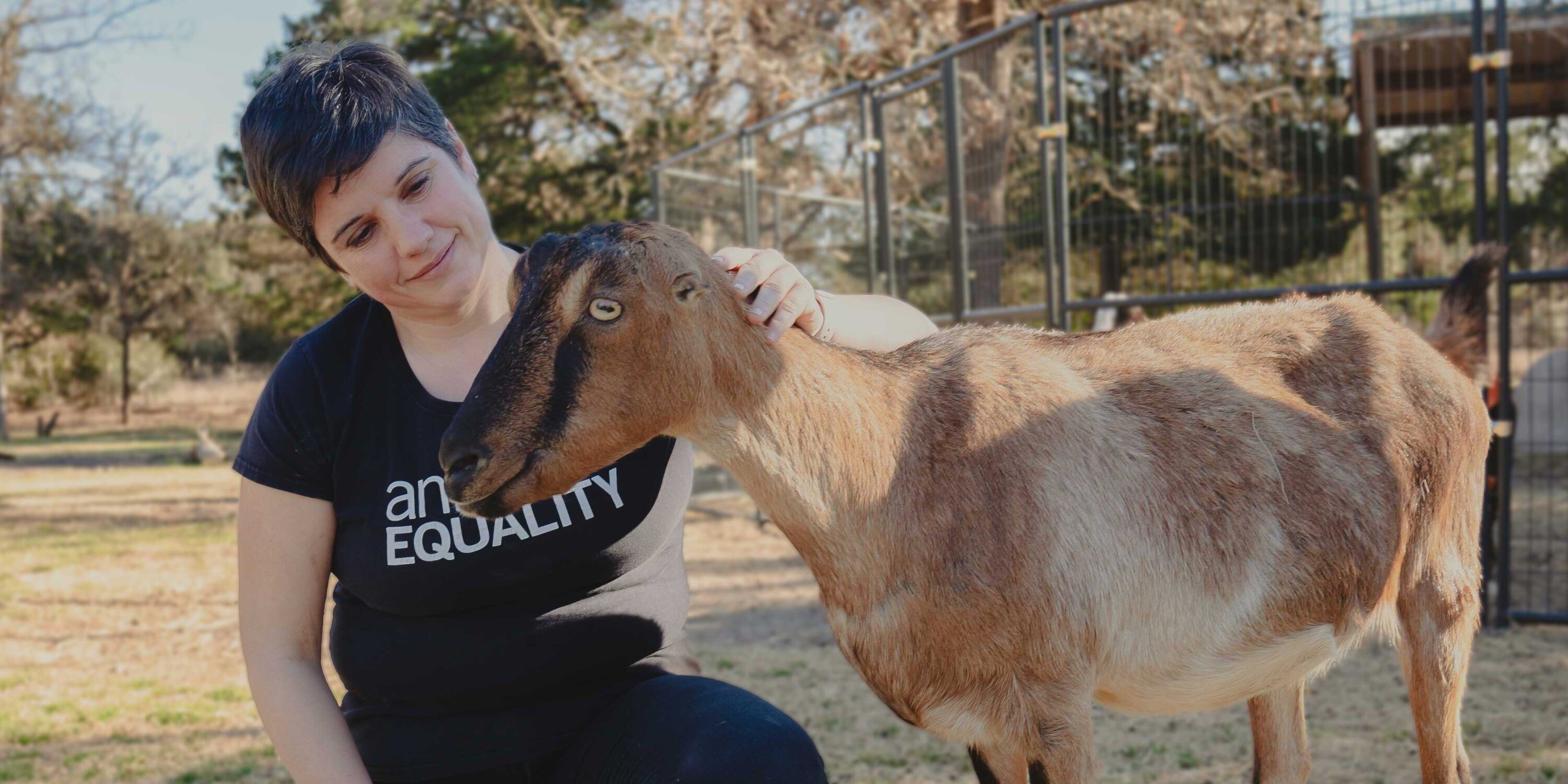 THANK YOU FOR HELPING ANIMALS!
You've just taken an important step for the animals.
The joint efforts of caring people like you matter.
THREE OTHER WAYS TO HELP ANIMALS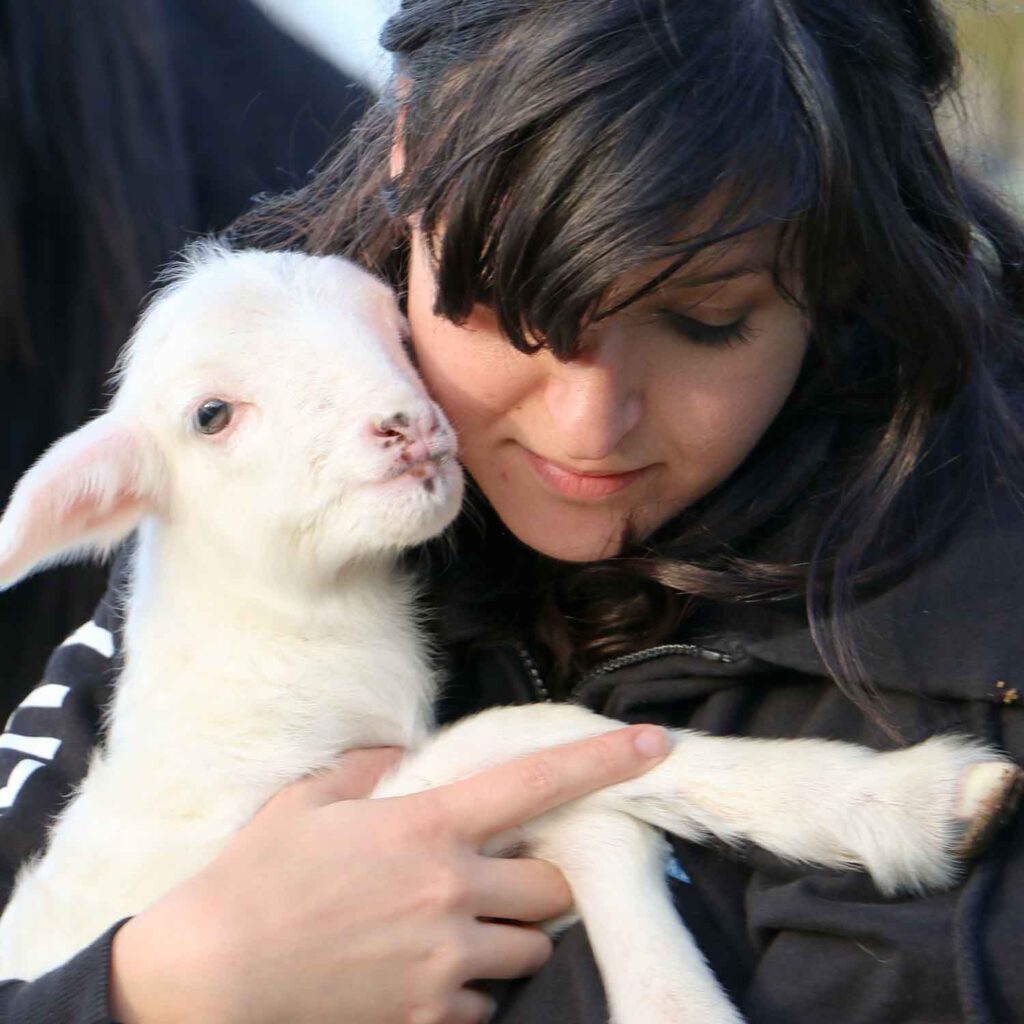 Take action with us
Join the tens of thousands of dedicated and caring people worldwide, participating in our quick and easy online actions. Add your voice to theirs to end animal abuse.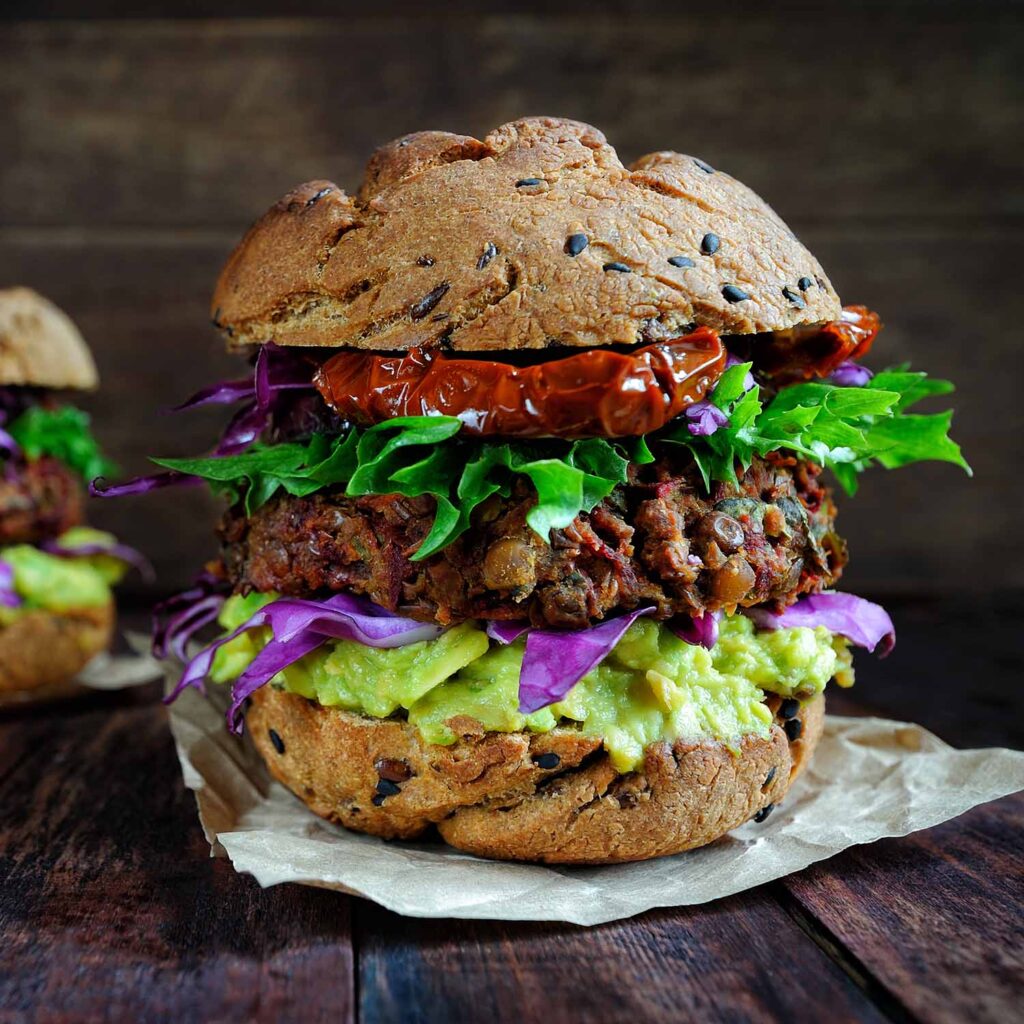 Try plant-based today
Discover delicious, plant-based proteins as the most effective way to help animals, one bite at a time. Join our Love Veg community and access free and exclusive content.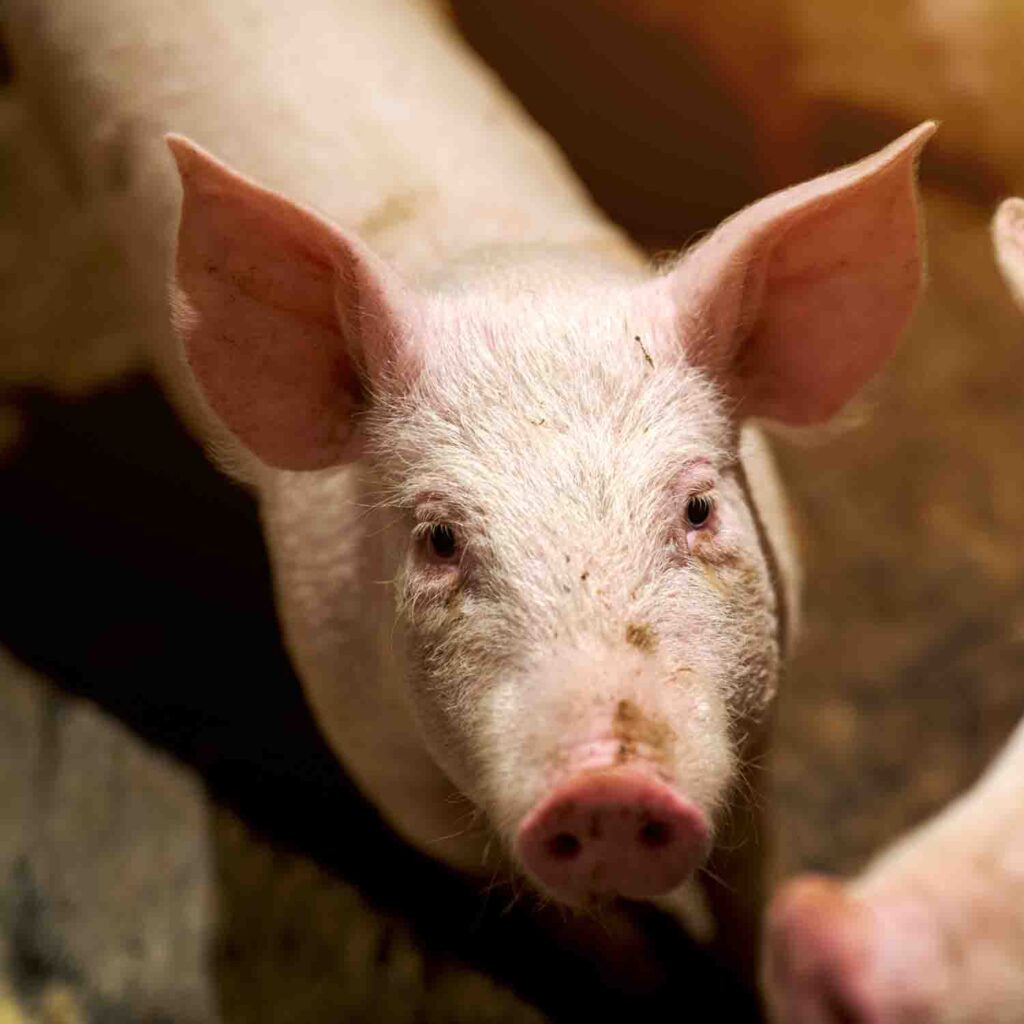 Do you have 2 minutes?
Your voice matters. And other animals are waiting for you to speak up for them. It only takes a couple more minutes to support other campaigns and protect animals.