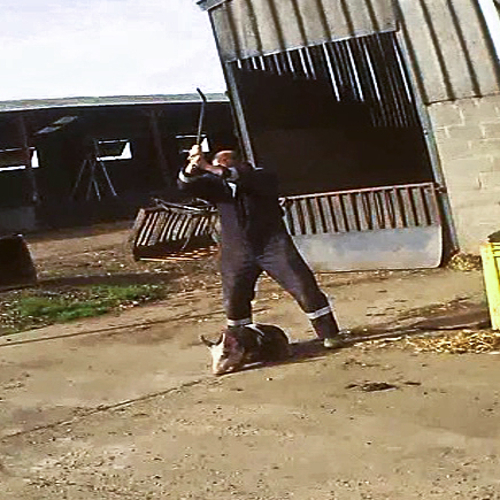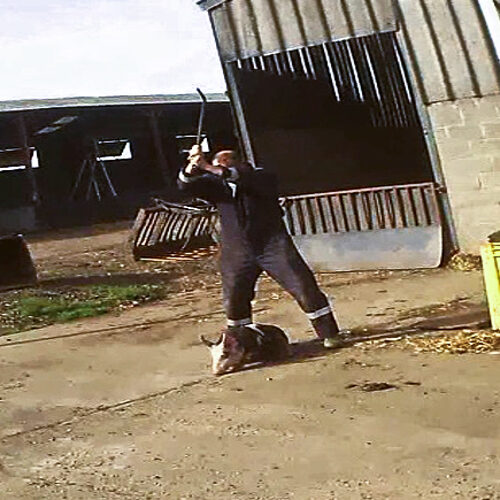 Convicted: What happened to animal abusers following Animal Equality's investigations?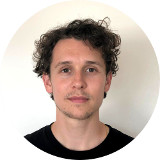 ---
Animal Equality conducts undercover investigations into farms and slaughterhouses around the world. Investigations are the most powerful tool we have to expose the cruel and abusive treatment of animals inside the secretive world of industrial animal agriculture.
As part of our investigations, we report our findings to the authorities so that action can be taken against those responsible.
Our work has resulted in convictions of workers for animal cruelty and the closure of slaughterhouses, farms, and meat markets around the world.
Here are four cases from the UK.
Harling Farm
In 2012, undercover footage captured by an Animal Equality investigator showed two workers beating piglets to death with a metal bar on Harling Farm in Norfolk.
Footage also showed dead pigs being left in pens with live animals, and sick and injured pigs left to suffer without veterinary attention.
The investigation was featured in The Sunday Times.
Both men pleaded guilty to cruelty charges and one was sent to prison for eighteen weeks. This was the longest sentence handed down for farmed animal abuse at the time.
Pyrland Farm
In 2017, hidden camera footage captured by Animal Equality uncovered workers on a UK dairy farm violently punching tiny calves and kicking cows in the face.
The images also showed workers slamming large metal gates into cows and pinning calves to the floor and shouting in their face.
Lindi Meyer, prosecutor for the RSPCA, said that the "violence was unprovoked and totally unnecessary."
Veterinarian Andrew Biggs commented that the animals would have suffered "considerable distress" in what he described as "the worst example of abusive behaviour I have seen in 35 years" in his job.
One of the workers pleaded guilty to two counts of animal cruelty and received a twelve week suspended prison sentence.
Fir Tree Farm
In May 2018, Animal Equality investigators filmed workers on Fir Tree Farm in Lincolnshire kicking pigs in the face, jabbing them with pitchforks and slamming gates on their heads.
The investigation made national television when it was covered by Sky News and BBC News.
In November 2018, two of the workers pleaded guilty to animal cruelty offences. A third worker pleaded guilty in January 2019.
The three men were convicted in February 2019 and each received an eight week suspended prison sentence and a community order of 100 hours of unpaid work. They were also ordered to pay court charges.
P&G Sleigh Pig Unit
Undercover footage captured by Animal Equality in 2021 revealed disturbing scenes of animal suffering on P&G Sleigh Pig Unit in Aberdeenshire, Scotland, owned by a senior pig industry figure.
The covert footage revealed piglets being hammered to death by a worker.
Some pigs retained consciousness following multiple blows to the head, with one showing signs of life for over four minutes after the first strike.
A criminal investigation is currently underway.
—
Prosecuting people who break animal welfare laws is very important. It shows these industries that they cannot get away with abusing animals.
We also need to work towards stronger laws, stronger penalties and greater enforcement of laws across the country.
Over an eleven year period, Animal Equality UK has investigated 43 farms and slaughterhouses, finding prolonged animal suffering, deliberate abuse or neglect, and/or illegality taking place every single time.
The Government regularly refers to Britain's 'high animal welfare standards', but time and time again we find laws being broken without punishment.
Demand the Government holds animal abusers accountable by signing our petition.
---
Most Popular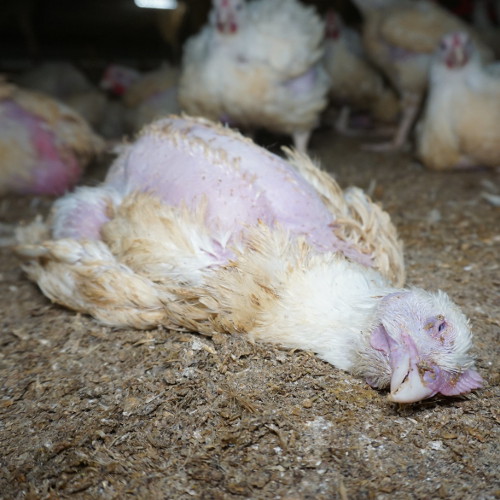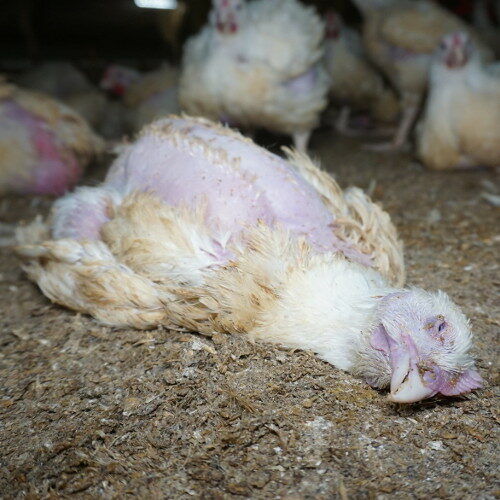 08/07/2023
---
Most people will never see inside a farm or slaughterhouse, so when they have concerns about how animals are treated in order to produce the products they buy, they put their trust in others to tell them what is happening on those farms. For most consumers, this means putting trust…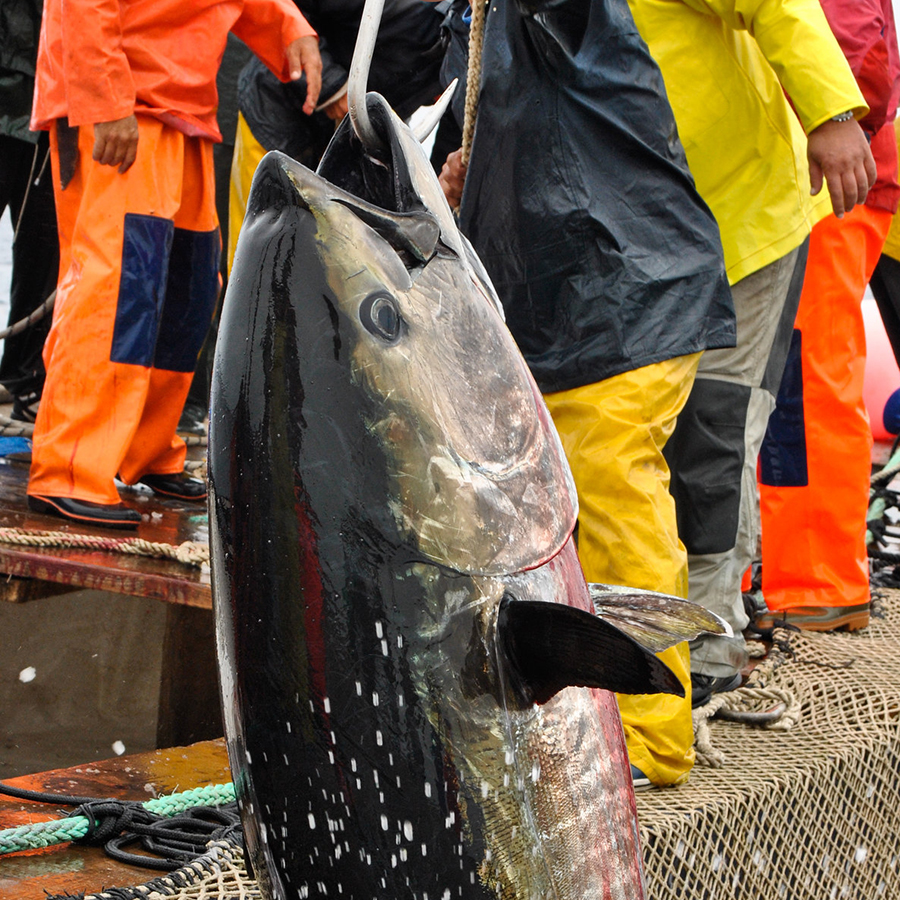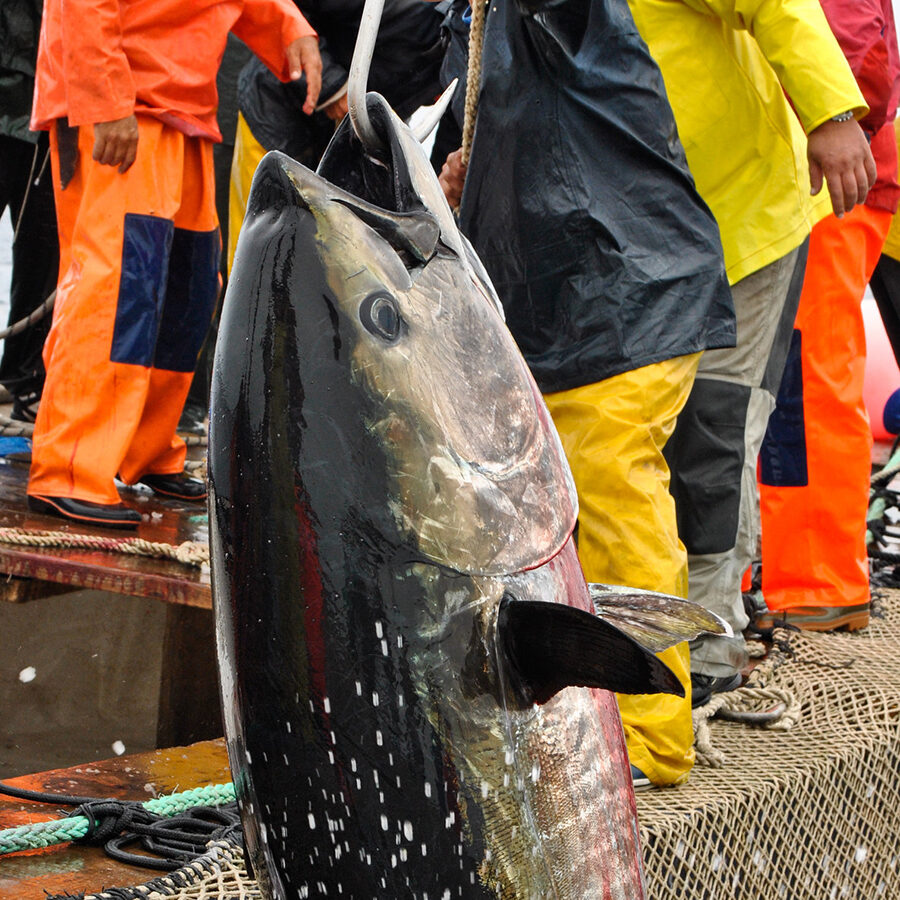 08/07/2023
---
Did you know that dolphins also die as a consequence of killing tuna, among other and marine animals?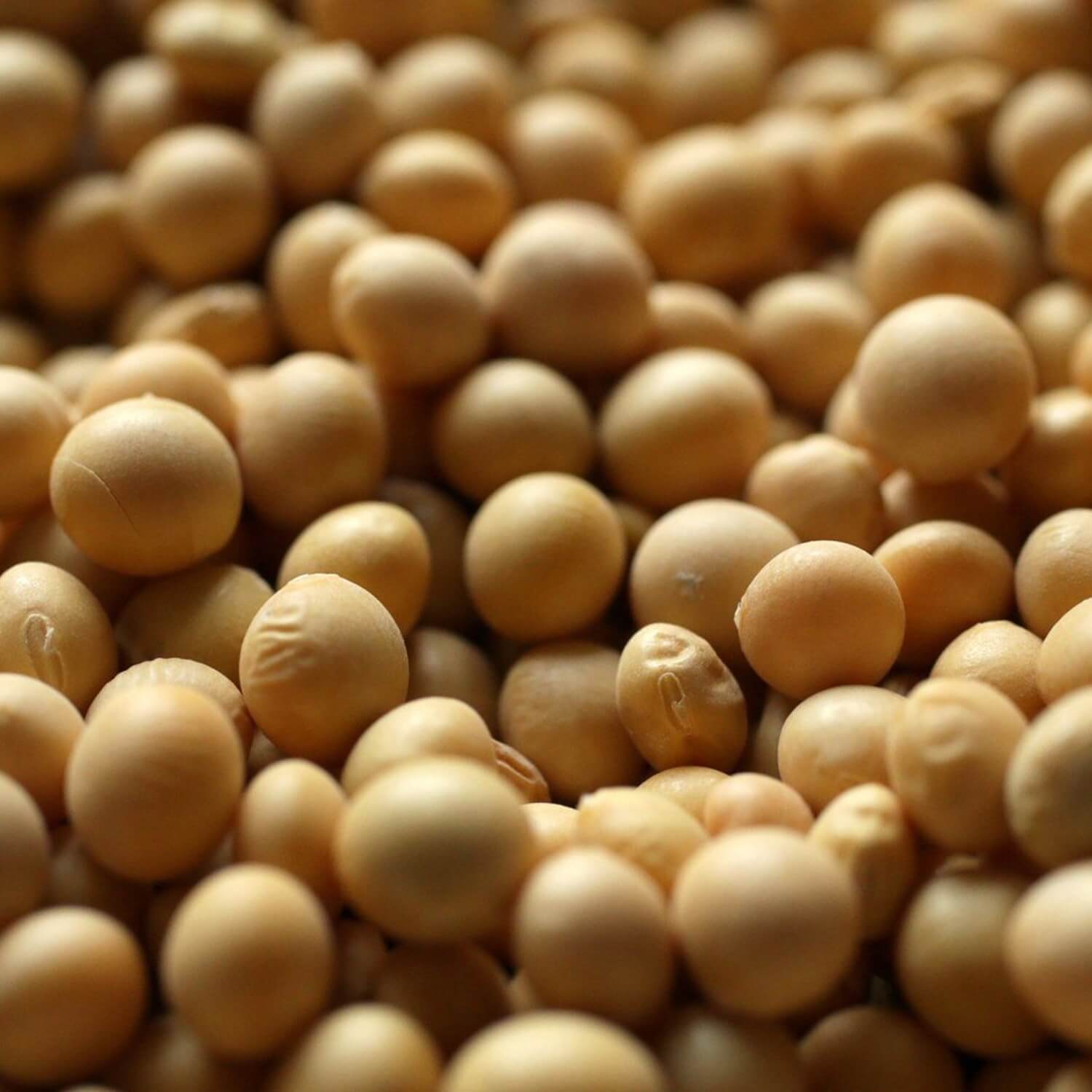 08/07/2023
---
In recent years much of the conversation around soy has been heavily focused on deforestation and climate change. And because soy is often a key ingredient in plant-based meals, it is a common misconception that foods promoted as meat and dairy substitutes – such as tofu and soy milk –…