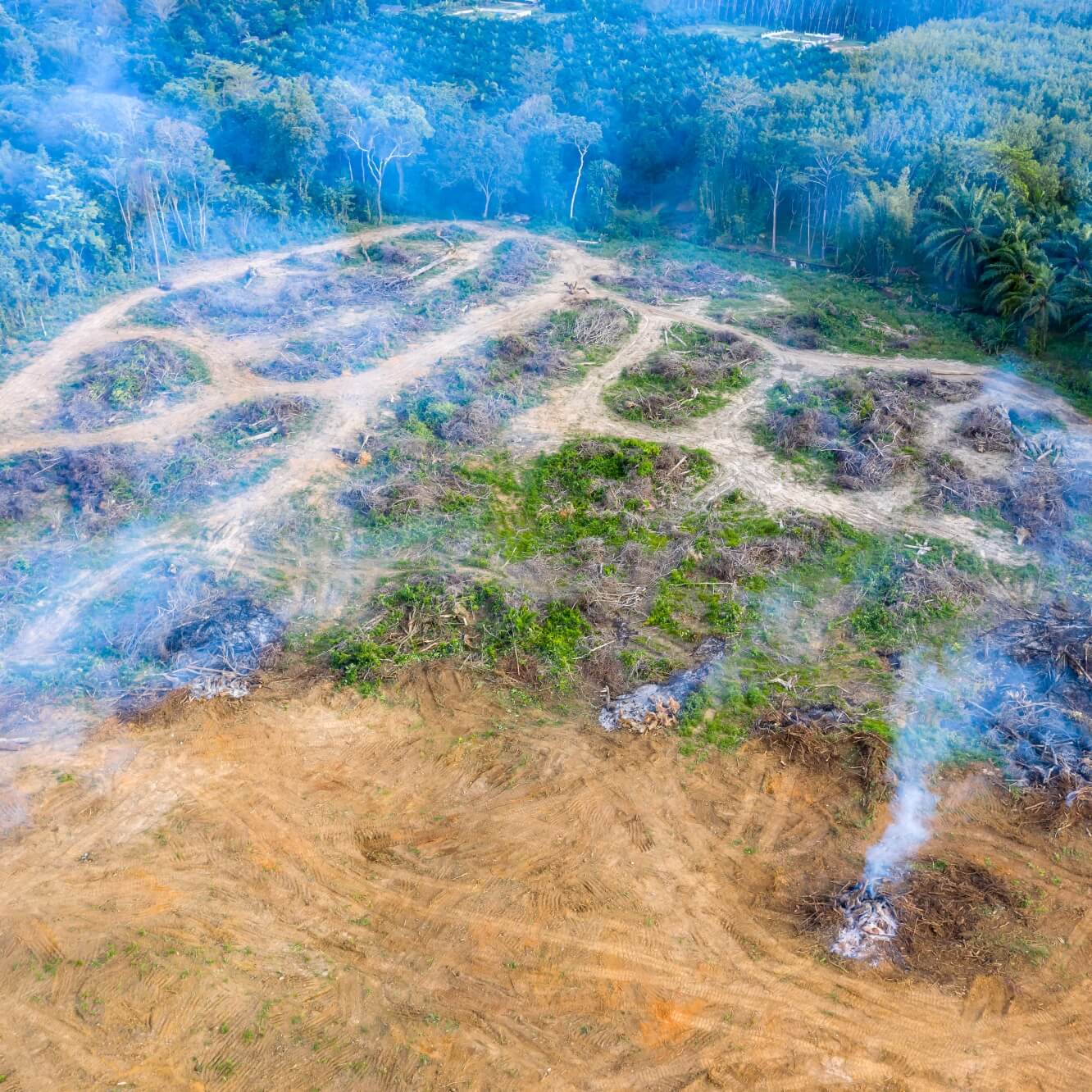 COP26: What It Is And What's Missing From The Agenda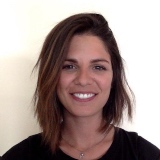 ---
The Conference of Parties (COP)
The Conference of Parties (COP) is an event held annually that brings members of international governments together to discuss how climate change should be approached nationally and internationally.
The COP is the primary decision making body of the United Nations Framework Convention on Climate Change, an agreement stipulated by 197 countries to reduce greenhouse gas emissions and tackle the climate crisis.
The number – 26 this year – stands for the number of events held so far. The first COP meeting was held in Berlin, Germany in 1995. This year, the twenty-sixth COP (COP26) will be hosted by the UK Government in Glasgow, Scotland and it will take place from the 31st October to the 14th November 2021.
One of the most important and well-known outcomes of the COP is the Paris Agreement, a legally binding treaty in which leaders of all 197 countries who signed pledged to limit global warming.
The key objective of the Paris Agreement is to keep global temperatures well below 2°C compared to pre-industrial levels, ideally below 1.5°C. According to a recent report published by the IPCC (Intergovernmental Panel of Climate Change), at the current rate, the Earth will warm to 1.5°C above pre-industrial levels by 2040. The scientists behind the report define this scenario as a code red for humanity, as with the rising temperatures we will see extreme weather disasters – like heatwaves, floods and fires – unfold more frequently. Millions of people around the world are already suffering the effects of rising global temperatures.
The report was released in August 2021, three months before COP26, and sent a very strong message: if we act fast, a widespread catastrophe can still be avoided.
A message that UN Secretary-General António Guterres echoed when he stated: "If we combine forces now, we can avert climate catastrophe. But, as today's report makes clear, there is no time for delay and no room for excuses. I count on government leaders and all stakeholders to ensure COP26 is a success."
COP26: Who is Attending?
COP26 will be held in Glasgow and will last for 14 days, from the 31st October until the 14th of November. Over the course of the two weeks, government representatives of all participating countries will attend, joined by approximately 30,000 scientists, business people, negotiators, activists and policy makers.
Among the attendees will be the UK's Prime Minister Boris Johnson, climate activist Greta Thunberg, US President Joe Biden and Pope Francis.
The official president of COP26 will be Alok Sharma, British politician, who in this occasion will act objectively as mediator during the conference.
COP26: What's the Agenda?
A key discussion point at COP26 will be the Paris Agreement. When it was made, the agreement was to be assessed every five years and COP26 will be the first time the treaty will be revisited. This means that all participating countries will have to bring evidence of how they have (or have not) met their national targets.
As the IPCC report stated, this year's COP seems to be the last chance to act to reduce emissions enough to avoid a climate catastrophe.
And in fact, the primary objective of COP26 is "to ensure net global zero [emissions] by mid-century and keep 1.5 degrees within reach". But how do countries plan to achieve this increasingly pressing goal?
According to the official COP26 website, to deliver on these stretching targets, countries will need to:
accelerate the phase-out of coal
curtail deforestation
speed up the switch to electric vehicles
encourage investment in renewables.
Other objectives of the COP26 include to:
protect and restore ecosystems
build defences, warning systems and resilient infrastructure and agriculture to avoid loss of homes, livelihoods and lives
Furthermore, it will be crucial to make sure that countries in the Global North make good on their promise to mobilise the finances needed to ensure these goals are met.
COP26: Something is Missing from the Agenda
While the agenda laid out for the COP26 could be satisfactory for the untrained eye, it seems to neglect an issue of tremendous importance: animal agriculture.
Never as in recent years, animal agriculture and its devastating effect on the environment have been at the center of the climate change debate among activists, scientists and institutions.
According to a report published by the United Nations back in 2013, "greenhouse gas emissions from livestock supply chains represents 14.5% of all human-induced emissions", making animal agriculture one of the leading causes of global warming.
Not only that, animal agriculture is also a leading cause of deforestation, species extinction, habitat loss, and many other environmental catastrophes occurring around the world right now.
So why is such a crucial step towards a zero emission goal excluded from the 'Presidency Programme' of COP26, where negotiations with nation leaders will take part?
COP26: Leaked Documents
A recent BBC article reports that documents have been leaked suggesting that some world leaders are trying to undermine recommendations on reducing meat and dairy consumption in a UN climate report.
According to these leaked documents, the two biggest meat producers and exporters of the world – Brazil and Argentina – lobbied to change the content of the report, including omitting key points around meat production and its effects on the environment and emissions. The draft report in fact stated that "plant-based diets can reduce greenhouse gas emissions by up to 50% compared to the average emission intensive Western diet".
Both countries insisted that the passages in the text referring to plant-based diets being crucial in tackling climate change, or that described beef as a high carbon food should be changed or even entirely removed. Argentina also pushed to remove any references to taxes on red meat and to the international 'Meatless Monday' campaign – a campaign that urges people to avoid eating meat for one day per week – from the report.
And finally, Brazil – home to some of the most threatened ecosystems in the world including the Amazon rainforest – claimed that the reference to forests and habitat loss being a result of changes in government regulations that allow illegal deforestation, is incorrect – but is that really true?
Our Evidence Says the Opposite
Animal Equality recently released groundbreaking footage exposing the undeniable link between meat production and deforestation in Brazil.
Our team travelled all the way to the state of Mato Grosso, home to the Pantanal and the Cerrado savannahs, where the deforestation rate has dramatically increased over the past years.
The evidence is clear: animal agriculture is the single biggest cause of habitat loss, contributing to more than 85% of deforestation in Brazil. But there's an even more alarming statistic. Ninety-nine percent of the deforestation in Brazil occurs illegally, as fires are purposely set to clear land for pasture and to grow soy to use for animal feed.
We launched a petition calling on the Brazilian government and governments around the world to take action and hold the meat industry accountable for its destructive effect on the environment.
At this crucial moment, we need to make sure the spotlight is on animal agriculture. When governments keep on overlooking the massive impact of the way we raise and kill animals for human consumption, it is on us to take action. Will you sign and share our petition with your friends and family?
More Evidence About the Link Between Animal Agriculture and Climate Change
Our recent campaign about the fires in the Pantanal and Cerrado is not the only evidence that Animal Equality has collected over the years. In 2019, our team of investigators filmed and released alarming aerial drone footage showing the devastating effects that the deforestation driven by animal agriculture is having on the Amazon rainforest. Similarly to what happens in the Pantanal and Cerrado savannah, the fires currently raging in the Amazon rainforest are being purposely lit to clear land for farming cows and growing soy crops destined for animal feed.
But there's more. This year, our team in Mexico released an alarming new report on the impact that animal farming has on the environment. The report follows the 2020 release of the short documentary, 'Enemy of the Planet', which was produced using drones that flew over two industrial pig farms in Jalisco, Mexico, and showed visible ecological damage due to the farms' operations.
Our footage revealed several violations of the country's State Law of Ecological Balance and Environmental Protection. Among these were: high levels of greenhouse gas emissions from ponds filled with animal excrement; wastewater spills that cause large-scale eutrophication (contamination by excess nutrients) in surface and groundwater; and toxic odours due to the decomposition of organic matter and poor management of infectious biological waste.
Help us Urge Governments Around the World to Hold the Animal Agriculture Industry Accountable
---
Most Popular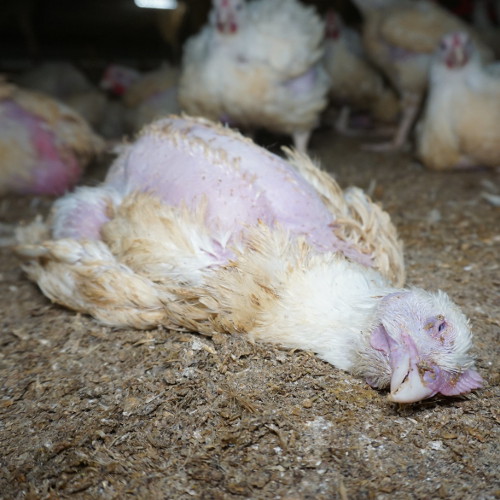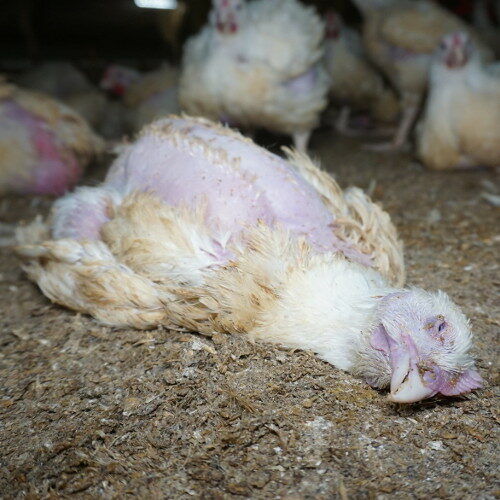 08/07/2023
---
Most people will never see inside a farm or slaughterhouse, so when they have concerns about how animals are treated in order to produce the products they buy, they put their trust in others to tell them what is happening on those farms. For most consumers, this means putting trust…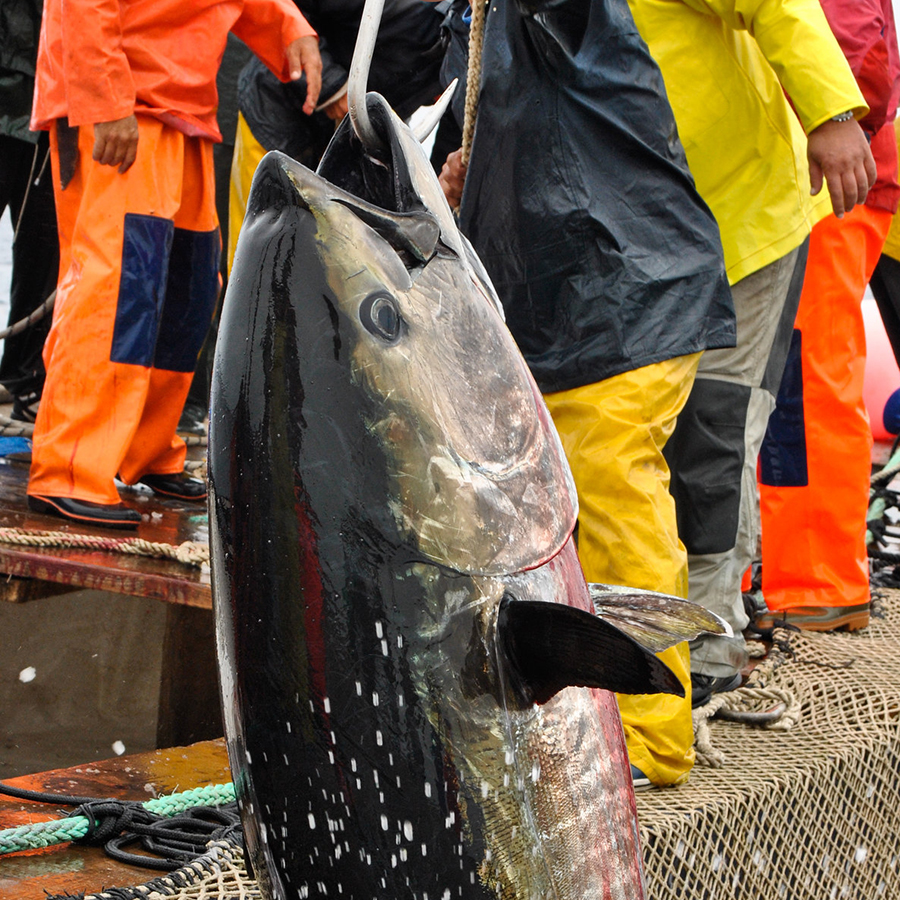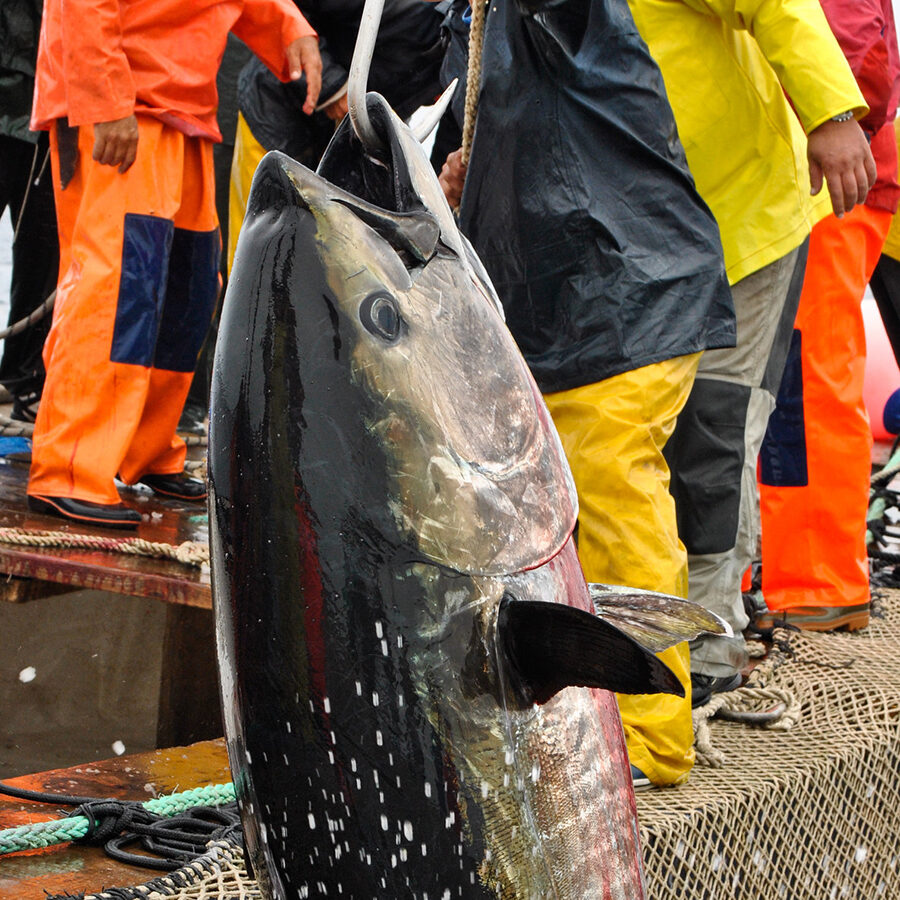 08/07/2023
---
Did you know that dolphins also die as a consequence of killing tuna, among other and marine animals?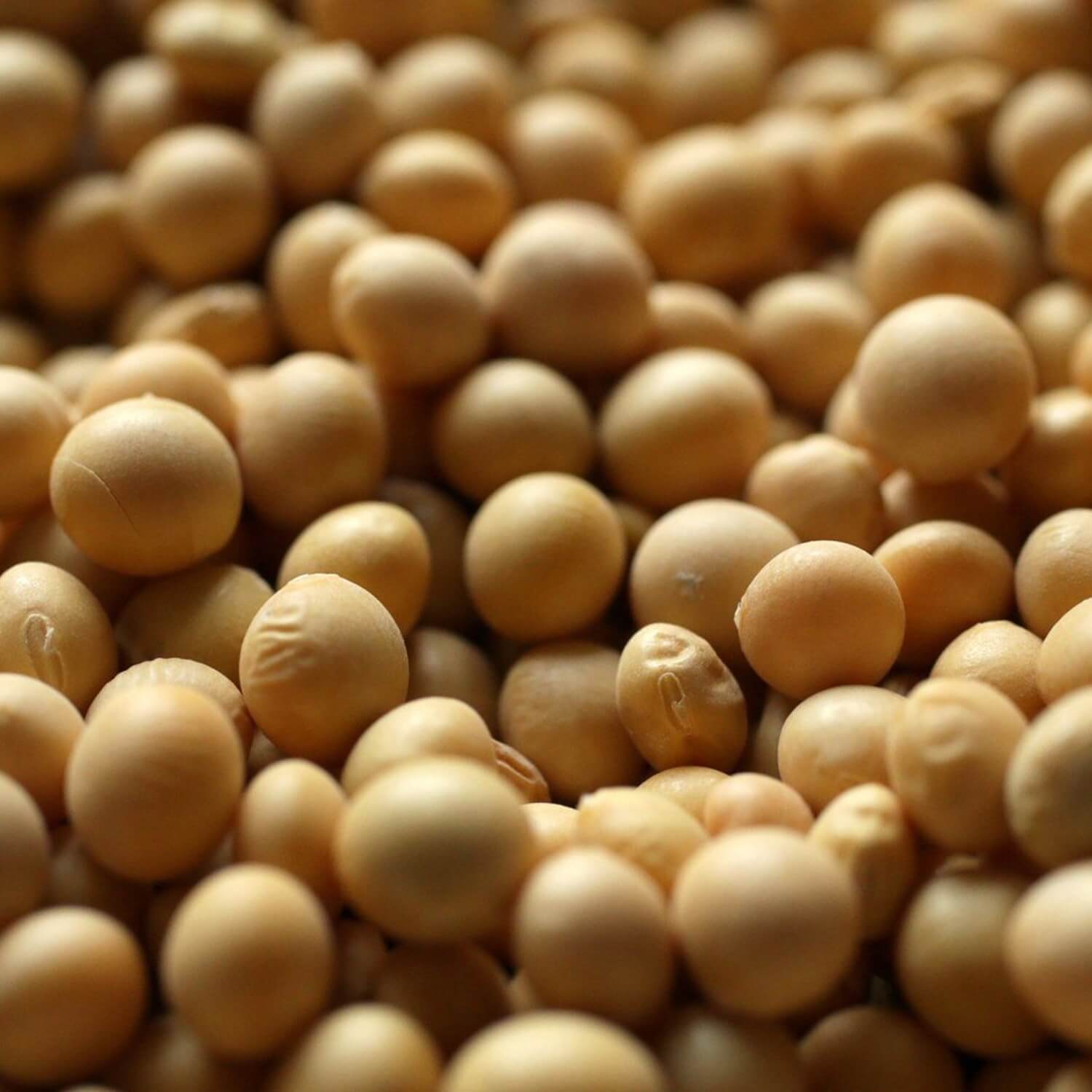 08/07/2023
---
In recent years much of the conversation around soy has been heavily focused on deforestation and climate change. And because soy is often a key ingredient in plant-based meals, it is a common misconception that foods promoted as meat and dairy substitutes – such as tofu and soy milk –…