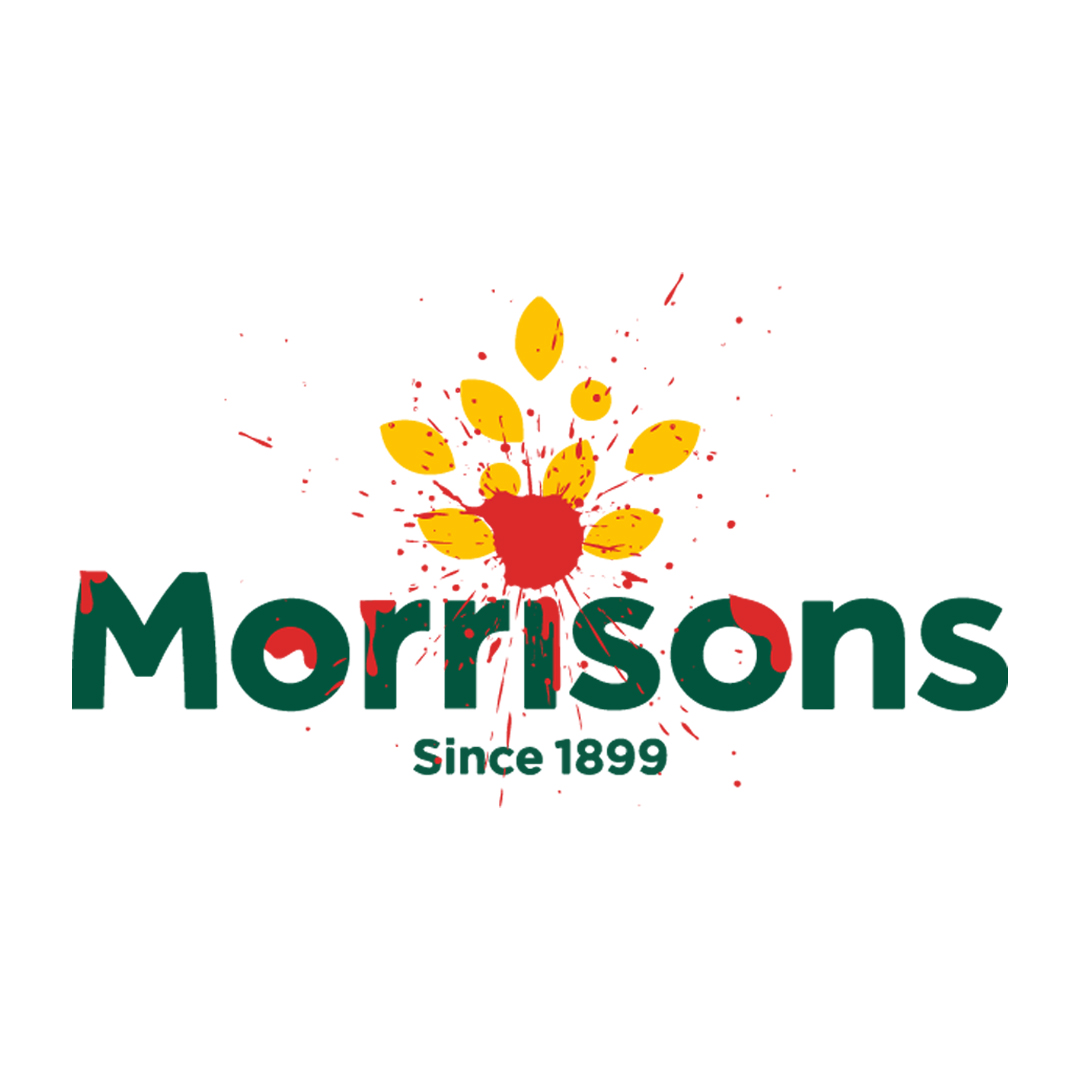 We Can't Let Morrisons Get Away With This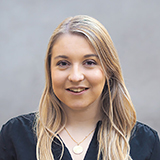 ---
Over the last few weeks, our campaign calling on UK supermarkets to commit to eliminating some of the worst abuses that chickens raised for meat suffer has gathered huge public support. We've been working with fellow animal charities and treasured TV presenter and naturalist Chris Packham, whose petition to major UK supermarkets has now surpassed a staggering 165,000 signatures. Chris also appeared live on Sky News to spread the word about the campaign to hundreds of thousands of people, revealing how chickens used for meat are suffering in factory farms.
Our dedicated team of Animal Protectors have also been taking action and calling on supermarkets to finally step up and make a positive change for chickens. Despite their unwavering efforts however, all eight supermarkets – Aldi, Asda, Co-op, Iceland, Lidl, Morrisons, Sainsbury's and Tesco – are still refusing to end the worst cruelties that chickens in their supply chains are subjected to. This brings us to the next phase of our campaign. We have no choice but to persuade each supermarket to do better for chickens one by one. Once the first major supermarket commits to making these critical changes, we hope to see the others quickly follow suit.
While we'll continue to hold all of the above named supermarkets to account, we'll now be placing particular focus on supermarket giant, Morrisons. 
Why Morrisons?
A few weeks ago, Morrisons announced that it was going to be launching a range of products that meets the set of animal welfare standards that we're asking retailers to commit to as a bare minimum for the chickens whose flesh they sell. This may sound promising, but it's actually incredibly misleading for customers. The range will only affect a small proportion of the chickens that are killed to be sold on Morrisons' shelves, leaving others to continue suffering from the most extreme abuses.
We can't allow Morrisons to get away with this and we must stop it from setting a precedent with this new range that other supermarkets might follow.
If enough people contact Morrisons about this crucial issue over the coming days and weeks, its senior staff members will know they have to make a change. This in turn would send a message to the rest of the UK's supermarkets, as they won't want to fall behind even further.
To help us convince Morrisons and the other supermarkets to stop supporting some of the very cruellest practices in their chicken supply chains, which would impact millions of animals every single year, join our team of Animal Protectors. You'll receive regular emails with quick and easy actions you can take, such as contacting Morrisons on social media and through customer service channels, that will make a big difference!
---
Most Popular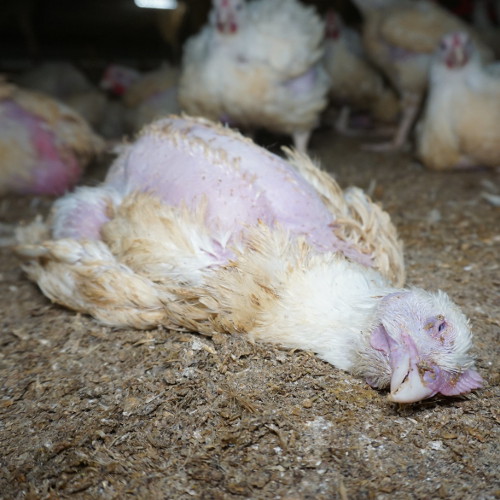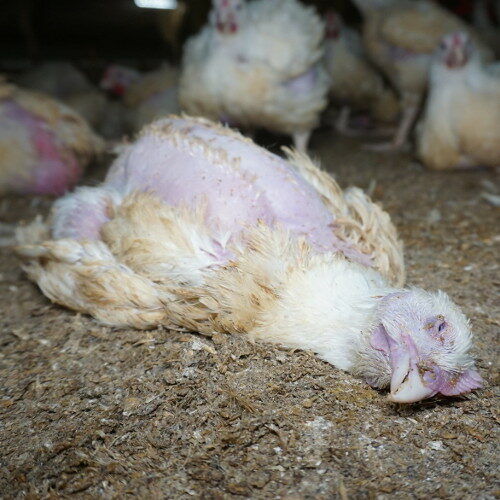 08/07/2023
---
Most people will never see inside a farm or slaughterhouse, so when they have concerns about how animals are treated in order to produce the products they buy, they put their trust in others to tell them what is happening on those farms. For most consumers, this means putting trust…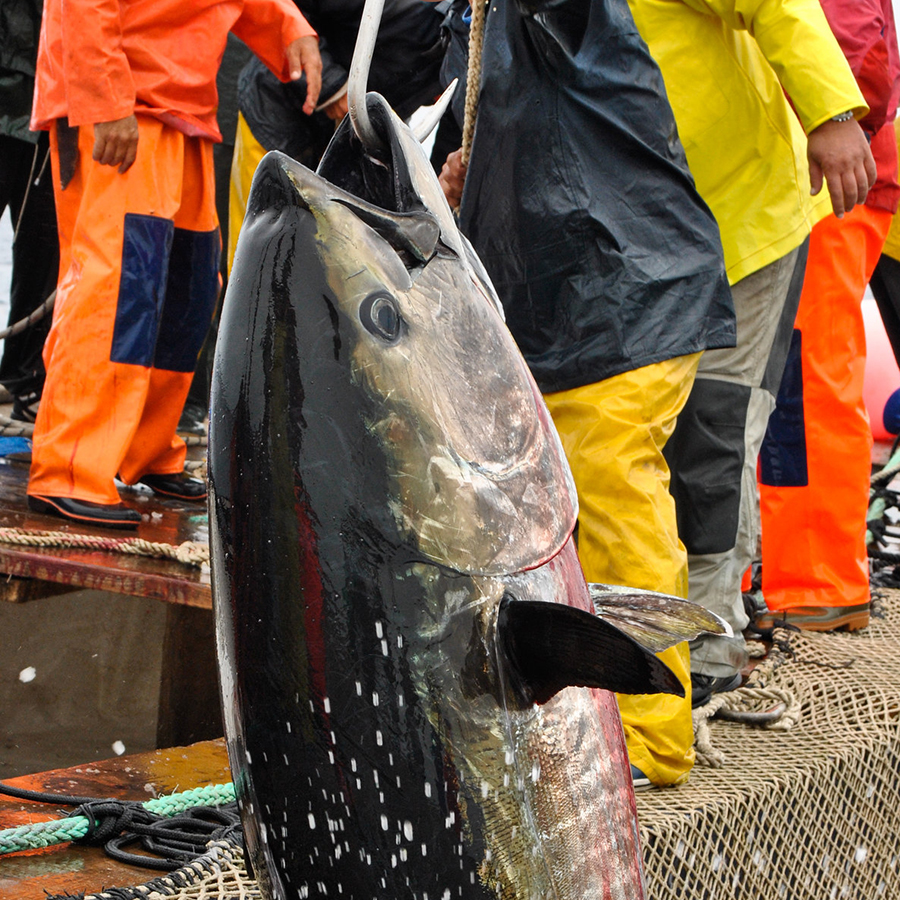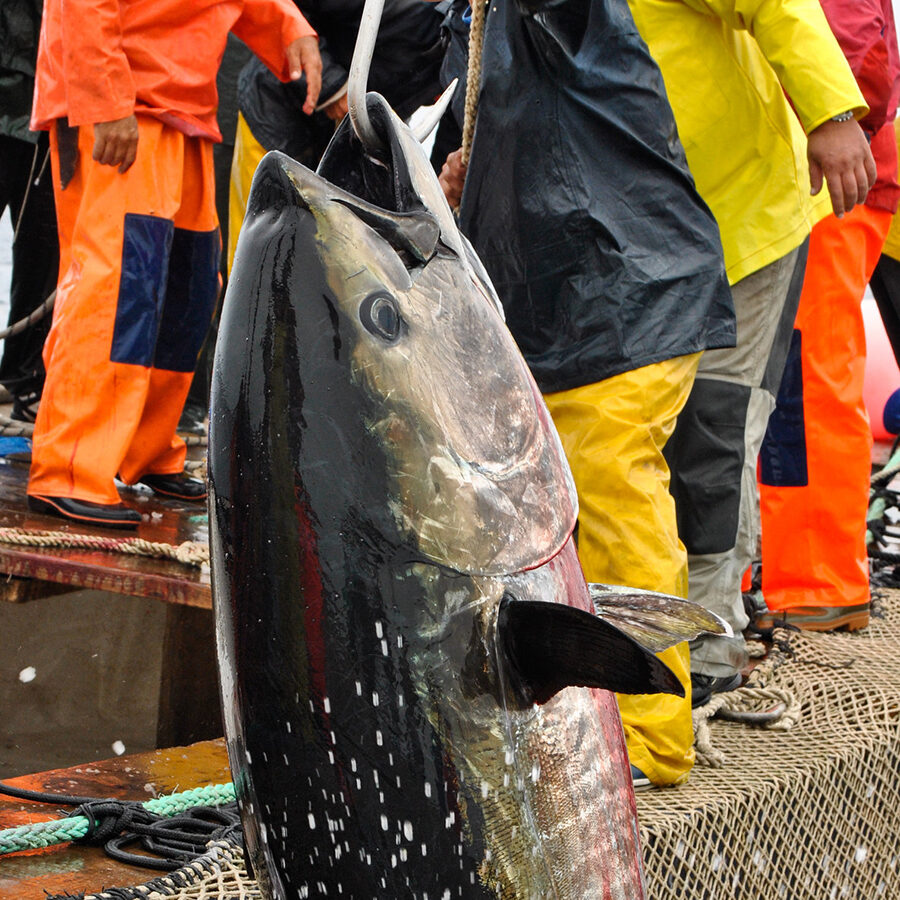 08/07/2023
---
Did you know that dolphins also die as a consequence of killing tuna, among other and marine animals?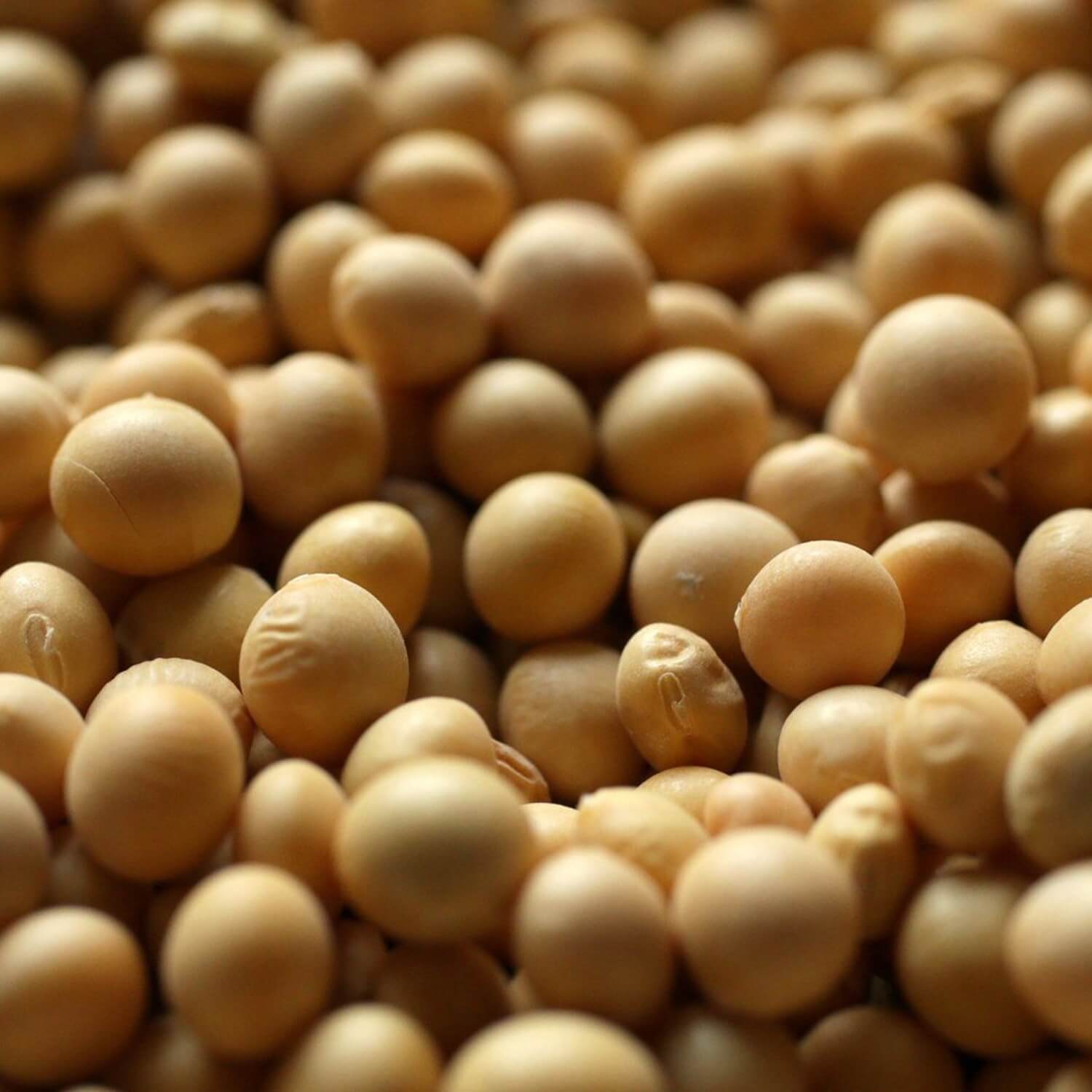 08/07/2023
---
In recent years much of the conversation around soy has been heavily focused on deforestation and climate change. And because soy is often a key ingredient in plant-based meals, it is a common misconception that foods promoted as meat and dairy substitutes – such as tofu and soy milk –…