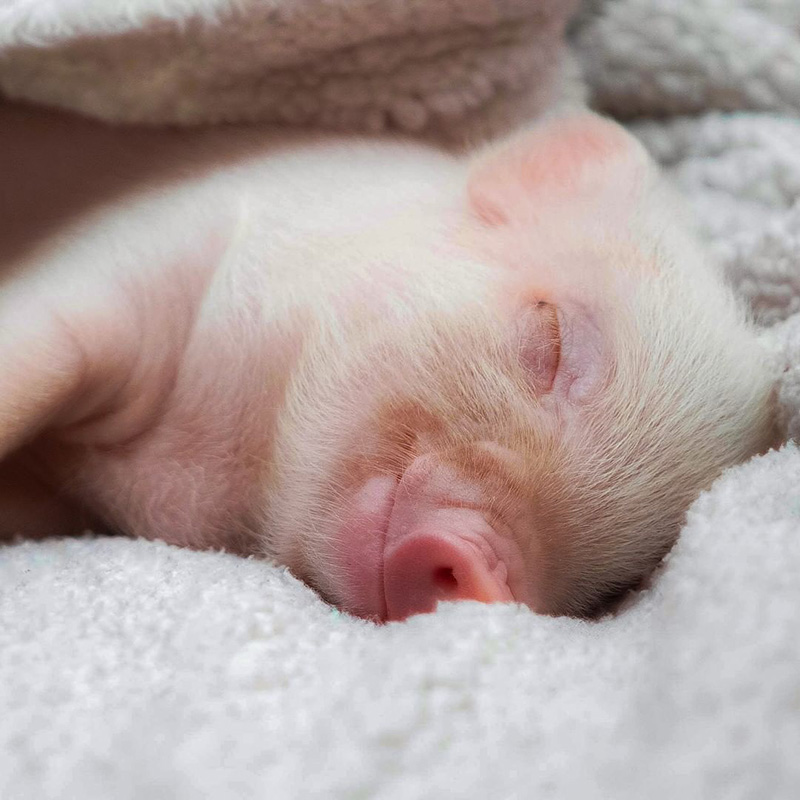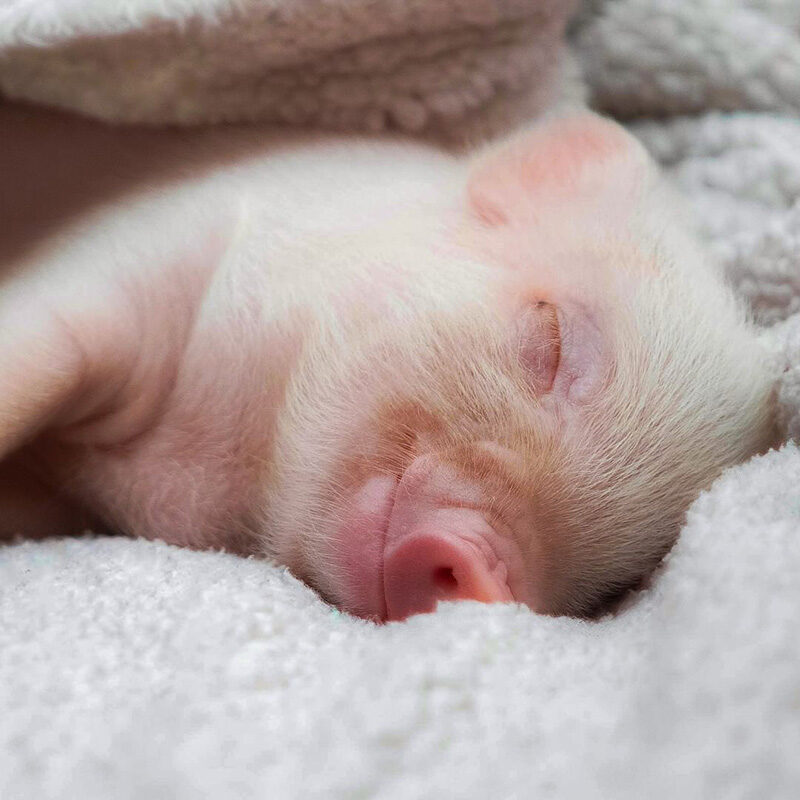 How to help animals with your holiday shopping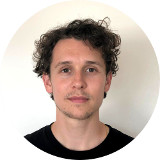 ---
Most of us have become all too familiar with shopping online this year. Luckily, online retailer Amazon has an added benefit that helps you give back to your favourite charity this holiday season and all year long!
When you shop through AmazonSmile, a percentage of proceeds from eligible purchases can be donated to Animal Equality, at no cost to you.
Follow these quick steps to get started:
Go to smile.amazon.co.uk
Login to your account or create an account
Go to "Account and Lists" in the top-right corner of the page
Go down and click on "Your Amazon Smile"
Click "Change Charity"
Type "Animal Equality" into the search bar and press enter
Find Animal Equality and click "Select"
Now, whenever you shop on Amazon, instead of going to amazon.co.uk, go to smile.amazon.co.uk, and a donation will be made to Animal Equality for all eligible purchases.
There's even an extension for your Google Chrome web browser which automatically takes you to smile.amazon.co.uk so you never forget.
It's that simple!
It's important to support local, independent businesses and we'll certainly be doing that this festive season. With Amazon Smile, you can make the most of the shopping you already do online and help farmed animals.
Thank you for your support.
---
Most Popular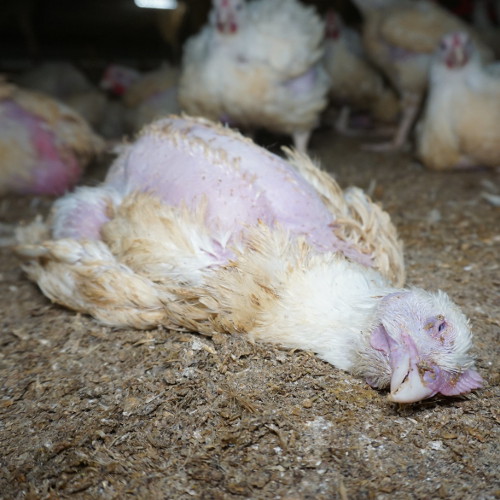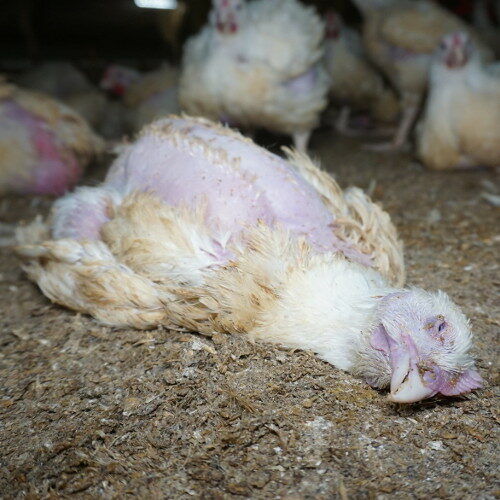 08/07/2023
---
Most people will never see inside a farm or slaughterhouse, so when they have concerns about how animals are treated in order to produce the products they buy, they put their trust in others to tell them what is happening on those farms. For most consumers, this means putting trust…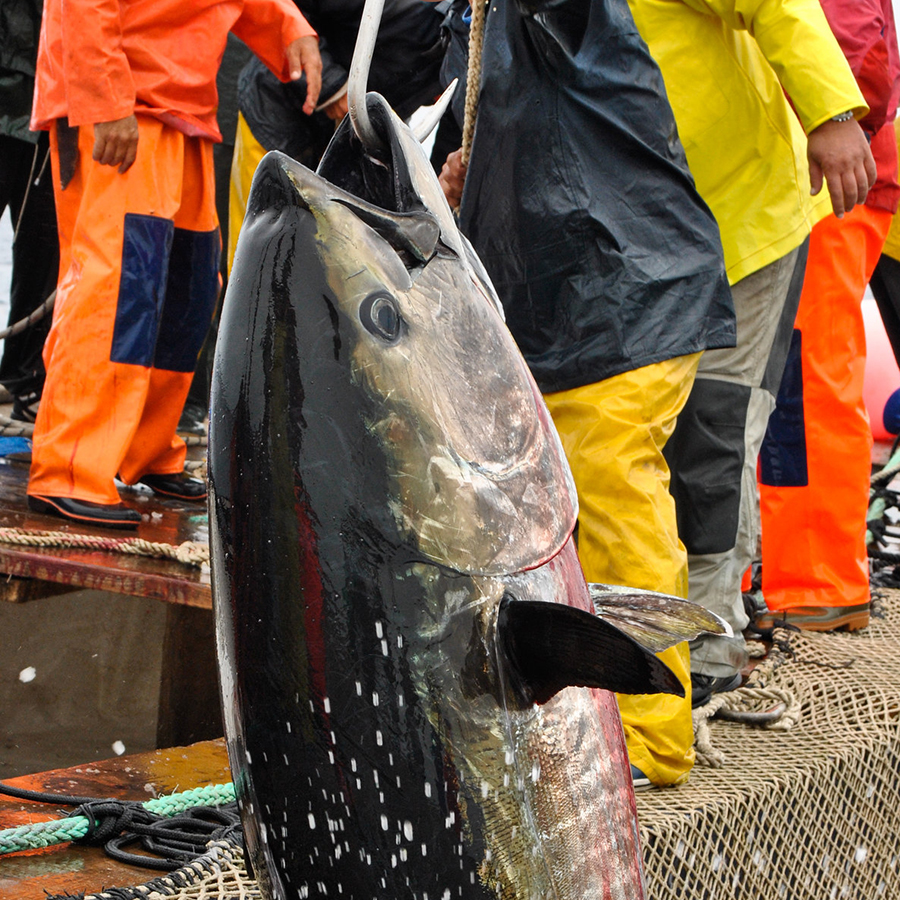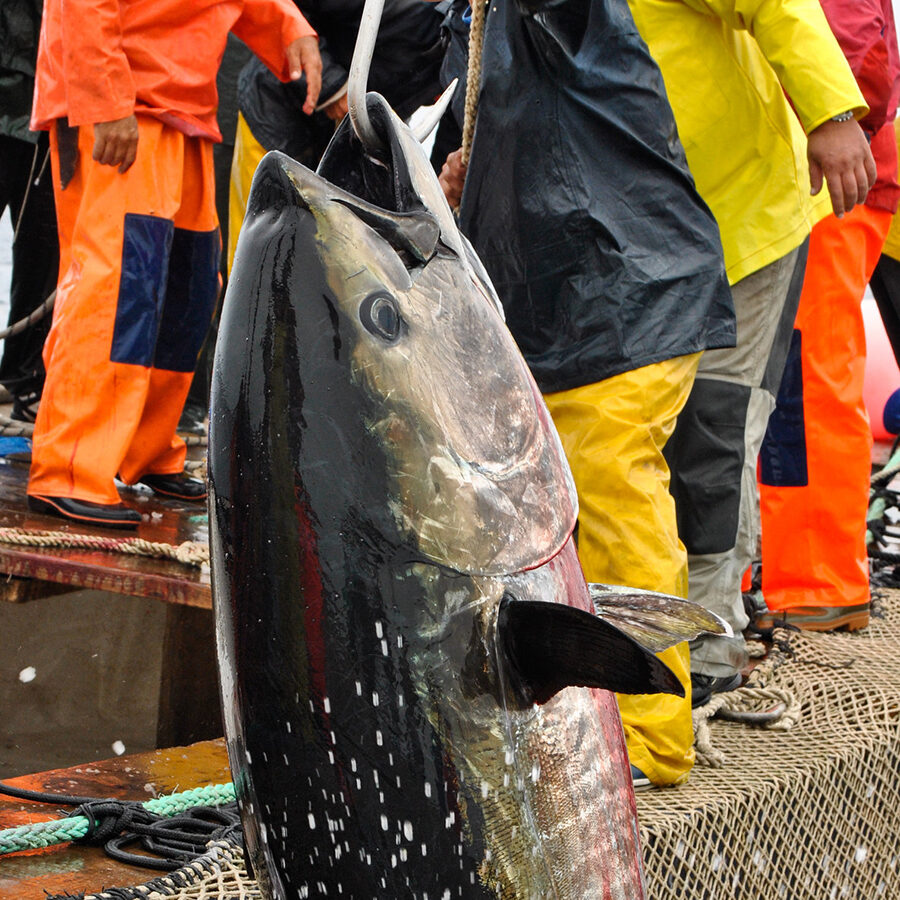 08/07/2023
---
Did you know that dolphins also die as a consequence of killing tuna, among other and marine animals?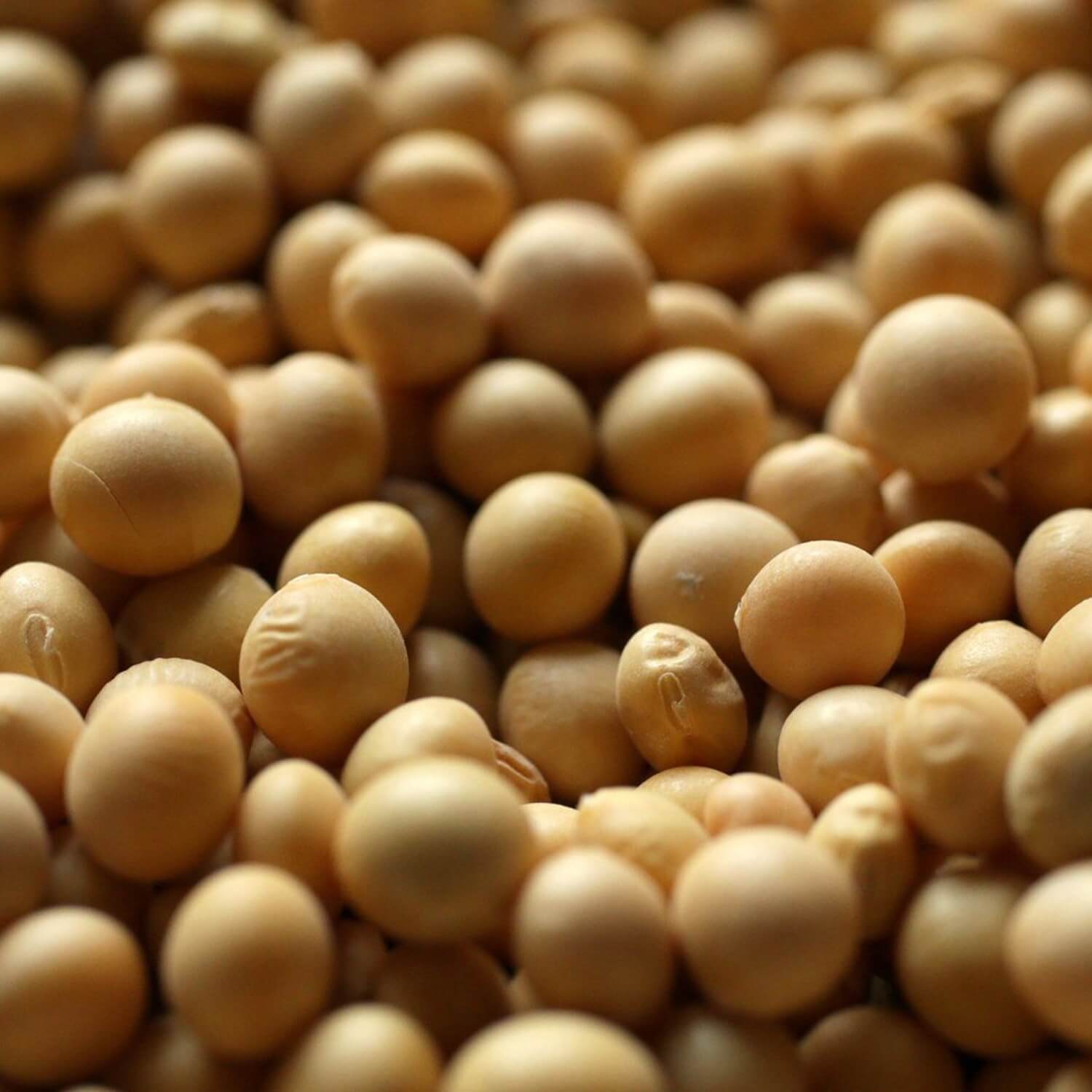 08/07/2023
---
In recent years much of the conversation around soy has been heavily focused on deforestation and climate change. And because soy is often a key ingredient in plant-based meals, it is a common misconception that foods promoted as meat and dairy substitutes – such as tofu and soy milk –…