How to help animals with your holiday shopping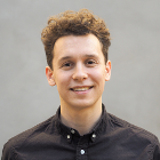 ---
Most of us have become all too familiar with shopping online this year. Luckily, online retailer Amazon has an added benefit that helps you give back to your favourite charity this holiday season and all year long!
When you shop through AmazonSmile, a percentage of proceeds from eligible purchases can be donated to Animal Equality, at no cost to you.
Follow these quick steps to get started:
Go to smile.amazon.co.uk
Login to your account or create an account
Go to "Account and Lists" in the top-right corner of the page
Go down and click on "Your Amazon Smile"
Click "Change Charity"
Type "Animal Equality" into the search bar and press enter
Find Animal Equality and click "Select"
Now, whenever you shop on Amazon, instead of going to amazon.co.uk, go to smile.amazon.co.uk, and a donation will be made to Animal Equality for all eligible purchases.
There's even an extension for your Google Chrome web browser which automatically takes you to smile.amazon.co.uk so you never forget.
It's that simple!
It's important to support local, independent businesses and we'll certainly be doing that this festive season. With Amazon Smile, you can make the most of the shopping you already do online and help farmed animals.
Thank you for your support.
---
---
Most Popular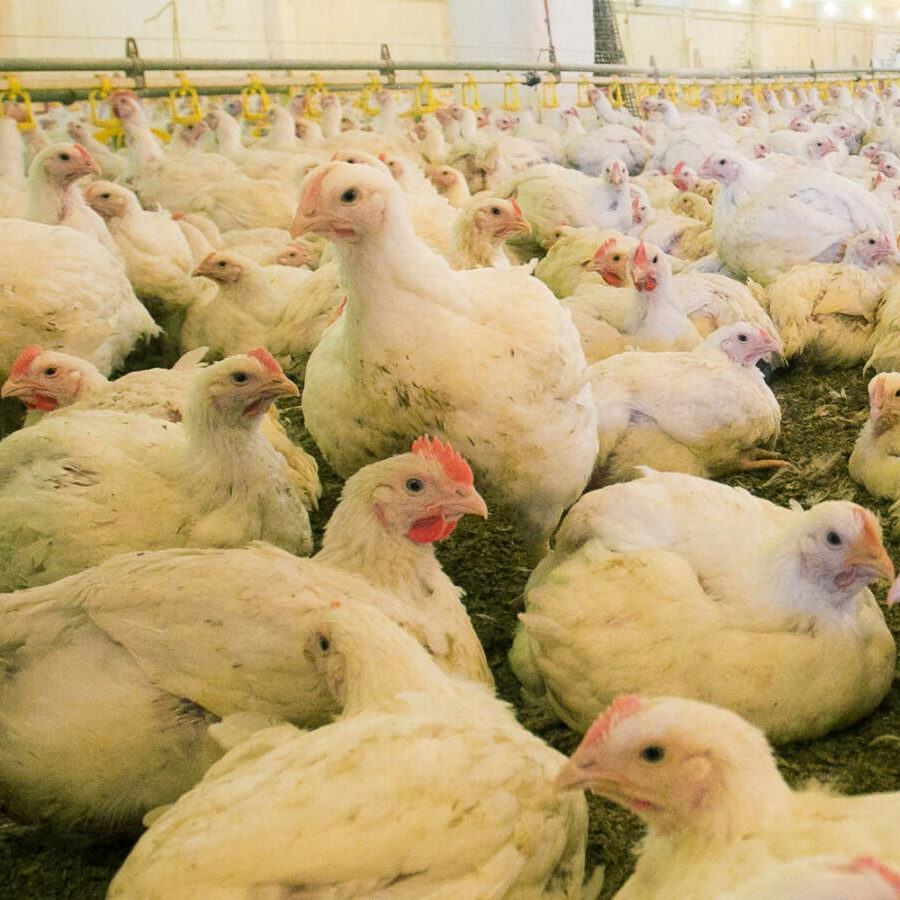 26/11/2020
---
This month, giant discount retailer Aldi committed to the European Chicken Commitment in not one, but two countries – Germany and Spain – following dialogue with Animal Equality and fellow animal advocates within the Open Wing Alliance, a global coalition of animal protection organisations. This is a groundbreaking moment, since…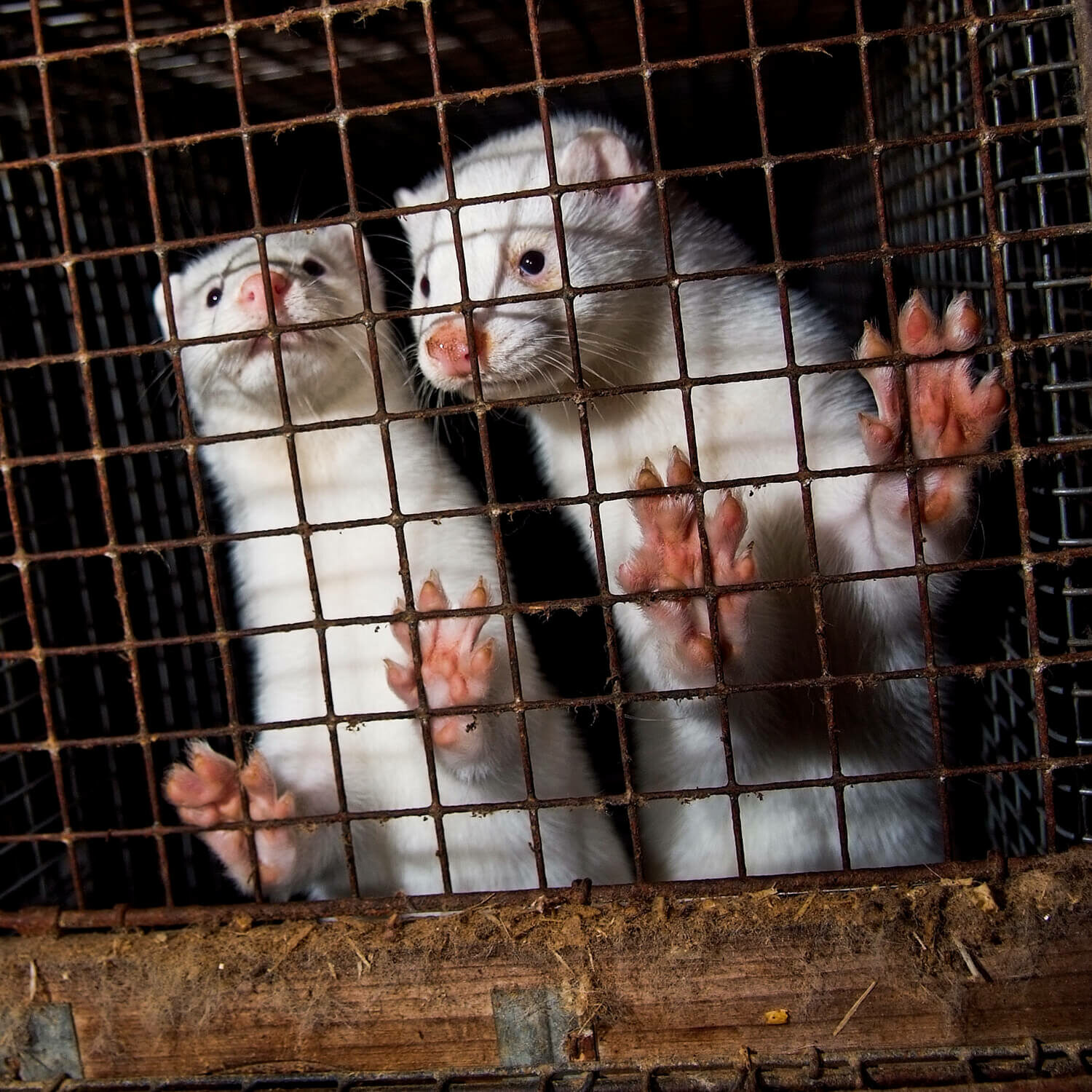 18/11/2020
---
The COVID-19 virus has mutated in minks farmed for their fur in Denmark, while in other European countries thousands of chickens have been slaughtered due to avian flu and new cases of swine fever are emerging in wild boar populations leading to fears that it will reach commercial pig farms.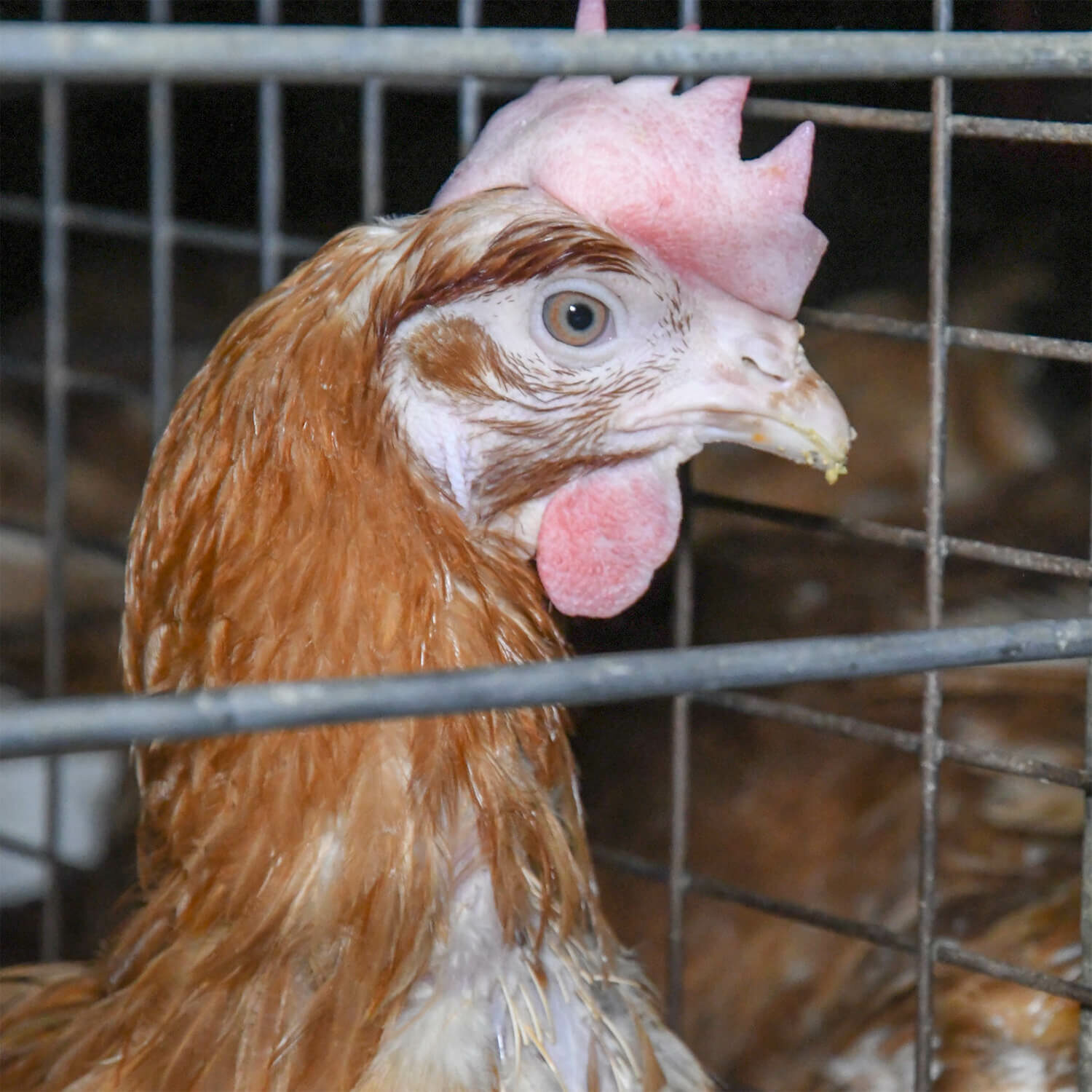 26/11/2020
---
In November 2020, Animal Equality released findings from a YouGov poll revealing that just 8% of British consumers know the percentage of hens confined in cages on egg farms across the UK. The study, commissioned by Animal Equality in October 2020, questioned 2,083 individuals across varying age groups and geographical regions. Respondents…