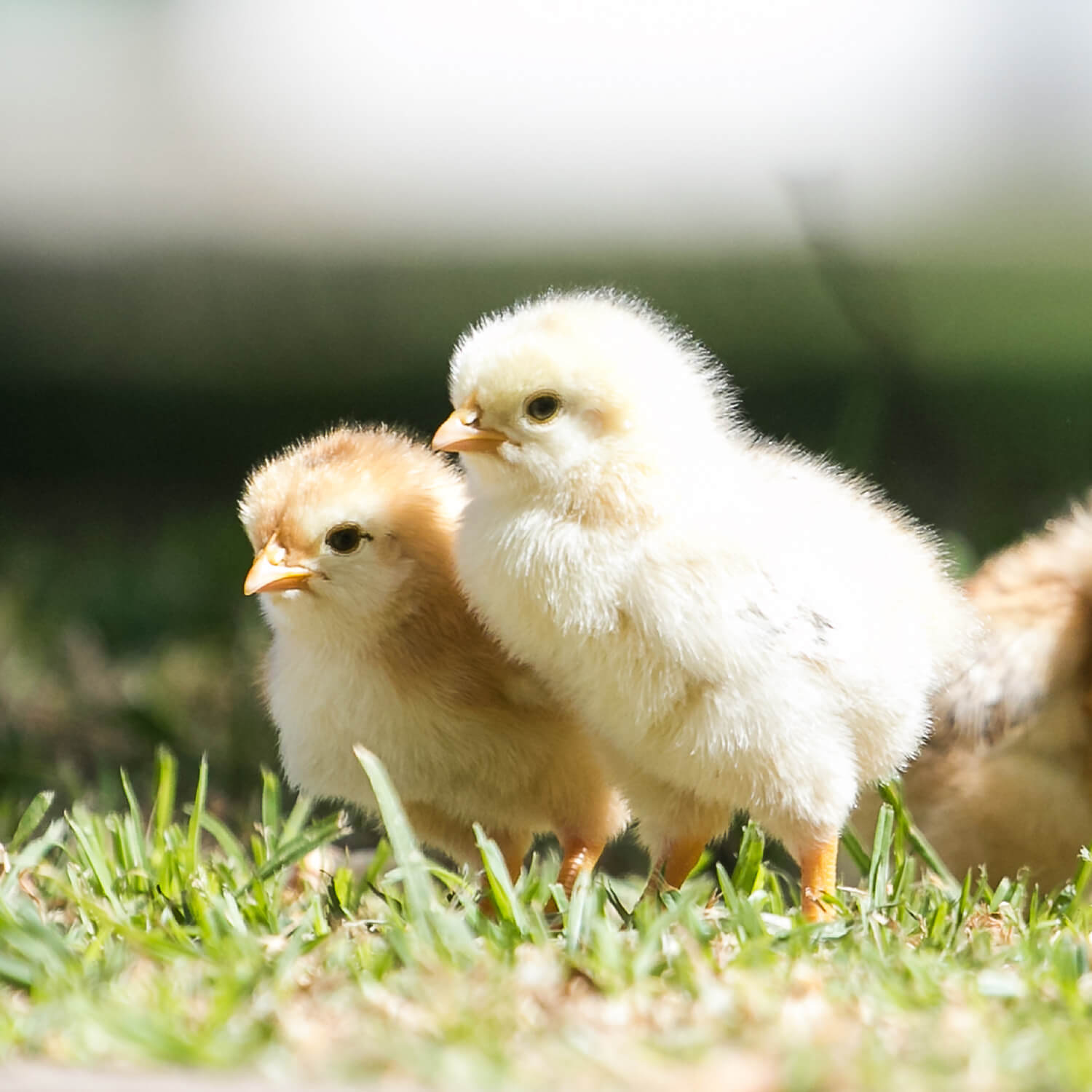 Take This Simple Action To Help Animals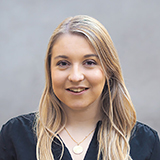 ---
Do you have five minutes to help end cruelty to animals? It's easy to make a real difference by creating a fundraiser for Animal Equality UK on Facebook!
By taking this simple action, you can show your support for our life-saving work and encourage your friends and family to do the same!
What's more, a generous supporter has pledged to match all donations to Animal Equality made between 15th – 30th June 2020. This means that every pound donated has double the impact for animals during this limited time! Anything you raise through your Facebook fundraiser will be matched, doing twice as much good.
Ready to get started? Follow these simple steps:
Make sure you're logged into Facebook on your device then click here to go to Facebook's fundraising page. If you're on a computer, a pop-up should appear, but if it doesn't, just click the 'Raise Money' button.
Double-check that 'Animal Equality UK' is selected as the charity you'd like to raise money for.
Enter your goal amount – make it any amount you'd like!
Select '30/6/2020′ as the day you'd like your fundraiser to end.
Click 'Next'. Facebook will generate a title and some other info you can use, but feel free to personalise this section. The more you can make it your own, the better!
Click 'Next' again, use the suggested photo and then click 'Create'.
Finally, share your fundraiser to your personal page with a few sentences about why saving animals is important to you. Make sure that you mention that every gift will be matched, pound-for-pound! Not sure what to write? Use this: "I support Animal Equality UK's life-saving work because I want to live in a world where all animals are respected and protected. For a limited time, every pound raised is being matched! Please join me in making the world a more compassionate place for animals."
If you have any questions about creating your fundraiser, don't hesitate to send us a message on our Facebook Page and we'll be able to help.
Animal Equality is committed to using the most effective and strategic tactics to save animals now and in the long term. It's through the support of people like you that we are able to continue, and grow, our crucial work. Thank you for everything you do for animals!
---
Most Popular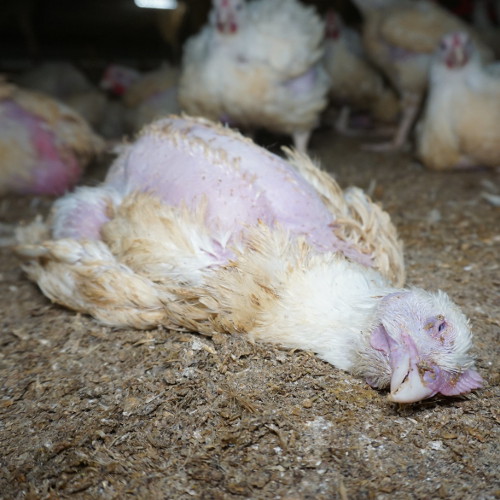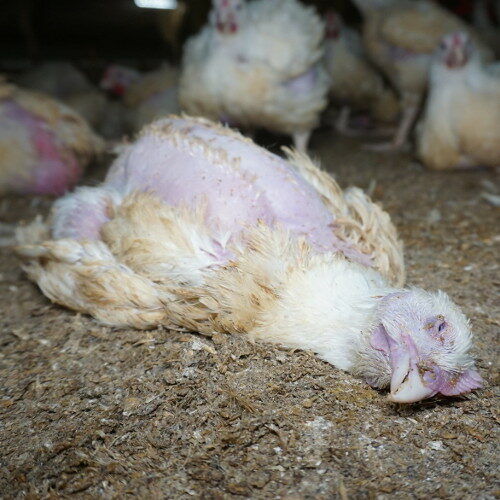 08/07/2023
---
Most people will never see inside a farm or slaughterhouse, so when they have concerns about how animals are treated in order to produce the products they buy, they put their trust in others to tell them what is happening on those farms. For most consumers, this means putting trust…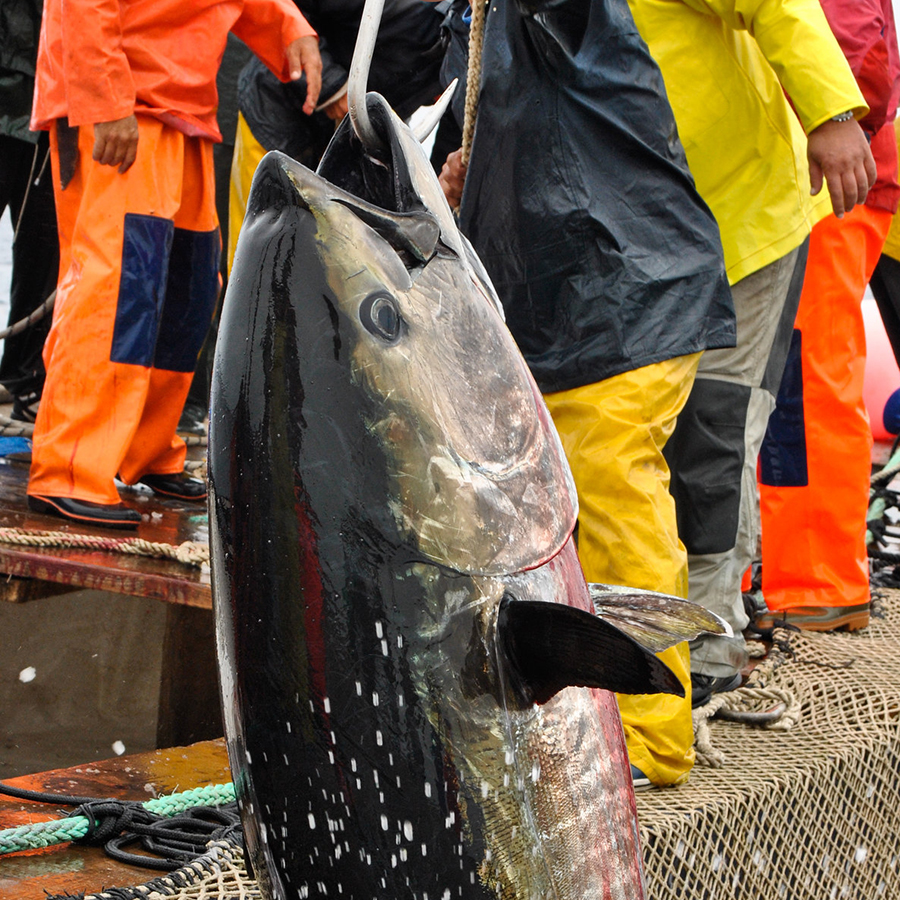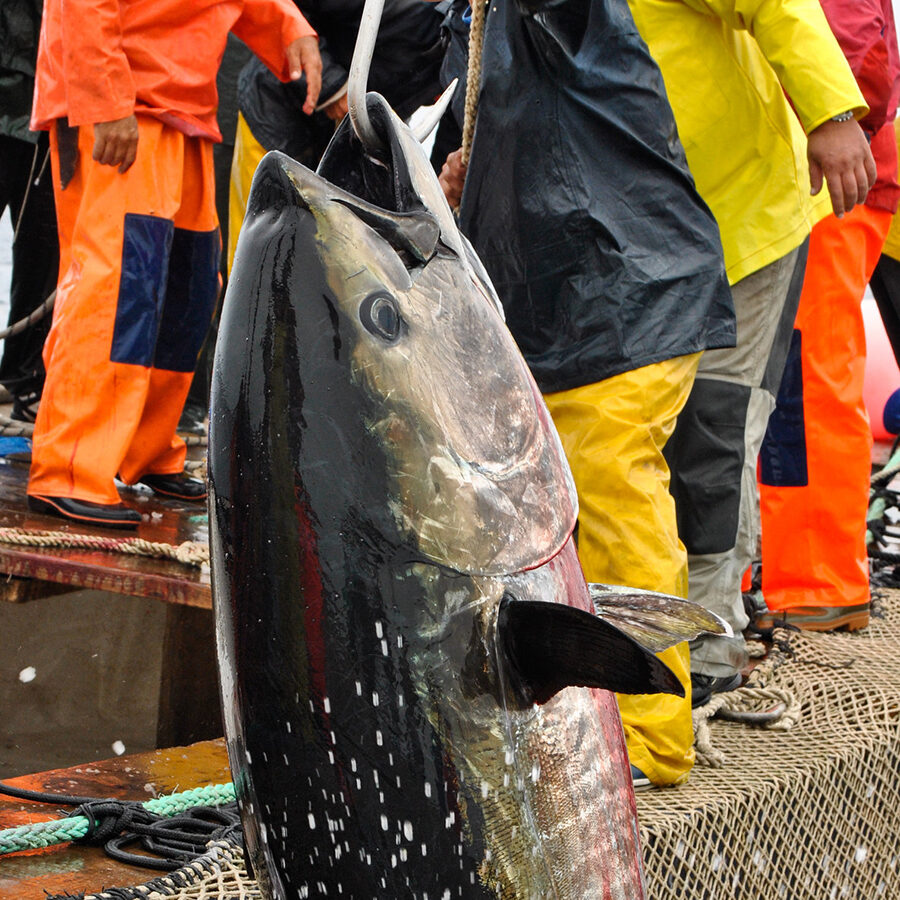 08/07/2023
---
Did you know that dolphins also die as a consequence of killing tuna, among other and marine animals?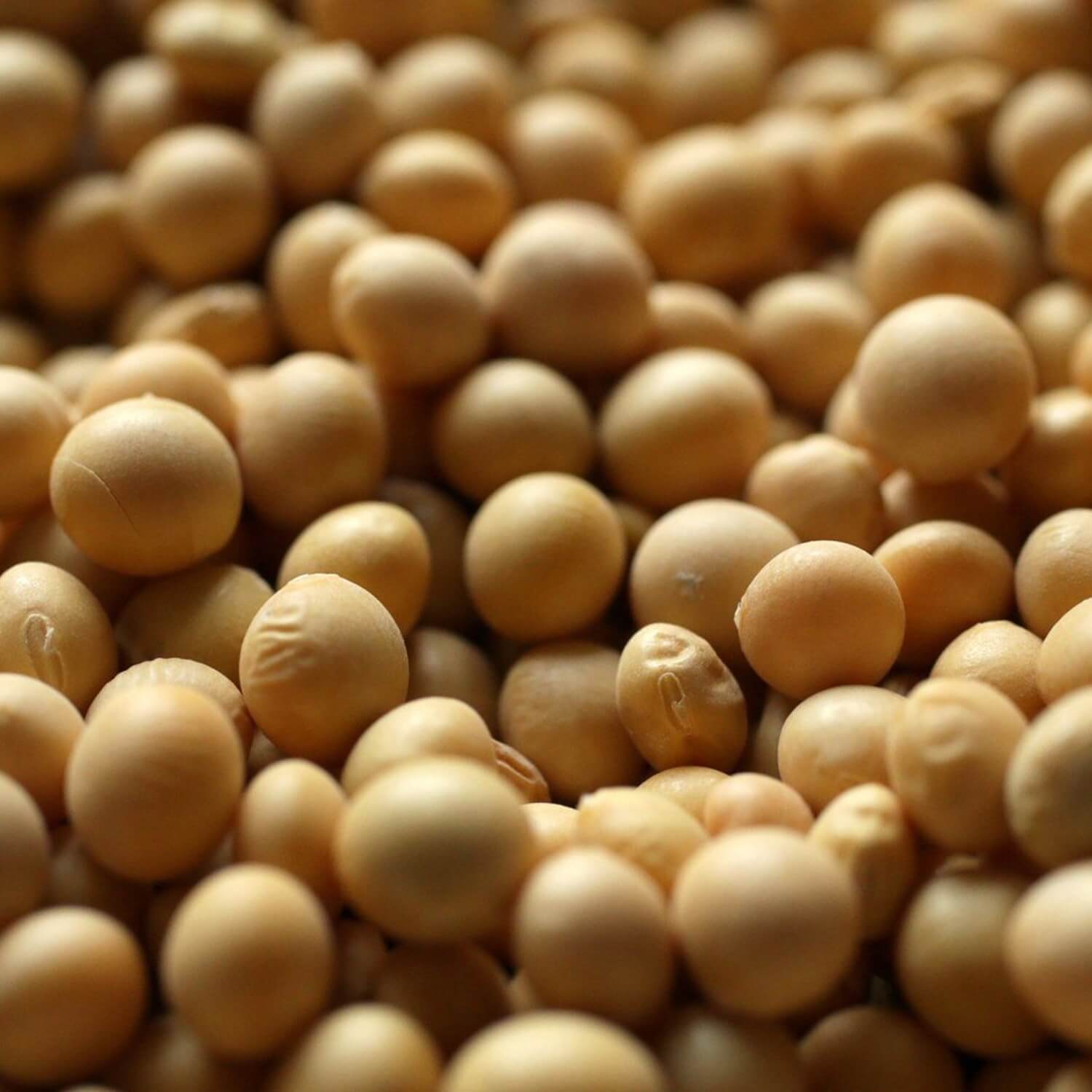 08/07/2023
---
In recent years much of the conversation around soy has been heavily focused on deforestation and climate change. And because soy is often a key ingredient in plant-based meals, it is a common misconception that foods promoted as meat and dairy substitutes – such as tofu and soy milk –…