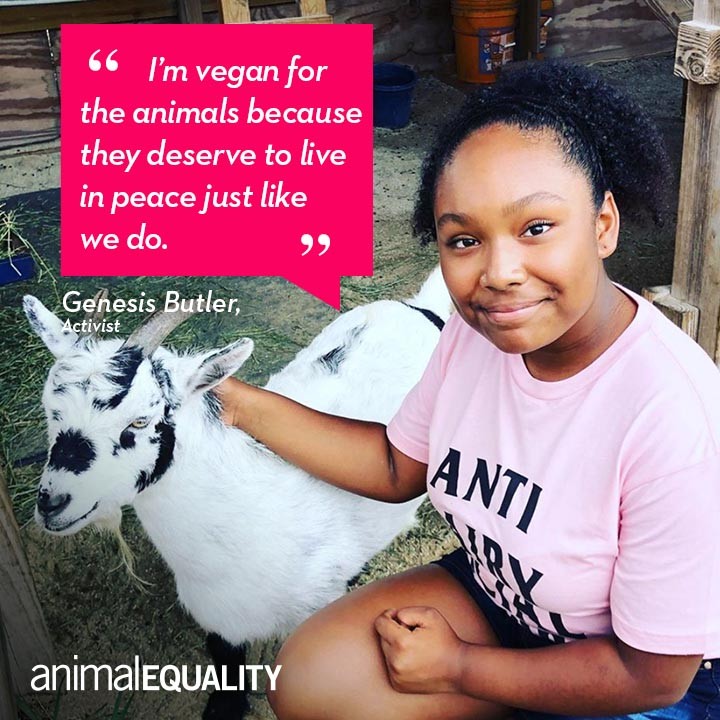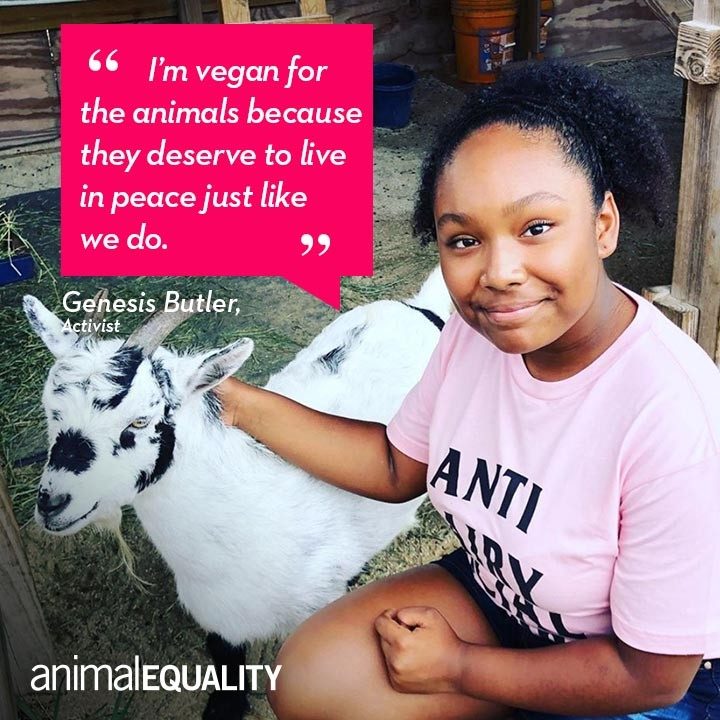 13 Inspiring Black Vegans to Support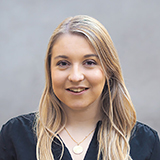 ---
We wanted to spotlight some of the Black vegans who inspire us and who we would encourage everyone to follow, learn from, and support.
Animal Equality supports racial equality. We stand in solidarity with the Black community and alongside those advocating to end injustice everywhere.
We wanted to spotlight some of the Black vegans who inspire us and who we would encourage everyone to follow, learn from, and support. Please remember to respect the time and energy of everyone listed below and be mindful of not asking individuals to educate you, but rather undertake your own research. This list is by no means exhaustive.
Abby Sophy
Abby is a vegan food blogger who shares plant-based recipes and meals on her Instagram account and Youtube channel.
Dr A. Breeze Harper
Dr Harper is a scholar, author and diversity strategist who created the Sistah Vegan Project website. You can visit her website and follow her on Twitter and Instagram.
Aph Ko
Aph is a decolonial theorist and the author of Racism As Zoological Witchcraft: A Guide To Getting Out, which examines the anti-racist and animal rights movements. Along with her sister, Syl Ko, Aph wrote Aphro-ism, a series of essays on pop culture, feminism, and Black veganism. Aph is also the founder of Black Vegans Rock. You can visit Aph's website here.
Ashley Thompson
Ashley creates content about veganism and human rights, amongst other topics, on her Youtube channel Herbivore Beauty. You can also follow her on Instagram.
Christopher Sebastian
Sebastian is an author, researcher and lecturer. He lectures for Columbia University for the graduate course 'POP: Power, Oppression, and Privilege'. He is also the co-founder of vegan news outlet VGN. You can follow Sebastian on Instagram and visit his website to read his blog or book him to speak at an event.
Christopher 'Soul' Eubanks
Soul is an animal rights activist who produces creative works which promote veganism. You can find out more on Soul's website and follow him on Instagram.
Esme Carr
Known as London Afro Vegan on Youtube and Instagram, Esme started the Instagram page UK Vegans Of Colour. She also is the owner and chef of Deserted Cactus, a vegan cafe in South London.
Genesis Butler
At just thirteen years old, Genesis (pictured above) is already a hugely inspiring activist. In 2017 she became one of the youngest TEDx speakers ever, with her talk about how a plant-based diet can save the planet. You can follow Genesis on Instagram and Twitter.
Iye Loves Life
Iye is an activist who shares her thoughts and quotes about veganism on her Instagram and Twitter accounts.
Mikaela Loach
A climate activist and medic, Mikaela recently co-founded The Yikes Podcast which discusses topics such as climate change and human rights. Follow Mikaela on Instagram and Twitter.
Omowale Adewale
An activist, scholar, author and champion boxer, Omowale founded Black VegFest. Follow Omowale on Instagram and visit his website.
Pax Ahimsa Gethen
Pax is a blogger, photographer, and activist. They also manage the Black Vegans Rock Instagram page (also mentioned above) which highlights and celebrates Black vegans. You can follow Pax on Twitter and Instagram.
Tyra the Taurus
Tyra created and hosts the podcast Kombucha Hour, which dissects veganism, racism, plant-based nutrition and more. She co-owns the online shop Vegan Girl Gang and can often be found sharing her vegan food photos on the Instagram account Another Junk Food Vegan. You can also follow Tyra on Twitter.
We're so grateful to everyone on this list for their incredible activism! And as mentioned above, this is just a small handful of the many Black vegans who do amazing things every day.
---
Most Popular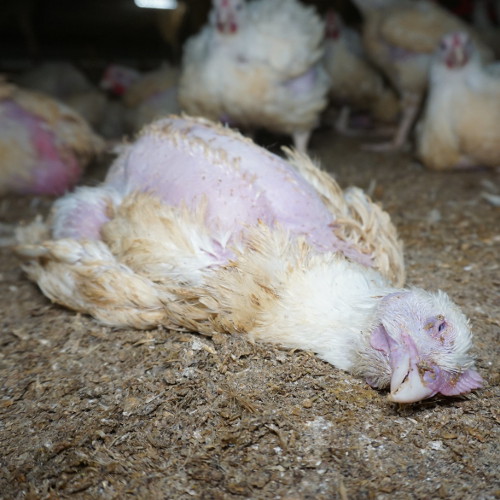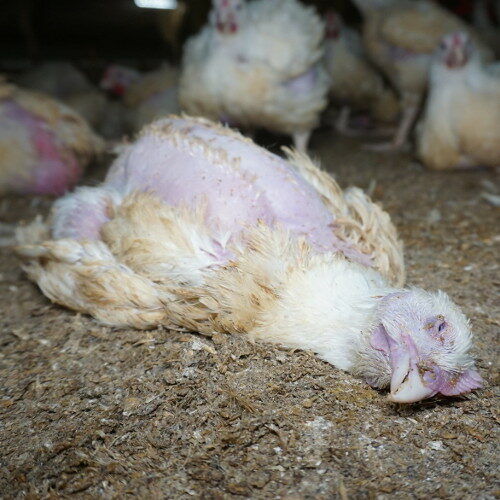 08/07/2023
---
Most people will never see inside a farm or slaughterhouse, so when they have concerns about how animals are treated in order to produce the products they buy, they put their trust in others to tell them what is happening on those farms. For most consumers, this means putting trust…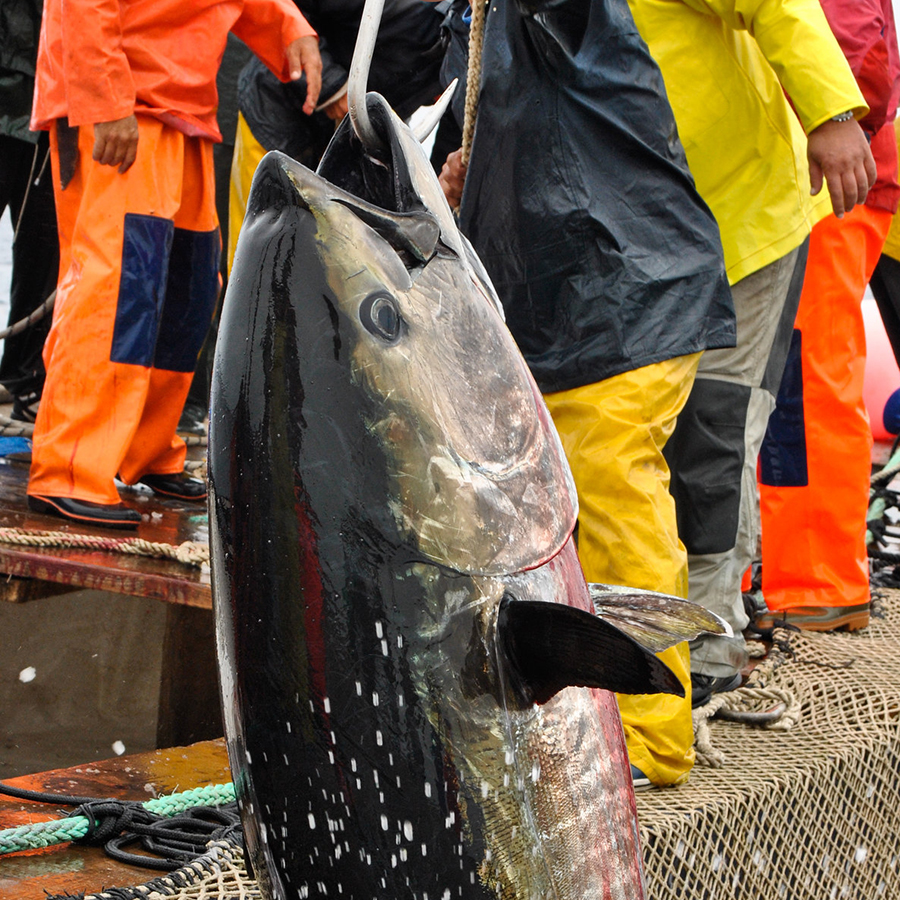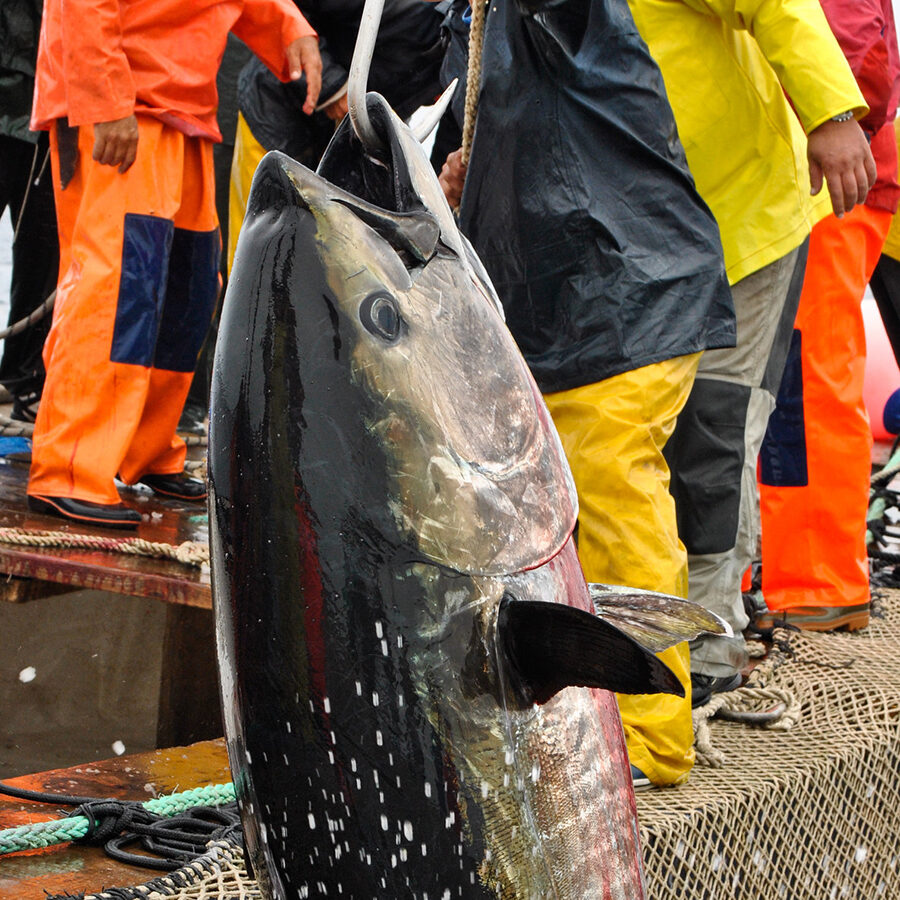 08/07/2023
---
Did you know that dolphins also die as a consequence of killing tuna, among other and marine animals?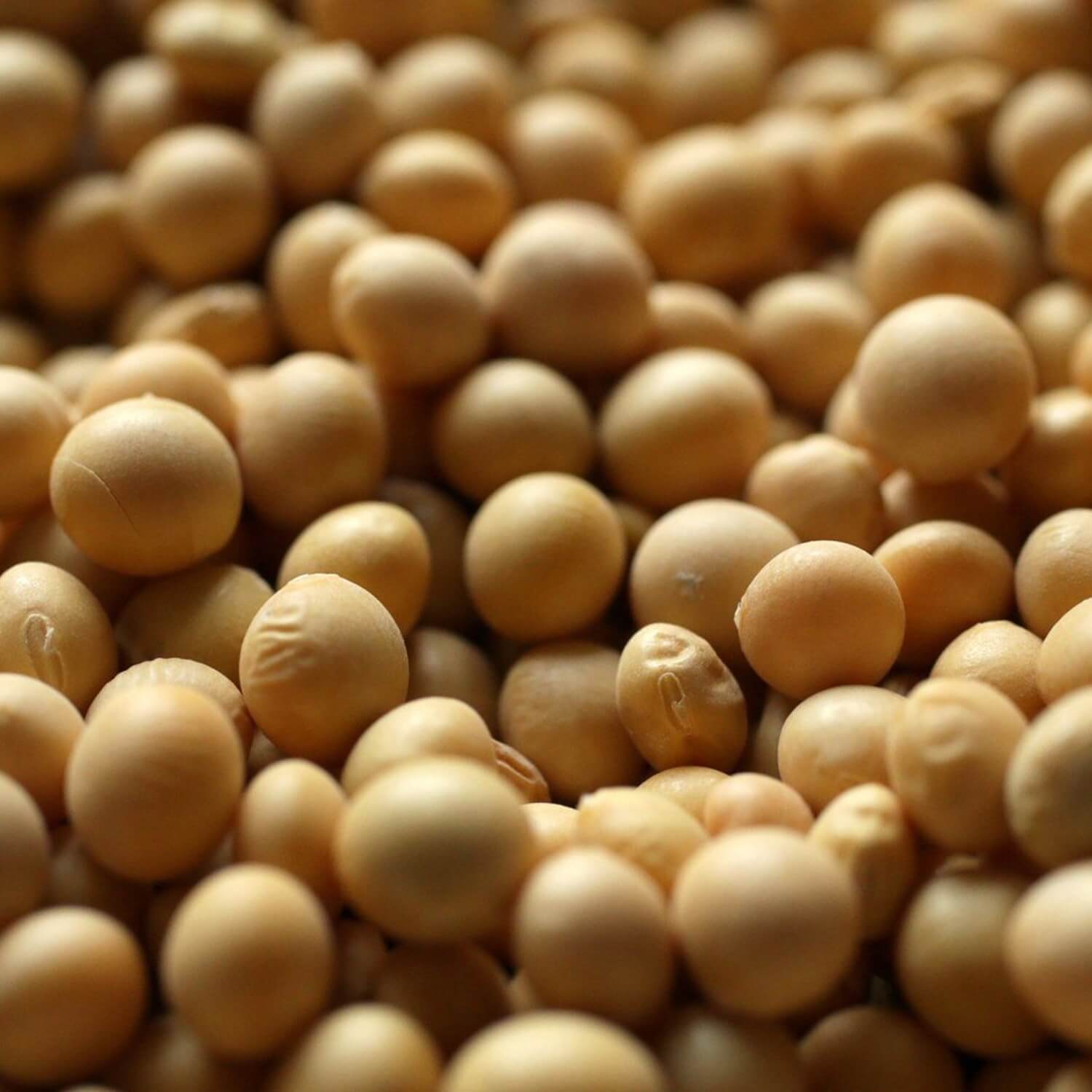 08/07/2023
---
In recent years much of the conversation around soy has been heavily focused on deforestation and climate change. And because soy is often a key ingredient in plant-based meals, it is a common misconception that foods promoted as meat and dairy substitutes – such as tofu and soy milk –…