Help Us Bring the Plant-Based Message to Your Workplace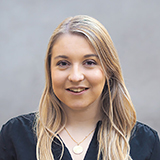 ---
Due to the COVID-19 pandemic, we're offering our free corporate 'Lunch and Learn' sessions as remote webinars.
Animal Equality is delighted to offer customised corporate webinars, carried out remotely, entirely free of charge.
Due to the COVID-19 pandemic, we're offering our free corporate 'Lunch and Learn' sessions as remote webinars. We can organise a session with the company you work for, and then a member of Animal Equality's team will digitally meet with you and your colleagues to talk about the impacts of factory farming on the environment, our health and the lives of millions of animals.
In a time where more and more organisations are making net-zero emission pledges or running Meat Free Monday schemes, this is a great opportunity for employers to show they're committed to sustainability. And with many of us now working from home rather than the usual office environment, our sessions also offer a chance to connect with others and learn something new on your lunch break!
The sessions are entirely free, plus you won't go away empty handed either! We have some great free resources to offer all participants, including a complimentary digital cookbook which is packed with tasty plant-based recipes to try out at home.
Our webinars last approximately half an hour, including a 10 minute Q&A where you can put forward any burning questions that you might have to Animal Equality's team. We've hosted sessions for staff in organisations of all sizes, including Royal Bank of Scotland, PwC and WeWork, and your workplace could be next to join the list!
If you're interested in learning more, just click here. And if you're already convinced and would like to help us set up a Lunch and Learn webinar at your place of work, simply fill in our quick form and a member of our team will be in touch soon!
---
Most Popular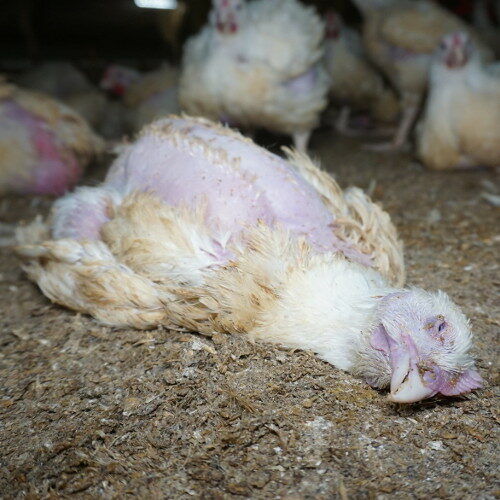 22/06/2021
---
Most people will never see inside a farm or slaughterhouse, so when they have concerns about how animals are treated in order to produce the products they buy, they put their trust in others to tell them what is happening on those farms. For most consumers, this means putting trust…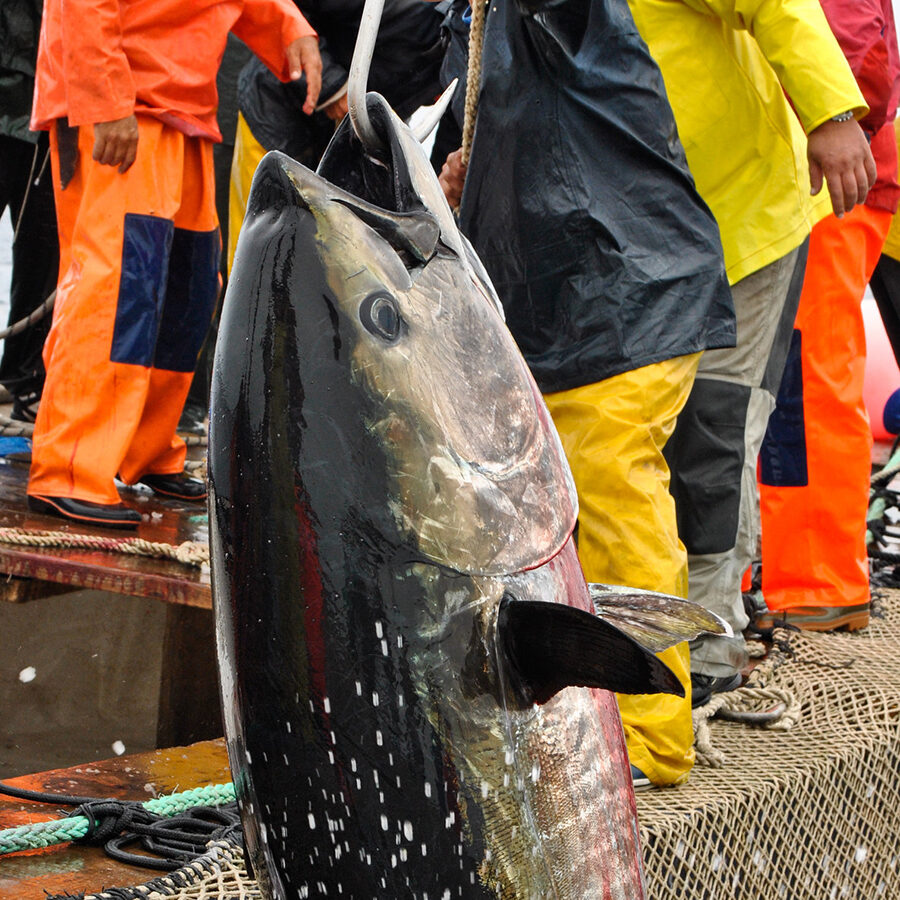 29/05/2015
---
Did you know that dolphins also die as a consequence of killing tuna, among other and marine animals?
20/08/2021
---
In recent years much of the conversation around soy has been heavily focused on deforestation and climate change. And because soy is often a key ingredient in plant-based meals, it is a common misconception that foods promoted as meat and dairy substitutes – such as tofu and soy milk –…