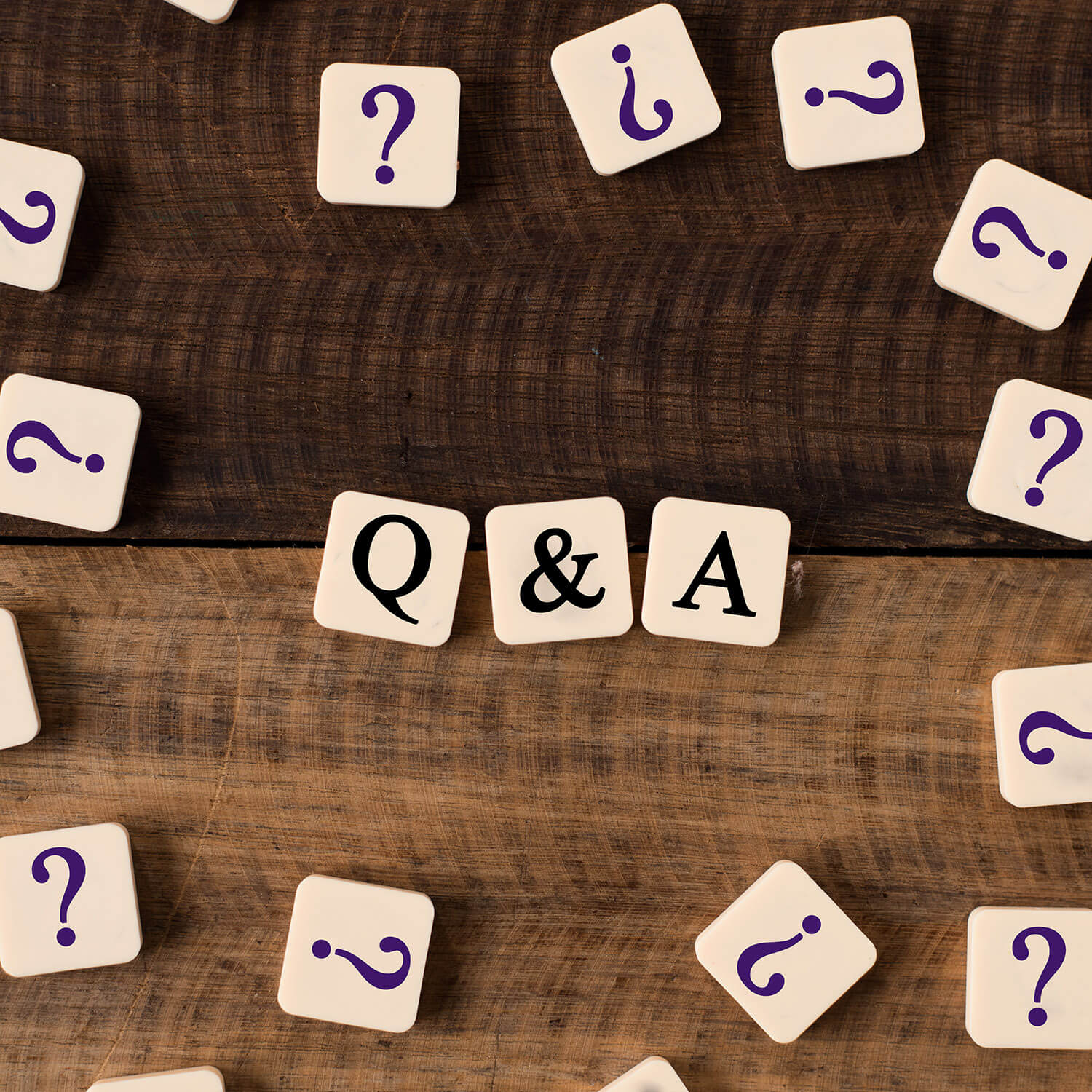 Animal Equality's Executive Director takes to Reddit for a live Q&A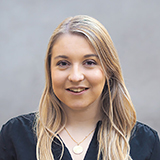 ---
We are excited to announce that tonight at 7.30pm our Executive Director, Abigail Penny, will be hosting a Reddit 'Ask Me Anything' (AMA)!
What is a 'Reddit AMA'?
In this interactive online interview, Abigail will be answering all of your questions and comments live over the course of the evening.
So, if you have any burning questions for Abigail about her role or background, our team, our current campaigns and key successes, her favourite plant-based recipes or anything else, now is the moment to ask!
It's an opportunity not to be missed! Watch Abigail's video below to learn more.
We would love for you to take part.
How can I get involved?
All you need to do is:
Create your own free Reddit account (if you don't have one already): https://www.reddit.com/register/


Head to the 'r/vegan' subreddit: https://www.reddit.com/r/vegan/ for 7.30pm
and find the post from 'animalequalityuk'


Prepare your question(s) and fire away


We hope that you can make it!
---
Most Popular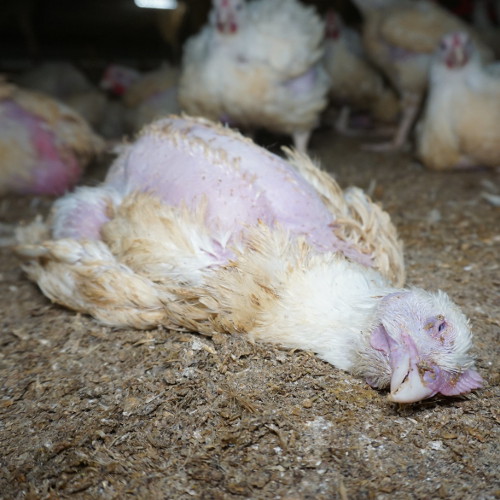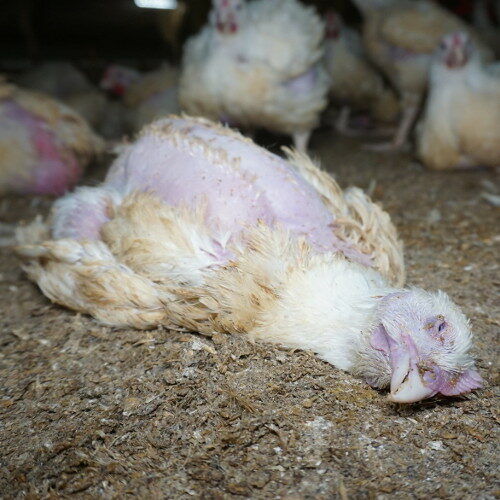 08/07/2023
---
Most people will never see inside a farm or slaughterhouse, so when they have concerns about how animals are treated in order to produce the products they buy, they put their trust in others to tell them what is happening on those farms. For most consumers, this means putting trust…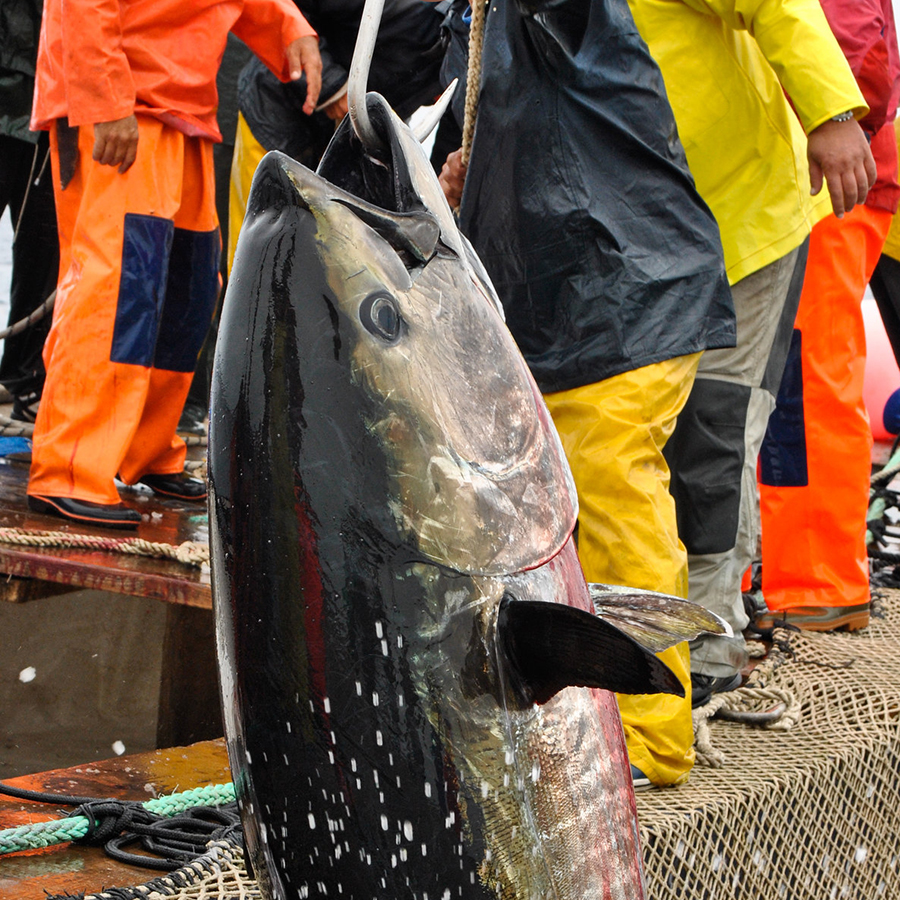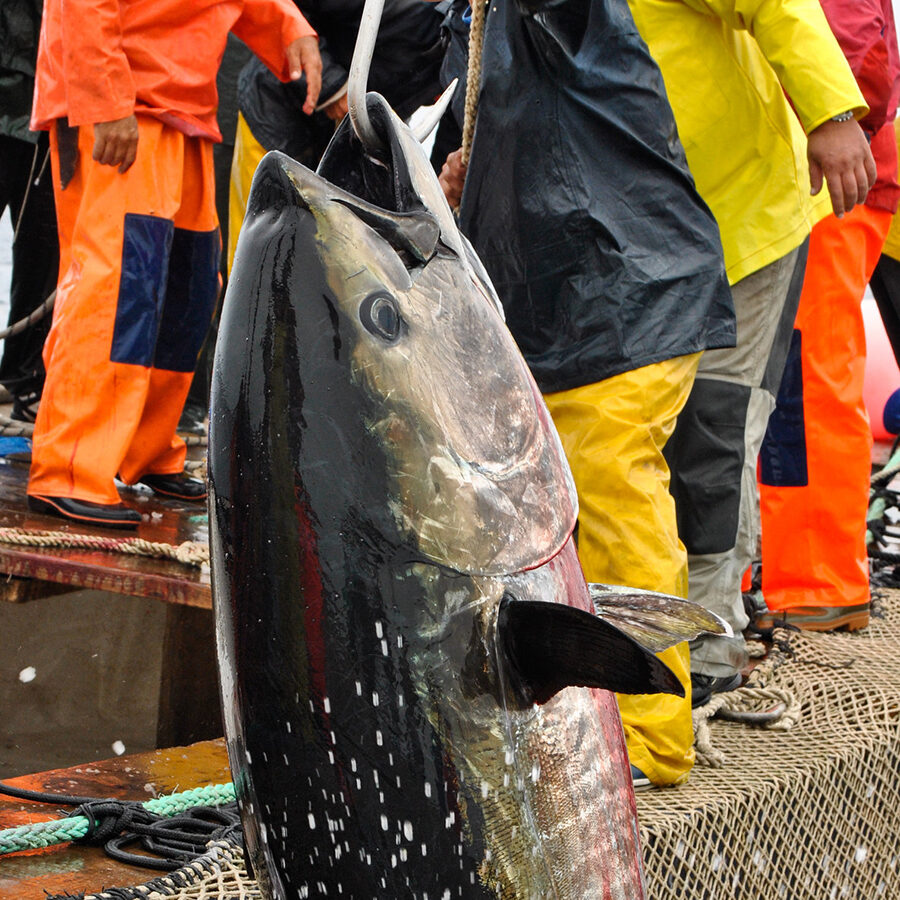 08/07/2023
---
Did you know that dolphins also die as a consequence of killing tuna, among other and marine animals?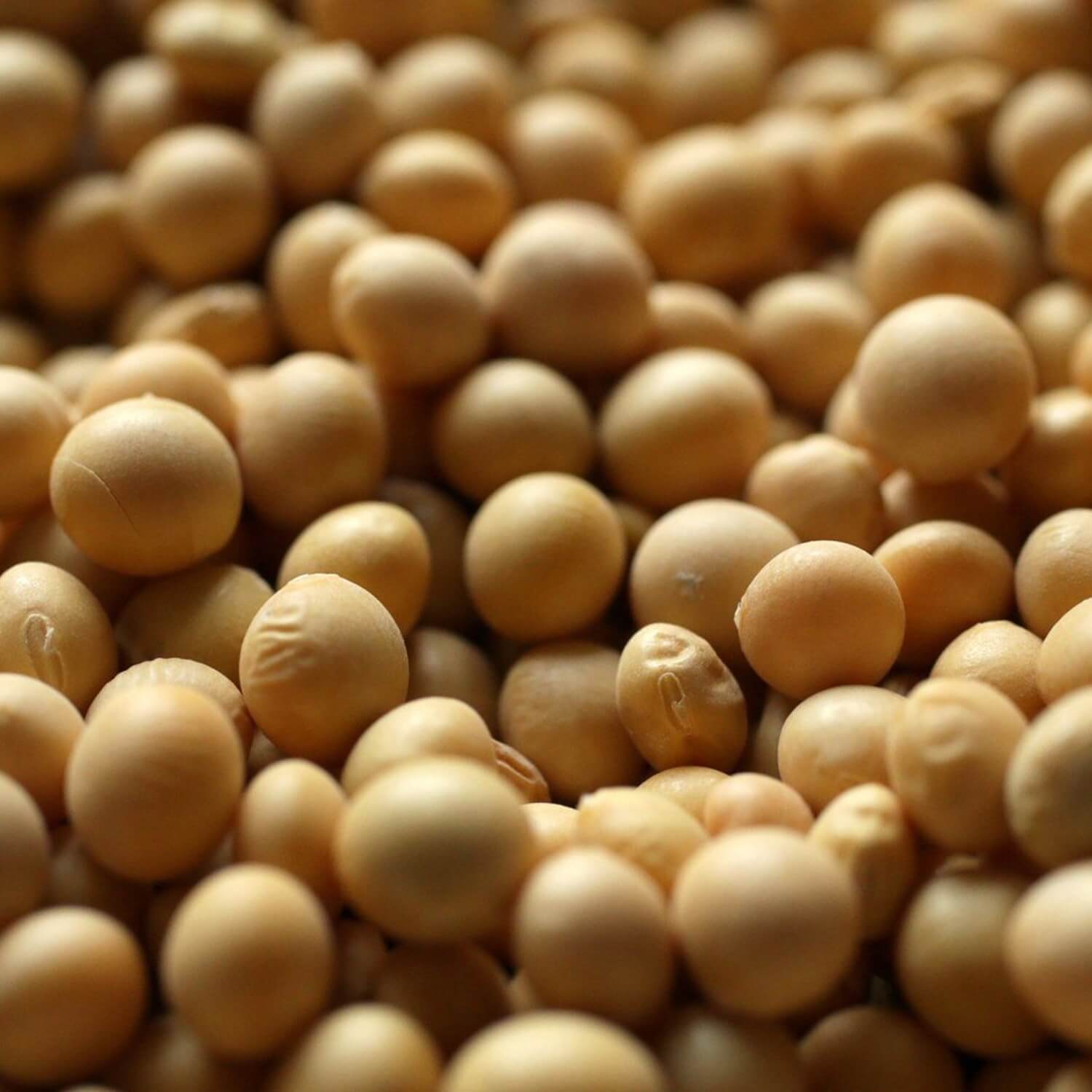 08/07/2023
---
In recent years much of the conversation around soy has been heavily focused on deforestation and climate change. And because soy is often a key ingredient in plant-based meals, it is a common misconception that foods promoted as meat and dairy substitutes – such as tofu and soy milk –…