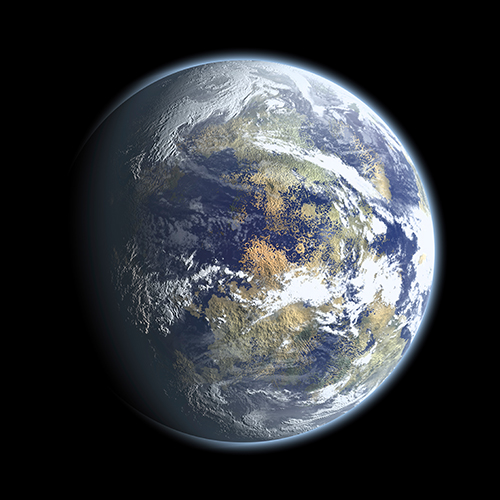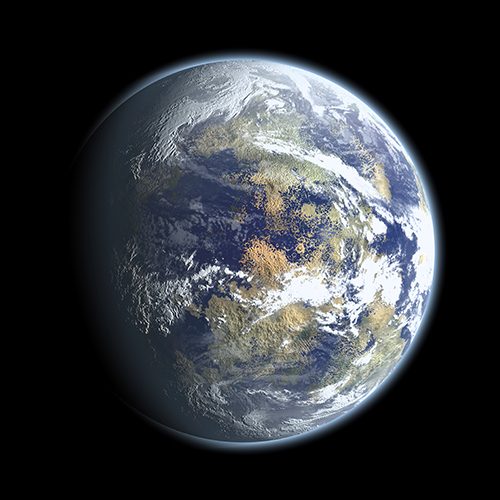 COVID-19: We'll continue to fight tirelessly for animals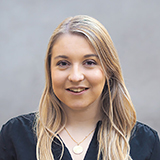 ---
The world is in the middle of a widespread pandemic caused by an outbreak of the coronavirus known as COVID-19. As many of our supporters have no doubt been impacted in some way by this global disease, we wanted to take a moment to offer our very best wishes for everyone's health and wellbeing.
Animal Equality is also adjusting to this new reality and taking steps to ensure the health and safety of our employees around the world. We are taking measures that will limit their exposure to the virus, as well as doing our part to ensure this disease slows, by cancelling public events and appearances, requiring employees to work from home, and suspending all non-essential travel. First and foremost, it is the wellbeing of our employees, volunteers and supporters that we are proactively taking into account and we feel these steps are necessary to protect their safety.
Though we are dealing with a tremendous global challenge, our work to end cruelty to animals will not stop. On the contrary—we are continuing to work hard to make a real impact for farmed animals who are suffering inside factory farms right this very minute. In fact, over the coming weeks and months, we will continue to expose the animal agriculture industries, share eye-opening investigative footage and advocate on important issues that we know will impact all animals.
What brings us together is our commitment to end the suffering of farmed animals and to show the world the truth. And it is together that we will face these new challenges and continue to make a difference.
---
Most Popular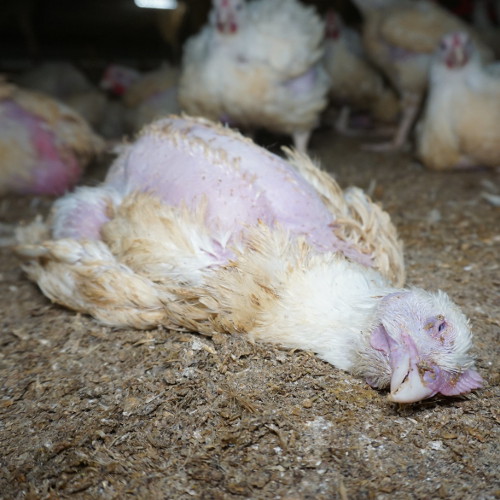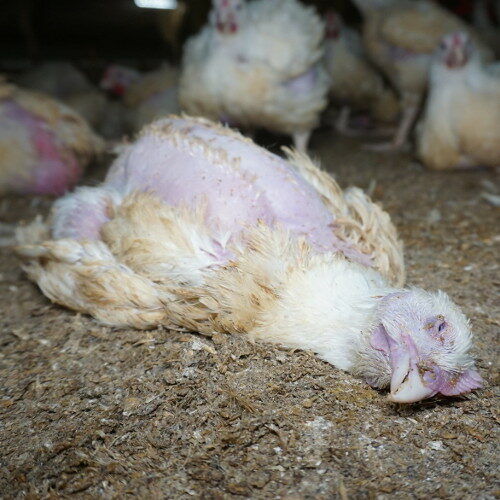 08/07/2023
---
Most people will never see inside a farm or slaughterhouse, so when they have concerns about how animals are treated in order to produce the products they buy, they put their trust in others to tell them what is happening on those farms. For most consumers, this means putting trust…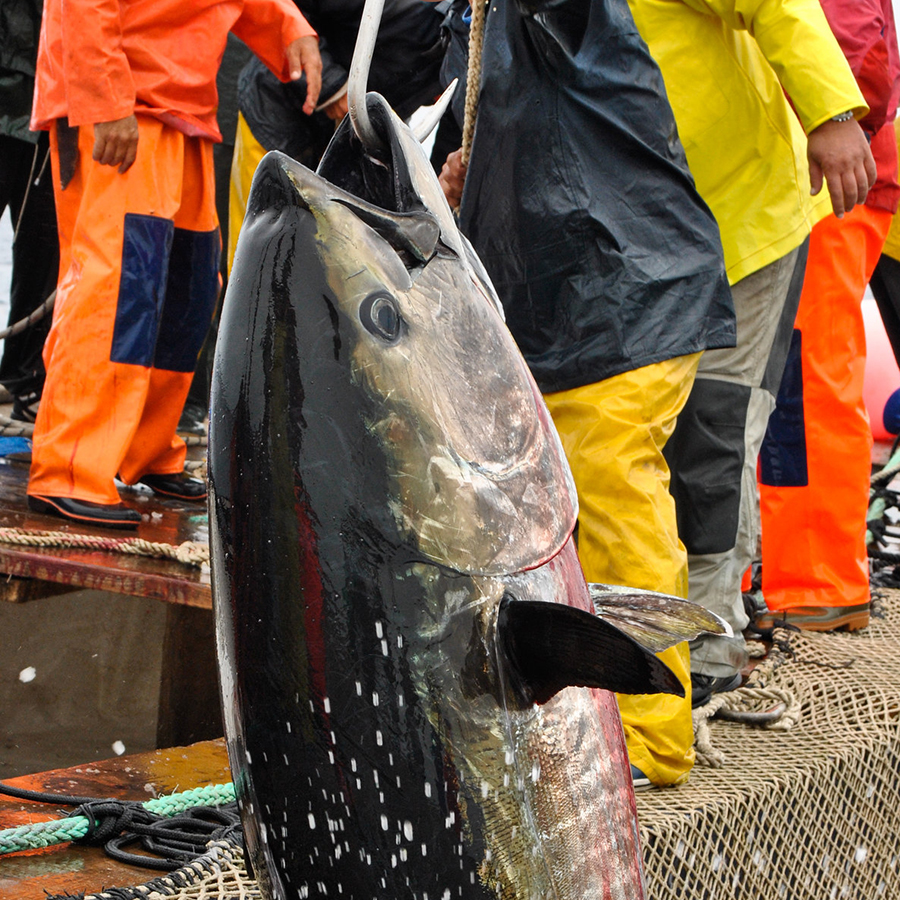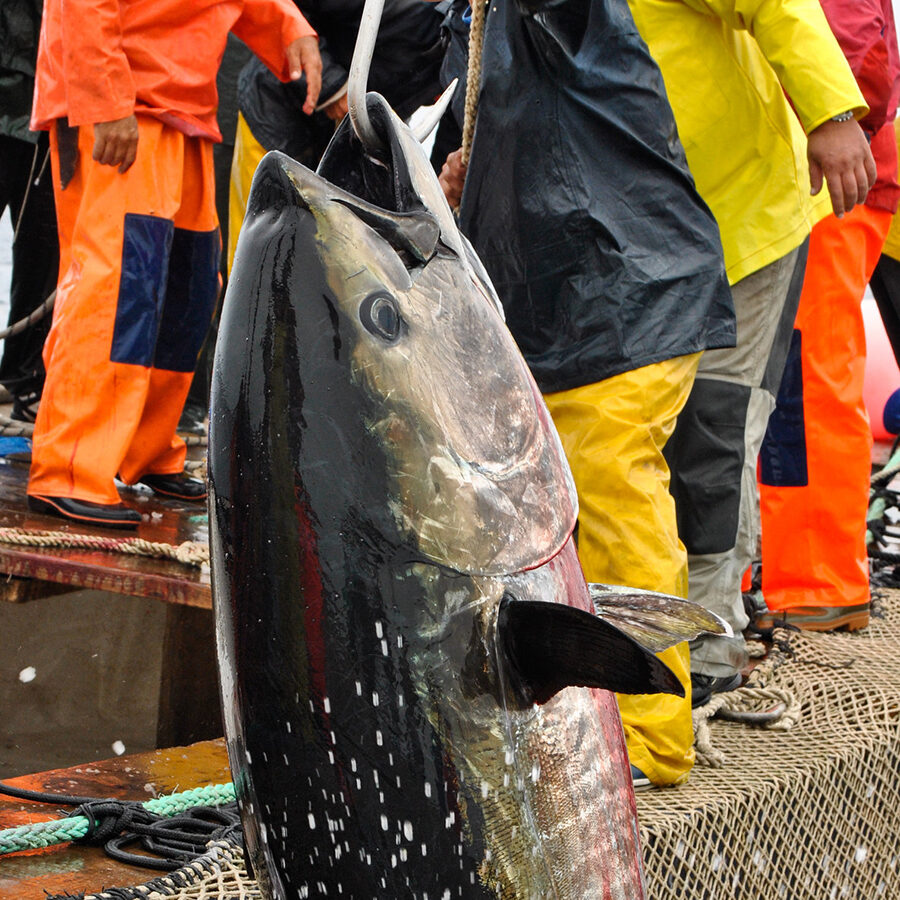 08/07/2023
---
Did you know that dolphins also die as a consequence of killing tuna, among other and marine animals?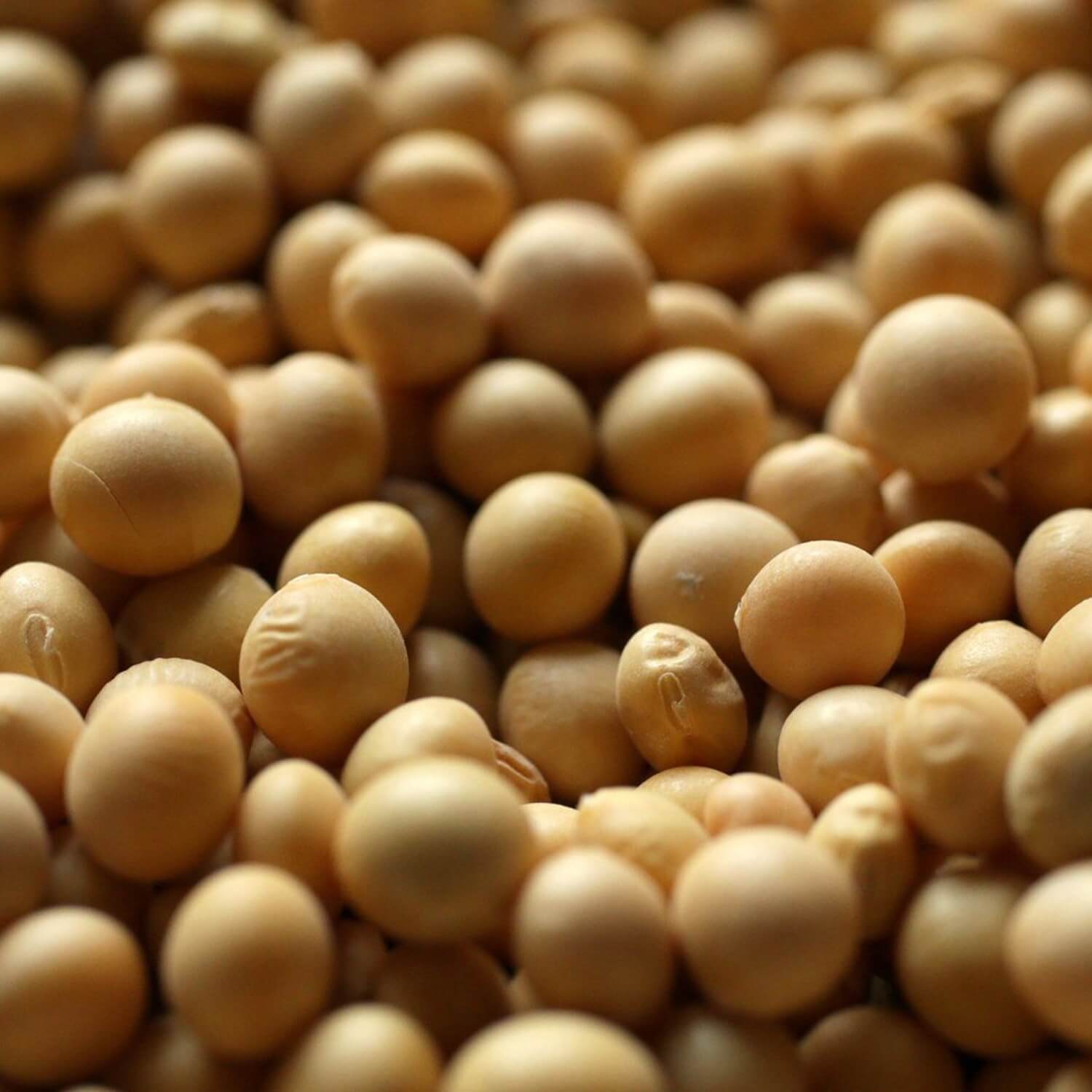 08/07/2023
---
In recent years much of the conversation around soy has been heavily focused on deforestation and climate change. And because soy is often a key ingredient in plant-based meals, it is a common misconception that foods promoted as meat and dairy substitutes – such as tofu and soy milk –…