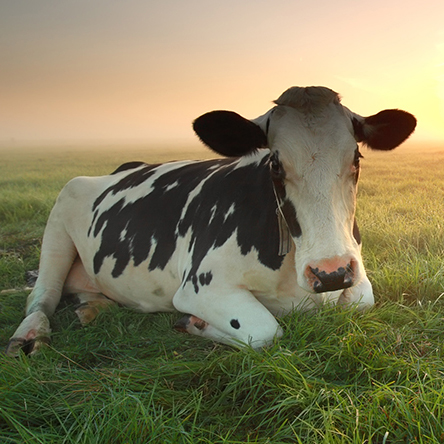 Campaign to expose Dairy's Dark Secrets hits crowdfunding target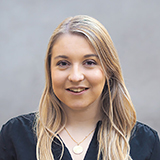 ---
Animal Equality UK recently announced plans to expose the dark secrets of the British dairy industry on billboards in 10 major cities. There was just one snag – we needed your help to raise £5,000 to fund the billboards and tell the heartbreaking stories of the cows who suffer and die for milk, butter and cheese.
Thanks to our incredibly generous supporters, we're excited to announce that we reached our target and will be able to fund billboards in all 10 cities across the UK!
Hitting back against 'Februdairy' – the dairy industry's feeble attempt to sell its products amid a rise in the popularity of plant-based alternatives – our billboards will reach millions of people across the United Kingdom, showing them the truth about the secretive dairy industry. Keep an eye out if you live in London, Belfast, Oxford, Glasgow, Cardiff, Leeds, Southampton, Manchester, Nottingham or Birmingham – we're coming to you this February!
Like humans, cows only produce milk after having a baby, so on dairy farms they're forcibly impregnated every year. They're separated from their babies soon after birth, so the milk they produce for them can be sold for human consumption instead.
Male calves are seen by the industry as an unwanted by-product, since they don't produce milk. They are either shot at birth or killed at a young age for veal or beef. Female calves are forced to follow the same cruel cycle as their mothers do, of repeated pregnancies and separation from their babies.
Over time the dairy industry has selectively bred cows to maximise their milk yields. This means they often suffer from painful conditions such as mastitis. Eventually, usually after just a few short years, the exhausted cow is considered 'spent' and is slaughtered, typically for low-quality beef. Free-range farms, organic dairies or otherwise, these truths are an inescapable part of commercial dairy production.
It's not surprising that the dairy industry hides these facts from the public, instead preferring to pretend cows live a happy and pain-free life on farms. But Animal Equality will always be here to tell the truth, speak out and fight in the animals' corner. We won't rest until this suffering stops.
We're immensely grateful for the support of every single person who donated, shared our crowdfunder, and helped spread the word. Together, we will help to end the suffering of cows in the dairy industry. Thank you!
Make sure you're following us on Facebook, Twitter or Instagram to be the first to see our billboard designs!
---
Most Popular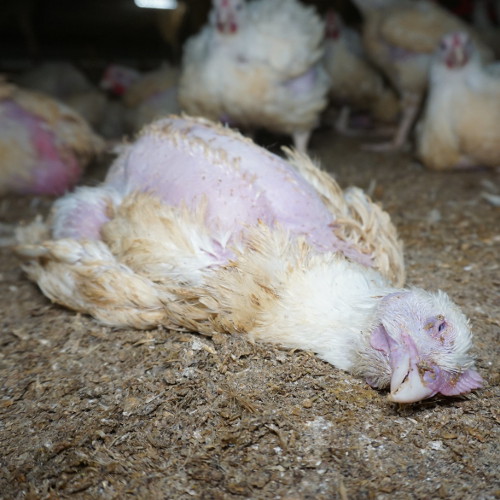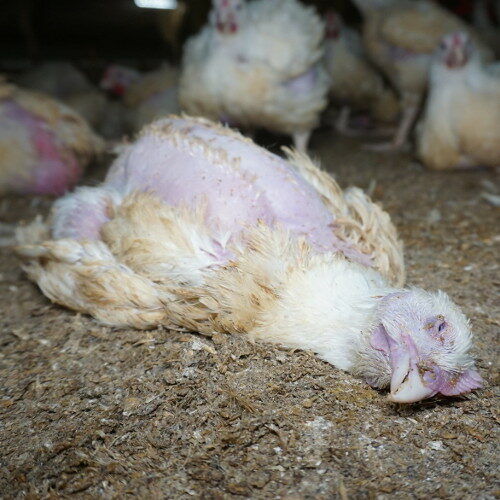 08/07/2023
---
Most people will never see inside a farm or slaughterhouse, so when they have concerns about how animals are treated in order to produce the products they buy, they put their trust in others to tell them what is happening on those farms. For most consumers, this means putting trust…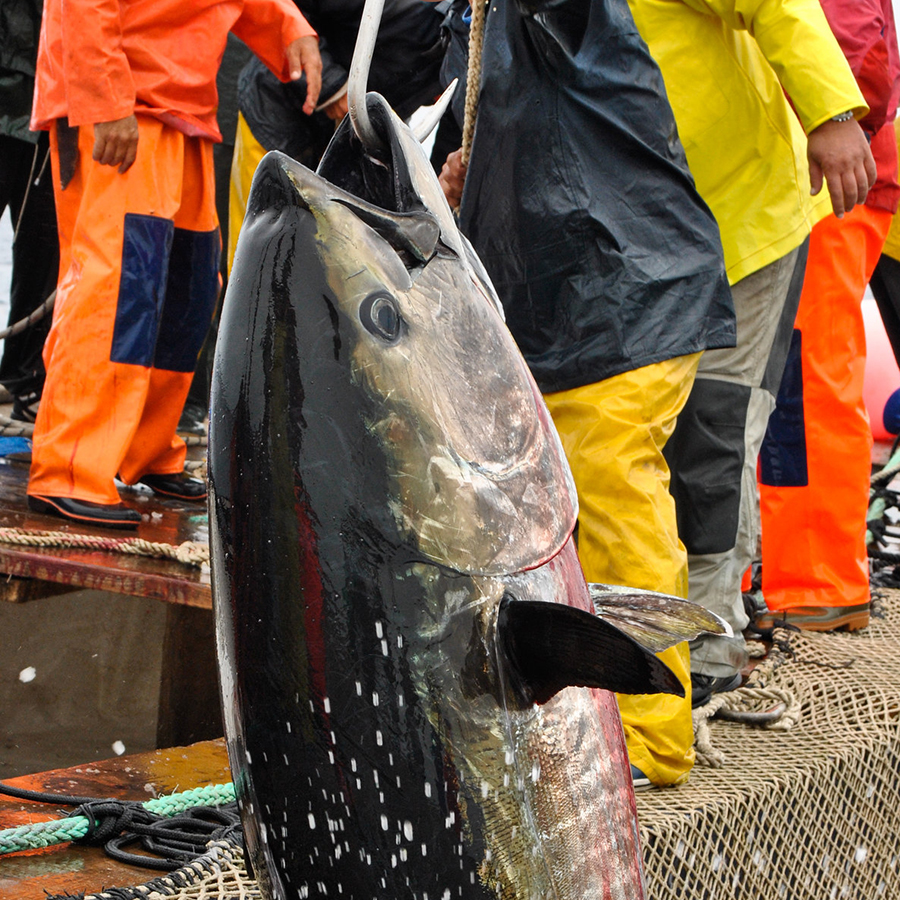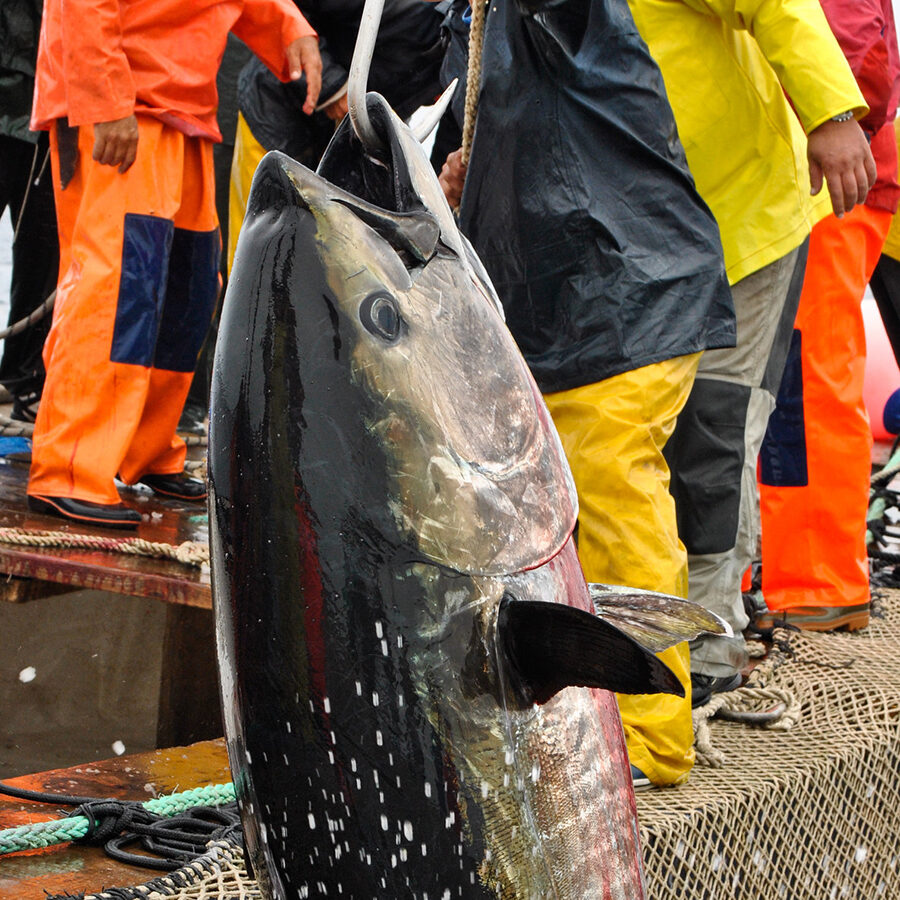 08/07/2023
---
Did you know that dolphins also die as a consequence of killing tuna, among other and marine animals?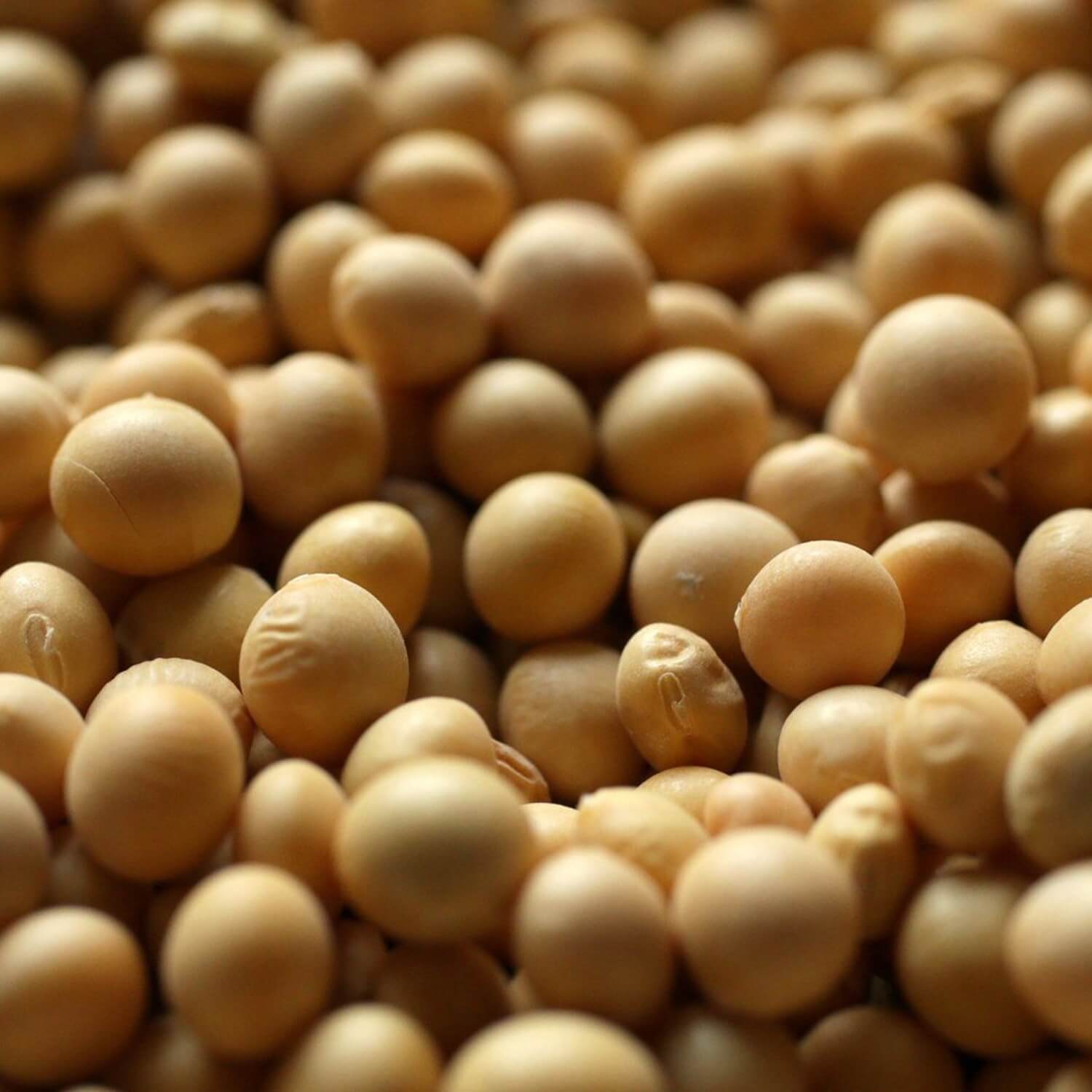 08/07/2023
---
In recent years much of the conversation around soy has been heavily focused on deforestation and climate change. And because soy is often a key ingredient in plant-based meals, it is a common misconception that foods promoted as meat and dairy substitutes – such as tofu and soy milk –…